Interested in give your house an unique makeover? Instead of going with the normal modern contemporary look, you might want to consider decorating your walls with vintage wallpaper designs. Here's some of our recommendation if you are really interested in pursuing this trendy decoration with an antique touch.
1. Red Wallpaper With Birds And Flowers
Summer is upon us and this beautiful red wallpaper with birds and flowers pattern gets the mood just right.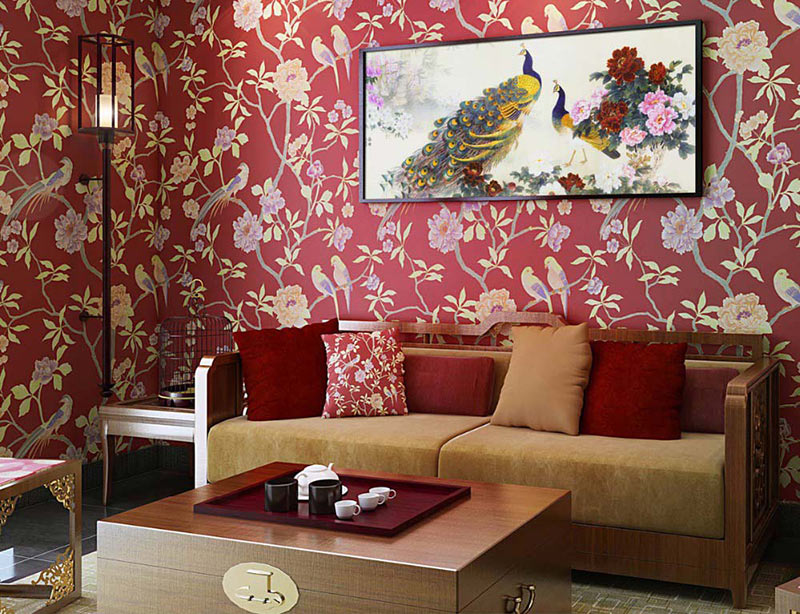 2.
Distinctly Asian
Another red and white combination, this time with stylised chinese lion prints.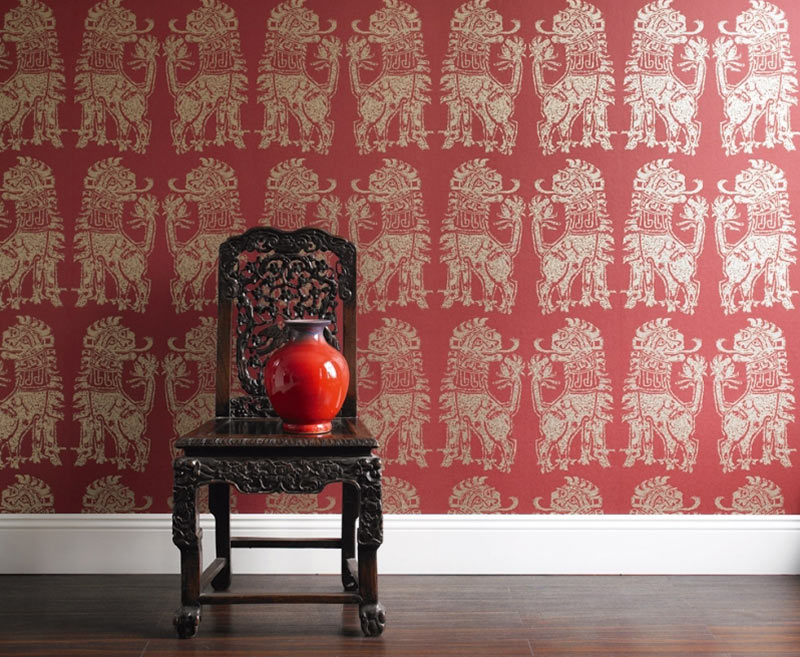 3.
Floral Yellow
Very striking and unconventional, a bright yellow wallpaper is bold, but the floral design keeps it vintage.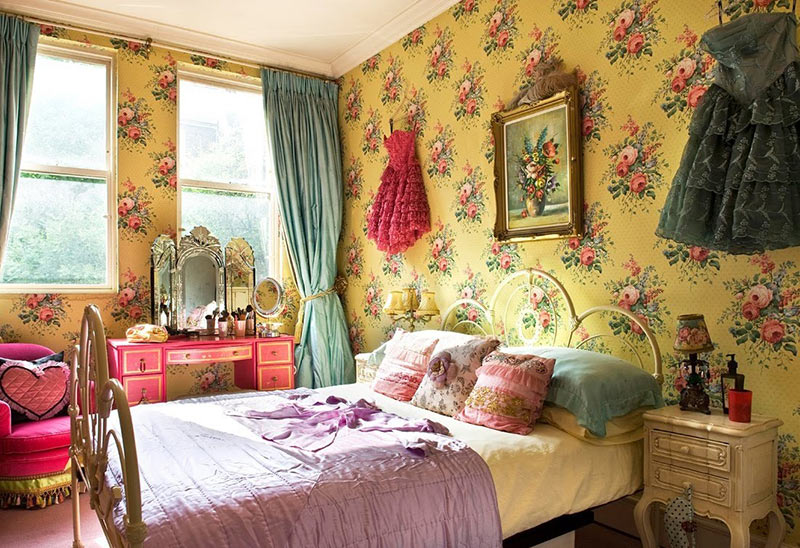 4.
Simple Flower Pattern
Flower patterns are a timeless classic, and is a simpler variation on that theme.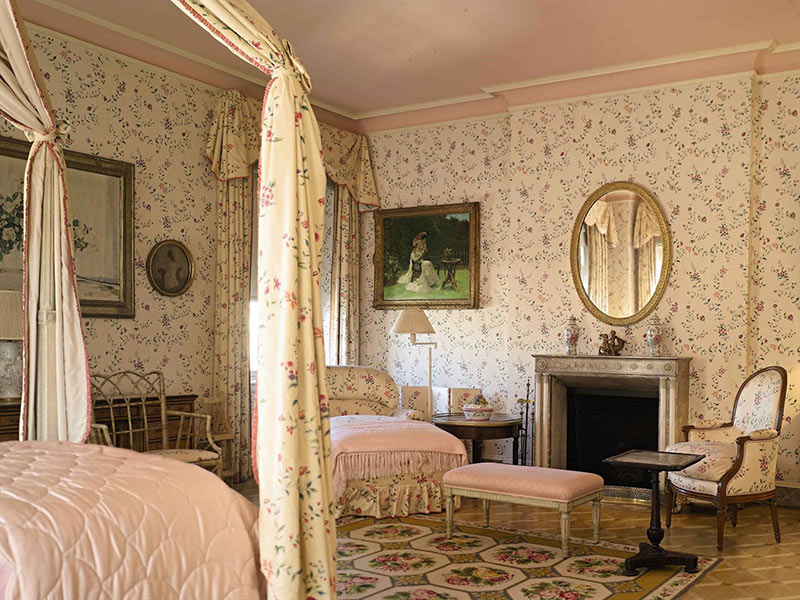 5.
Subtle White on Grey
We love this inverted design of white leaf patterns on a light grey background.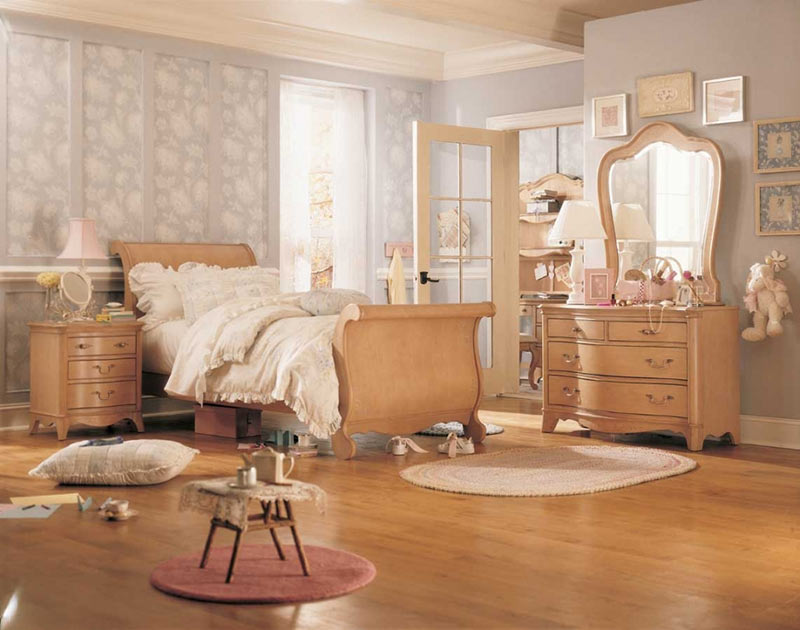 6. Classic Naturalist Bird Drawings
Evoking the drawing style of classic naturalists like Darwin or Audobon, this wallpaper gives a more sombre, relaxing feel to your house.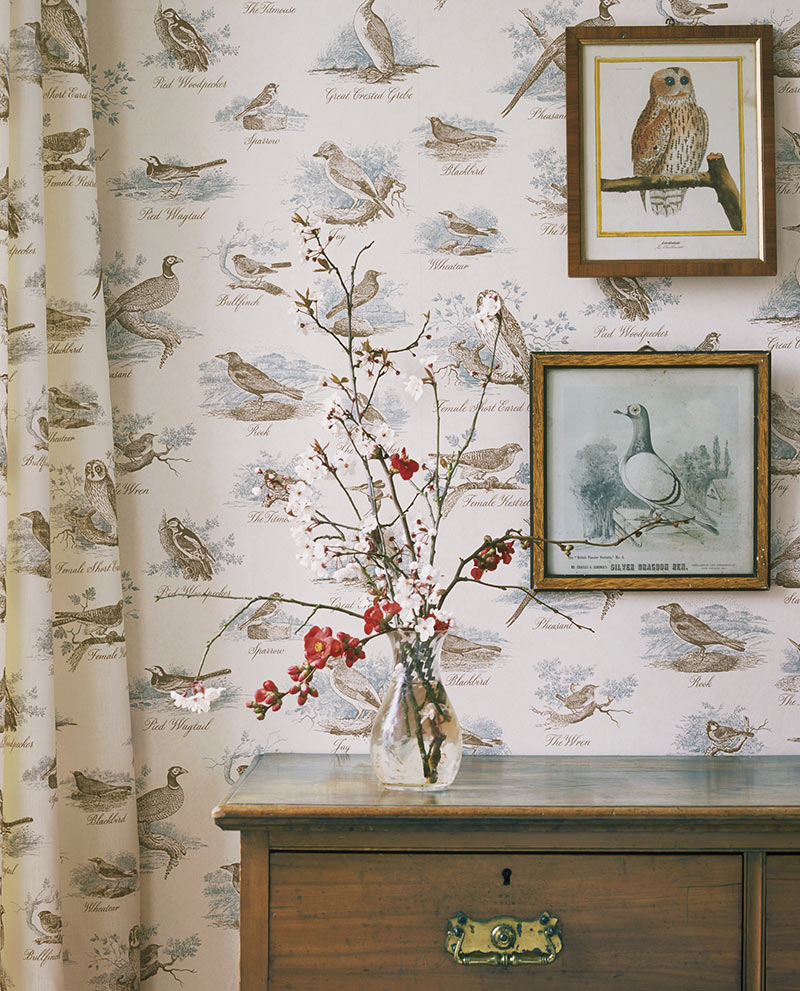 7.
Butterflies And Fruit
Again, floral and natural images are very popular in vintage wallpaper designs.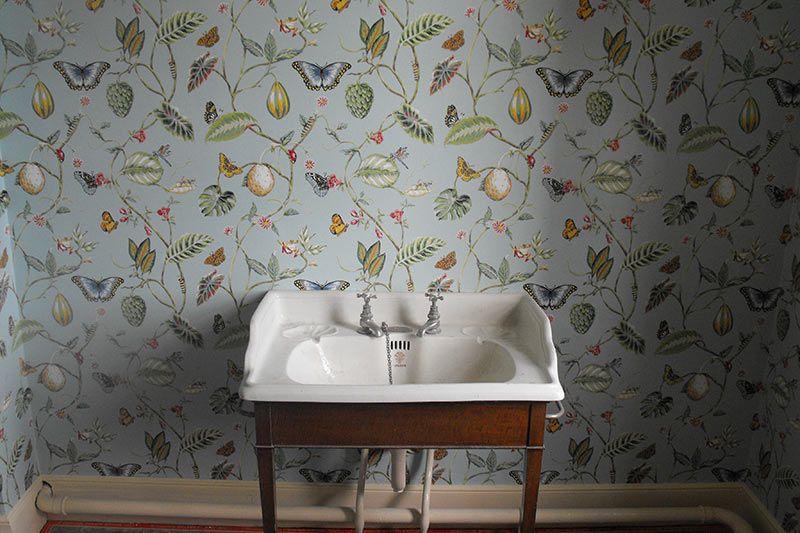 8.
Purple Theme With Half Stripes
This purple theme is a great example of using a border to hide the separation between the subtle floral pattern and the vertical stripes.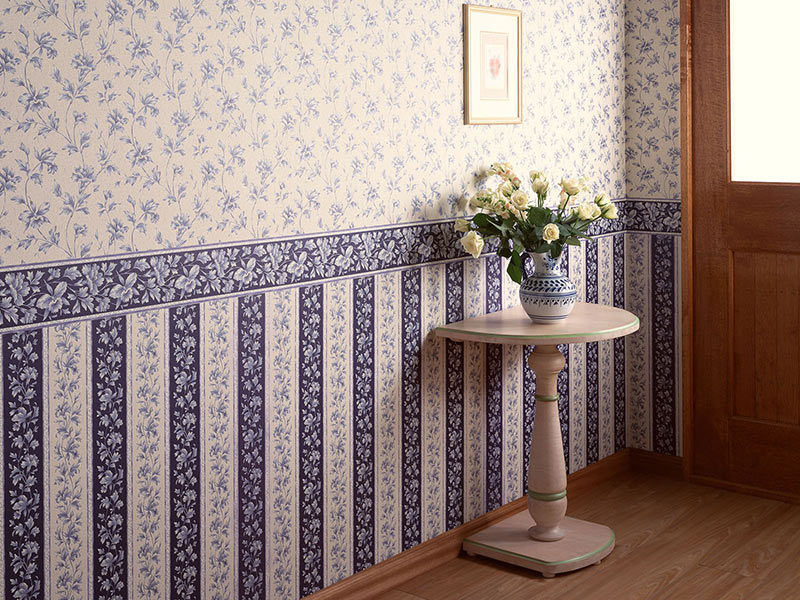 9.
Retro 70s Abstract Floral
Evoke the 70s with this abstract floral pattern which is simplistic but is very chic.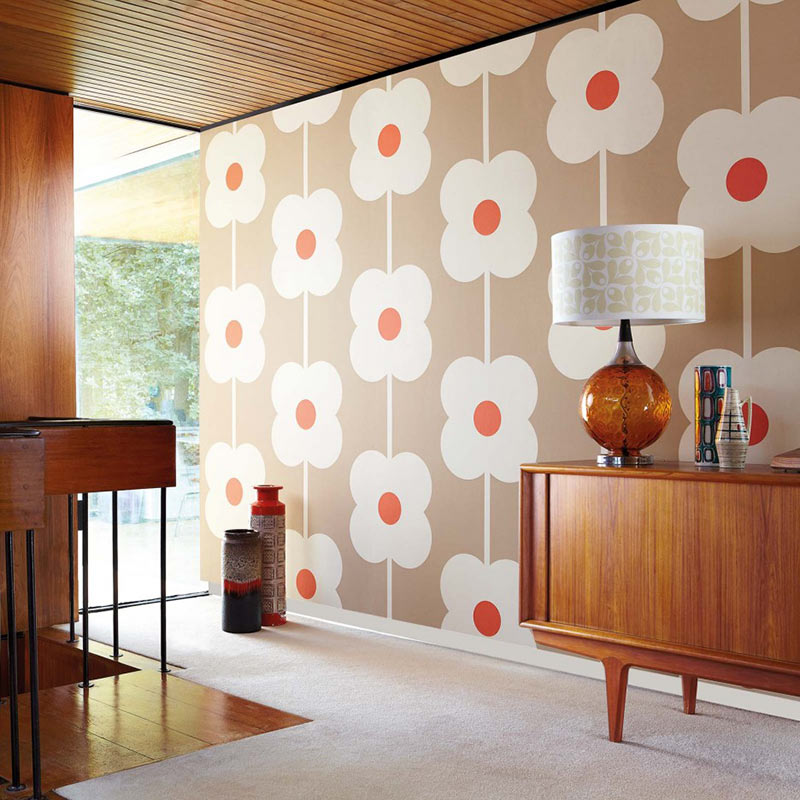 10.

3D Brick Wallpaper
Brick walls are cool, but hard to get right and maintain. Our solution: faux brick 3D wallpapers!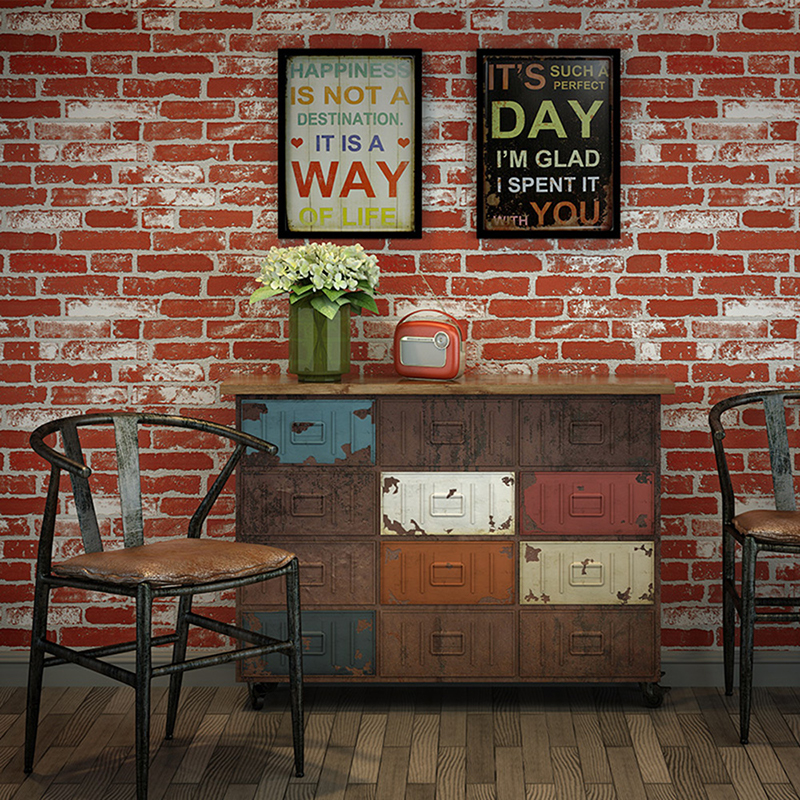 11.
Exposed Brick – Dark Version
A variation on the 3D faux brick wallpaper, if you prefer monochrome.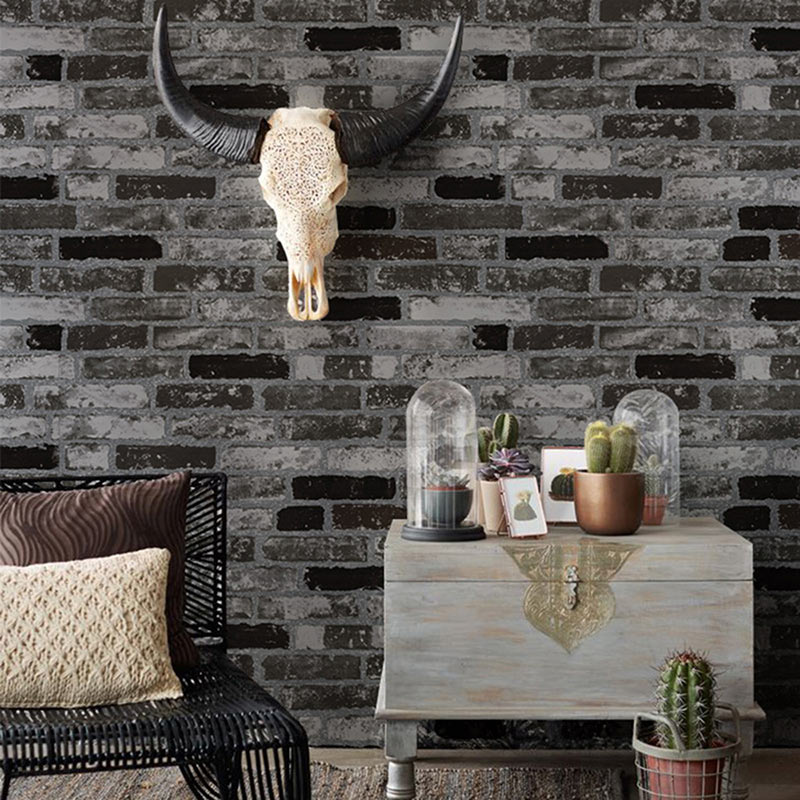 12.
Wallpaper For Your…Ceiling?
Sure they're called wallpapers, but they're not just for walls. This vintage flower design adds some life to this otherwise plain bedroom.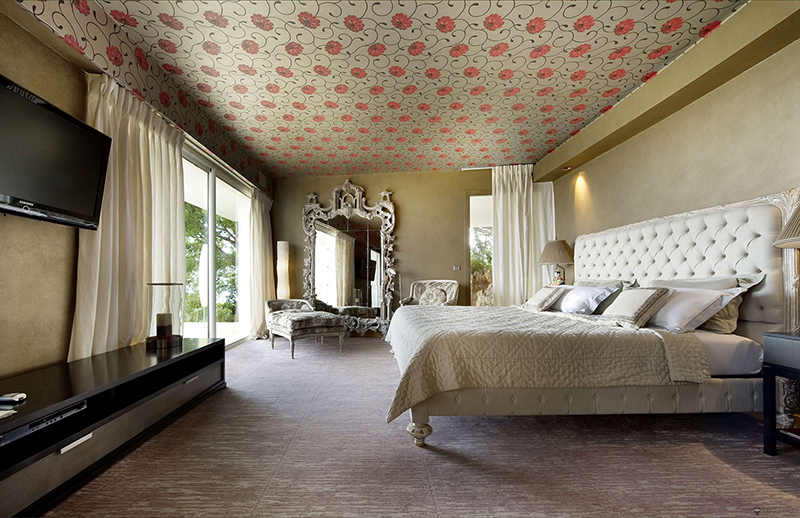 13.
Small Diamond Patterns
This pattern works as both a vintage design and a modern contemporary design.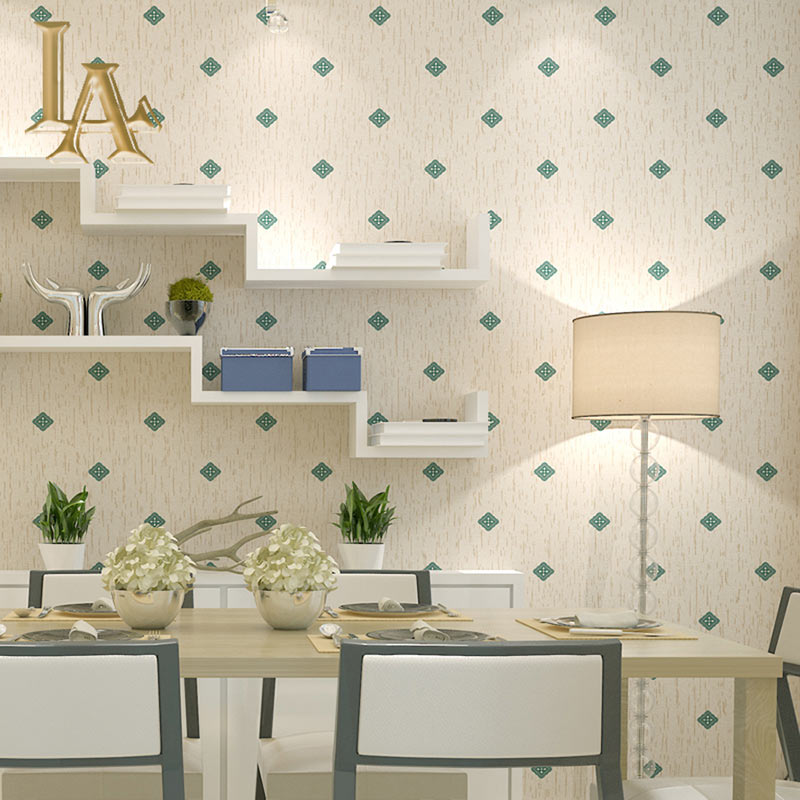 14.
Printed Photos Design
Take a trip down memory lane with this vintage-looking printed photos / postcards wallpaper.
15.
Bring Back The Retro
The 60s and 70s were a treasure trove of bold colourful designs, and this vine / trellis pattern would fit right in that era.