There are many ways for your house to look more spacious and roomy, and one of them is to use windows in your home to bring in the light. There are so many types of window designs you can use to beautify and brighten your home. Here are the many designs you can use for a cool and airy home.
1. Double-Hung Windows
(Window Designs)
These type of windows are great choices to save space in your home as it easily slides up and down vertically. The window is divided into two parts and both sides can be opened depending on your preference. Single-hung windows are only able to be opened from the bottom part. Even if you have decided that you want your new windows, it is important that you research your options thoroughly.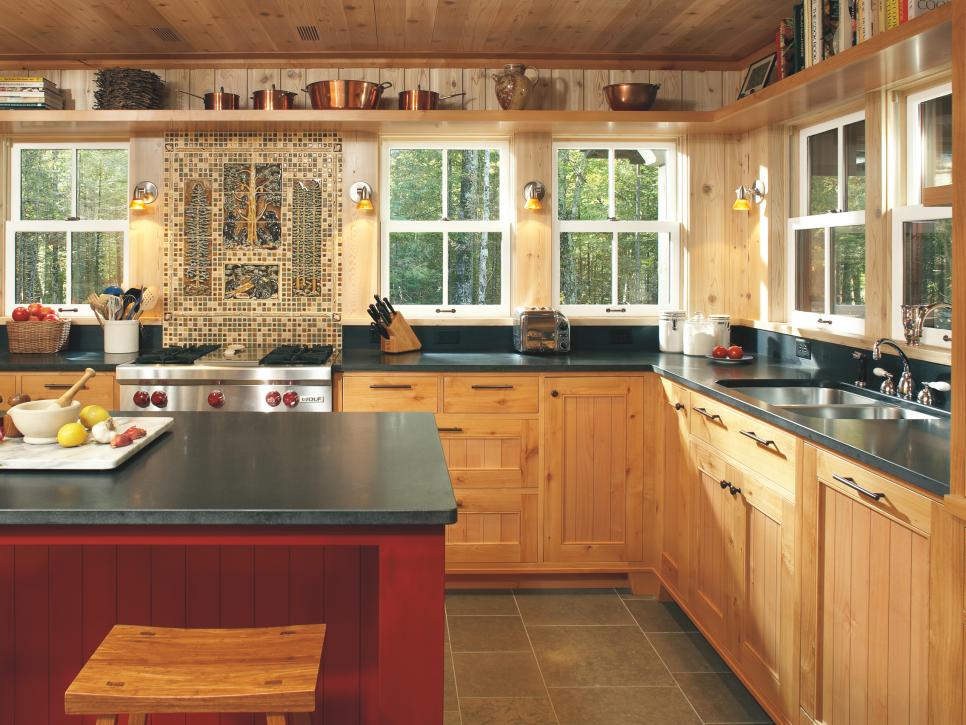 2. Casement Windows
(Window Designs)
These window designs can have hinges on either the left or right side to be swung outwards. The mechanism is operated by a crank that you turn to open the windows to provide you with an unobstructed view of the outside.
3. Awning Windows
(Window Designs)
If you prefer your window to swing up or down instead of being opened vertically then these are the windows for you. These windows are very versatile and can be installed with a stationary or operating windows to let in the fresh air. If you're interested, take a look around at different firms. similar to these Aussie canvas experts, so you can get an idea of what will suit you best!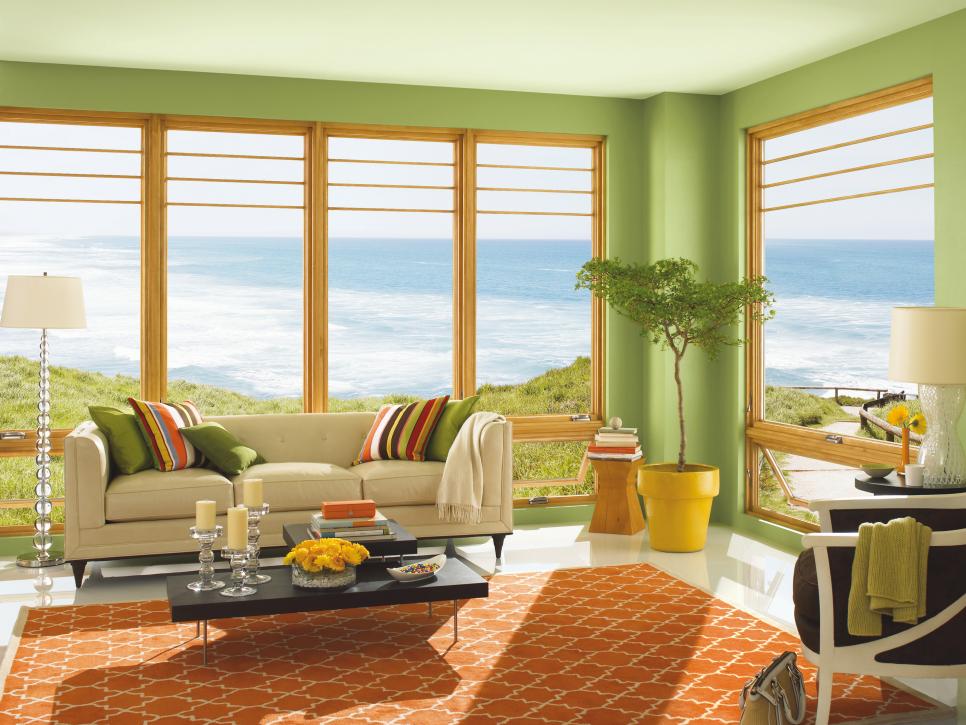 4. Picture Window
They call it a picture window because it does just that, allow you a clear view of the stunning views outside as they are usually floor to ceiling glass that lets in the maximum amount of light into your home. These windows are usually stationary and cannot be opened.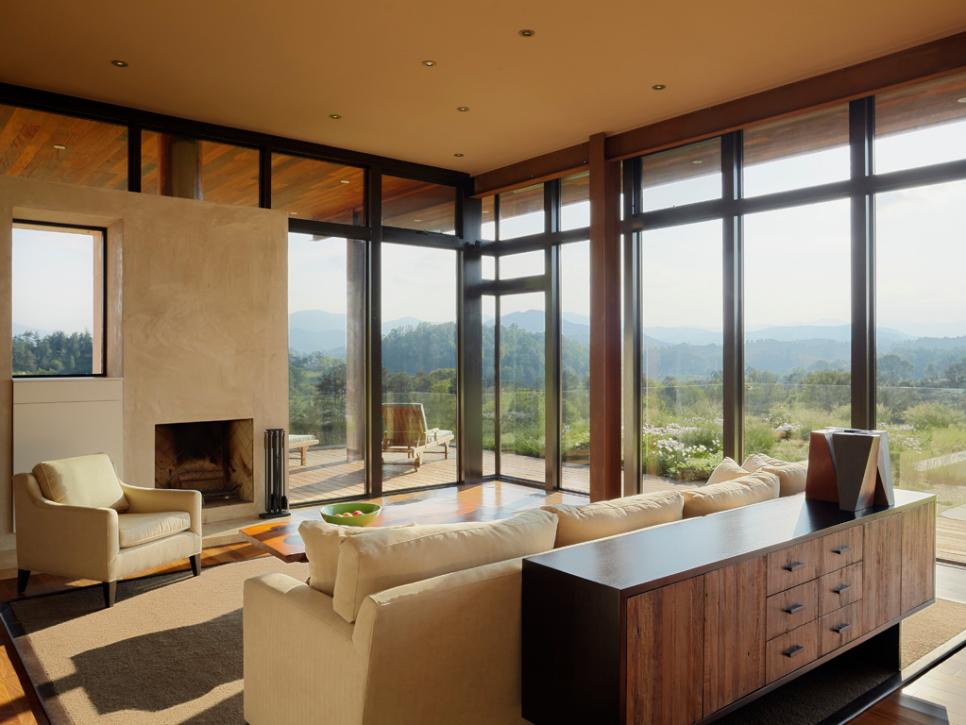 5. Transom Window
Usually, these windows are narrow and can be either functional or stationary, depending on its purpose. The main purpose is to let in bring in more natural light in the home.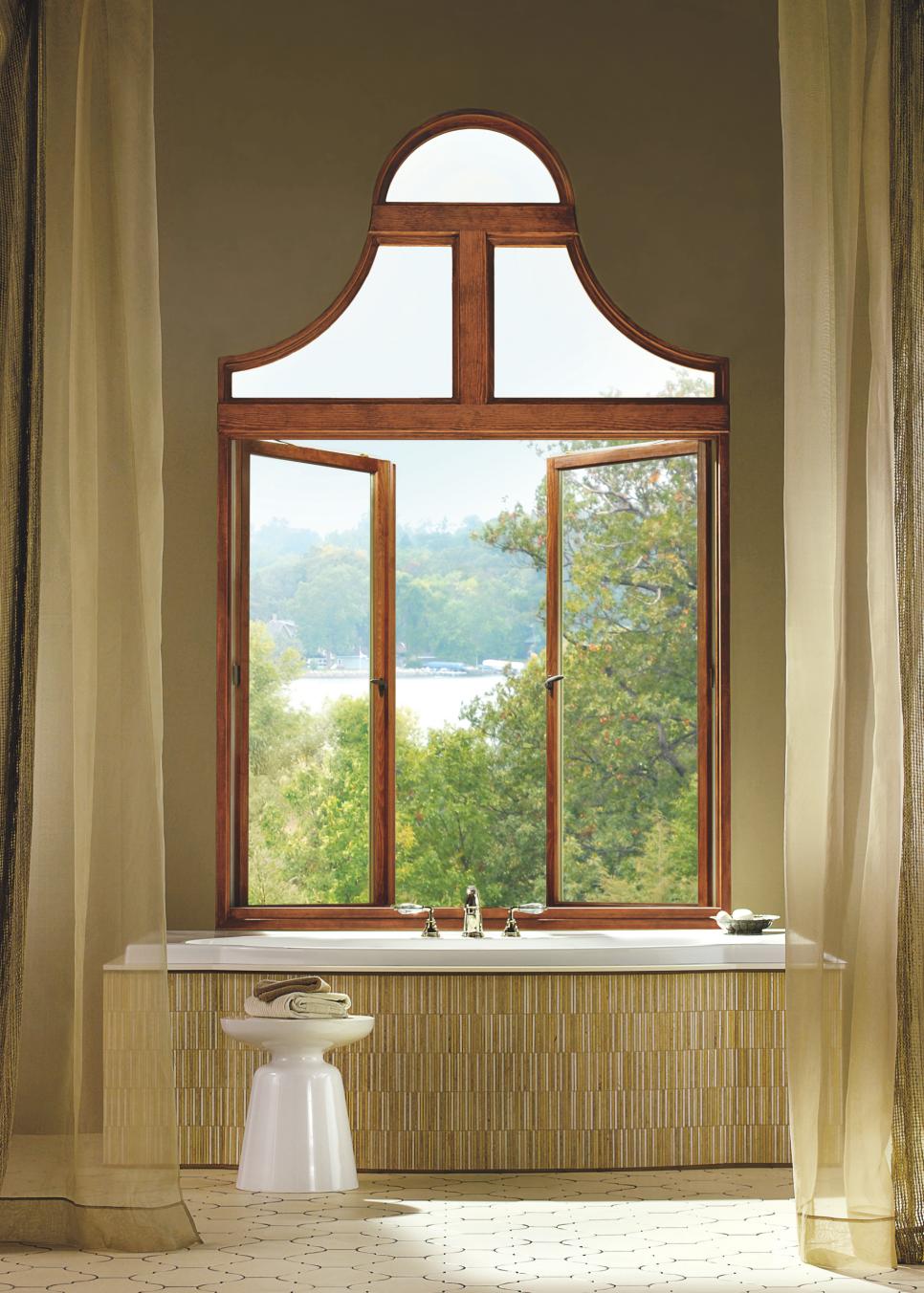 6. Sliding Windows
We know that sliding doors are meant to save space and the same concept applies to sliding windows too. These are a newer style and generally meant for modern homes.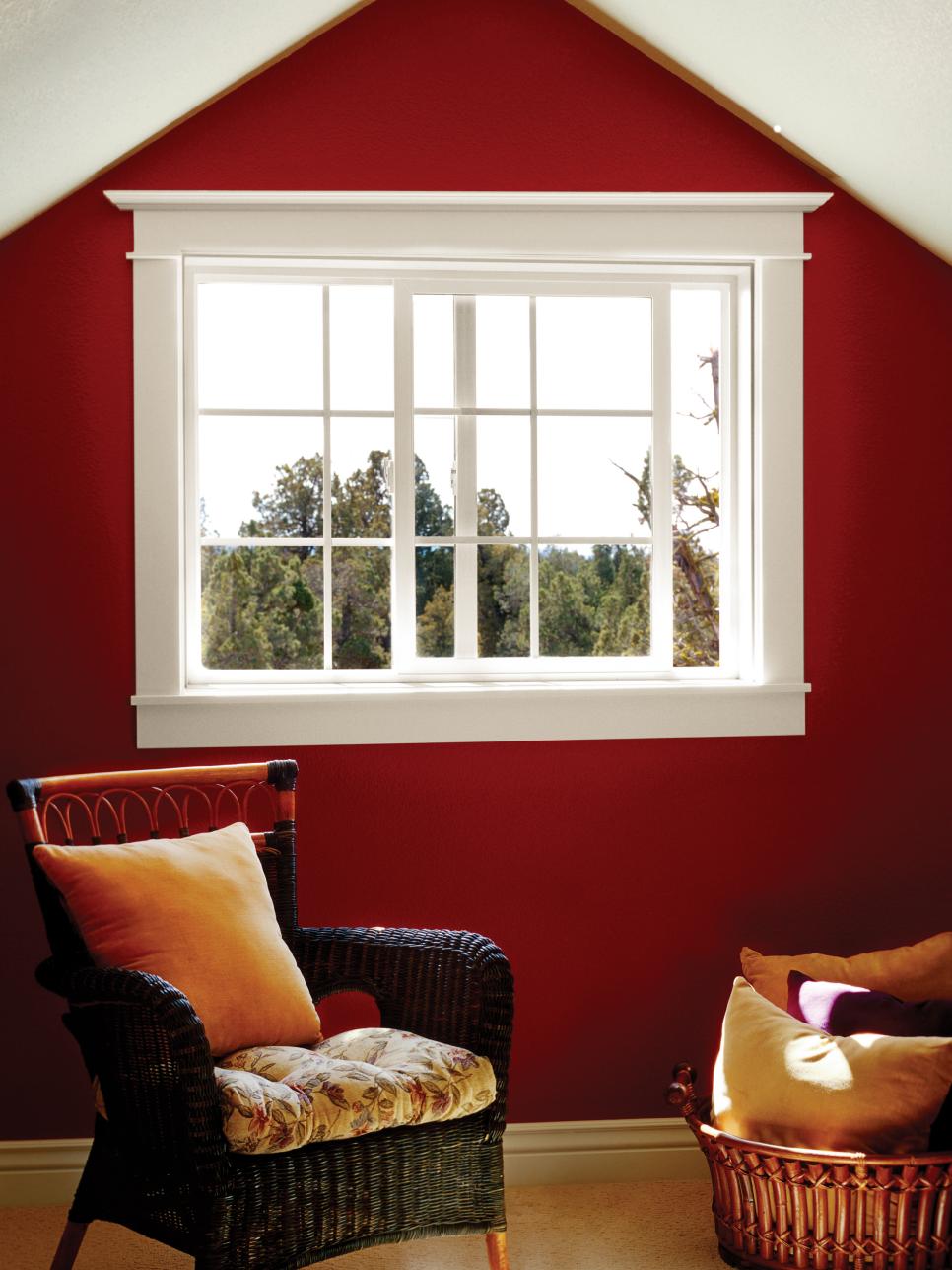 7. Bay Windows
It is common for bay windows to be added to an extra siding in the house so that they can give you more space and natural light. It is usually made up of a couple of the type of windows mentioned above.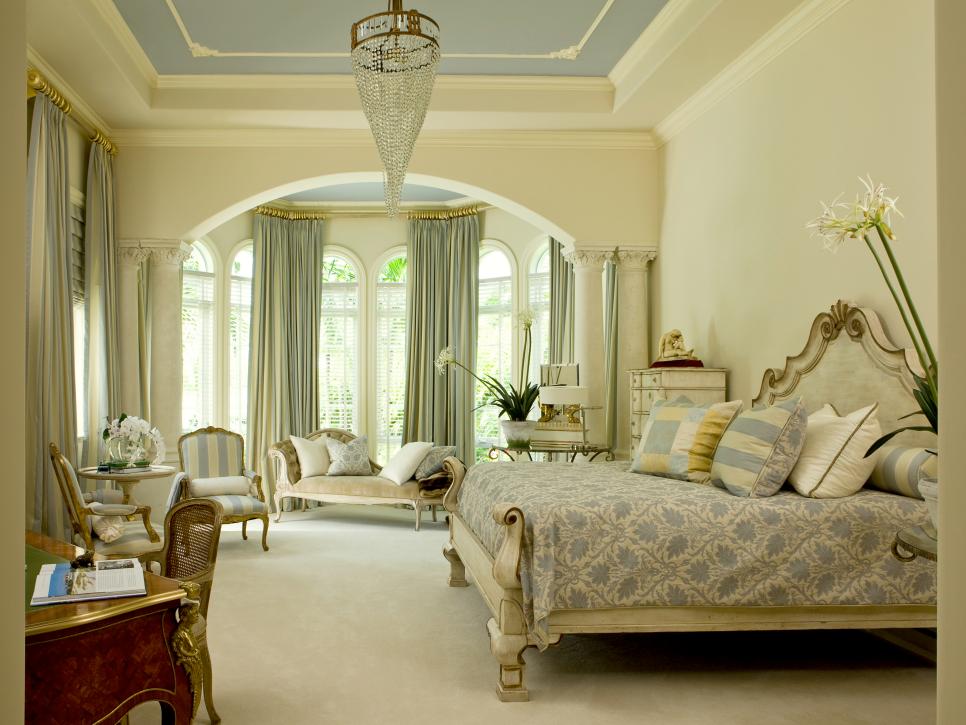 8. Round Windows
These type of windows are reminiscent of the windows that you would spot on a ship and they look amazingly whimsical in a home. Not only that, they make your home look more interesting and edgy.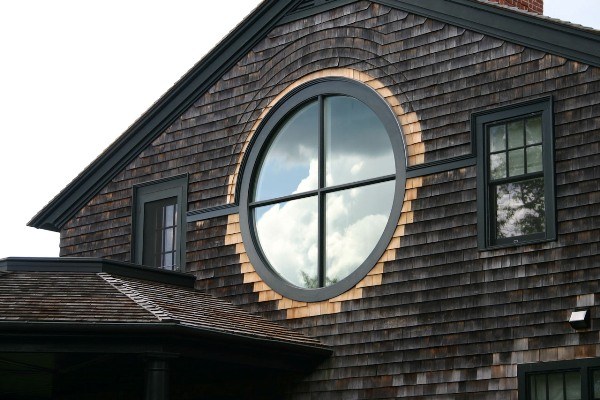 9. Skylight
If you want to let in the maximum amount of natural light into your home then fixing a window in the ceiling of your home is a great idea. This is known as a skylight and have several amazing designs to suit your home.