The entryway decor of your home will be one of the first things your guests see so it is imperative that it should be warm and inviting to make a lasting impression on your guests. With the right decorations, you can ensure that your guests will feel welcome into your home.
Choose a theme for your entryway decor and be prepared to make a stylish statement with a properly chosen piece of wallpaper such as this quirky Oriental style. Match the rest of your entryway decor with other Asian inspired influences and you're good to go.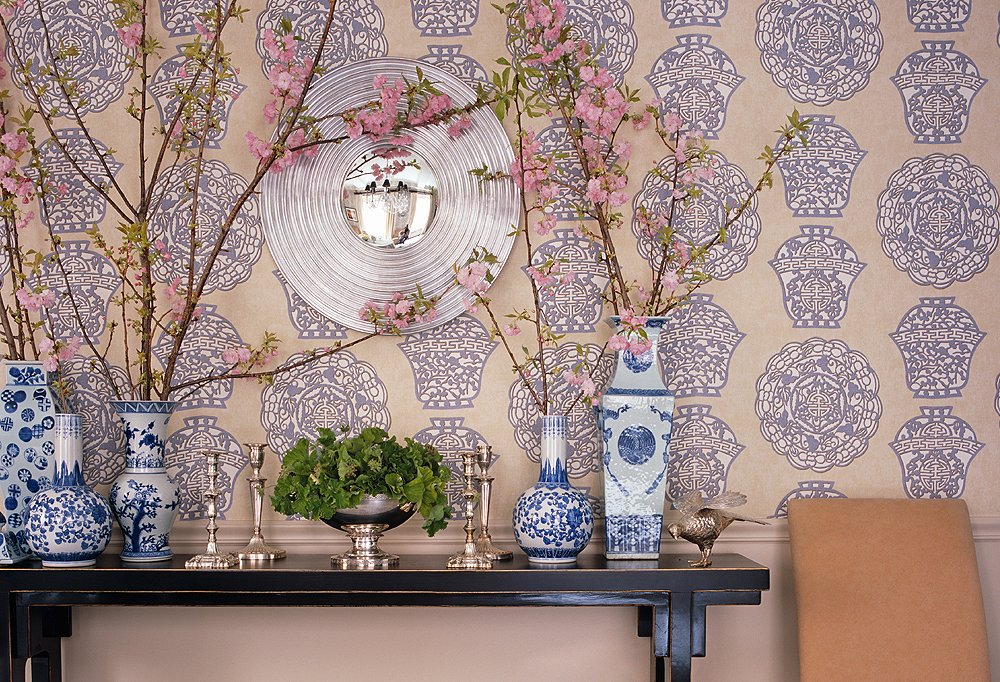 2. Matching Colours
(Entryway Decor)
Distinguish the entryway from the rest of your home by painting it in a different colour to make it look like its own space in an instant. Besides, you can complement the paint by using furniture in a similar colour to unify the whole look.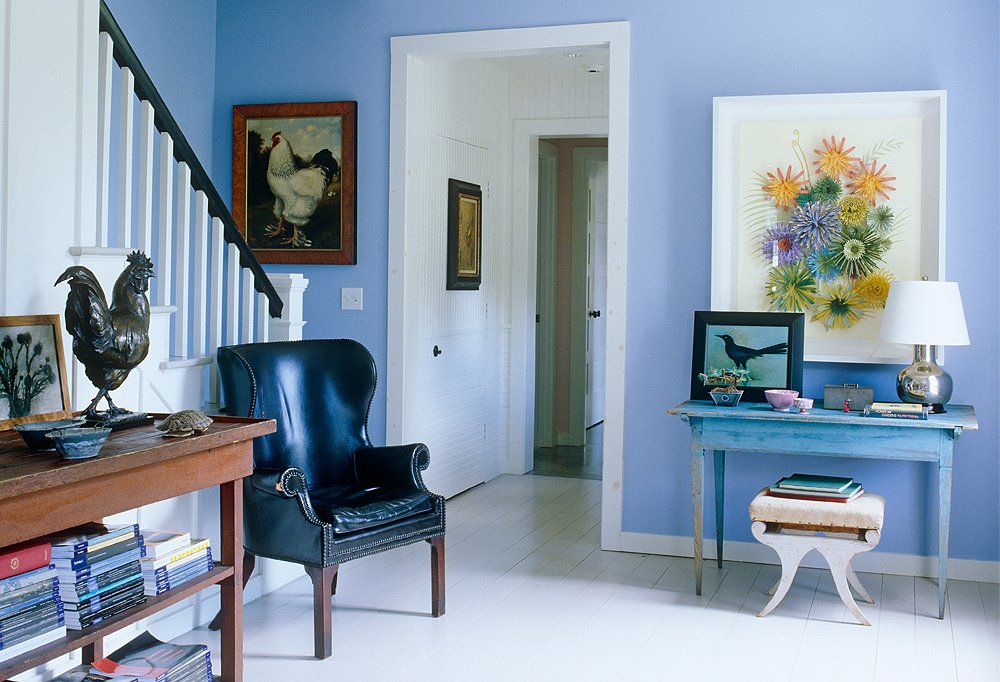 3. Group Things Together
(Entryway Decor)
Make an eye catching statement with some carefully arranged groupings of items on the entryway's wall. It can be mirrors, photos, or even some wall art but you can be sure that it will add personality to your home.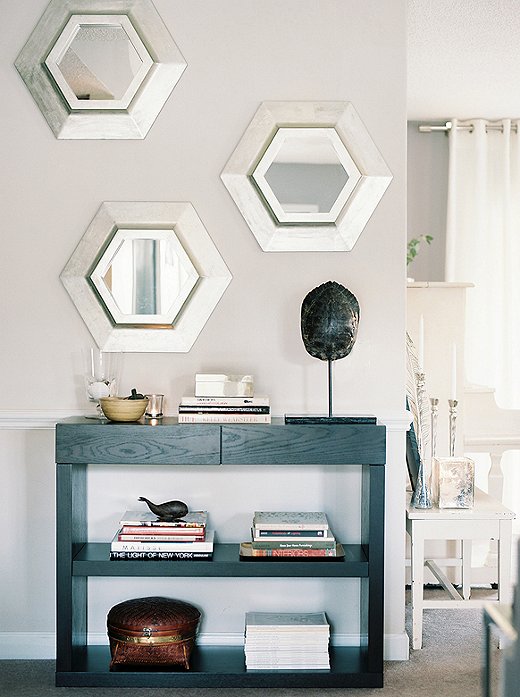 4. Extra Seating
(Entryway Decor)
While entryways usually sport a chair or two for you to sit down and take off your shoes, there's no reason why you can't add a bench there so that you have more spaces to sit. In fact, you can even turn it into an intimate extra seating area if you fancy!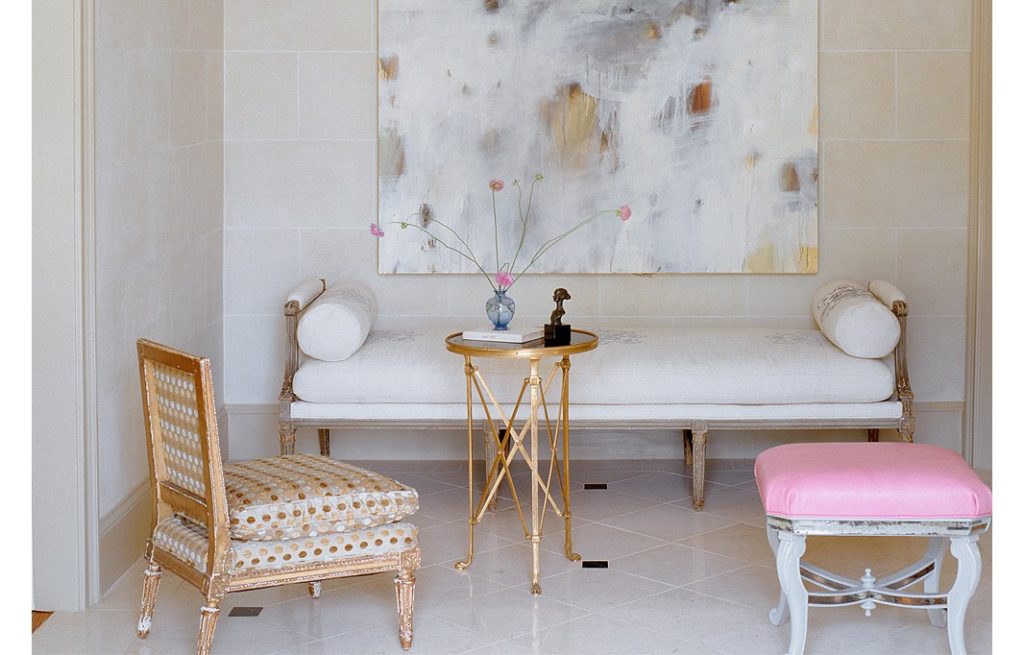 5. Elegant Vintage Details
Evoke a sense of Old World charm into your home with a beautiful, vintage looking chandelier and some intricately carved front doors. The charming wooden table is a great piece if furniture to match the rest of the home.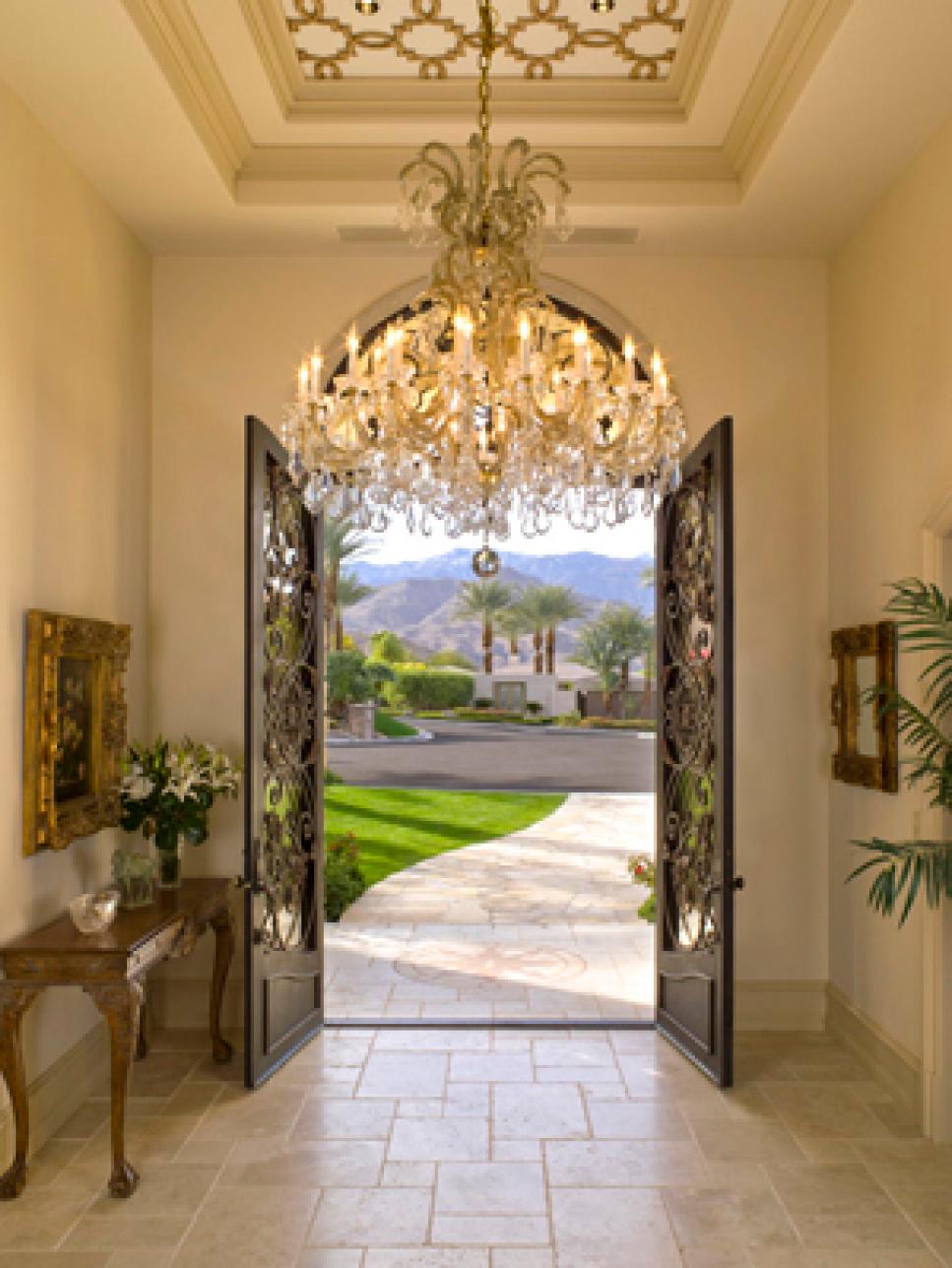 6. Built-in Benches
This modern and contemporary home is a perfect fit for the built-in benches that are custom made for your entryway. In addition, you can even install benches with storage so that you will have more room for your stuff.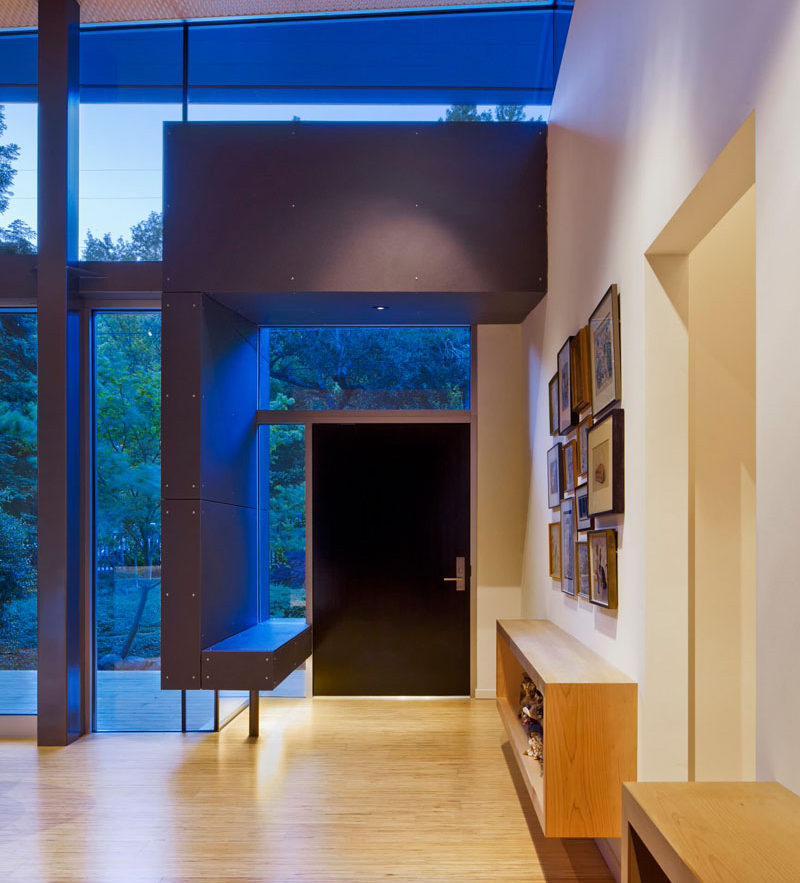 7. Splash of Colour
Liven up your entryway with some bright pops of colour or some funky decoration to add more character and fun to the place. Instead of making it look stuffy and formal, your guests will instantly feel relaxed by your cheery and and offbeat decor.
8. Mini Entryway
Your home may not have the necessary space to have a particularly large entryway to welcome your guests but you can carve out your own little space with just the addition of a small storage bench. Add some hooks and a simple shelf above the bench for storing other necessary items and you have your own small entryway.