It's normal to look back on the olden days as what we consider to be 'ideal', especially nowadays where life is just too complicated. Well, put on those rose-tinted glasses because we're going to be looking at some really cool retro-inspired living room ideas.
1. Red And White Living Room Theme
Red and white is such a perfect combination of clean and striking. Pair red and white curtains with similarly toned furnishings and you have a timeless look that will fit in any era.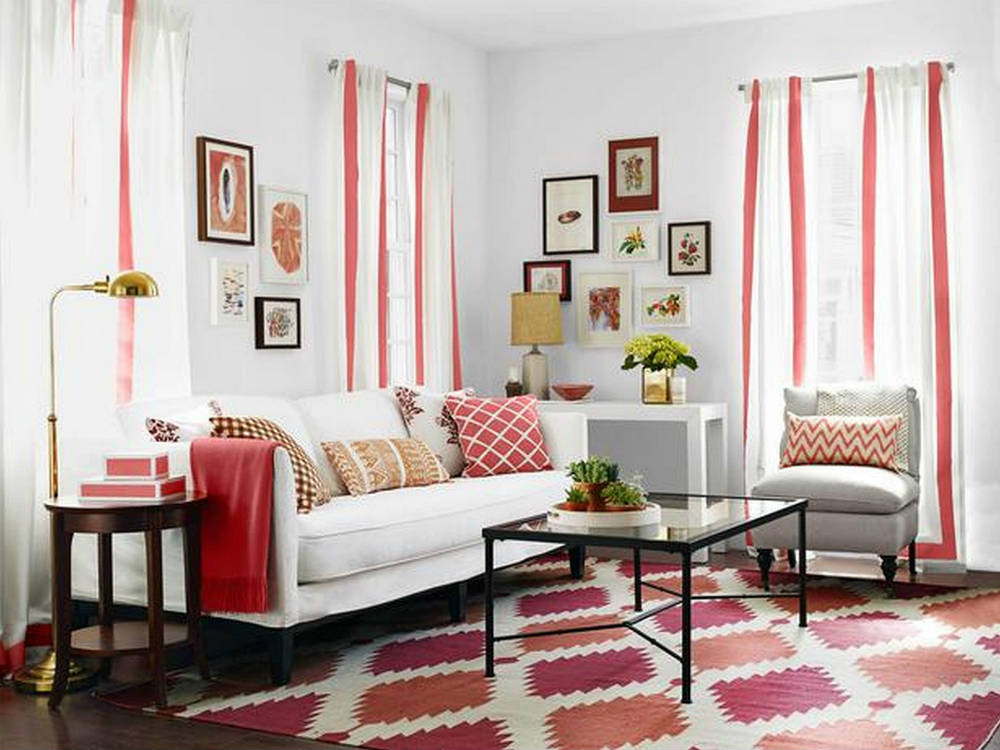 2. Vintage Decor with Intricate Designs
If you're thinking of vintage, you're probably thinking of wood and leather. There's a reason why it never goes out of style: it's a style that just oozes luxury. Find some intricate candle stands or chandeliers to complete the look.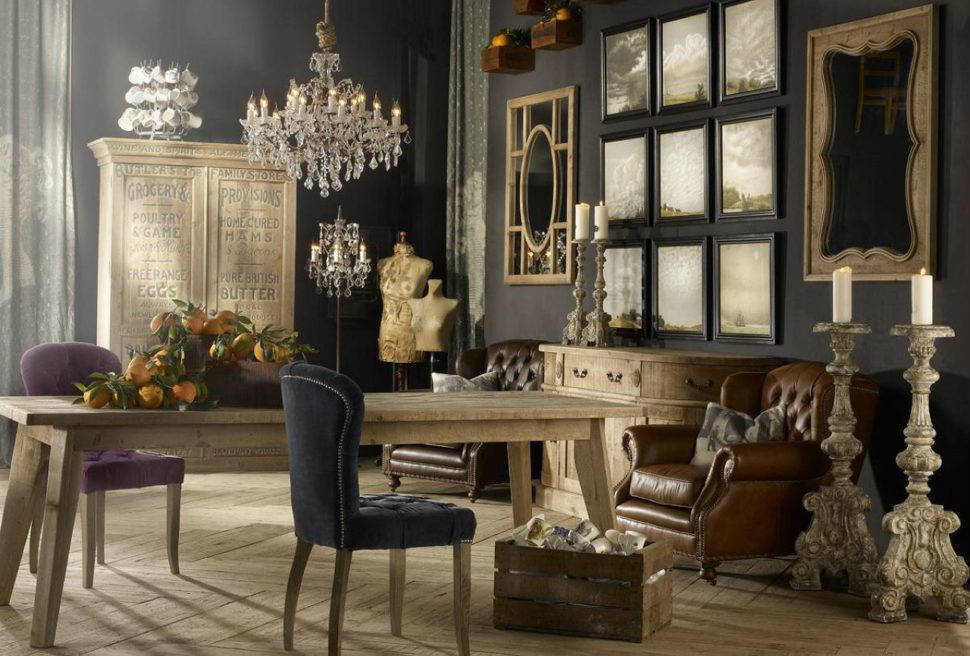 3. The Clash
The 70s was all about the clash. Not the band, but the clash of colours. In an era where different ideologies were butting heads trying to gain the upper hand, even the decor featured a lot of clashing colours and elements.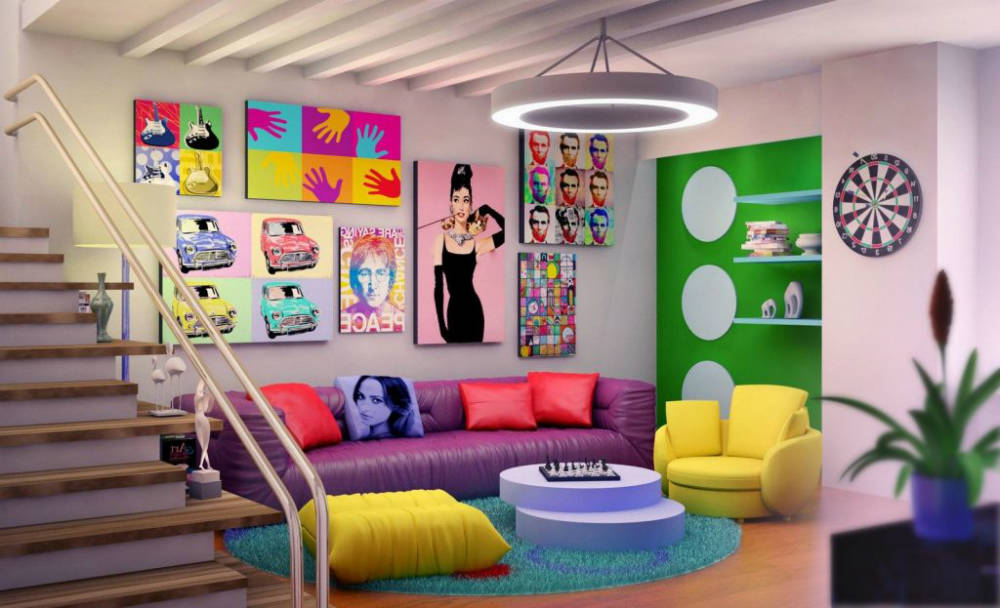 4. Earth Tones
For a more relaxing, homely feel you can try decorating your house with this retro-looking brown and earth tones combination.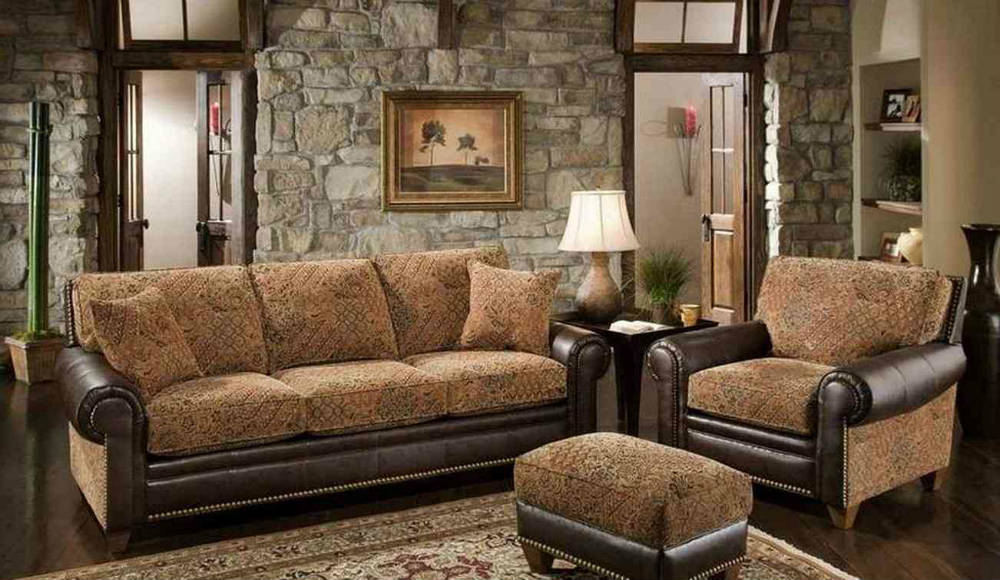 5. Luxury, With A Touch Of Extravagance
Remember point #2? This is what you get when you double down on it: a living room so fine even a Queen would come and have tea with you.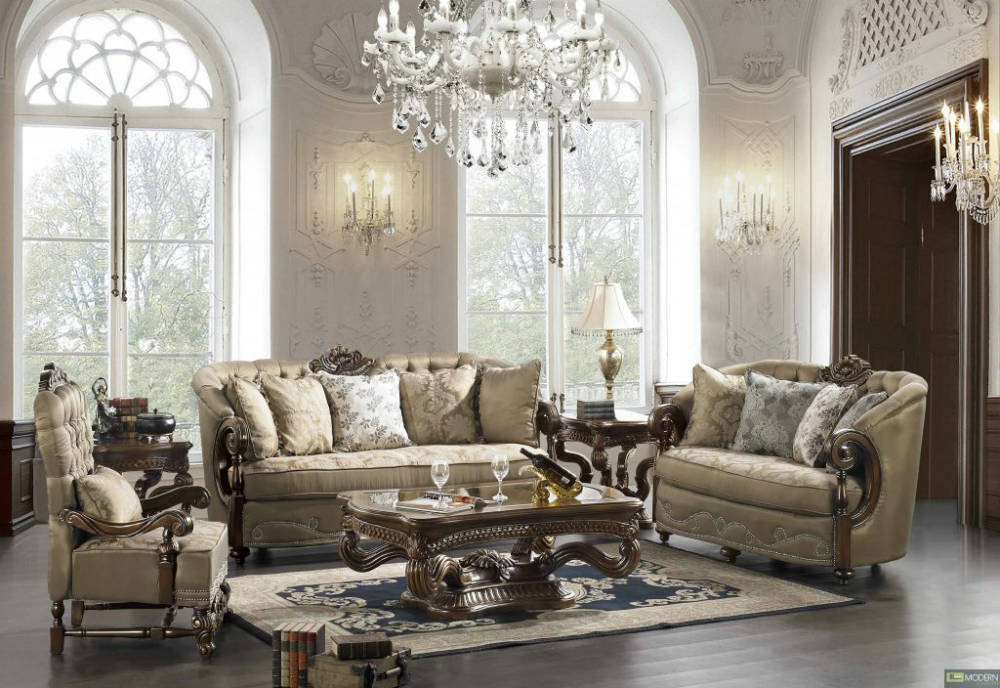 6. The Colourful Minimalist
There are many of us who just prefer things simple. This minimalist concept is the right choice with its multicolor simplicity and its low-profile furnishings.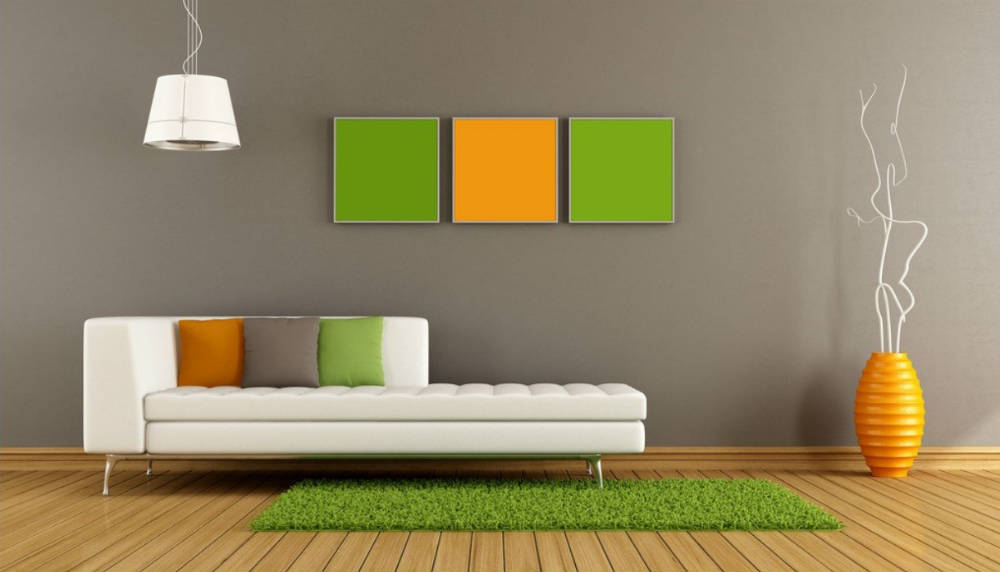 7. Simple But Funky
This may sound contradictory, but you can 'dress-down' your living room with some faded furniture and campy fur rug (fake fur of course) to make your room feel more welcoming.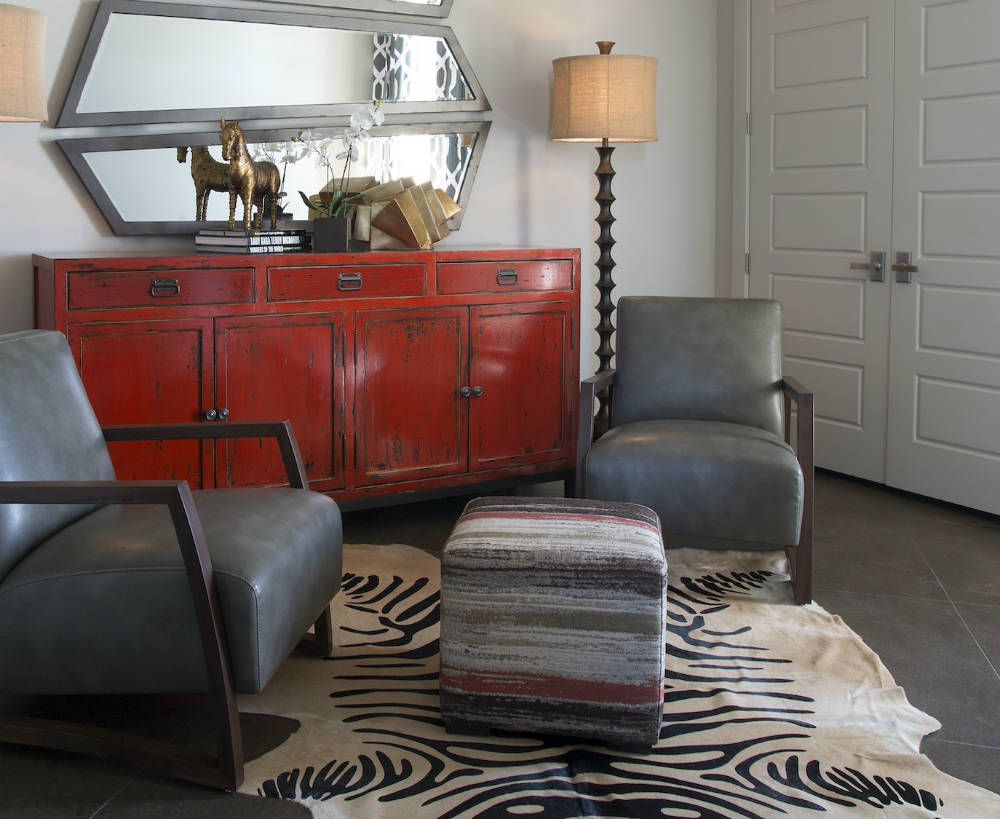 8. Classic Leather
Around the 1950's, leather was the sign of luxury. Leather couches and leather trim on furniture was the obsession. Perfect if you want that 'Mad Men' look.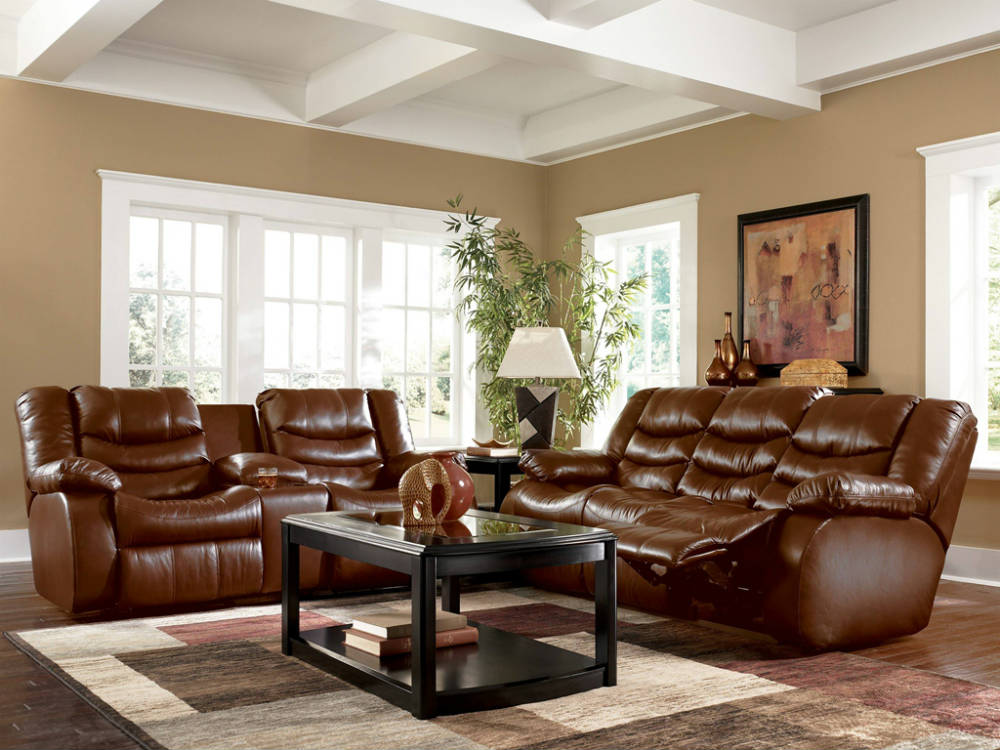 9. 

Pleasant Soft Pastels
Too often people think of striking red colours as the best way to impress guests. But there is something to be said about a well-executed combination of pastels around your living room.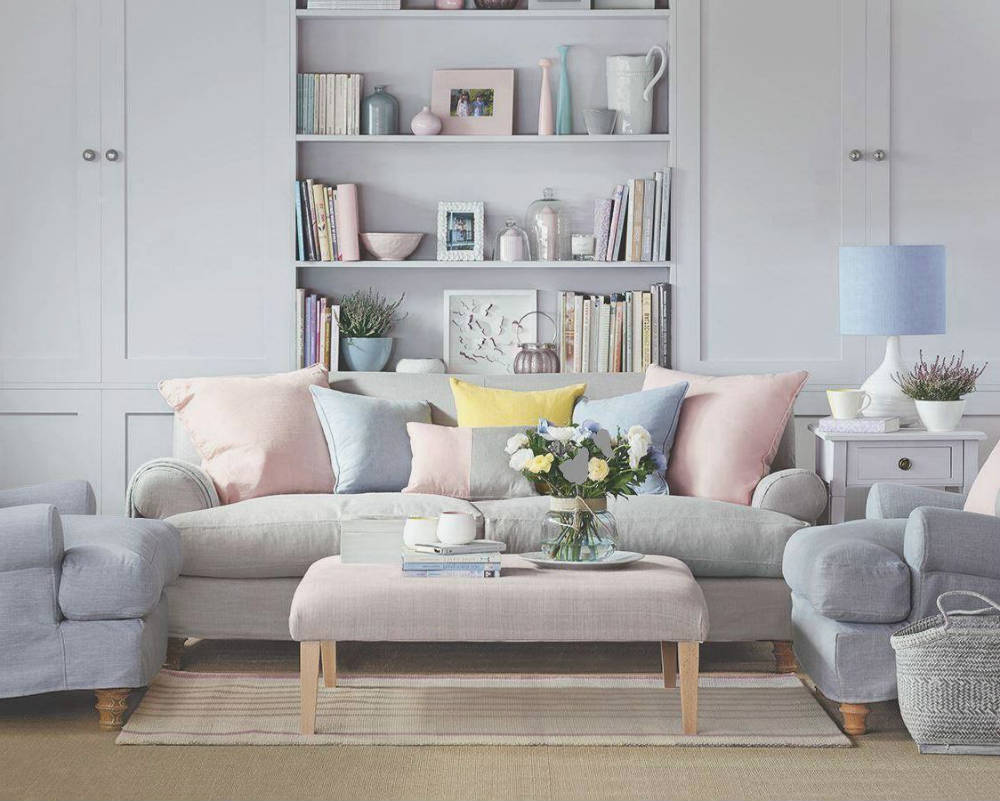 10.
A Taste Of Americana
If you dream of apple pie and milkshakes every night, you may have a case of American-itis. The classic American middle-class style never fails to impress.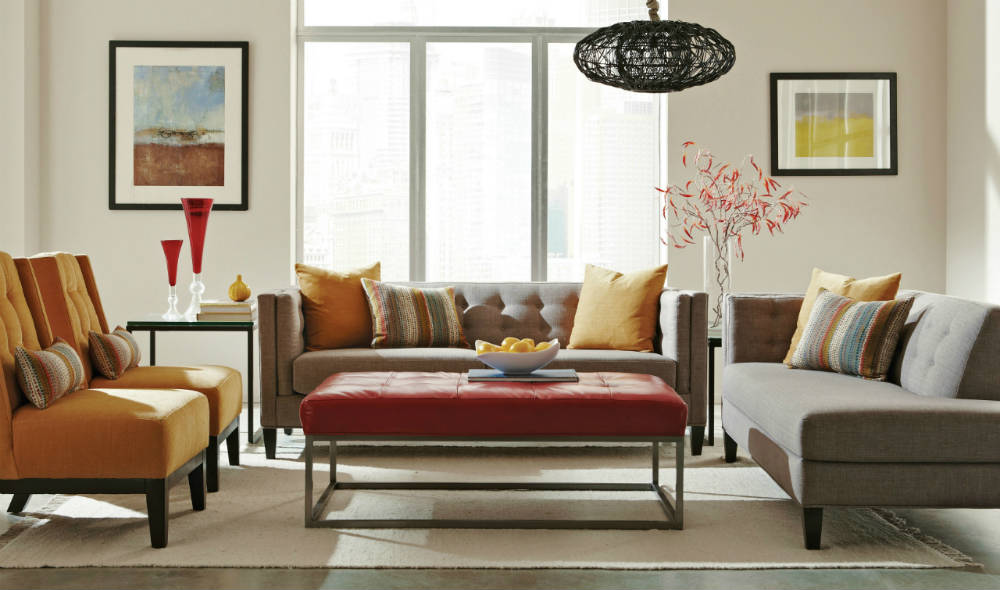 11. 
French Country Style
The French are famous for their country style. It's a simplistic and understated by extremely attractive style.