The kitchen is often known as the heart of the home and it is undoubtedly one of the most important places in the house. Whether you are a couple, single or even a big family, you will need to use the kitchen to prepare your daily meals and keep all your food properly. Other than the design and layout of the kitchen, you also need to ensure that you have all the necessary kitchen appliances in order to make all those delicious meals. Not only that, having good and reliable appliances can help make your life easier, as cooking will be a breeze.
So while you're deciding on which kitchen appliances to upgrade, we've got your back with this list of places to get kitchen appliances in Malaysia. These stores are all reputable, provide great service and have a wide range to choose from so you can shop for your kitchen appliances with ease.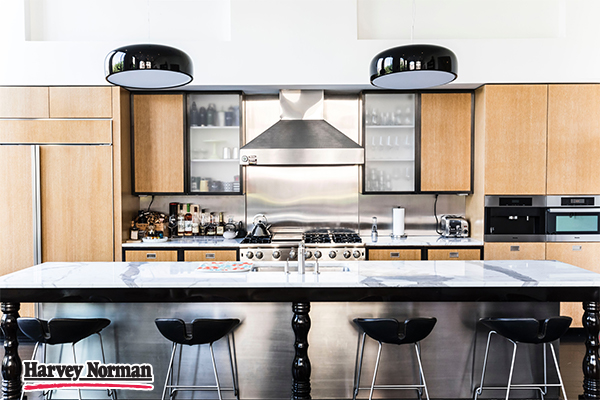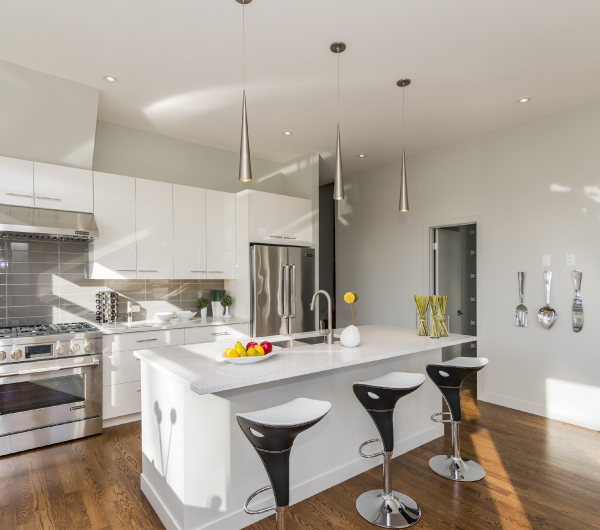 Founded in Australia in 2003, Harvey Norman is known for providing an exceptional retail experience for Malaysians as they offer a huge range of products that range from electrical, computers, furniture and bedding. The company also has a presence in various international locations such as New Zealand, Ireland, Northern Ireland, Slovenia, Croatia and Singapore.
They pride themselves on bringing in the latest products so you know that you will be getting the latest kitchen appliances if you shop from there. Whether you're looking for a new refrigerator, oven, dishwasher, cooker or even basic kitchen equipment, you can be sure to find it at Harvey Norman.
Best for:
Huge range of kitchen appliances
Great service
Strong and reliable reputation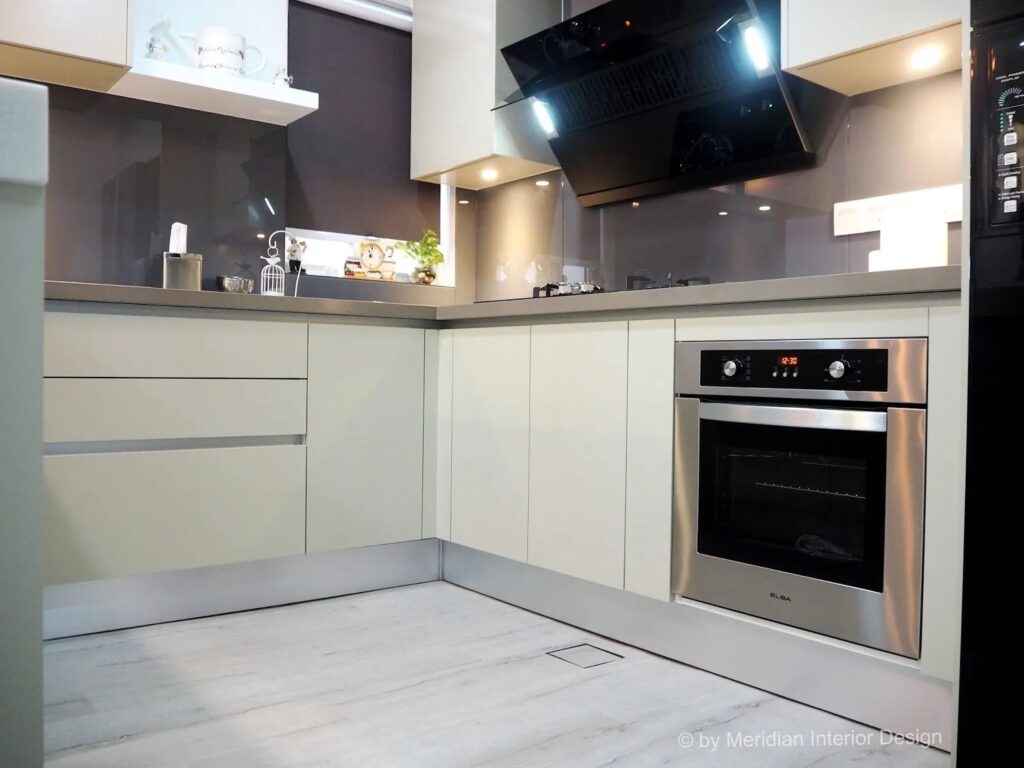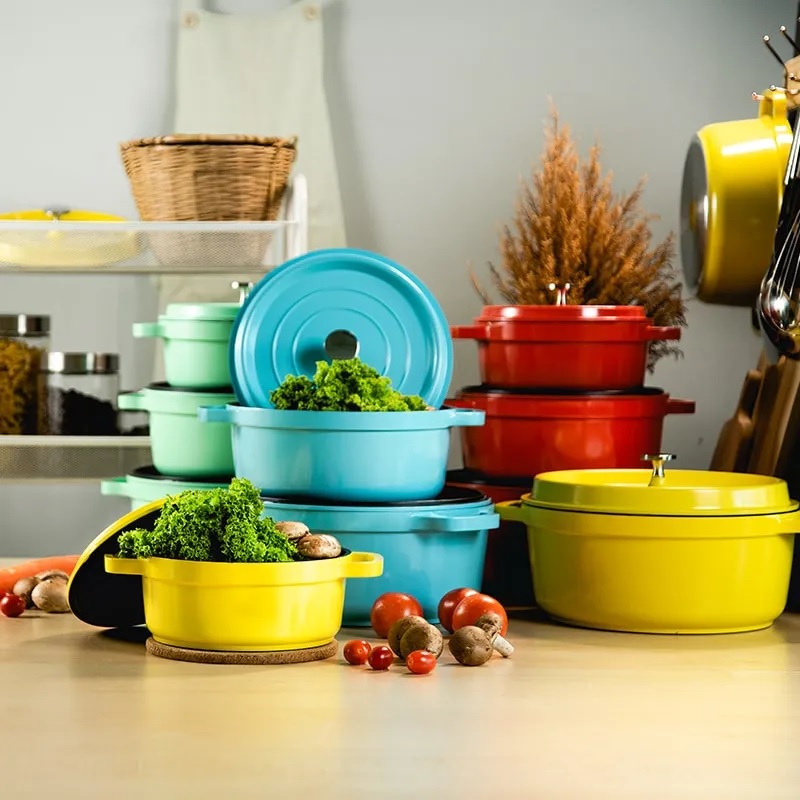 One of the top consumer electronics chain stores in Malaysia, Senheng started in 1989 as a humble shop. Today, the chain has over 100 stores nationwide and continues growing as the largest electronics chain store while providing Malaysians with a multitude of choices in their outlets.
They carry a massive range of reputable brands and have affordable prices that are great for people who are looking for a deal. Plus, they have experienced salespeople who are there to help you with any inquiries. So no matter how big or small the kitchen appliance that you're looking for, Senheng will be able to help.
Best for:
Reputable brands for kitchen appliances
Over 100 outlets around Malaysia
Professional service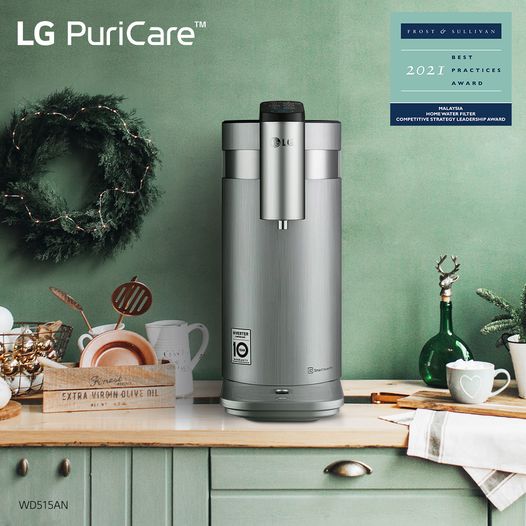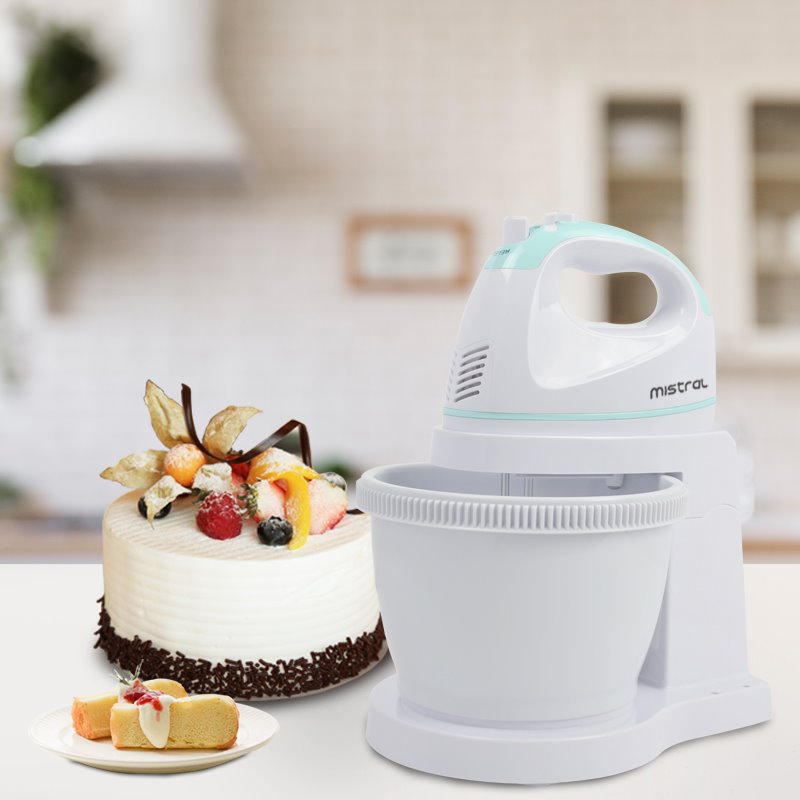 The HLK store was established in the year 2000 and currently, they have 22 branches located around Klang Valley and Perak. Offering a great variety of high-quality electrical appliances at awesome prices, they constantly put customers first. You can expect to find a range of well-known brands available in their stores and online, so you can shop conveniently.
Best for:
Great variety of kitchen appliances
Convenient outlet locations
Efficient after sales service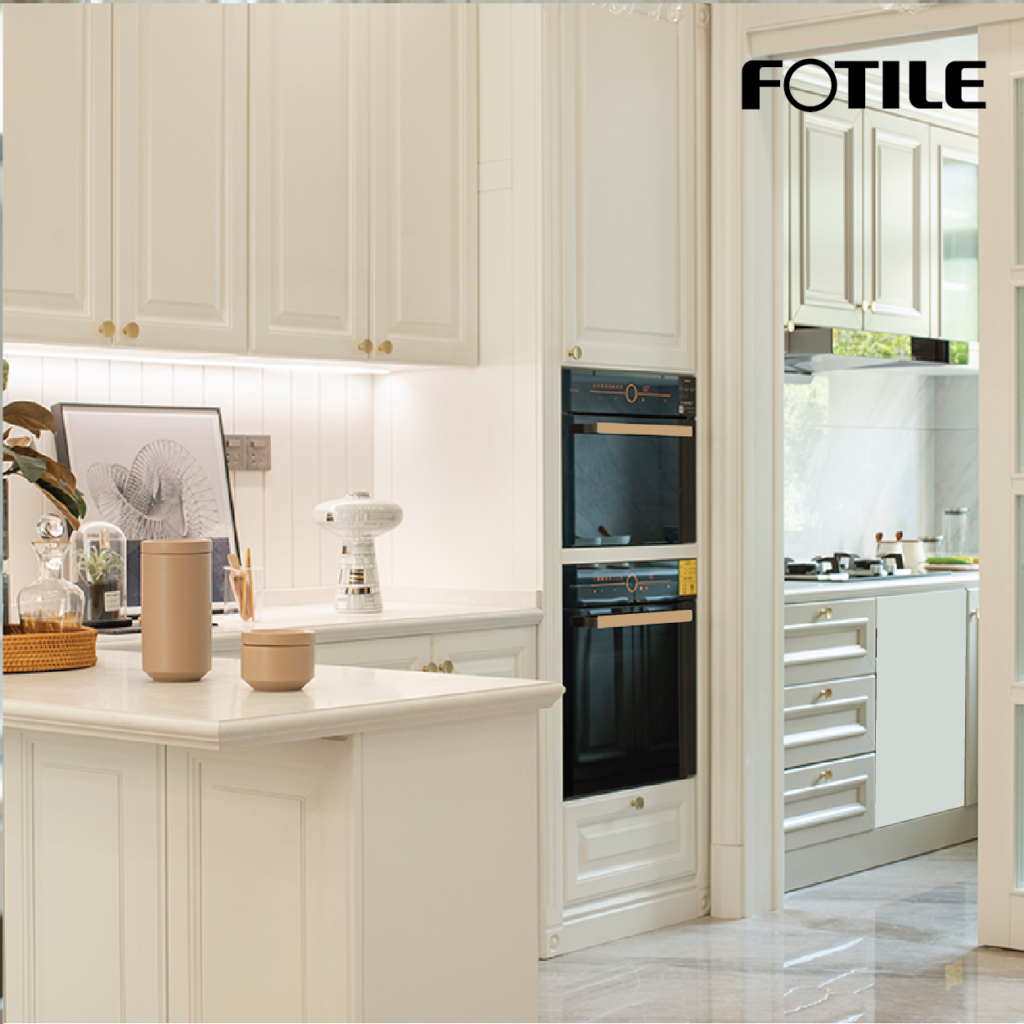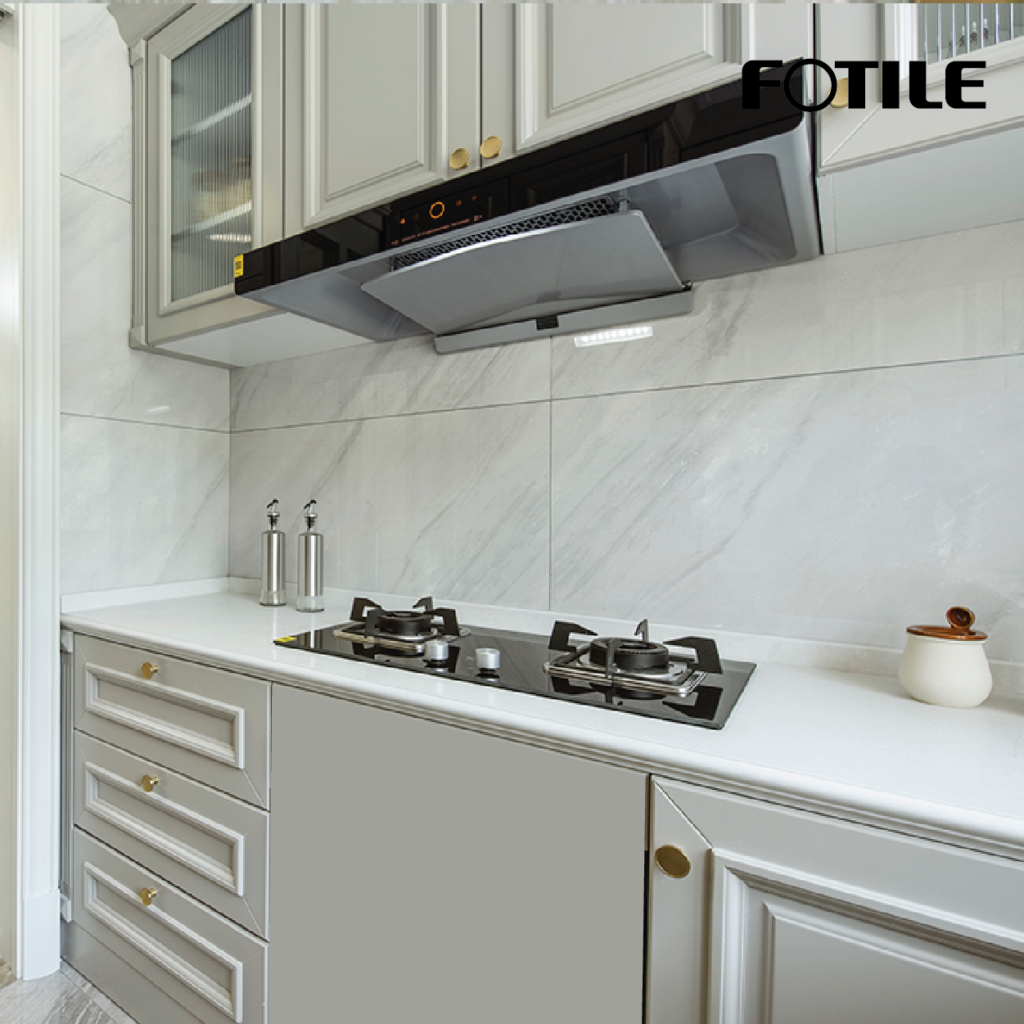 Starting from humble beginnings as a neighbourhood bicycle shop in 1945, the business gradually expanded by extending its offerings. And now, they pride themselves on being a one-stop electrical chain store that provides goods such as audio-visual products, kitchen appliances, domestic appliances, lifestyle appliances, office appliances, personal gadgets and accessories.
They are also known as TBM and is also an authorised dealer of many reputable brands in the market. In addition, they also offer value-added services to their customers such as installation, extended warranty, 0% interest installment plans, product disposal and more.
Best for:
One-stop electrical chain
Authorised dealer
Offers a range of value-added services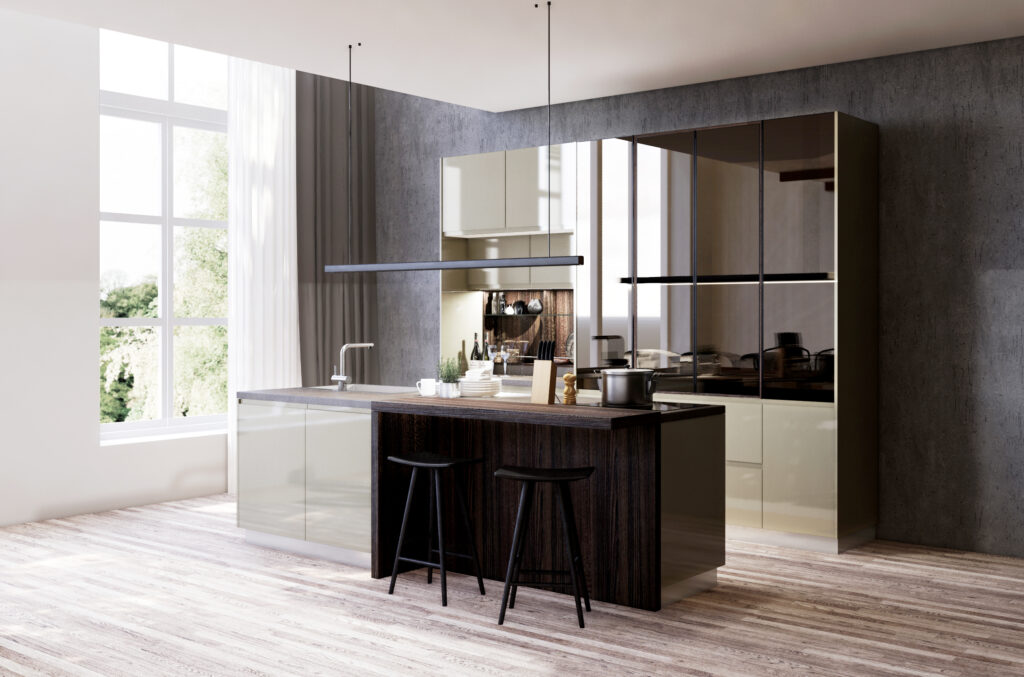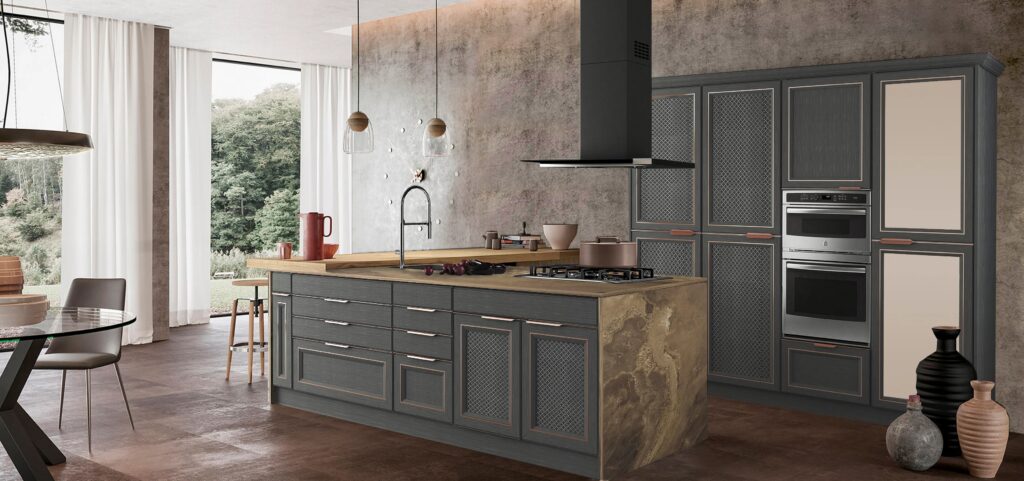 Established in 1995, the company was known as Home Product Center Public Company Limited in Thailand and gradually expanded its business into Southeast Asia. Then, they started using HOMEPRO as the trade name and became the brand we know and love today. Under their slogan, "One Shop for all Home", they take their customers' needs seriously.
They aim to improve home living for everyone and offer value for money products to their customers as they provide many kinds of products including kitchen appliances, furniture, home decor, lights, household products and more. Their employees undergo rigorous training in order to provide the best services to their customers.
Best for:
Value for money kitchen appliances
Professional service
Wide range of products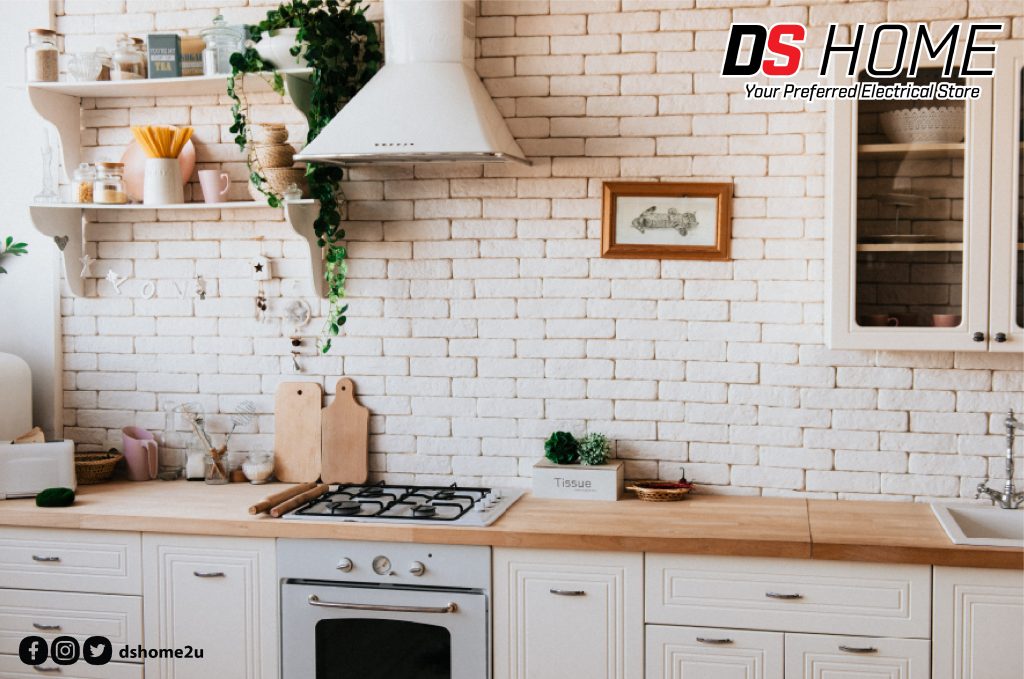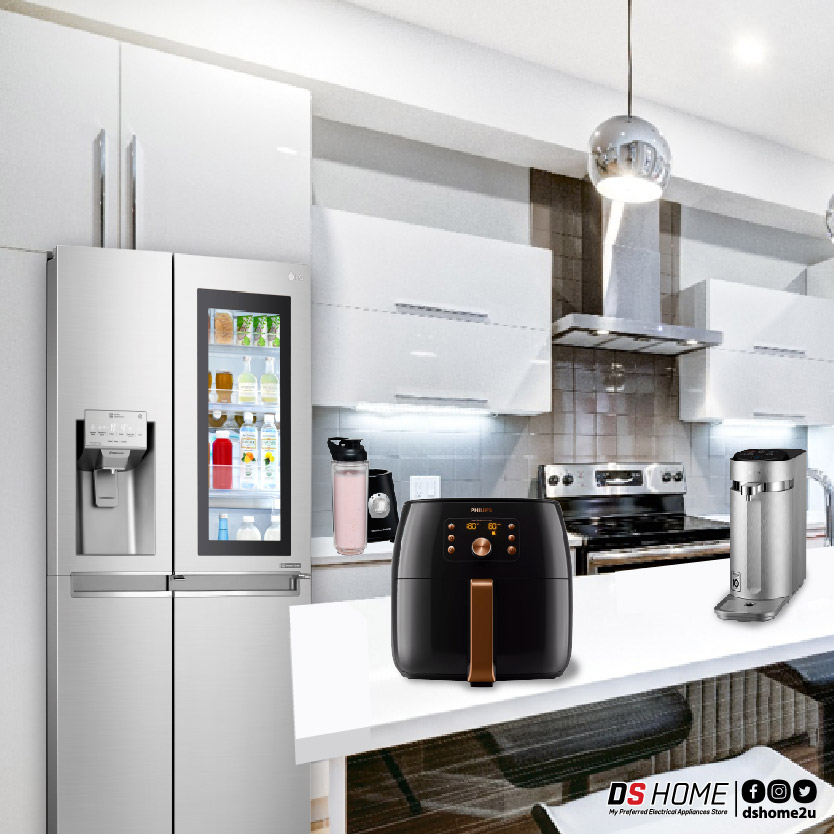 If you're looking for a place to shop for kitchen appliances, DS Home is another great choice as they have plenty of products that can suit your needs. They only offer quality products that are widely known and have seasonal promotions so their customers won't burn a hole in their pockets. In addition, you can also shop online at their e-commerce website with just a few clicks.
Purchase, payment, delivery and after-sales service are also top-notch so there's no fuss when choosing your next kitchen appliance. Otherwise, you can also walk in to their stores that are located around Klang Valley if you prefer a more hands-on approach.
Best for: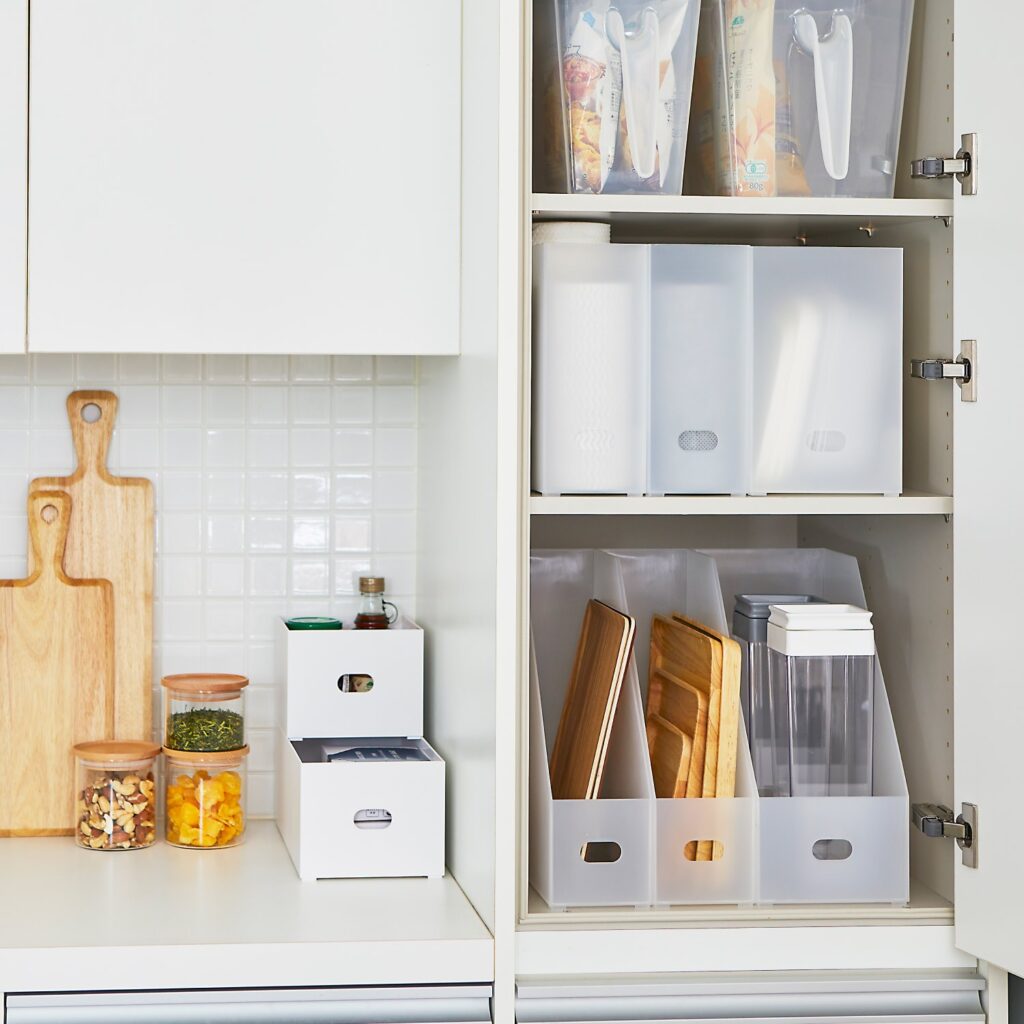 Most of us are familiar with AEON, the department store that has practically everything you need. From fresh produce to apparel, many of us have definitely shopped there for our needs. While you may be aware that they have an appliances section, you may not be inclined to start your kitchen appliances shopping there. Well, you'll be surprised to know that they actually have a very large range of home and living appliances available.
That's not all, often, when AEON has any promotions going on, you can find that their discounts on kitchen appliances are actually really competitive. It's also pretty convenient to shop there as you can browse for your other home needs such as groceries or even fashion items when looking for your new kitchen appliance. And since they have so many outlets across Malaysia, it's easy to locate one near you.
Best for:
Convenient locations
Lots of choices for kitchen appliances
Competitive deals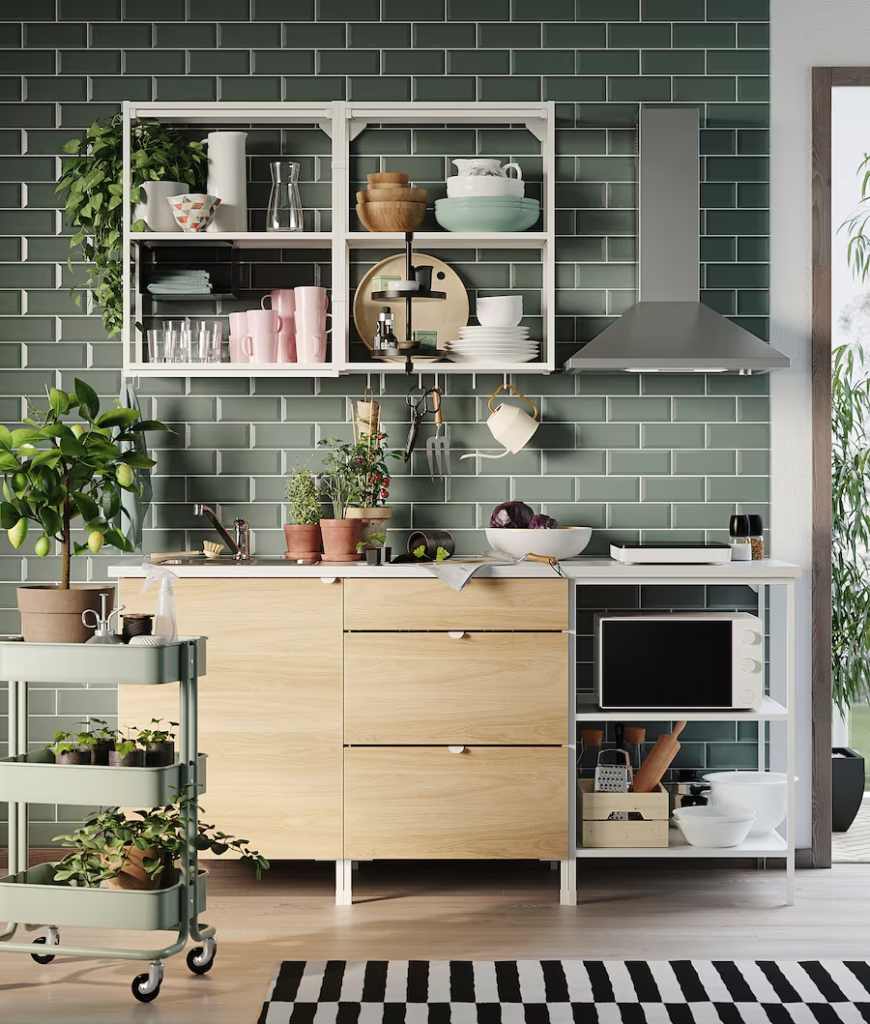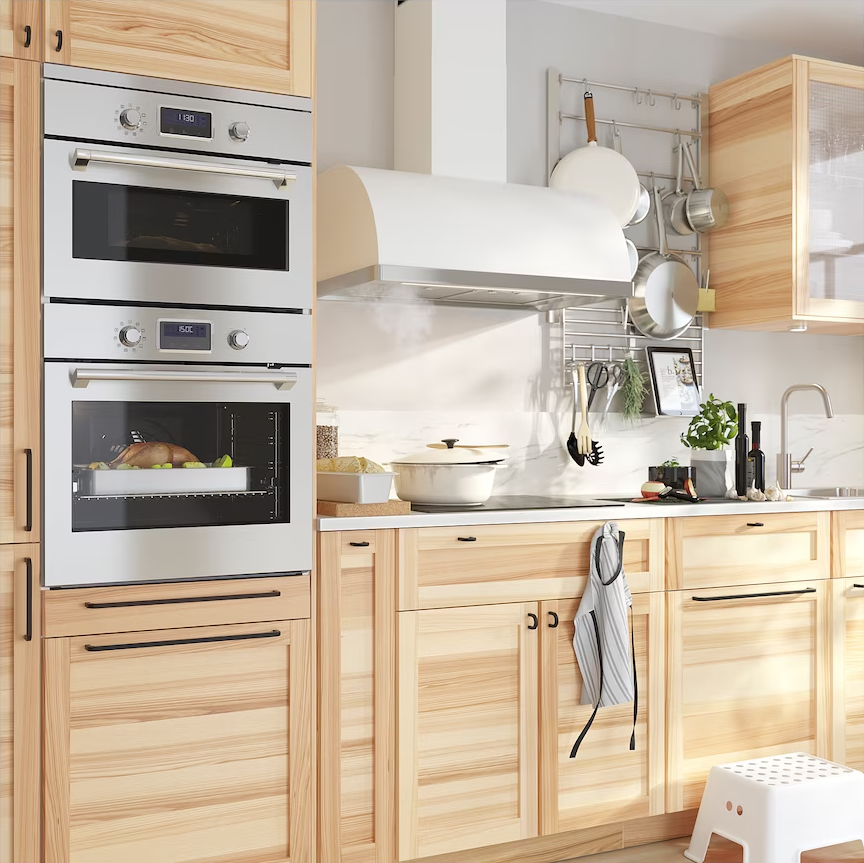 Everyone knows this famous Swedish home furnishing brand that has taken the world by storm with their cosy and beautiful furnishings. Plus, if you're shopping in-store, you will definitely enjoy a break at their in-house restaurant where they serve their famous meatballs.
However, not only do they have everything you need to furnish your home, but they also sell various ranges of kitchen appliances. While the appliances may not be from brands that you've heard of before, rest assured that they are still quality products that will complete your kitchen. IKEA sells their own brand of appliances that are great options aside from the usual brands you see in the market and they provide excellent service as well.
Best for:
Quality kitchen appliances from IKEA's own brands
Excellent service
One-stop shop for all home needs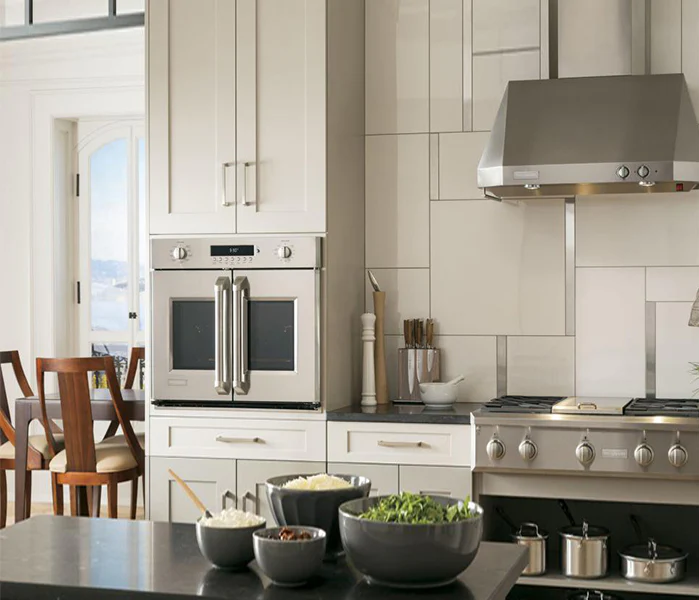 Founded in 1983, the store was known as Eng Seng Hin Sdn Bhd before its current incarnation as E.S.H Electrical Sdn Bhd. They have six outlets located in Klang Valley and cater to customers by providing a gamut of appliances from top brands in the market. They take customer satisfaction seriously in order to build good customer relationships.
Best for:
Klang Valley customers
Top brands kitchen appliances
Good customer service
With this list of places to get kitchen appliances in Malaysia, you can start planning on upgrading any old appliances so you can create a cosy and warm kitchen for you and your family.