It goes without saying that doors are an essential part of your home, as they provide safety and privacy.
However, if you do not have much space in your home, doors can take up a lot of real estate and this is where sliding doors come in. They're essentially the same as normal doors but are much better as they can help you save space in your home.
Here are several of the best sliding door brands in Malaysia.
1. Window Elements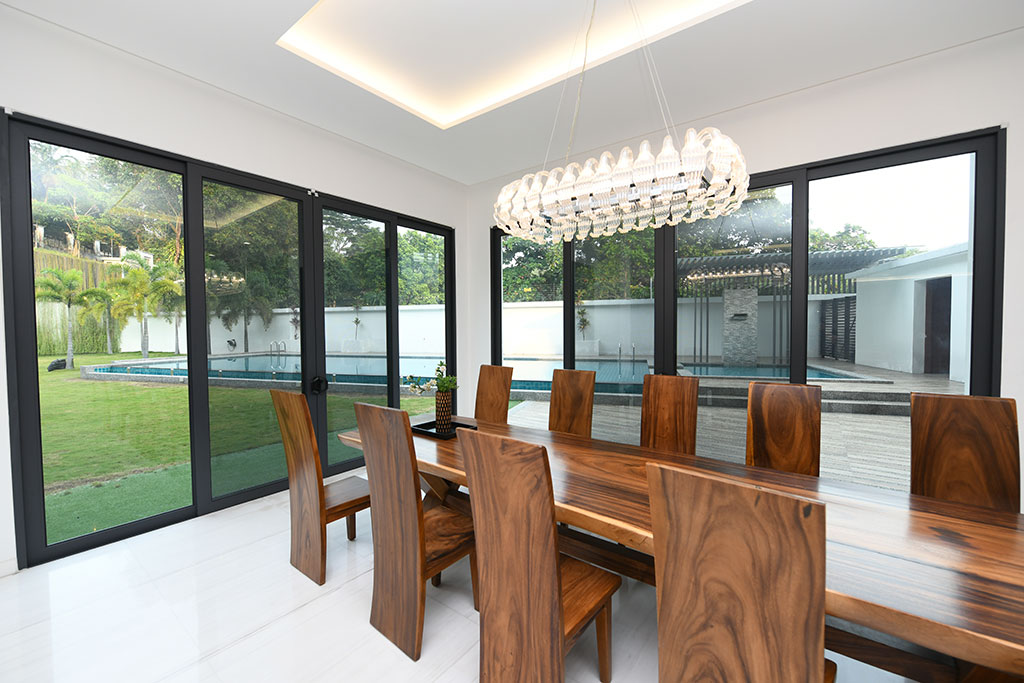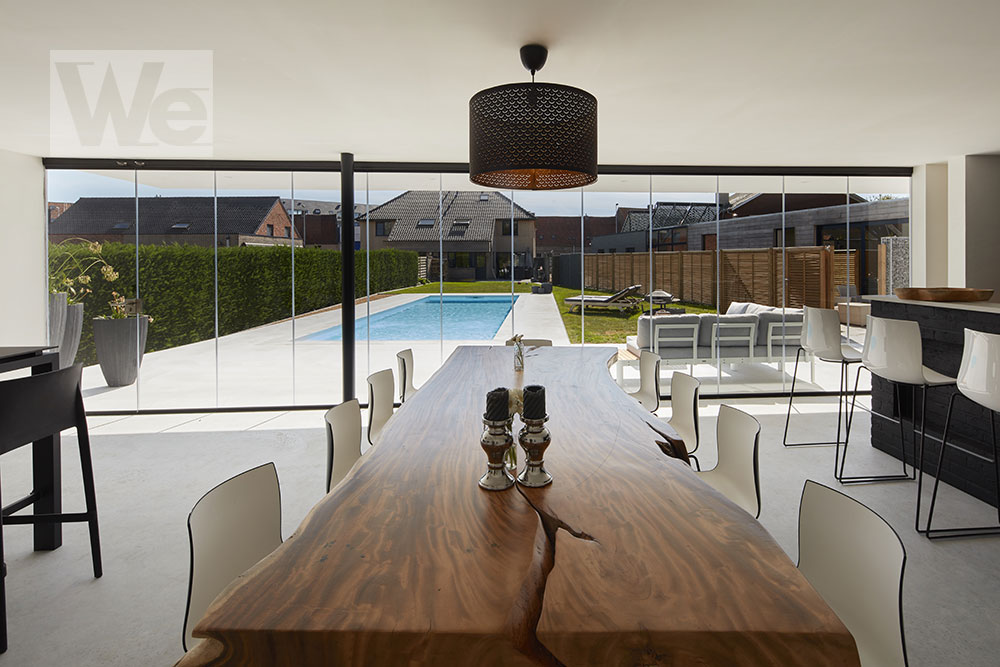 Window Elements has more than 20 years in the industry and is famous for its aluminium windows and doors. They have a huge range for you to choose from and only offer the best doors that come with exceptional security features and trendy designs.
Where to buy:
2. Reliance Home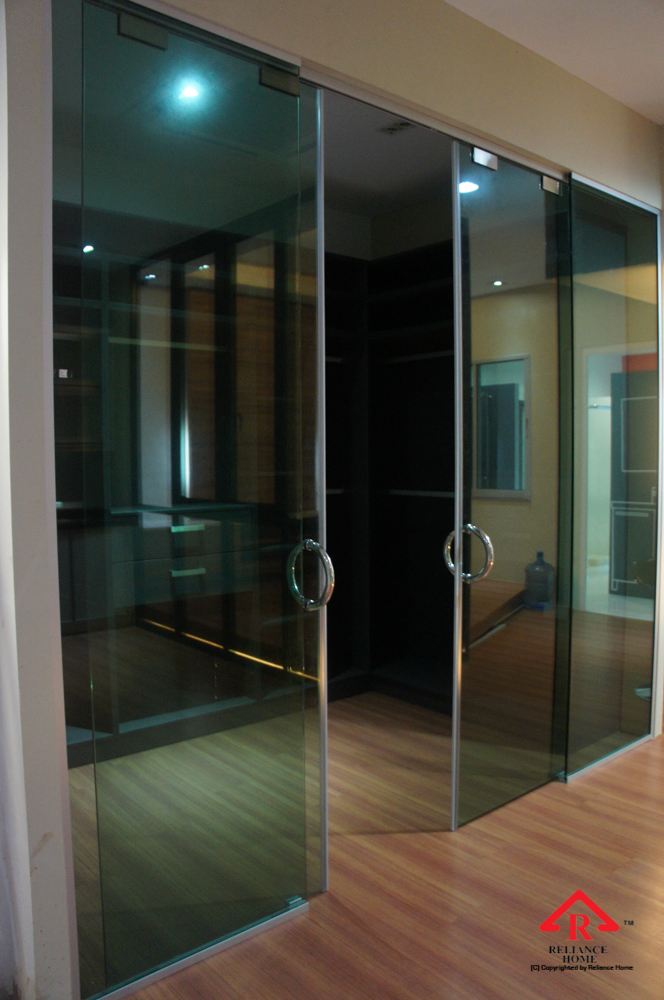 Established in 1999, Reliance Home is known for producing a wide range of doors and windows for your home. Their products are proudly made in Malaysia and they are constantly innovating, so they can have the best products for their customers.
Where to buy:
3.

Häfele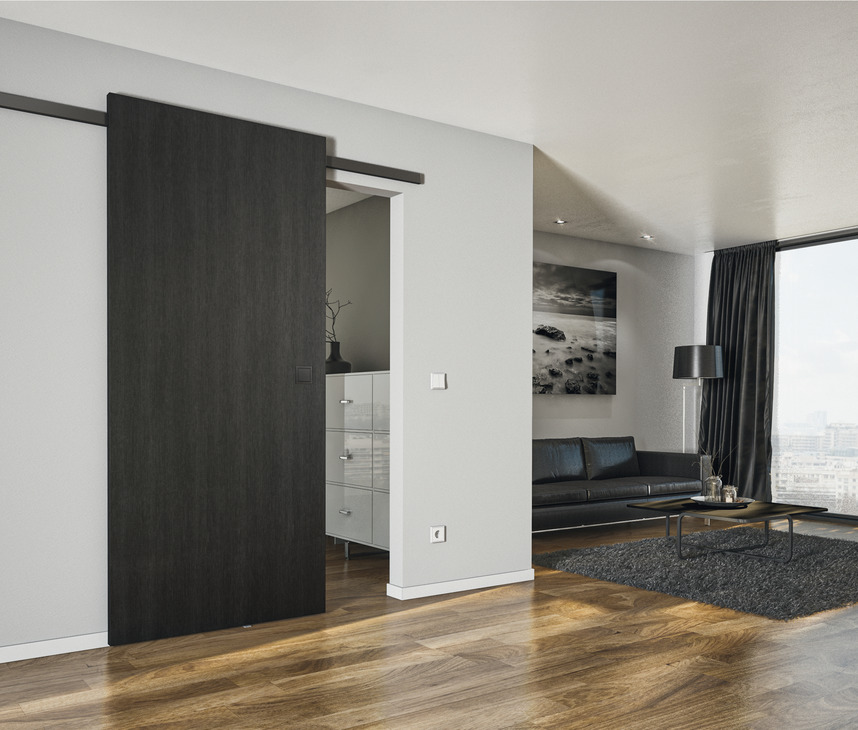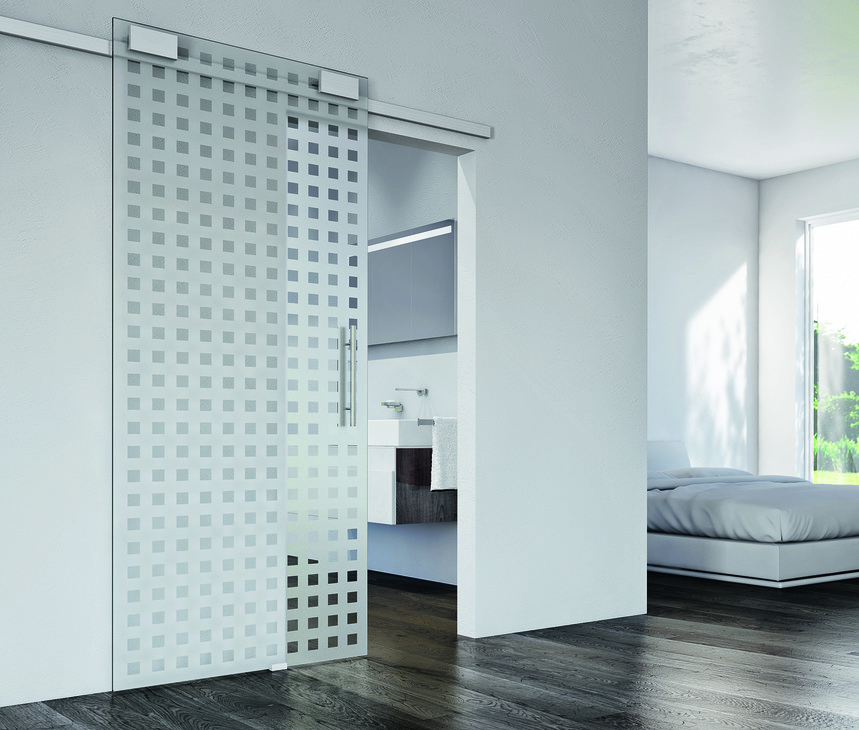 Häfele's story began in 1923 and as of now, they have a presence in 150 countries including Malaysia. They started operating in Malaysia in 1993 by providing kitchen solutions and have since expanded into other products including doors and electrical fittings.
Where to buy:
4. GeWalt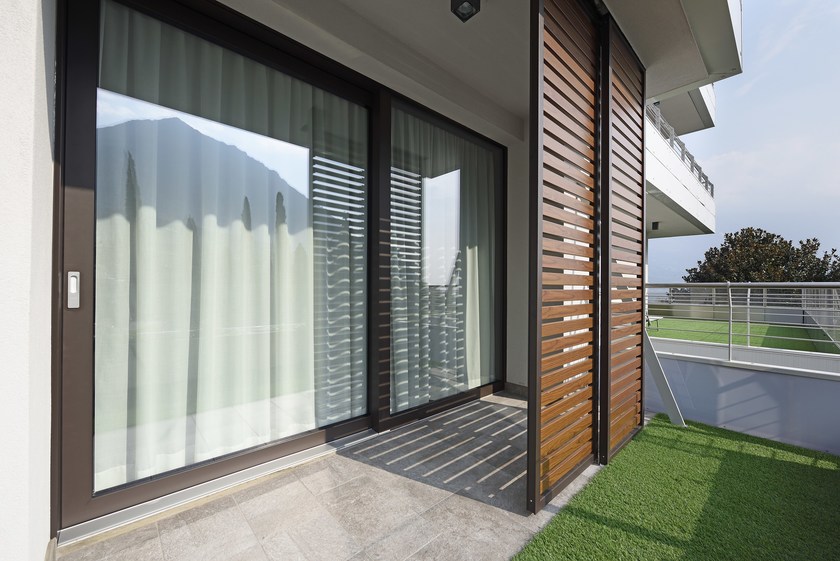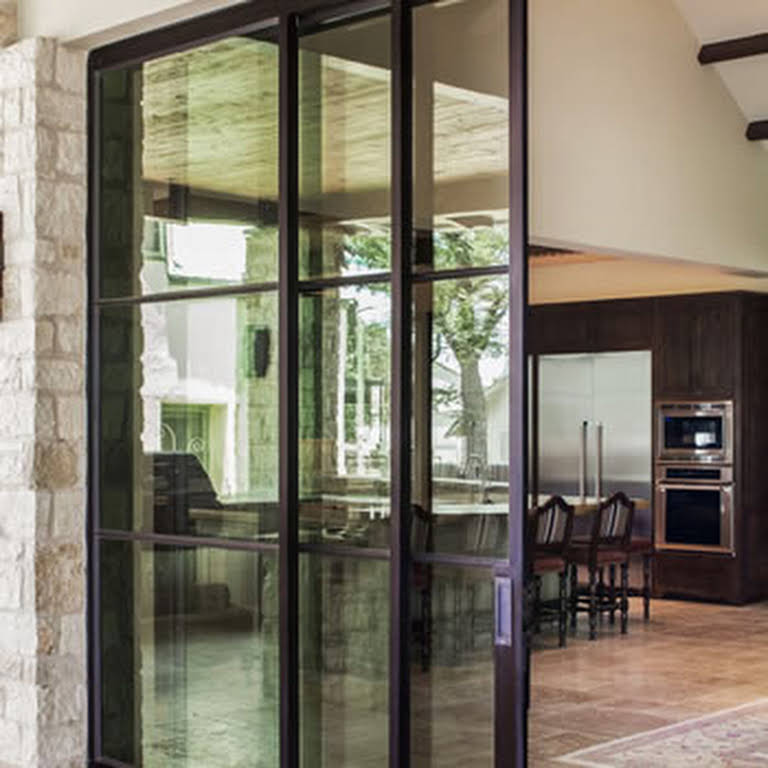 One of Malaysia's most experienced sliding door providers, GeWalt was founded in 1997 and is highly innovative by designing automatic sliding doors. They serve their customers well and provide stylish door fittings for your home.
Where to buy:
5. Gianni Panel Sdn Bhd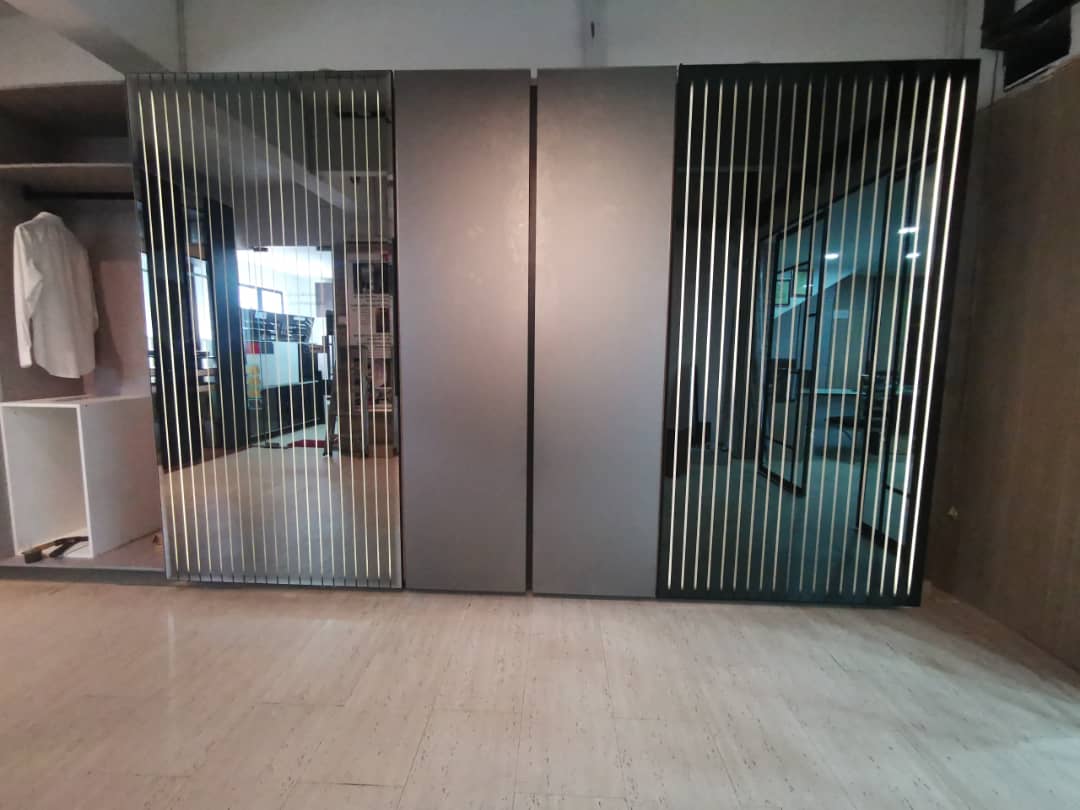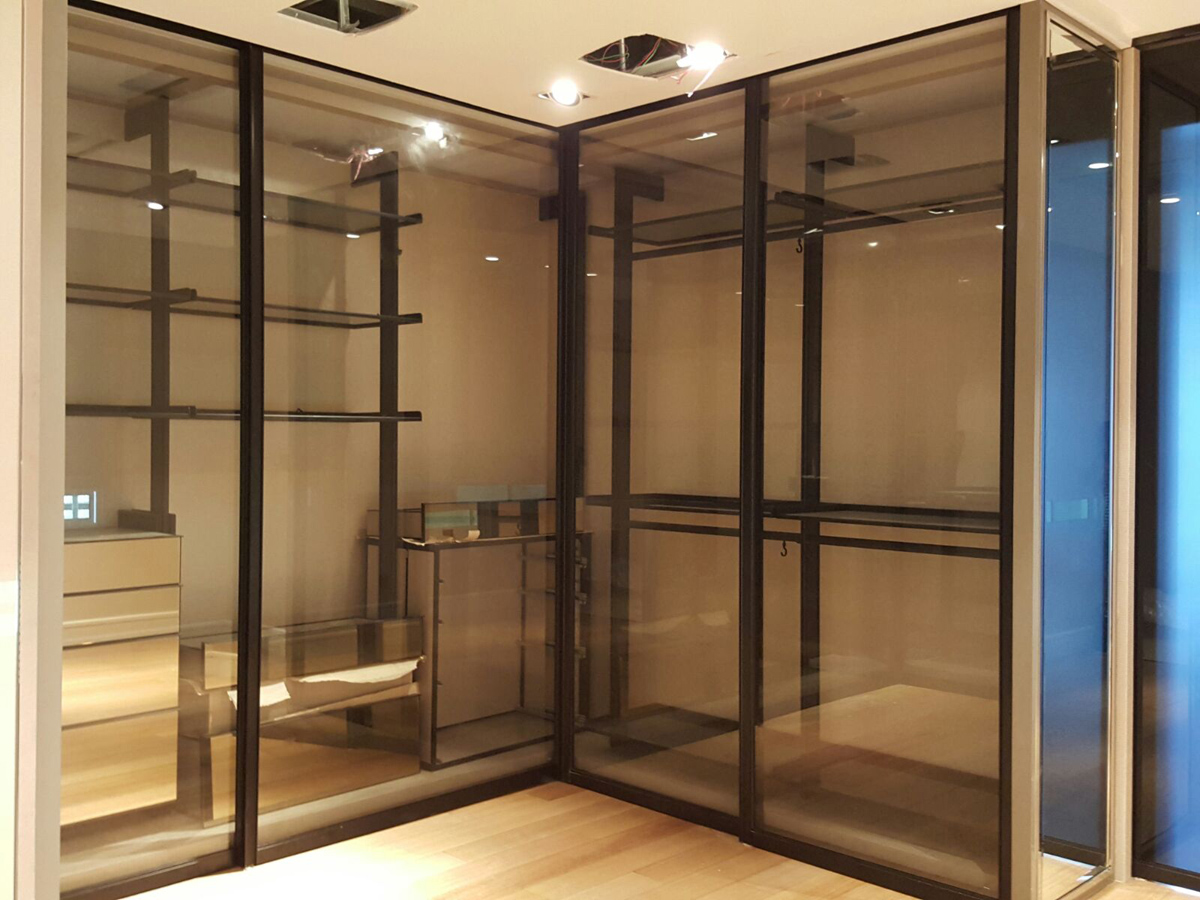 Also known as 3G, this company is dedicated to providing indoor furniture and furnishings. All of its offerings are made with high-quality products and beautiful craftsmanship so that you can use them safely and it's durable.
Where to buy:
6. Vitally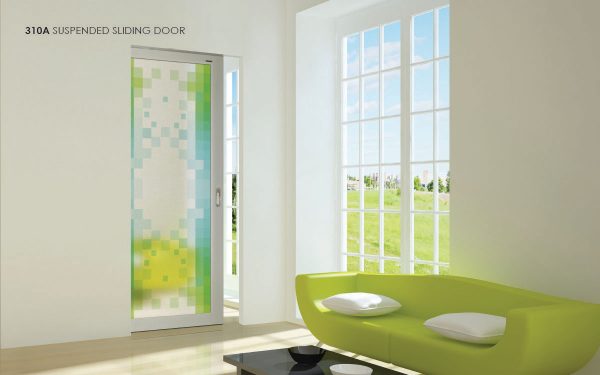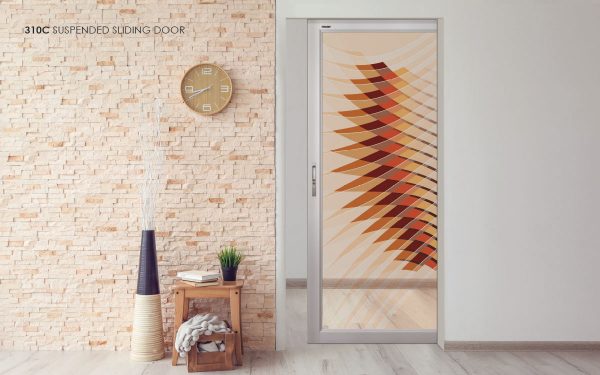 Headquartered in Muar, Johor, Vitally Group started in 1993 and has since grown to be one of the key players in the industry. They specialised in aluminium home solutions that are sustainable and environmentally-friendly.
Where to buy:
7. German Windows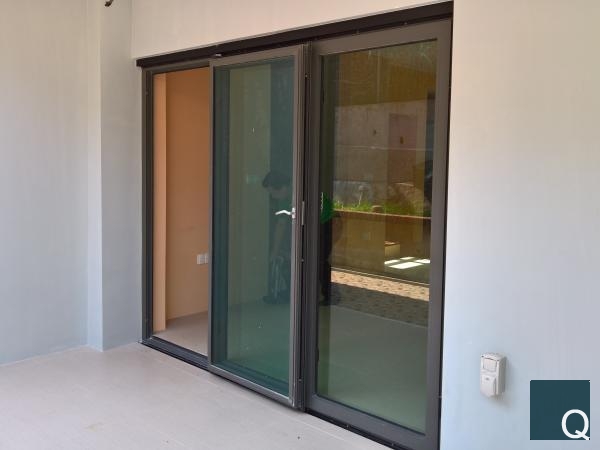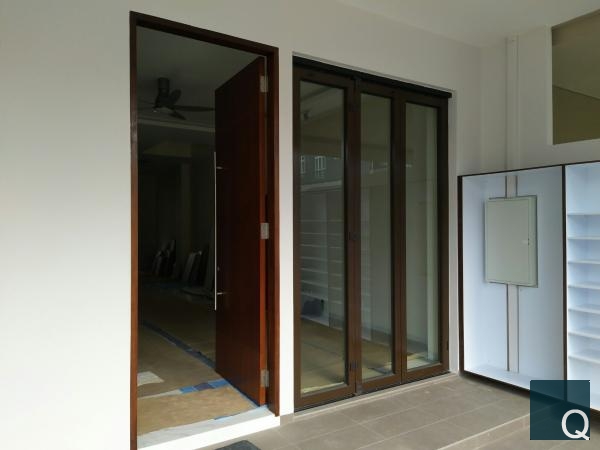 If you're looking for windows and doors that provide great soundproofing qualities, then you should go to German Windows. They are passionate about providing the best soundproofing windows and doors and makes sure that your home is kept secure.
Where to buy:
Don't miss: 8 Best Online Furniture Stores In Malaysia