We are spending a lot of time at home now due to the Covid-19 pandemic; and you can see lots of people taking a deeper look at their homes during this time. Many of them are inspired to revamp their homes since it's their sanctuary now; and also because we have more time to do this instead of gallivanting outside. That said, this 25-year-old Malaysian, Syaiful Nazreen, who lives in Kuala Lumpur; transformed his condominium unit into a Pinterest-worthy home that looks simply delightful.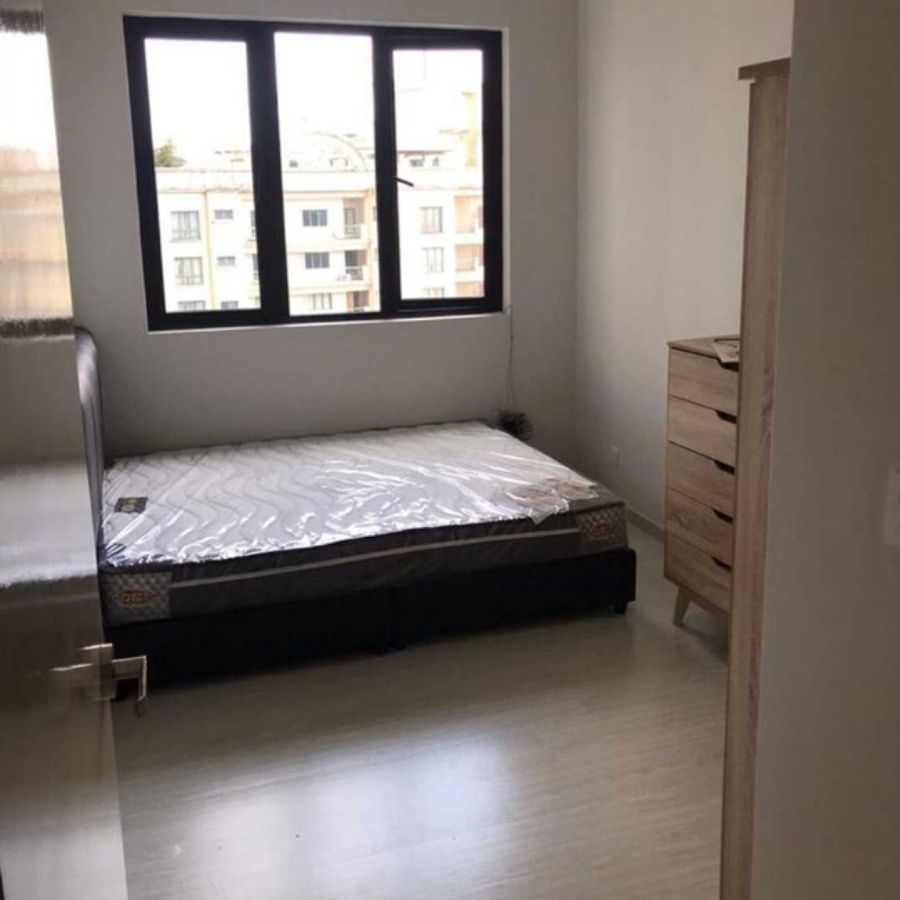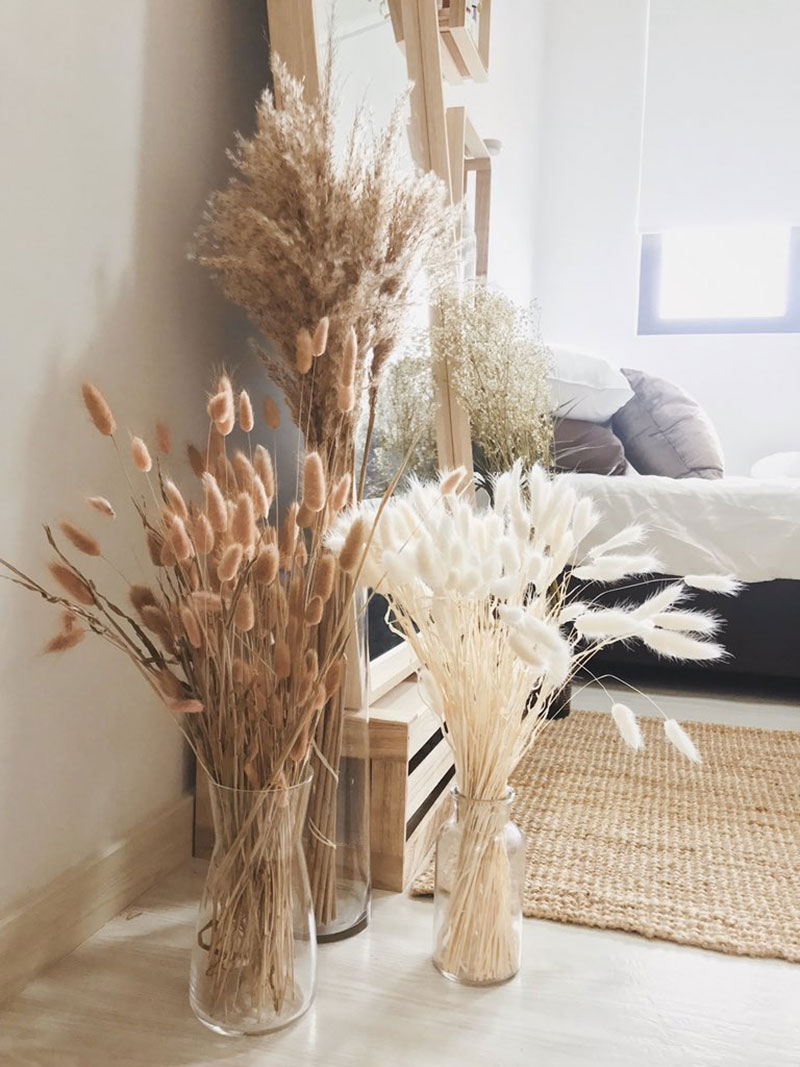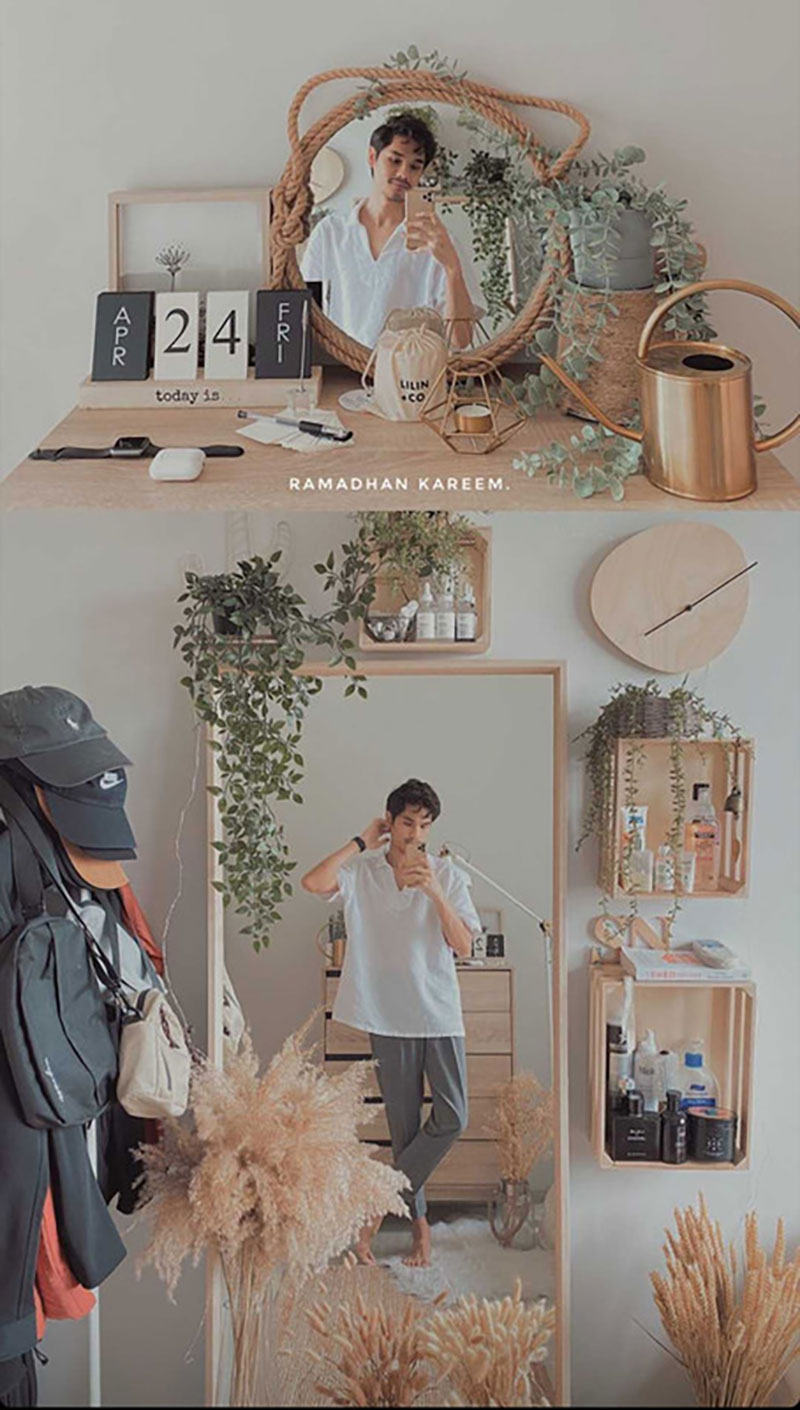 He first shared how he gave his bedroom a makeover but when netizens asked for more, he also posted photos of his living room that shares much of the same vibe. In fact, it's a home that is inspired by concepts from Muji and IKEA which is no surprise as Syaiful works at Muji. However, not everything he bought to redecorate is from Muji but comes from many places including IKEA, Kaison, Daiso, Spotlight, H&M Home, SSF and even Shopee.
Bedroom: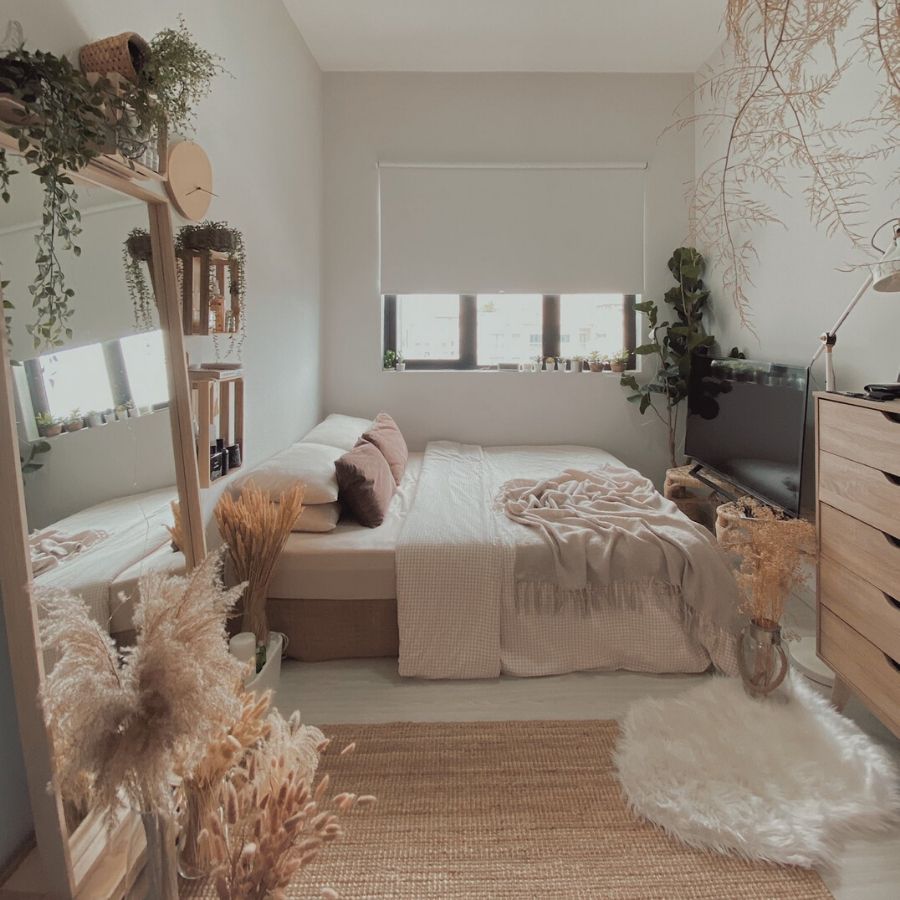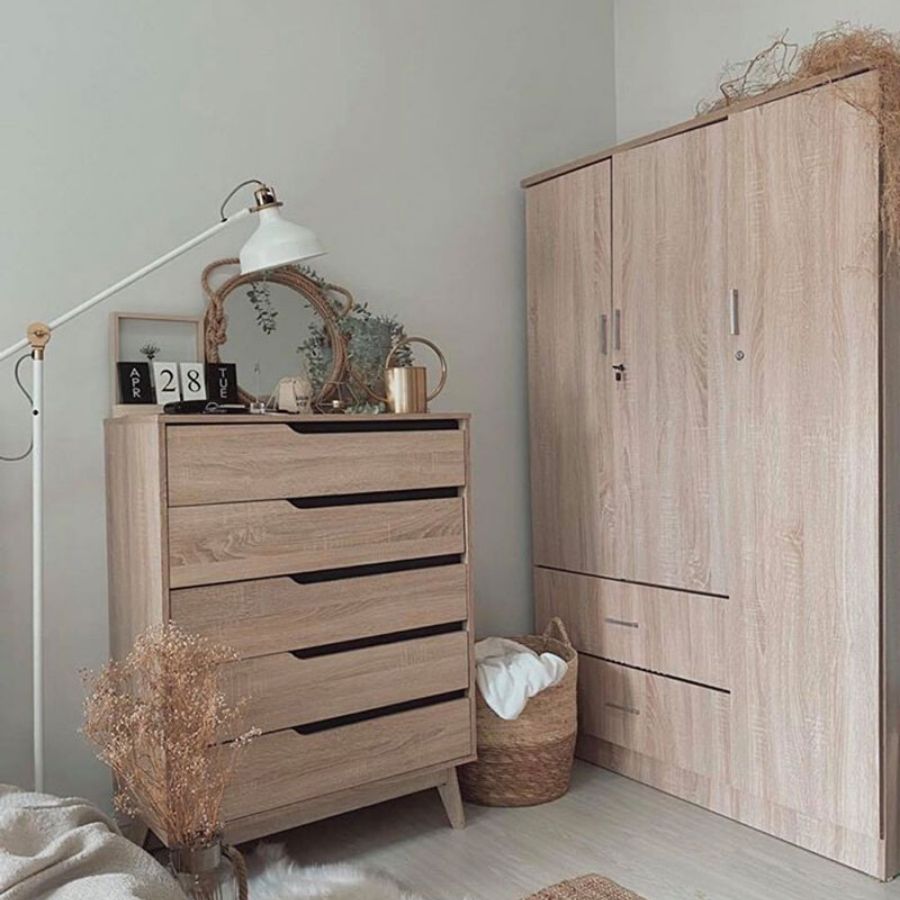 He said that he browsed through Pinterest to get ideas for his home makeover project; and went with a Scandinavian vibe that boasts lots of cream, beige, wood and plants for a hygge feel. While he's not an interior designer, he has certainly done a great job in transforming his home into a cosy, peaceful haven. In his bedroom, he placed a woven rug on the floor which is accentuated by a smaller fluffy white rug. Various artificial and dried plants give his room a lively aesthetic and wooden furniture completes the look.
Living Room: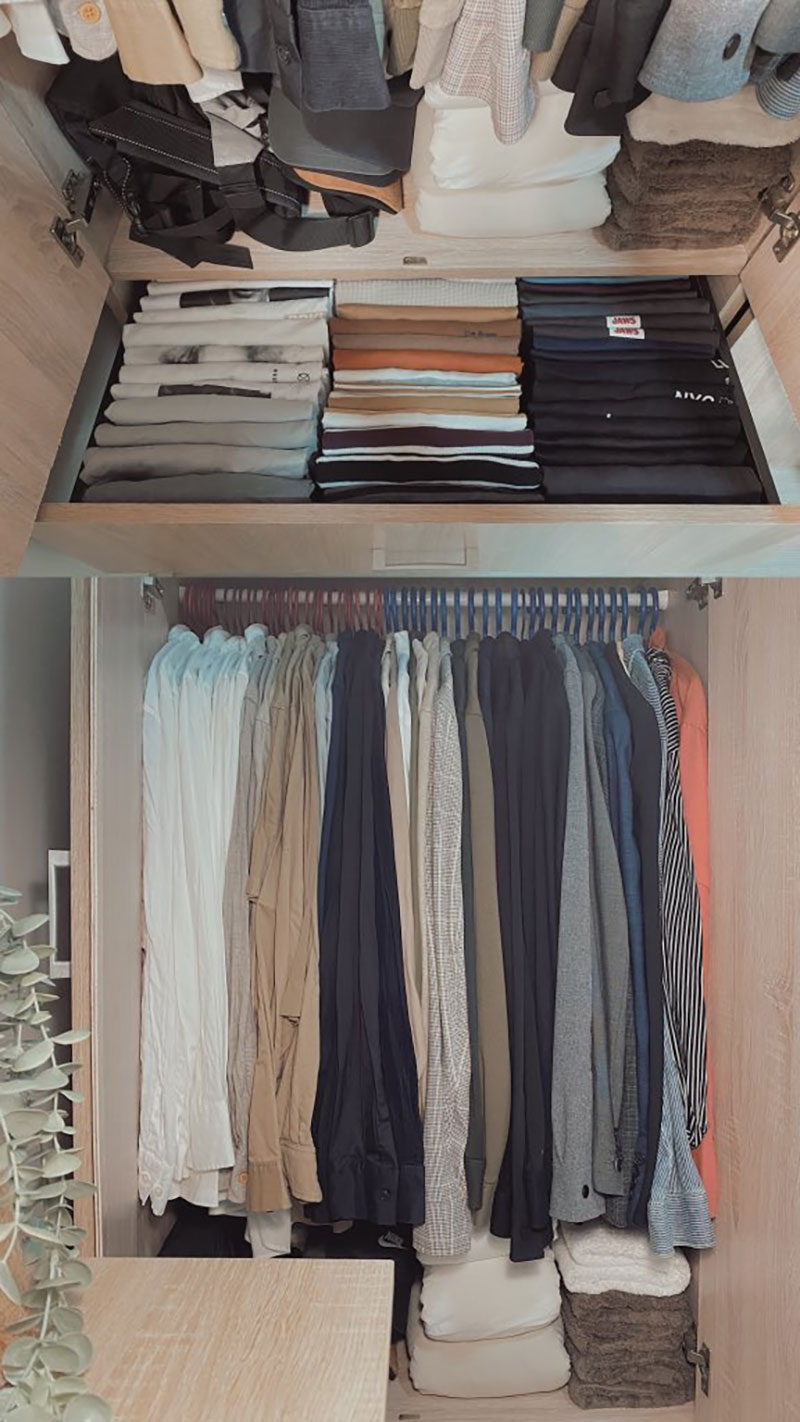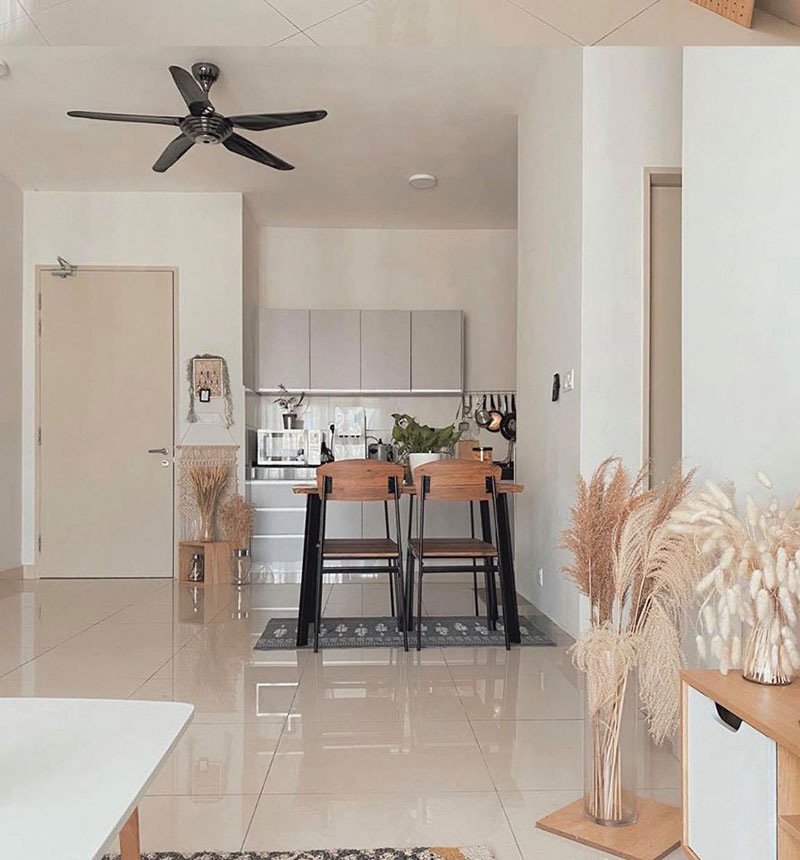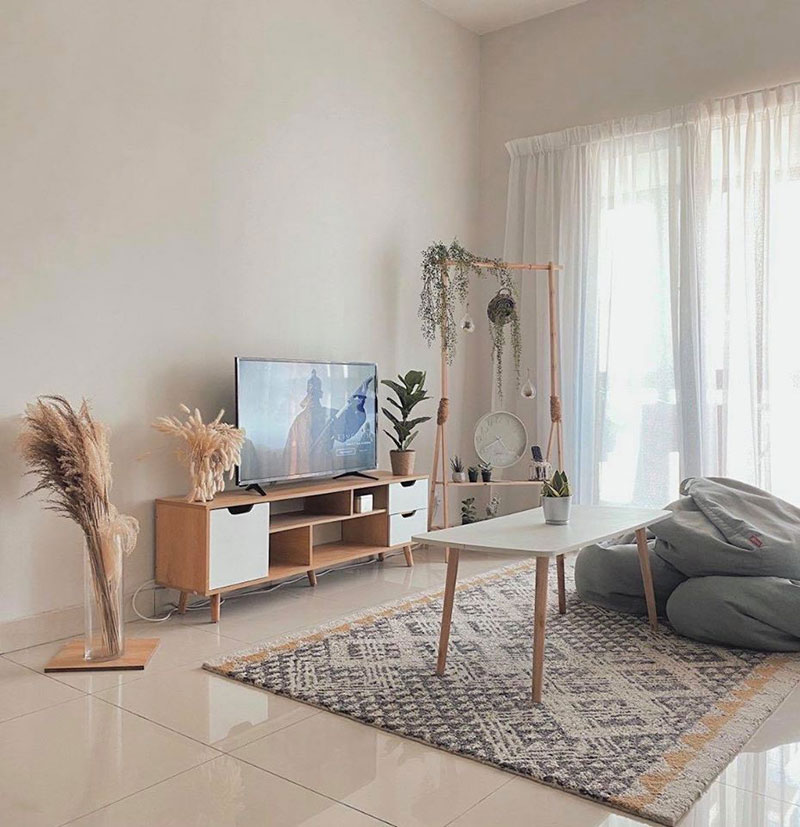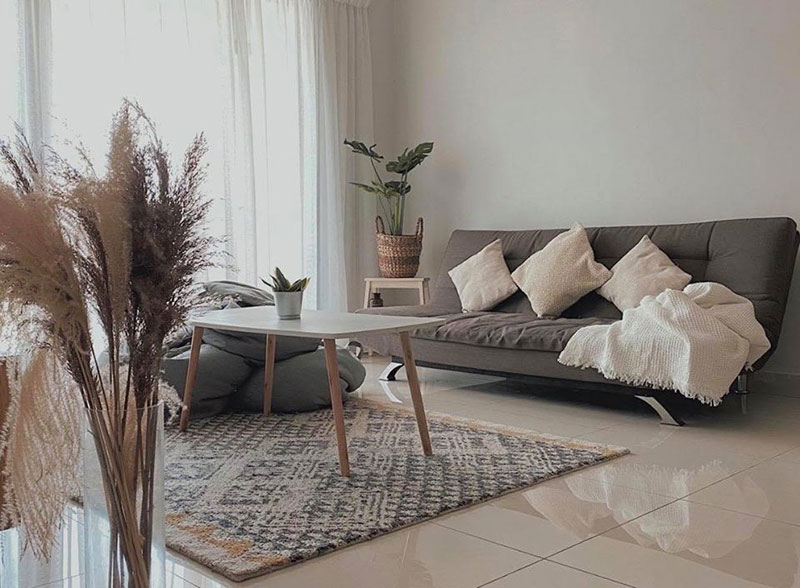 Syaiful showed how he arranged his wardrobe as well; and it looks so neat that we feel Marie Kondo herself will approve of it. Aside from that, his living room shows the same Scandinavian design using light, neutral colours accentuated by wooden furniture and plants. The focal point of the open plan living room and kitchen cum dining area is the quirky geometric-patterned rug; that matches the colour scheme of the home.
All photos are taken from Syaiful Nazreen unless otherwise stated.
Interested for more amazing house designs? Check out our collection of house design articles now.