There's nothing that goes better together than nature and wood elements, especially for your home. They complement each other perfectly, creating a stylish and cosy looking decor that will enchant your guests. Besides, injecting a little bit of nature into your home is great to liven things up and make it look more energetic. Read on for a few nature and wood-inspired decor for your home.
1. Pink with Nature and Wood Elements
This kitchen may be tiny, but it makes the most of its space using natural and wooden elements. The pastel pink appliances are the icing on the cake that makes it look modern and stylish.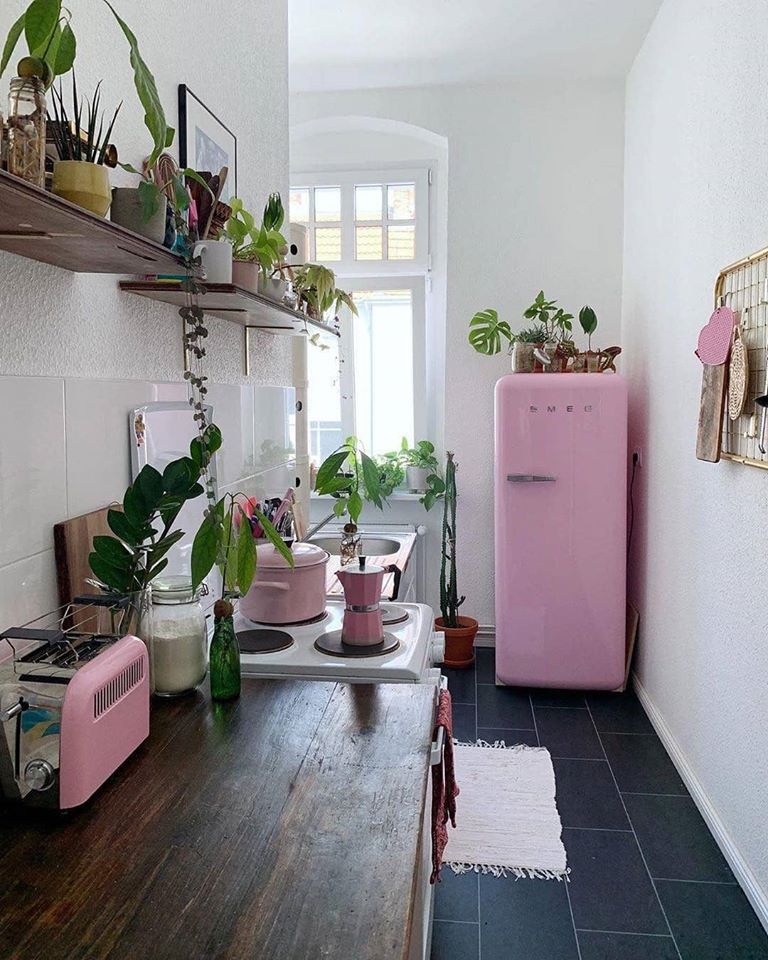 2. Modern Nature and Wood Elements
Using wooden floors in this house is a genius idea as it instantly makes it look homey and warm. The plants dotted around the place adds to the warmth factor.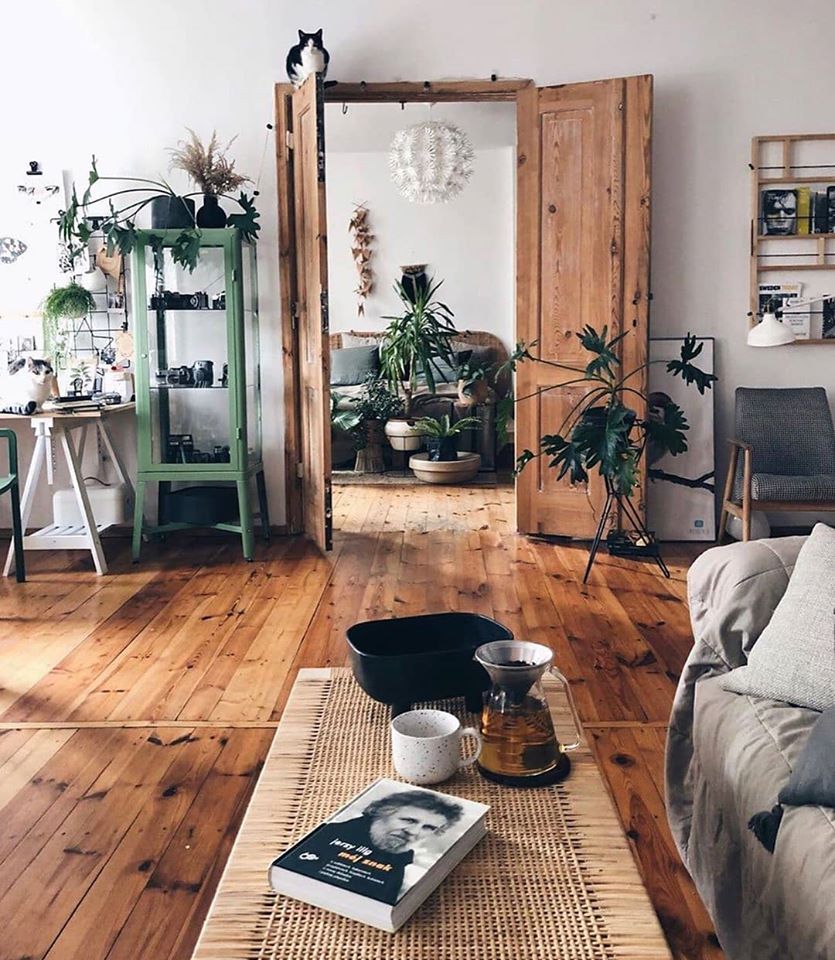 3. Indoor Garden
Bringing nature inside your home with this quirky indoor garden looks really cool and the wooden staircase adds to the style factor.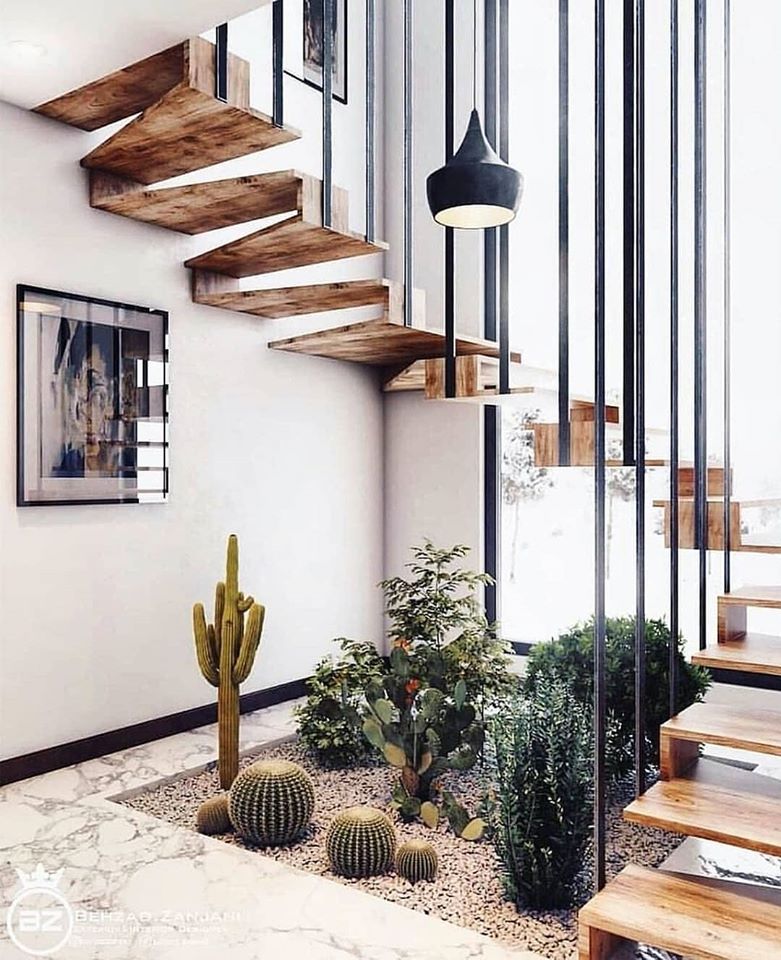 4. Cosy Bedroom
You'll be surprised by how much fairy lights can transform a room, as evidenced by this one. Coupled with the plants and wooden theme, it feels like you're sleeping in a magical bedroom.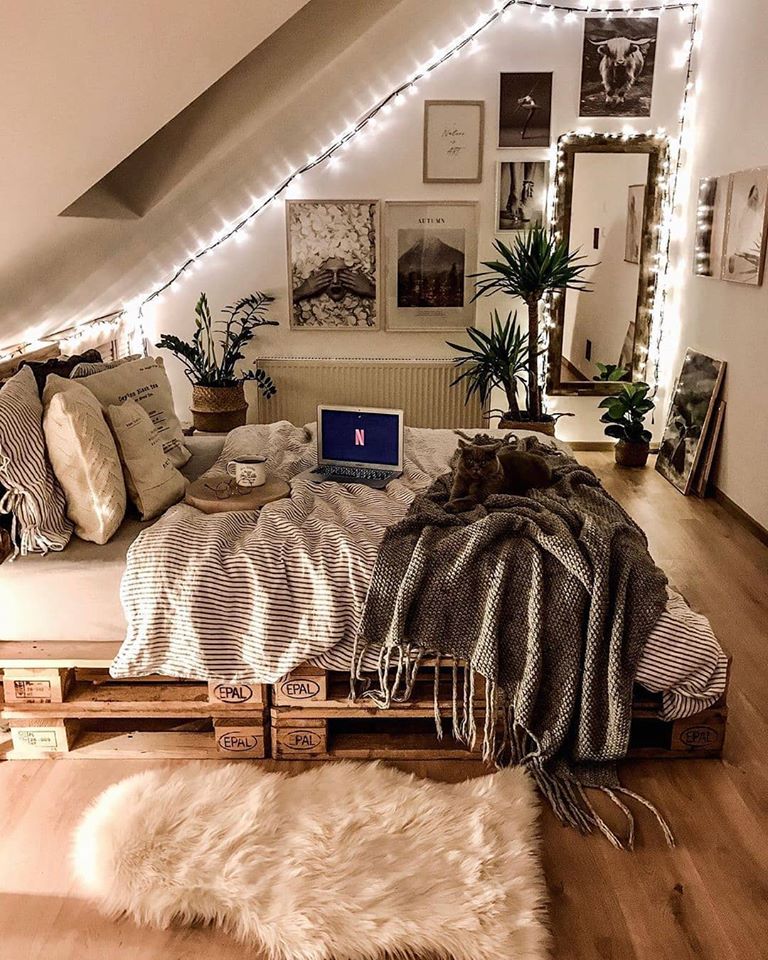 5. Simple Open Plan Space
Initially, this open plan dining room and living room is rather plain and simple but with the addition of the plants, it elevates it into something beautiful.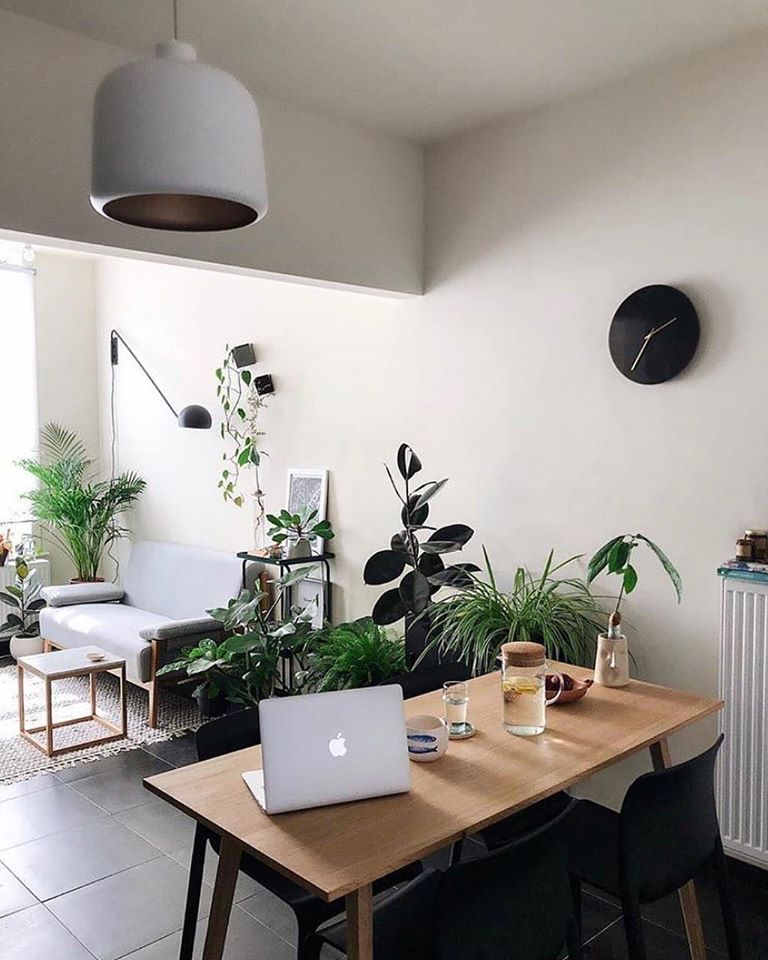 6. Dark Kitchen
Adding some dark tones to this bright wood and nature-filled kitchen is really clever as it looks more distinguished without being too stuffy.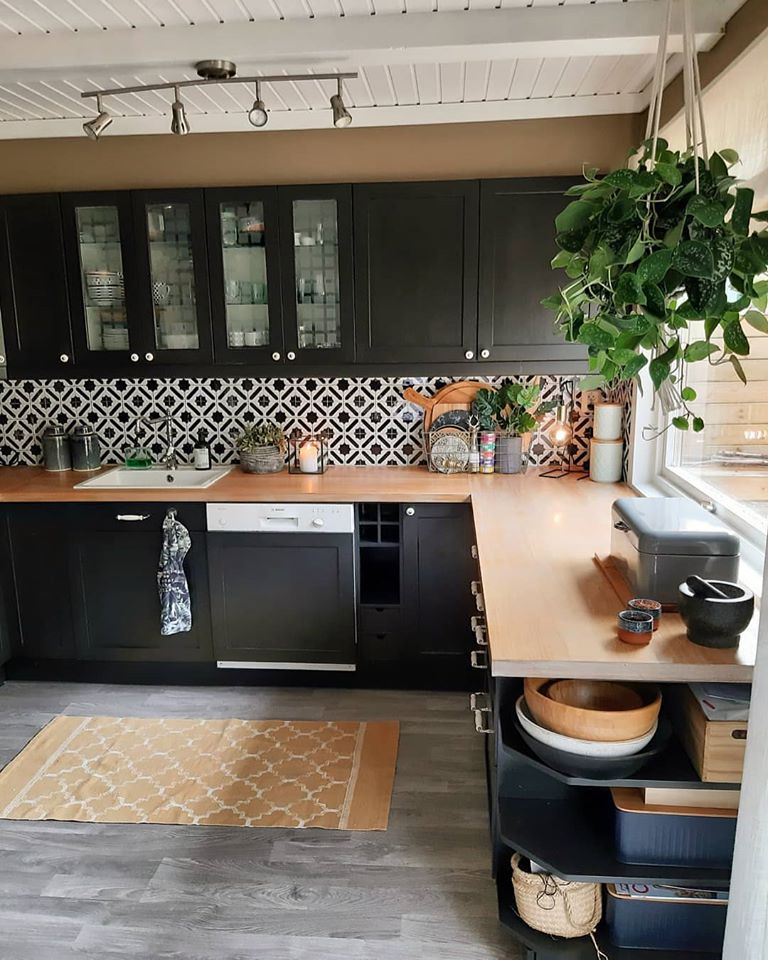 7. Wooden Headboard
Even a simple headboard cum feature wall design like this works too, especially if you don't want to incorporate too much wood and plants into your home.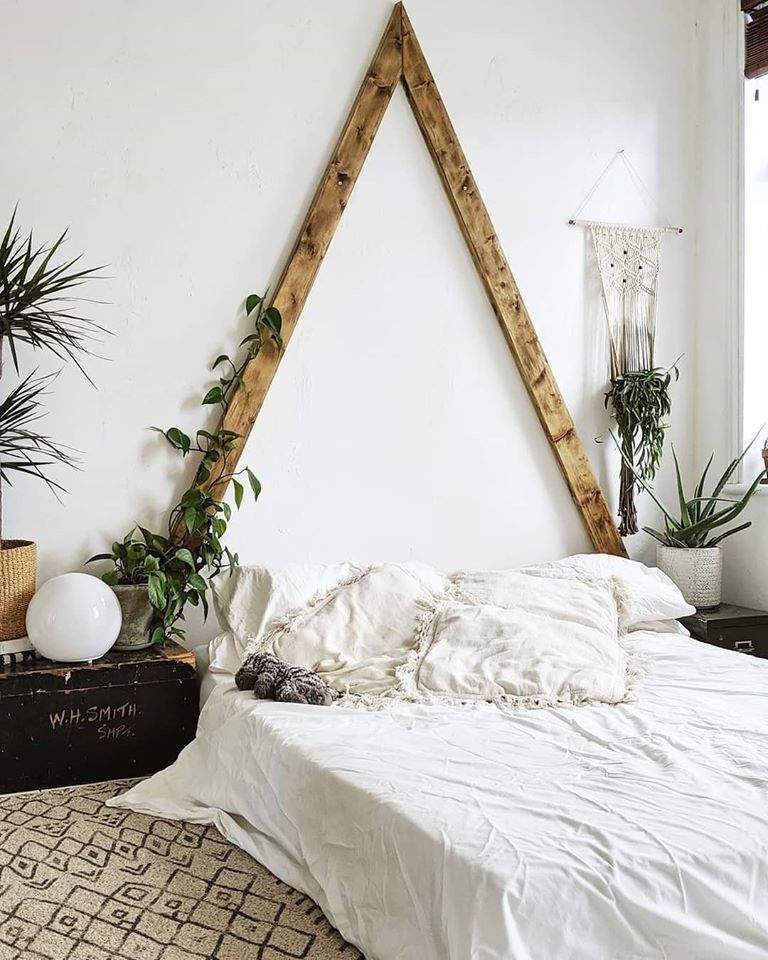 8. Light and Airy Bedroom
A small bedroom is transformed with the addition of wooden floors and potted plants around the window that lets in all sunlight.