When it comes to decorating your house in Malaysia, you are often at a loss to where to turn to for inspiration and ideas. If you have the means, you can hire an interior designer or an architect to help you out but often, we need to rely on ourselves to come up with our own ideas. Of course, you can always turn to us at HomeDecoMalaysia as we have plenty of inspiration for you and are never short of ideas to help you out. However, here are a few other Malaysian interior design platforms that can help you out as well! 😉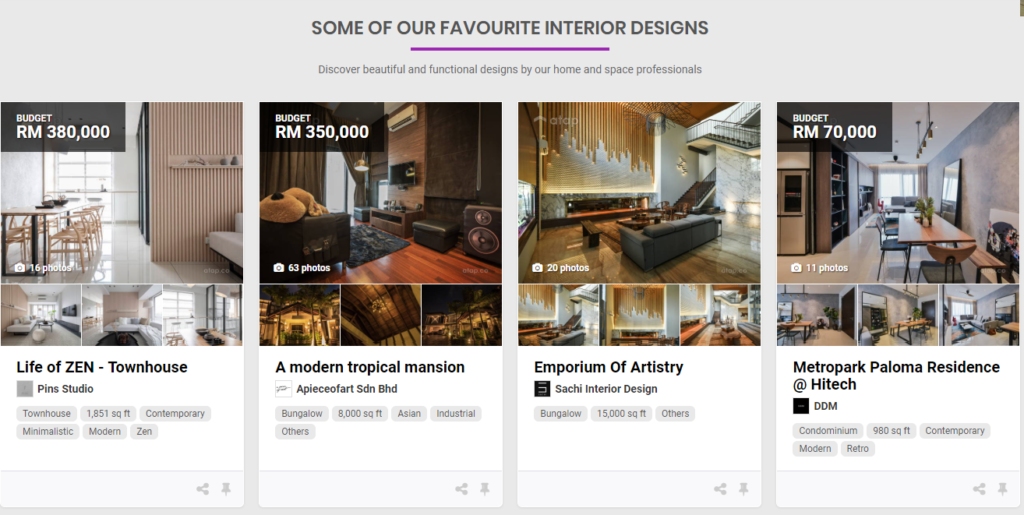 First on the list is Atap.co, which was created as a space to allow the public to connect with architects and interior designers in Malaysia easily. Here, you can find a list of these architects and interior designers to help you out, speak with them or even get a quote on your project. They also have a team who can help you out with any design and construction questions and one thing that makes it more outstanding is that they even have the budget laid out for some of the interior design projects you know how much you need to spend for similar decor.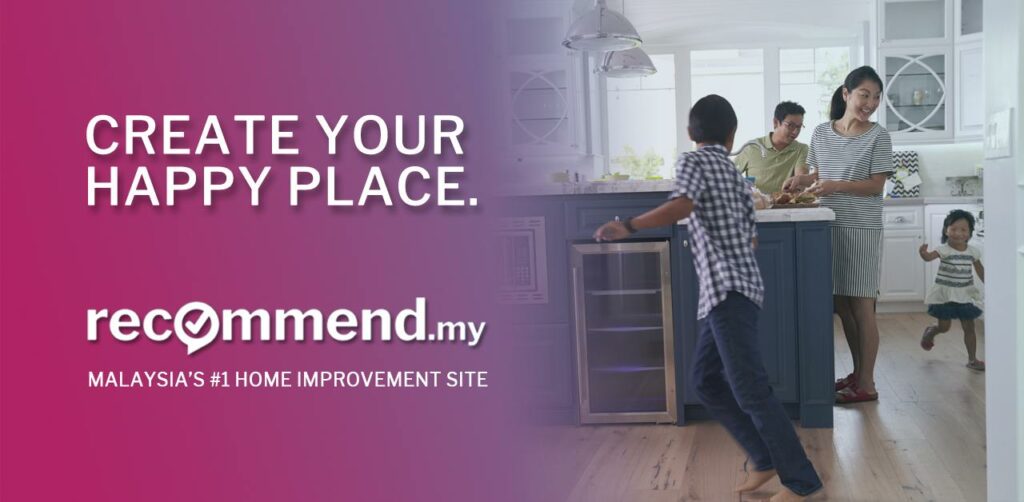 Recommend.my is a website that is slightly different from the others. Here, they not only connect you with architects and interior designers in Malaysia but you can also find other skilled professionals for mundane jobs such as plumbing, woodwork, painting, roofing and more. No matter how big or small your project is, they can connect you to the right people and ensure that they deliver quality work. They also handle the upfront payment to book the contractors so you won't get cheated and provide insurance coverage in case the job runs into any issues.

Similar to the other interior design platforms above, ZING.my wants you to realise your home's potential with a little help from them. Proudly positioning themselves as a one-stop centre for home renovation and design, they also aim to be a platform that connects both owners and architects, designers and contractors to create the perfect home. PS: They're also part of the Edge Property Group!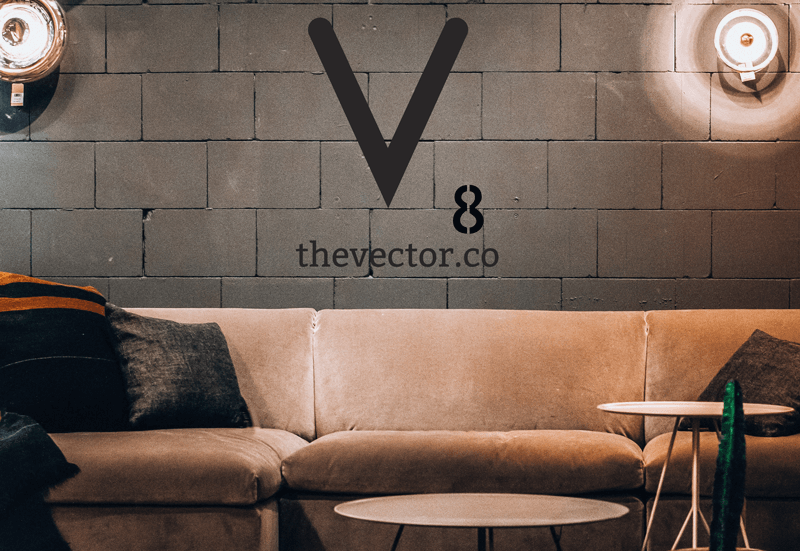 So you finally have your own property and want to jazz it up but are not sure how to get started; Well, rest assured because this platform promises to fulfil your home needs; by helping you get the best deals and connect you with the people who have the know-how. They want to help you create your dream home with minimal fuss. And they will be along every step of the way so that you can choose the best people for the job; as they understand that not everyone wants the same thing. It's really easy, all you need to do is request for a quote, book an appointment, then tell them what you want to get the best deals and soon, your dream home is a reality.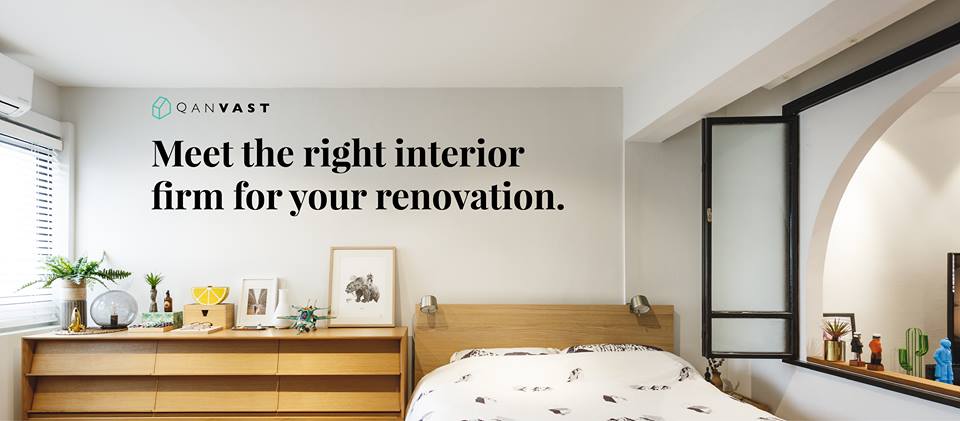 Here, you can get inspired by thousands of real homes and find local interior ideas with reviews from satisfied homeowners. It doesn't matter what kind of home you are looking for; as Qanvast is dedicated to helping you build and design your dream home with dedicated professionals and interior designers. They also offer protection of up to RM50,000 renovation deposits for projects in Singapore and Malaysia.