Vacuum cleaners are an essential companion in modern households, offering a convenient solution to keep our living spaces pristine. With a plethora of options available out there, choosing the right vacuum cleaner can be a daunting task. In this comprehensive review, we introduce you to the Roborock Q Revo Robot Vacuum Cleaner with Multifunctional Dock, a cutting-edge cleaning appliance that promises to revolutionise your cleaning routine.
We'll delve deep into the heart of this intelligent device, exploring its remarkable features, assessing its performance, and providing you with expert insights to help you make an informed decision. So, let's embark on a journey to discover how the Roborock Q Revo is redefining the landscape of home cleaning.
Introducing Roborock Q Revo Robot Vacuum Cleaner with Multifunctional Dock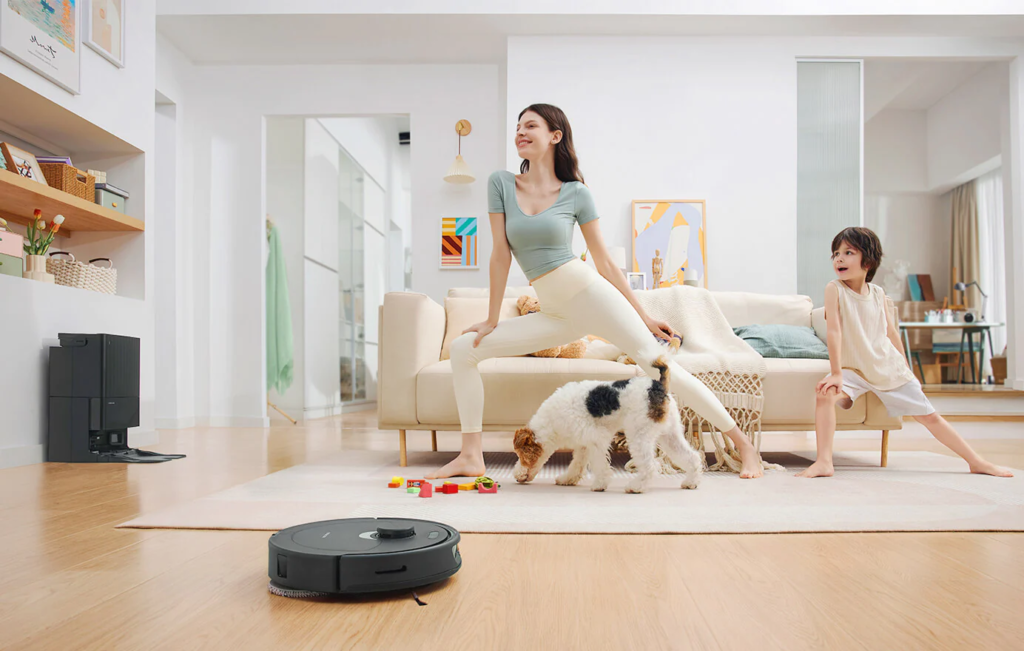 ✅ Get your Roborock Q Revo Robot Vacuum Cleaner today: click here
The Roborock Q Revo Robot Vacuum Cleaner with Multifunctional Dock is a paradigm shift in the world of home cleaning. Beyond being just a vacuum cleaner, it represents a seamless fusion of cutting-edge technology and user-centric design. At its core, the Q Revo is more than a mere appliance; it's a smart home companion engineered to make your life easier and your living space impeccably clean.
Standing as a testament to innovation, this sophisticated cleaning marvel is equipped with a multitude of features that redefine the very essence of housekeeping. Designed to transcend the limitations of conventional vacuum cleaners, the Q Revo is here to revolutionise the way you approach cleanliness.
Features of Roborock Q Revo Robot Vacuum Cleaner with Multifunctional Dock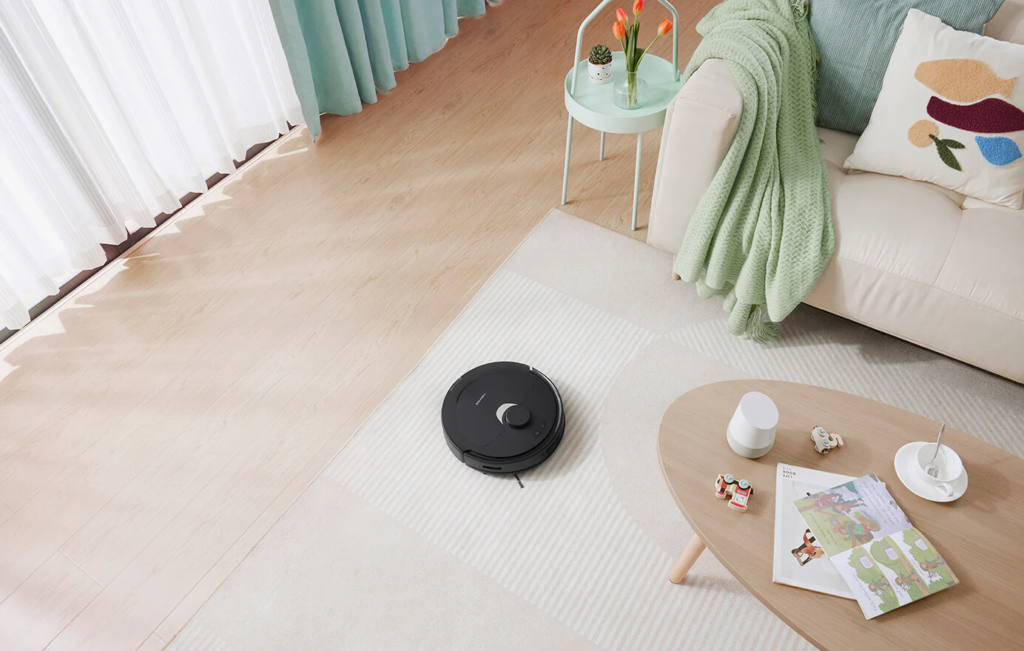 ✅ Get your Roborock Q Revo Robot Vacuum Cleaner today: click here
Roborock Q Revo has the following amazing features:
Multifunctional Dock: One of the standout features of the Roborock Q Revo is its Multifunctional Dock. This dock not only acts as a charging station but also takes care of maintenance tasks, reducing your hands-on involvement in keeping the vacuum cleaner in tip-top shape. It self-washes the mop pads, self-dries them with warm air, self-empties the dustbin, and even refills the water tank for mopping. With this dock, you can enjoy up to 7 weeks of vacuuming without the hassle of emptying or cleaning.
Dual Spinning Mops: The Q Revo's dual spinning mops tackle stains with finesse, effortlessly removing even stubborn grime. With a spinning speed of 200 RPM, these mops leave your floors immaculate, while the auto mop lifting feature ensures seamless transitions between different floor types, leaving no dirty streaks behind.
5,500Pa Extreme Suction: The vacuum cleaner's 5,500Pa suction power is a testament to its cleaning prowess. It easily captures dust and dirt from various floor types, ensuring a thorough and efficient home cleanup. The all-rubber brush adapts to uneven surfaces, preventing tangles and ensuring a hassle-free cleaning experience.
Reactive Tech Obstacle Avoidance: The Q Revo employs Reactive Tech Obstacle Avoidance, which allows it to detect and navigate around potential hazards effortlessly. This means you can sit back and relax, knowing that your vacuum cleaner will handle obstacles like a pro.
PreciSense® LiDAR Navigation: With quick mapping and 3D map display capabilities, the Q Revo creates detailed maps of your home environment to find the most efficient cleaning route. Its multi-level mapping system ensures that every corner of your home is attended to.
Custom Cleaning Routines: The accompanying app lets you set custom cleaning routines, whether you want to clean the entire house, specific rooms, or regularly used areas like the kitchen. This level of customisation ensures that the Q Revo caters to your unique cleaning needs.
Voice Control: For added convenience, the Q Revo is compatible with Amazon Alexa, Google Home, and Apple Siri Shortcuts. You can initiate cleaning sessions with a simple voice command, making it effortlessly accessible.
30% Faster Charging: The vacuum cleaner's 30% faster charging ensures that it's ready to resume cleaning quickly. This feature not only saves time but also aligns with eco-conscious practices by allowing you to charge during off-peak hours.
Additional Features: The Q Revo leaves no stone unturned when it comes to delivering a comprehensive cleaning experience. Its customisable app features, durable ScratchSafe wheels and brushes, advanced Sensient Sensor Array, adaptive route algorithms, and quiet cleaning operation ensure that every aspect of your cleaning requirements is met. Additionally, the washable E11-rated air filter ensures that the air in your home remains clean and allergen-free.
Pros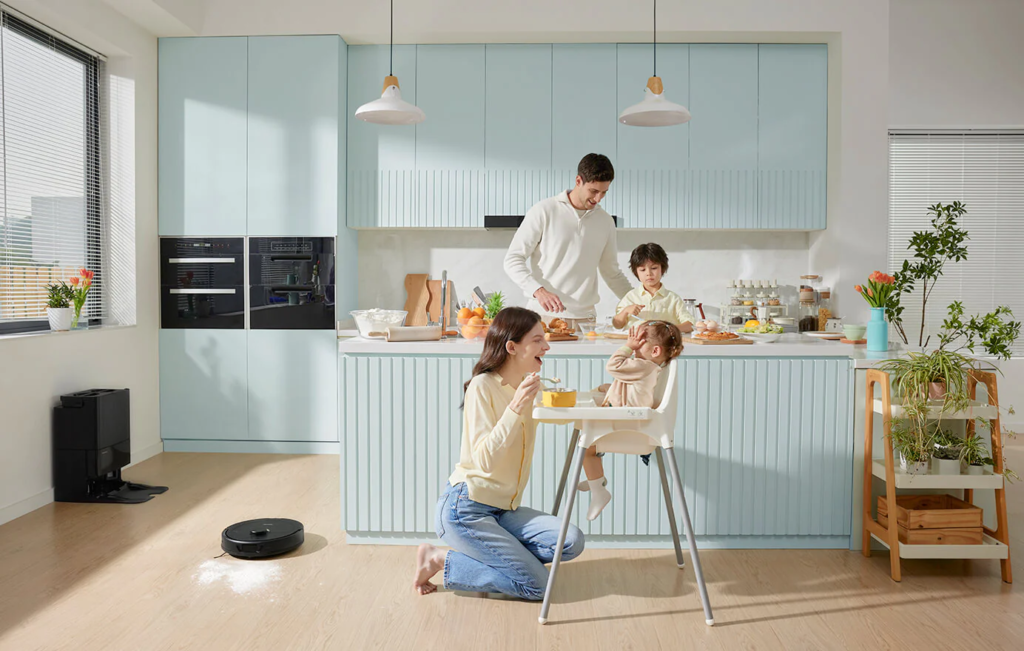 Following are the features of Roborock Q Revo that we liked the most:
Great Cleaning Performance Overall: The Q Revo impresses across the board, with no surface type receiving a score lower than 91%. It excels in its primary function of cleaning.
Fantastic Features: The vacuum cleaner's lifting mop pads, self-emptying docking station, and mobile app are standout features that enhance user convenience.
Excellent at Removing Long Hair and Pet Hair: If you have furry companions at home, this vacuum cleaner is a champ at keeping your floors free from pet hair.
Cons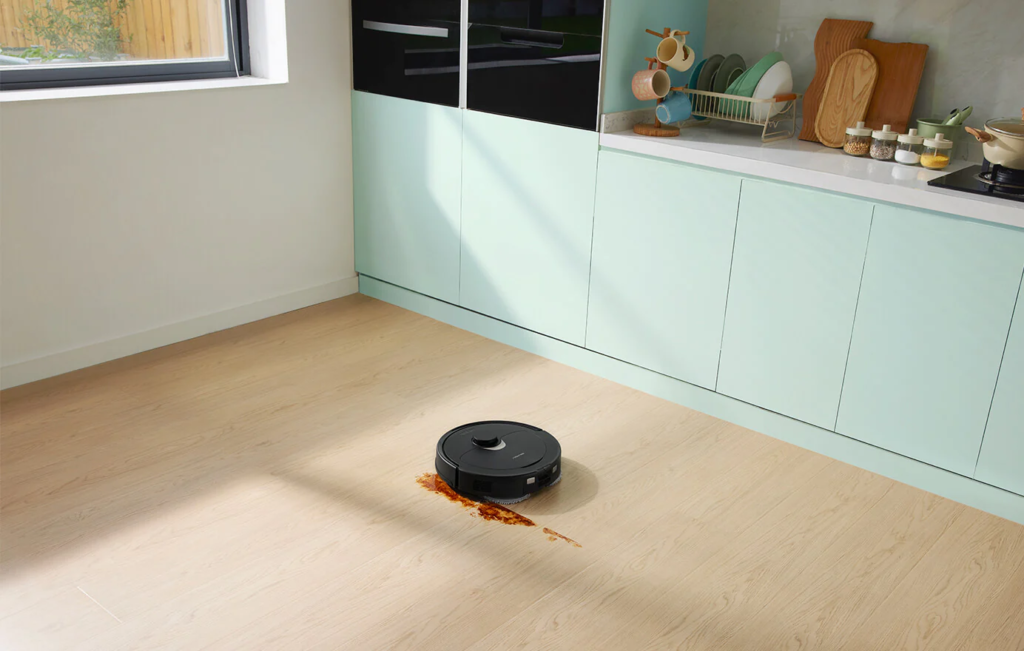 Following are the features of Roborock Q Revo that we didn't like:
Mixed Performance for Obstacle Avoidance: While the Q Revo generally navigates obstacles well, it may struggle with cords and similar items on the floor.
High-Pile Carpet Performance: The vacuum cleaner's performance on high-pile carpets is decent but not outstanding. It may take longer to complete cleaning cycles on such surfaces.
Quiet Mode Not Quiet Enough: While the Q Revo offers a quiet cleaning mode, some users may find it not quiet enough for their liking, especially given its lower suction in this mode.
Final Thoughts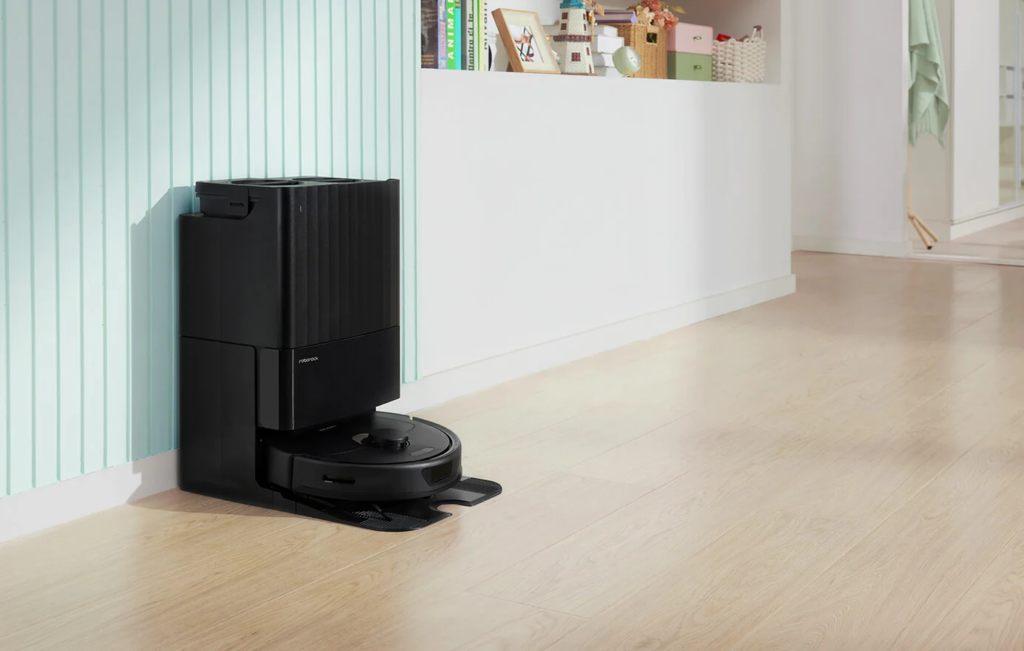 ✅ Get your Roborock Q Revo Robot Vacuum Cleaner today: click here
The Roborock Q Revo Robot Vacuum Cleaner with Multifunctional Dock is a remarkable addition to the world of home cleaning. With its exceptional cleaning performance, innovative features like the multifunctional dock, and compatibility with voice control, it caters to a wide range of cleaning needs.
While it may not be the absolute best choice for high-pile carpets, its capabilities on hard floors and low-pile carpets are commendable. The convenience it offers, thanks to features like automated maintenance, customisable cleaning routines, and voice control, is truly a game-changer.