The Scandinavian concept design has always been popular amongst homeowners and designers alike as it is very stylish and beautiful so this is what inspired Yong Studio when they wanted to transform this house in Muar, Johor. From a simple double-storey terrace house, they managed to make it into something awe-inspiring decked out in soft, muted colours that are characteristic for a Scandinavian concept home. Thus The Brick House by Yong Studio was built beautifully.
Exterior Area: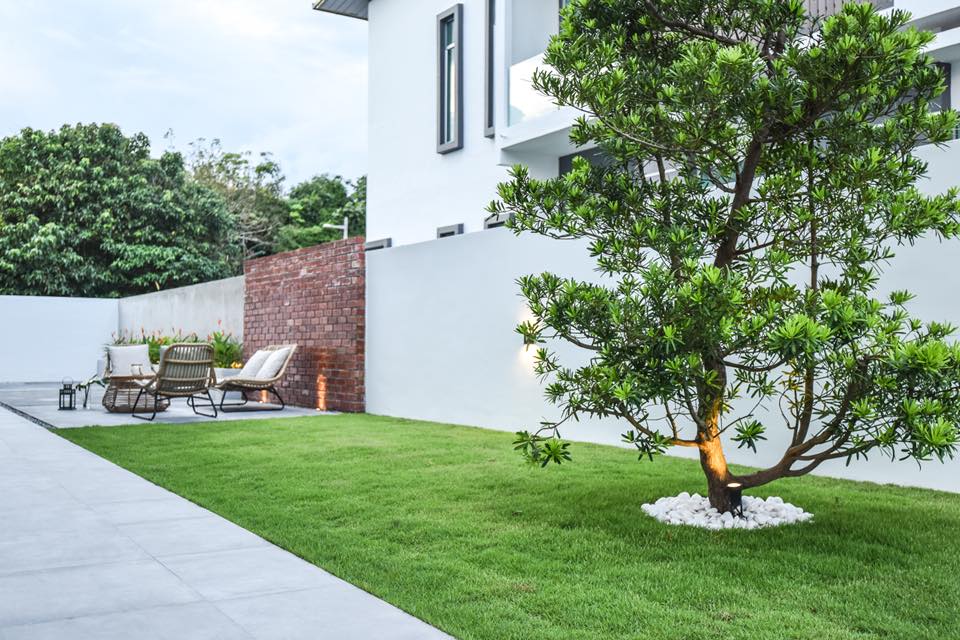 They created a dream home for the owner; and named it The Brick House simply because they used an exposed red brick wall in front of the facade and the garden so that it looks more striking. However, this doesn't mean that this is an industrial design, as is often mistaken when exposed bricks are used. For this, the designers felt that the red bricks look iconic and matches well with the Scandinavian design that they had visualised.
Living Room Area: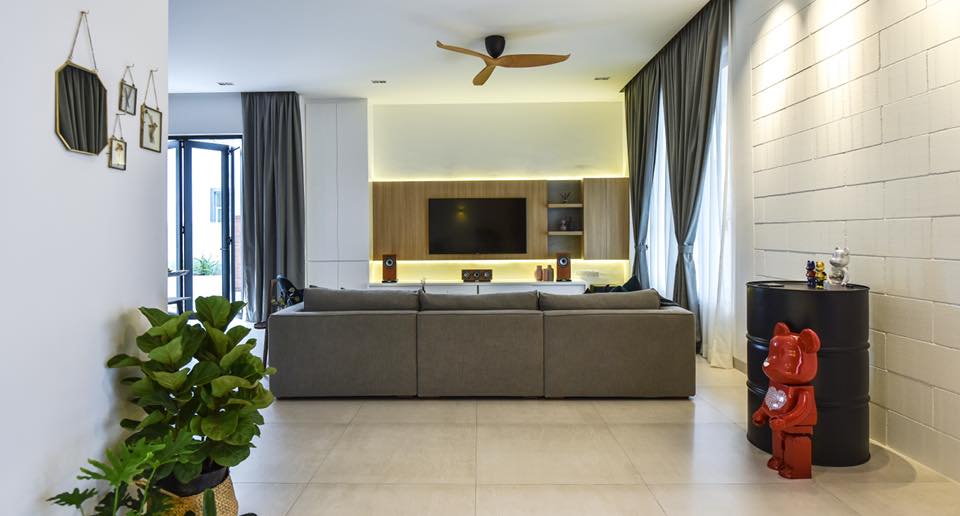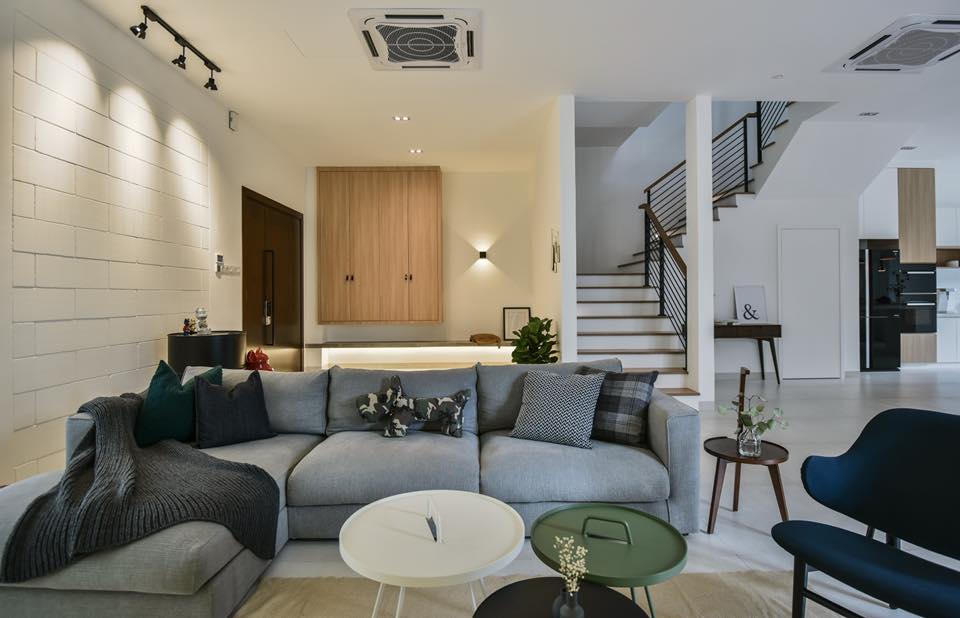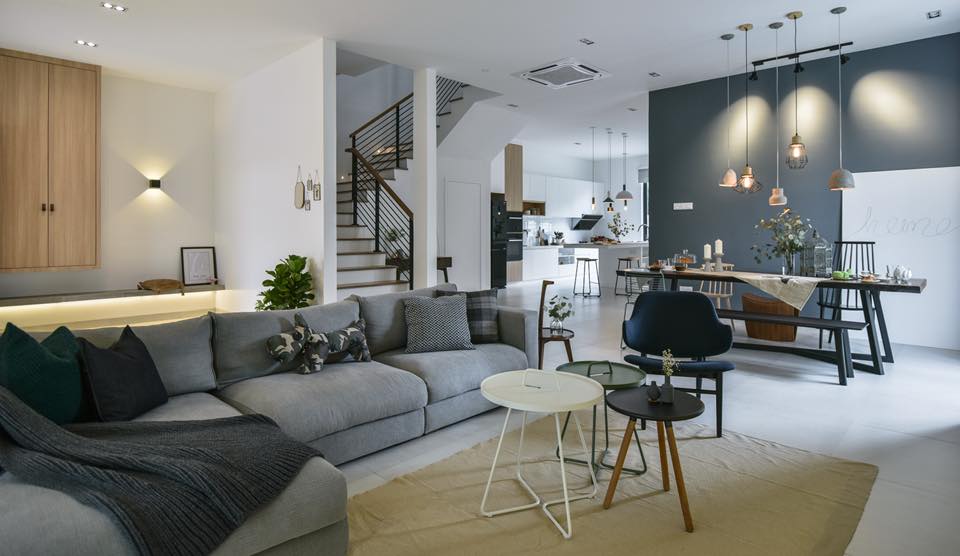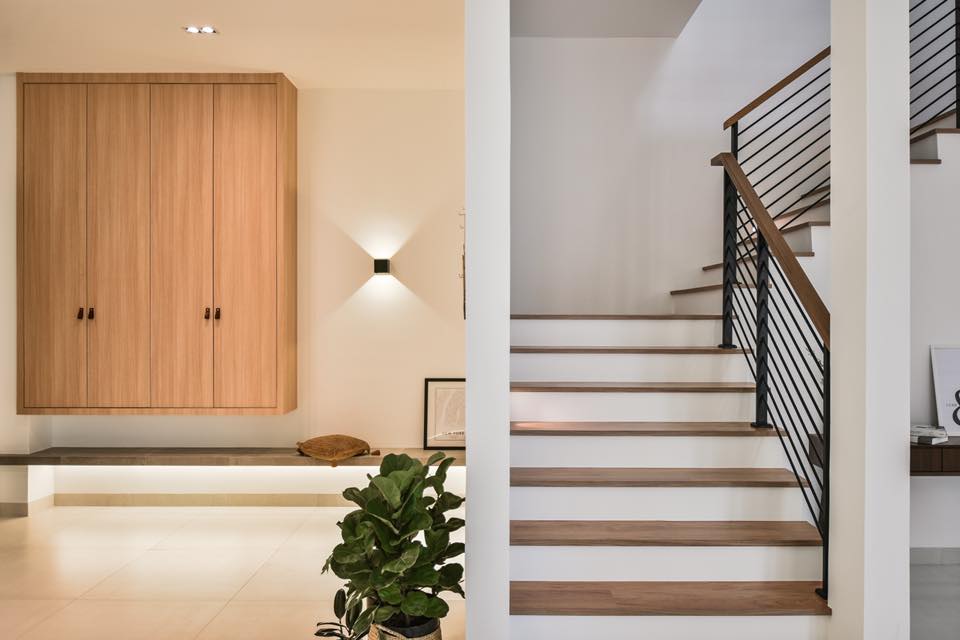 As you might have already known, Scandinavian concept revolves around the simplicity, minimalism and functionality of the home; and this style emerged in the early 20th century and is easy to see why it's still so popular today. A beautiful mix of colours ranging from dark neutral to soft pastels is used inside the home to balance each other out.
Dining Area: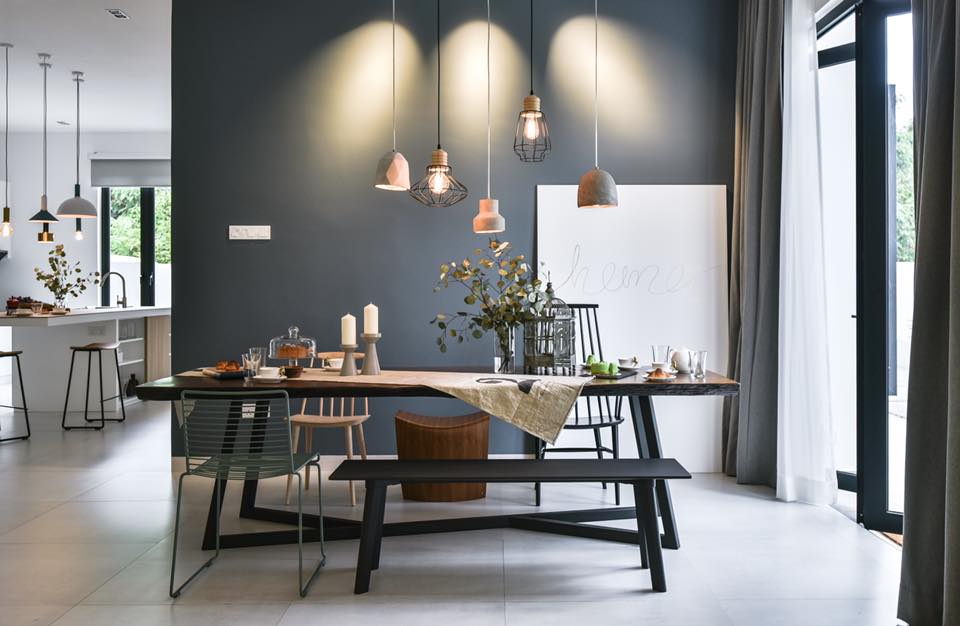 Kitchen Area: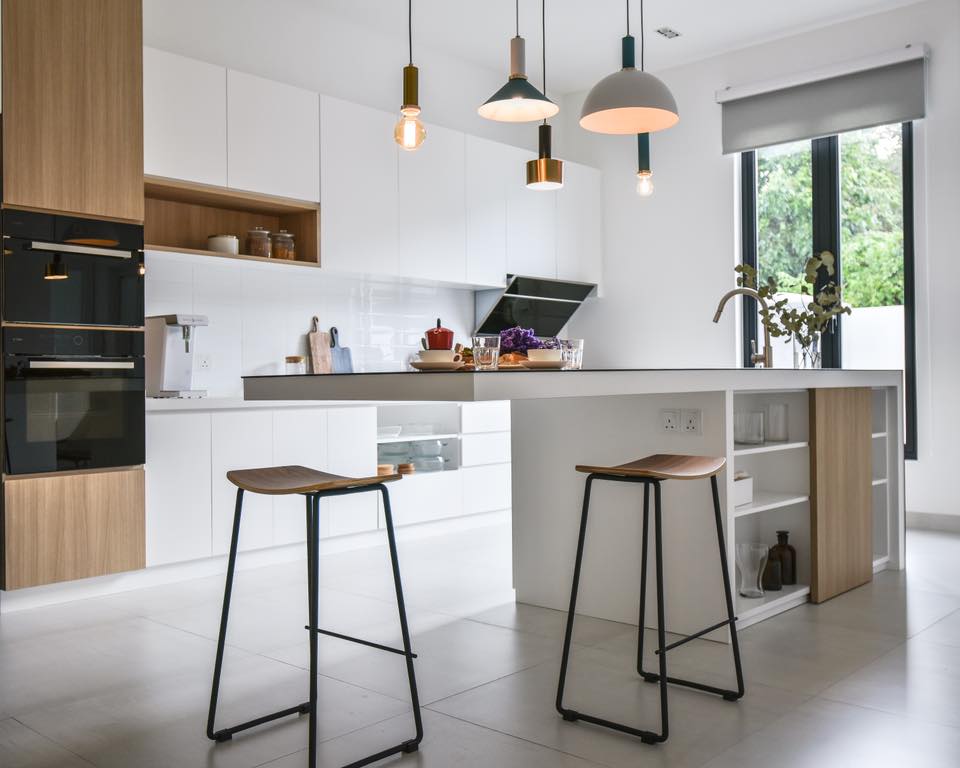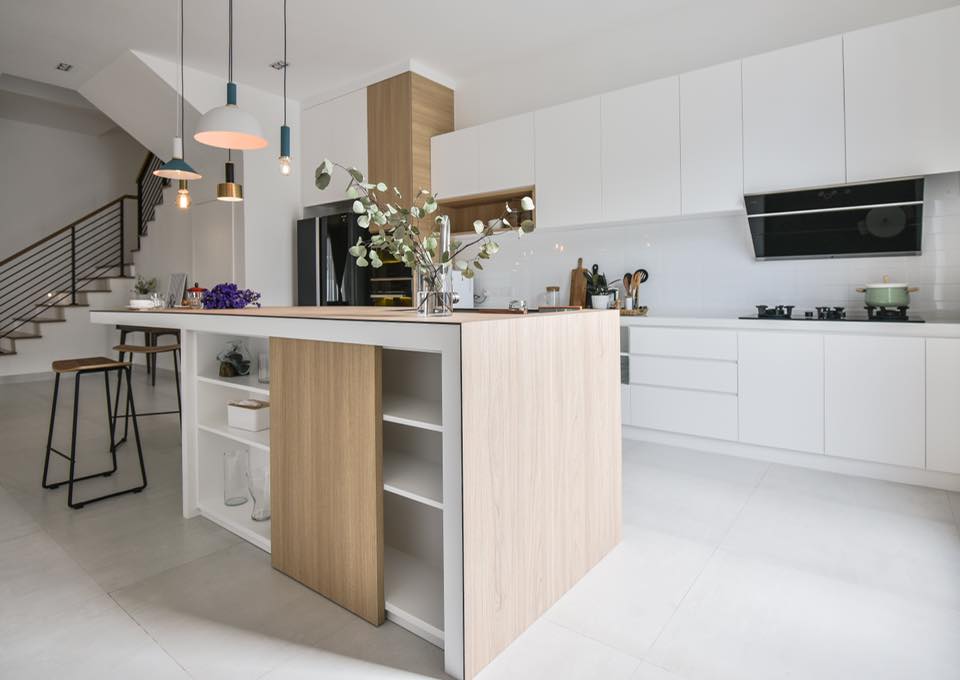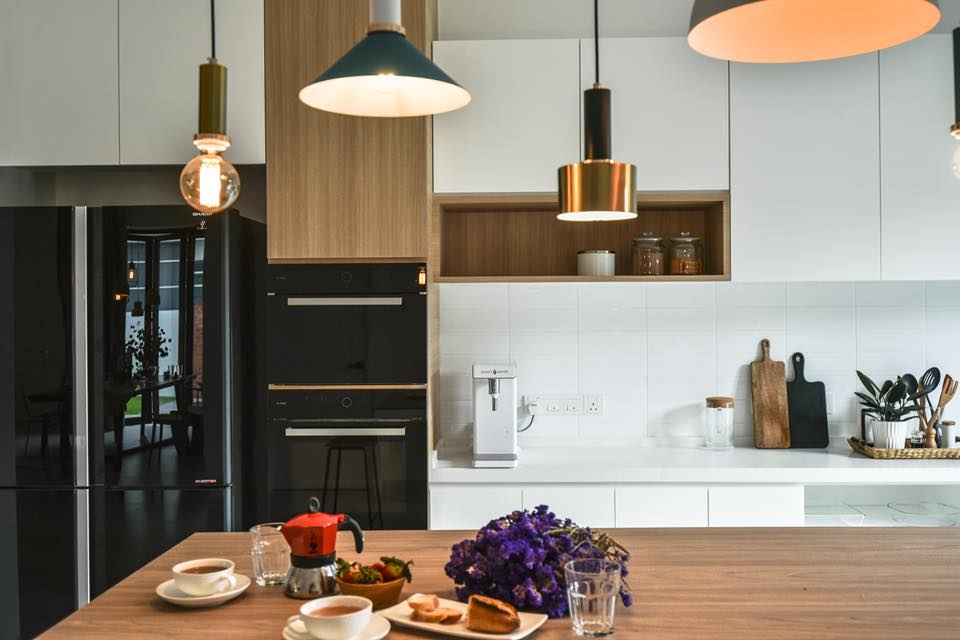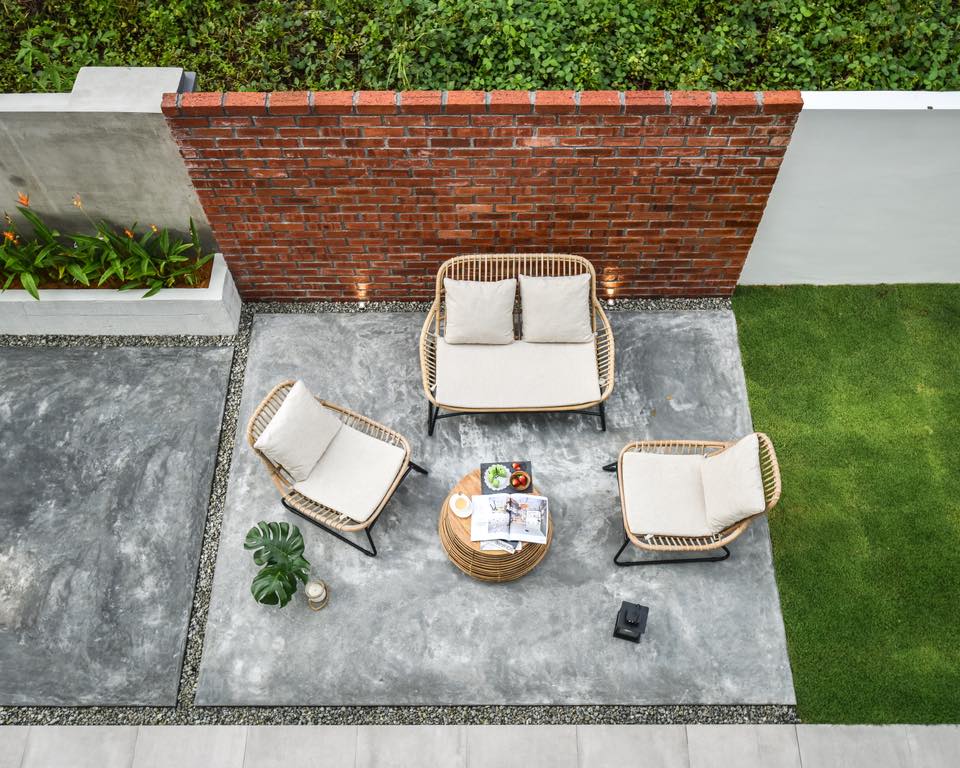 Quirky little touches are seen everywhere in its decor; such as the cute dog-shaped pillow on the living room sofa and some Bearbrick figurines by the foyer that greet you when you walk in the home. The downstairs is open plan, and other stylish details; such as the mismatched pendant lamps and chairs at the dining table give a rather homey feel. The kitchen is sleek and smooth as it is dressed in a glossy white offset by some wooden elements.
Upstairs Area: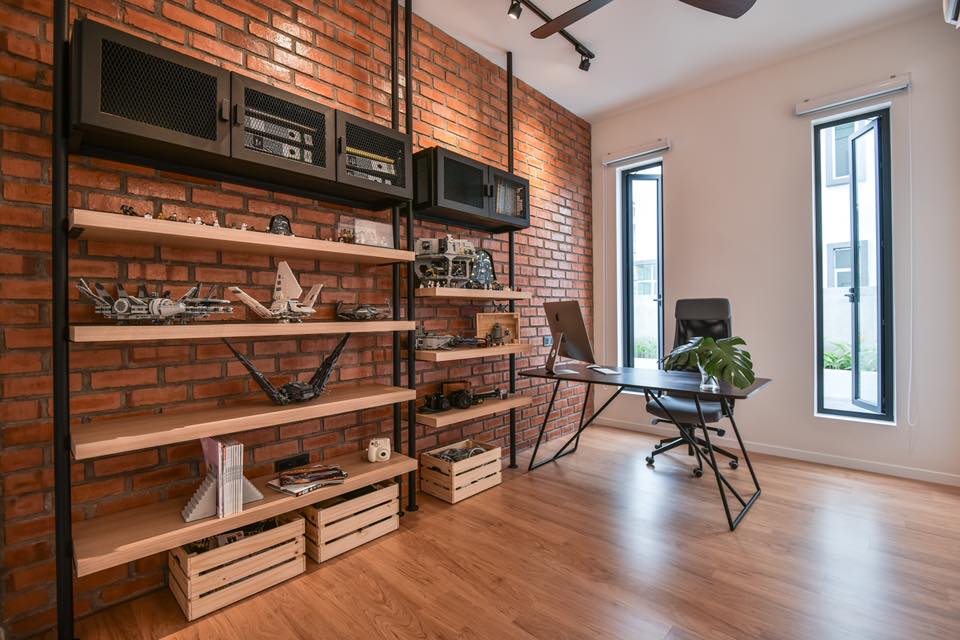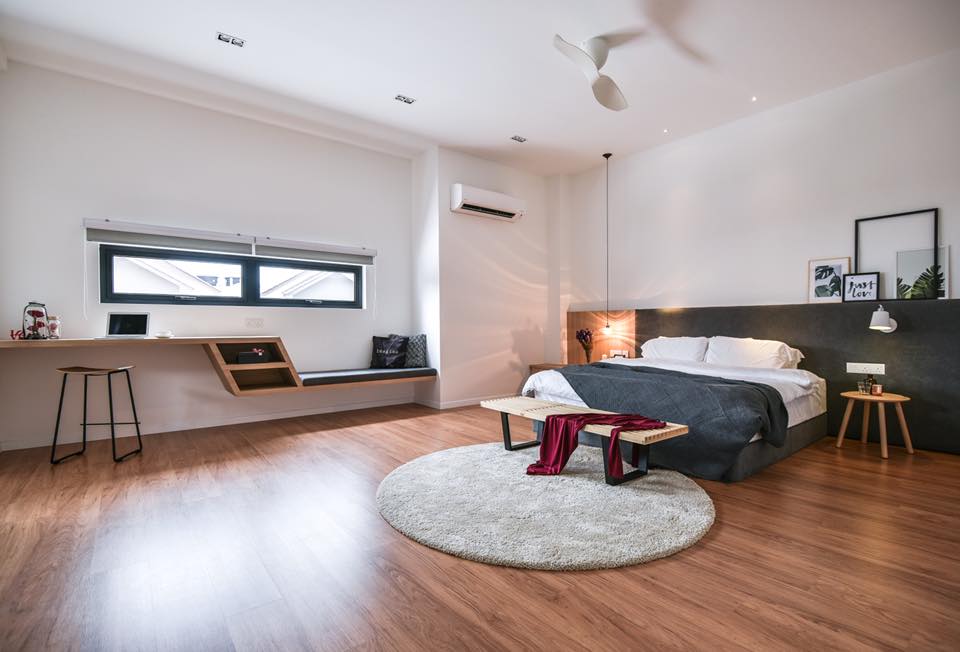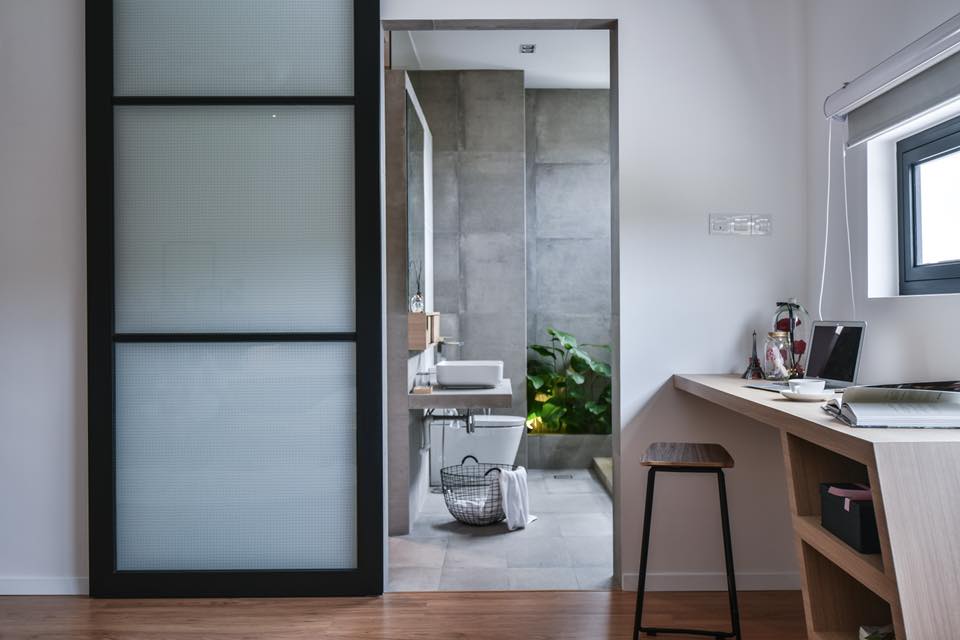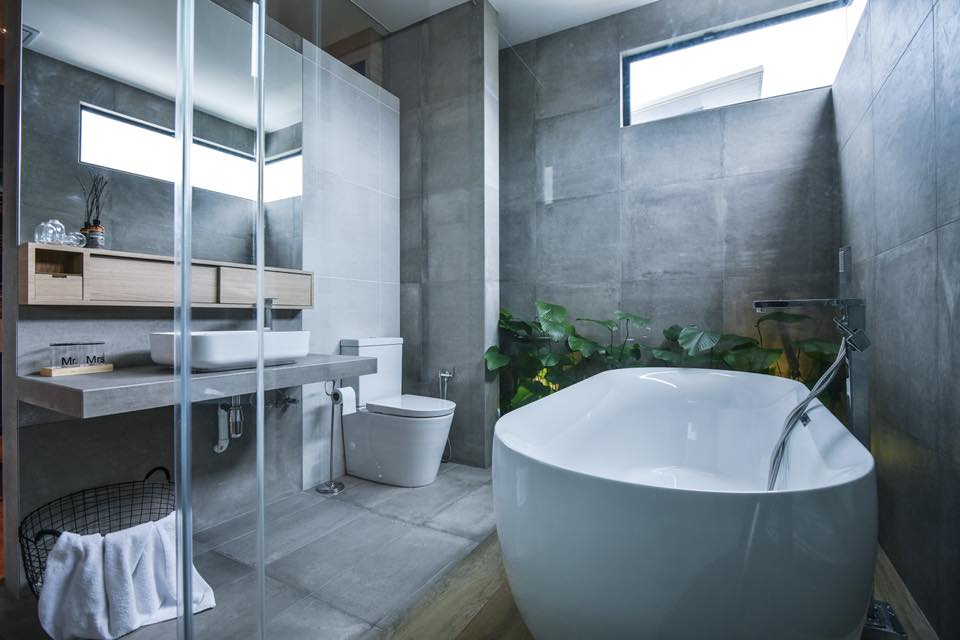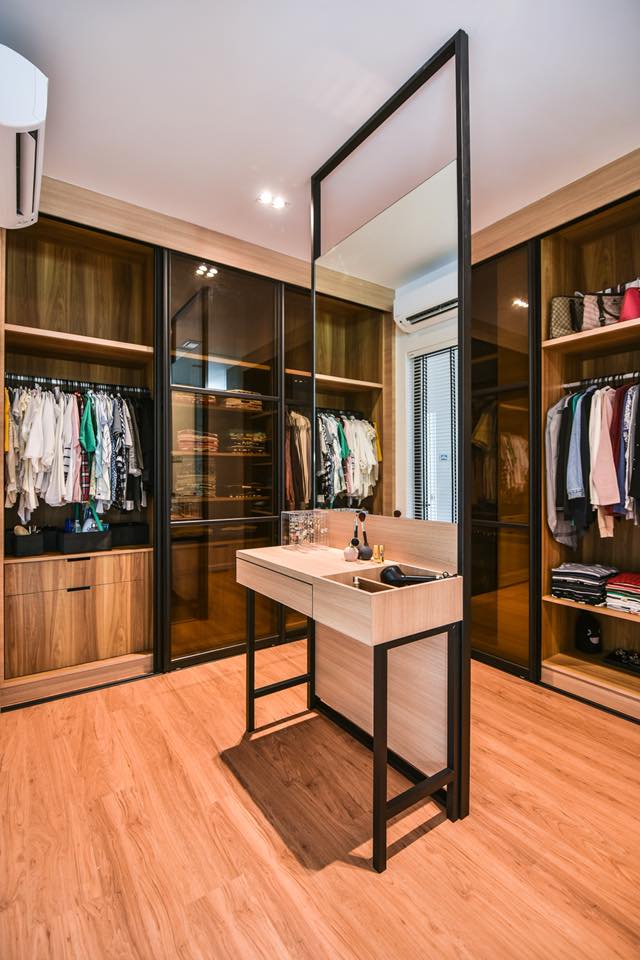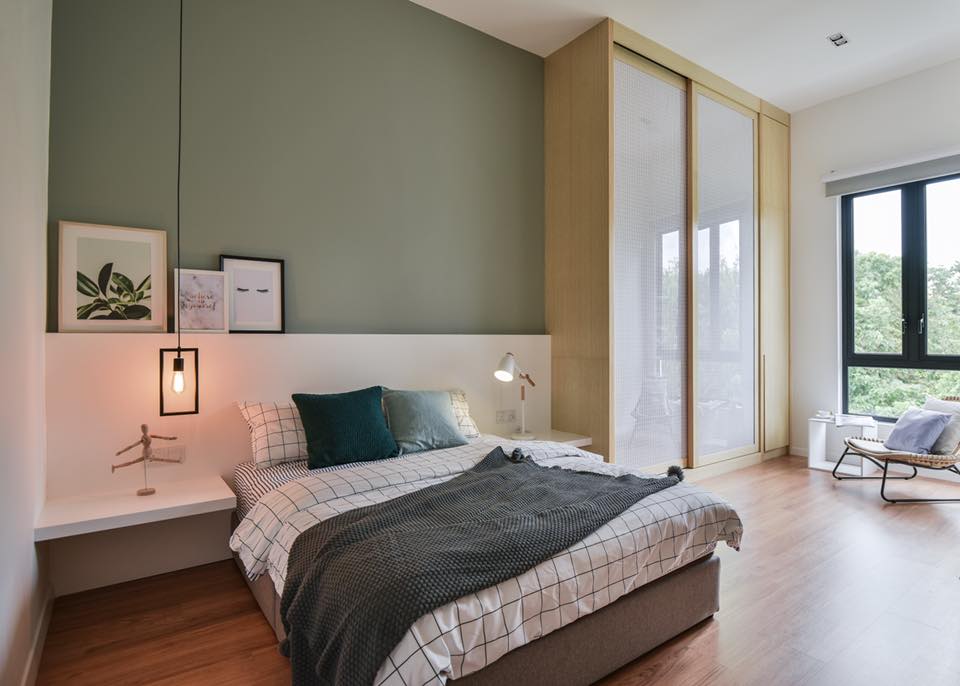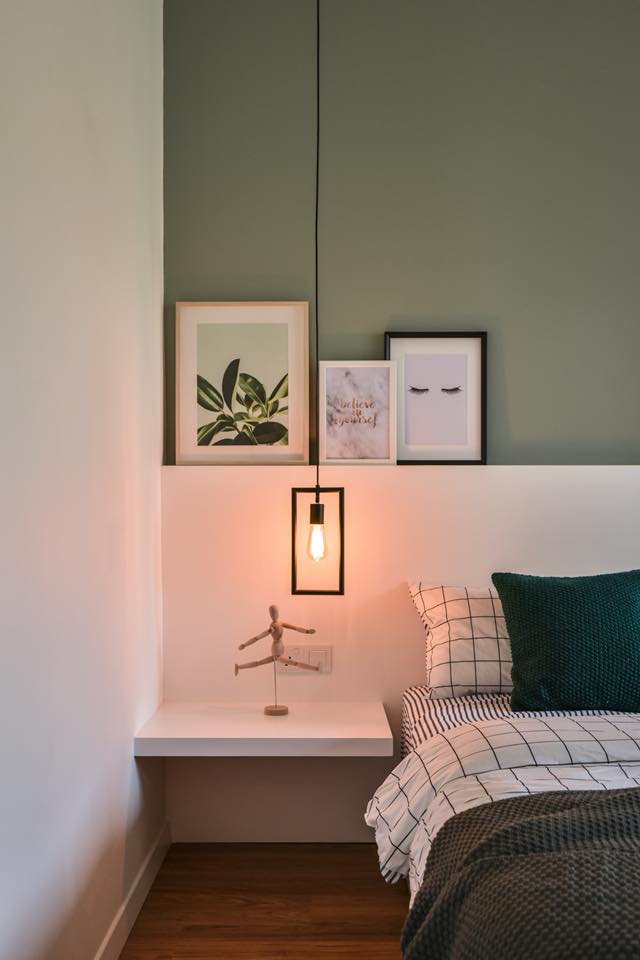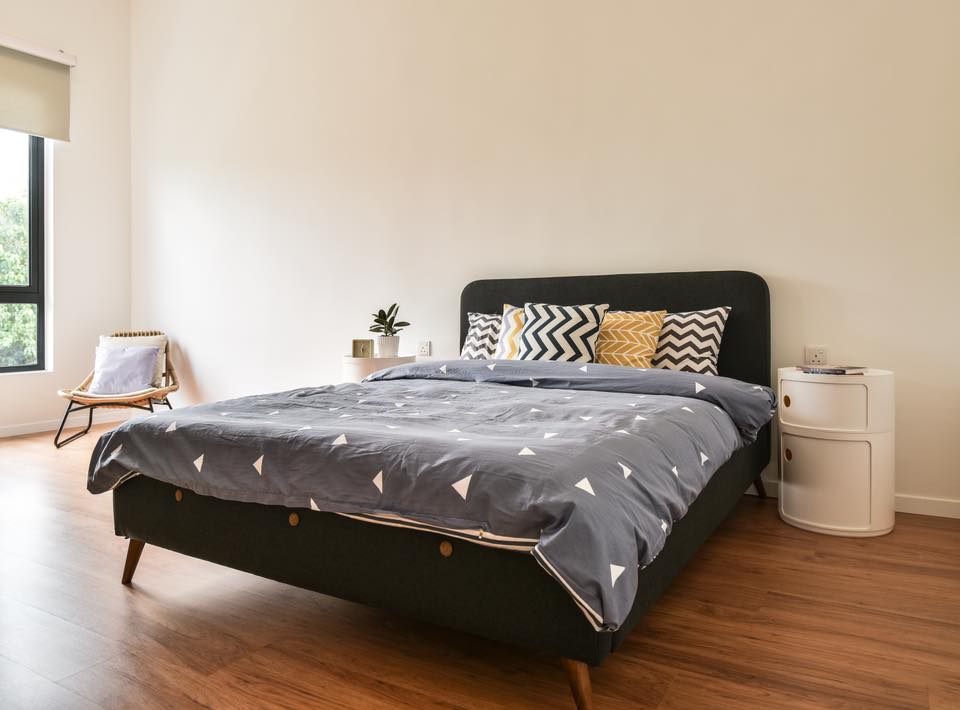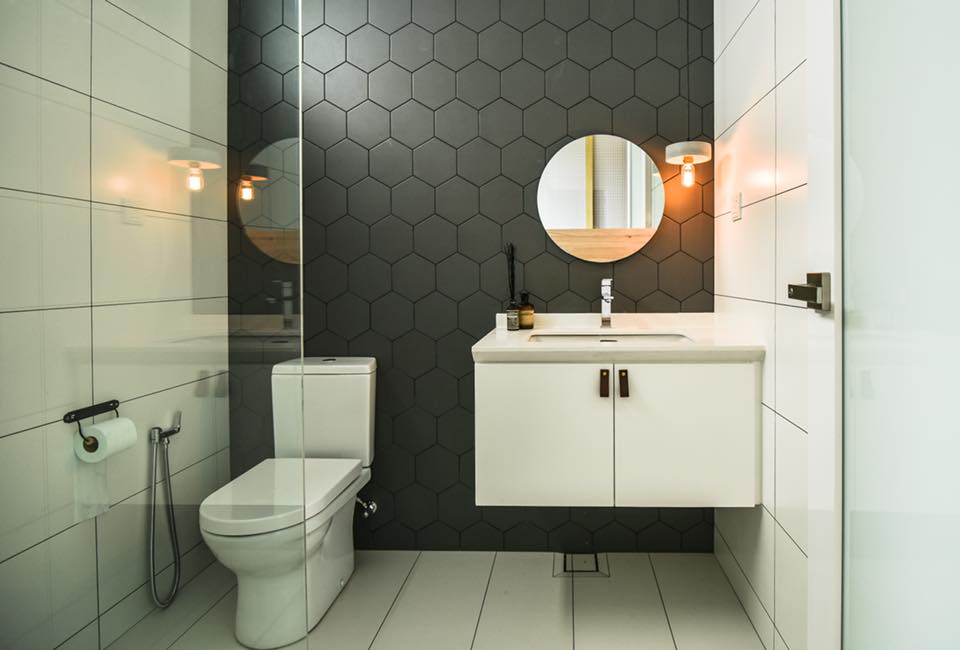 There's also an outdoor garden area that looks like something you would see out of a magazine; and is perfect for chilling out when you have guests over. Upstairs, the designers decided to go with wooden laminated flooring; and everything is done up in the style of a Scandinavian home it almost feels like you are not in Malaysia anymore. Neutral tones and comfy little nooks and crannies set the tone and make it feel simply welcoming.
All images are taken from Yong's Studio Facebook page unless otherwise stated.
Interested for more amazing house designs? Check out our collection of house design articles now.