Historic homes can be very beautiful and warm, as long as the owner knows how to maintain and take care of the abode.
While Cummings House was built in 1936 and is a Heritage-listed building, it has not been properly maintained and after a series of poor decisions by previous owners, the house was modified into a design that did not complement the original architecture.
The current owners hired Arcke to restore the gorgeous Queensland home located in Australia to its former glory.
Project: Cummings House
Designer: Arcke
Location: Australia
Exterior Area: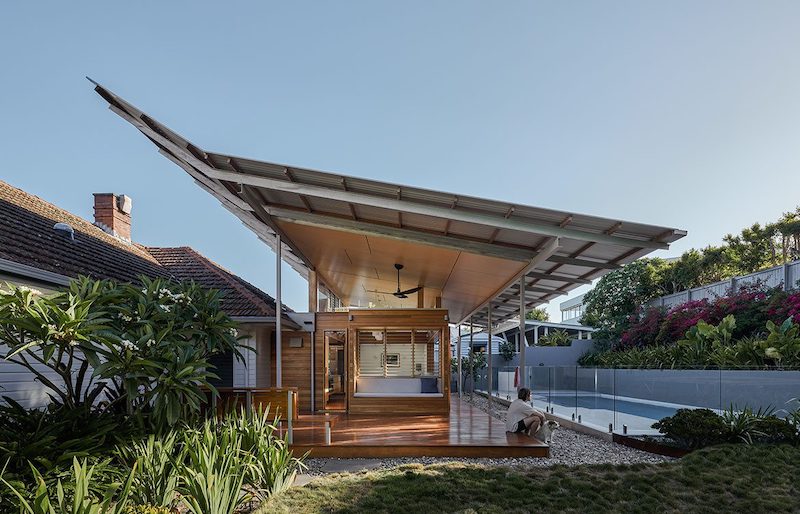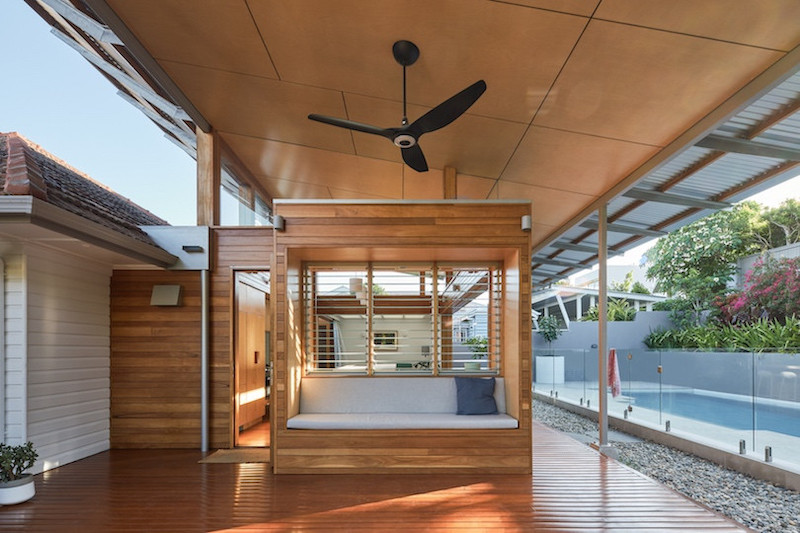 The Concept: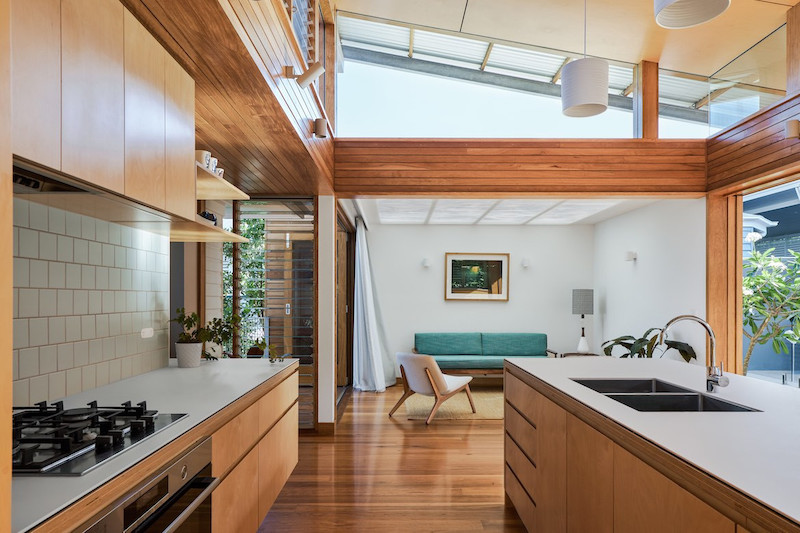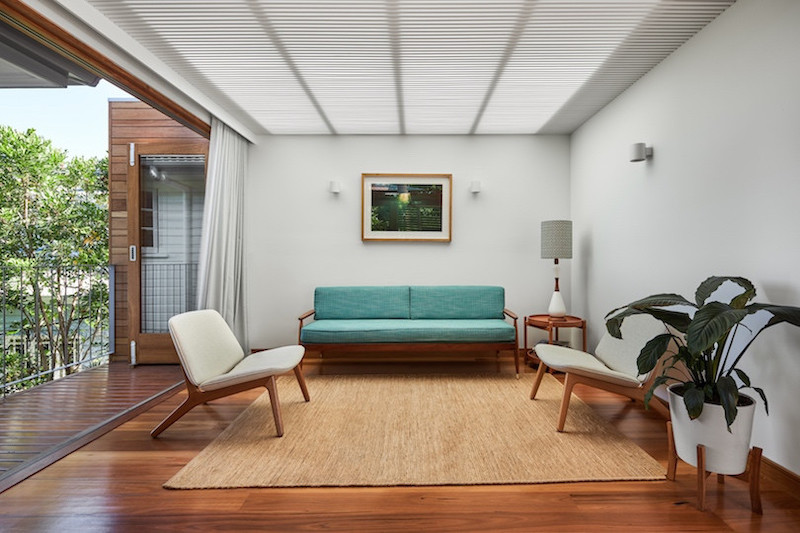 The clients wanted the interior spaces to be modified according to the original structure with some added space for their living needs. Originally, the house had a minimal, lightweight structure with many windows and sweeping ceilings.
Inspired by Robert Cummings, who designed the house and is credited for bringing modernism to Queensland, Arcke decided to focus on the house's features and left the defining characteristics of the house mostly untouched.
Interior Design: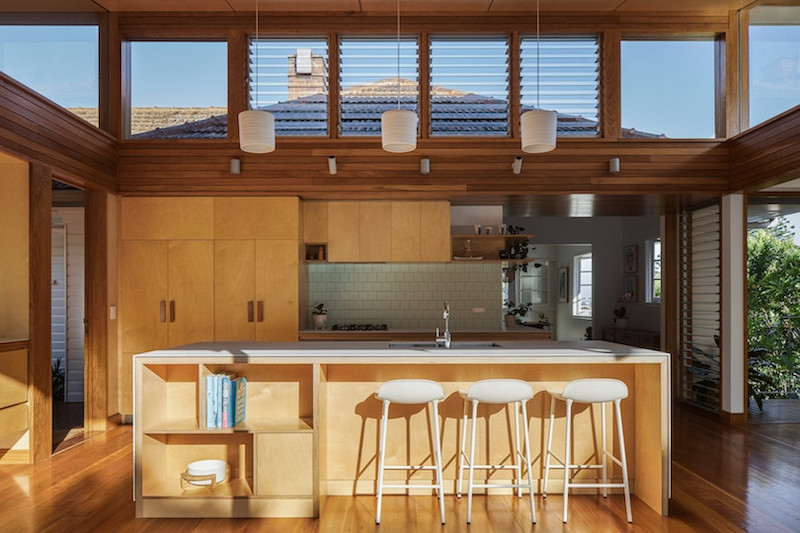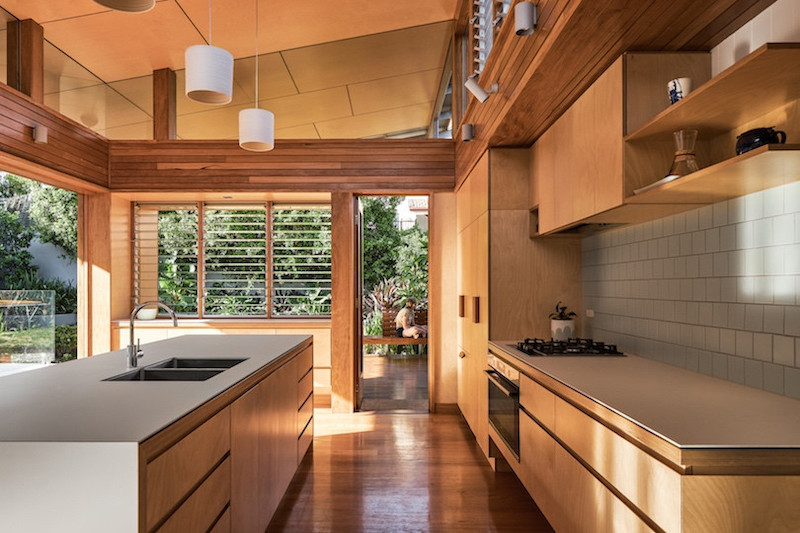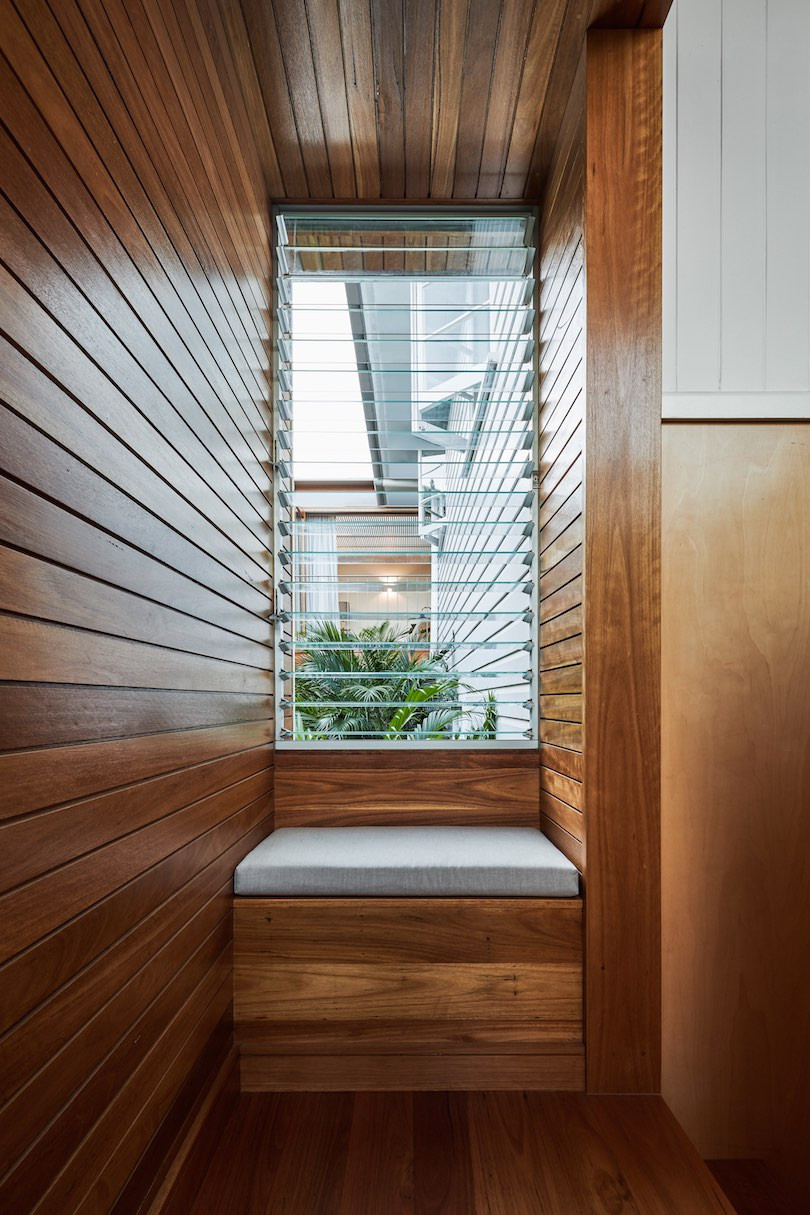 Since the clients just needed the interior to complement their needs, Arcke added an extension that maximise the space of the living room and kitchen, as well as a sheltered exterior deck.
They added a stylish pavilion at the back, with a delicate roof that emulates the original structure that protects it from the harsh sun and shelters the timber room.
Both structures can peacefully coexist with the new addition made of its own material for a striking look.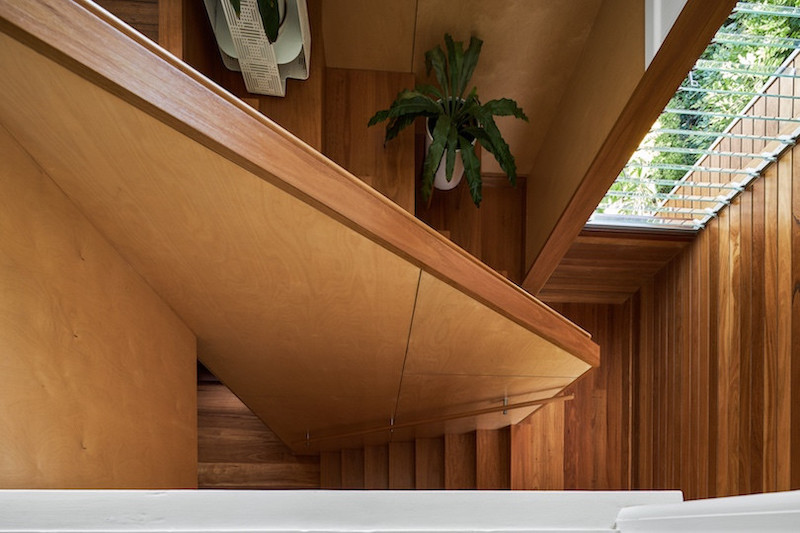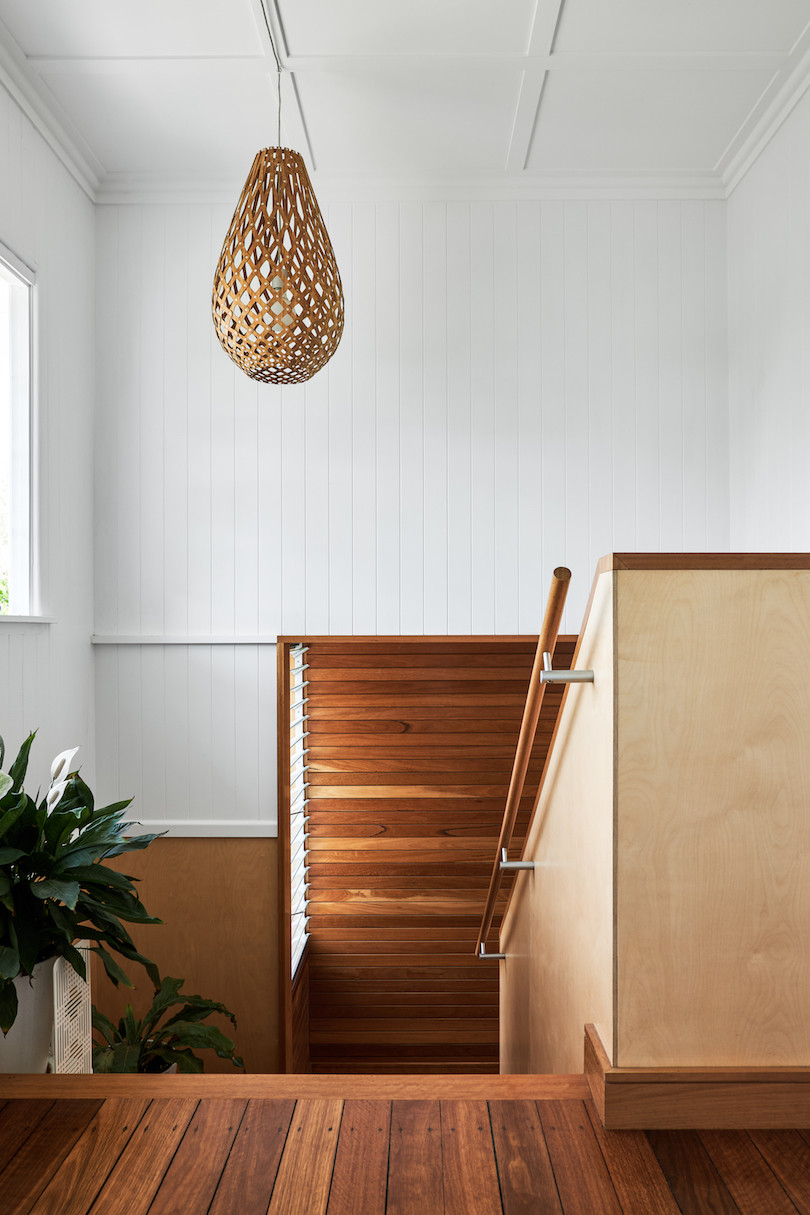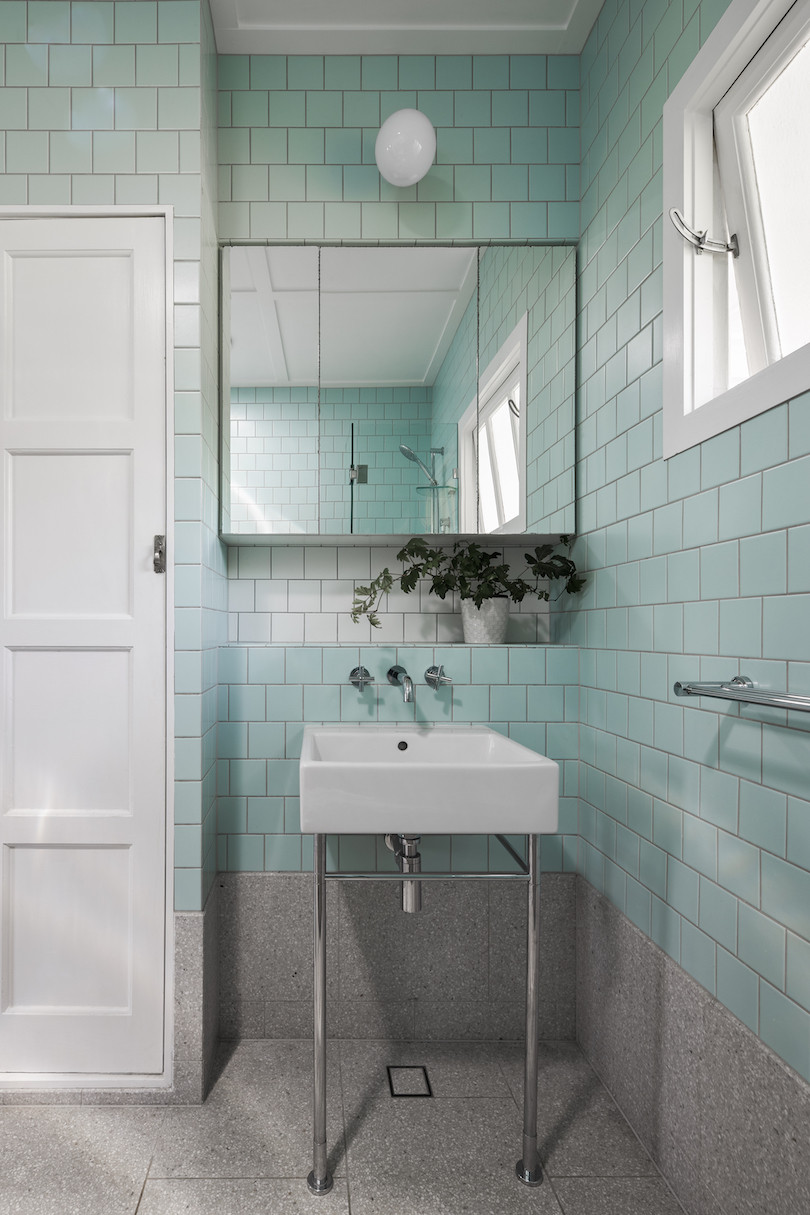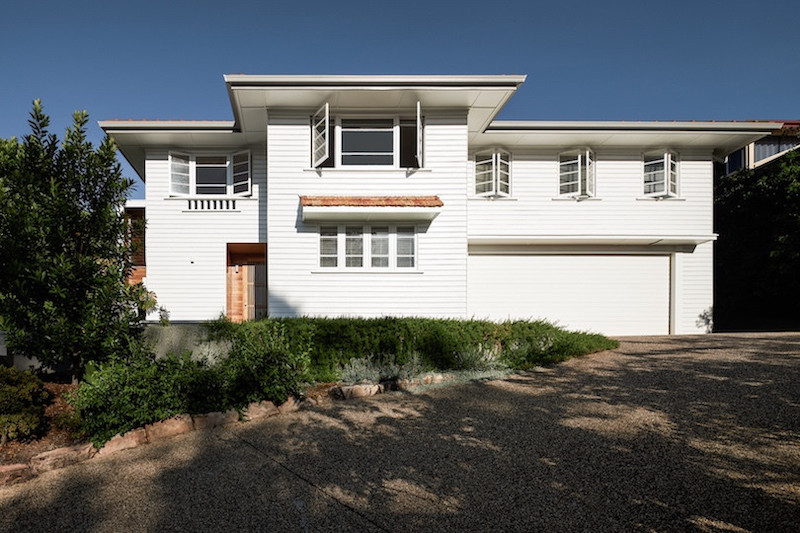 The facade of the house remains the same, with the minor addition of a stairwell where the owners can venture from the inside to the outside to enjoy the picturesque view.
Inside the home, customised cabinetry that goes well with the house's interiors was installed while the new doors and windows mimic the original features.
Timber is used liberally inside the house with white and sage used as complementing colours that allow the wood to take centre stage.
All images are taken from Arcke unless otherwise stated.
Interested for more amazing house designs? Check out our collection of house design articles now.