Like most residential houses in Vietnam, The Garden House Is built on a narrow piece of land, side by side with its neighbours.
Since there is limitation of space, the designers needed to be innovative with their approach, thus created this amazing 3-storey house with warm and cosy interiors.
Project: The Garden House
Designer: C.I.A Design Studio
Location: Vietnam
Exterior Area: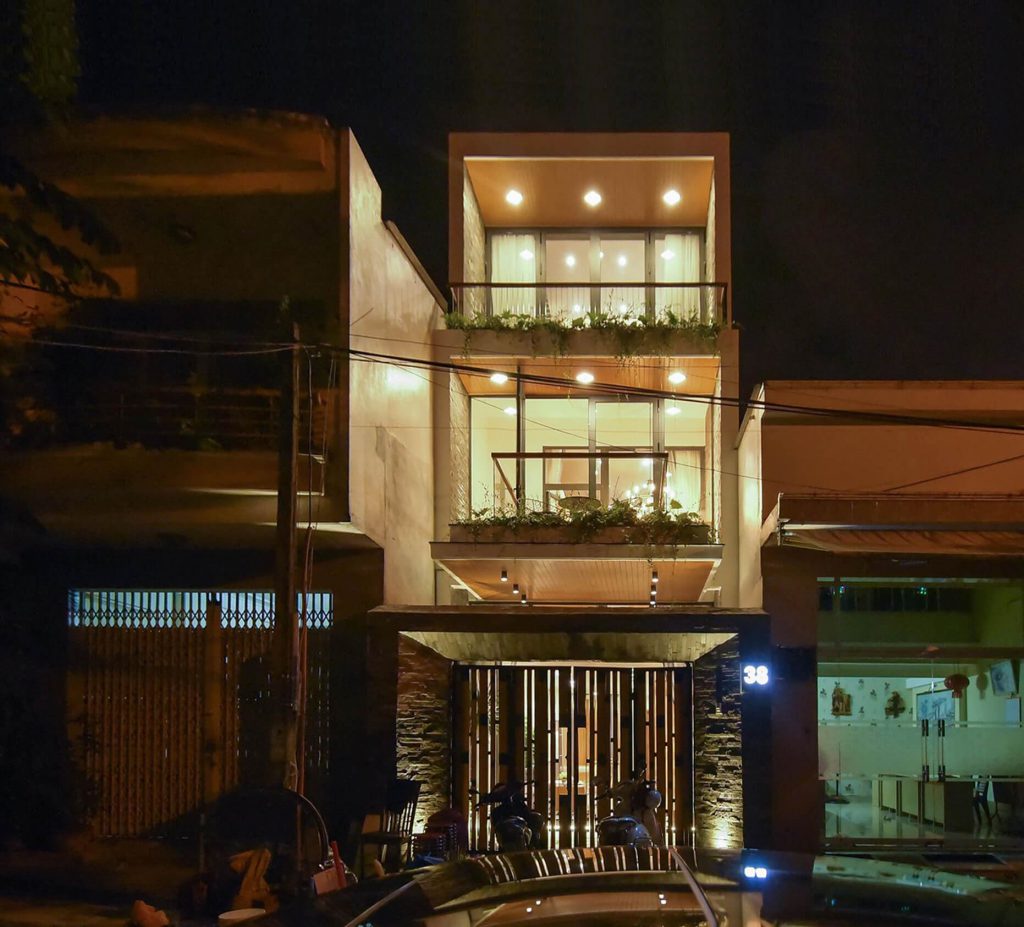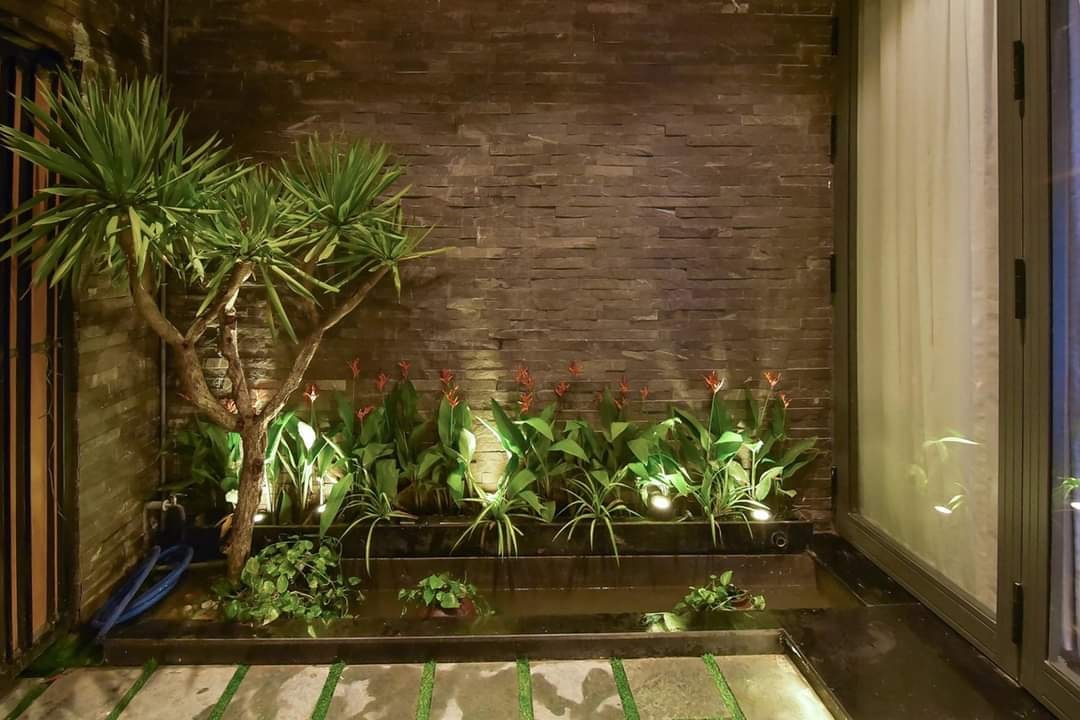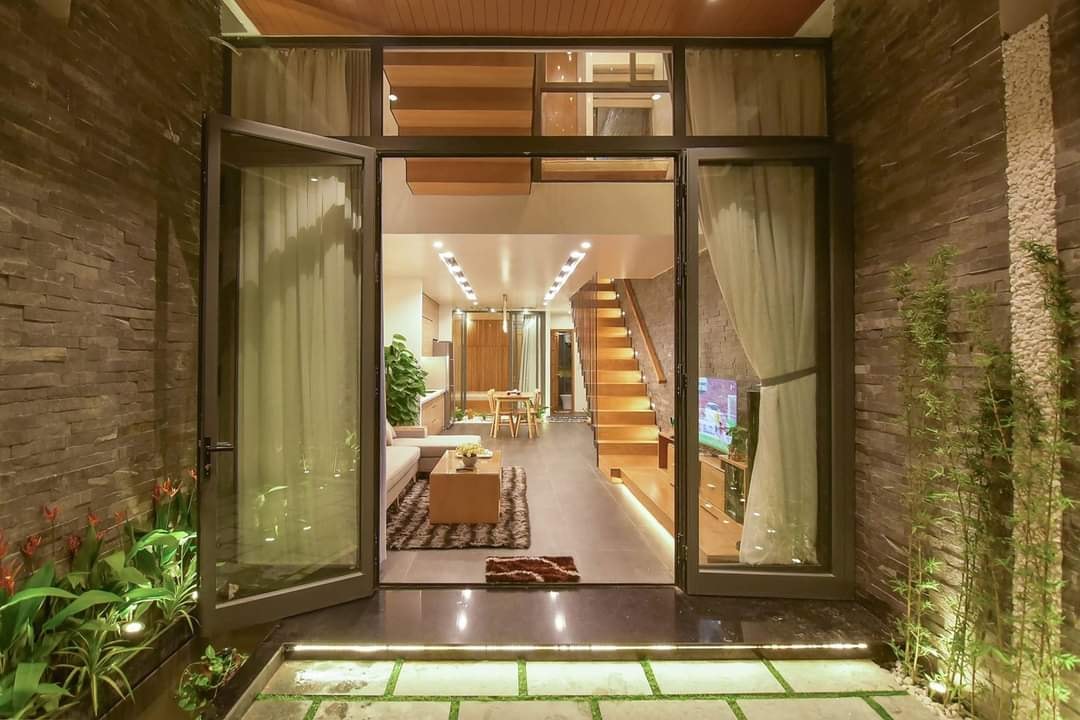 From the outside, long timber gates serve as barrier and ensure privacy to the occupants. At the front porch, there are stepping stones leading to the living area.
In addition, a small pond and greeneries are planted along the way to create a nature-filled environment. Furthermore, full length folding doors at the front also allow maximum air ventilation into the house, keeping it cooling and comfortable.
Interior Area: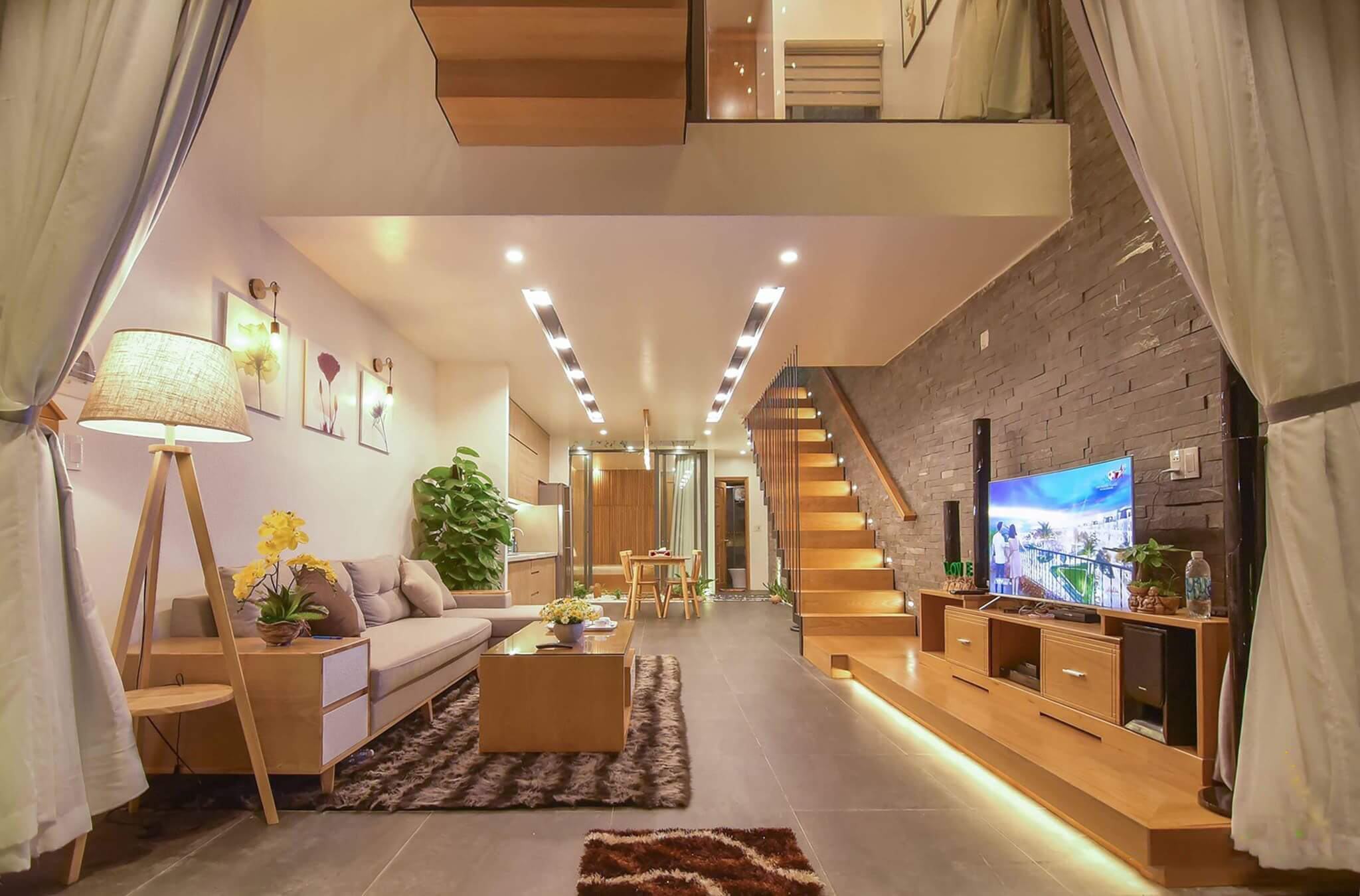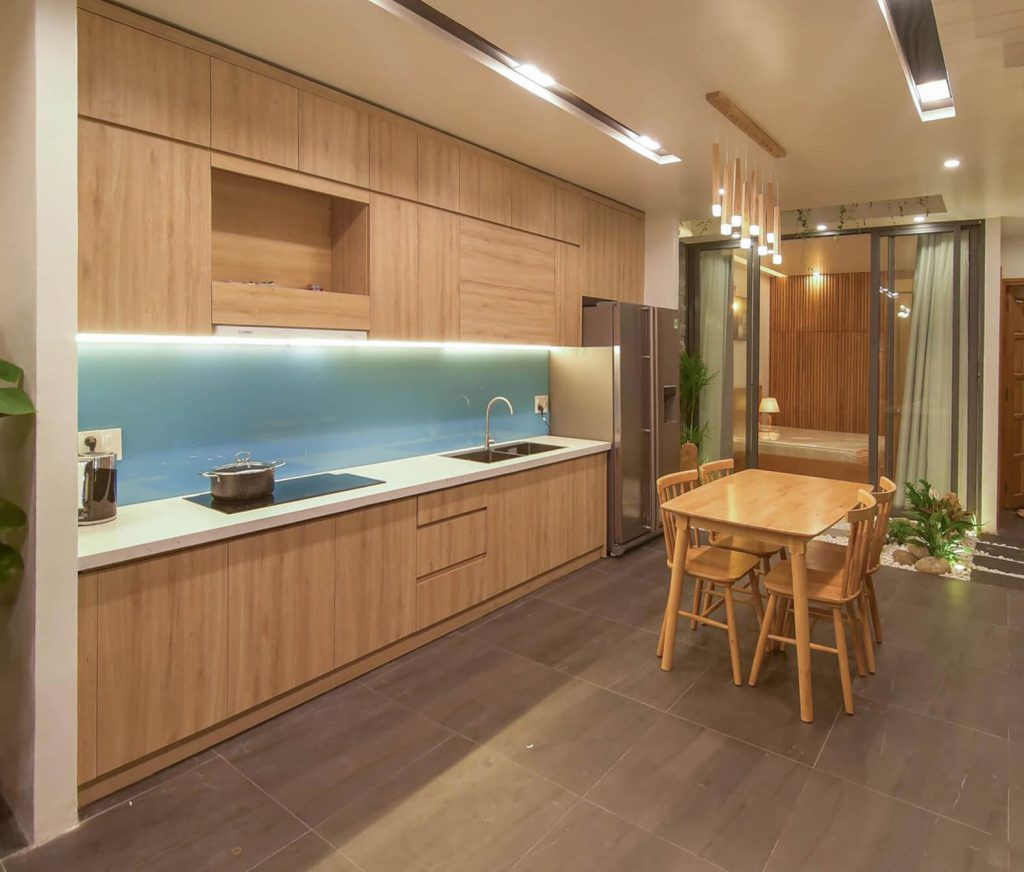 Once step into the living area, you will be welcomed the sight of earthy tone palette and warm interiors. The whole area is an interconnected space whereby family members can gather around and enjoy activities together here.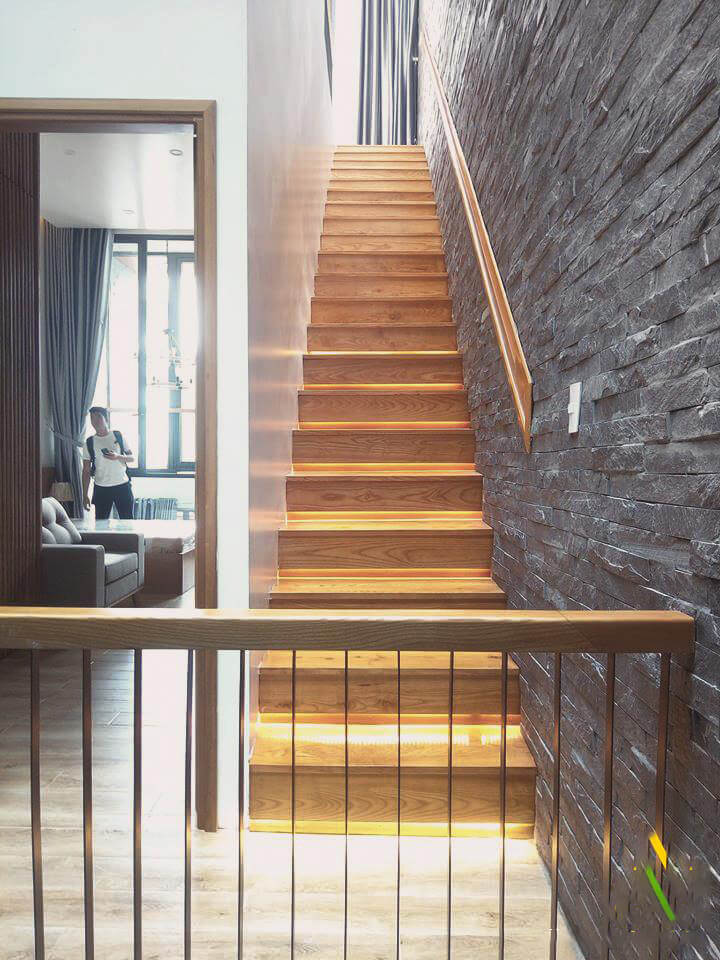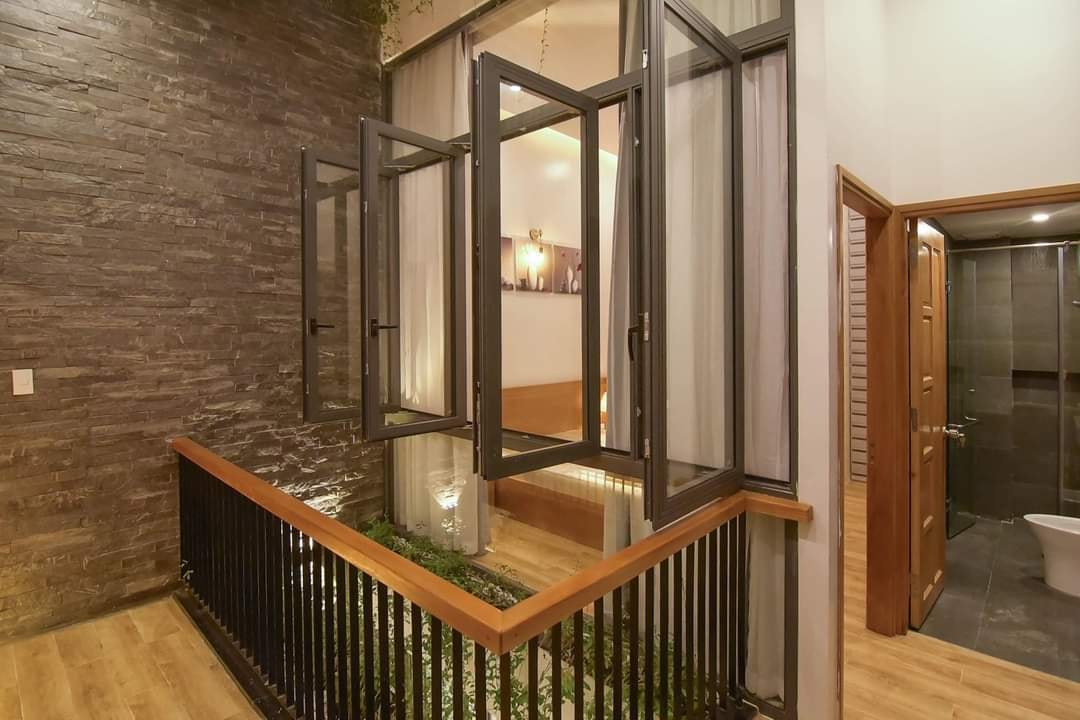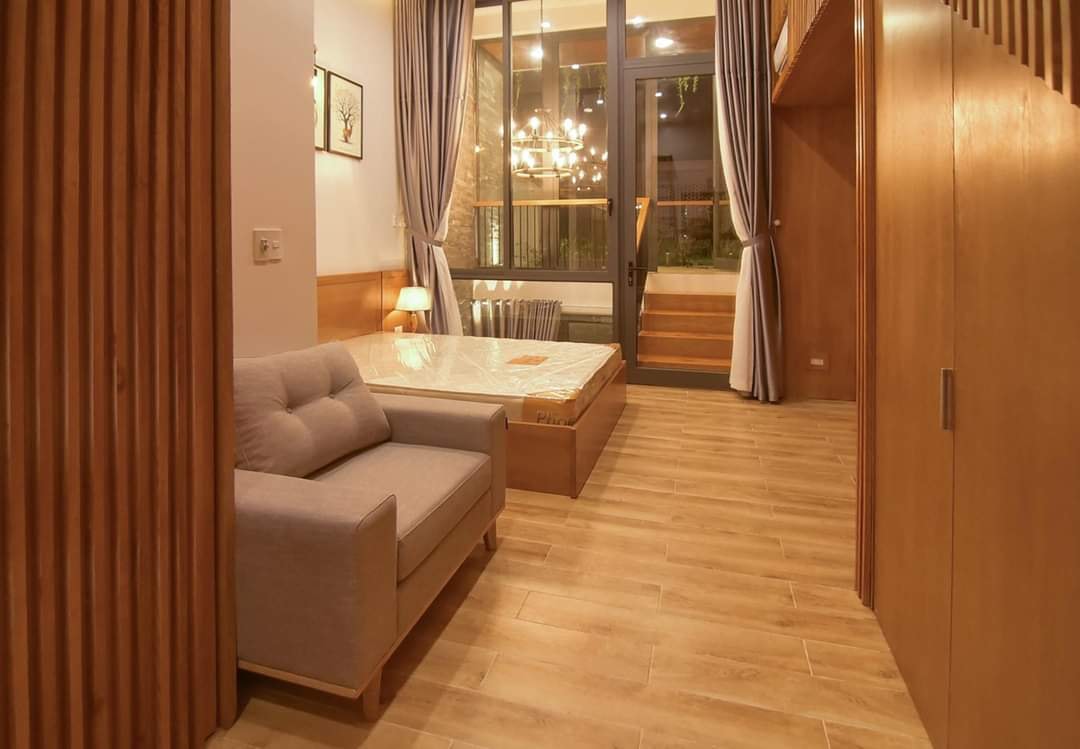 Warm white lightings filled the entire house, providing abundance of lighting to the house while keeping its interiors simple and mesmerising.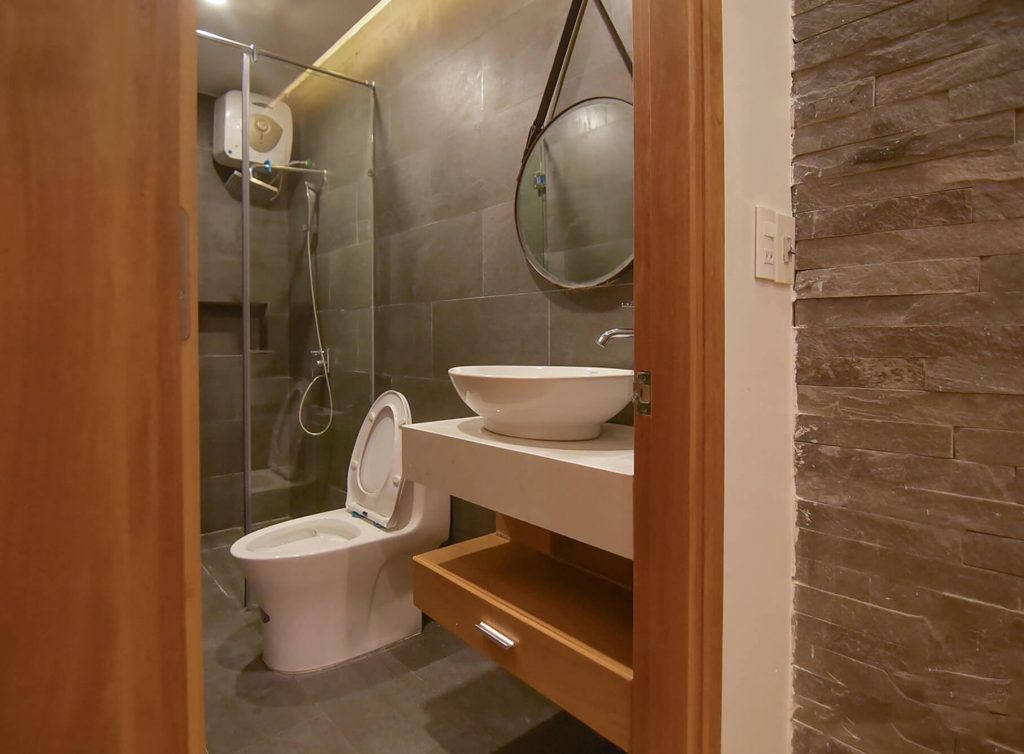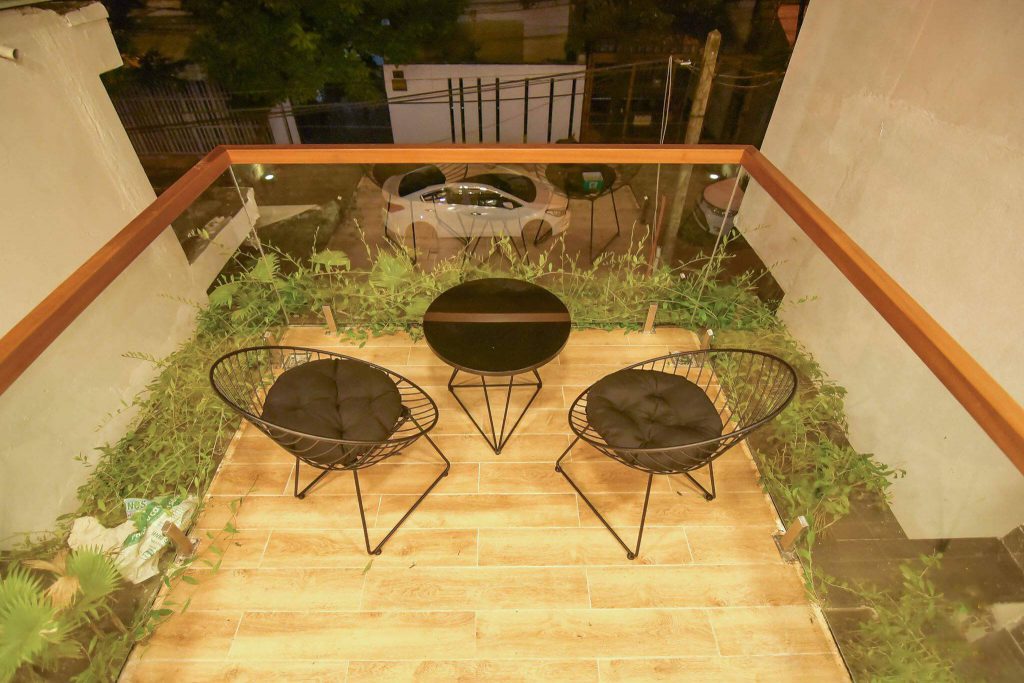 There is an outdoor balcony where the occupants can relax and enjoy the cool breeze flowing in.
Overall, the whole house is inspired by MUJI-style design whereby wooden cabinets and furniture are used to create a minimalist, yet clean concept.
All images are taken from C.I.A Design Studio unless otherwise stated.
Interested in more amazing house designs? Check out our collection of house design articles now.