You may have heard of Palm Springs before, that luxurious resort city in America that houses many famous celebrities and beautiful people. It's a bustling, happening city with gorgeous architecture that has inspired many.
Kira & Kira Design is one of them and they were so inspired by the city that they created The Palms in Australia. The team managed to capture the spirit and beauty of Palm Springs, allowing you to enjoy your own little slice of paradise.
Project: The Palms
Designer: Kira & Kira Design
Location: Australia
Exterior Area: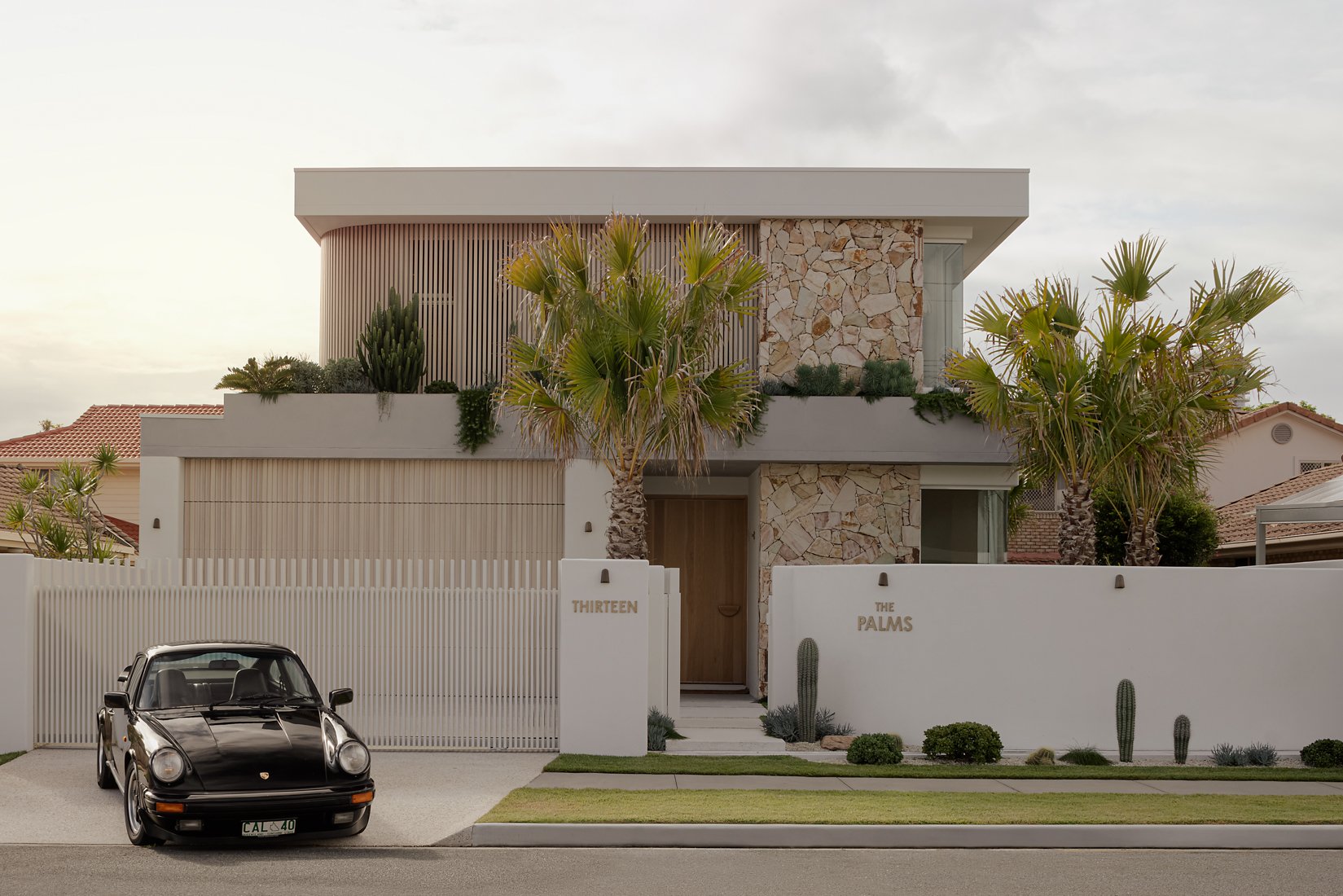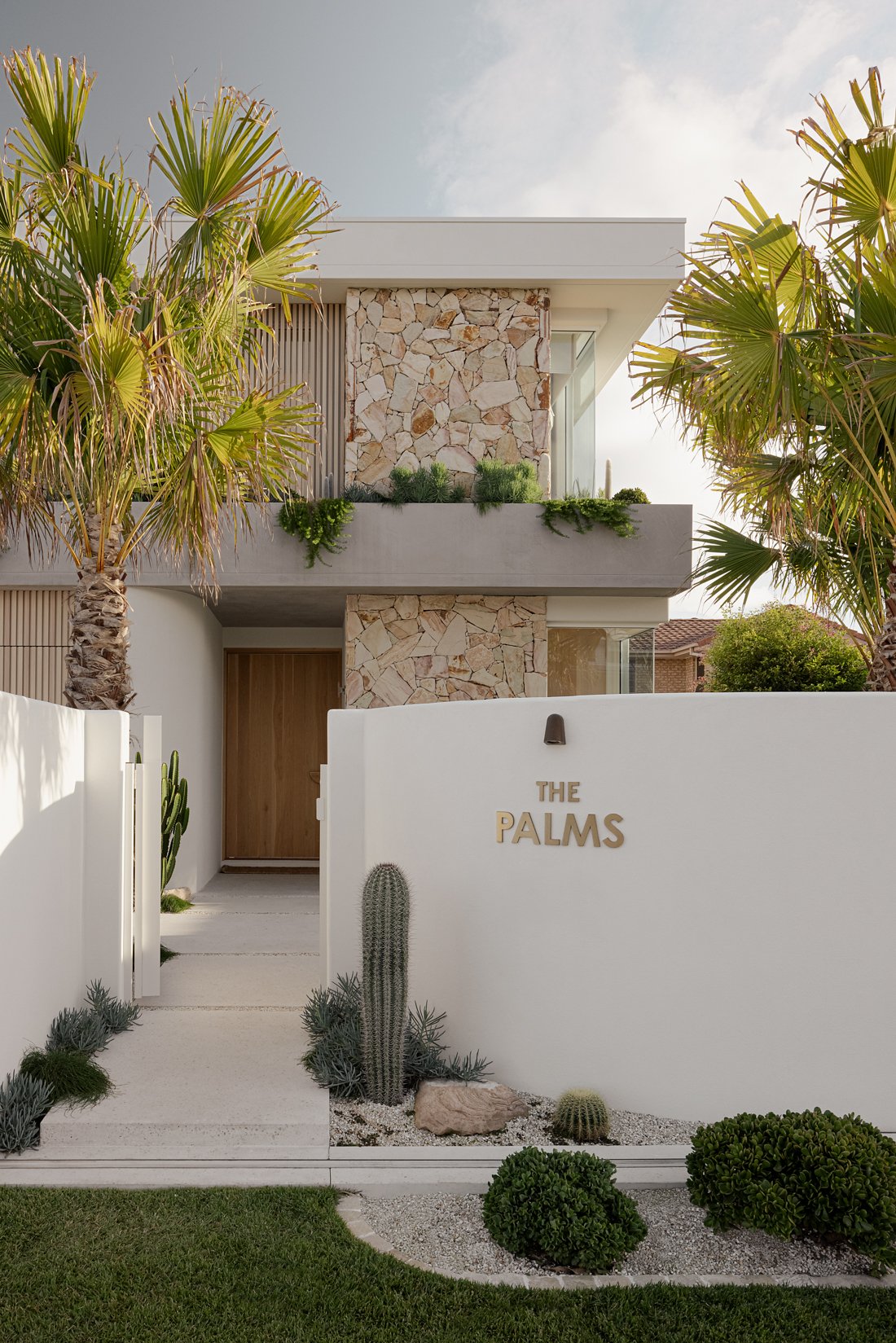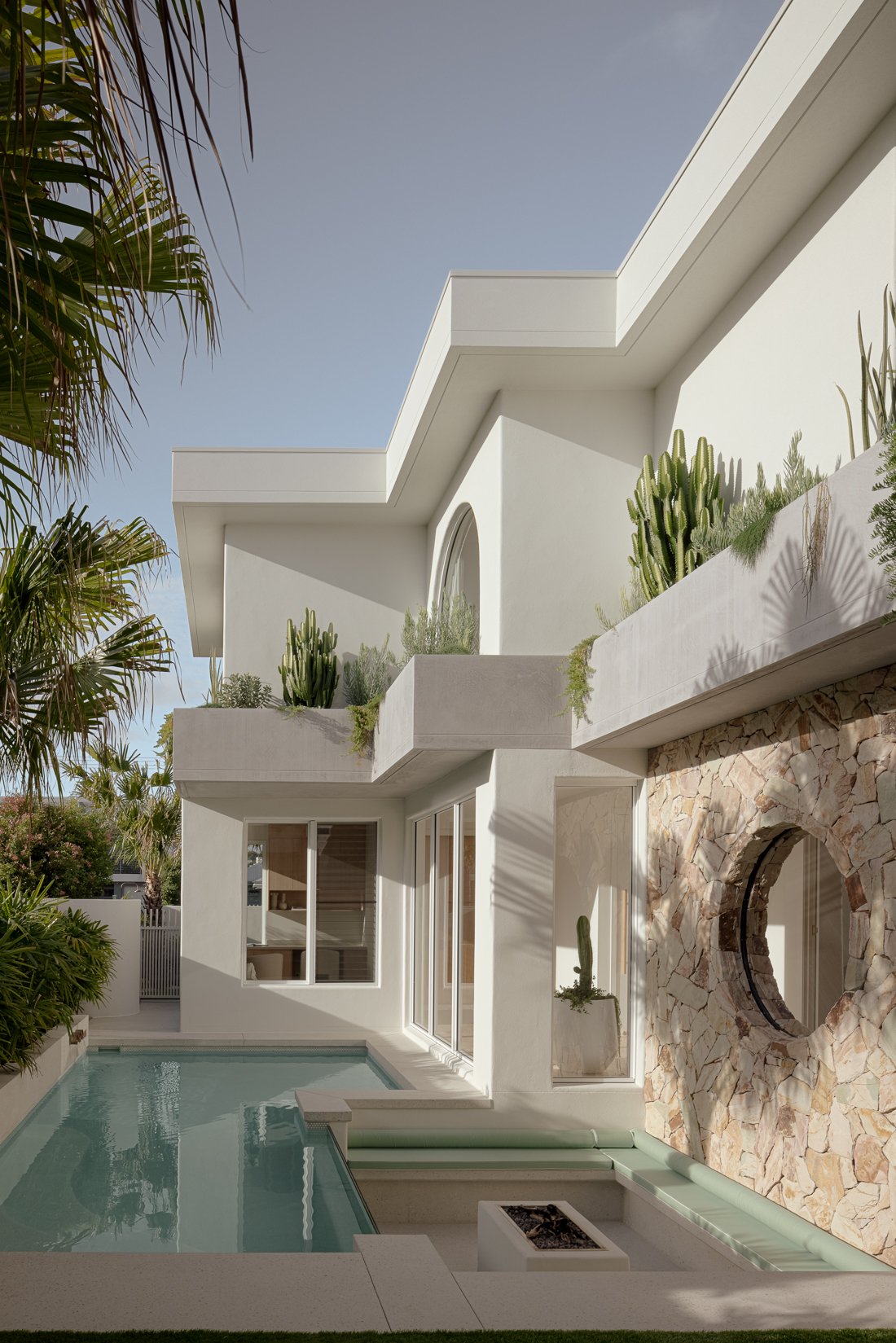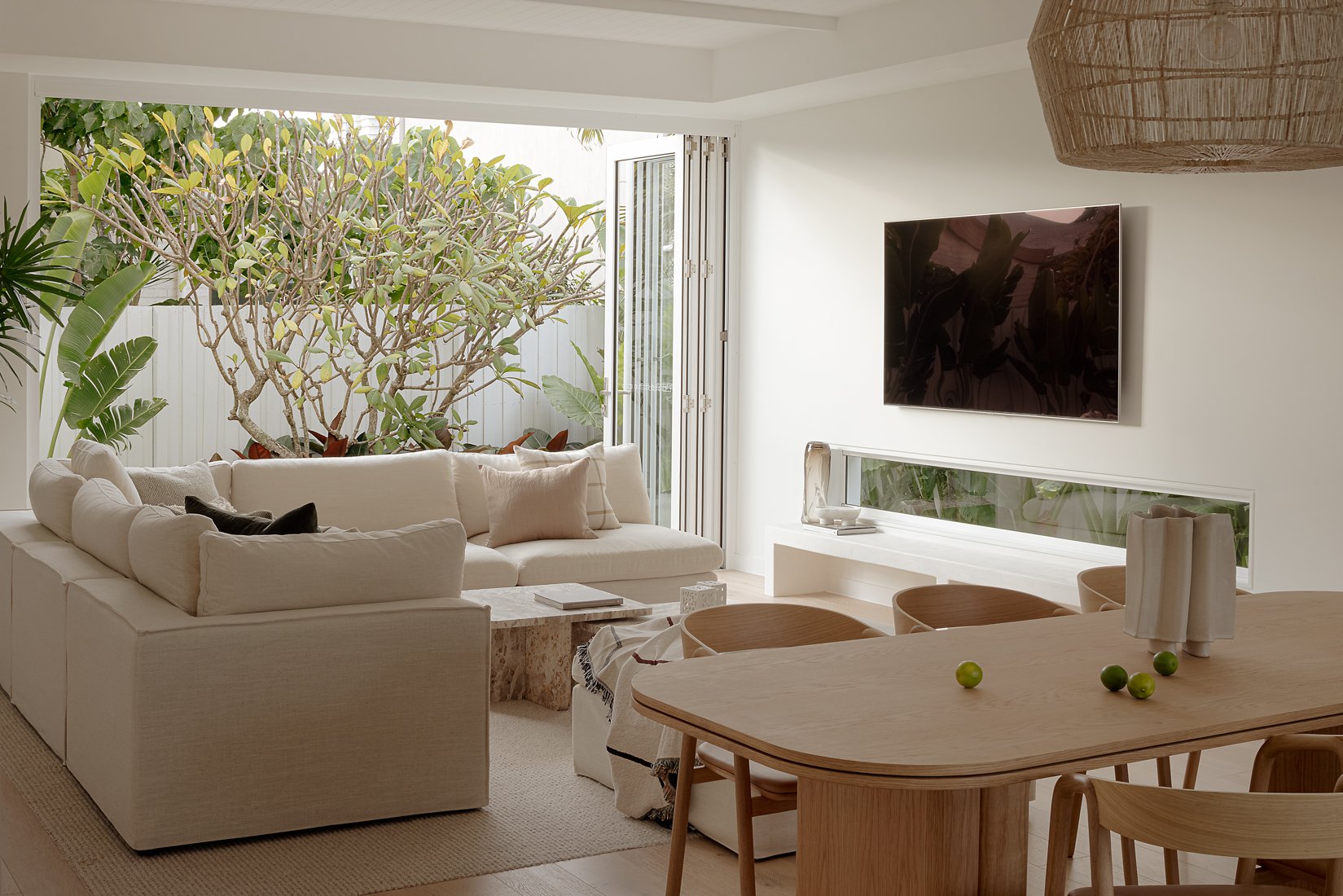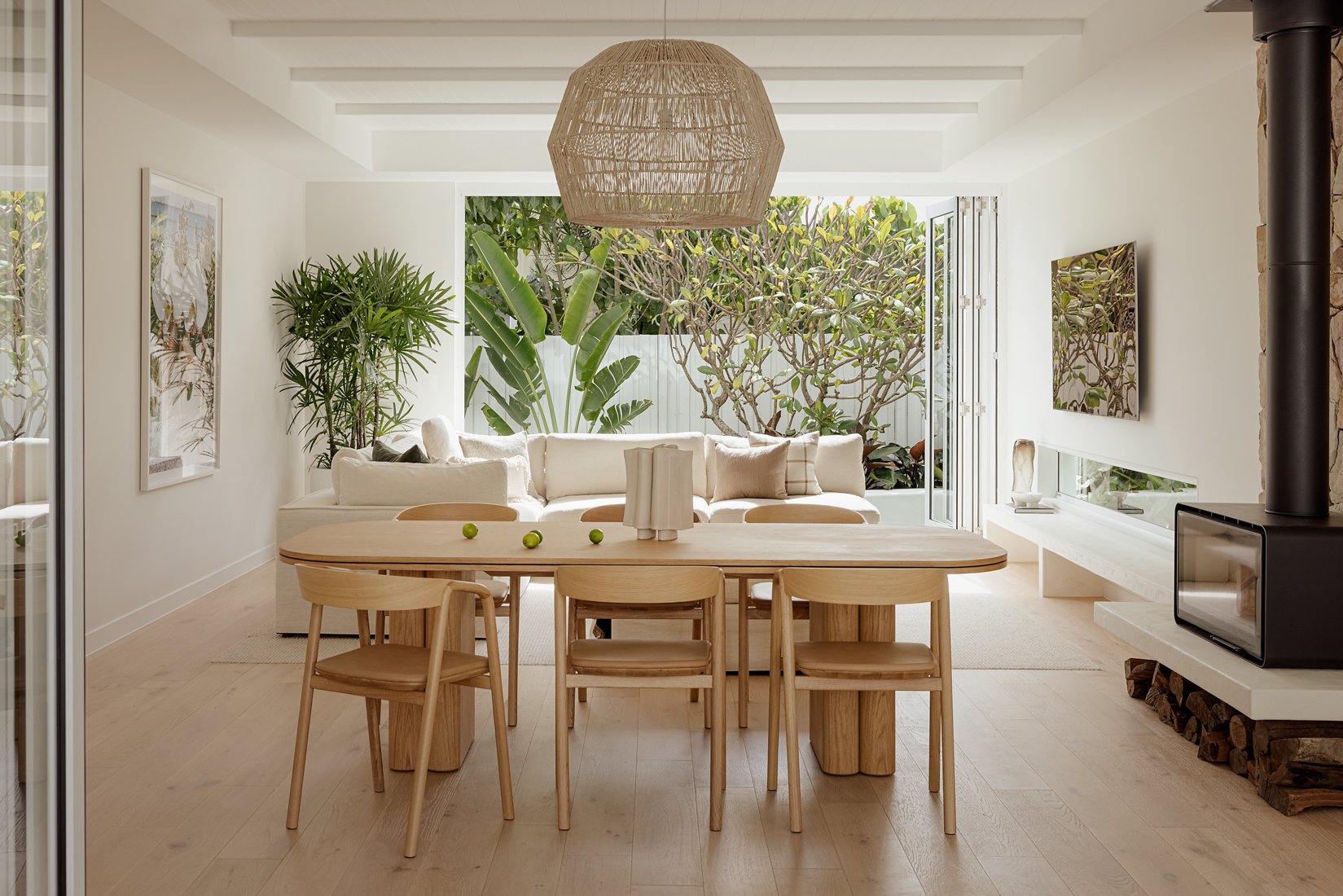 The Palms marries high-end luxury with an imaginative layout that creates a very exclusive look. Outside, manicured and exotic plants lead the way to the door. Of course, the eponymous palm trees are planted in neat spots in the garden and along the side of the cosy swimming pool as well.
In keeping with the beachy, tropical vibe, the house's facade is covered in sand-coloured rocks that make it look rather interesting. There's a warm outdoor deck area that's in the shade and some comfy beanbags by the manicured lawn that's great for sunbathing.
Interior Area: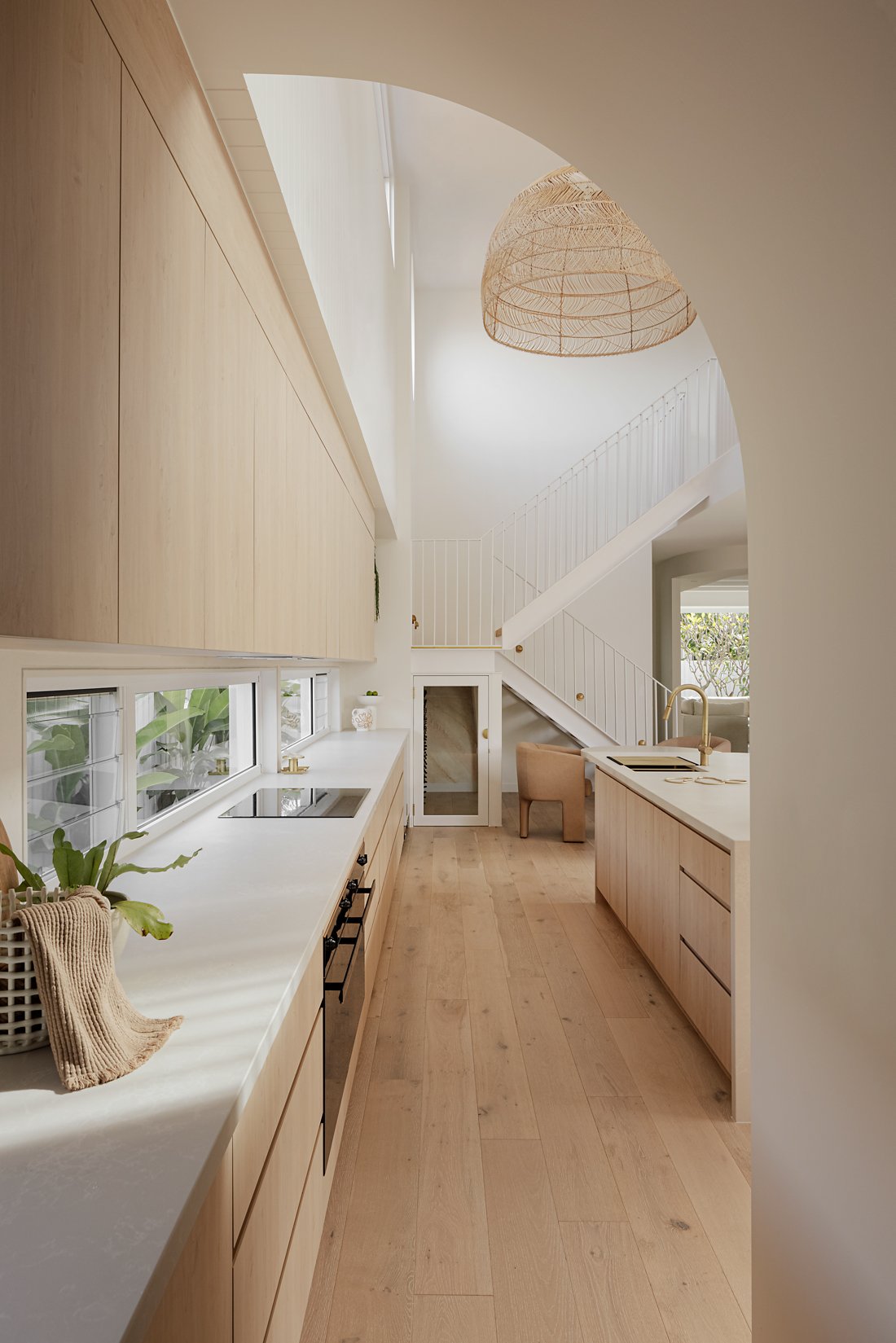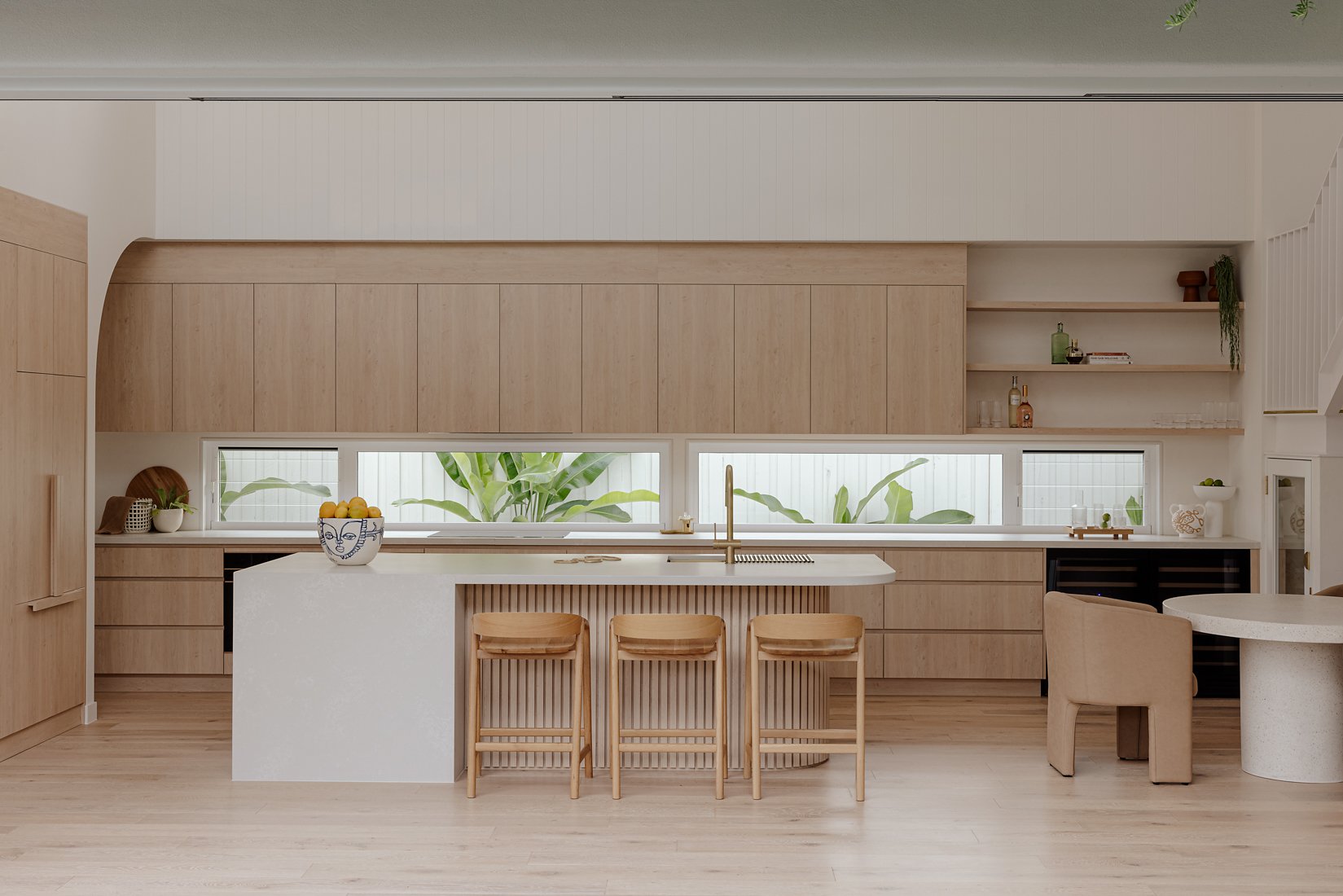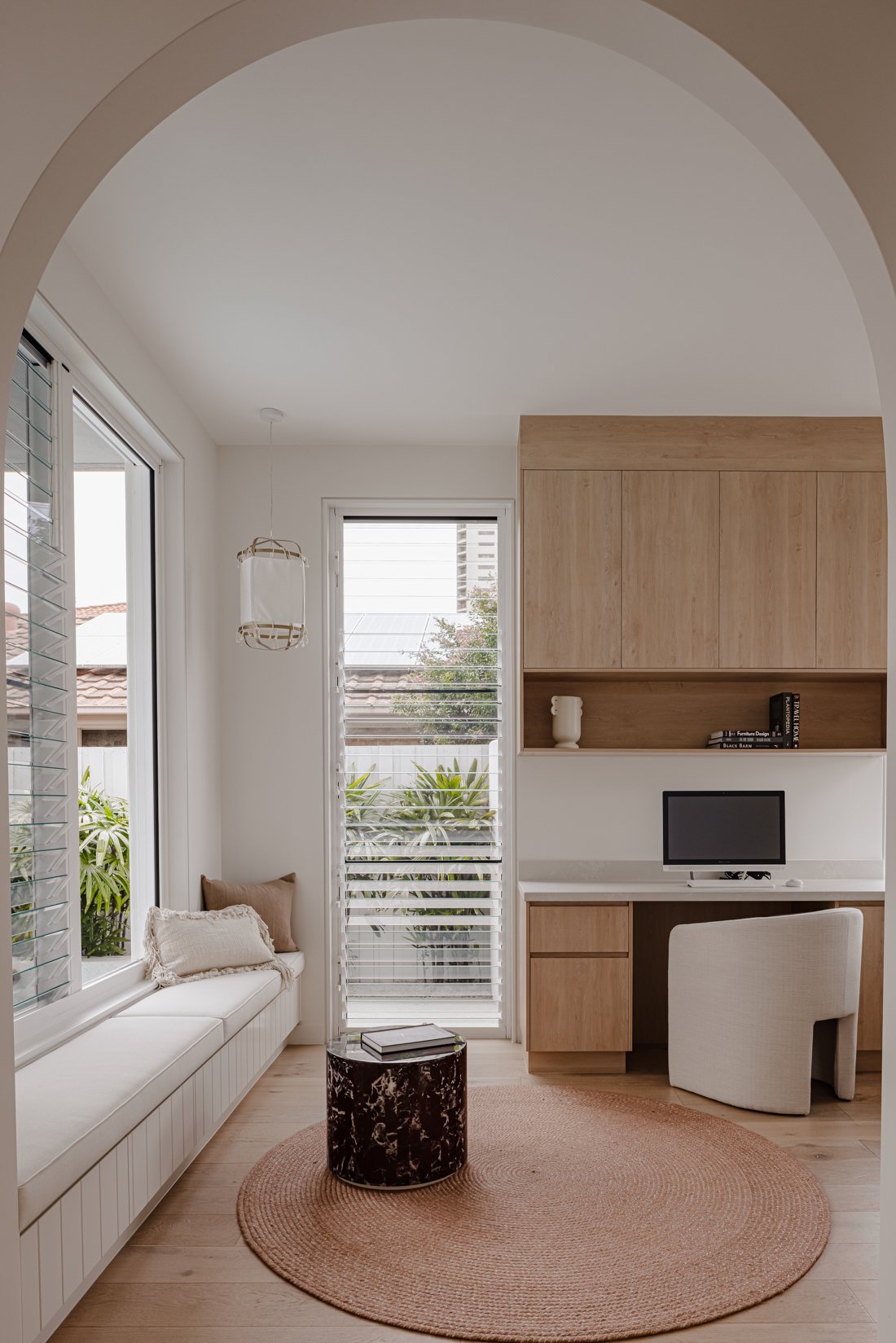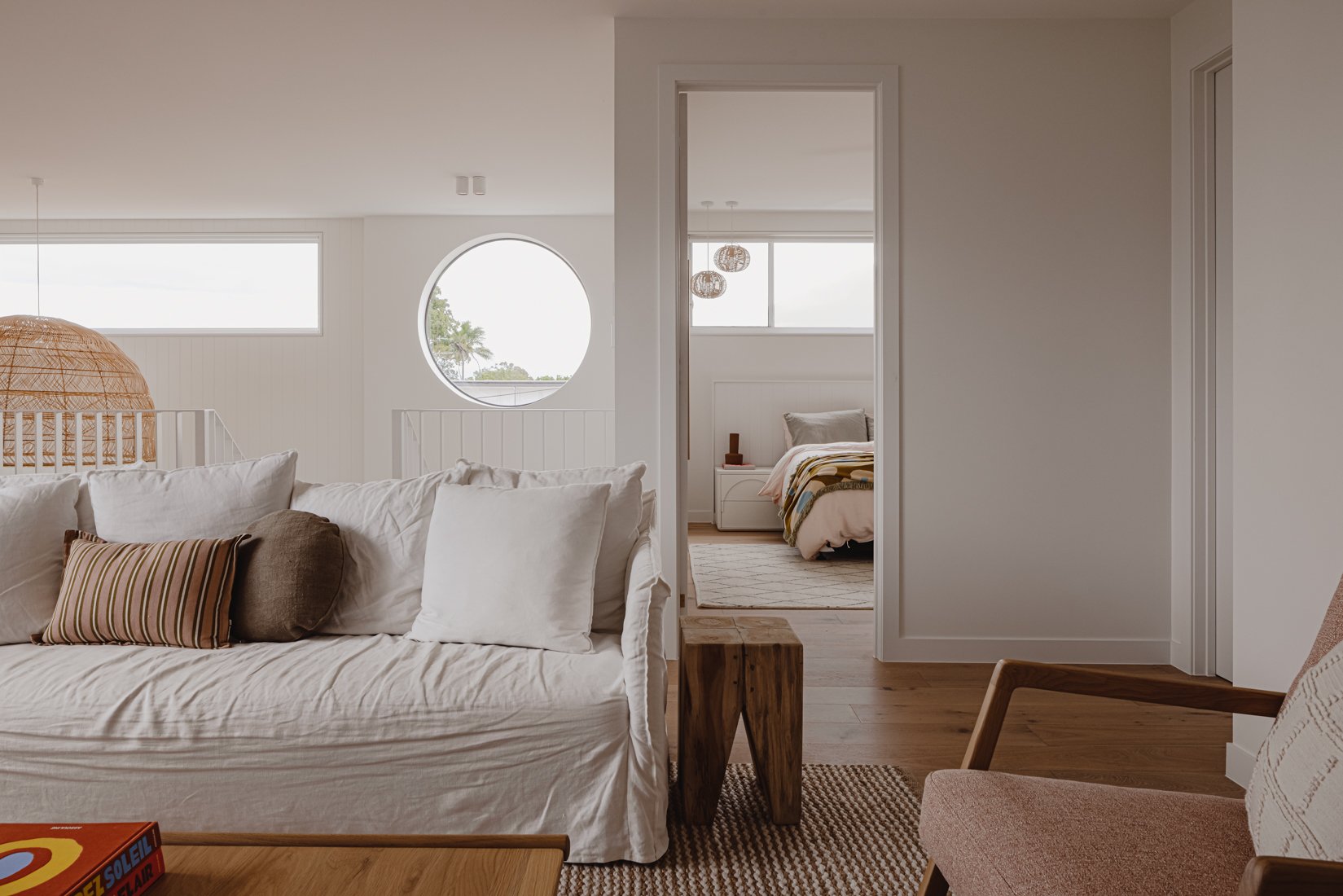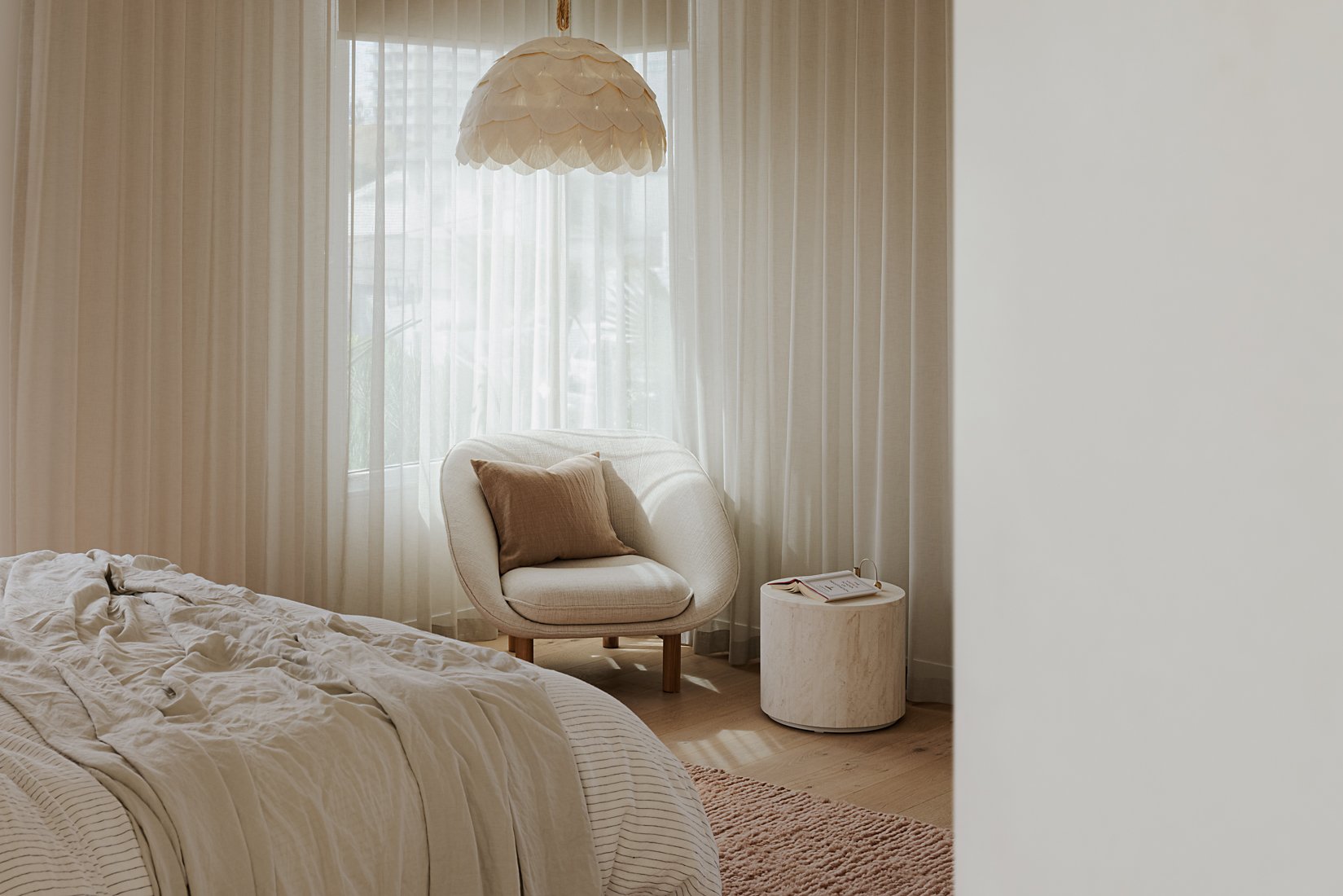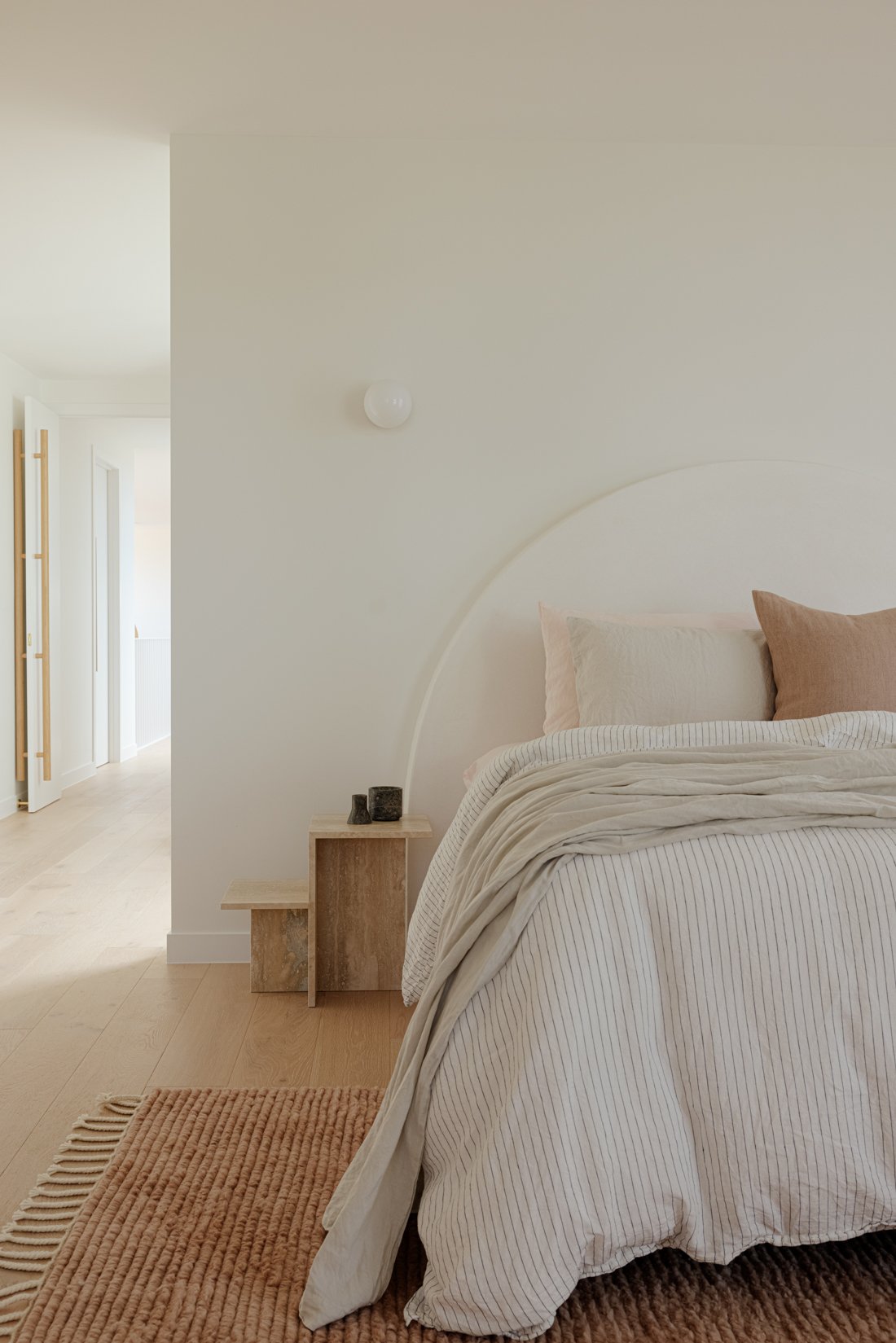 Since light and air is very important, the team used a lot of glassed-in openings to keep the house cool and fresh. The living room and dining area is an open-plan space, with a huge sliding door that faces the swimming pool.
There's also a breakfast bar cum island in the kitchen, for times when the owners want to have some informal dining. A cosy two-seater chair and the table are at the side of the kitchen which is perfect for intimate tea breaks or when you just want to sit down and rest.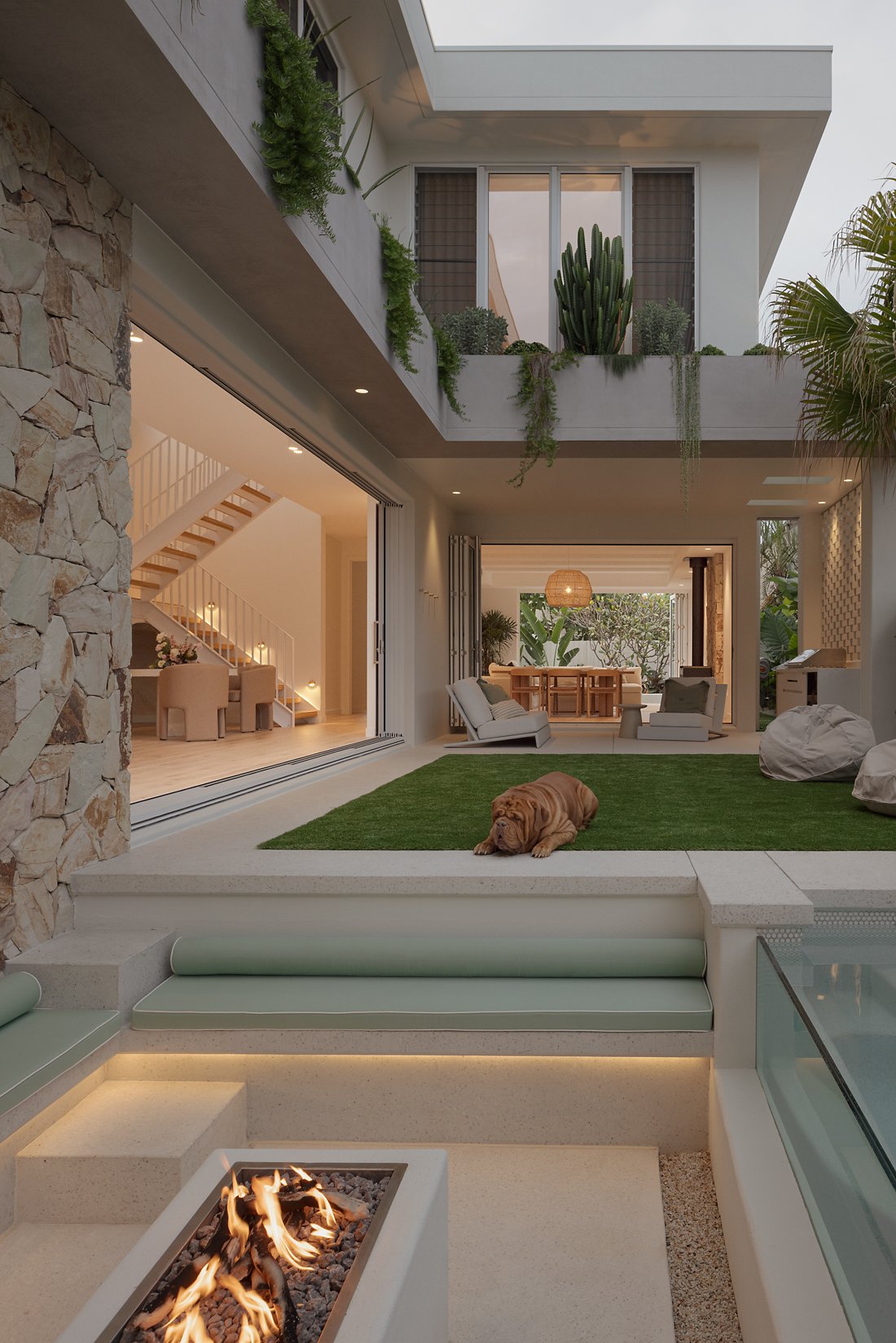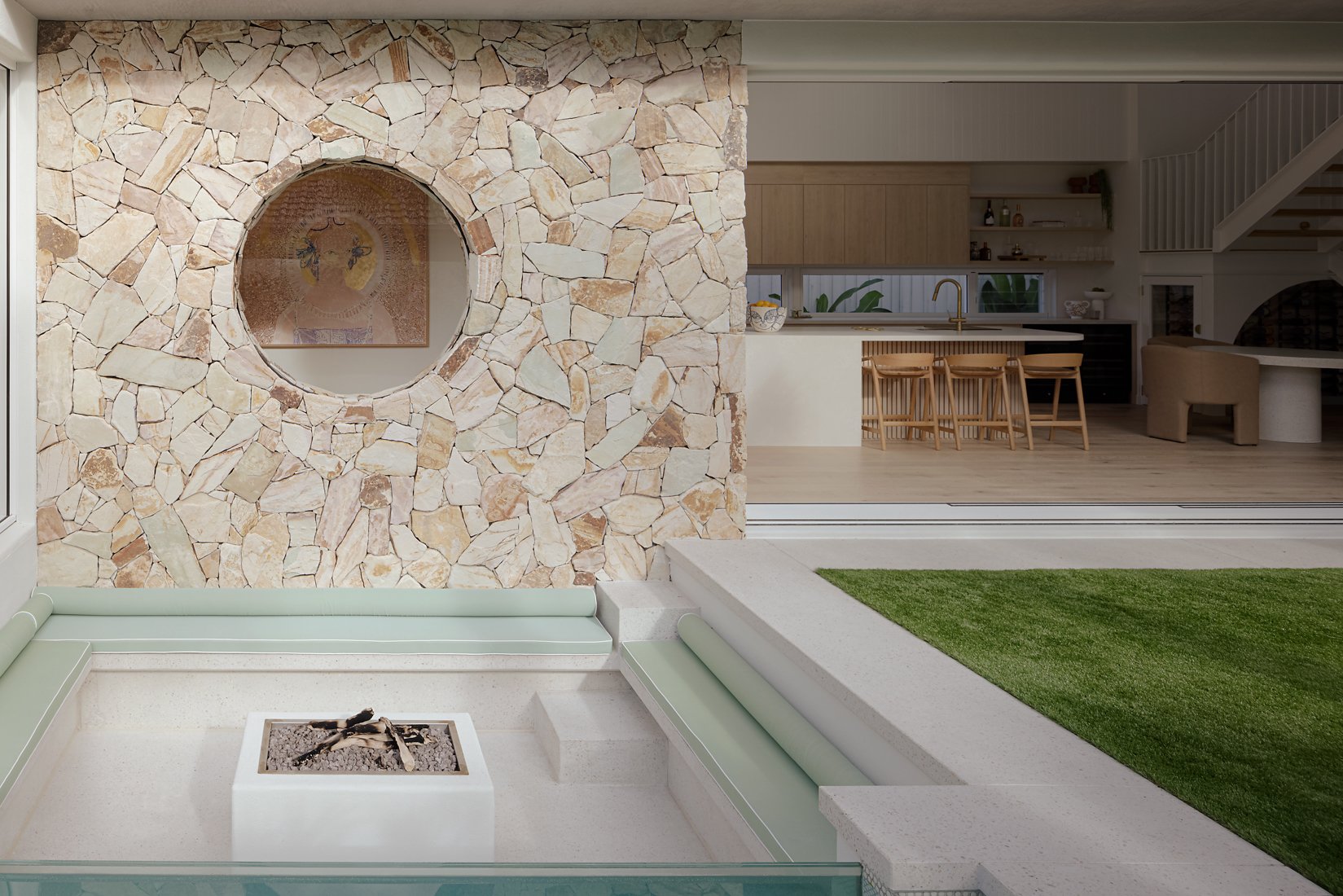 There's a second living area and the bedrooms located upstairs for more privacy. Overall, the whole house exudes a very minimalist Muji vibe with a great play of warm neutrals and wooden elements.
This creates a very stylish yet casual vibe, that makes you feel like you're on holiday every day. Quirky touches such as the intricate woven lights and sleek wooden furniture keep it from being boring.
All images are taken from Kira & Kira Design unless otherwise stated.
Interested for more amazing house designs? Check out our collection of house design articles now.