Having a peaceful and beautiful home where you can relax after a long day outside is the dream of many people. Plus, with the Covid-19 pandemic still going strong; it's more important than ever to have a warm and comfy home where you can spend your time and practise social distancing. Hauz of Momo created by Febrina Arie Pratiwi is located in Jakarta, Indonesia; and is the perfect example of a house that is at one with nature but still looks modern and stylish.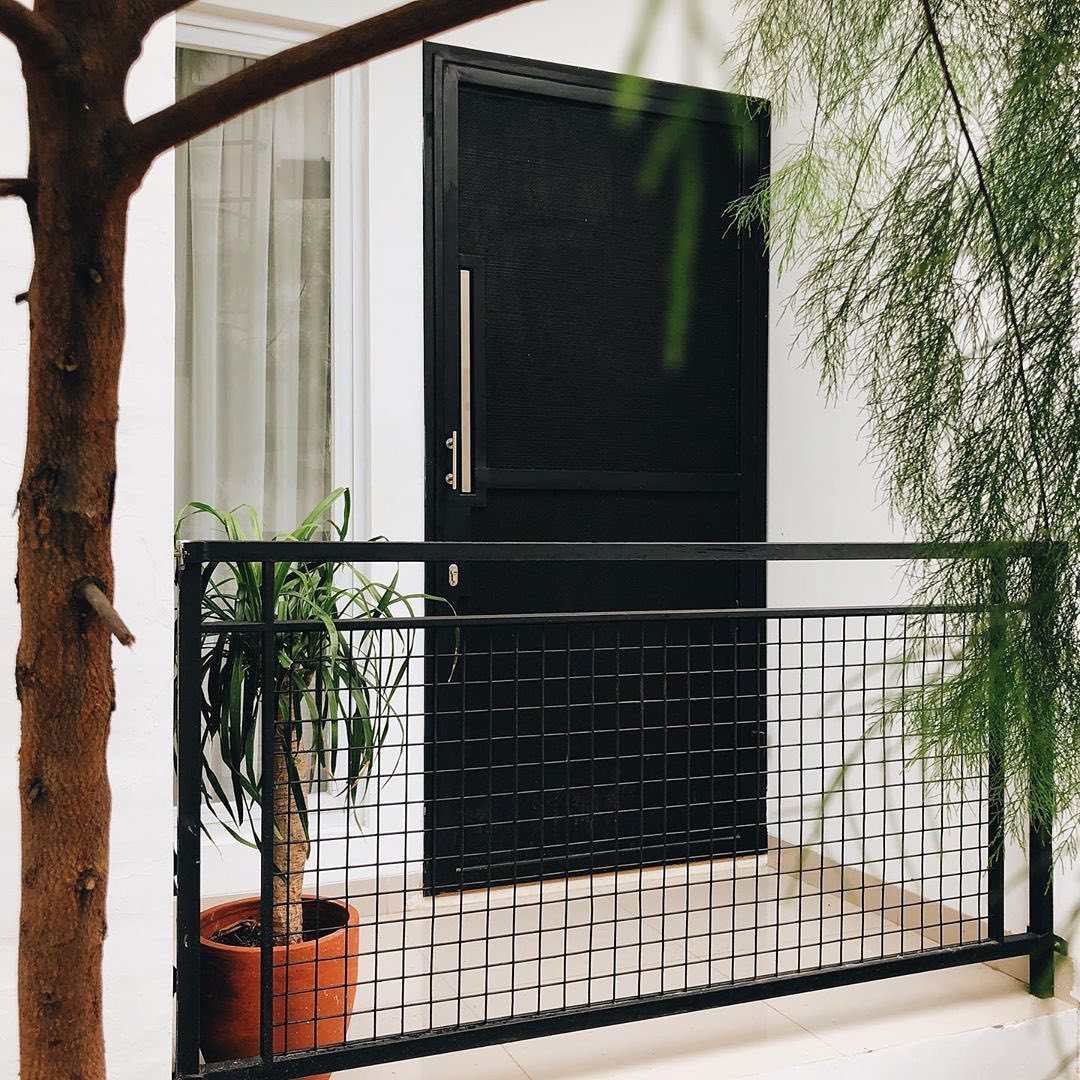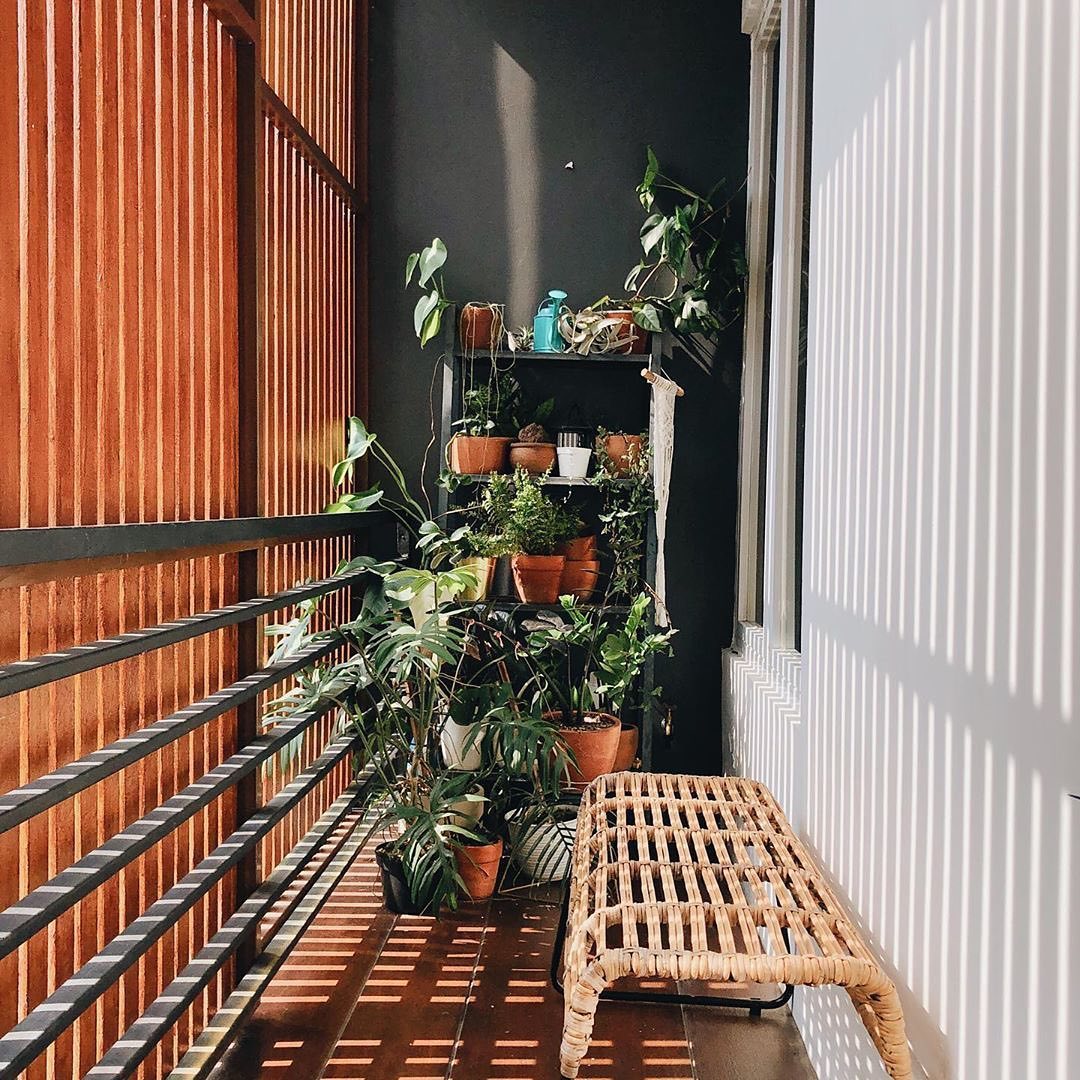 Concept: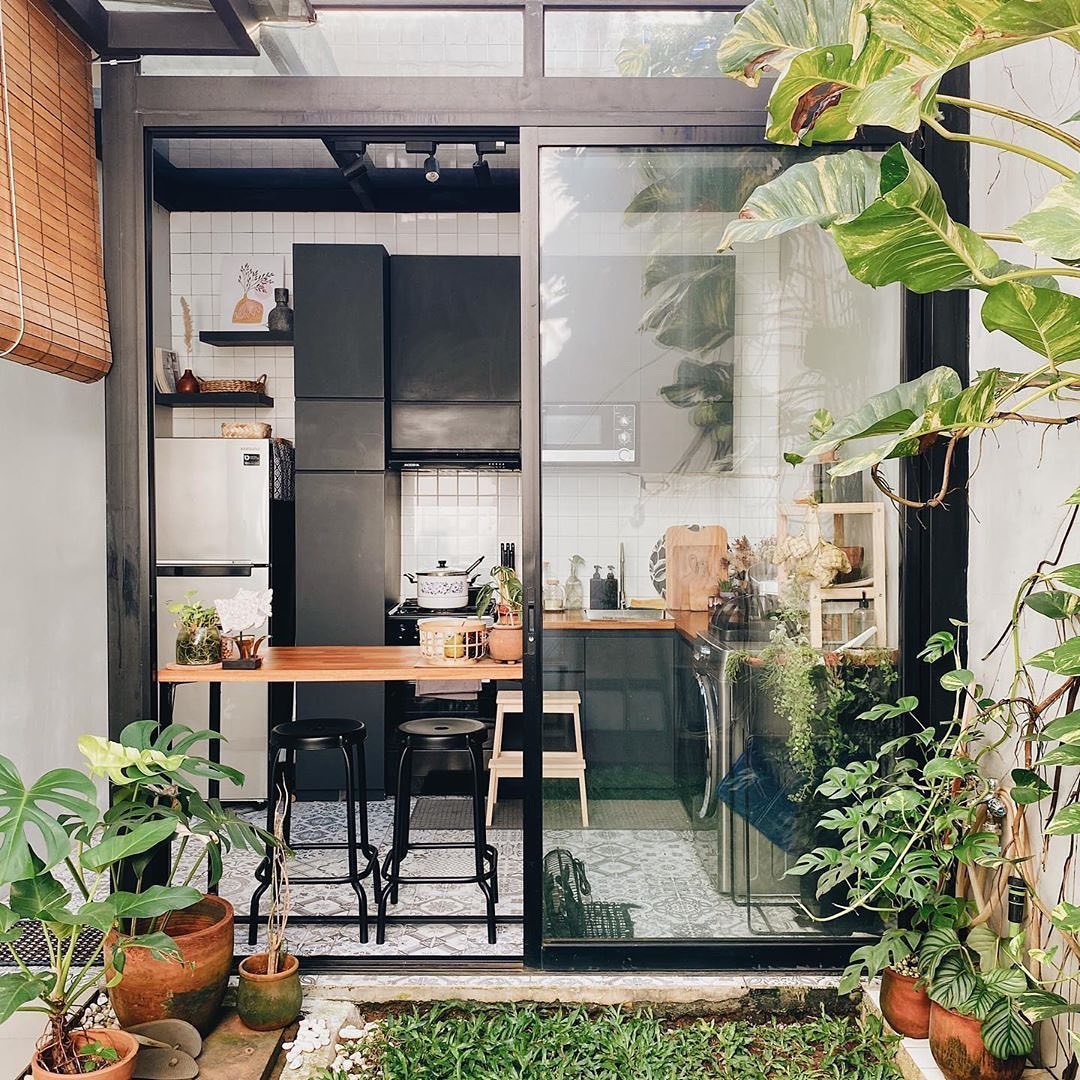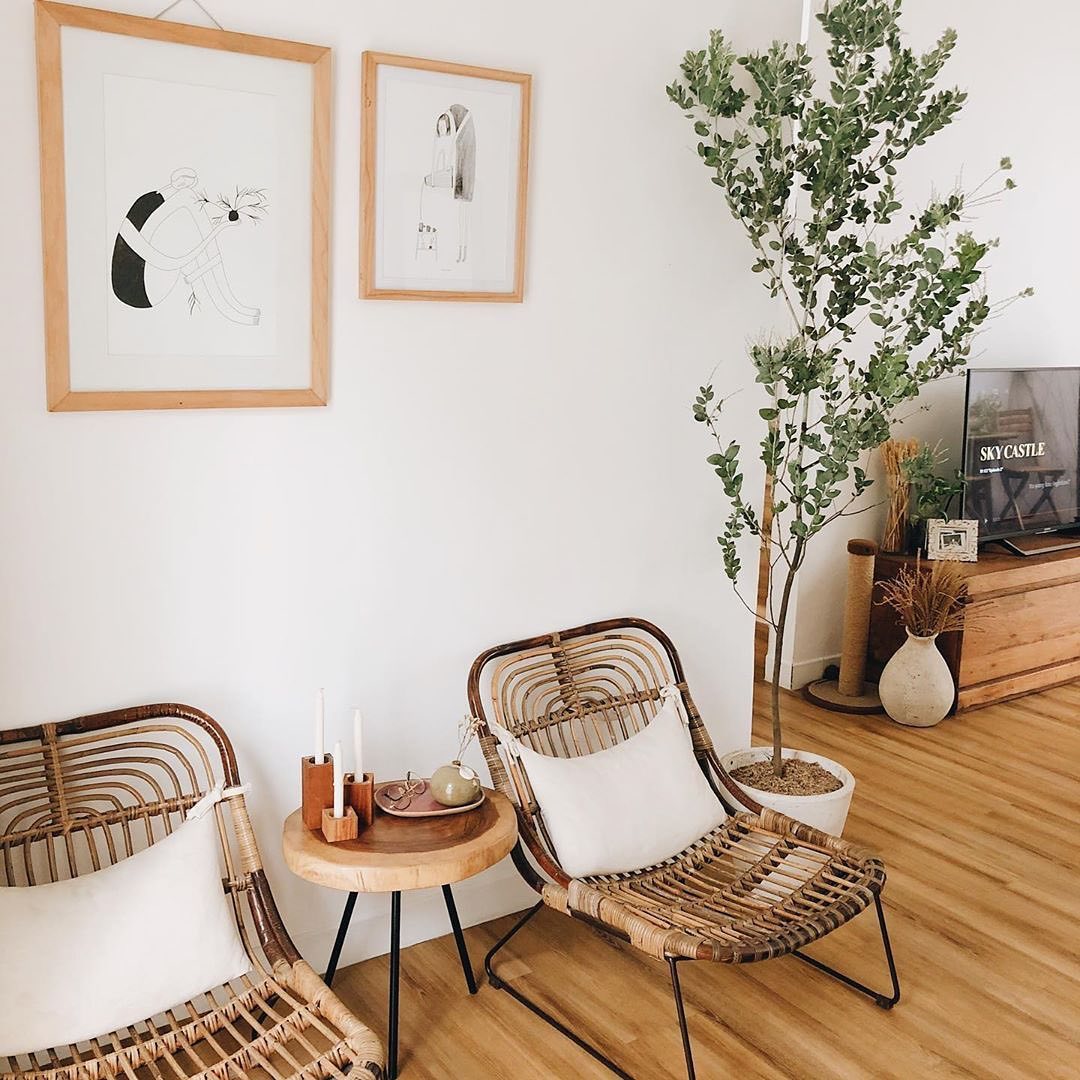 The owner said that her dream home would consist of her favourite neutrals, black and grey which she applied to her home. The house has black accents but has a very tropical feel, making it seem like a holiday villa. The owner wanted a nature-centric home that she could live in comfortably with her family; and had a clean outdoor kitchen. Since she did most of it herself, it was a slow but sure process. She discovered that she preferred a home that was natural and warm; which is evidenced in the wood elements in her home, verdant greenery and earthy colours for the majority of her decor.
Interior Decor: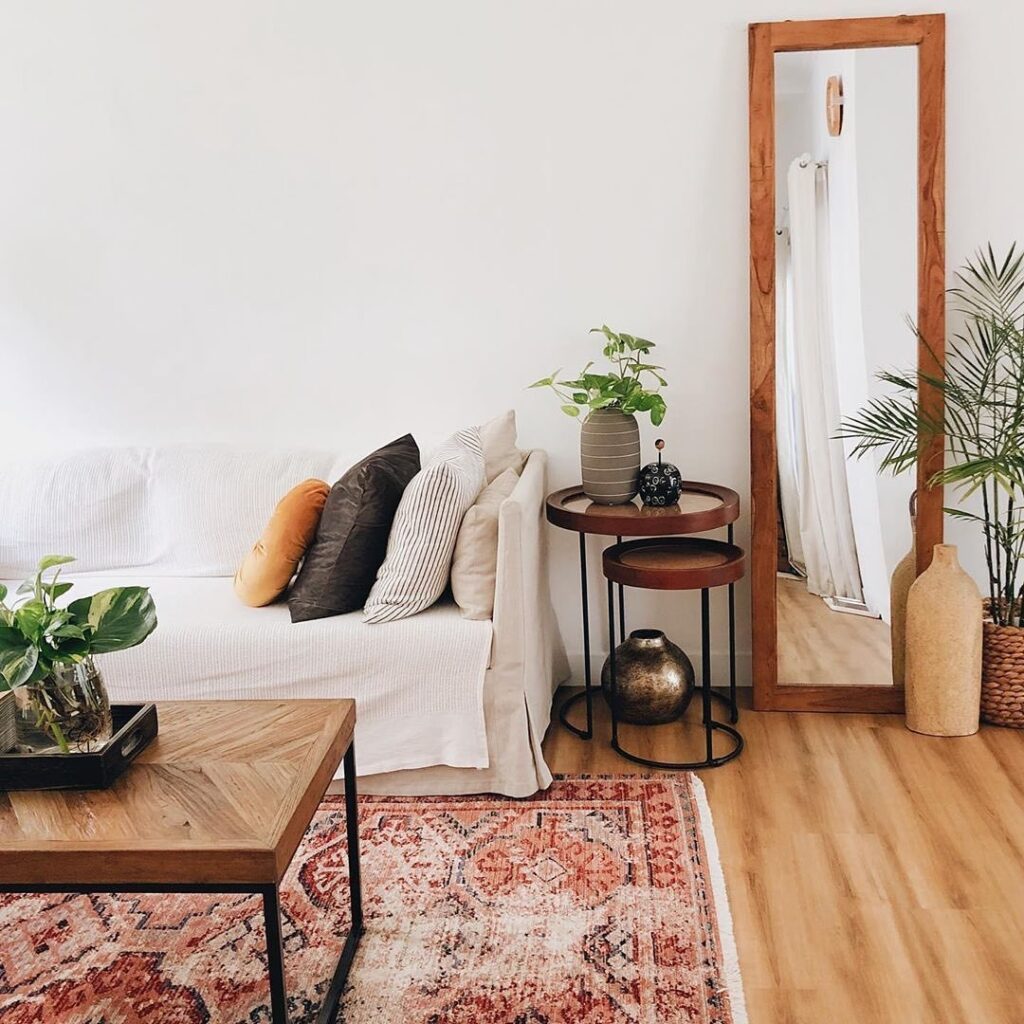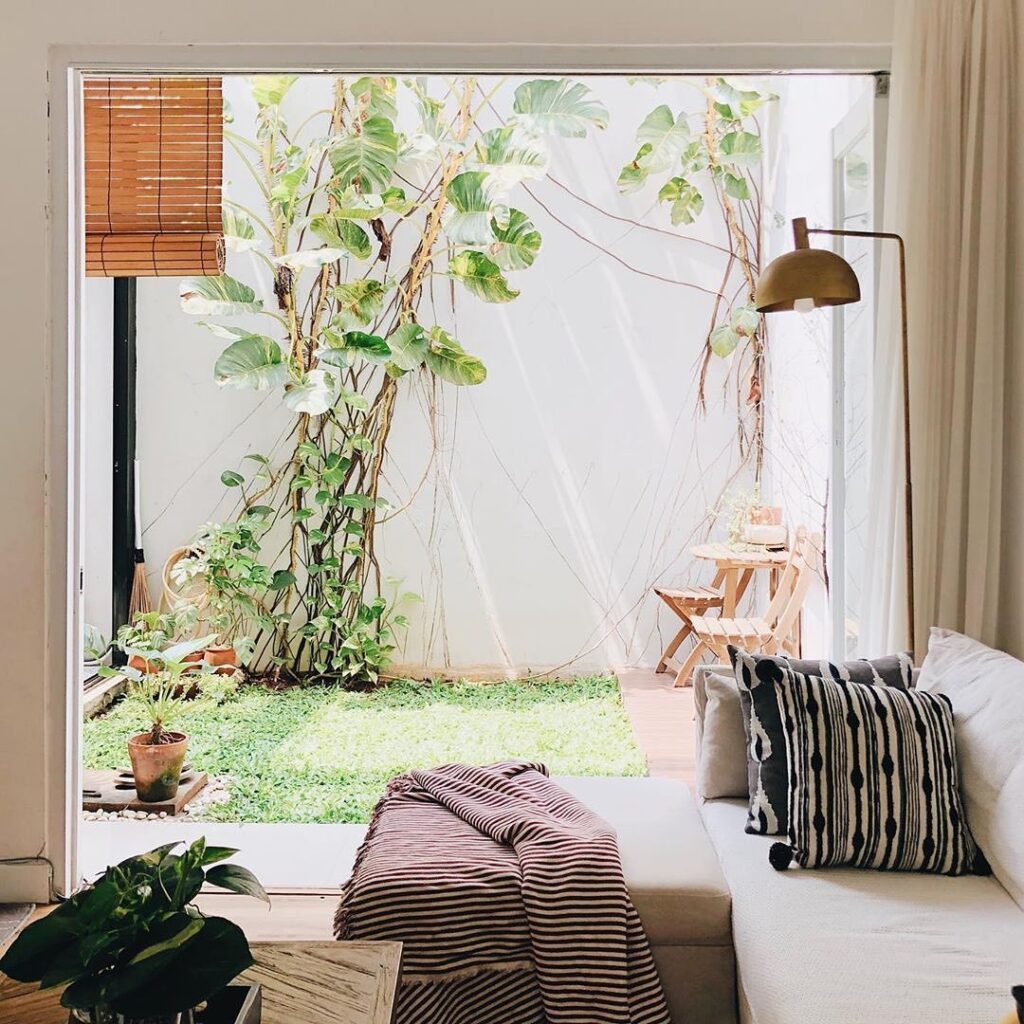 The walls were left white so that it could showcase the rest of the decor better. The wood features in her home include those on her floor and furniture. Her living room is a space that is very conducive for bonding and her dream outdoor kitchen with a clean look was also constructed. Both of these spaces are located next to a simple but neatly manicured indoor garden. She wanted an airy and bright home so she was very selective in purchasing her decor items.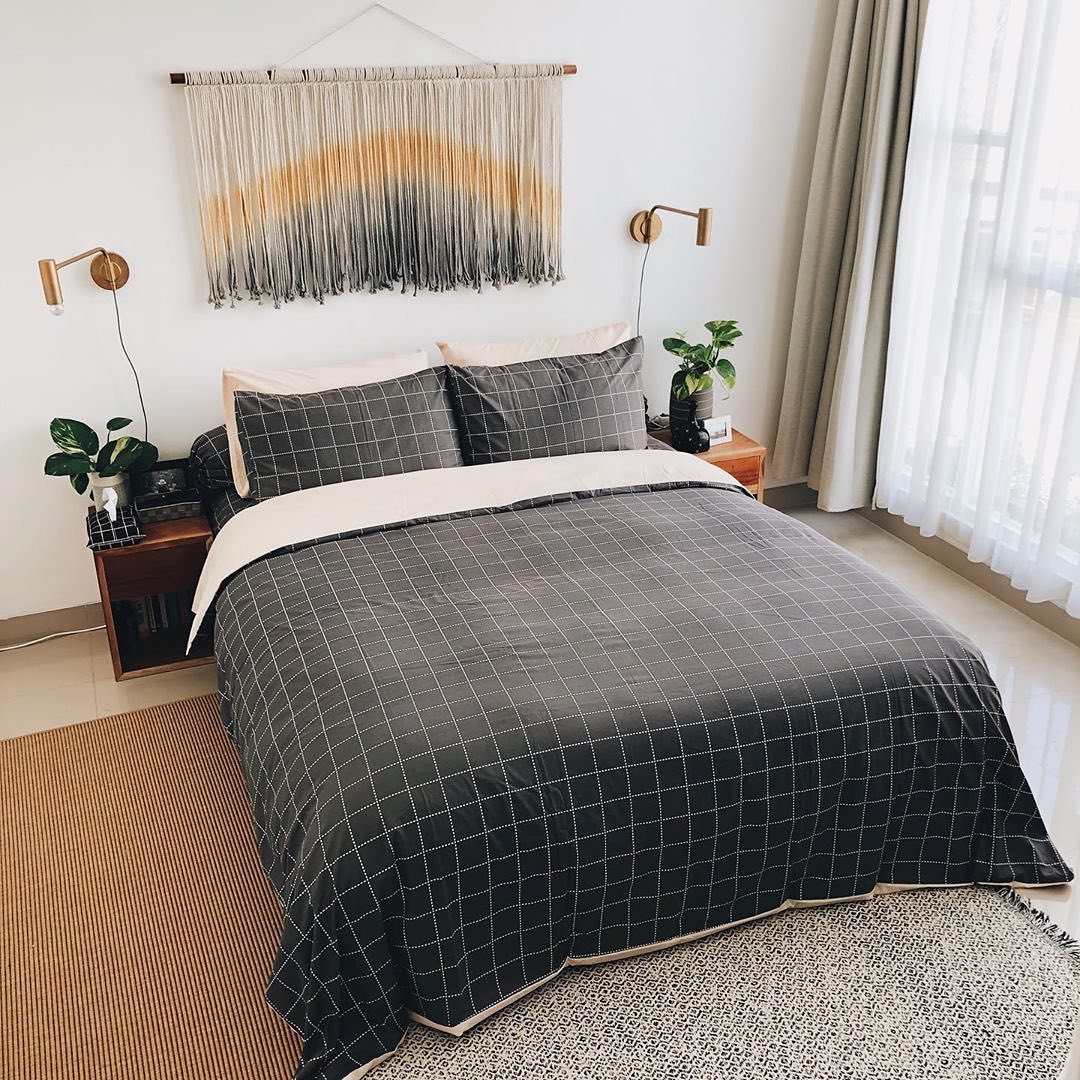 As a result, the decor style of the home exudes a classic, timeless feel. She managed to marry two opposite concepts together, creating a tropical home with black features. That was also part of the reason she decided to go for a more modern and minimalist approach; to create such a lovely and warm home.
All images are taken from @hauzofmomo unless otherwise stated.
Interested for more amazing house designs? Check out our collection of house design articles now.