Did you know that Taiping was recently awarded as the top three in the most sustainable city award? This quiet little unassuming town has been making headlines in the past few years and is finally being recognised for its beauty. Now, this town which used to be known as Peninsular Malaysia's wettest town can add another feather in its cap and is set to be one of a booming tourist destination.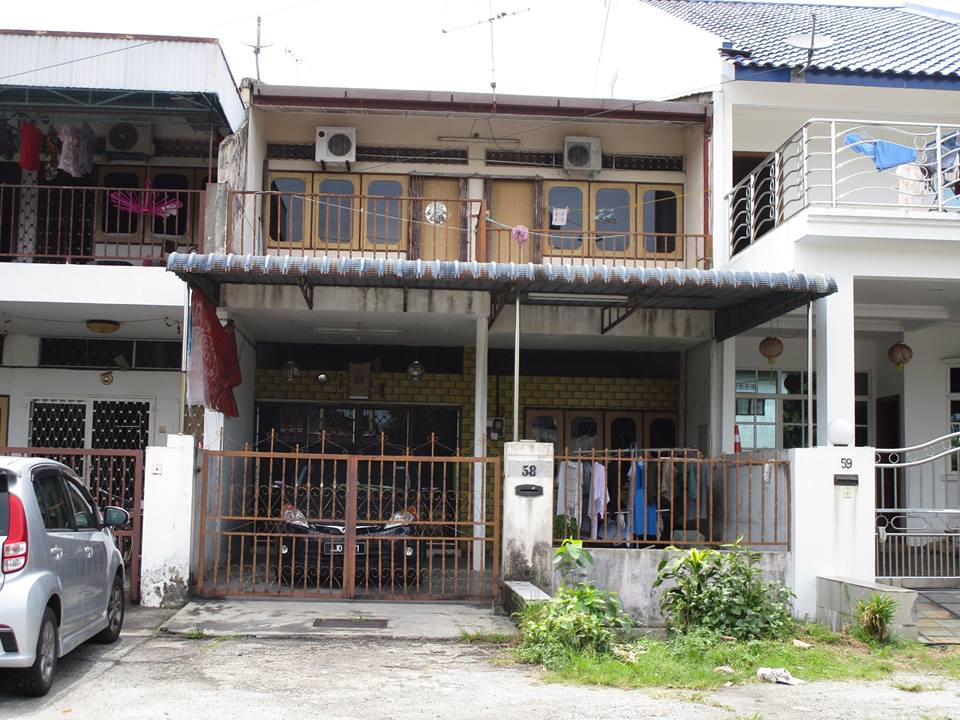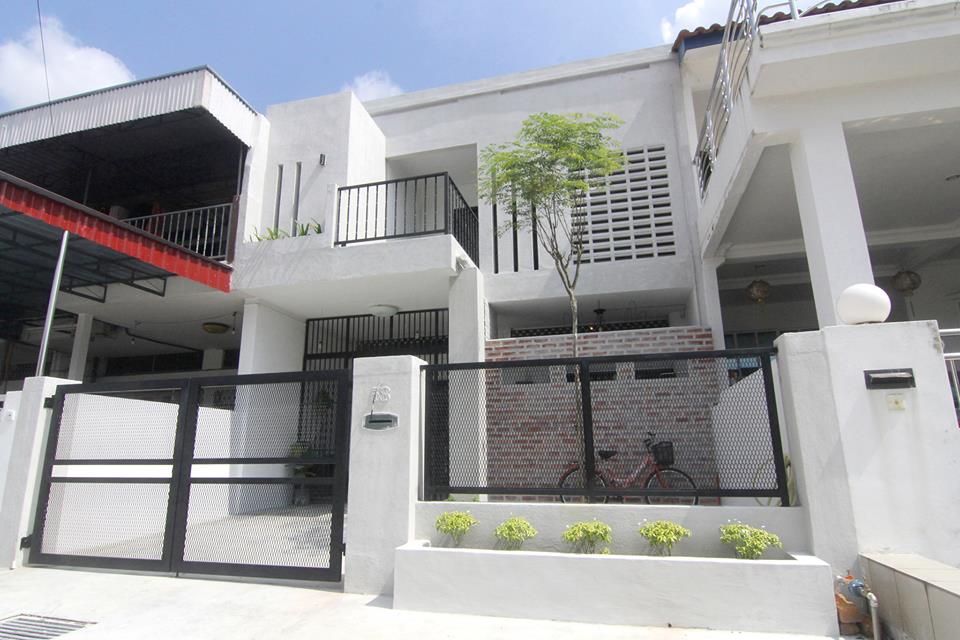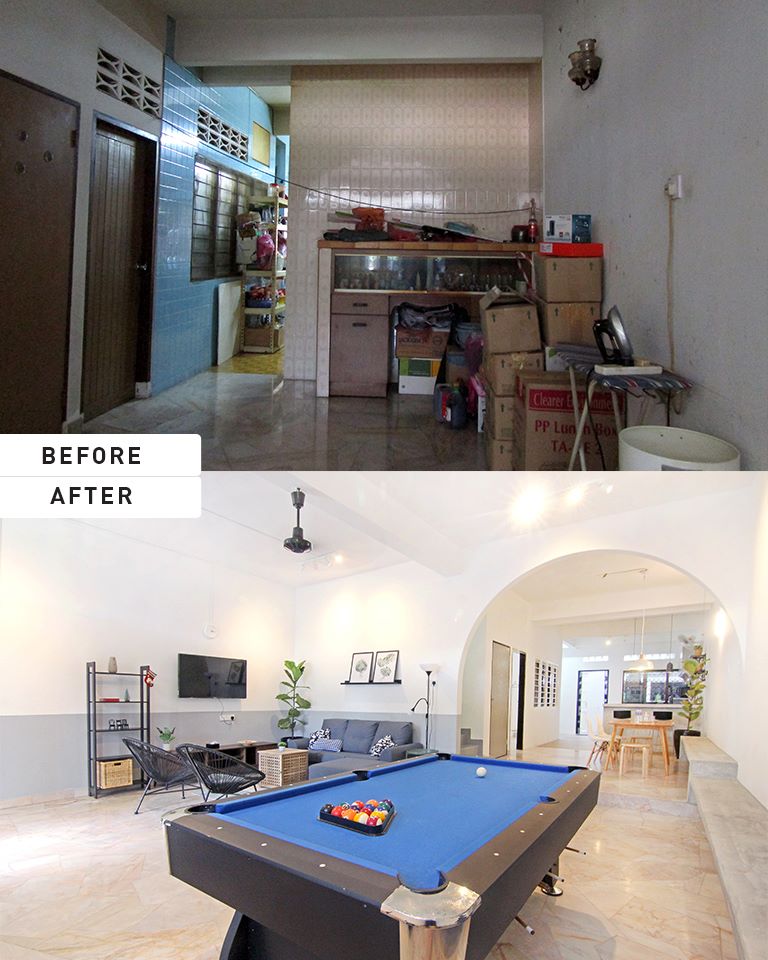 If you're heading there over for a quick weekend getaway or just to get some rest and relaxation, there are plenty of accommodations to choose from. However, perhaps one of the newest ones has got to be Jiran 58 Guesthouse, a homestay that looks so pretty and comfy that you'll probably never want to leave!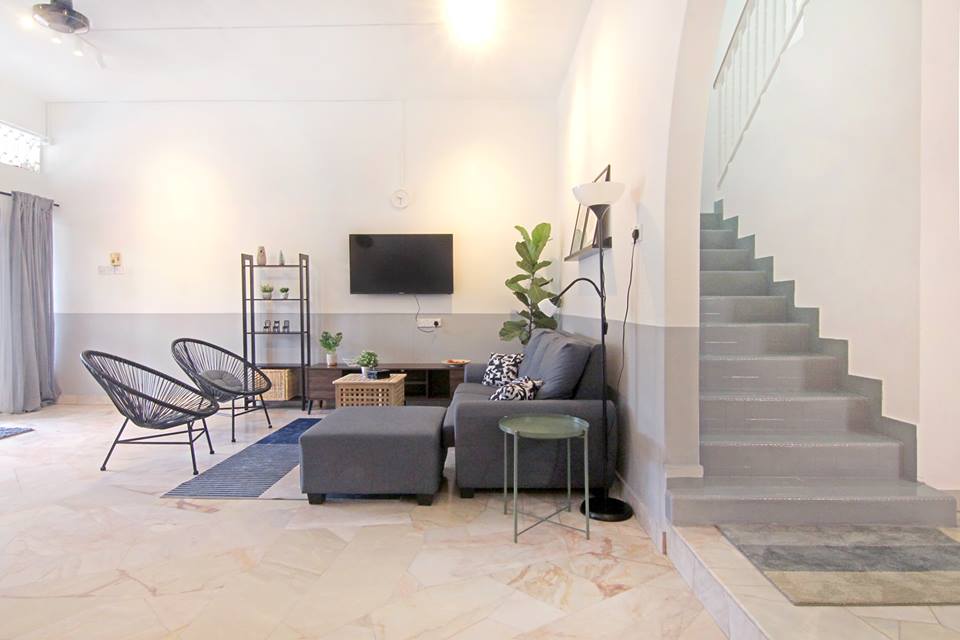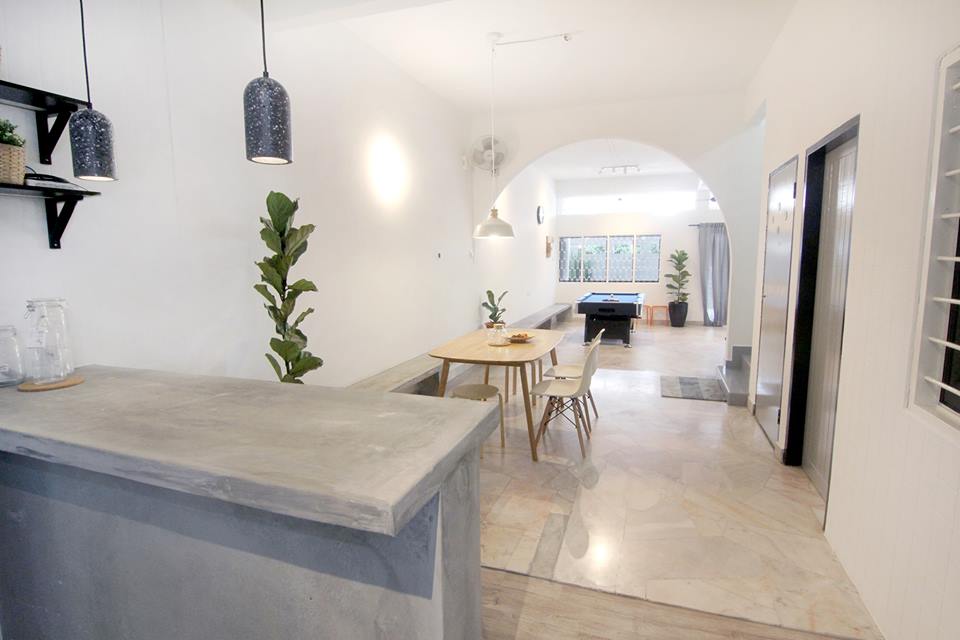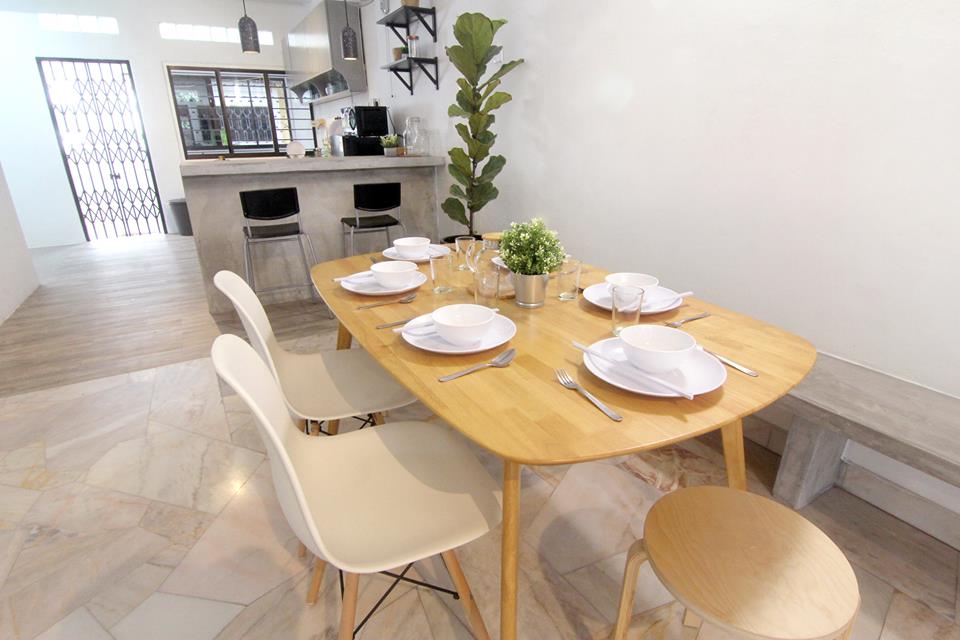 In a house that is over 30 years old, the owners had the idea to revamp this abode and turn it into something spectacular after seeing that it had its masses of potential due to its strategic location and spaciousness. Taking into consideration the house's existing character, they didn't have the funds to hire an expert interior designer but with the help of some friends, they transformed it into a vintage and minimalist living space decorated with modern amenities.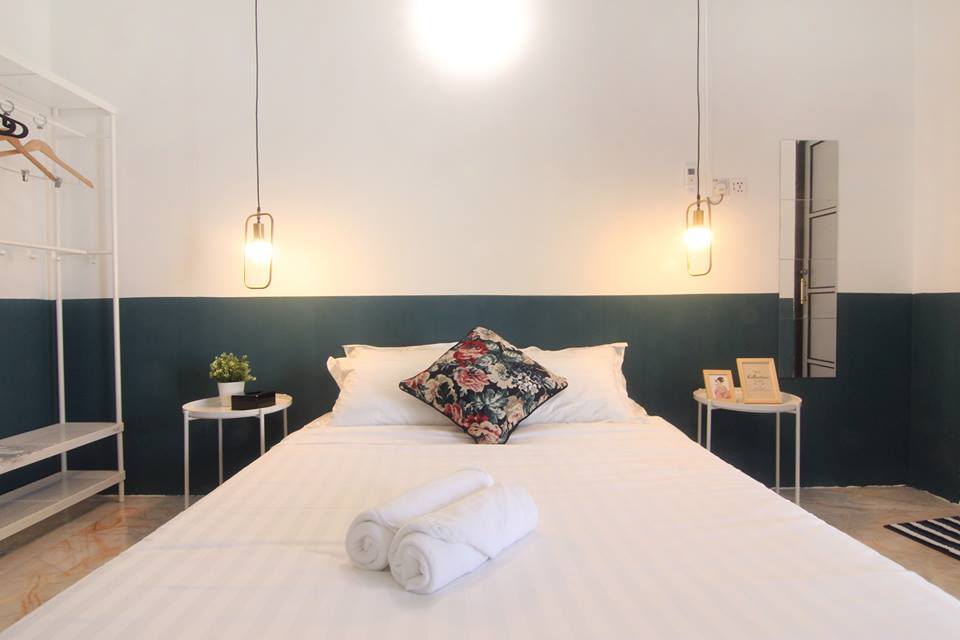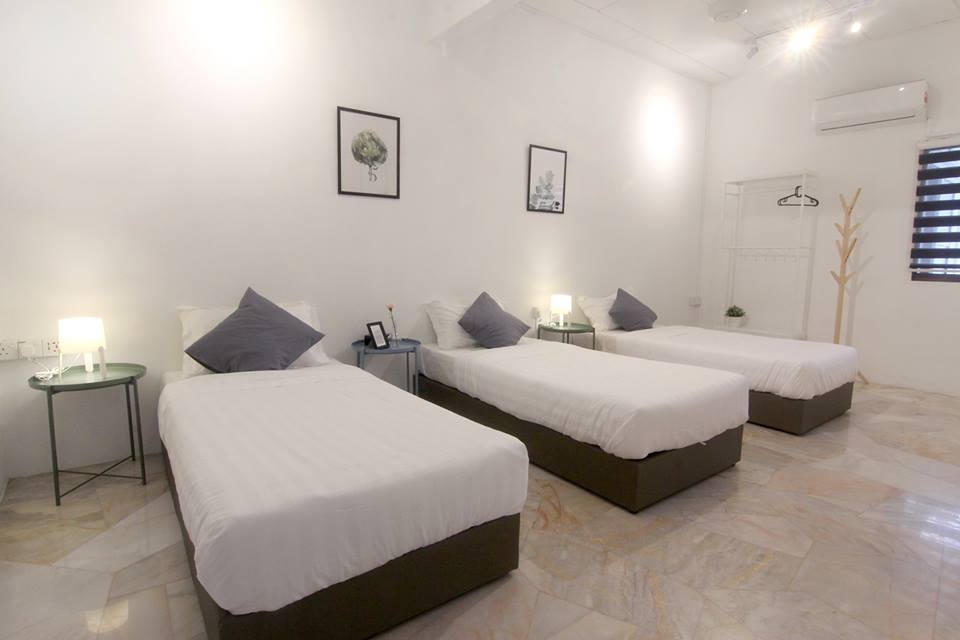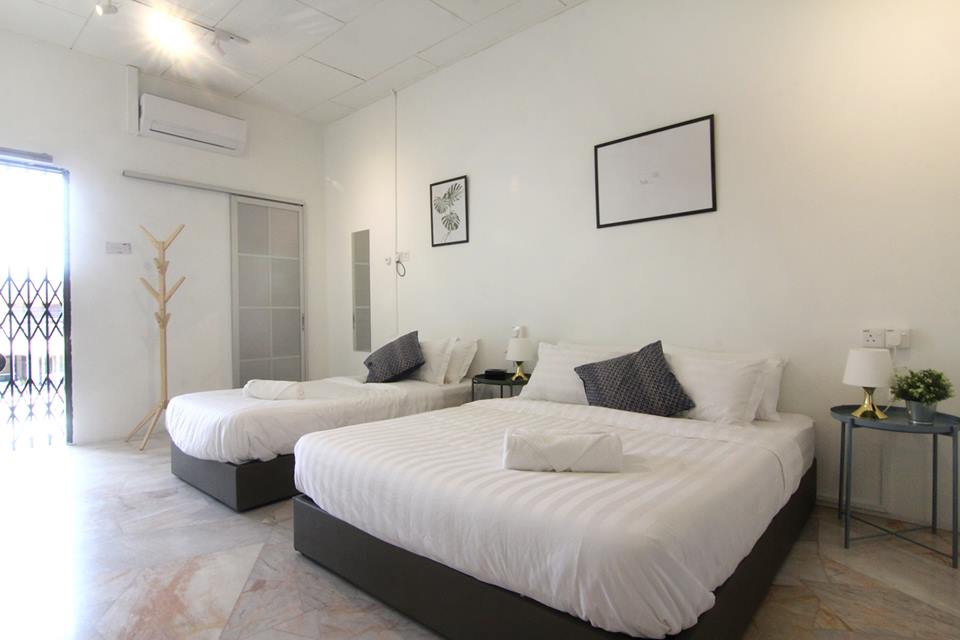 They wanted their guests to always feel comfortable and right at home so the house was redecorated to be bright, airy and spacious and can easily fit 10 to 12 people. There are four bedrooms with ensuite facilities and an extra bathroom so you know that you have all the space you need.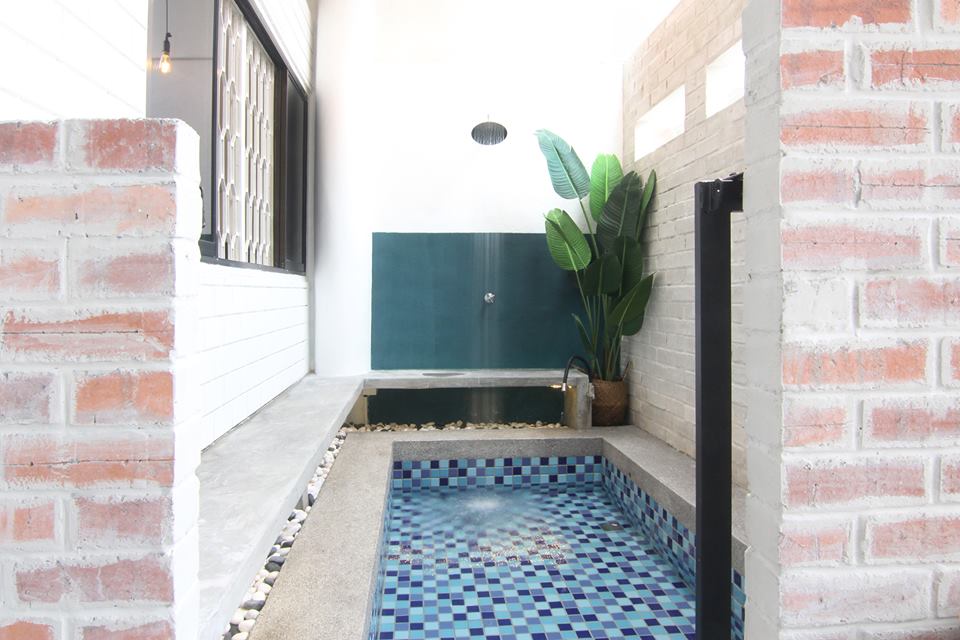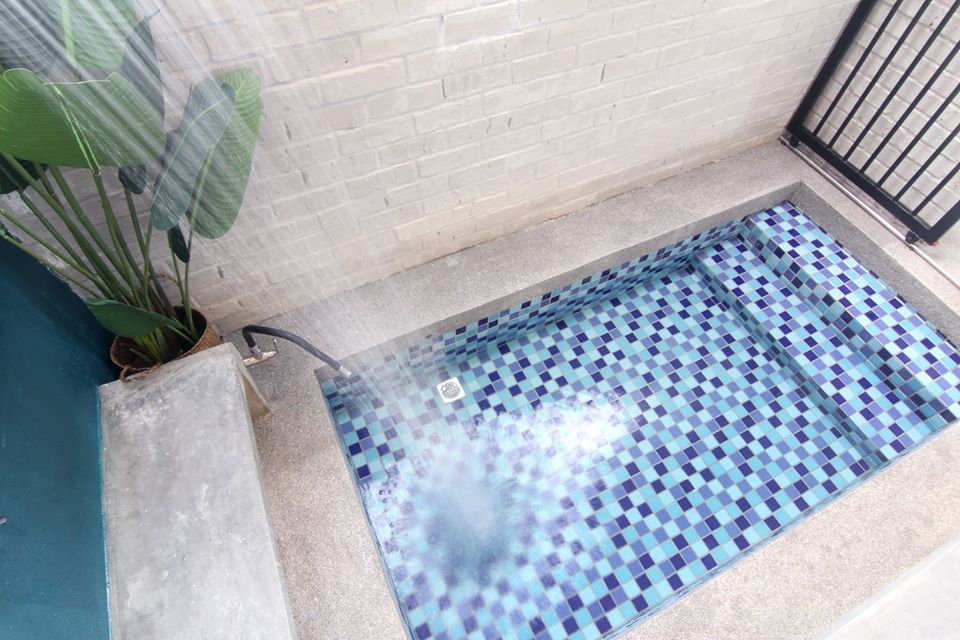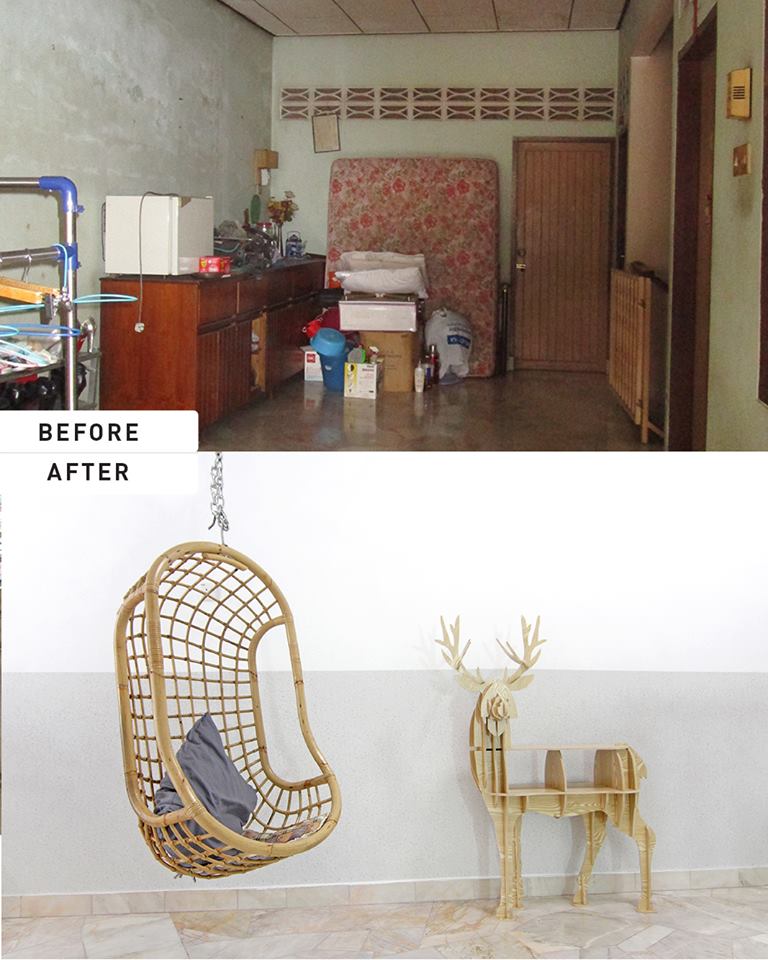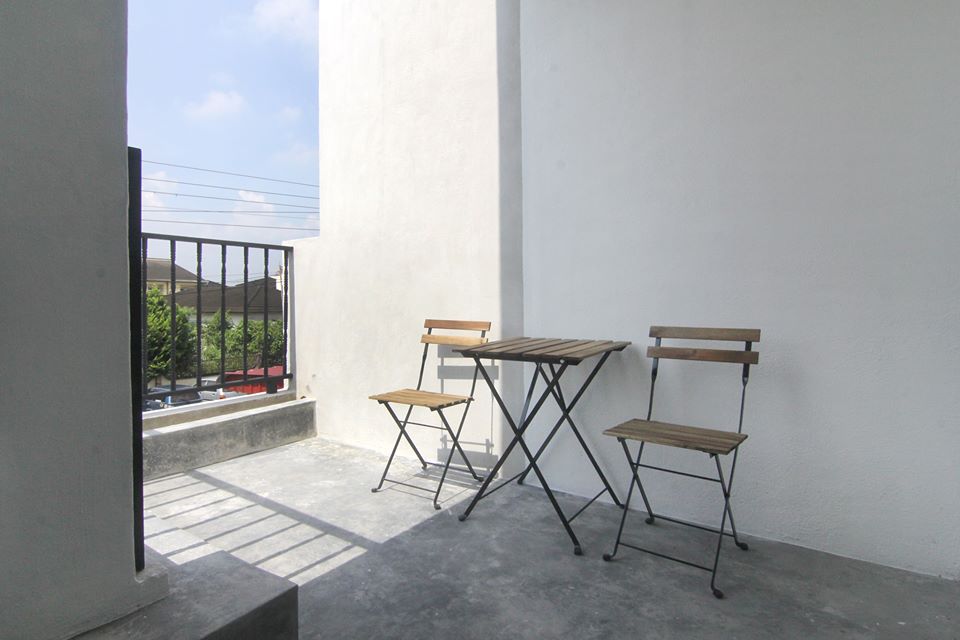 Some of the cool stuff you will find in the house includes a pool table where you can have a fun game with friends while you're there and also a tiny pool perfect for kids or even if you want to have a good soak inside. There's also a cute swing seat inside where you can just laze around if you're so inclined. Using a mostly pale, neutral colour scheme with some darker colours thrown in to liven things up, you will find that everything is just beautifully stylish.
All images are taken from Jiran 58 Guesthouse Facebook page unless otherwise stated.