If you need a roof over your head, chances are you'll have to rent or if you have saved up enough money, then you are able to purchase your own home.
For Nurwany Zabry and her husband, they had been renting a home for over four years at RM750 a month and this was one of the main reasons she decided to buy her first home in Kuantan. Since she didn't want to splash out a lot of money to purchase a home, she decided to buy a secondhand home for their first house, known as Rumah AJZW that cost RM160,000 after negotiations with the agent.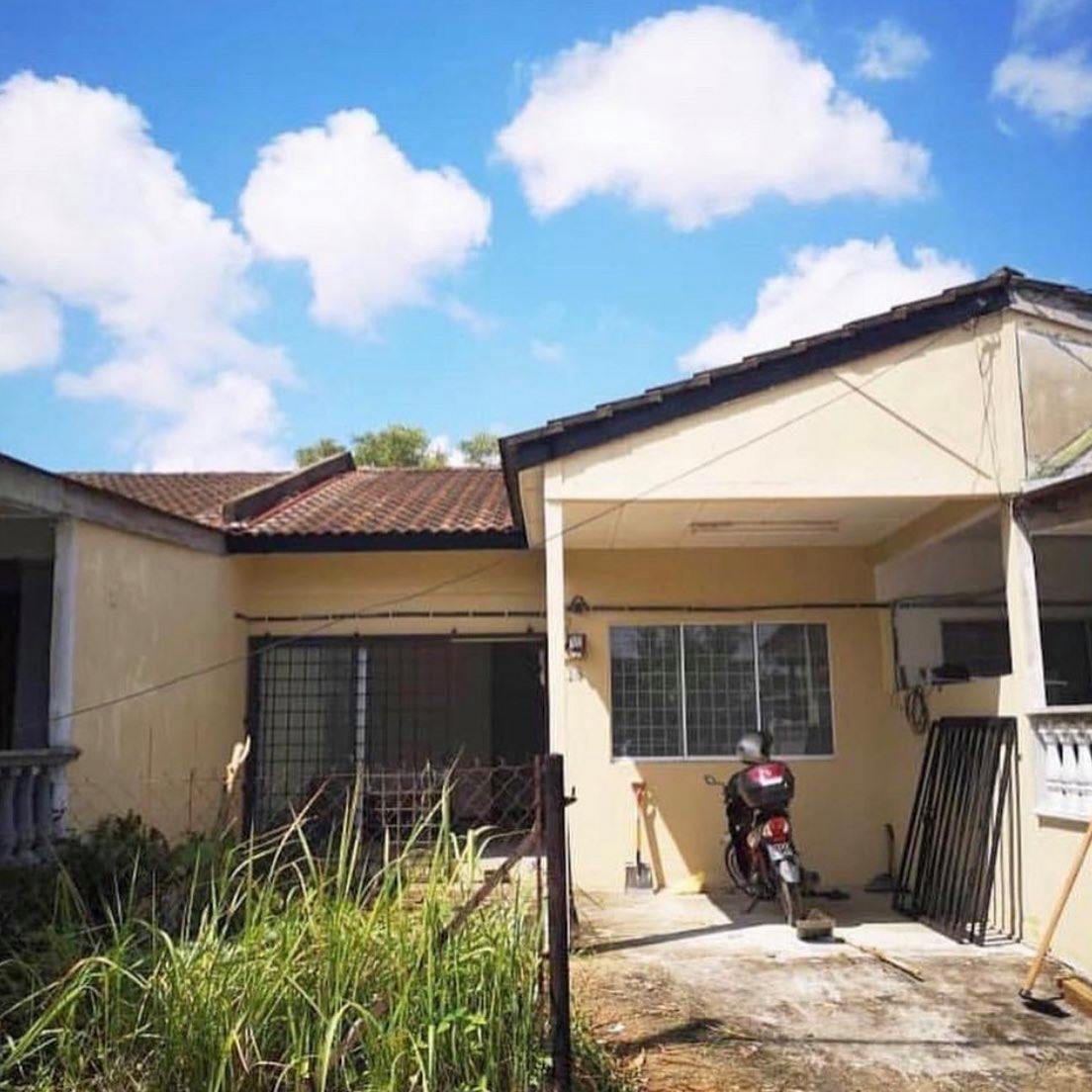 She paid a deposit of 10% of RM16,000 and got the remainder as a loan from the bank. Then, she decided to renovate her house using RM79,000 with her savings. Nurwany said that she had already planned to purchase her own home so she started saving before that; and when she finally came across a house she liked, she had the funds to do so.
She managed to buy a single-storey property that looked old and run-down; but after some careful planning, the transformation is truly a sight to behold.
External Area: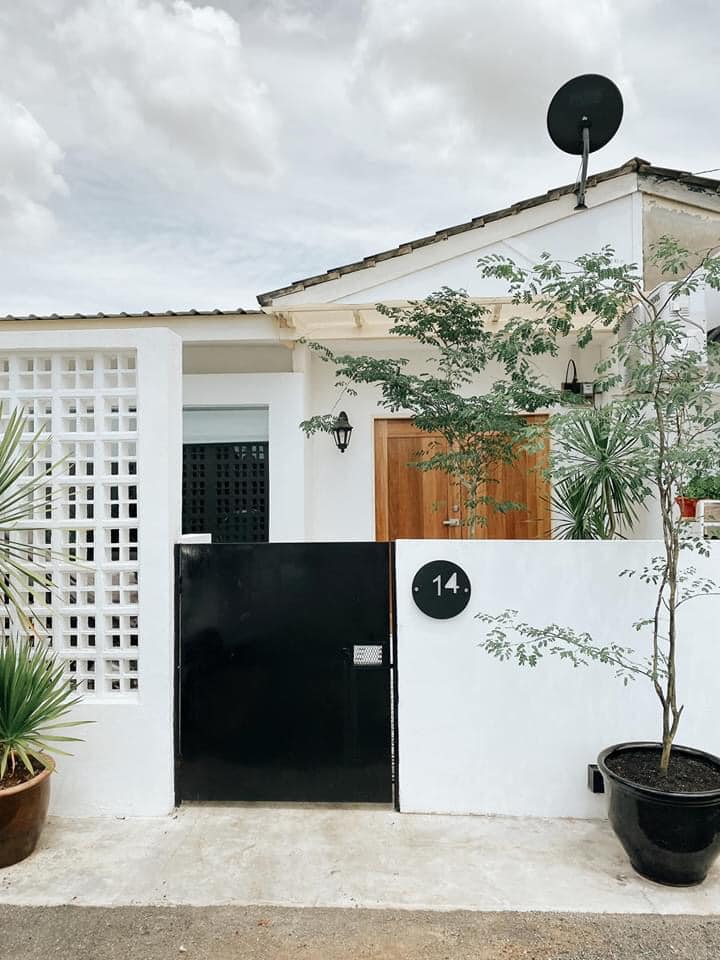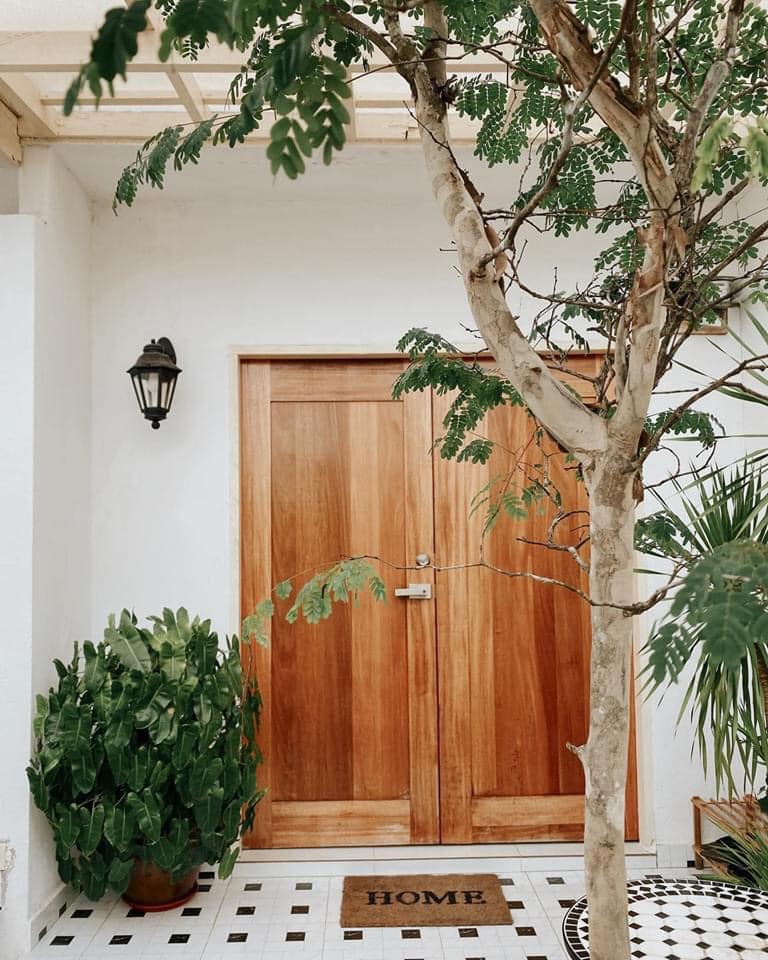 Nurwany decorated and refurbished the house with a very minimalist concept, almost Muji-inspired and it looks simply gorgeous. From the facade, the house is painted white with a new fence; while the front door was replaced with a wooden one.
A tall tree and a few potted plants greet you before you enter the house while inside; you can find even more plants that give the home a lively atmosphere.
Internal Area: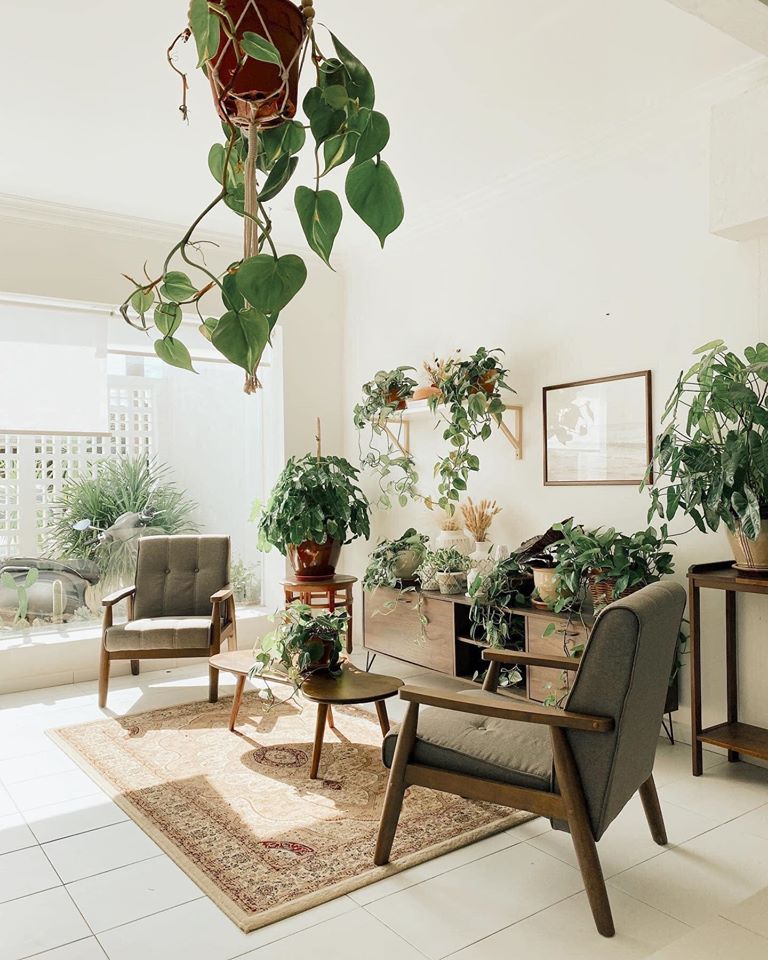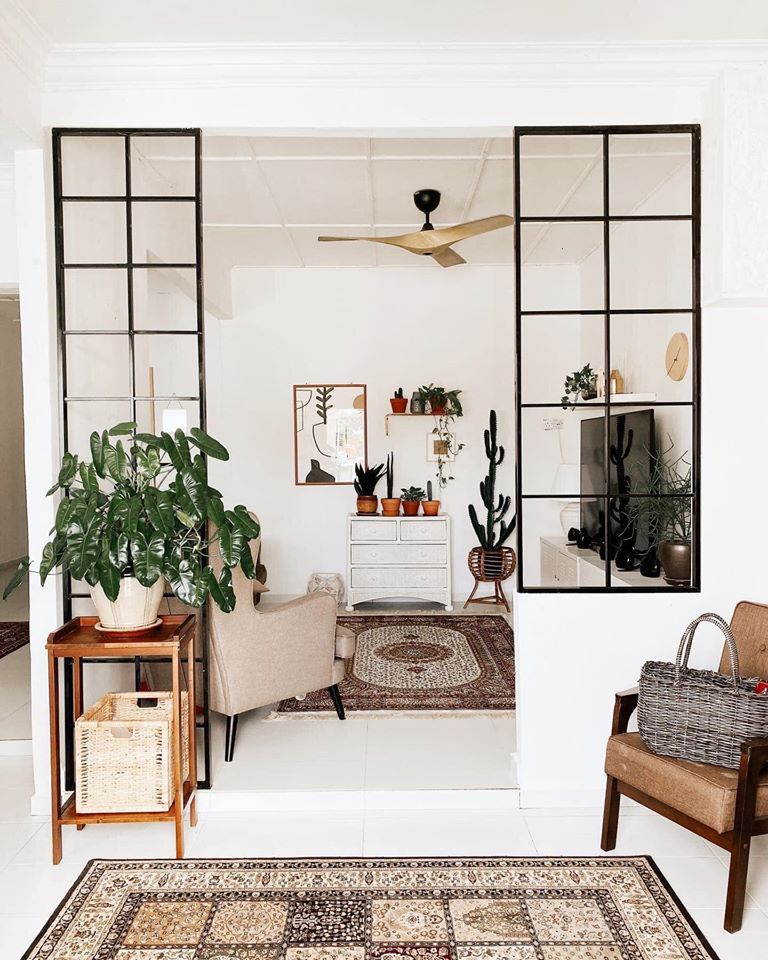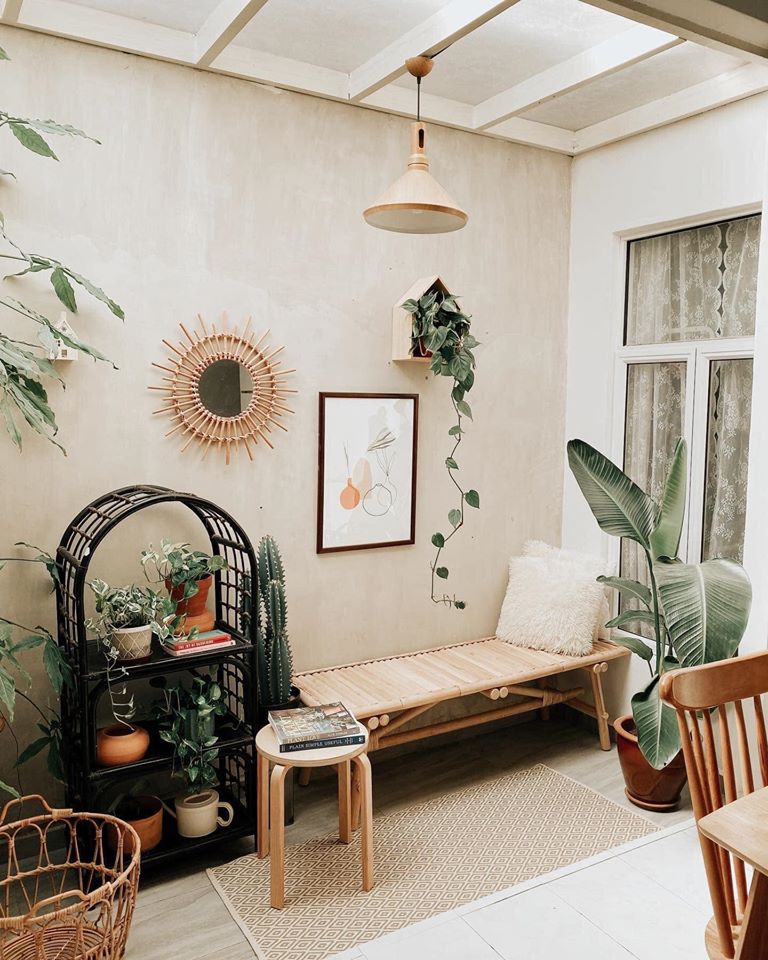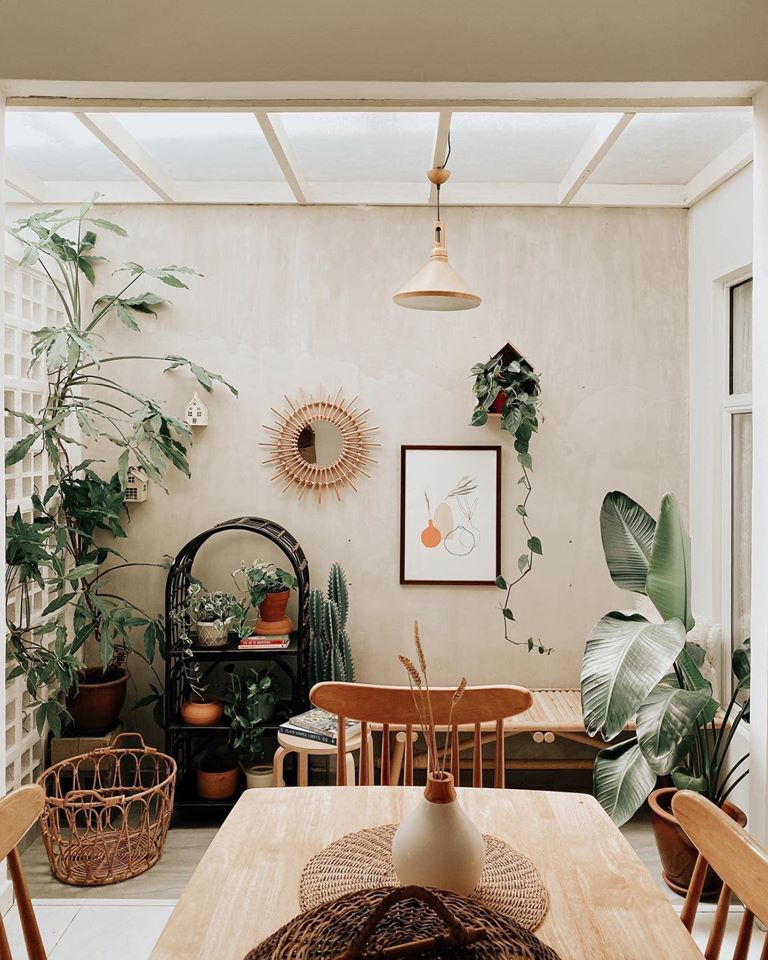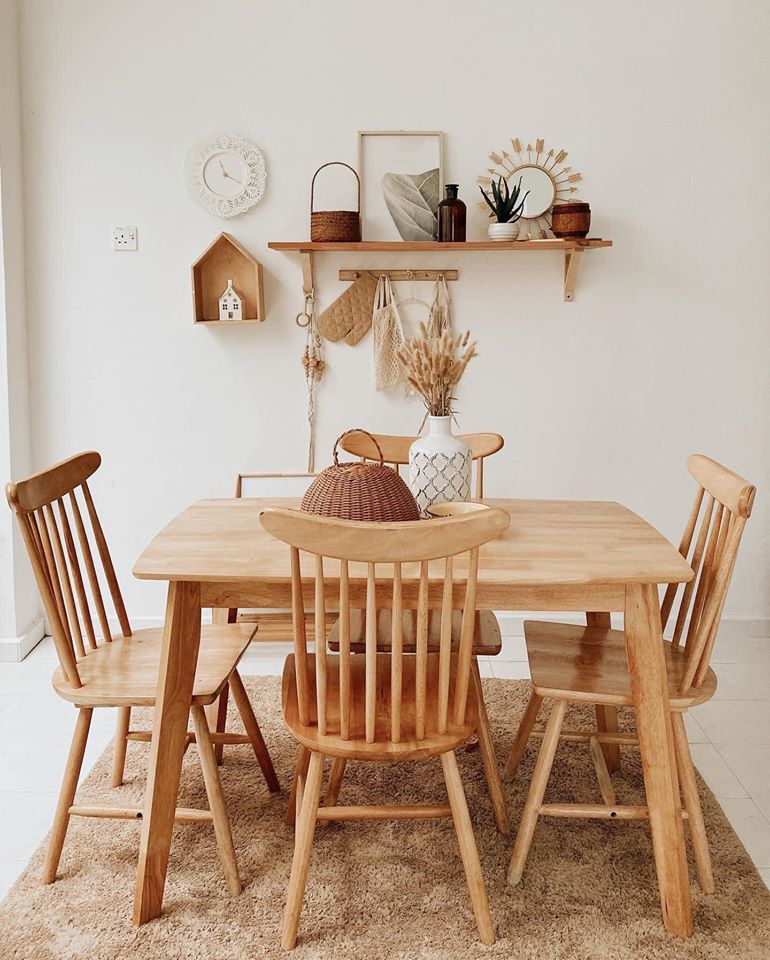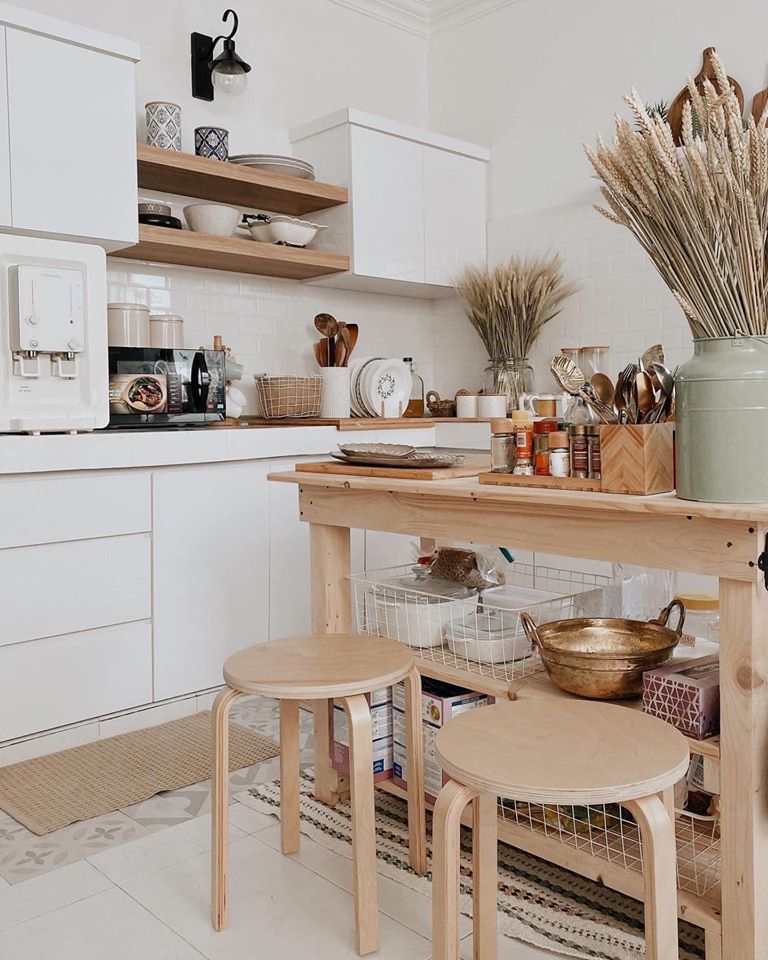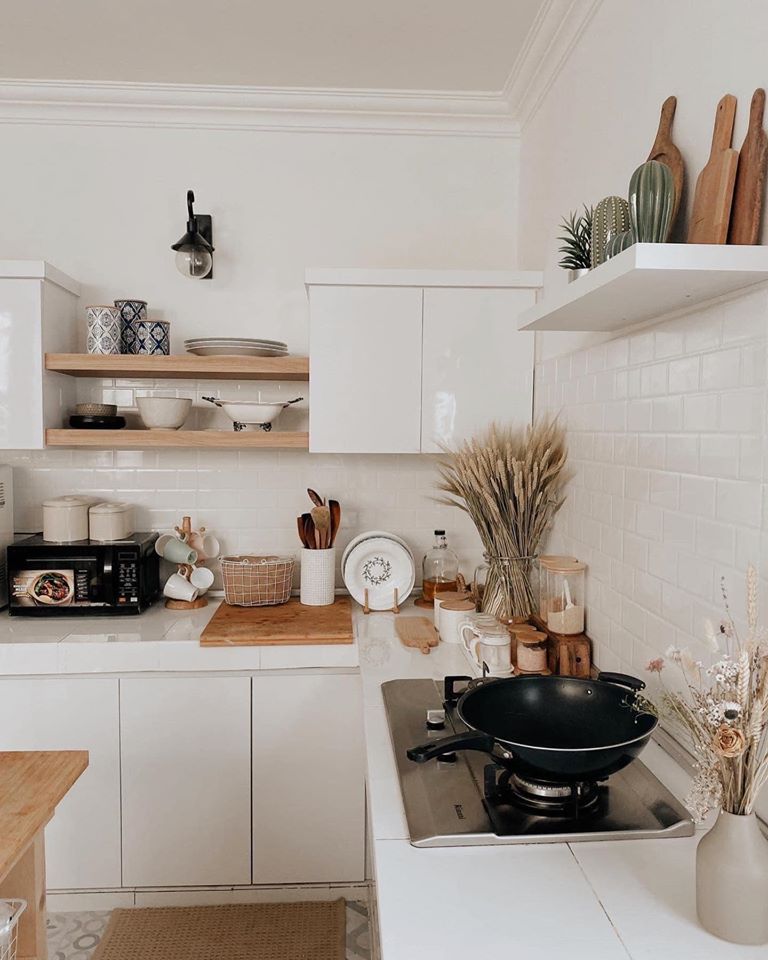 The living room is bright and airy thanks to the white palette and comfy armchairs. It is separated into two nooks, with one being a sun trap where the owners can relax and read a book; while the television is located in another semi-cordoned off corner.
Through to the dining room, there's another lounging spot with a daybed for the owners to rest and relax. The kitchen at the back is fully equipped with a wooden kitchen island and bar stools for the owners to grab a quick bite.
Throughout the house, you can see the main theme is white and wood; with lots of verdant green plants dotted around the house for a lively, minimalist atmosphere.
All images taken from Wany Zabry unless otherwise stated.
Interested for more amazing house designs? Check out our collection of house design articles now.