You know the saying, "East, west, home's best?" Well, this saying holds true even for the most seasoned of travellers as they can confirm that there's no better place to stay than in their own home or if not possible then the next best thing to home! Enter Pause Ipoh, a beautifully Instagrammable homestay in Taman Kampar, Ipoh that is both warm and welcoming with a stylish touch.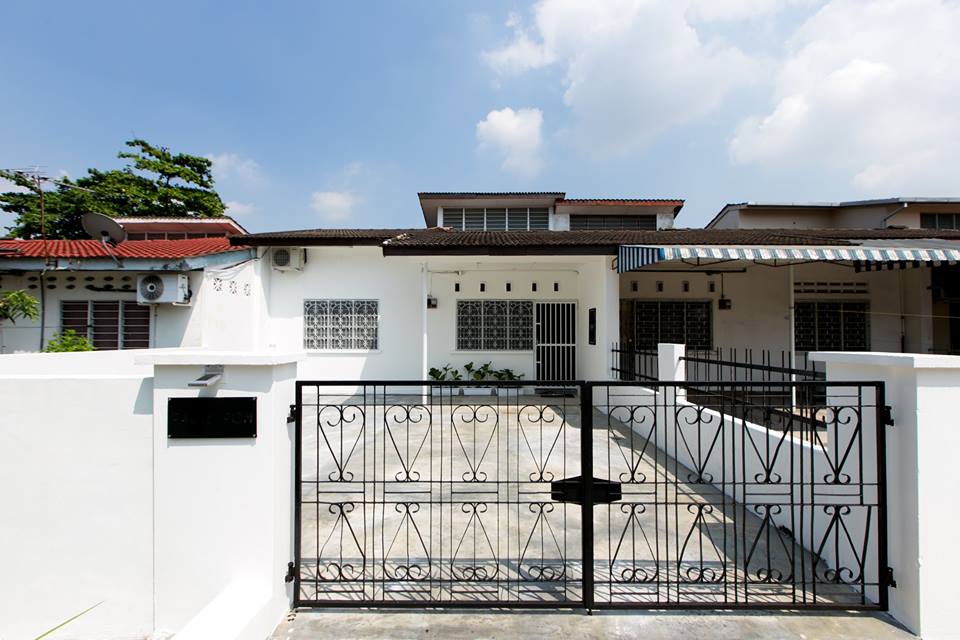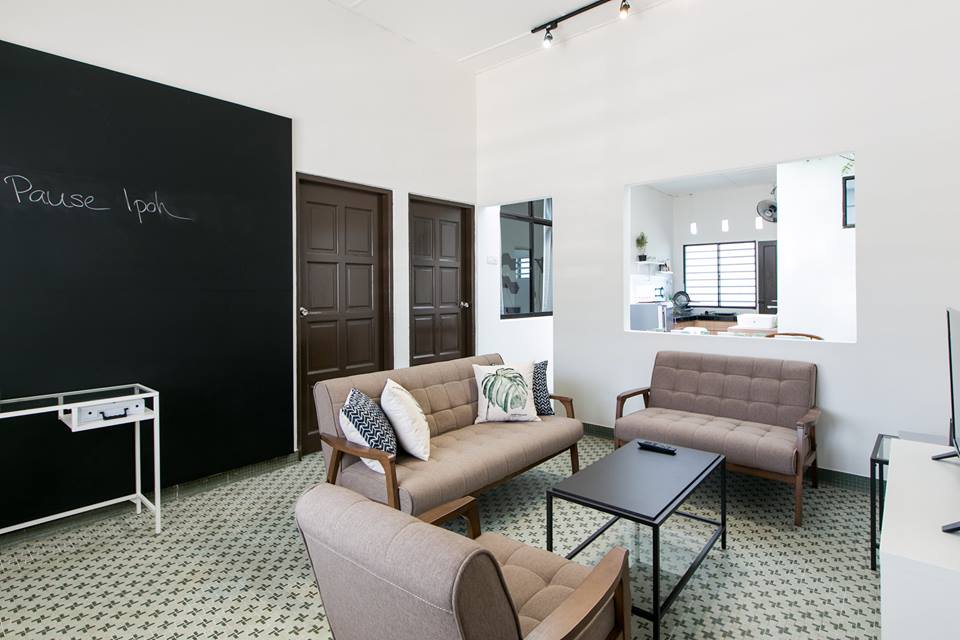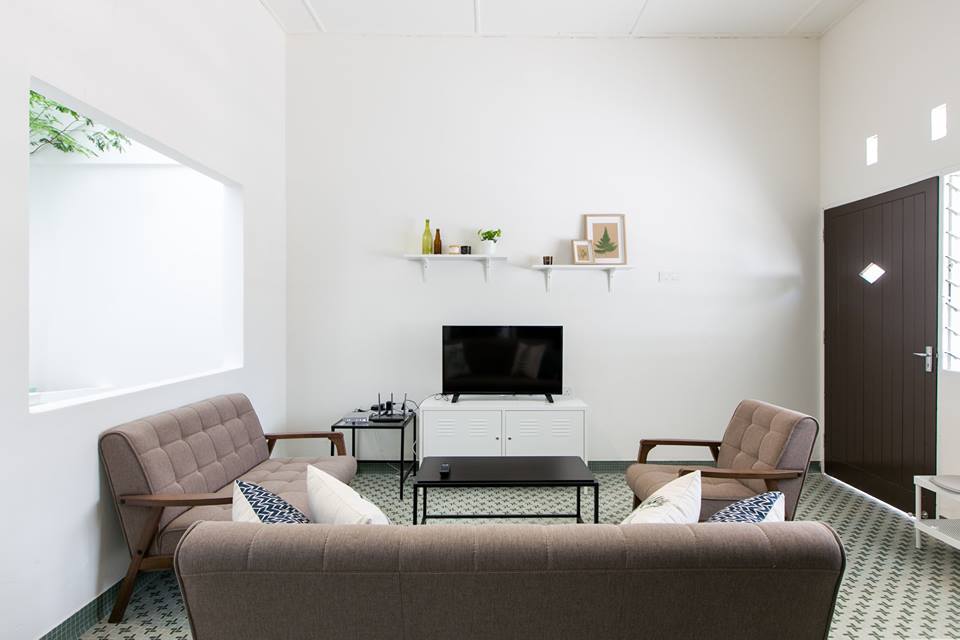 Although it may look like a new home, this comfy residence is actually more than 40 years old and was bought by Cheryl Chan and Jason Low in October 2016. At first, they wanted to make it into their own home but later, they had the idea of turning it into a stylish homestay and the rest, as they say, is history.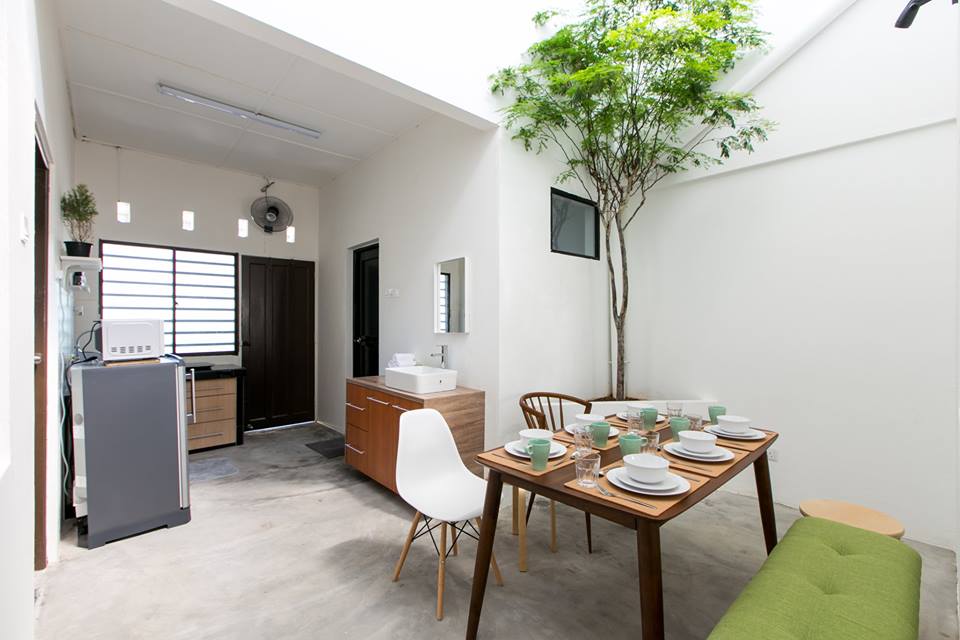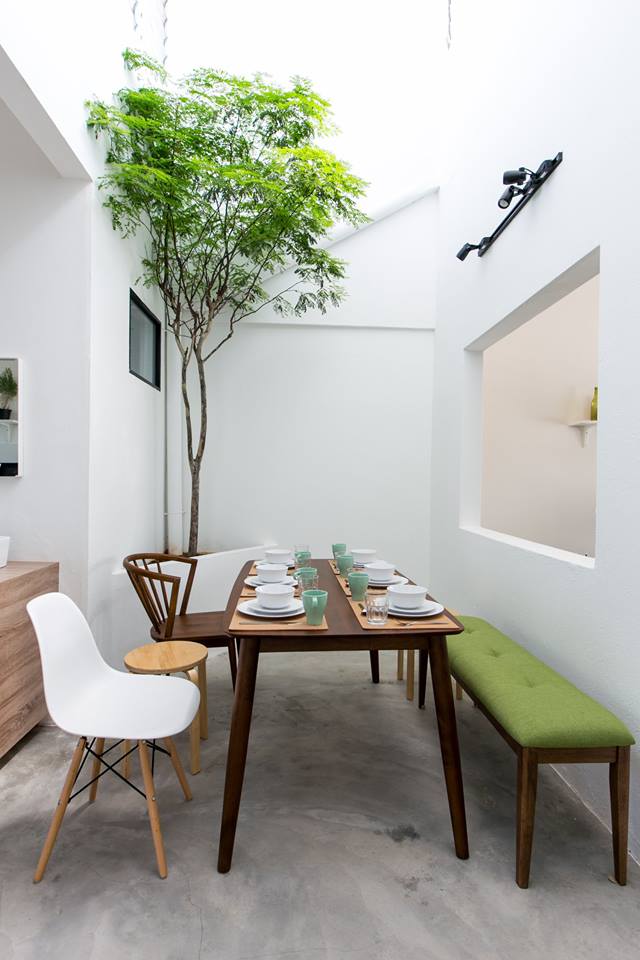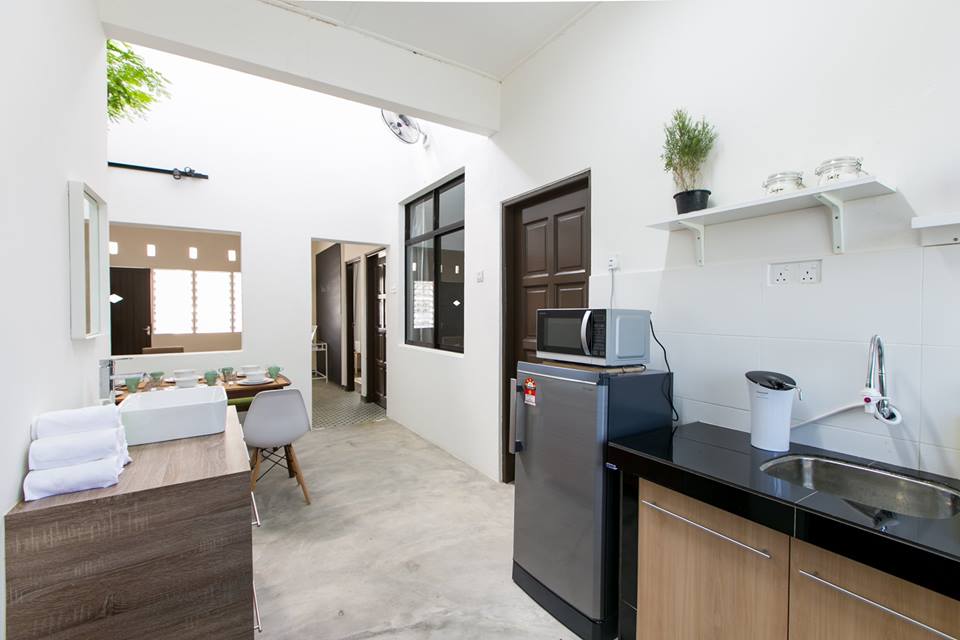 It still preserves the vintage touch of Ipoh as there are touches of retro glam here and there but the couple also painstakingly modernised the house and made it into the beautiful place it is today. They had doubts whether they could turn the dusty, rundown and dirty-looking house into a stylish abode but with lots of love and hard work, they managed to make it look open, spacious and awesomely decorated.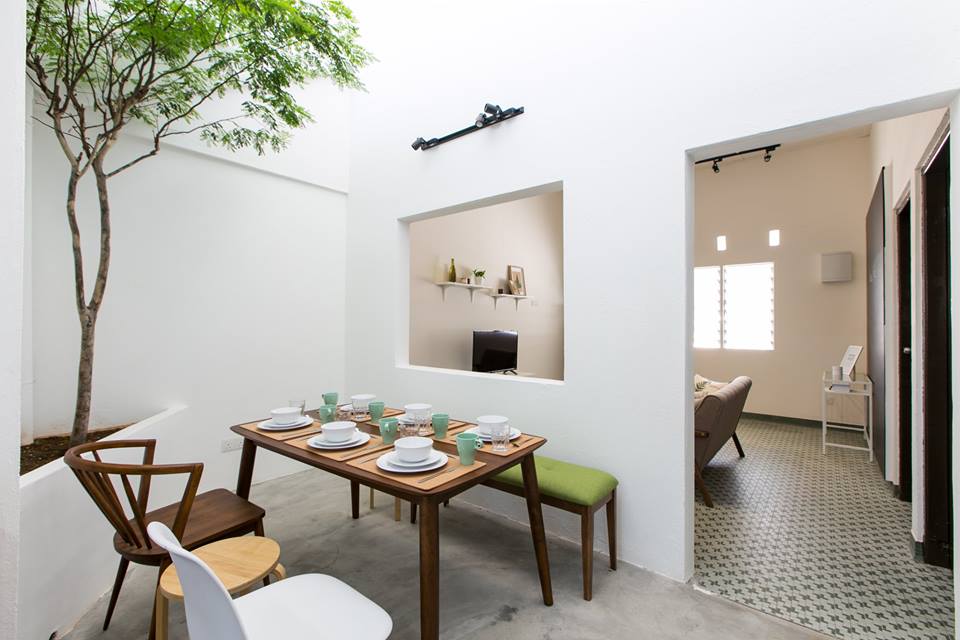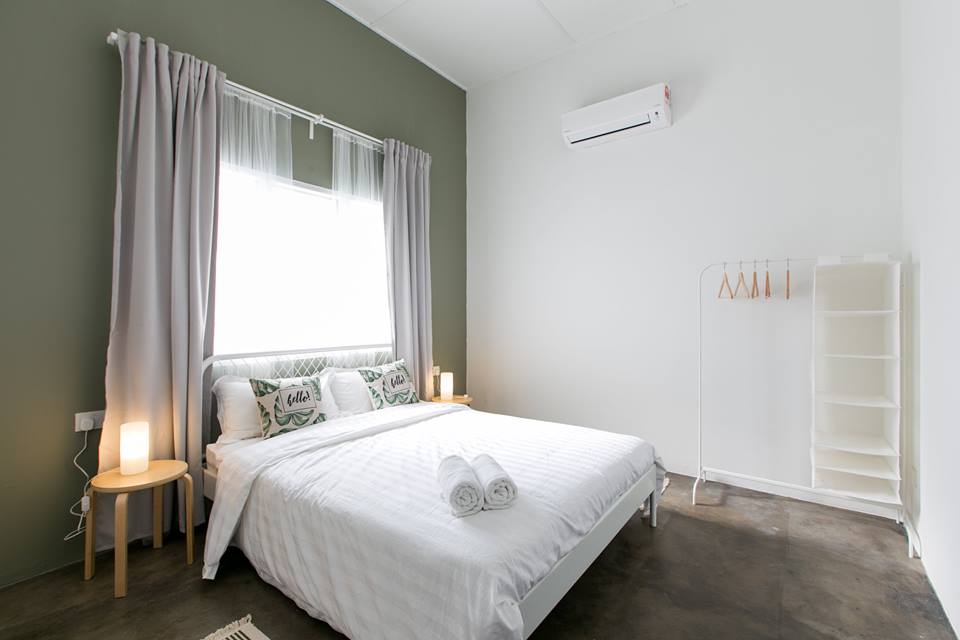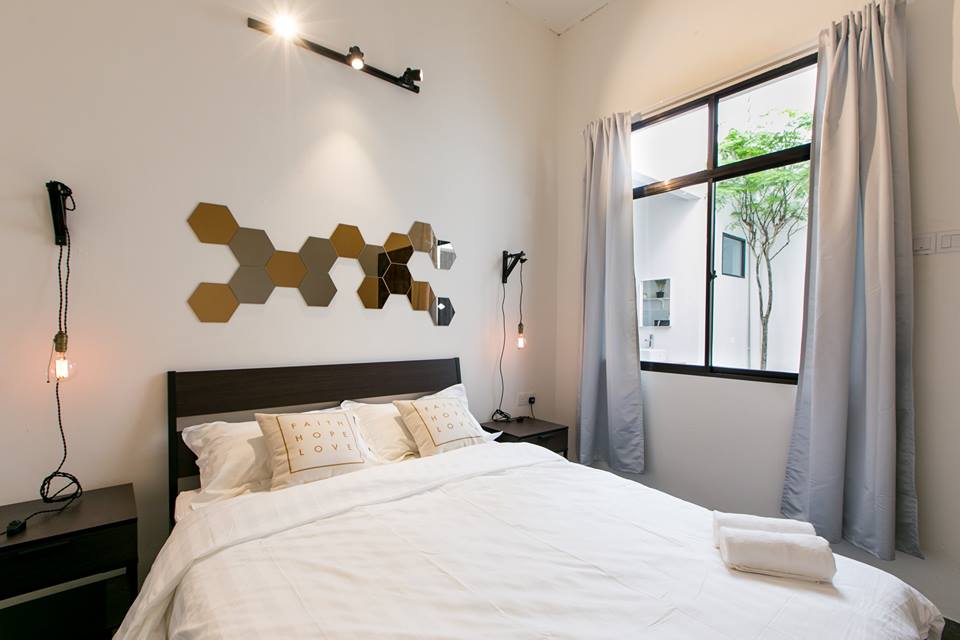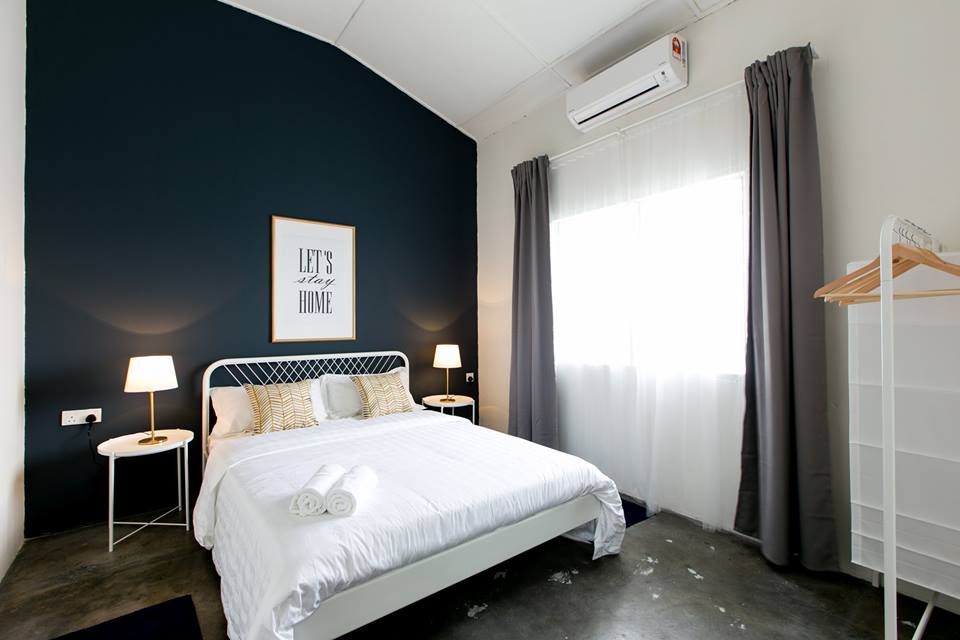 The living room, dining room and kitchen are based on an open space concept designed to achieve smooth ventilation as well as being able to let in lots of natural light. Perhaps one of the highlights of this house is the living tree planted right in the middle of the dining area where it can be seen from the second bedroom, and even when you're showering. Plus, there is also a life-sized chalkboard in the living room for you to draw or write whatever you like, which is perfect as a photowall!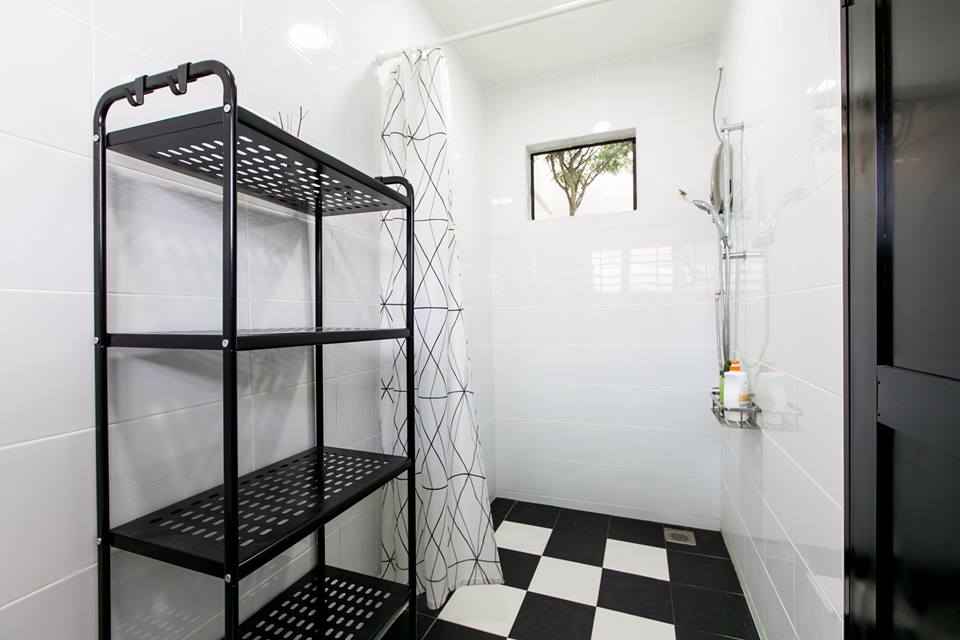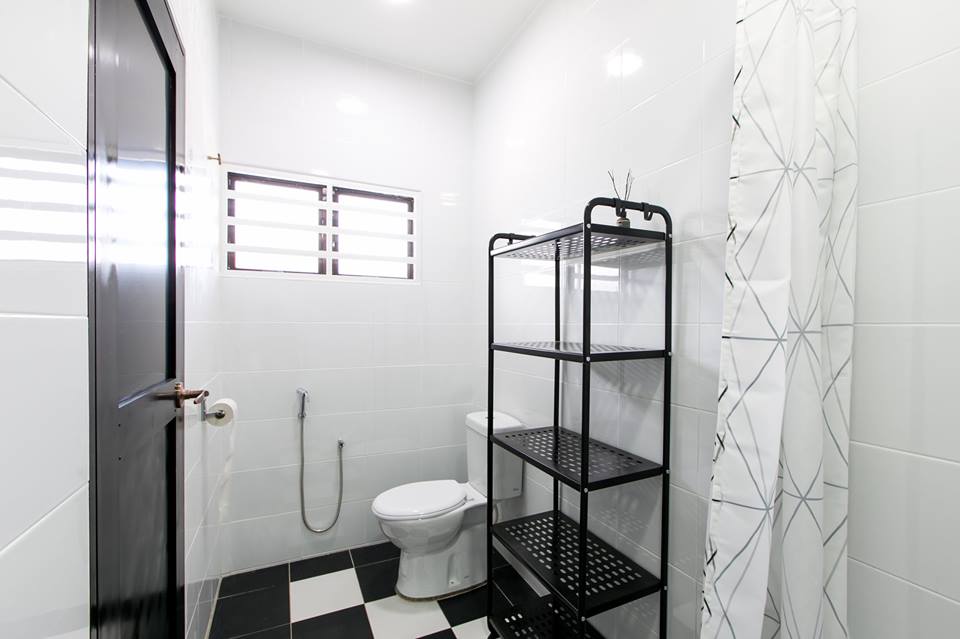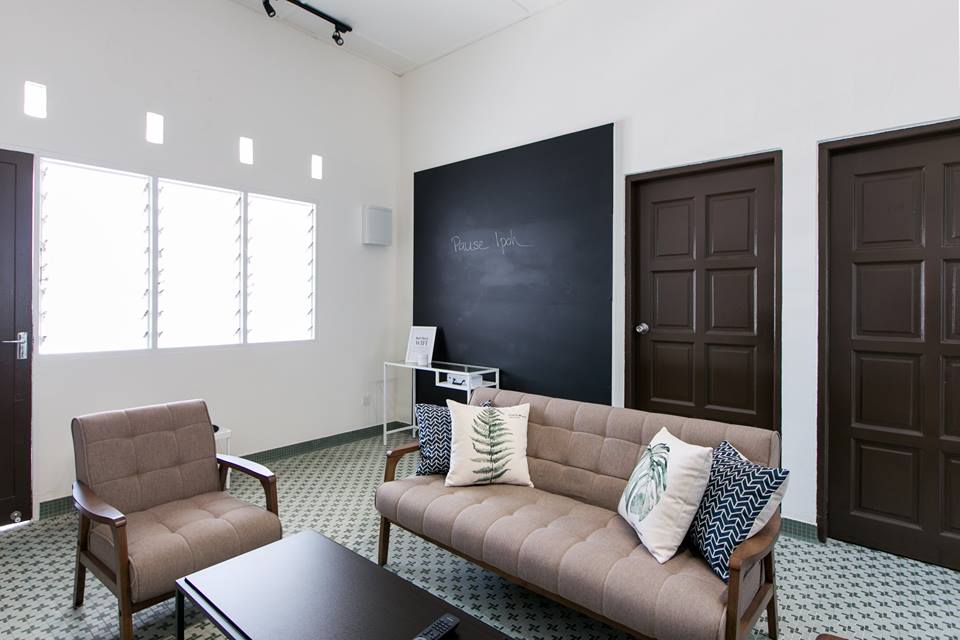 Using a really clean and neat white ambience in the house, this homestay has three bedrooms which can comfortably fit six people. Every morning, you will wake up surrounded by the soothing sound of chirping birds, and surreal water flowing and if you fancy it you can even watch the sunset while sipping a cup of coffee.
All images are taken from Pause Ipoh's Facebook page.
Interested for more amazing house designs? Check out our collection of house design articles now.