At first glance, the double-storey house situated in Ipoh looks old and dull. In order to bring back to its former glory, it needed a special touch, in which buatdesign managed to deliver in style. Considering its strategic location at the corner filled with lots of land space, the designers decided to rebuild the entire house into a minimalist masterpiece.
Project: TTG 76
Architect: buatdesign
Location: Ipoh, Malaysia
Before: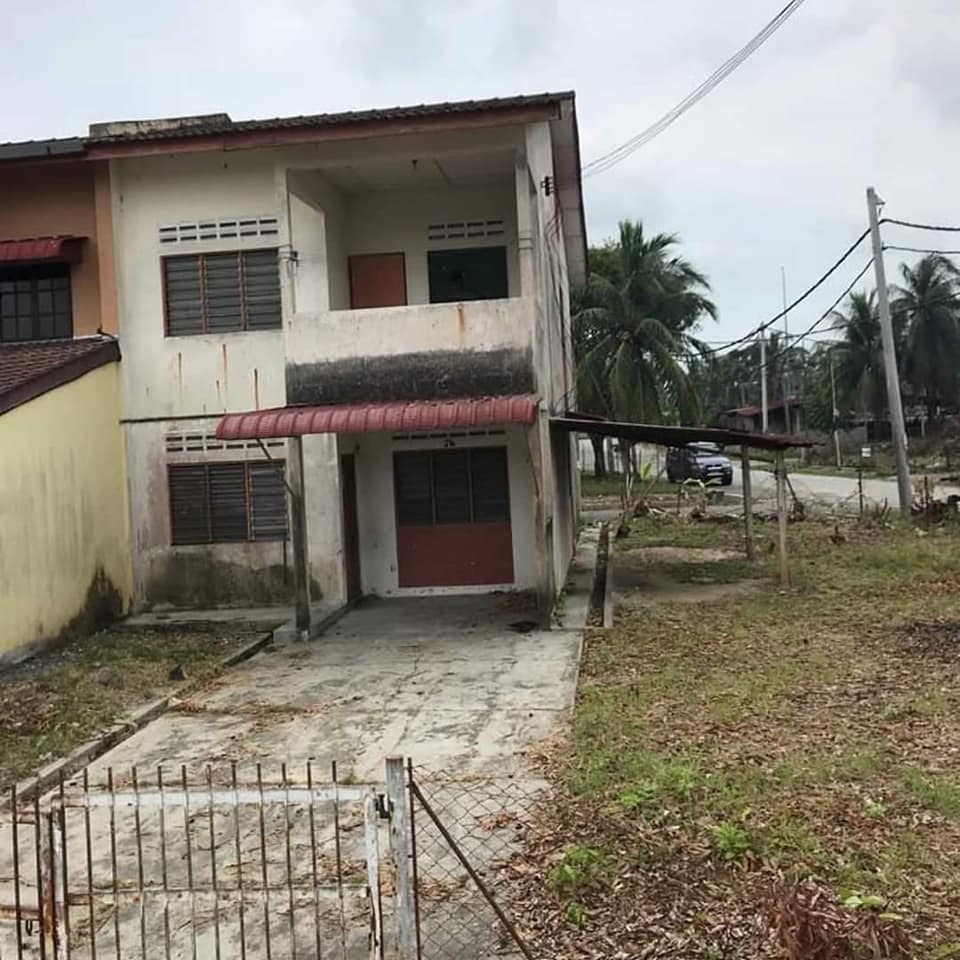 After: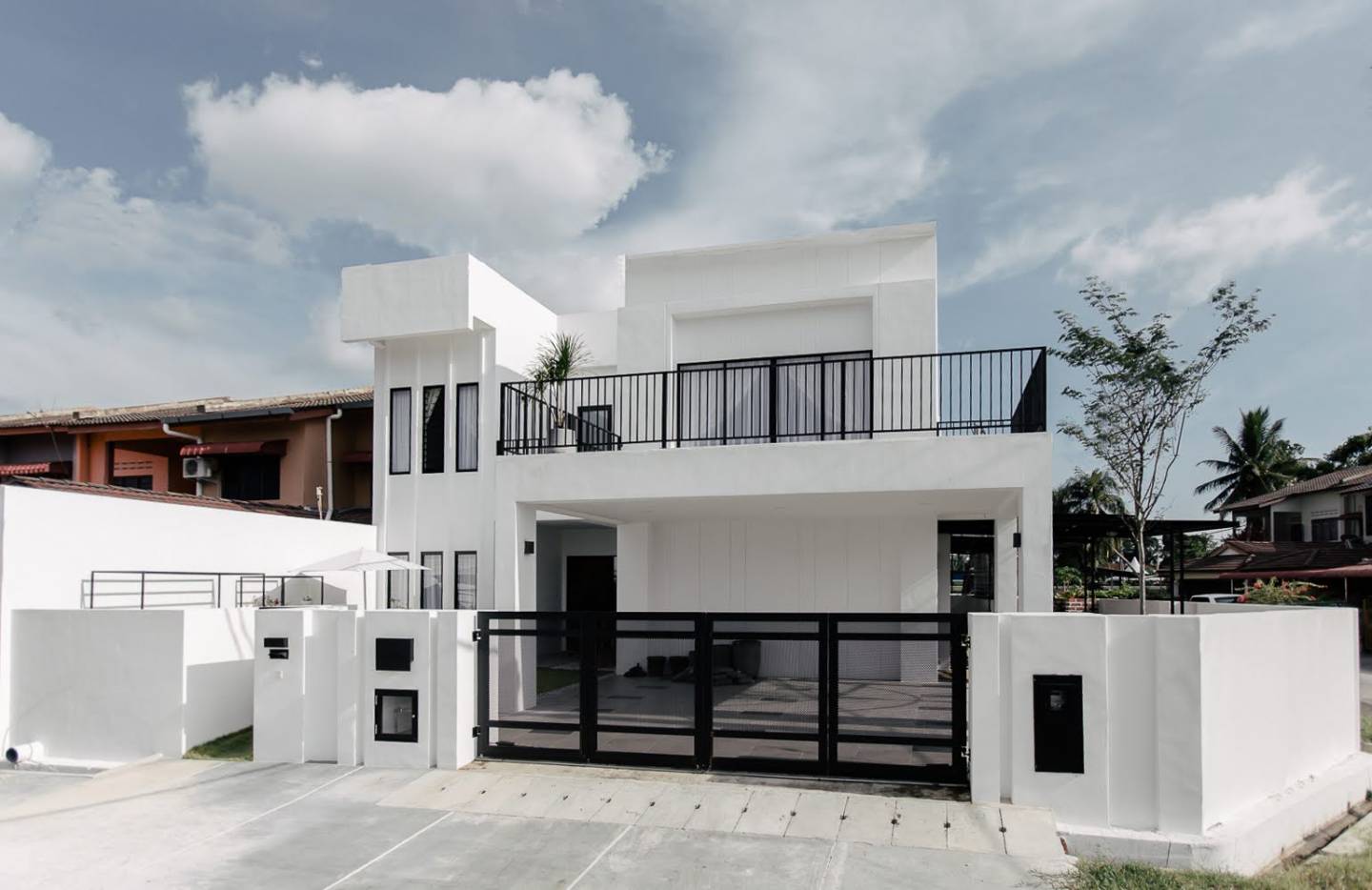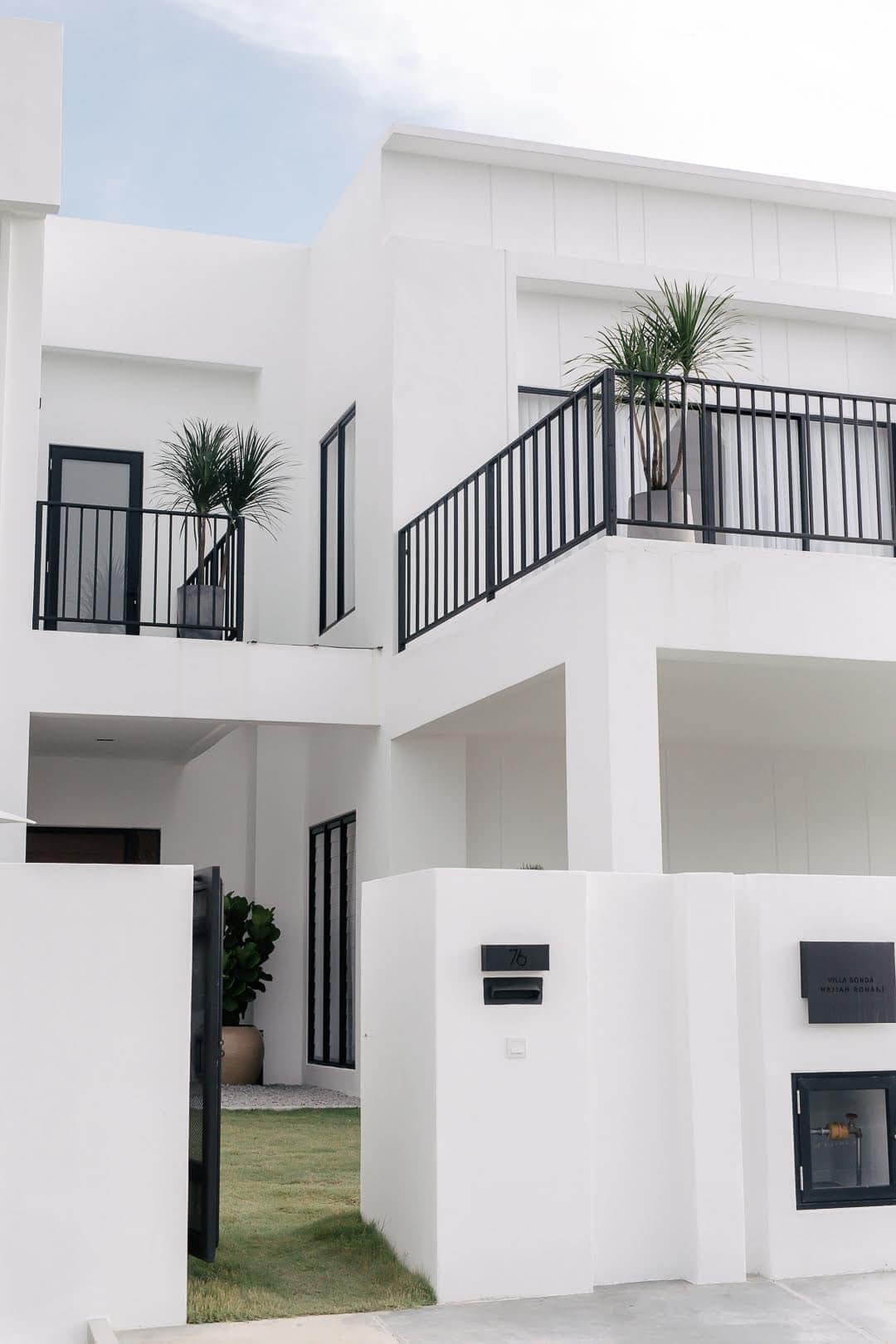 While retaining a partial building next to its neighbour, the designers went on and transformed the house into a European style house with distinct minimalist features. The facade is designed to consist of white colour exterior while black frame windows and gates are installed around the house.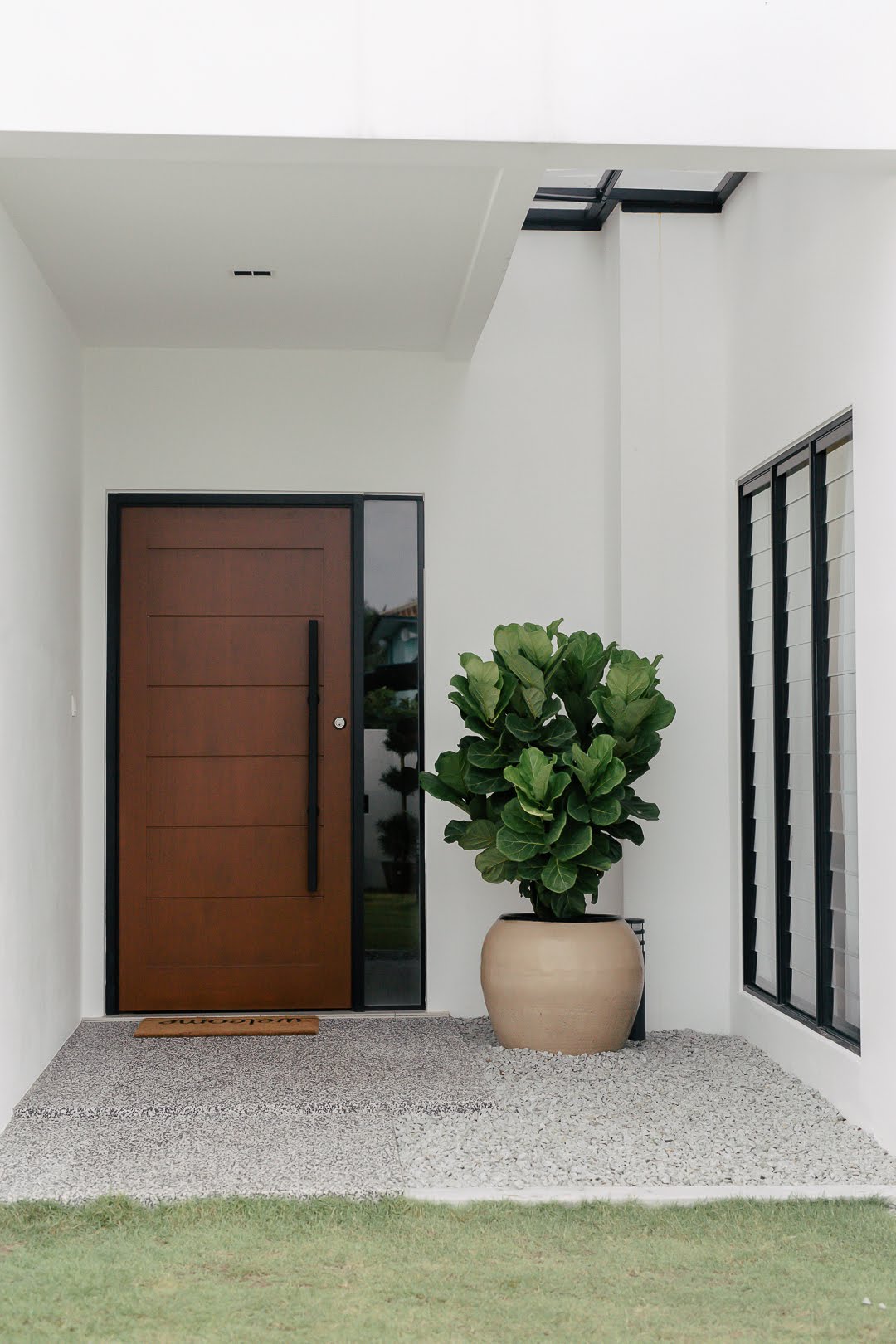 Unlike typical Malaysian house design, the main entrance is located in the middle of the house, decorated with stone pathway and potted plant.
Interior Area: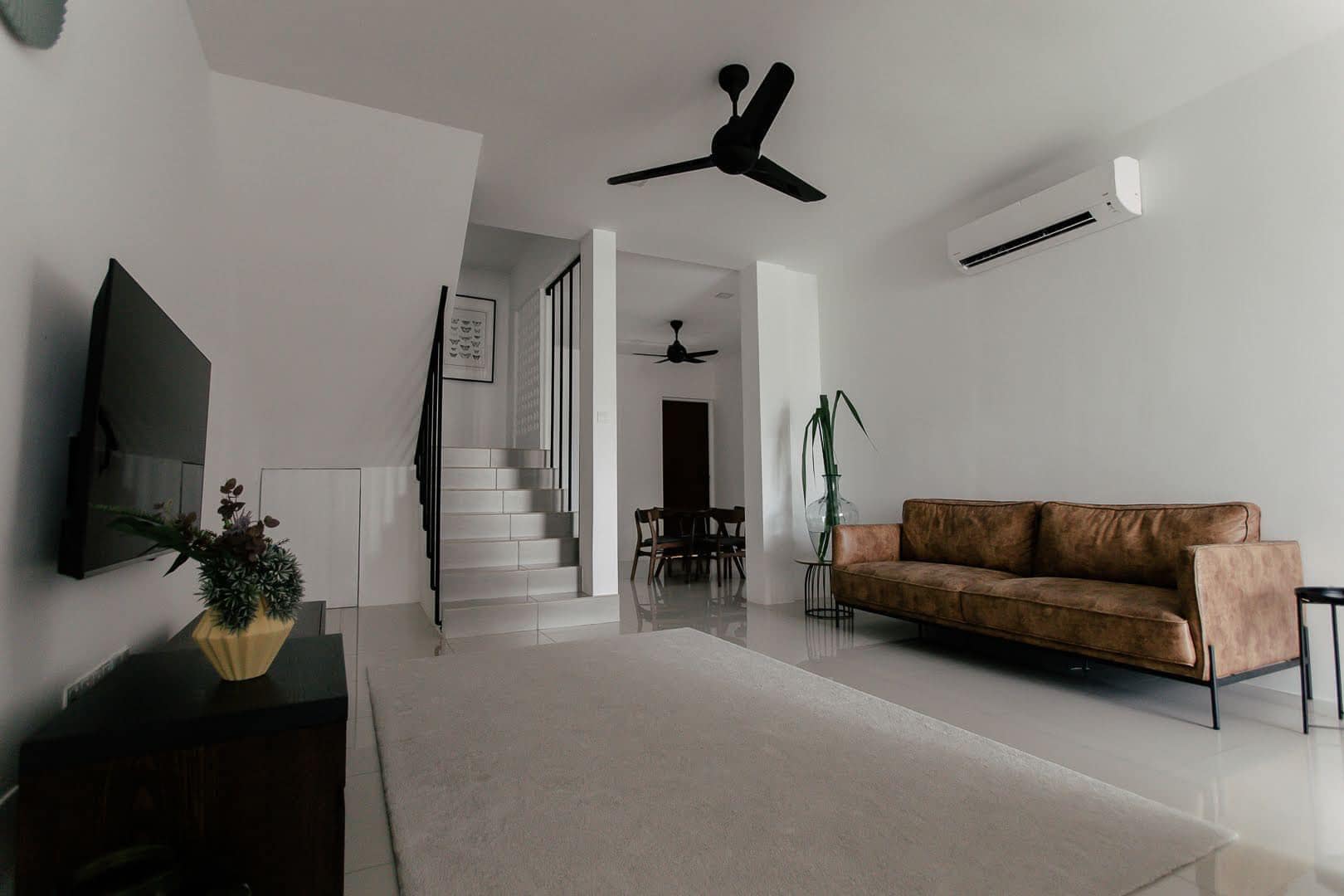 From there, you will be welcomed by the sight of minimalist living area. In addition, the interiors is decorated as the same theme as the exteriors which mainly focus on the colour white and black.
Meanwhile, in the middle of the living area, there is a uniquely designed steel staircase, which beautify the space while providing functionality.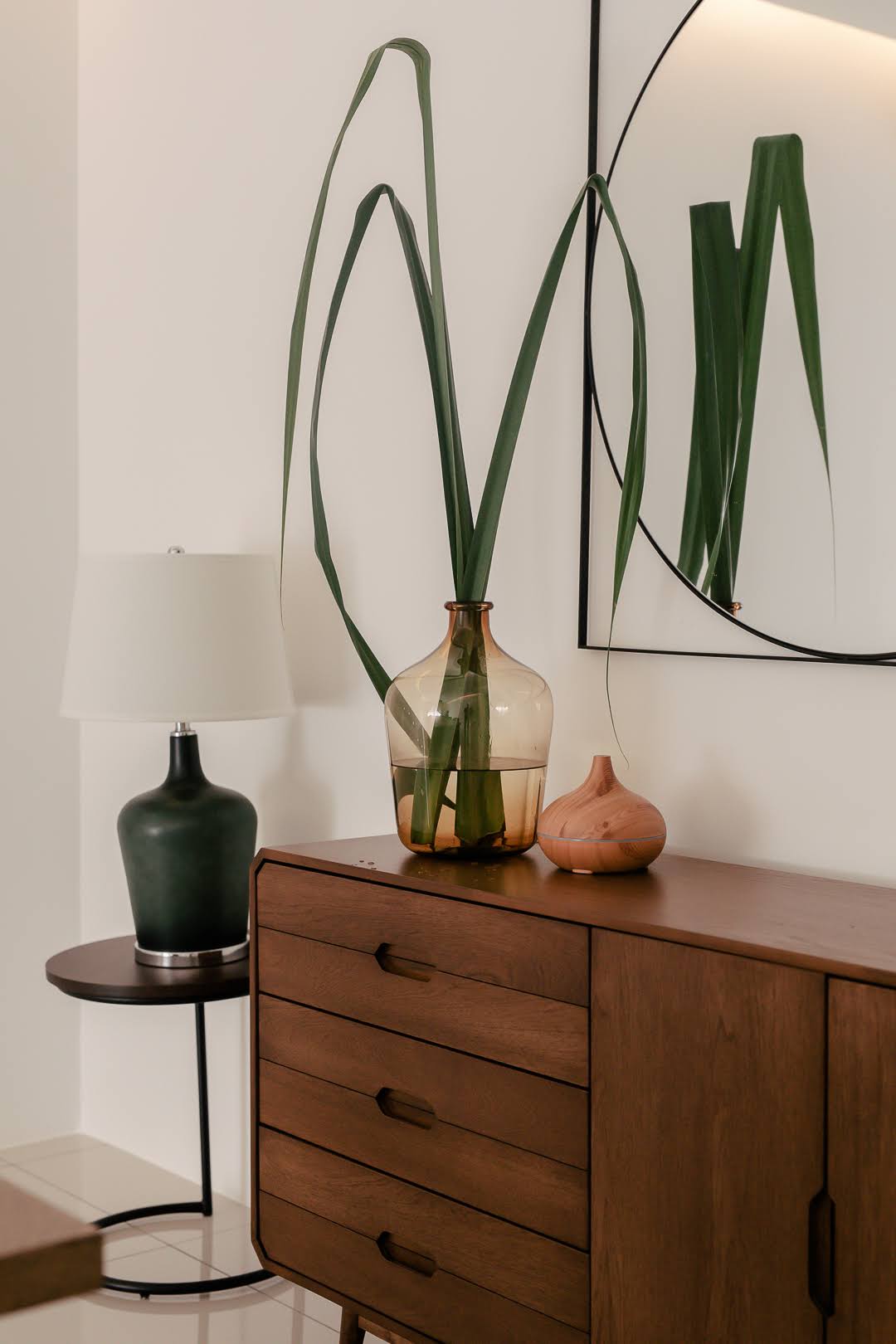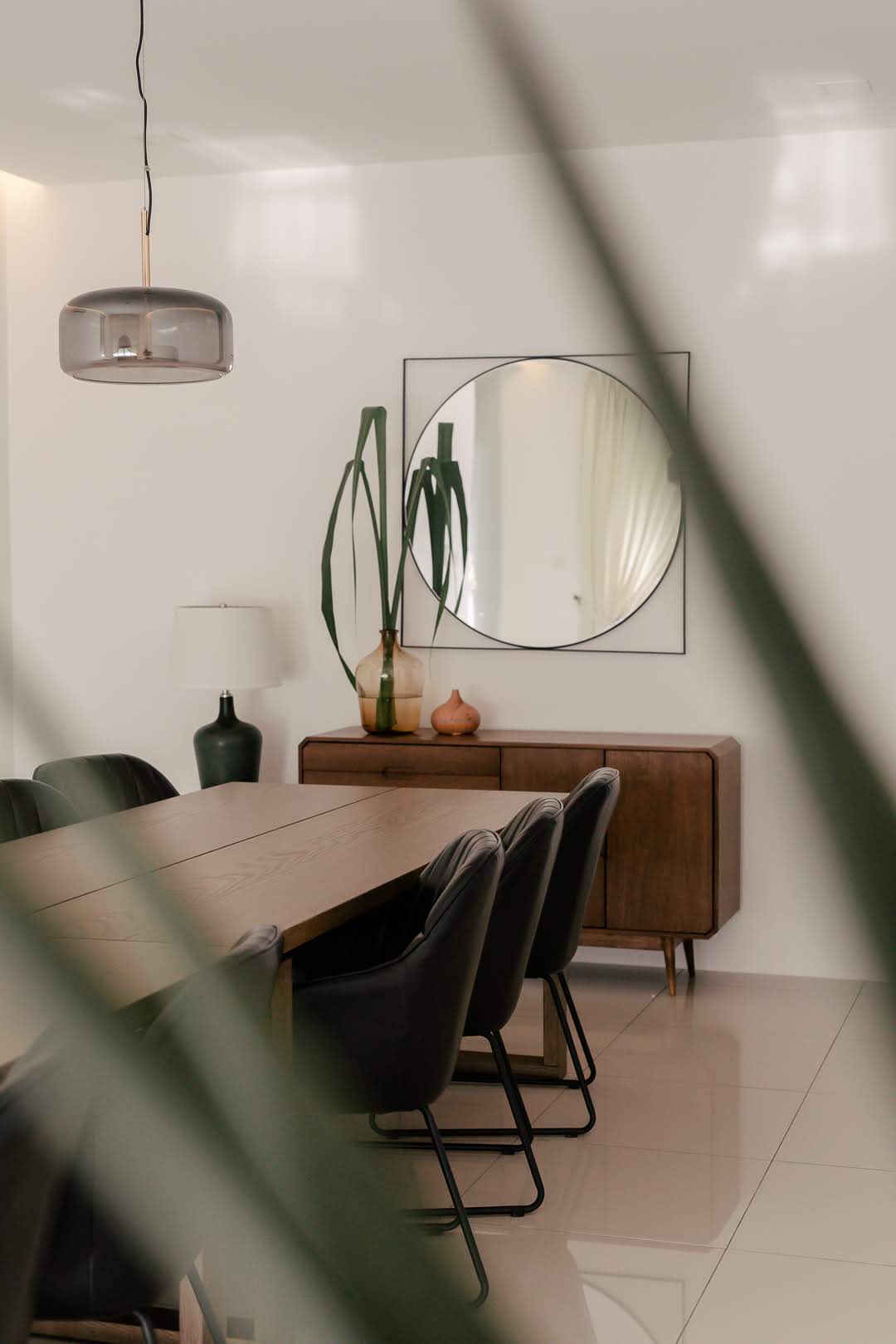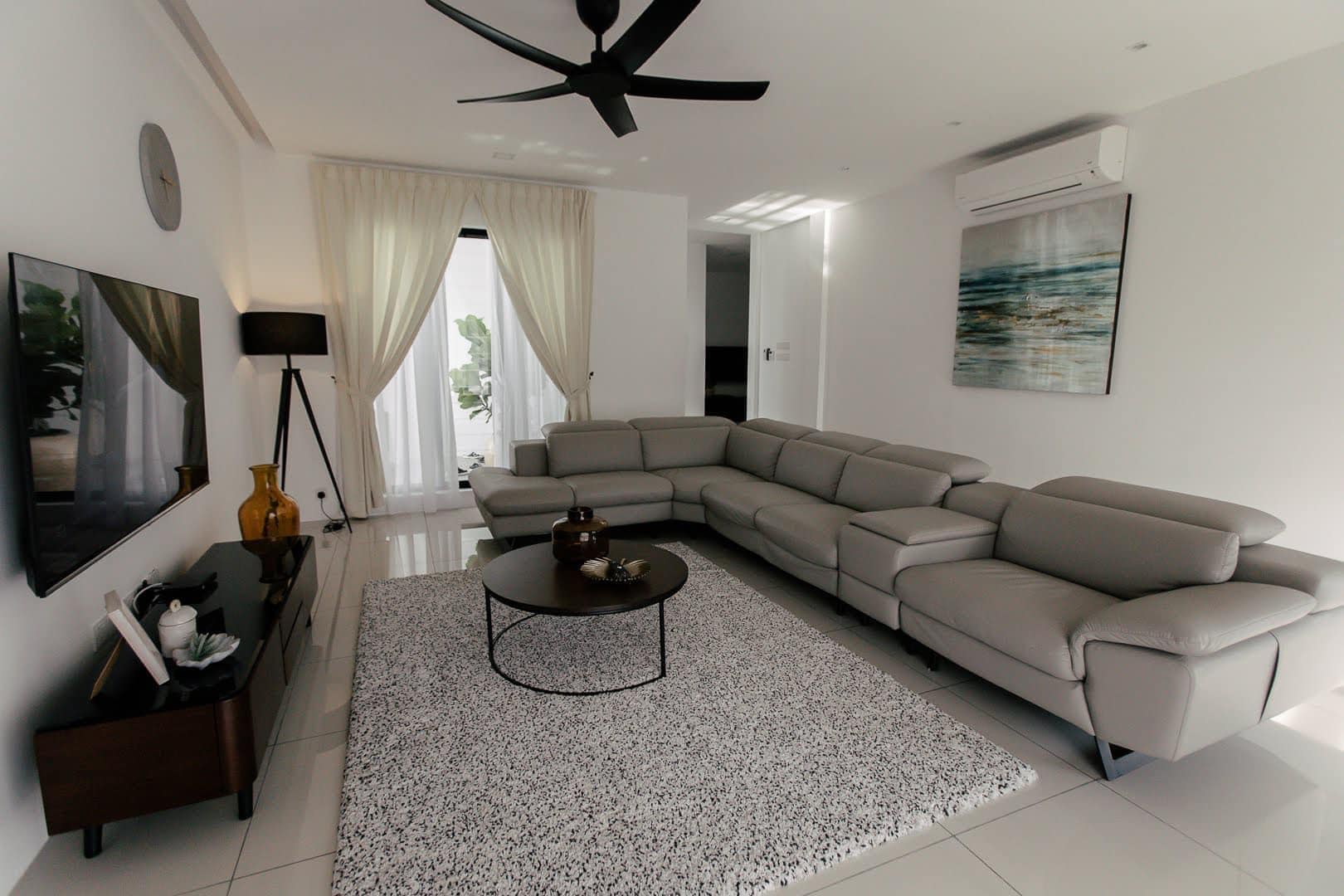 On the second floor, there is also another living area where family members can gather and enjoy movies together. Moreover, it also leads to an outdoor balcony where they can relax and chill after a long day of work.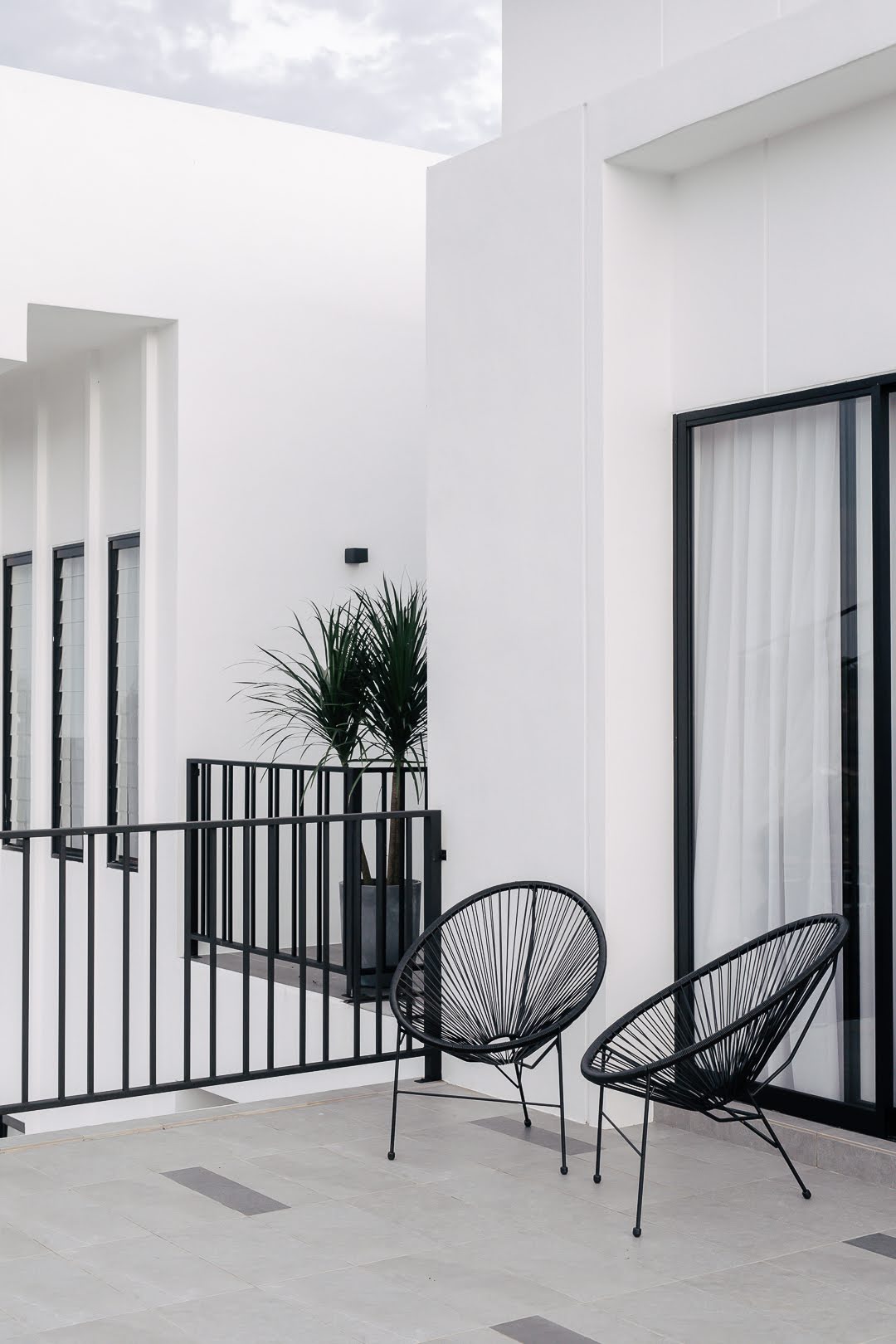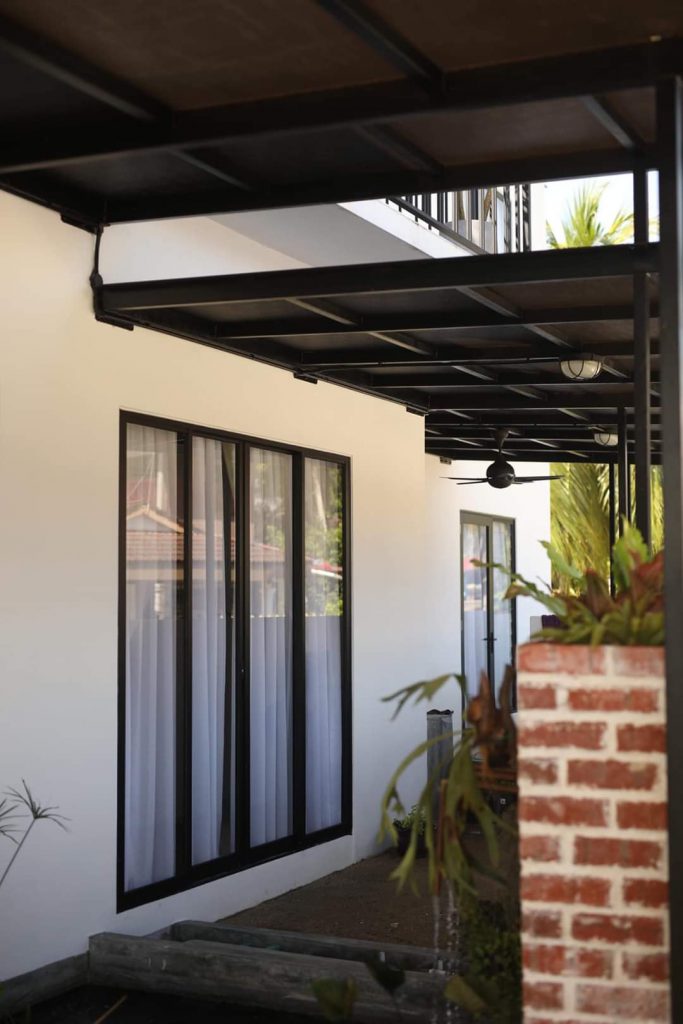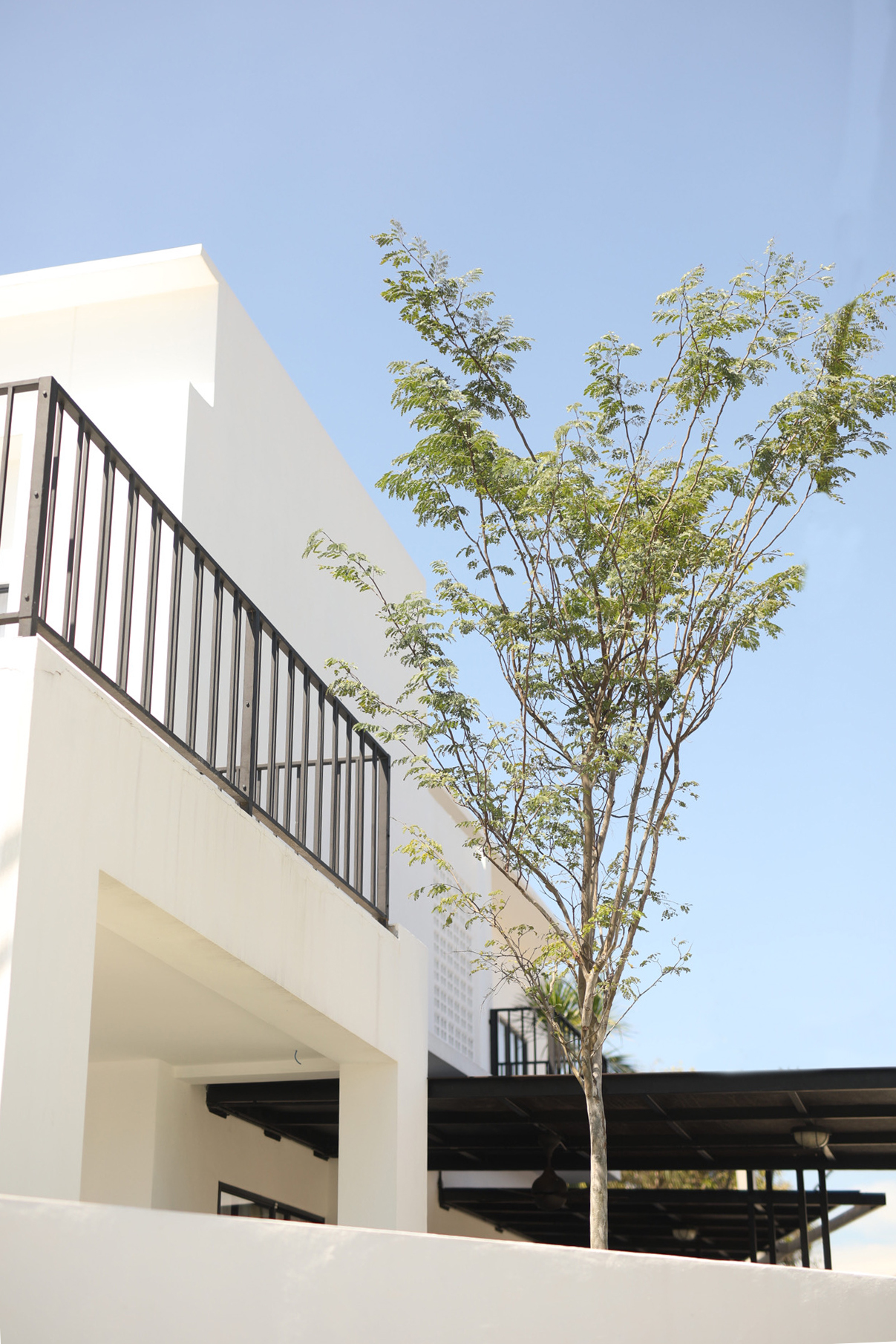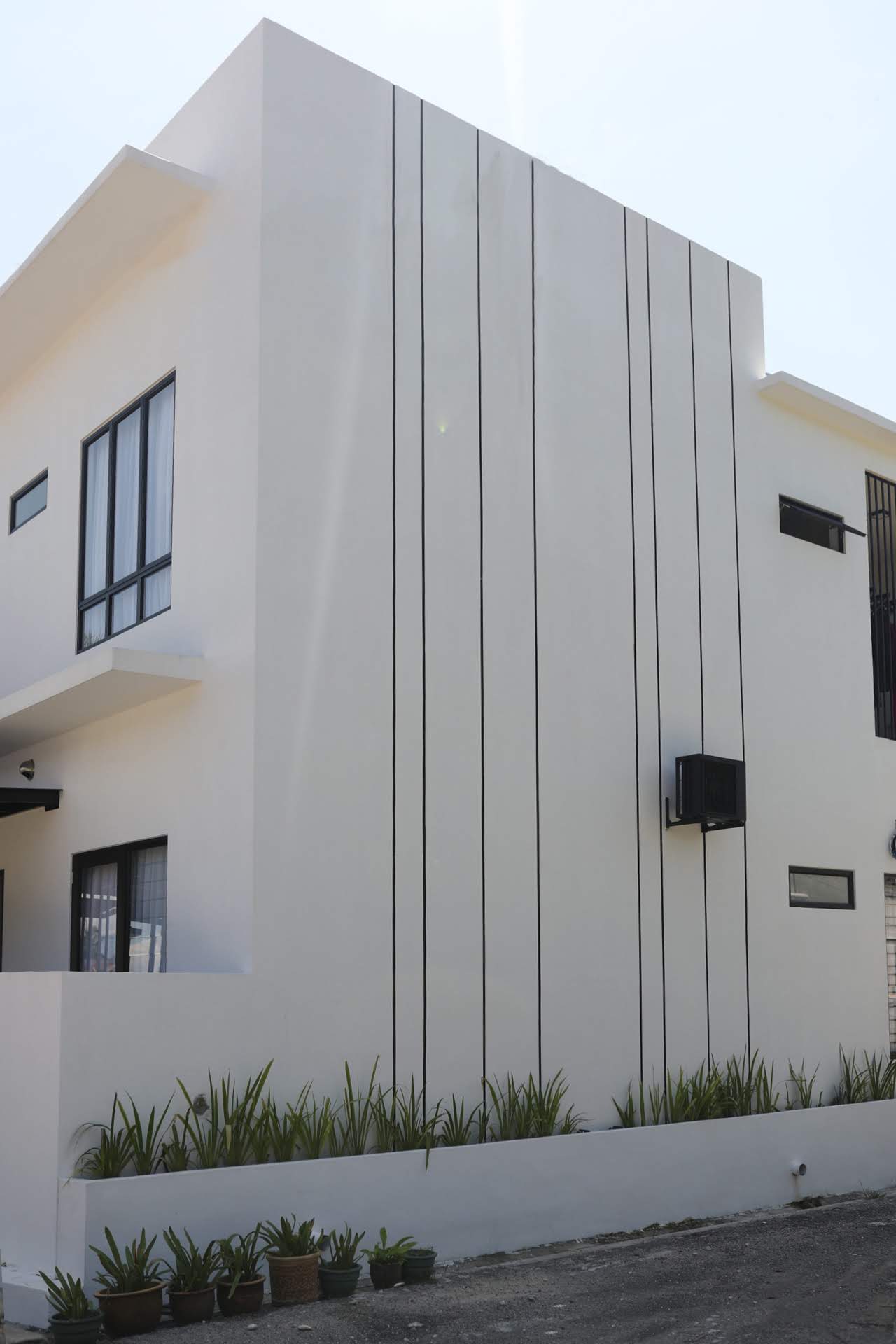 Besides, the designers also gave the house a touch of nature with potted plants and trees around the house. The house is completely transformed from an old house into a beautiful villa-style house.
All images taken from buatdesign unless otherwise stated.
Interested for more amazing house designs? Check out our collection of house design articles now.