Having a front porch is much of a luxury these days and you shouldn't neglect it as it provides ample opportunities for you to make to into a cosy space. One essential you need to have for your front porch is to incorporate some comfy seats and were here to help you out with that.
1. Pair of Cosy Chairs
Chatting and relaxing on your front porch has never been so comfortable with this pair of modern rattan chairs. When the weather is nice, you can spend your time socialising on these chairs or just as a spot to chill when you are feeling lazy.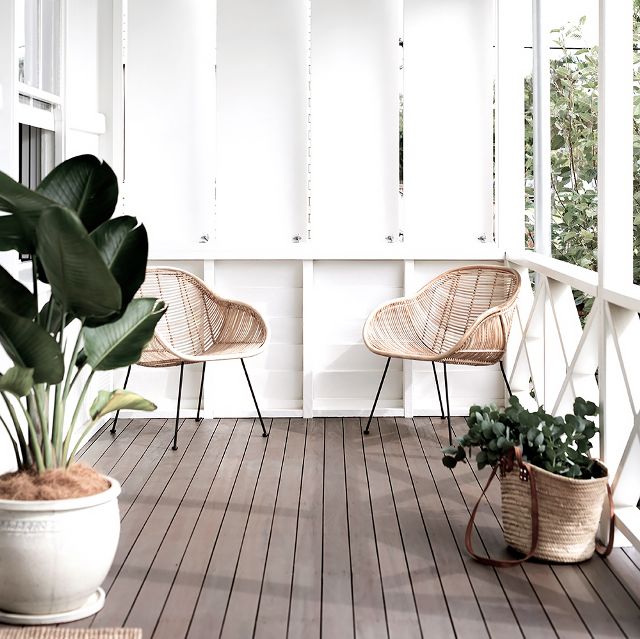 2. Relaxing Daybed
We already know that daybeds are a great option for relaxing and lounging around as you watch the world go by from the comfort of your home. Placing one in your front porch is a great idea as it can accommodate more people especially if you usually throw parties. Arrange a few quirky and plush cushions on your daybed to make it even more warm and inviting.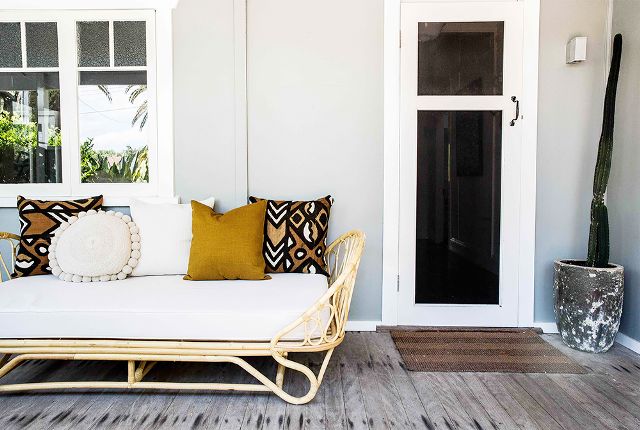 3. Hanging Chairs
Most of us love to play at the swings when we were kids and inside every grown up, there is still a little kid begging to be released. With these awesome hanging chairs, it does double duty as a cool seating option and also allows you to fulfil your dream of having an adult swing. You can literally just hang out here the whole day!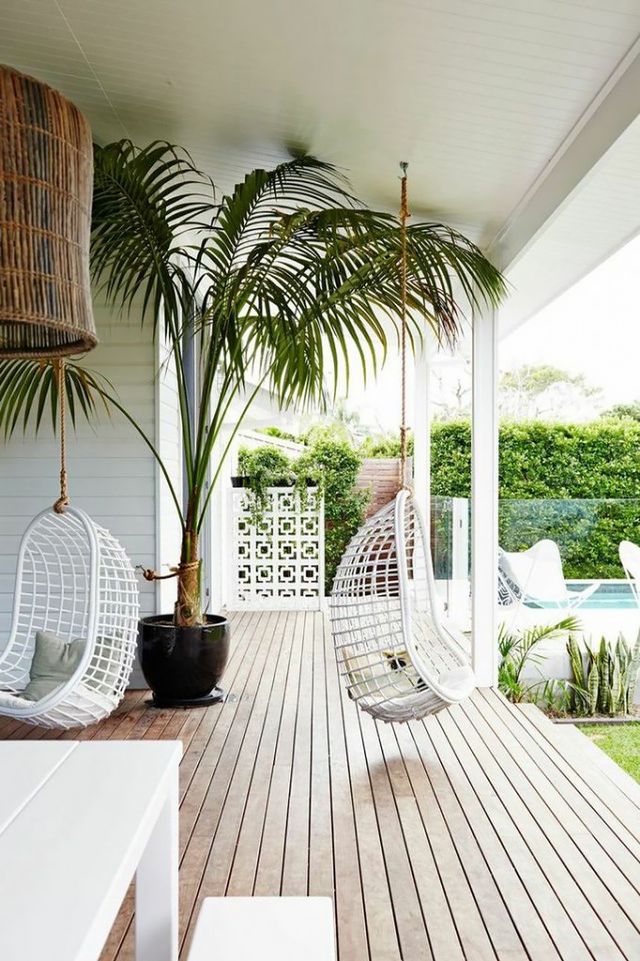 4. Fully Equipped Porch Seats
If you have the advantage of having a large porch area then don't let it go to waste. Make full use of it by going all out and creating a comfy retreat. Use a spacious couch, some matching chairs and add a nice table for refreshments so that you can gather around with your friends and family right on your porch.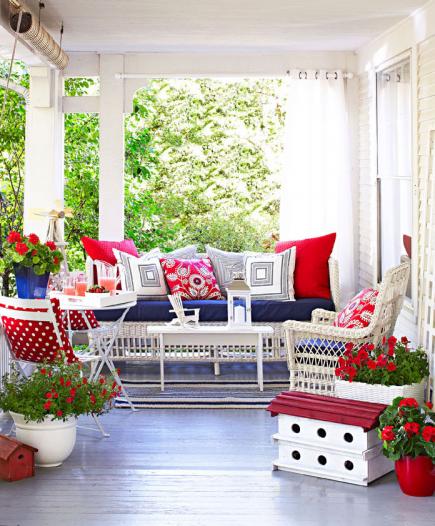 5. Rocking Chairs
Rocking chairs are insanely cosy and that gentle motion is bound to lull anyone into a relaxing mood so they are a great choice for your front porch. Make sure to make it even comfier by placing some cushions on it to support your back.