Whether you're living in a landed home that has more than two floors or a duplex, you can bet that there will be stairs leading to another level. You may be thinking of those old school stairs that featured in your parents' homes but nowadays, there are many other stylish and stunning staircases that you can incorporate into the home.
Oftentimes, when we are decorating our home, we tend to neglect our stairs. This is a mistake because there are actually many different types of stairs that can create a whole different atmosphere for your home. These are some of the gorgeous examples that can really make a difference so get inspired to start redecorating now.
1. Simple Bare Wooden Staircase
(Stunning Staircases)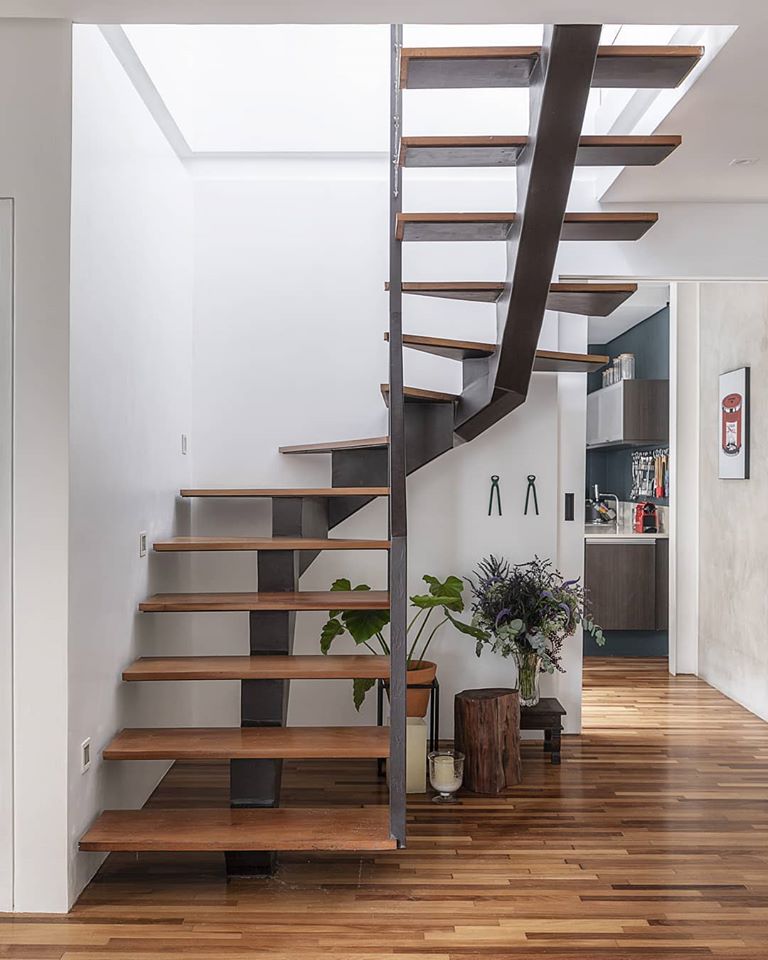 2. Elegant Hanging Wooden Stairs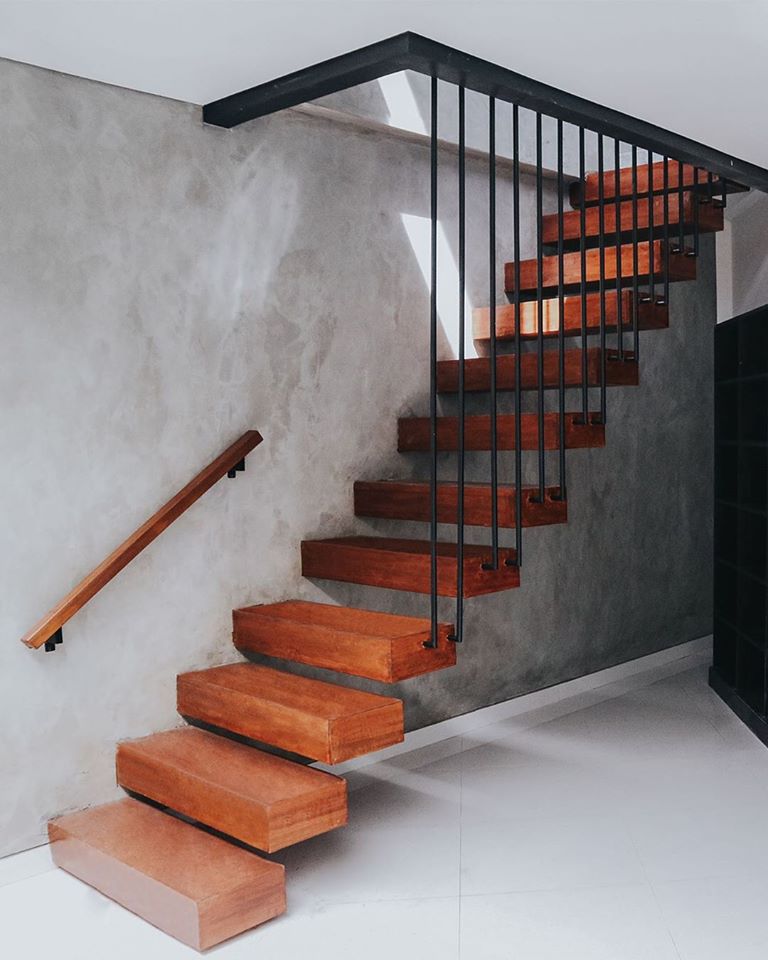 3. Stylish Black Stairs Against Bright White Background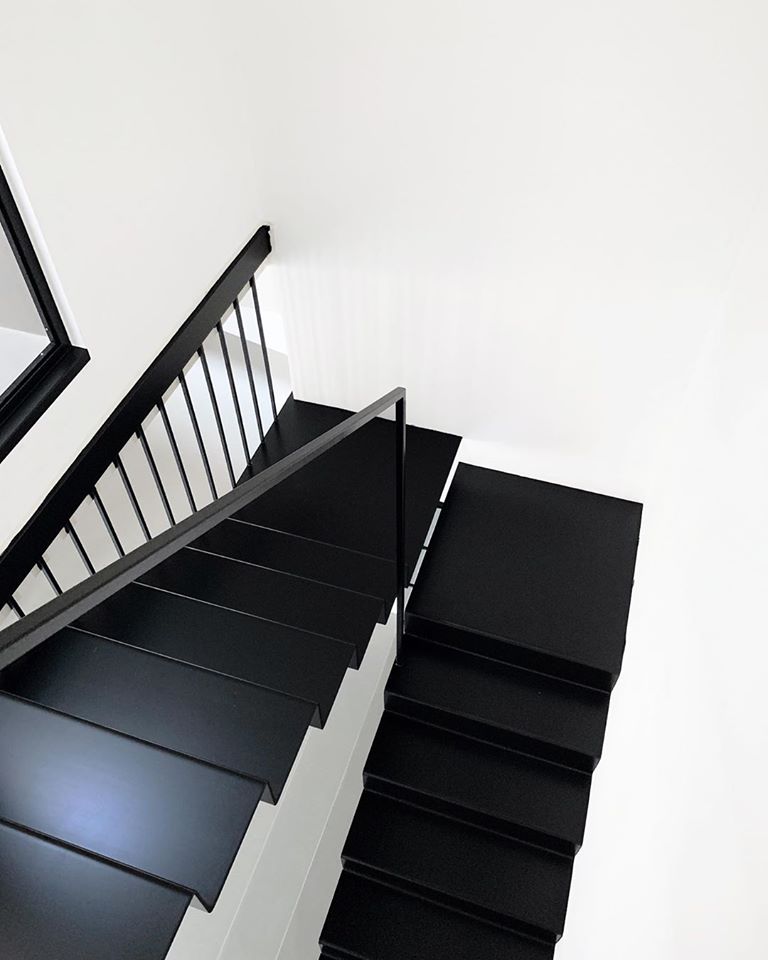 4. Eclectic Staircase Covered with Quirky Rug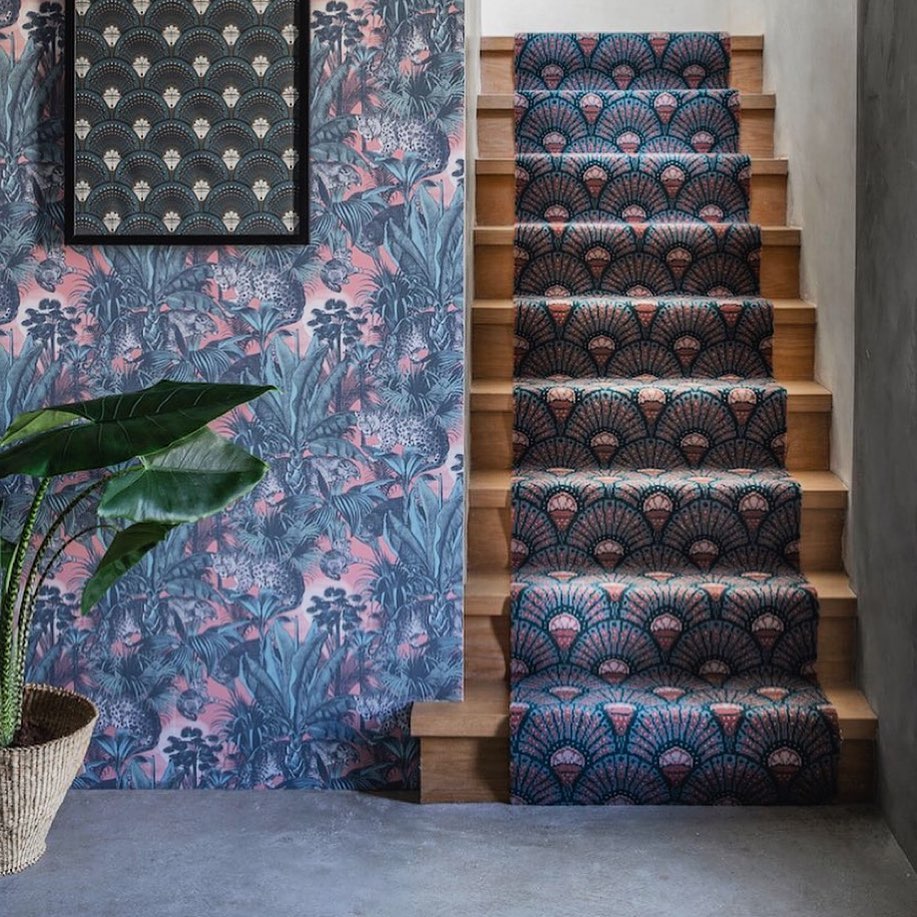 5. Light Wooden Staircase Encased in Glass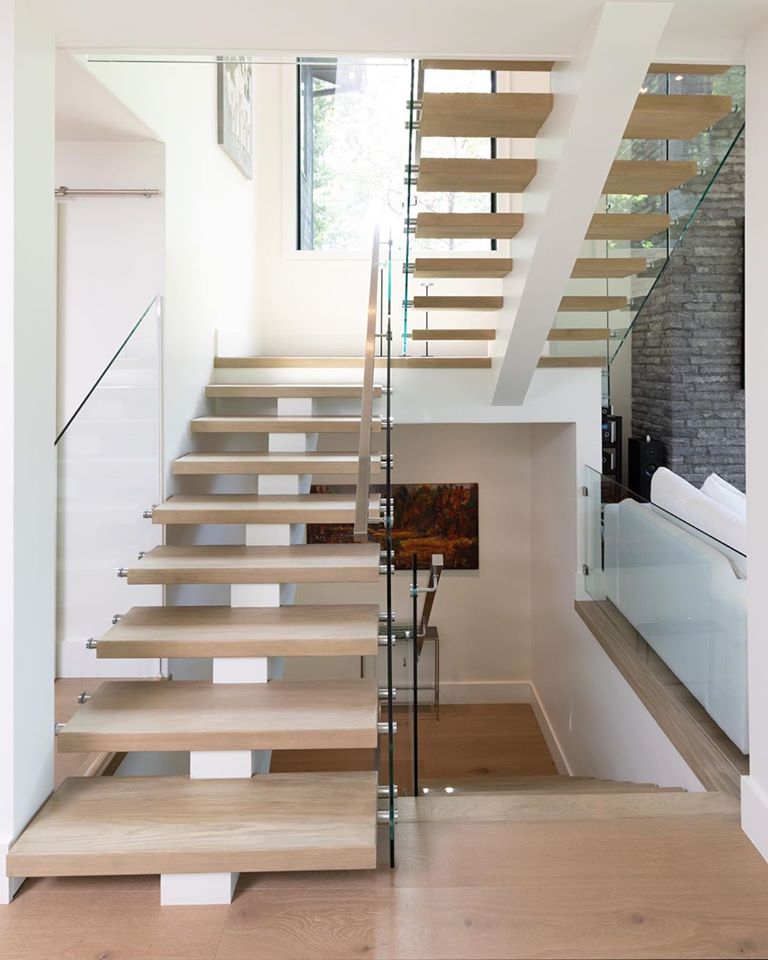 6. Modern Black Stairs Complemented with Glass Sides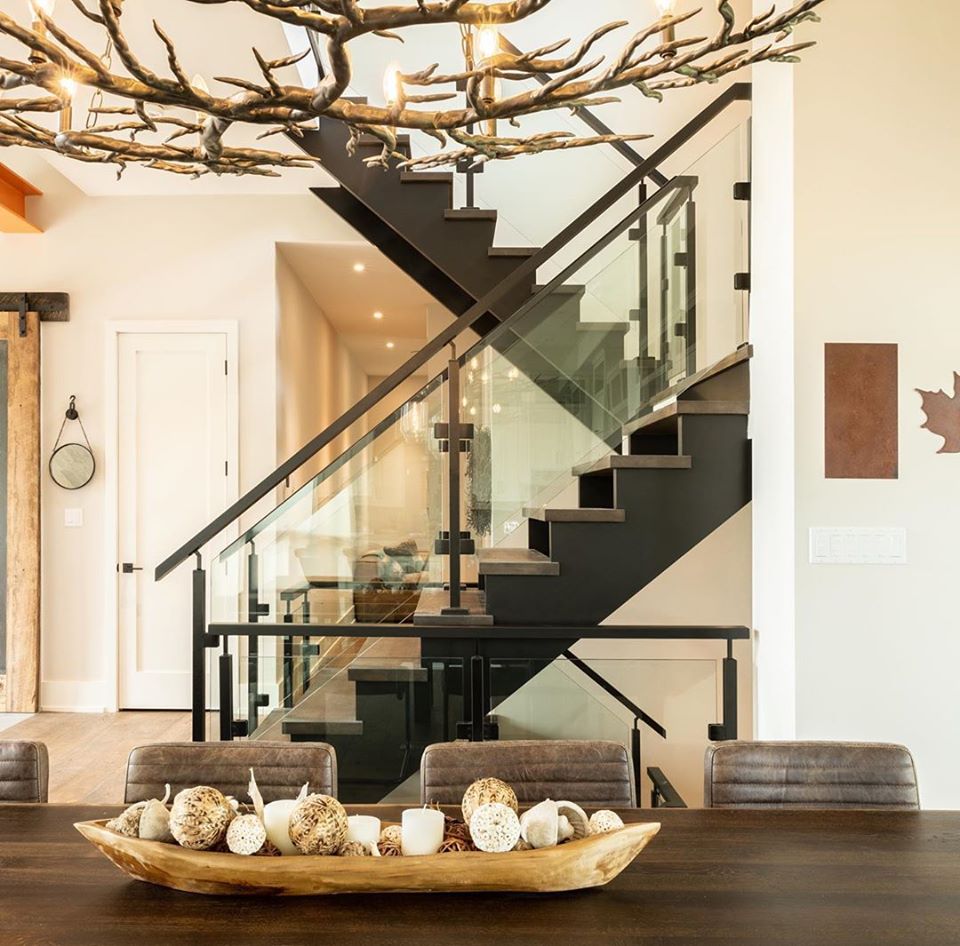 7. Futuristic White & Wood Staircase Paired with Glass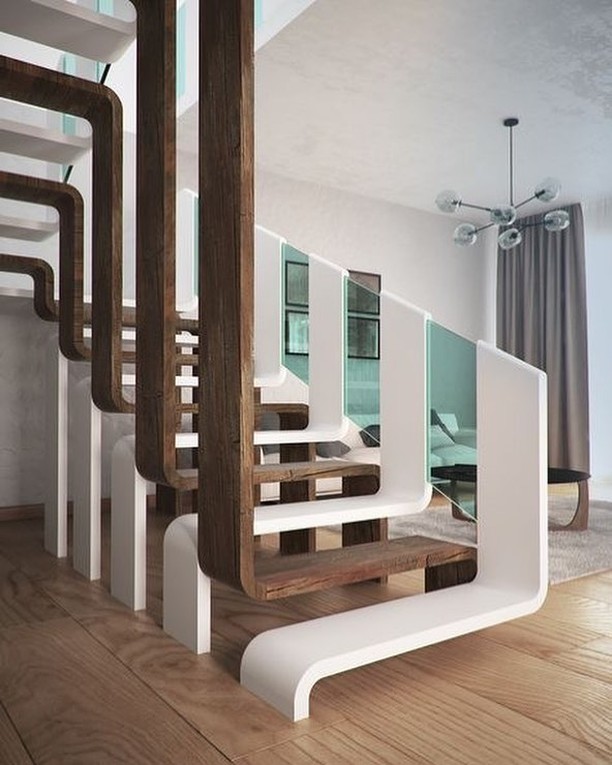 8. Modern Mesh Black & Wood Staircase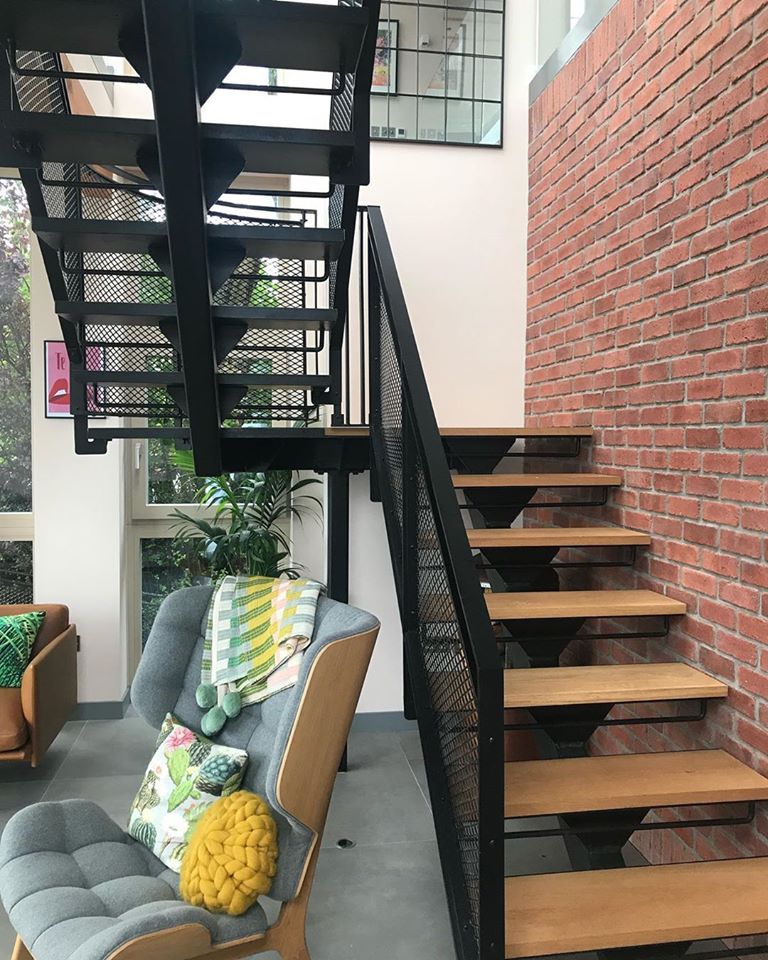 9. Winding Basic Wooden Staircase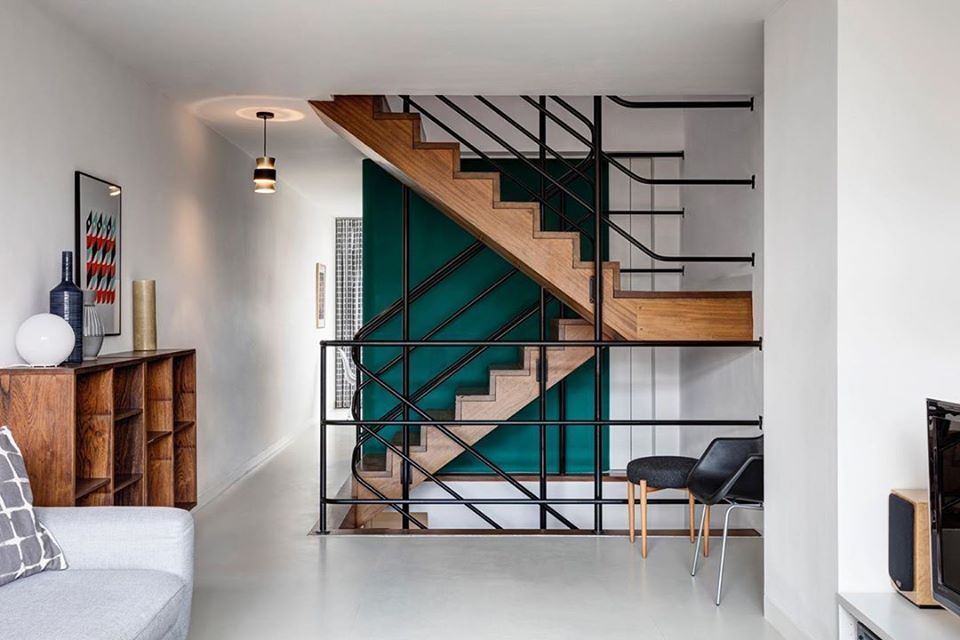 10. Hanging Black Metal Stairs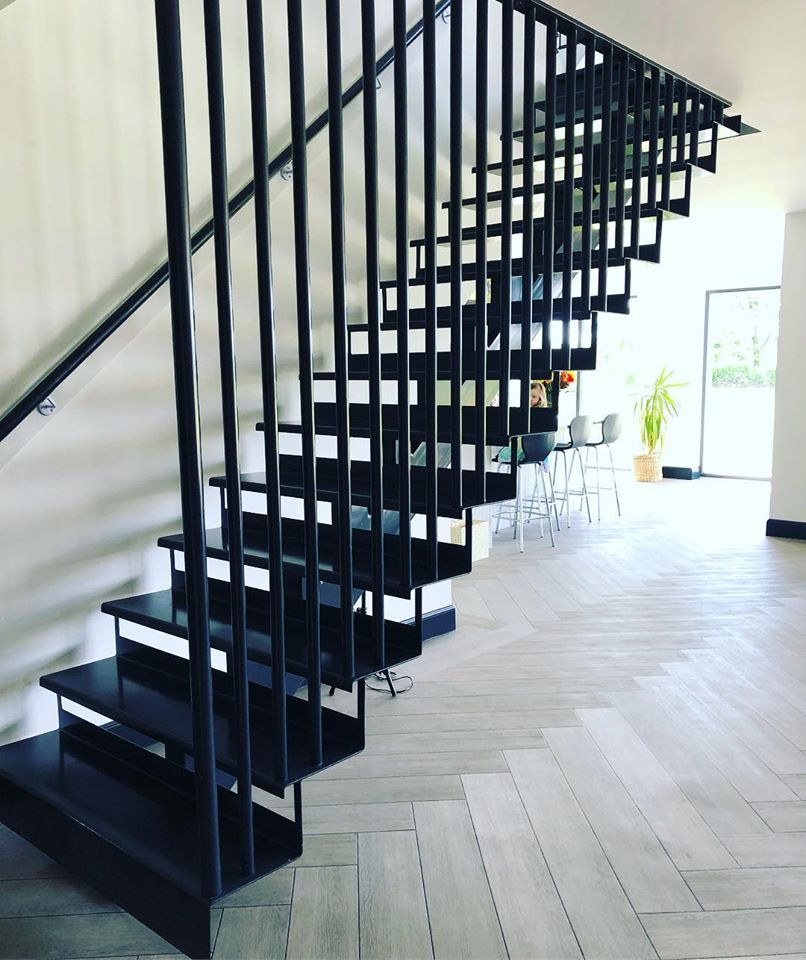 11. Small Winding Steel Stairs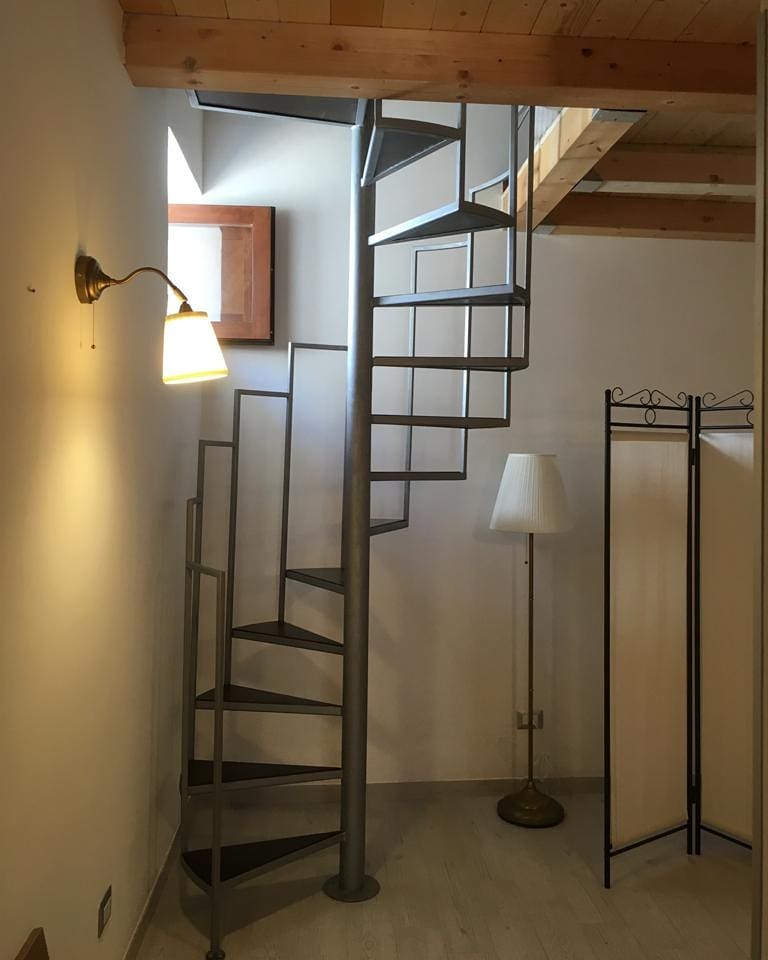 12. Classy & Elegant Winding Stairs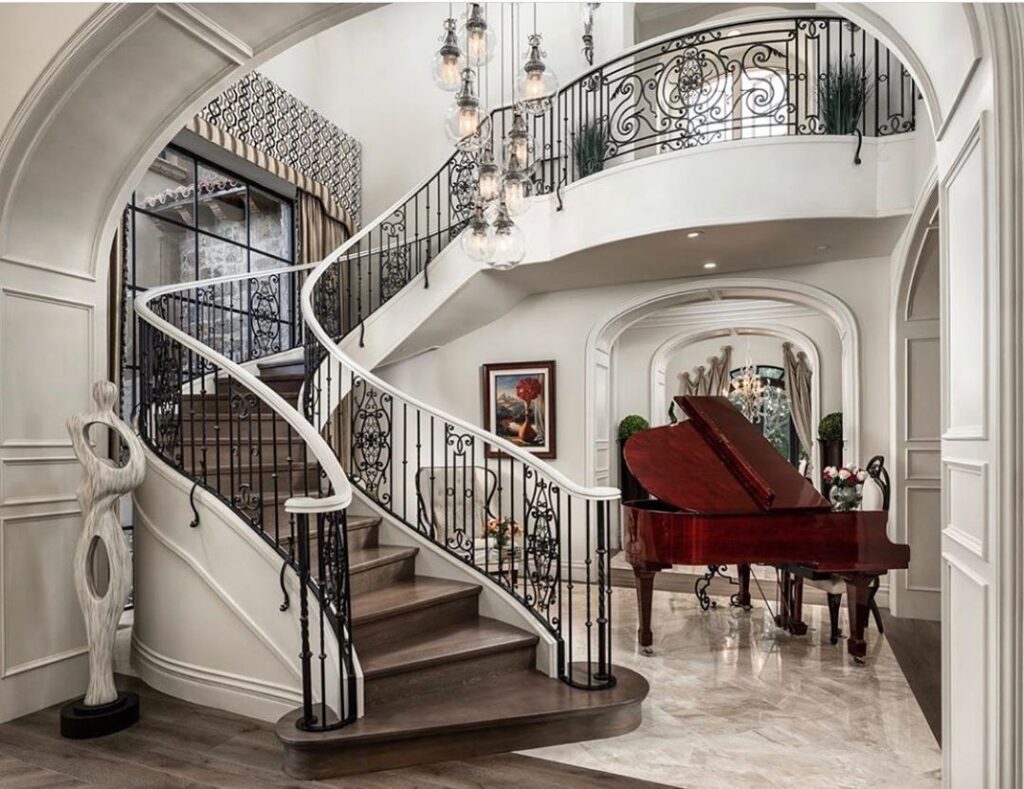 13. Beautiful Grand Marble Staircase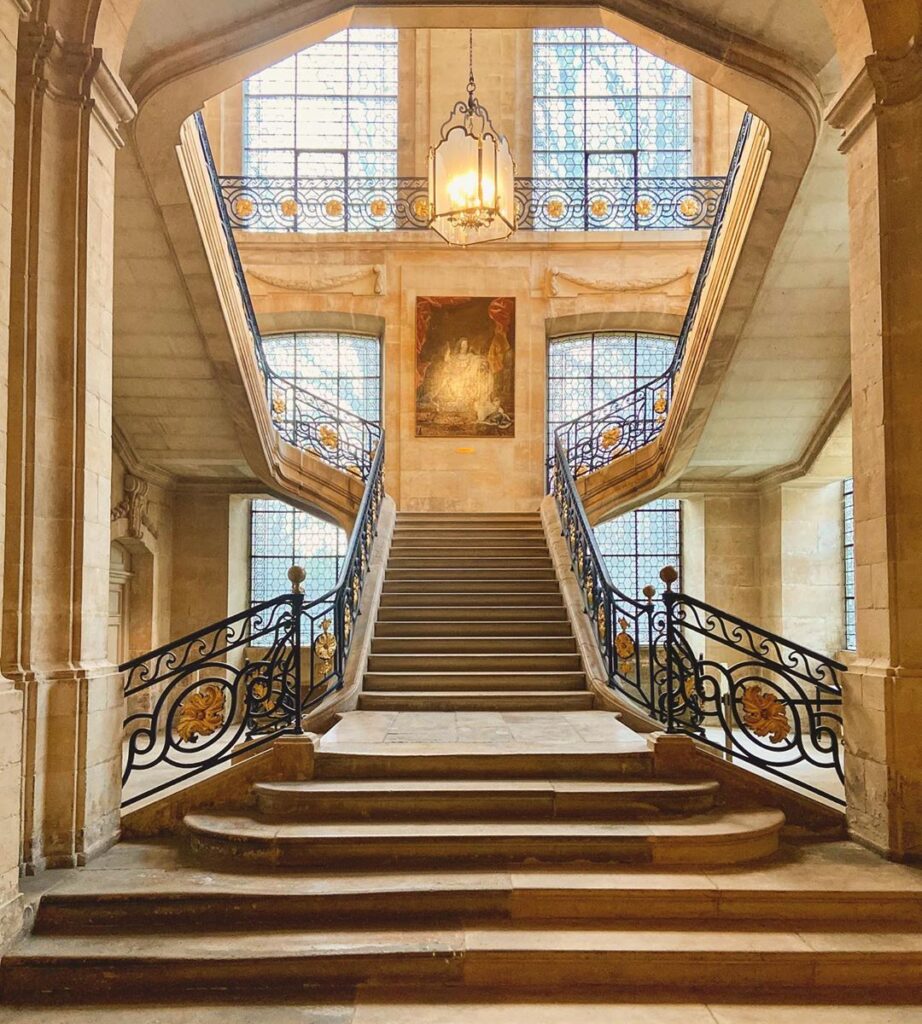 14. Contemporary Stylish Grey Staircase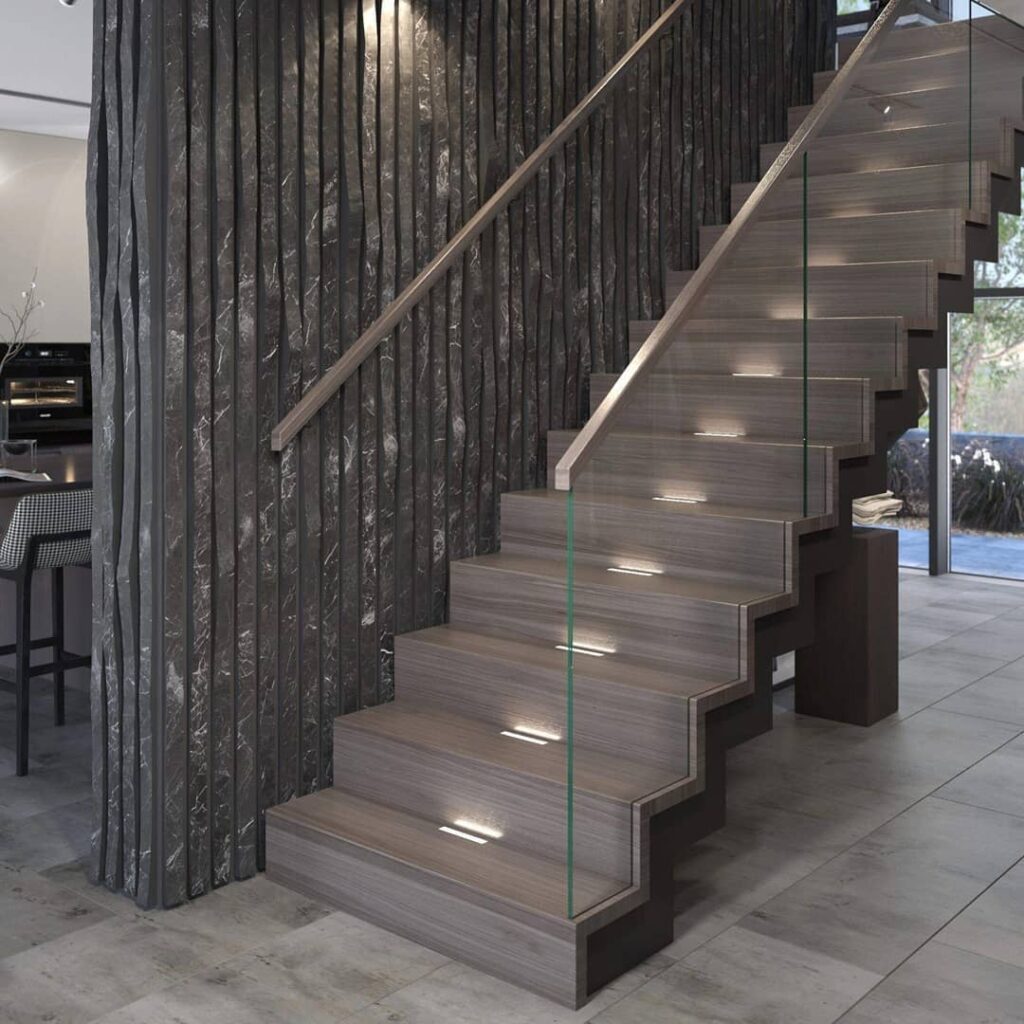 The style of your staircase can really influence the overall atmosphere of your home and this is something that you should take into consideration when you are decorating your home. There are styles that suit large or small houses that can make a difference in your home. Choose a style that will last long and make an impact in your home but you also need to make sure that it meshes well with the rest of your decor. Otherwise, just adding some lights or even decorative items like rugs and bannister decorations can also transform the look of your home.