Having wardrobes in your home is essential as it is needed to store all your stuff from your clothes to things that you don't want to show out in public. It's also necessary to keep your home looking neat as you can store literally anything inside. The wardrobe is usually kept in the bedroom but you can put it anywhere you like. Here are some gorgeous wardrobes ideas so you can be more organised as well.
1. Modern Wardrobe
Built-in wardrobes are awesome for bedrooms as you can store your clothes neatly inside. This sleek, white wardrobe is beautiful and functional plus the additional lighting feature on the top makes it look even more outstanding.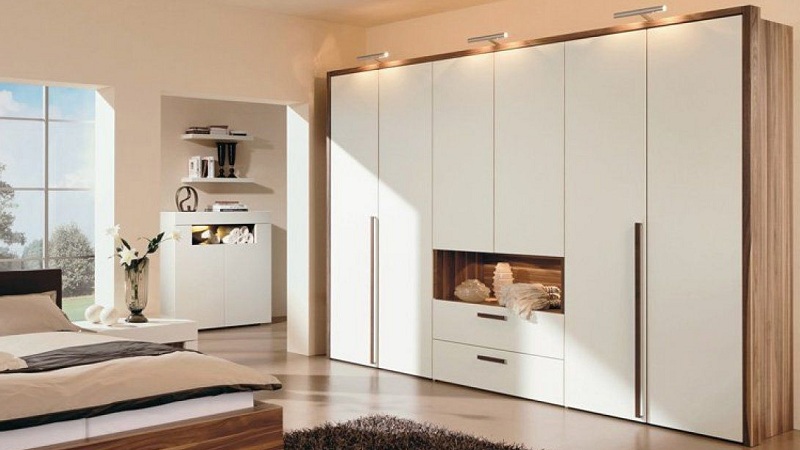 2. Slim Mirrored Wardrobe
Sometimes if you don't have enough space in your bedroom then slim ones like these are a great choice too. The addition of a mirror in front of the wardrobe is a nice touch as it saves space so you don't need another full-length mirror in your bedroom.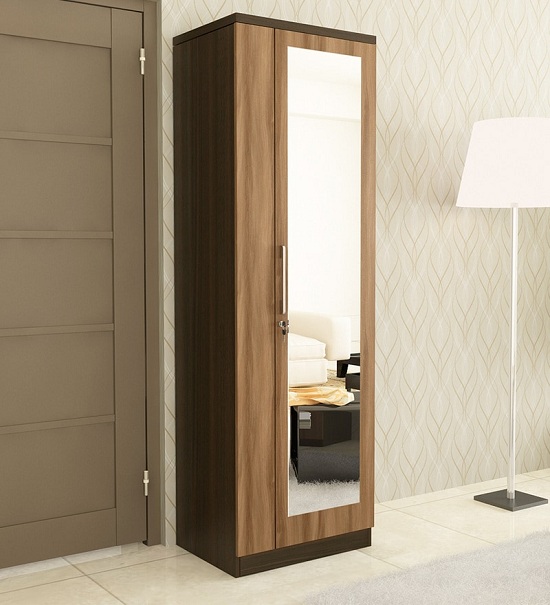 3. Clear Walk-In Wardrobe
Walk-in wardrobes are the stuff of dreams and often a sign of luxury in any home. If you want to showcase your fashion sense or have a great collection of clothes then this would be perfect for you. However, it's necessary to be neat at all times of your wardrobe might look a wee bit messy.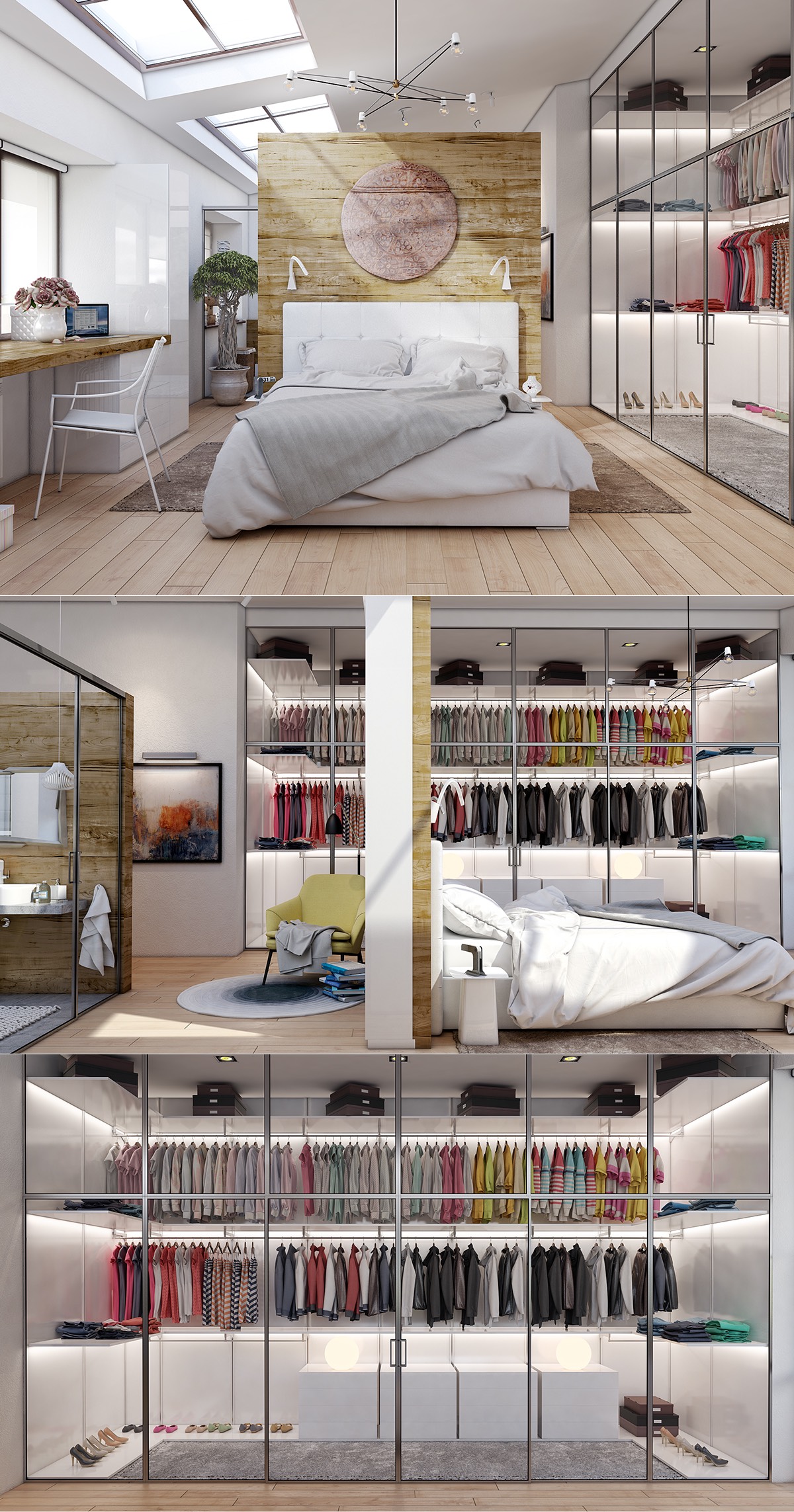 4. Wardrobe Around Headboard
To maximise space and make your bedroom look bigger, you can think about building it around your headboard so you can use the wall space for other things. Just leave a space around your bed so you can have a fancy headboard or even hang some wall art to complete the look.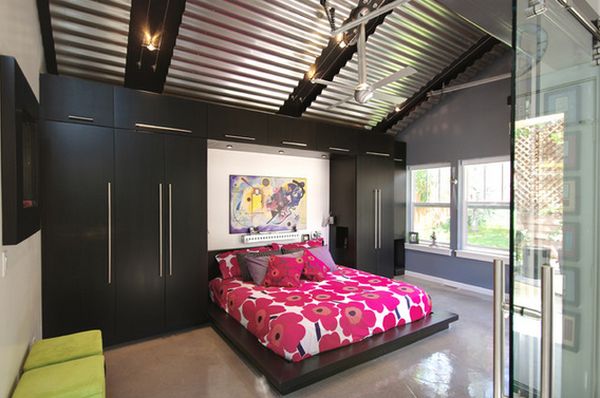 5. Sliding Doors Wardrobe
Save more space in your bedroom by having built-in wardrobes ideas that incorporate sliding doors as they don't take up much room. You can cover an entire wall with this look especially if it has big sliding doors and can look beautiful at the same time.