The living room is the center of the house. It is where families hang out day by day. For homes with young children, it is good to explore kid-friendly living room designs to avoid untoward accidents.
Here are some ideas to help make the living room an enjoyable place to be for a child:
1. Extra-long sofas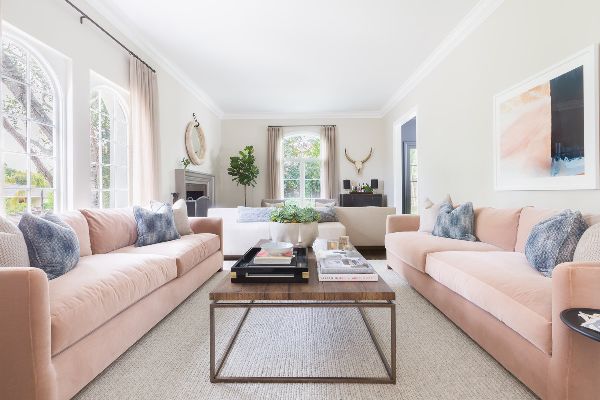 Extra-long sofas let the whole family hang out together. The long space also let young kids lounge comfortably too. To disguise potential stains and spills, upholster the sofas with textured or patterned material. If possible, get two long sofas to face each other so the family can interact with each other with ample space.
2. Plenty of empty spaces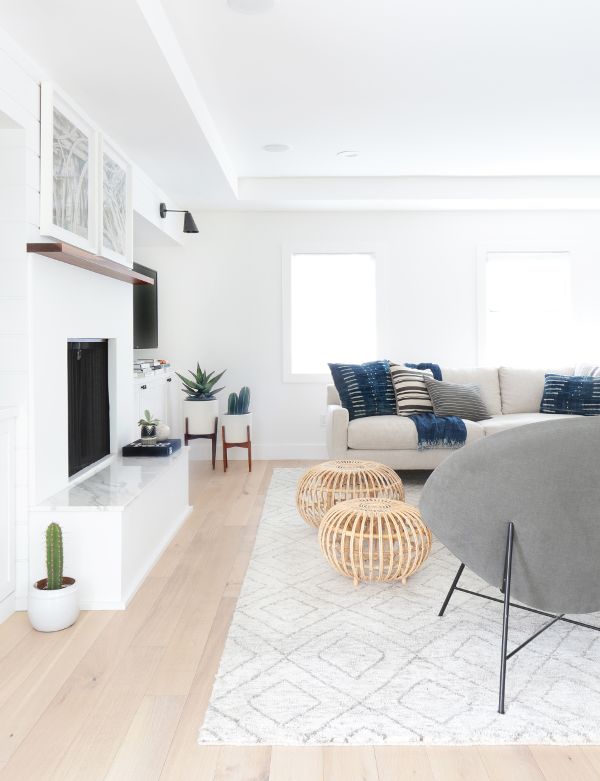 Kids will run around, especially when they have friends or cousins over. Make sure there are enough spaces to move about to avoid accidents, therefore it's important to implement kid-friendly living room designs.
3. A low table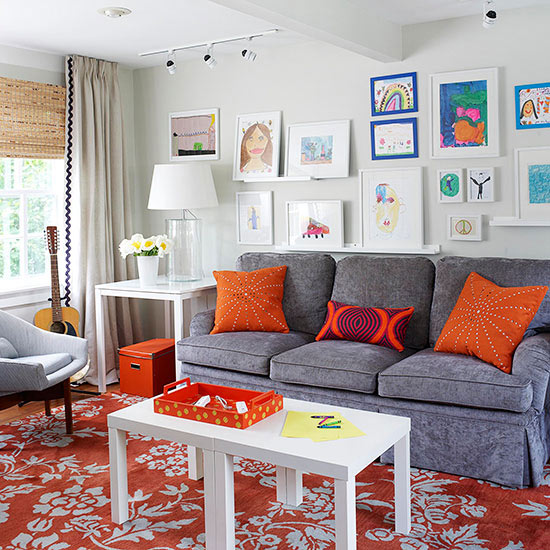 If it's not possible to get a round table, do keep the tables low so both adults and children can use the table comfortably. Getting a table with raised ridges helps prevent toys from rolling off the table too!
4. Place the toys and magazines in a designated area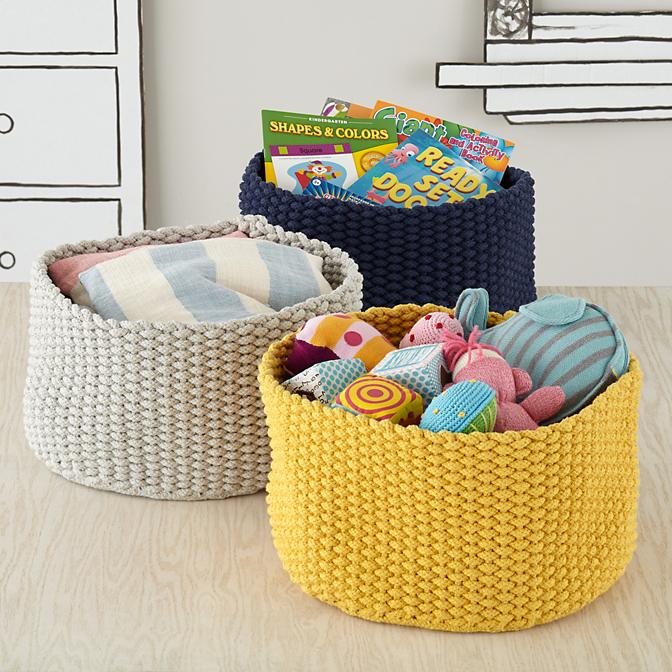 To keep the area neat and tidy, get a basket or two to hold some of the toys, books and magazines. The baskets can be placed on the floor under the table if there's a shelf or beside the sofas. When baskets are not in used, you can even keep them away from your children to remove clutter.
5. More soft areas don't hurt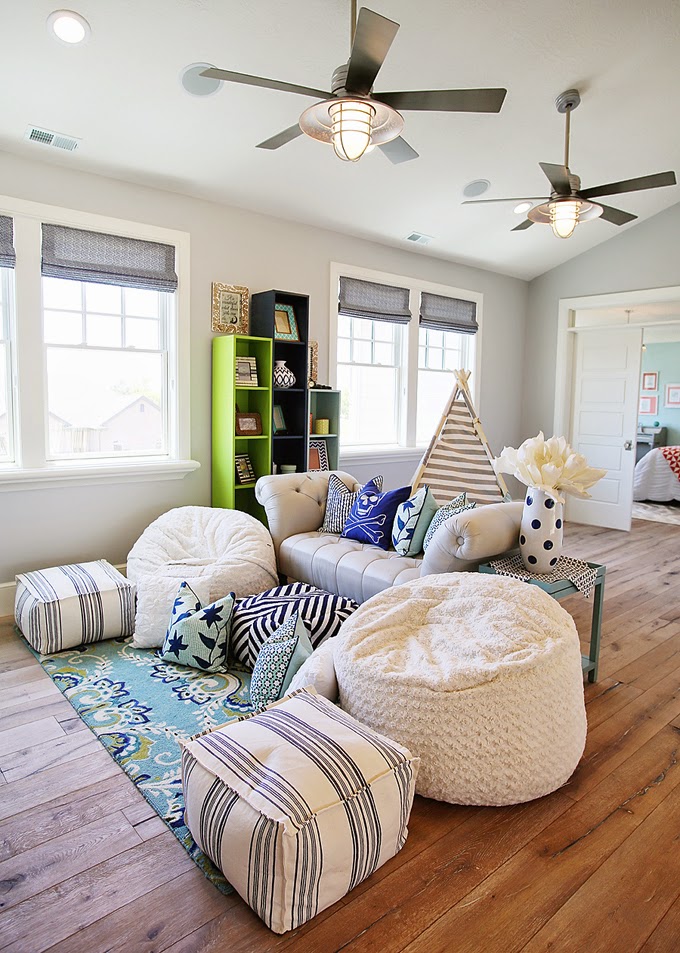 Placing a soft mattress, rug or adding more pillows create a cozy corner for kids and adults. It can also help soften falls if they do roll off from the sofa!
Above these are some tips that we think that you should implement if you have children at home. Let us know your favourite ideas!