Sofa beds are inherently practical and provide the best of both worlds especially when you suddenly have an extra guest or two that want to sleep over. You can immediately turn your comfy sofa into a cosy bed to accommodate any guests you have. Other than that, a sofa bed is also great for relaxing and can often be just as comfortable as your own bed.
1. Colourful Sofa Bed
Add some colour into your home with this pretty sofa bed that will go well with your monochrome decor. Plus, this sofa bed is really convenient as it can be transformed into a reclining sofa and a bed without the need to even get up from the chair itself.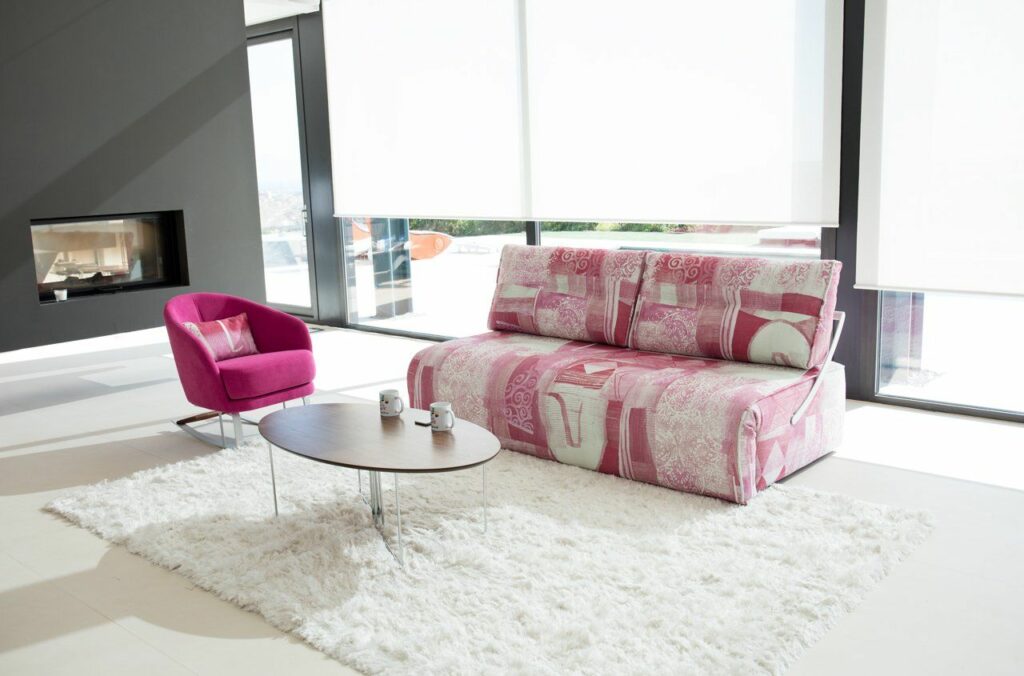 2. Simple Sofa Bed
This sofa looks deceptively simple at first but it has a hidden secret. It unfolds into a comfortable mattress which makes it into a cool makeshift bed and the backrest becomes a headboard as well.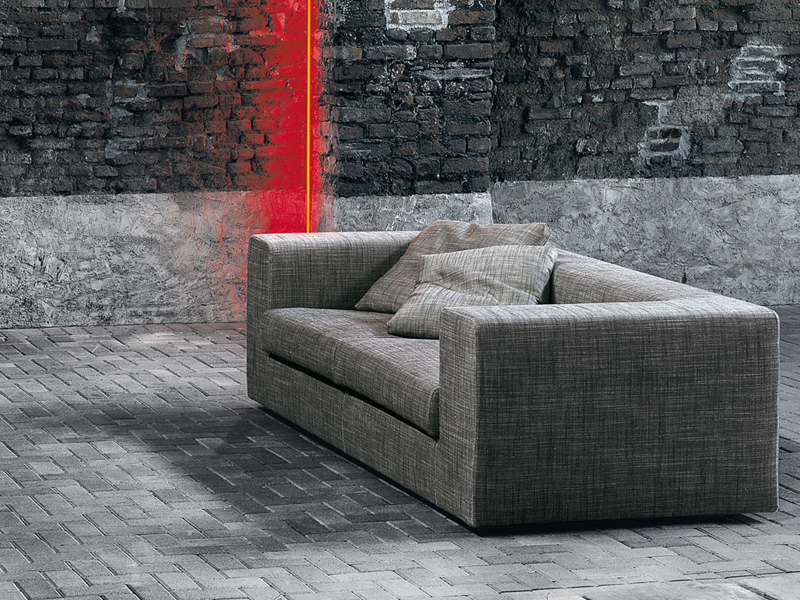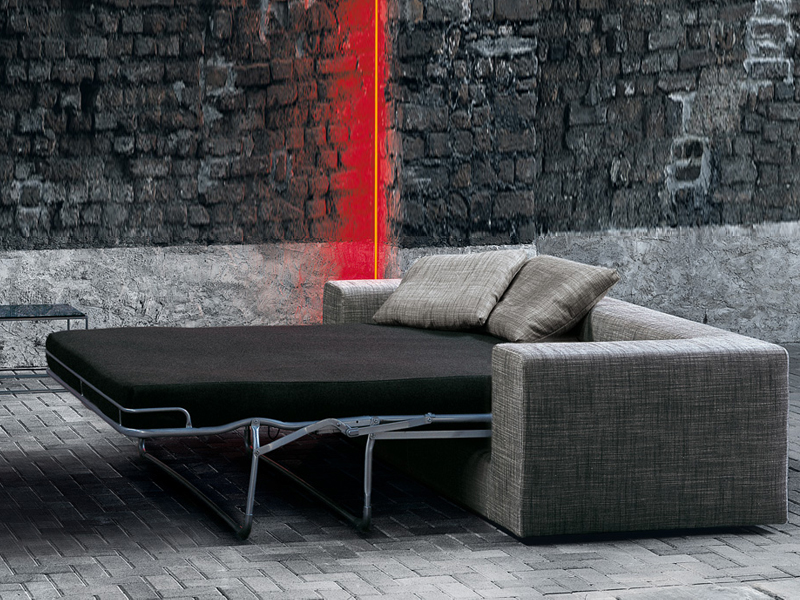 3. Quirky Sofa Bed
This plump little sofa looks unassuming at first, like just any normal sofa but when you take a closer look, it's essentially a mattress folded in half held by the sturdy straps at the side. Once you unfold it, it becomes a plush and thick mattress perfect for any overnight guest.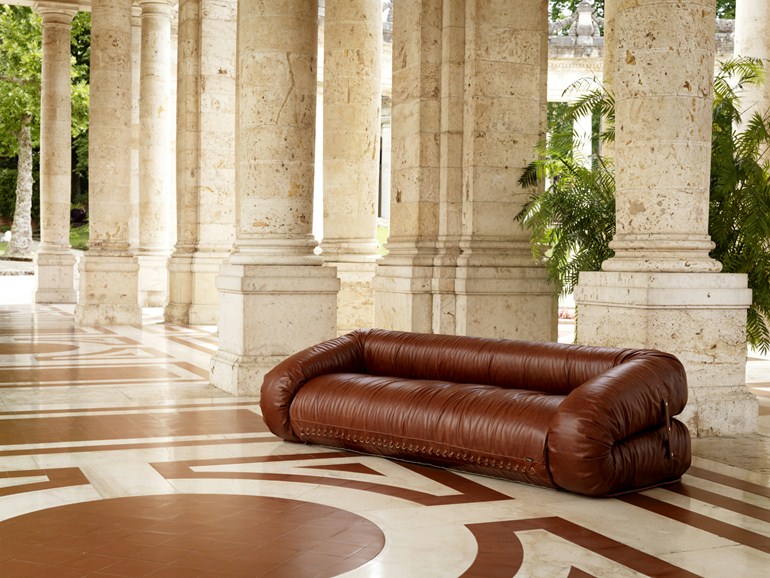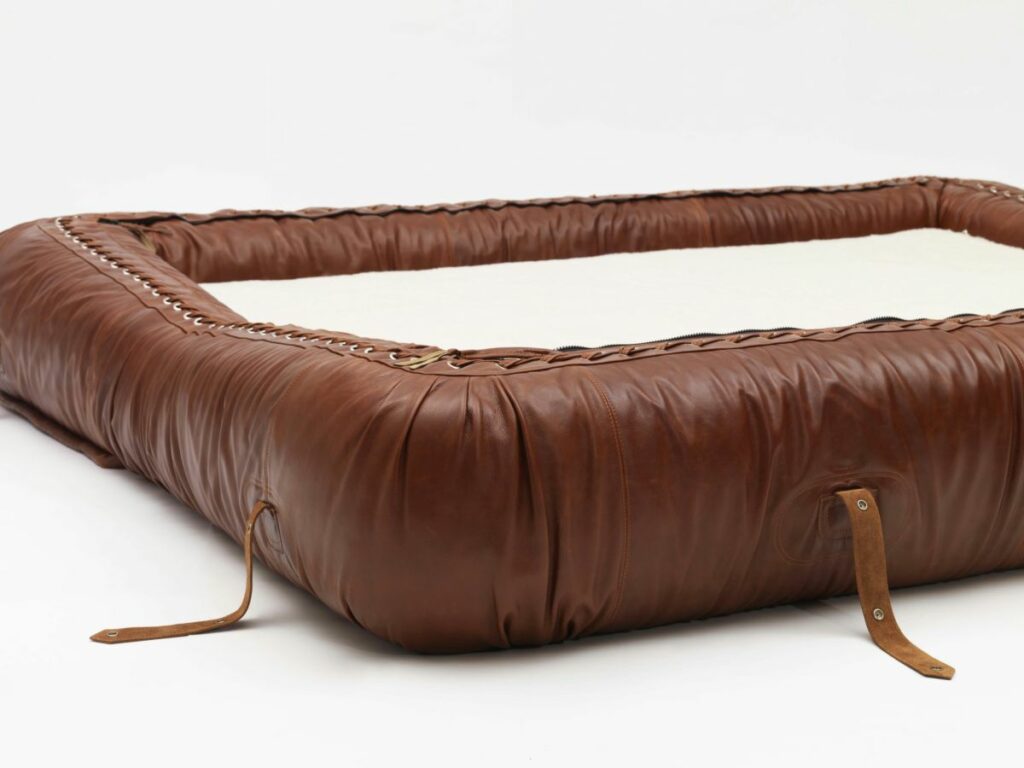 4. Sofa Bunk Bed
Now, this sofa bed is really something else as it converts not into one bed but two! It's really easy to transform and the best thing is that it doesn't take up a lot of floor space when it transforms into a sturdy bunk bed which makes it perfect for smaller guest rooms or kids bedroom.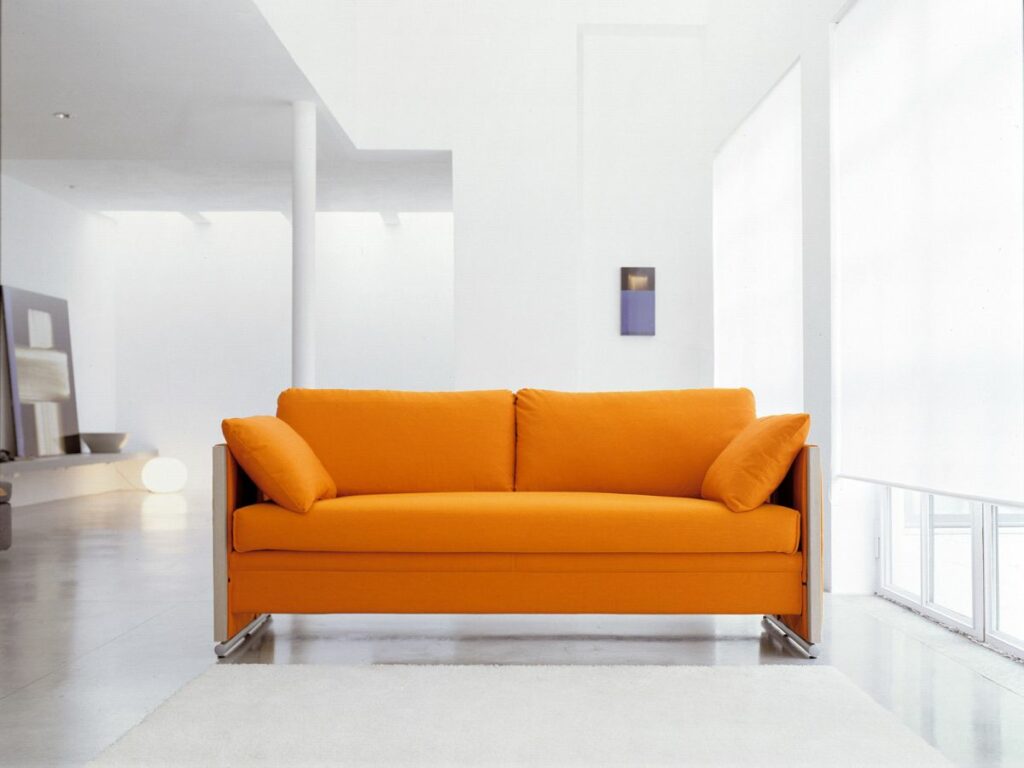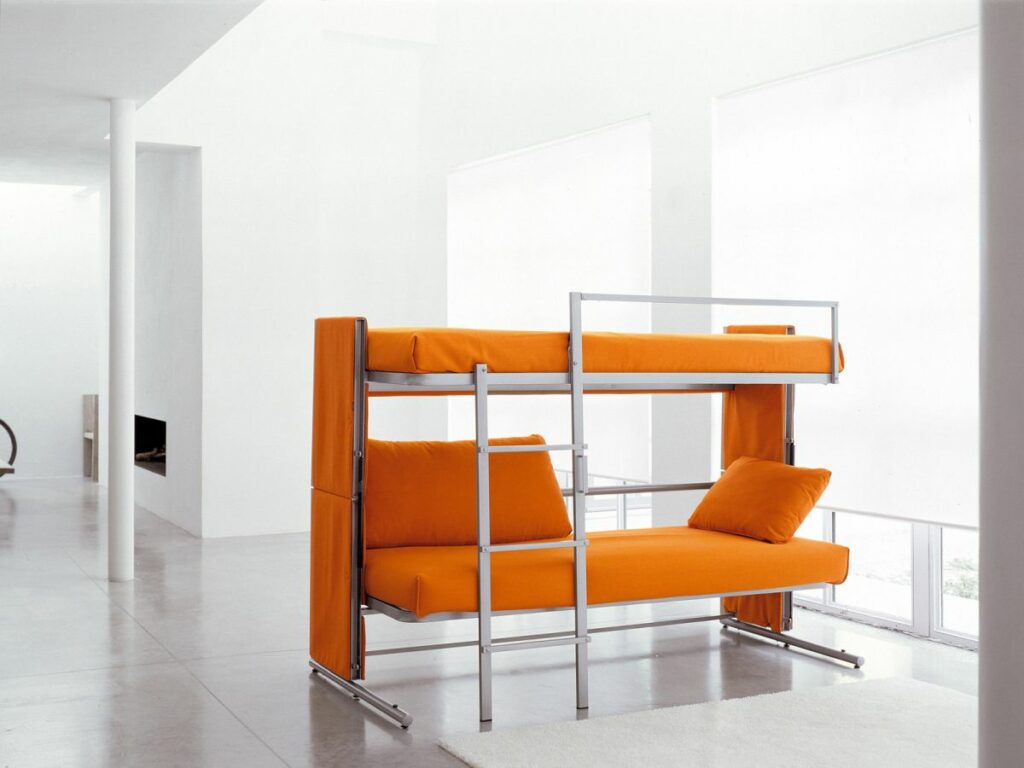 5. Comfy Sofa Bed
While there are some sofa beds where the mattress tends to be an afterthought, you might want to consider splurging a bit more for one that offers a more comfortable mattress. This sofa bed pulls out easily and has a thicker mattress than usual for extra comfiness.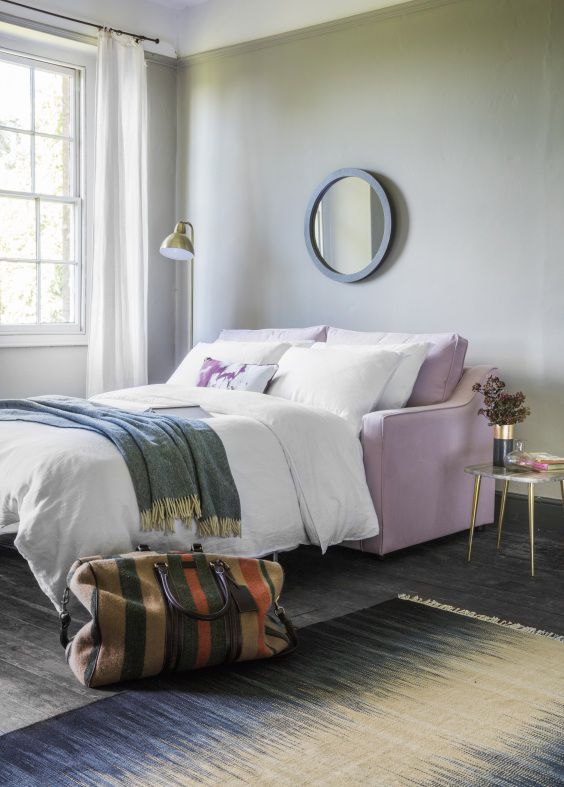 6. Traditional Tufted Sofa Bed
Go for the traditional look by incorporating this cute tufted sofa bed into your home. They usually overstuffed which means maximum comfort when it's a sofa and works great as an emergency bed as well.