Cosy hipster cafe are mushrooming all over the place and people are flocking to them, enticed by their charming decor and wonderful food. After all, what's not to love? With their Instagrammable decor that practically begs for an #OOTD shoot to their mouthwatering delicacies, it certainly is a crowd-pleaser. If you're thinking of opening your own little cafe or are interested in emulating some of the decor for your home, scroll through for some great ideas that will surely inspire you.
1. Quirky Coffee Stand
Sometimes, you don't need a big space to have a cafe, as evidenced by this cosy little stand. Some rustic benches made of wooden pallet and old school decor works wonders.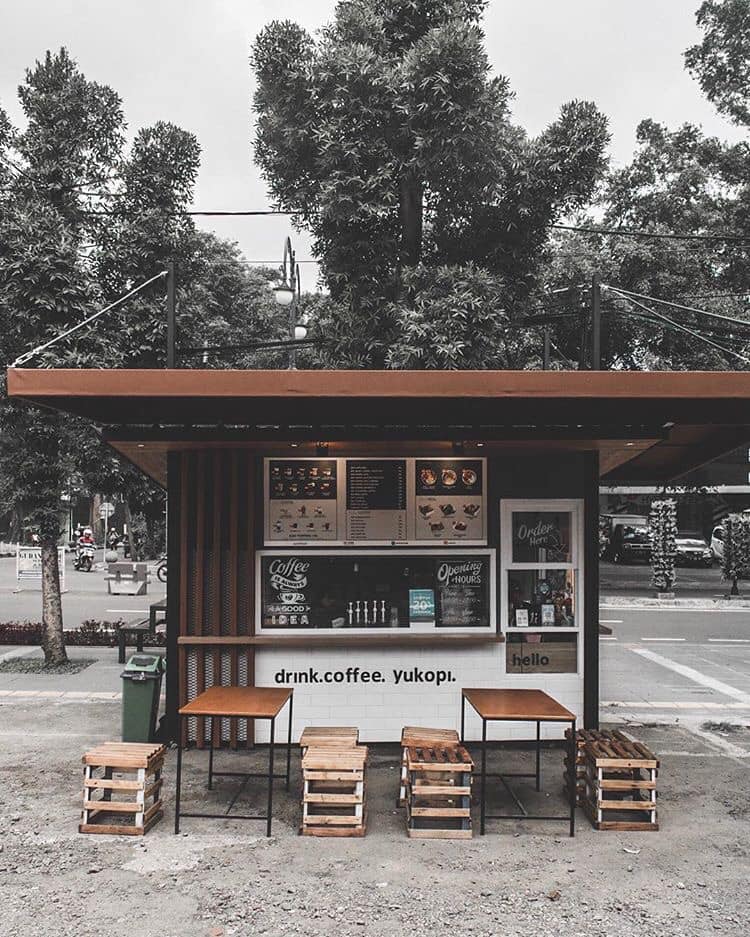 2. Minimalistic Cafe
A beautiful white colour palette and charming wooden furniture enhanced by pretty lights is certainly a great look for a modern cafe.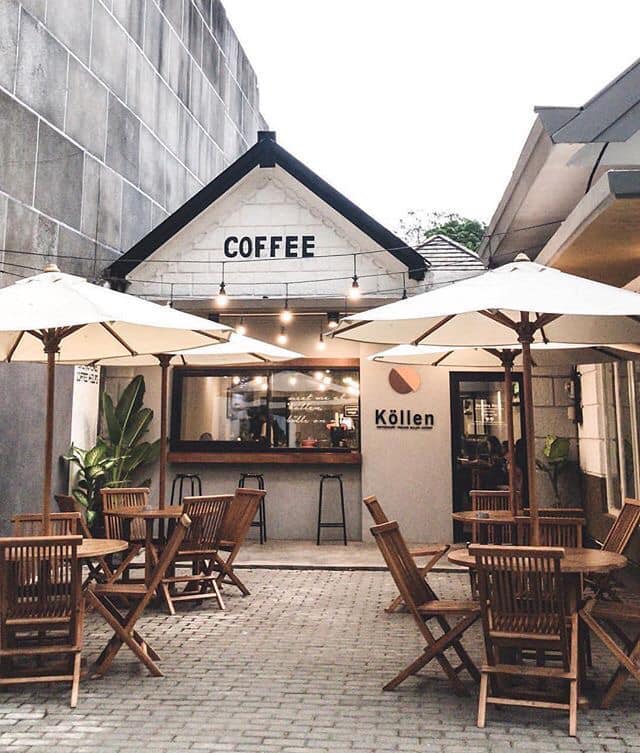 3. Simple White Cafe
You don't need to go overboard with your decor because sometimes less is more. This cute cafe is the perfect example and looks like a great place to chill and enjoy a cup of coffee.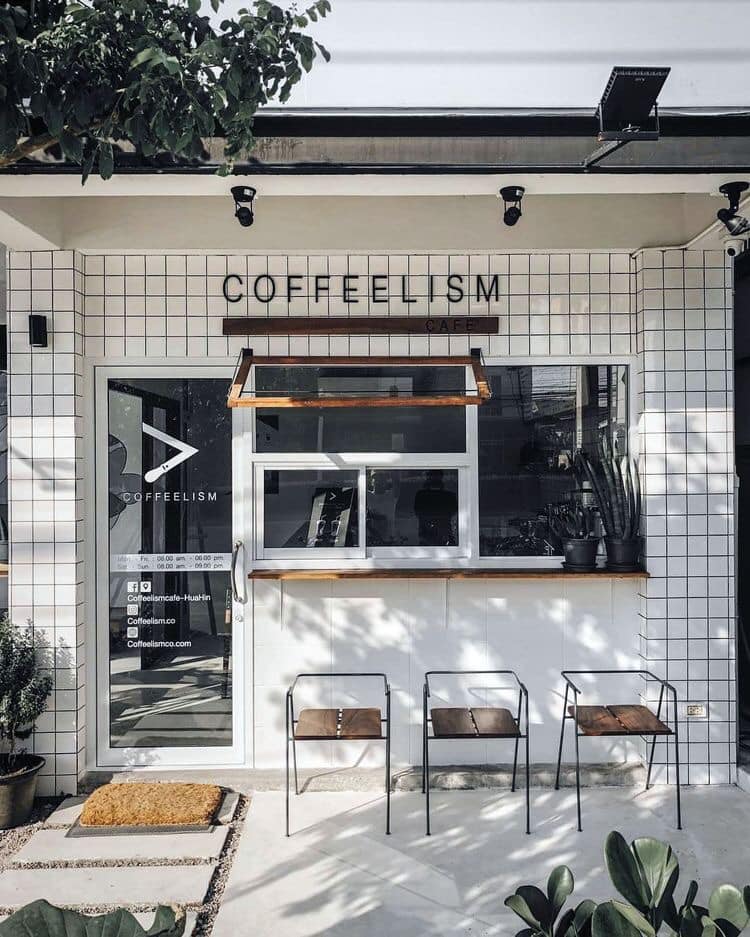 4. Little Cafe in a Hotel
Tucked away in this attractive little hotel, there is a cosy cafe decked out in muted greens and leafy plants which is perfect for some people-watching.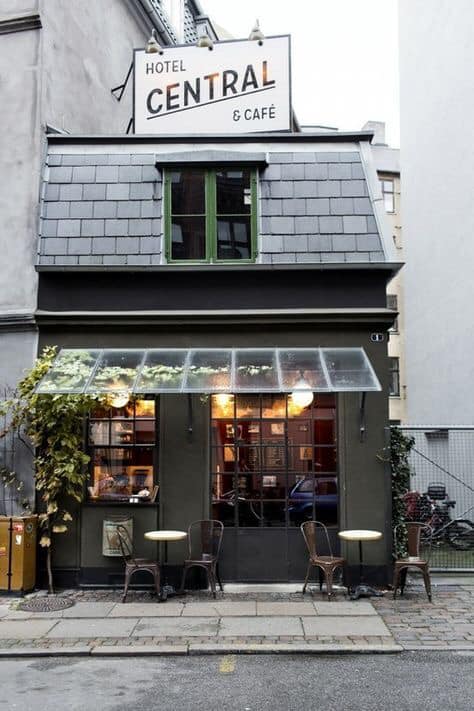 4. Barn-like Cafe
Taking inspiration from its name, this cafe uses decor that makes it looks like it's a quaint barn that's complemented with some eye-catching pendant lights.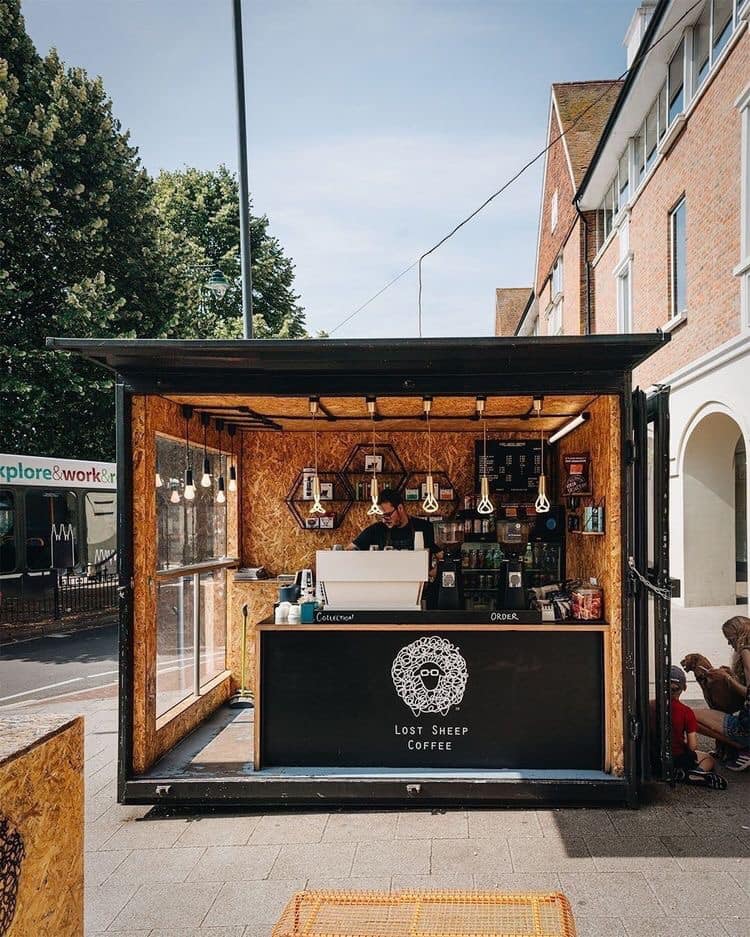 5. Quaint Cafe
Wood features predominantly in many hipster cafe and it's easy to see why. This natural material is versatile and when paired with stark white tiles, gives it a warming effect.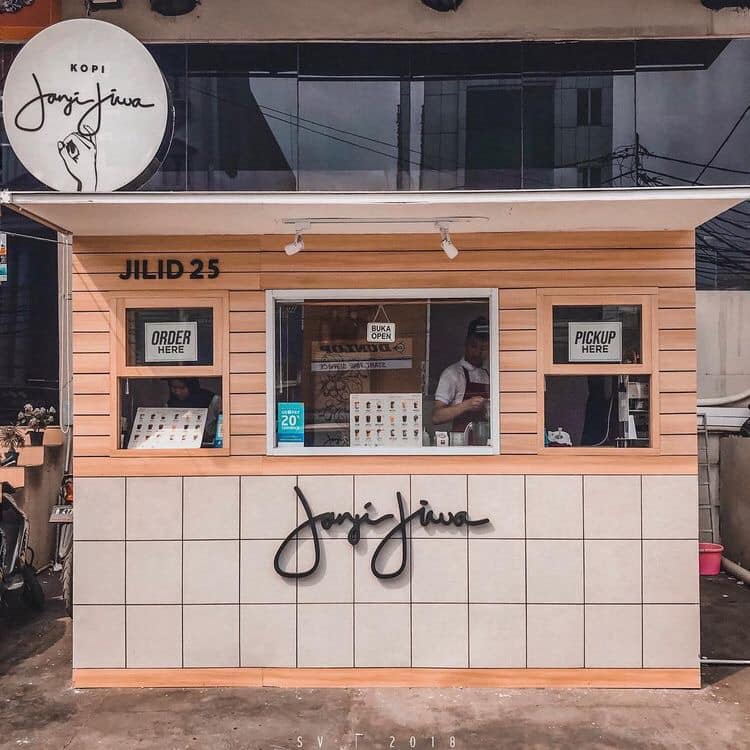 6. Container Cafe
Nowadays, many people are choosing to use containers to create homes, hotels, shops and even cafes, which is a great idea as its spacious and you do not need much decor. Adding some good lighting and a pretty signage will bring you far.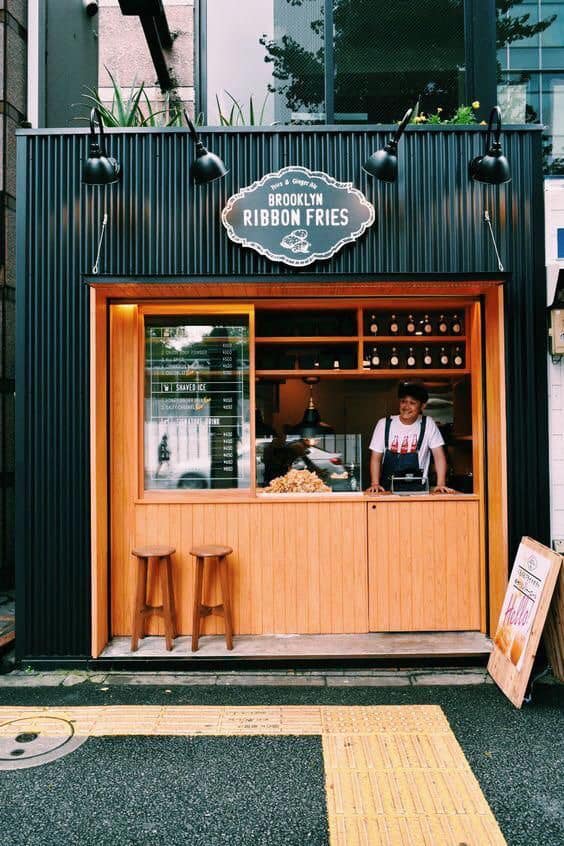 7. Pastel Pink Cafe
Looking for something more feminine? Then go all soft pink like this that isn't too in-your-face and creates a welcoming atmosphere.