Velcro is one of the most useful materials ever and so convenient that it can be used for almost anything. They come in so many different sizes and types that can are super easy to use. However, we bet that not many people have thought about using this material in their home decor and that's why we're here to inspire you!
1. Stop Rugs from Sliding
Placing rugs on your floors add a nice, warm touch to your home but it's just so irritating when the rugs don't stay in place. You seem to spend your life just straightening the rugs in your home. Well, now you don't have to do that with the handy velcro! Just stick some on the floor and the corresponding section on your rug and you're good to go.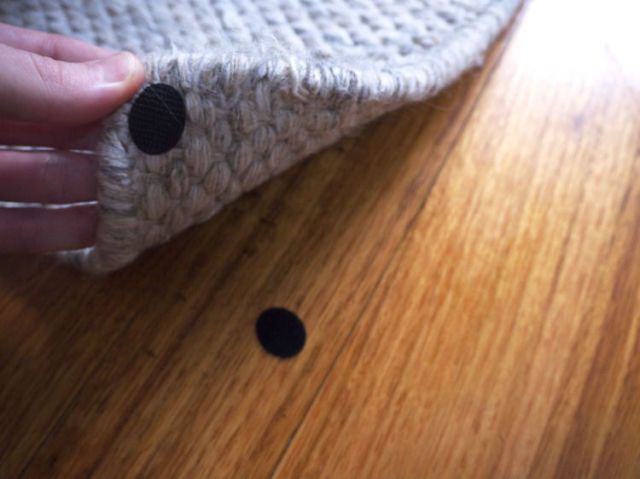 2. Jazz Up Your Furniture
Sometimes we just don't want to commit to a certain style in our home decor and that is fine. After all, with so many different gorgeous looks, it can be hard to choose one and stick with it. No worries, the trusty velcro is here to help you. You can easily switch your decor around with the help of velcro, just peel it off and attach as you see fit.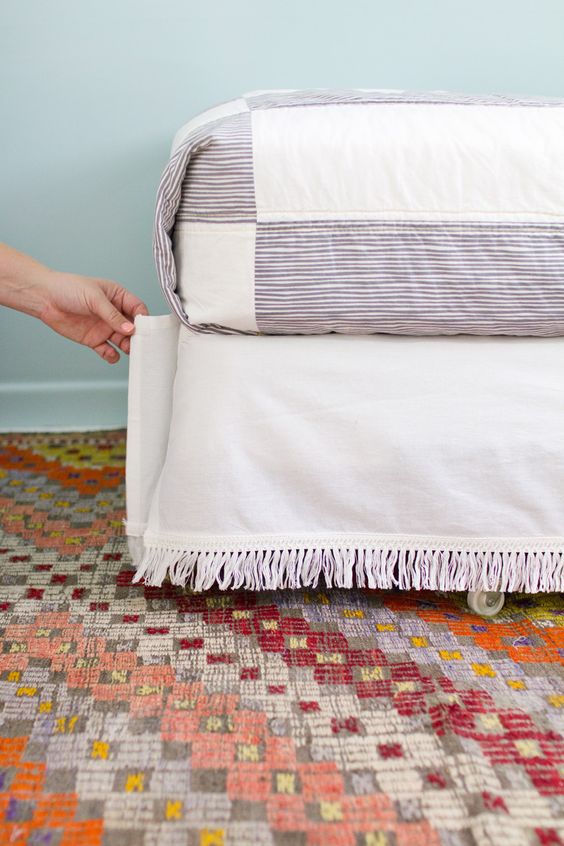 3. Keep Cables Organised
Having messy cables strewn around your home makes it look really disorganised but with just a few handy strips of velcro, you can keep it neat. It's super easy to corral your cables with velcro and make your home organised.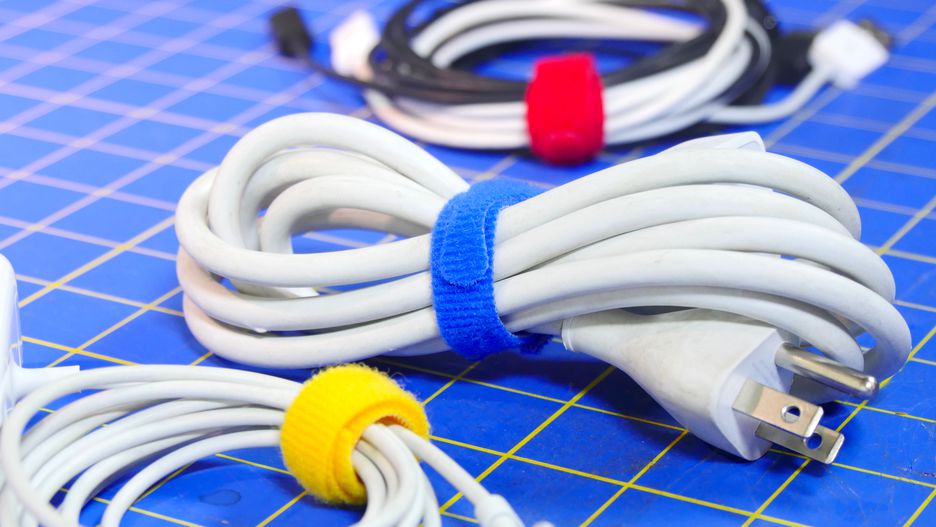 4. Never Lose Remote Controls Again
If you're sick of always misplacing your remote then velcro is the perfect thing for your home. Stick some velcro patches on your remote and your coffee table and you'll never lose another remote again.
5. Wall Organiser
Having your own work desk at home can be a great place to complete your work but sometimes, it can get cluttered from too many things. Use some handy velcro strips to keep your stuff in place and within easy reach.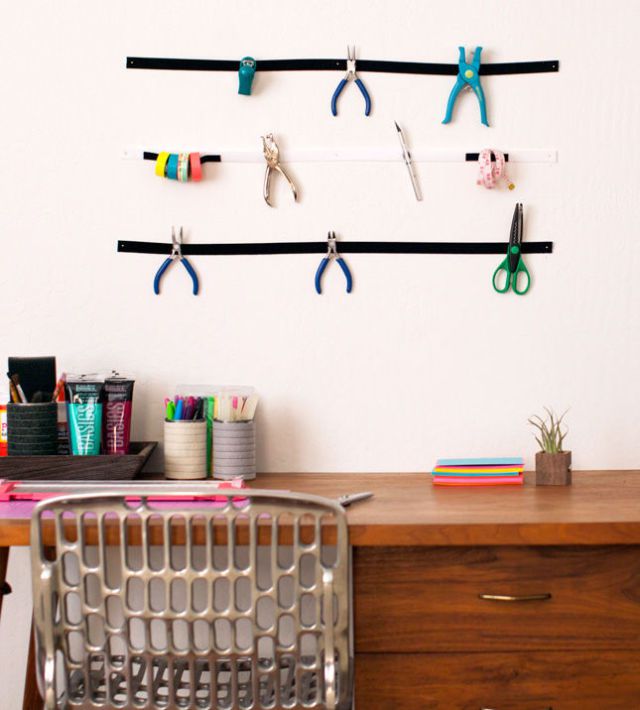 6. Arrange Beauty Items
Most of us have many beauty items lying around and these can get rather messy if we neglect to keep them in order. Make sure they neat and none of your items are lost by using some velcro where they will be easily organised.