Terrariums are great because it doesn't need much maintenance and care. If the plants inside are arranged right, it'll have its own ecosystem which will help the plants survive on its own.
To help you get started, check out some of these pretty containers that will make your terrarium stand out!
1. Light bulb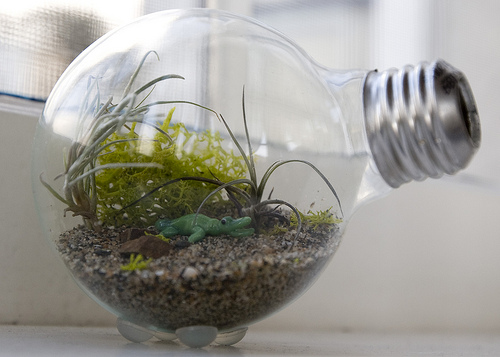 Use big light bulbs like the ones used for vanity mirrors. Once the inner parts of the bulb are removed, stick adhesive bumpers to keep it steady. Place small plants such as a tillandsia inside and you have yourself a pretty and unique home décor.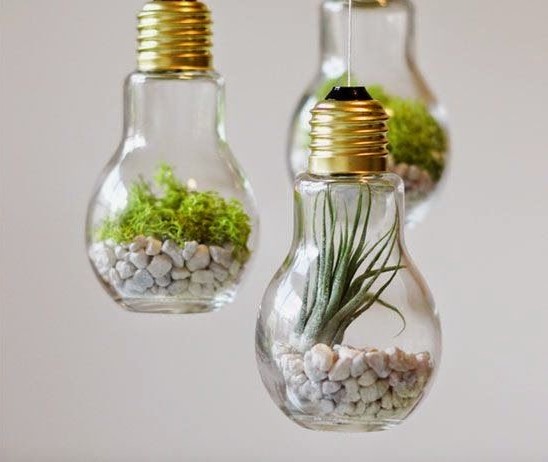 2. Magnetic Tin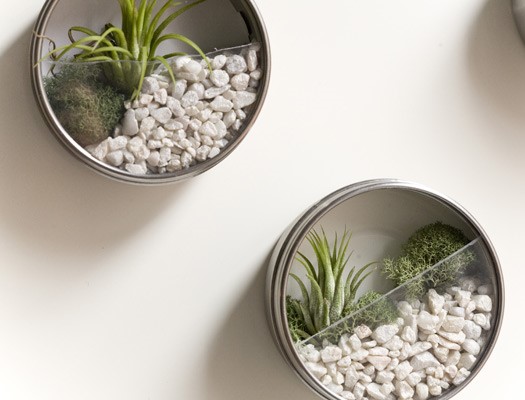 Using magnetic tin is another unique container to make a terrarium. They can be stuck onto magnetic surfaces like the doors of the fridge for a different look. You'll get to arrange a few terrariums on the fridge door too!
3. Glass ornament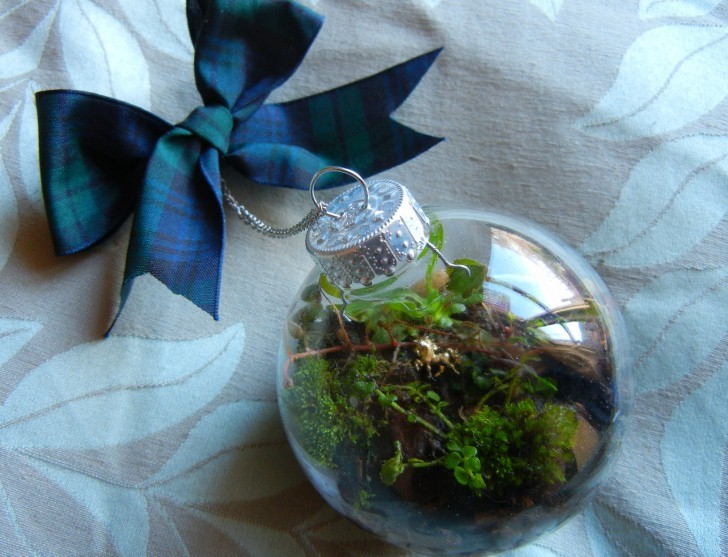 Bring out some of your Christmas décor such as a reusable glass ornament to make a cute terrarium. It can then be hung up on another tree! For a festive feel, tie a ribbon at the neck of the ornament.
4. Glass orb or globe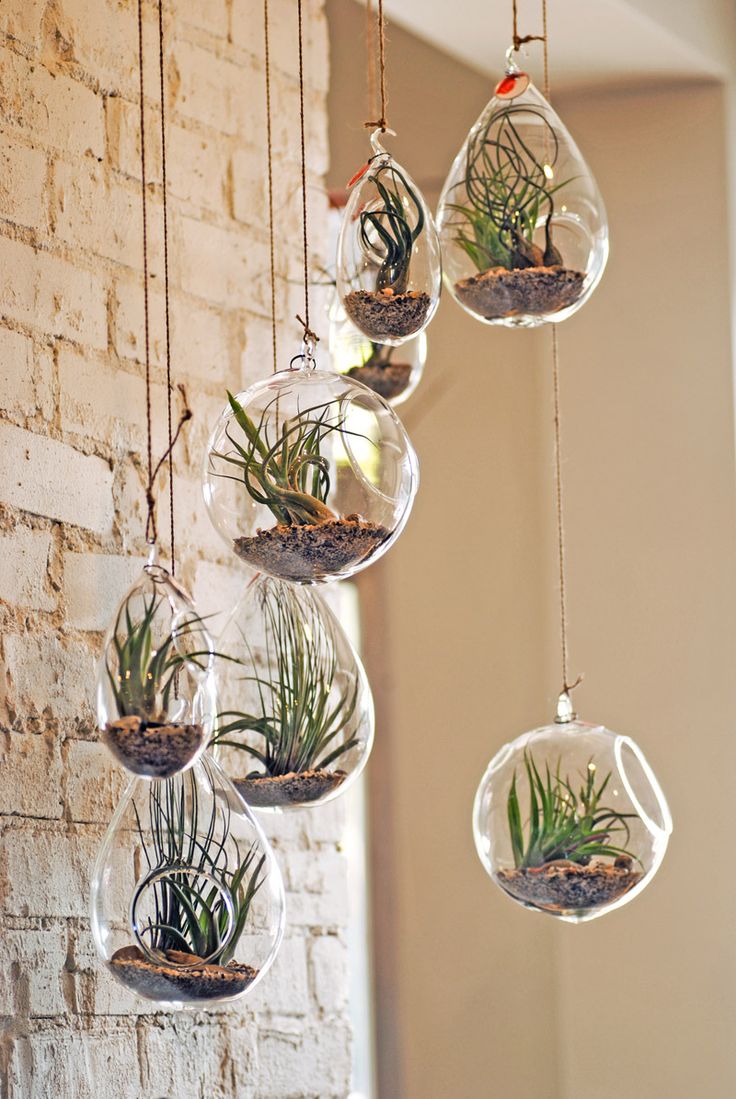 These glass orbs or globes are available in Kaison. While they also act as candle holders, they make great terrariums because it looks good and has a wide opening for easy plant maintenance. Hang up a few of these orbs to make a floating garden.
5. Fishbowl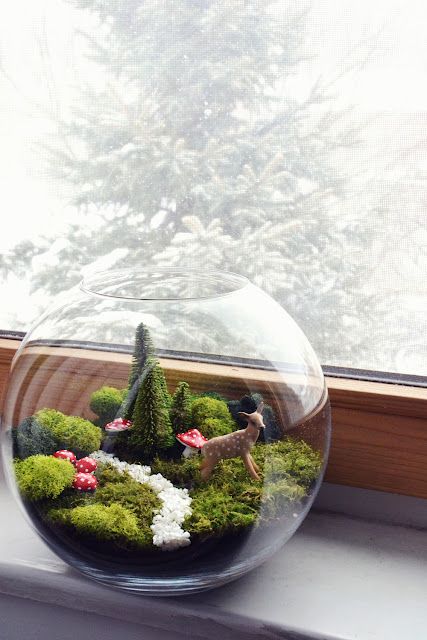 Using a fishbowl as pots is a classic choice. Due to its large surface area, you can do a sand art terrarium with colourful sand and add in tiny figurines. The result will be eye-catching!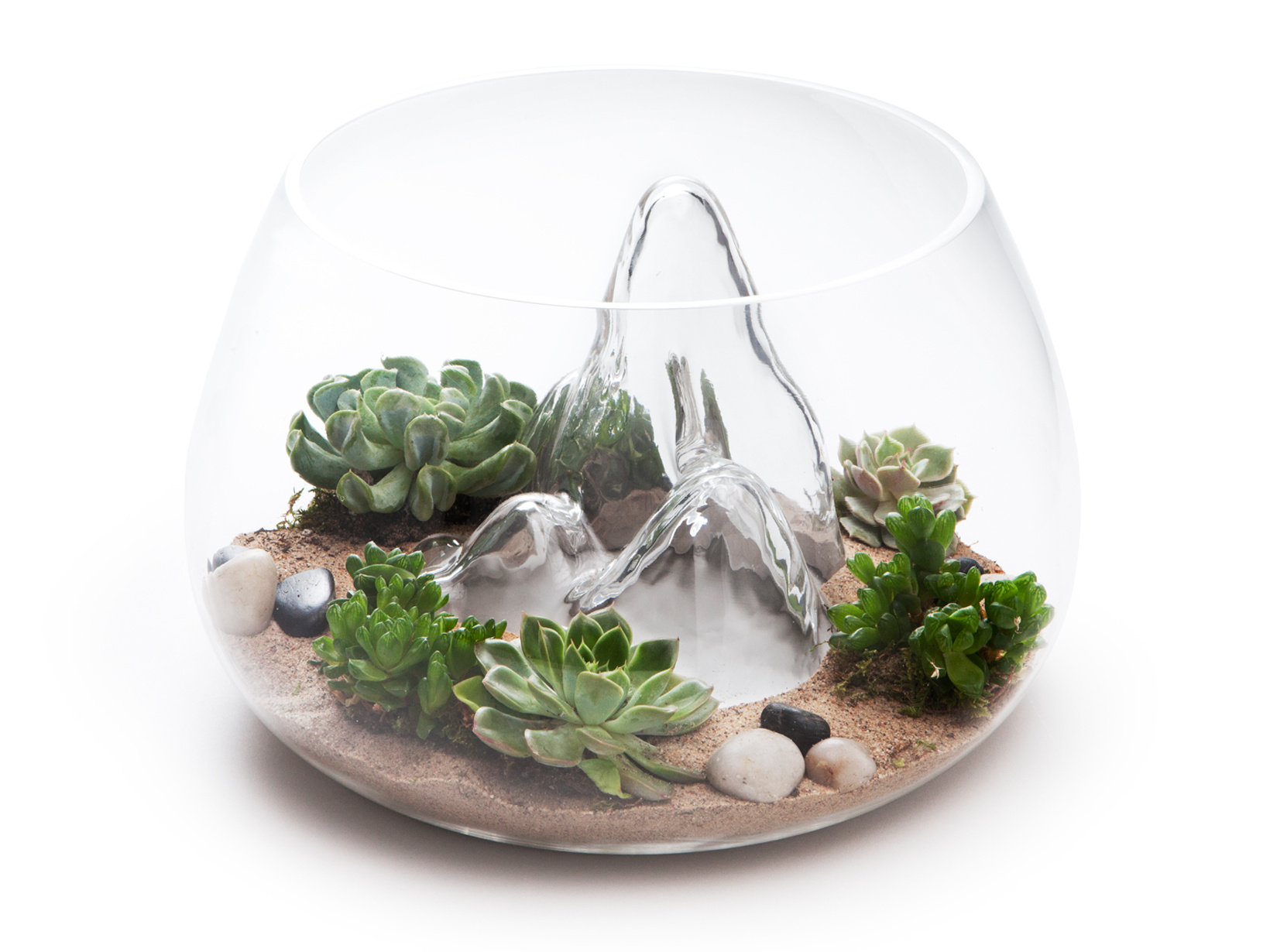 6. Metal frames with glass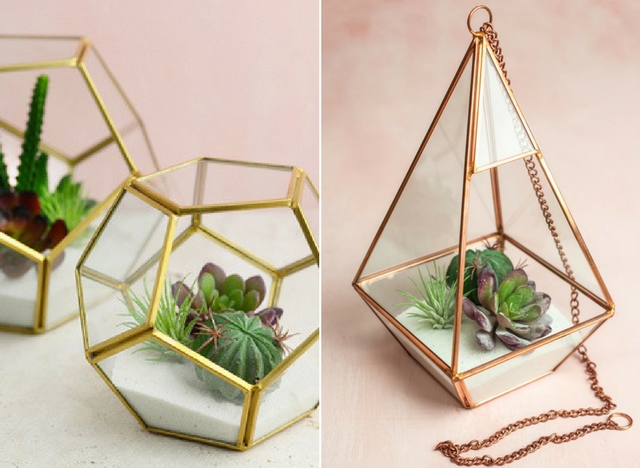 The hexagonal, octahedron and dodecahedron frames are a very chic and trendy option. It looks like a lantern when hung . For a touch of glam, look for brass or gold frames.
7. Glass cloche or bell jar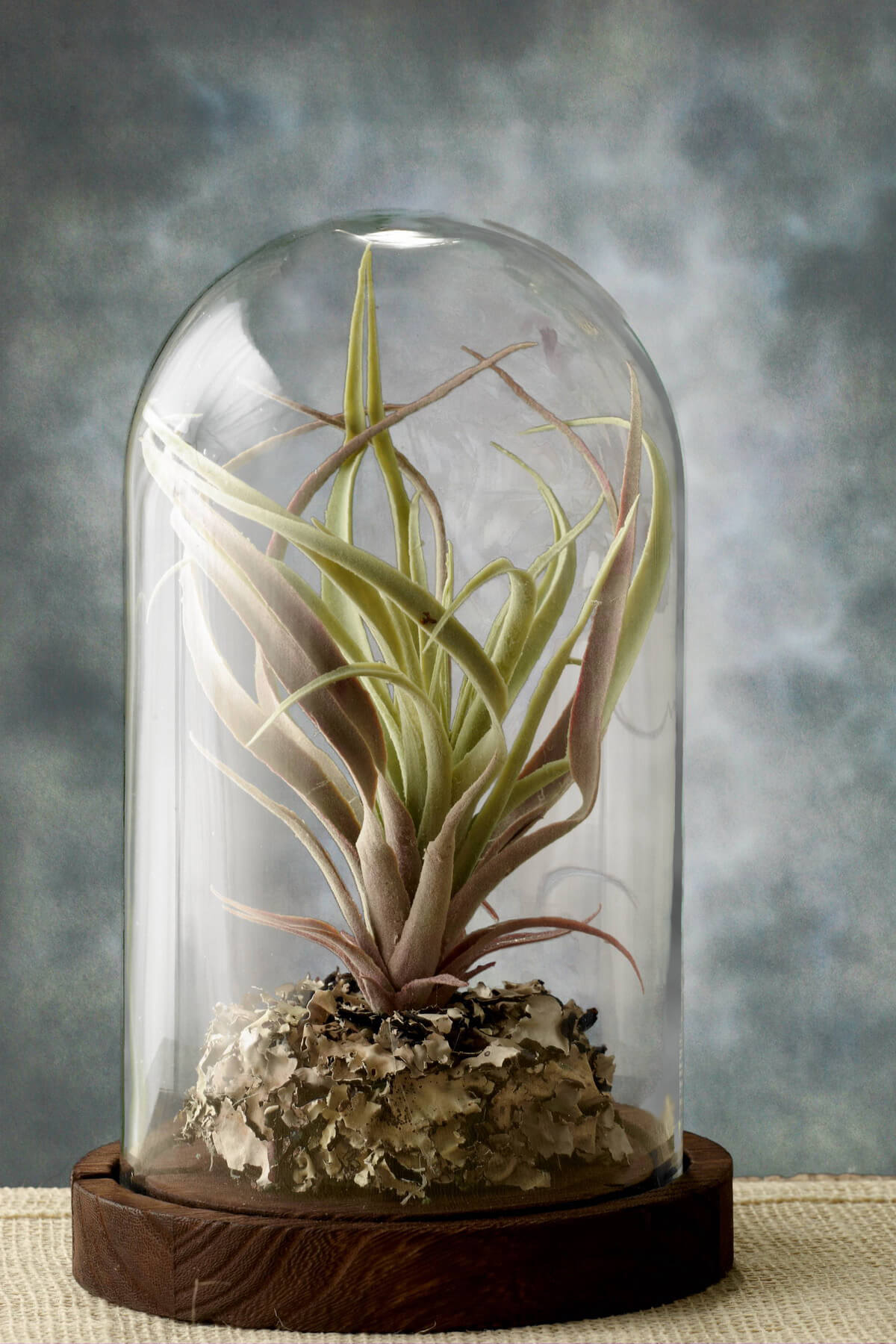 You can finally have your terrarium ala Beauty and the Beast. A bell jar or glass cloche gives the terrarium an elegant touch.
To make your own bottle garden, read here.