Soaking in a bathtub on cold and rainy days is a heavenly feeling. If you're bored with the usual bathtub designs, why not take a look at some of the different and creative bathtub designs the market has to offer? Bathtubs are no more confined to the usual rectangular shape and can come with a variety of functions such as the jacuzzi jet.
Here are some of the more unique tubs made possible by the advance in technology!
1. Hammock-like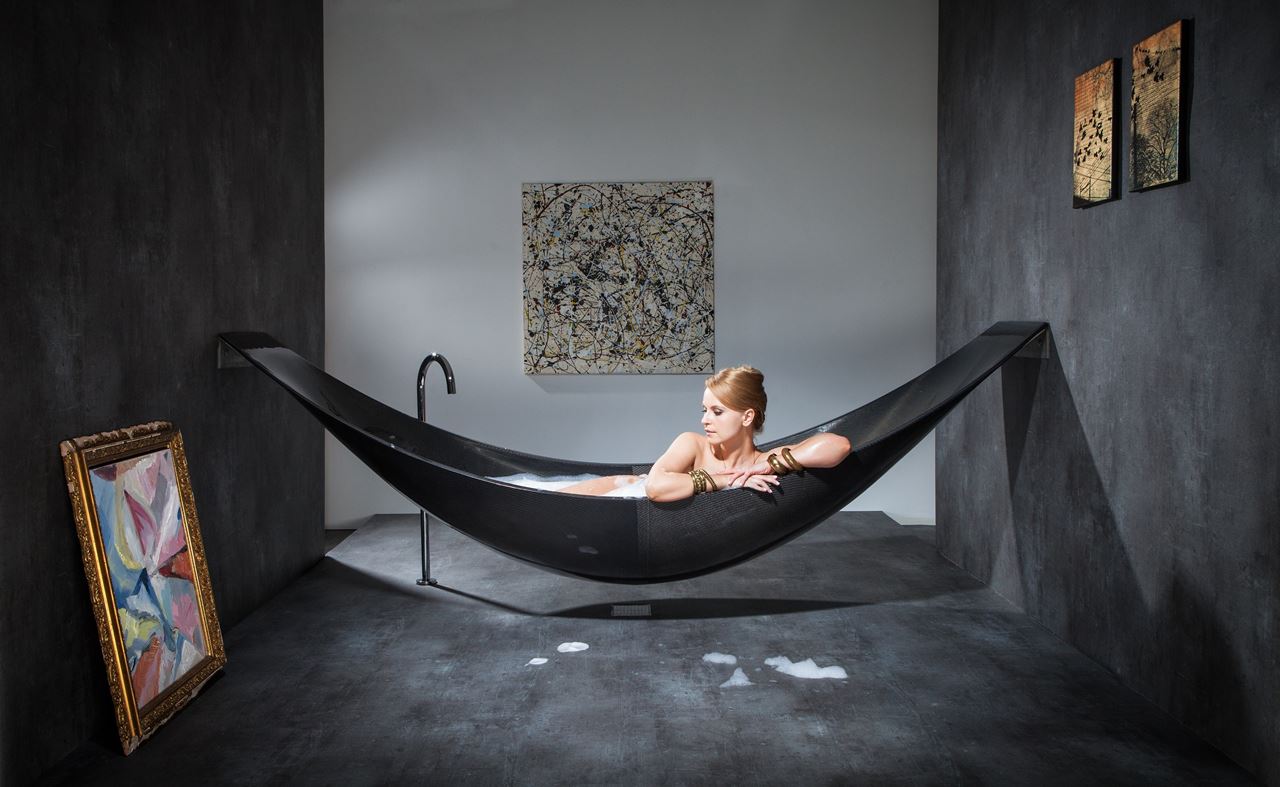 The hammock bathtub is made out of carbon fiber and it's so strong that it remains completely rigid at all times yet remaining lightweight. The curved design makes it comfortable to lie in for a longer time, just like lying on a hammock by the seaside. The company also made a standalone version due to the popularity of its hammock tub.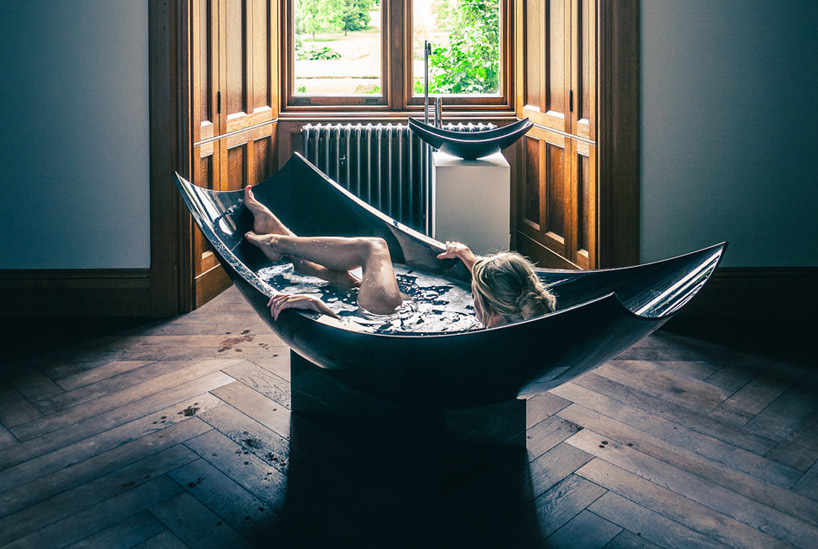 2. Asian boat inspired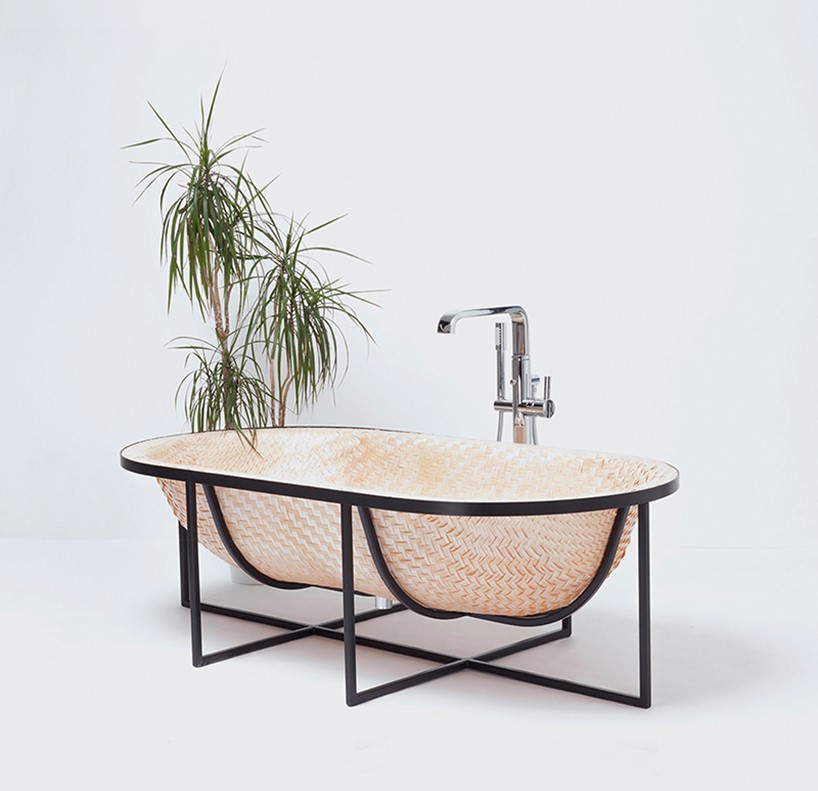 This Asian boat inspired tub is not attached to walls but is standalone. It's made out of pressed woven veneer sheer and a steel frame. According to Design Boom, the pressed surface is coated with a polymeric material which allows water resistance and structural strength to support heavy weights. This is one boat that isn't going to sink although it's filled with water!
3. A round bowl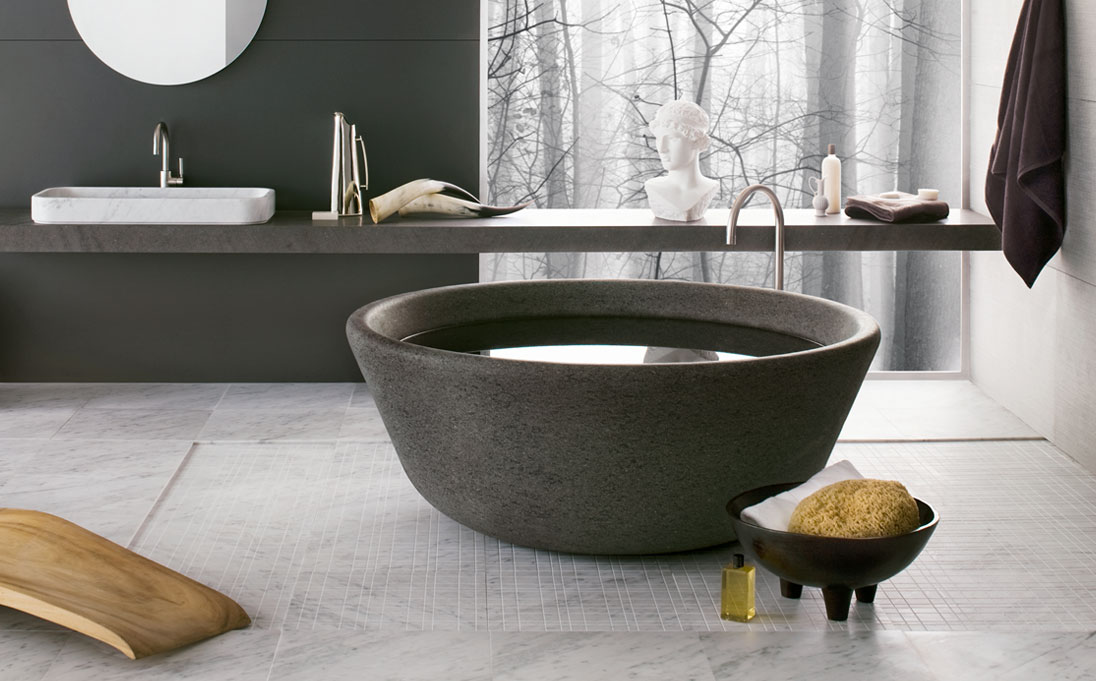 A round or circular bathtub that almost looks like a bowl will be a focal point wherever it's placed. The material and finish options include Carrara marble, moonstone, basaltina (in picture) and black rock.
4. Marble rectangle with round corners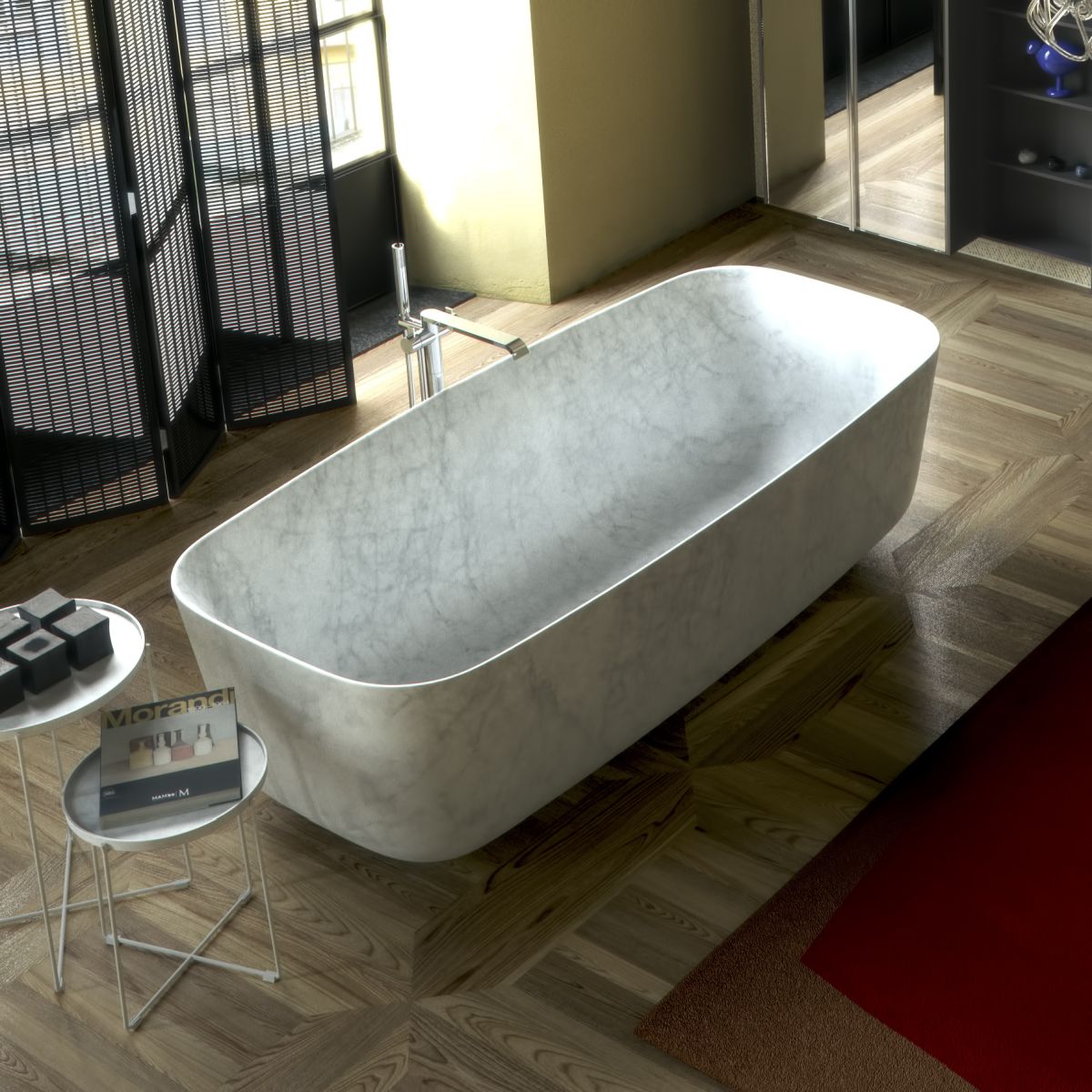 This bathtub is slightly different from the usual tubs. It's a marble bathtub with round corners although it's rectangular. This gives the tub a smooth and delicate finish so you won't accidentally bruise yourself while getting in and out of the tub.
5. Organic form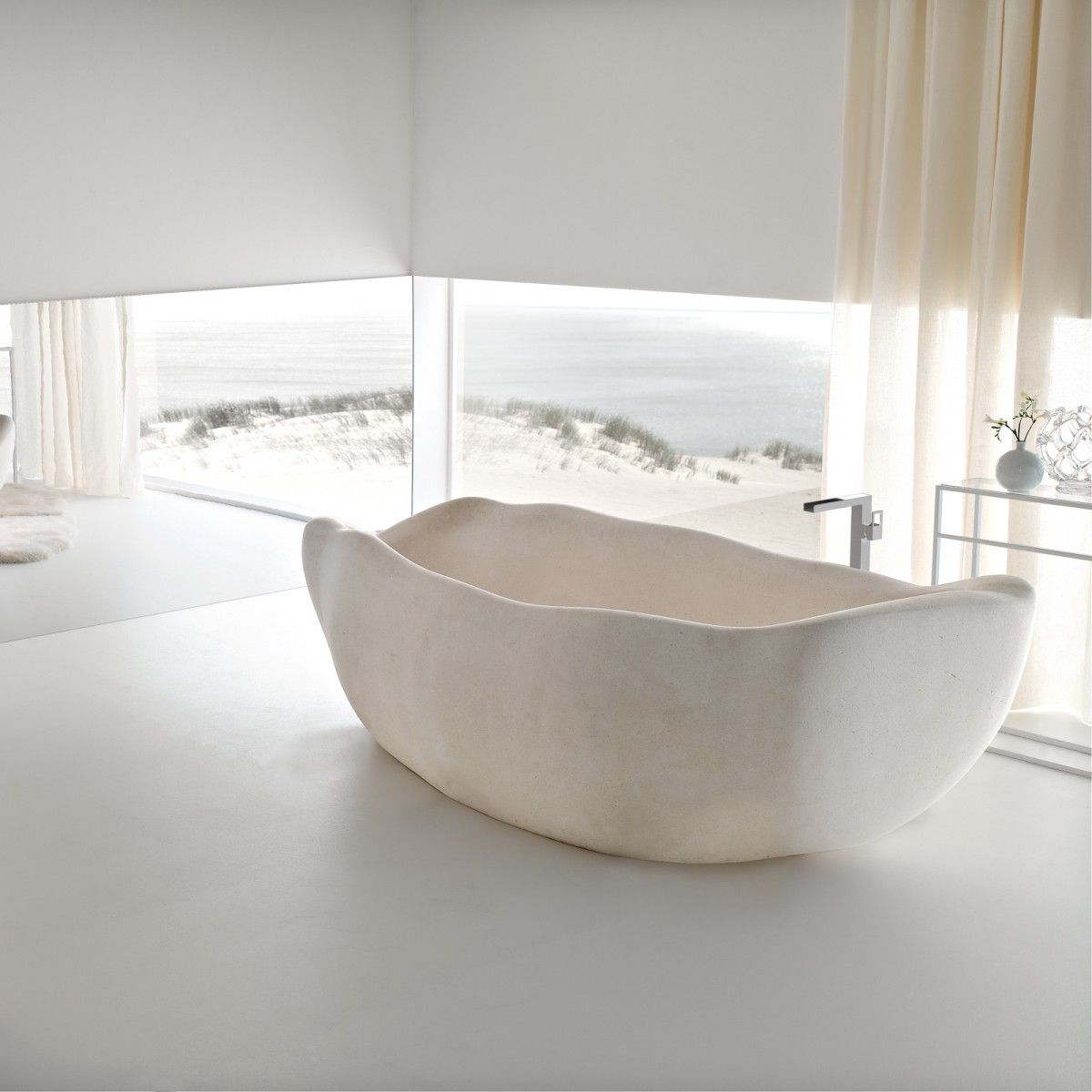 Organic form tubs give the bathroom a refreshing look because it is simply different. Depending on the organic form design, sometimes the tub can fit two people comfortably instead of one.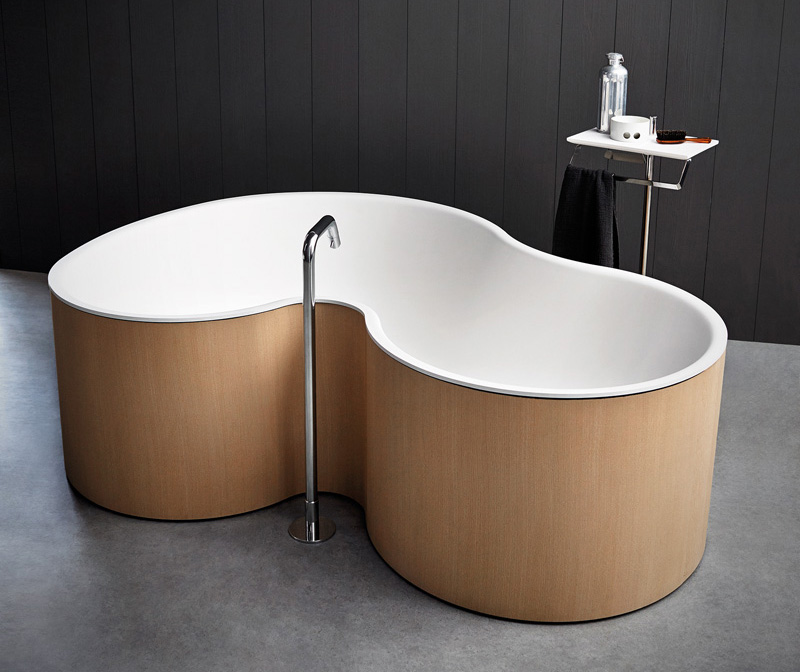 6. Old-fashion tub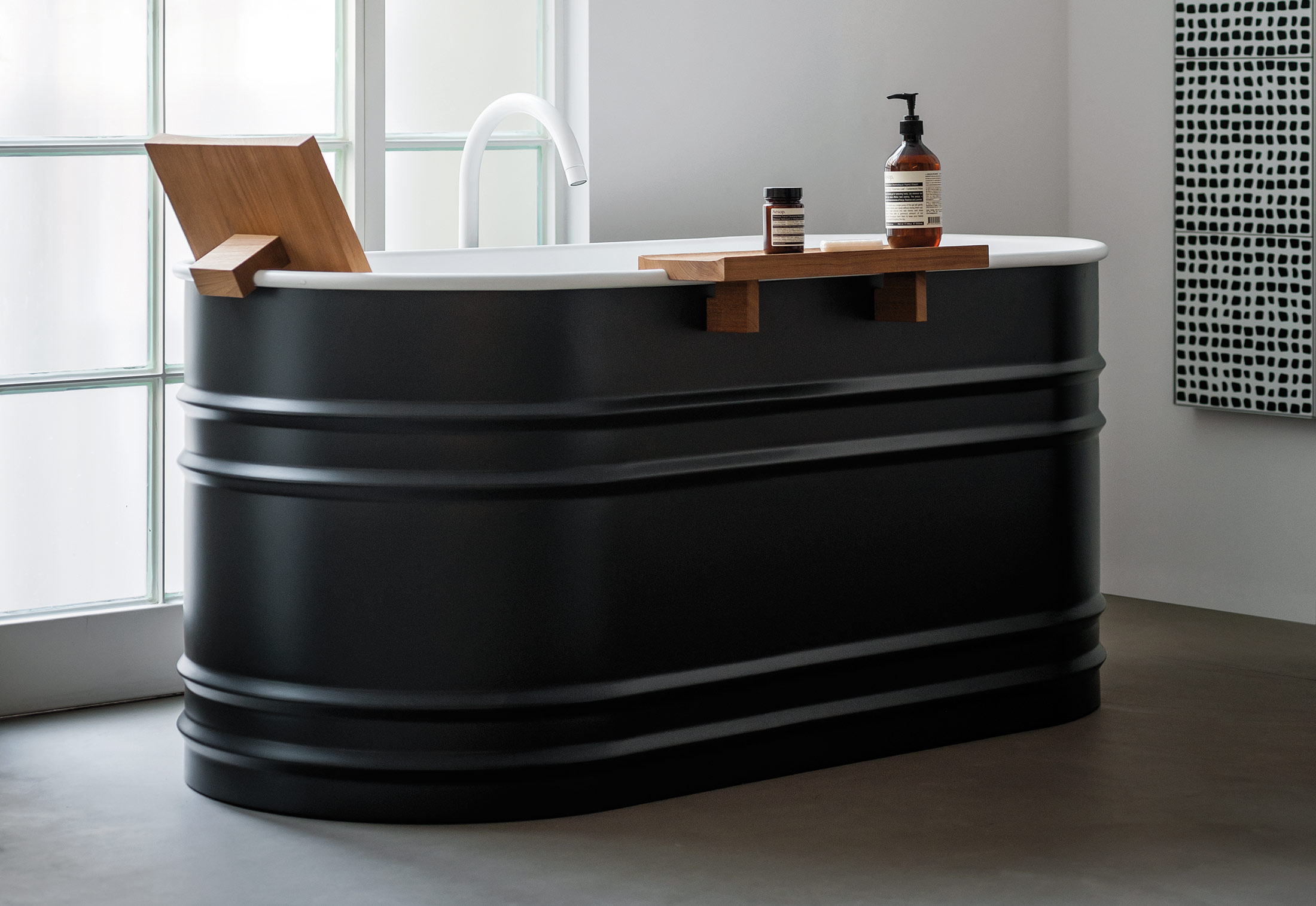 For those who prefer a vintage and rustic look, they'll love the old-fashioned tank reminiscence of Western films. For a modern and contemporary update, it's just painted with bolder colours.
7. Clawfoot tub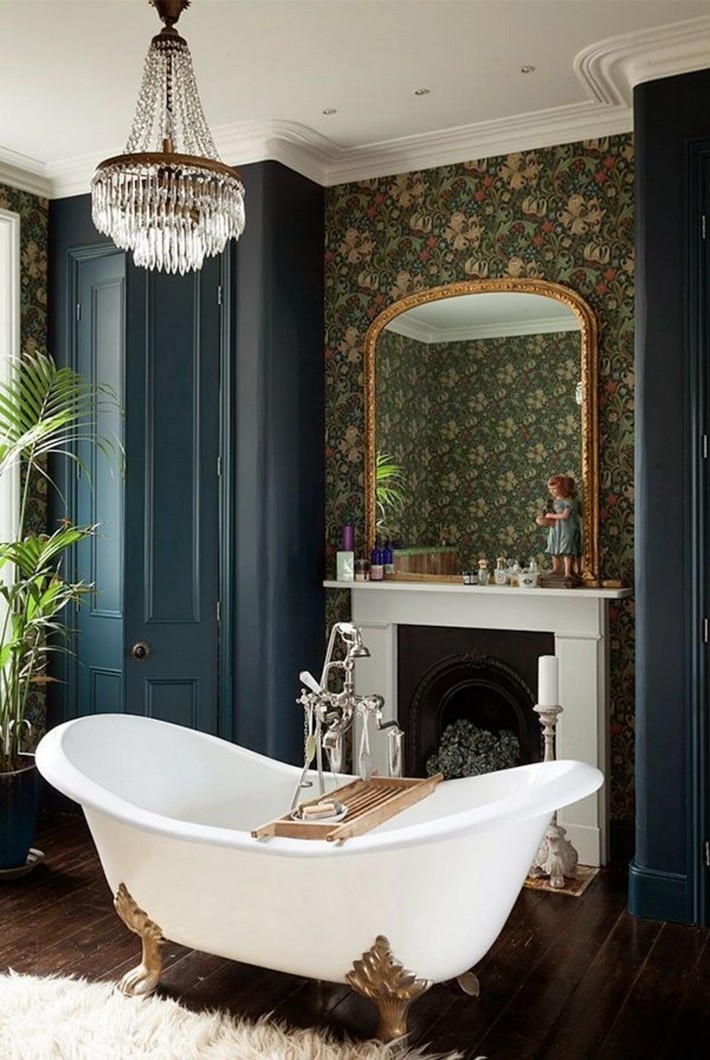 Who can forget those clawfoot tubs? Old trends come and go and it looks like it's here to stay. It's not for everyone but it's still a bathtub design nonetheless. Depending on the design theme of the bathroom, a claw foot tub can up the glamour and luxury factor of the bathroom.
8. Wooden tub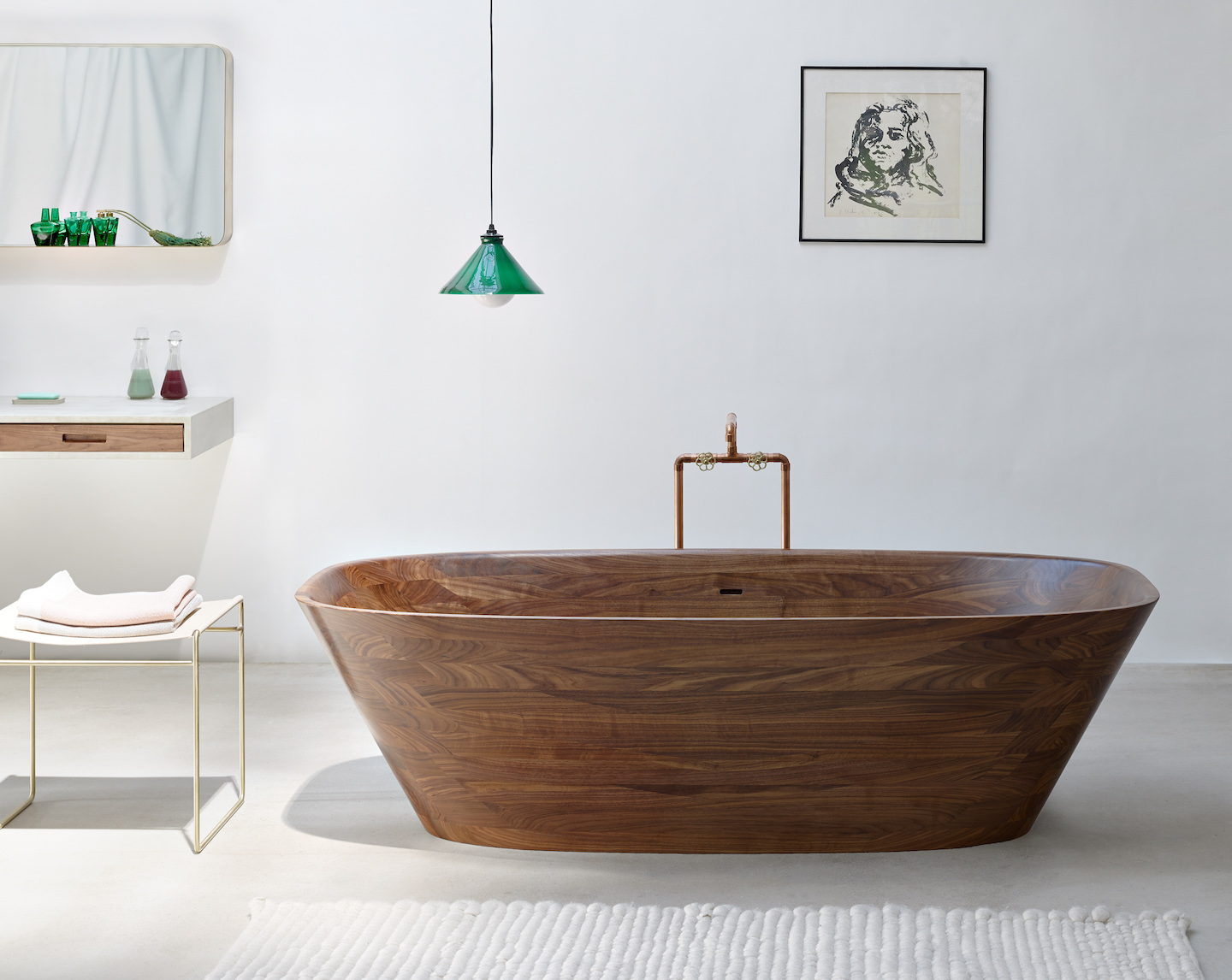 This smooth wooden tub looks so good that it feels like you'll slide off the tub! It's carved out of a single block of aromatic walnut and hand-polished and oiled for long last. The tub can even accommodate two people.
Feature images from Home Edit