Curtains have always been primarily used to dress up your windows but it can actually be used for so many different things. You will be surprised to find out that there are so many alternative ways you can utilise curtains to complete the look in your home no matter what the fabric. Time to dig up those old curtains and put them to good use with these cool ideas.
1. Create A Private Corner
Do you have a little nook or cranny that you want to turn into a private reading area or maybe just a space for you to daydream? Hang some curtains around that area that can be closed to ensure that you can get lost in your own little world.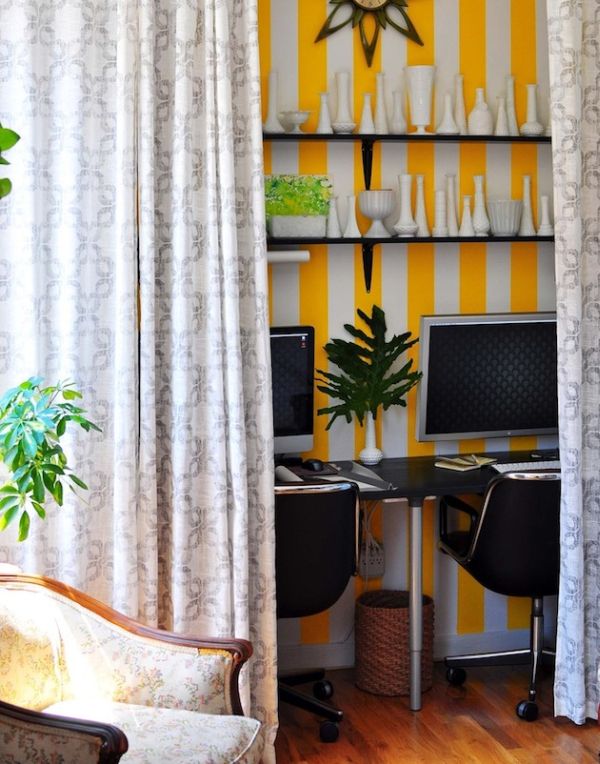 2. Hide Clutter
An easy solution to a spot that doesn't look good on display is to cover it up and curtains are an easy and stylish way to do so. It is much cheaper than installing new cabinets but do remember to try and keep your home as neat as possible.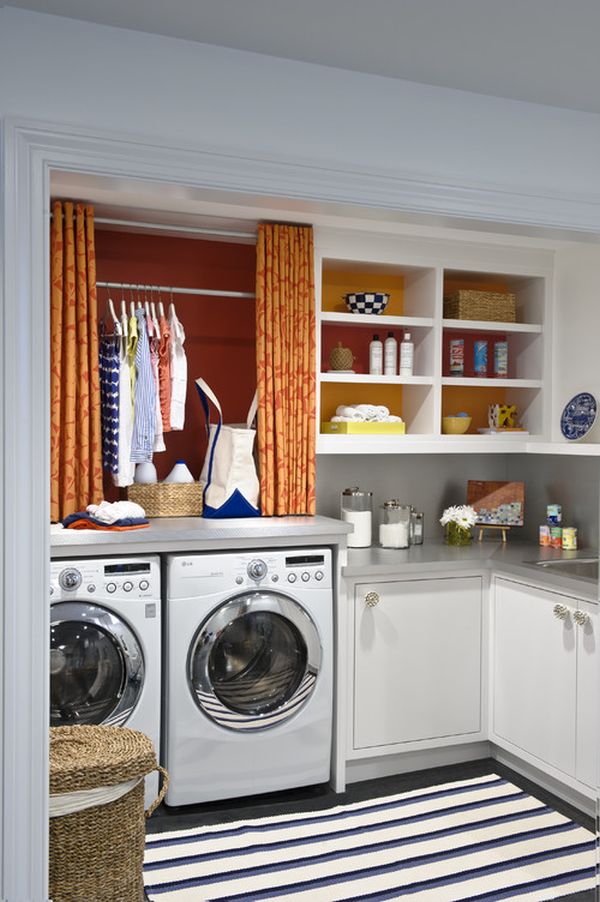 3. Bed Canopy
Canopy beds are charming, whimsical and add a whole new sense of style to your bedroom. You don't have to purposely buy new canopy for your bed, just make your own by repurposing some curtains and you're good to go.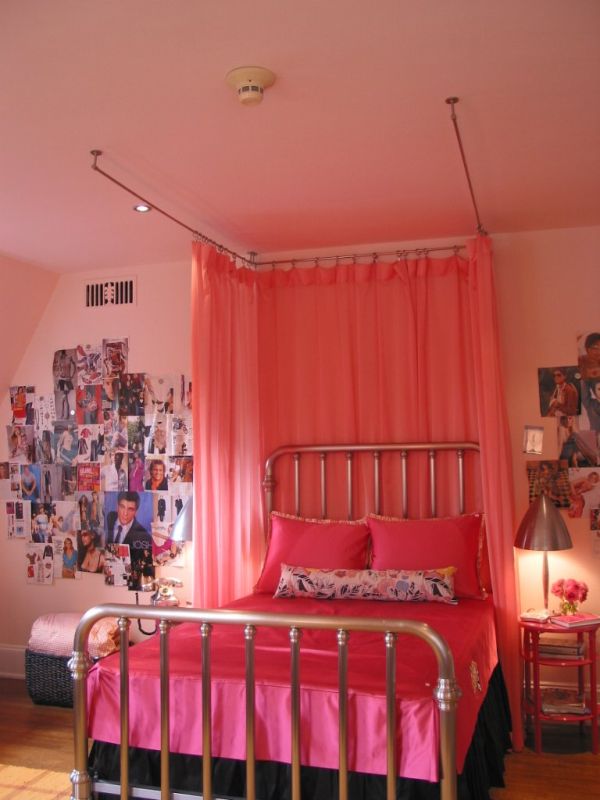 4. Closet Door
Don't want to bother with the fuss of installing a door or screen for your closet? Just use a curtain as a soft, flowy door that you can easily change when you're bored to keep things interesting in your home decor.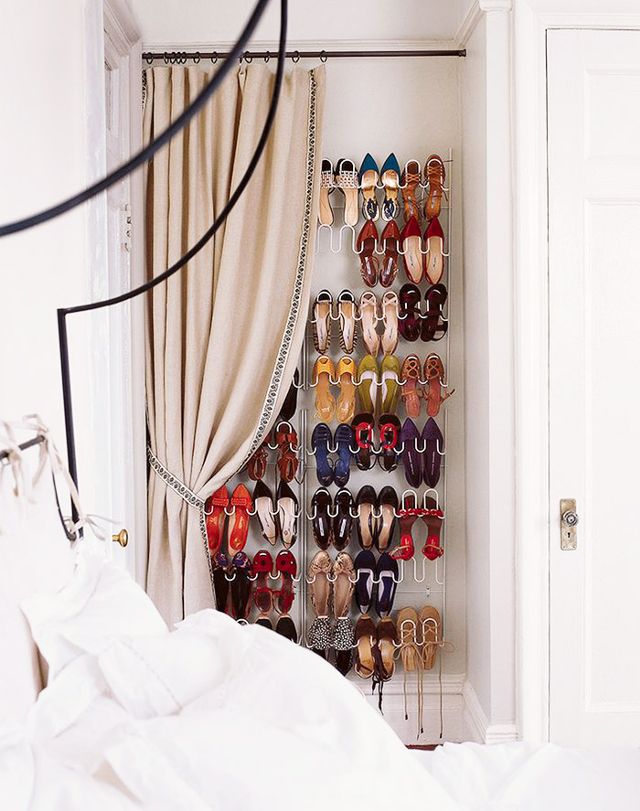 5. Space Divider
For open space apartments, curtains are a great way to separate your space and almost turn them into individual rooms. They are ideal because they can be closed and opened at will, which means you can easily opened up the space again.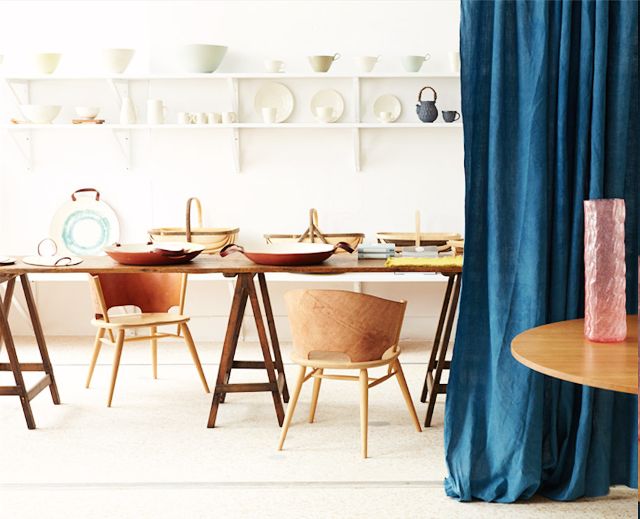 Another creative usage for curtains in your home is to use them instead of doors for your rooms. They provide easy access to the room and can to add a touch of uniqueness to your home.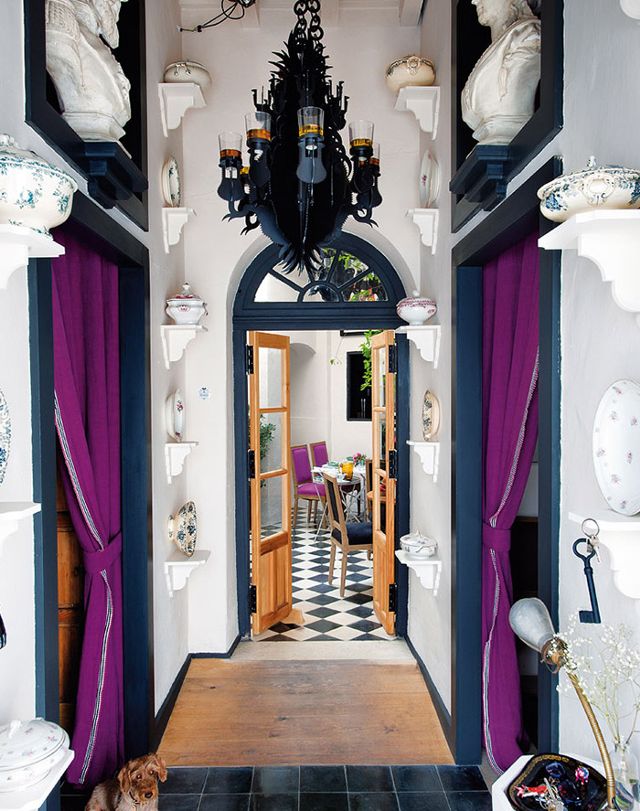 7. Unique Headboard
Bet you never thought of using curtains as a headboard but you'll be surprised to find that it actually works amazingly well. To make it look more stylish, remember to choose a style or pattern that complements your bedroom's decor.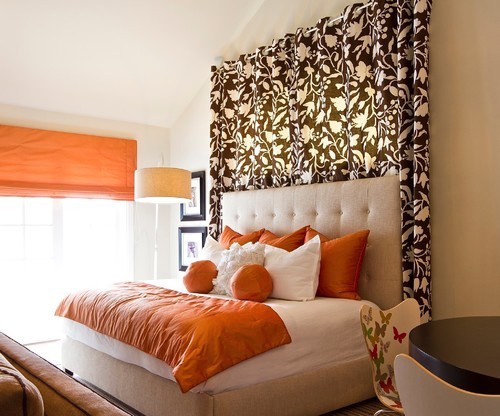 8. Frame a Door
Curtains are also very chic when they are used to frame an entryway or your doors. It adds an element of elegance and class to your doorway.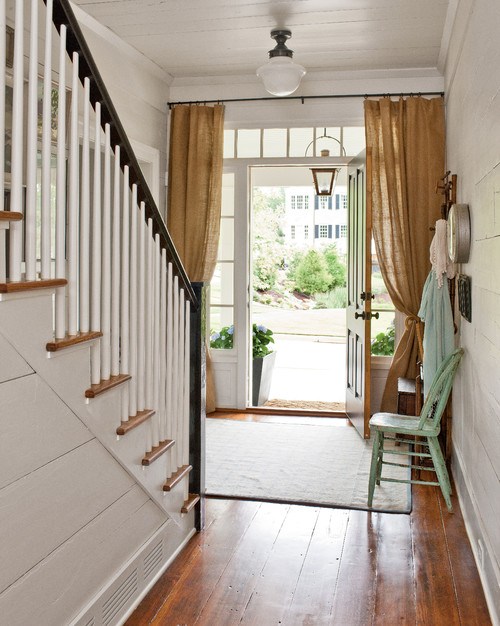 9. Bath Curtains
Of course, how could we forget about one of the most popular usage of curtains at home which is the shower curtain?Instead of using one single curtain, this luxurious bathroom utilises two curtains that open in the middle to emulate a posh resort.