Not having a large piece of land doesn't mean that you can't have a comfortable house to live in. This residence known as Balance of House located in Chiang Mai, Thailand is designed by an architect from PIJIC Architect and is laid out in a small L-shape. The long side of the L-shape is next to the fence to maximise the amount of space for the home. Since there are so many long and narrow areas, one of the problems the architect had to overcome was to make the home more airy and open.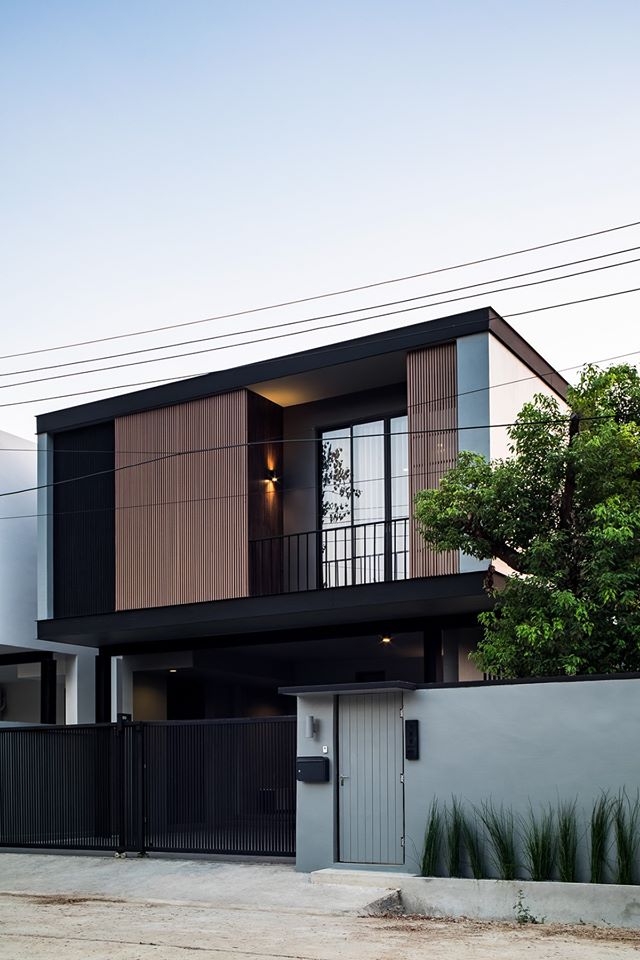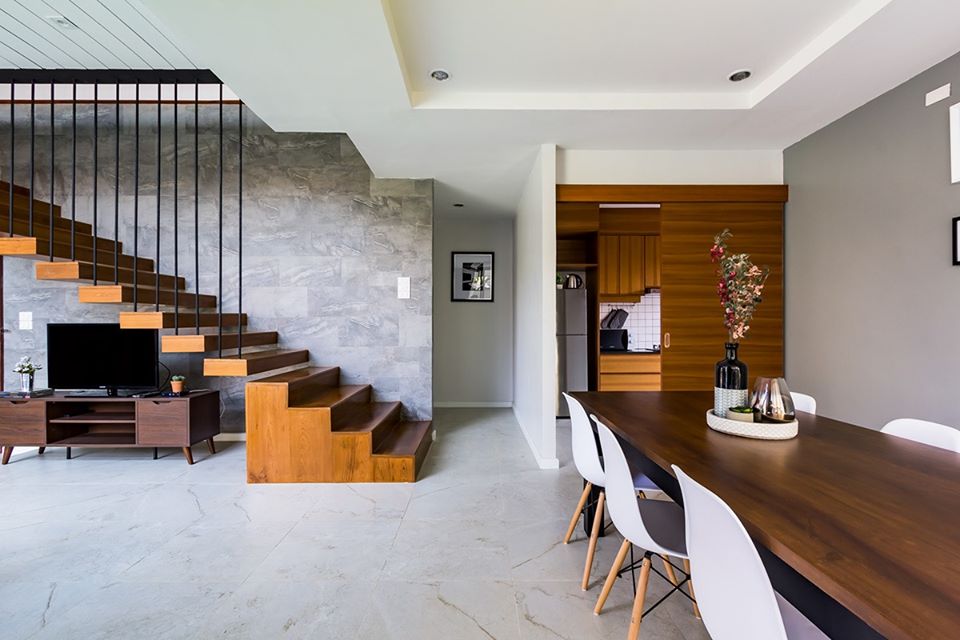 Layout: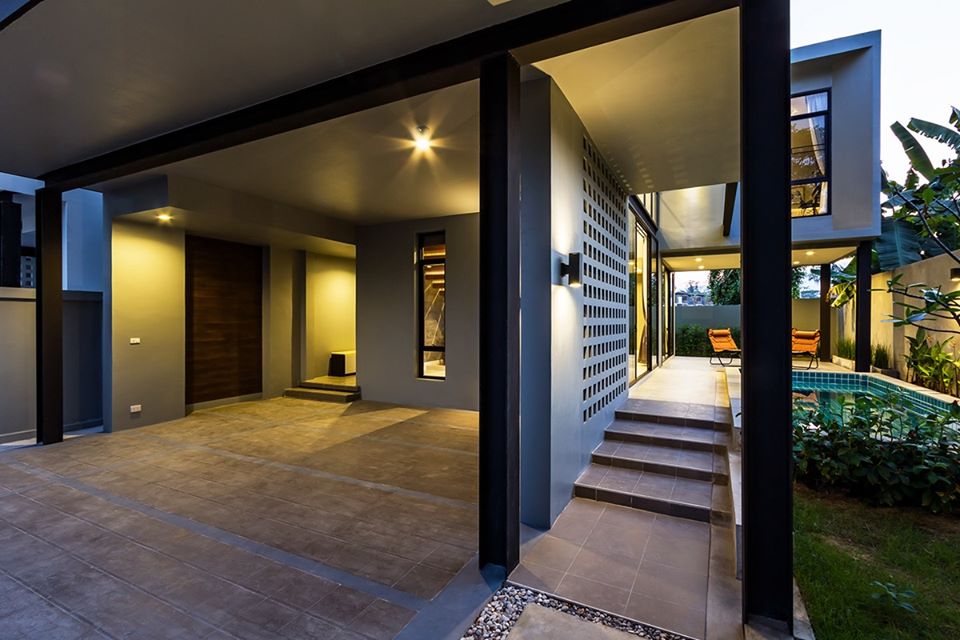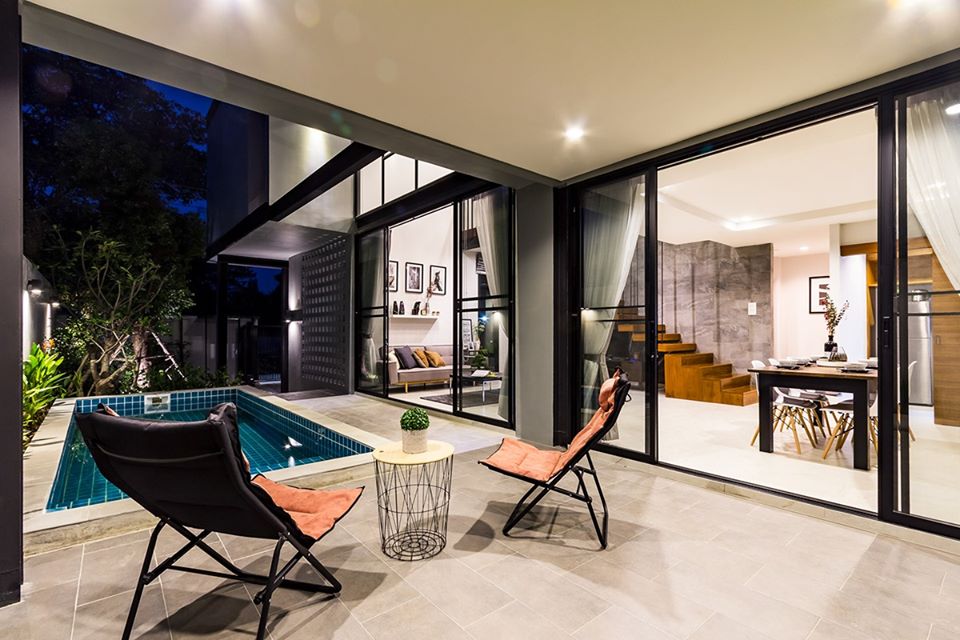 With this in mind, the architect designed a modern box house with good ventilation that is suitable for the Thai climate. An opening was created on the side that faces north so the sunlight is not too strong. There's even enough space for a swimming pool and garden with one of the windows opening up to the pool below.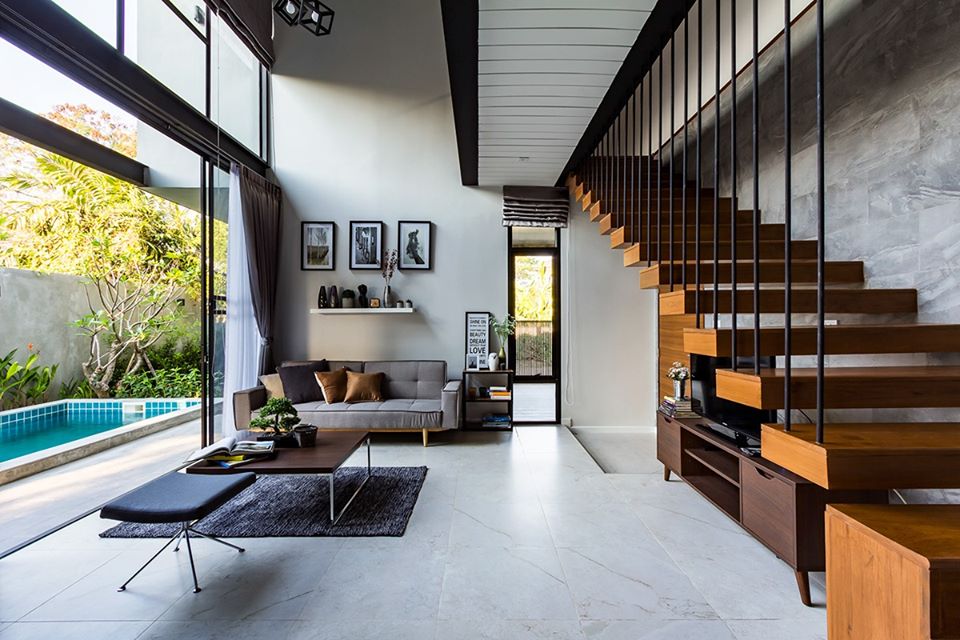 There are two ways to enter the house, with one being the entrance through the parking lot; while another path leads from the swimming pool. The living room is filled with natural light in order to fulfil the needs of the homeowner; and is a great place for the family to gather. Above the living room, a corridor on the second floor paves the way to the bedrooms.
Interior Area: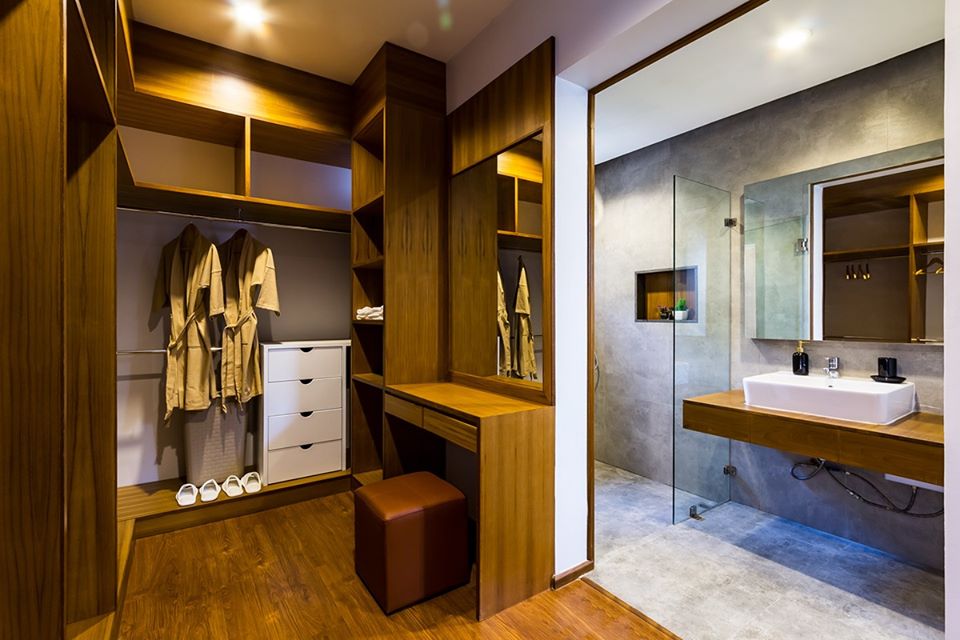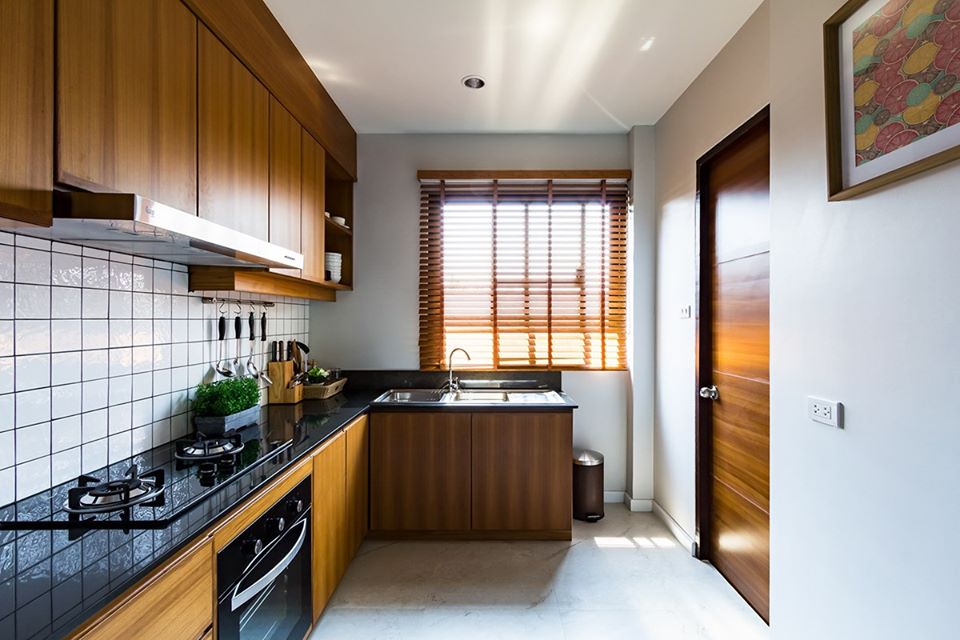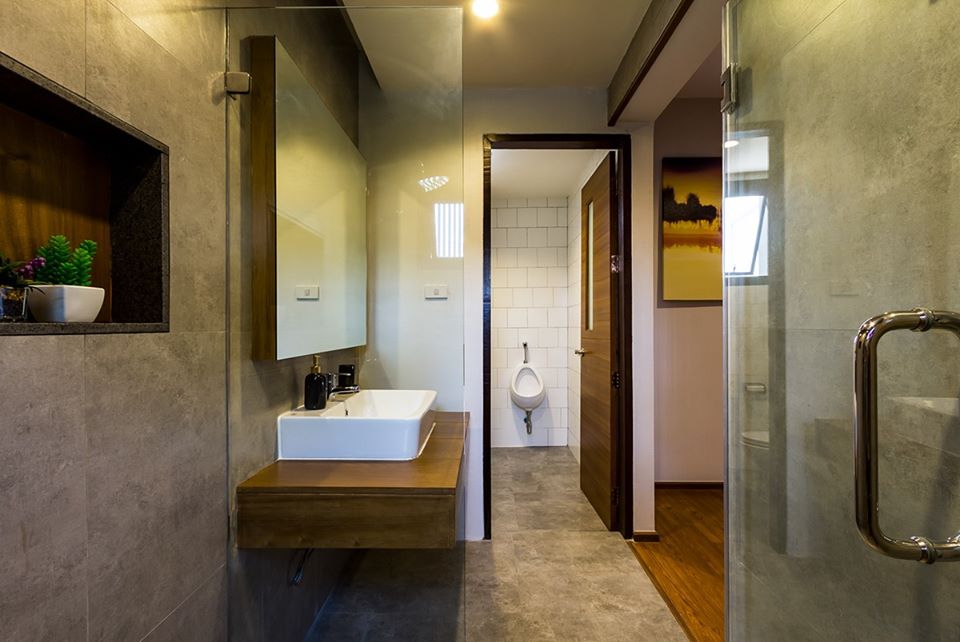 An uncommon feature for this house is the use of reinforced concrete mixed with hot rolled structural steel as the owners did not have a big budget. This helps to create interesting elements of the home and allows the building to have a more modern look. Thai people do not usually use steel in their homes but it actually works better than concrete. Inside, the house focuses on functionality, convenience and simplicity. Warm materials such as wood are used with splashes of bright colours to add visual interest. The interior uses a colour palette of mainly white, cream, blue and grey tones.
All images are taken from PIJIC Architect unless otherwise stated.
Interested for more amazing house designs? Check out our collection of house design articles now.