Located on Bondi Beach, Cloud House is a beautiful private home that looks unassuming from the front but it's actually a work of art inside. The house is named like this because the design team, Akin Atelier came up with the concept to maximise the opportunity for light to interact with the house's surfaces; mimicking the facets of a cloud. The play of light and air gave them the idea to name the house like this.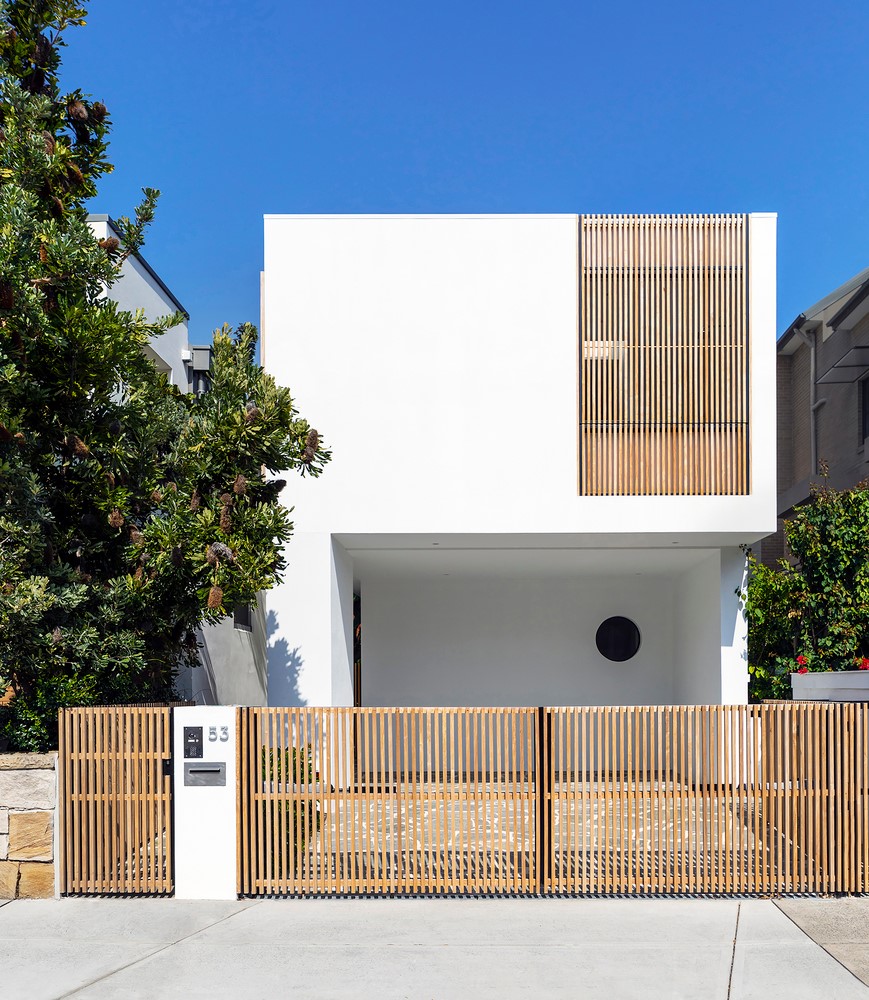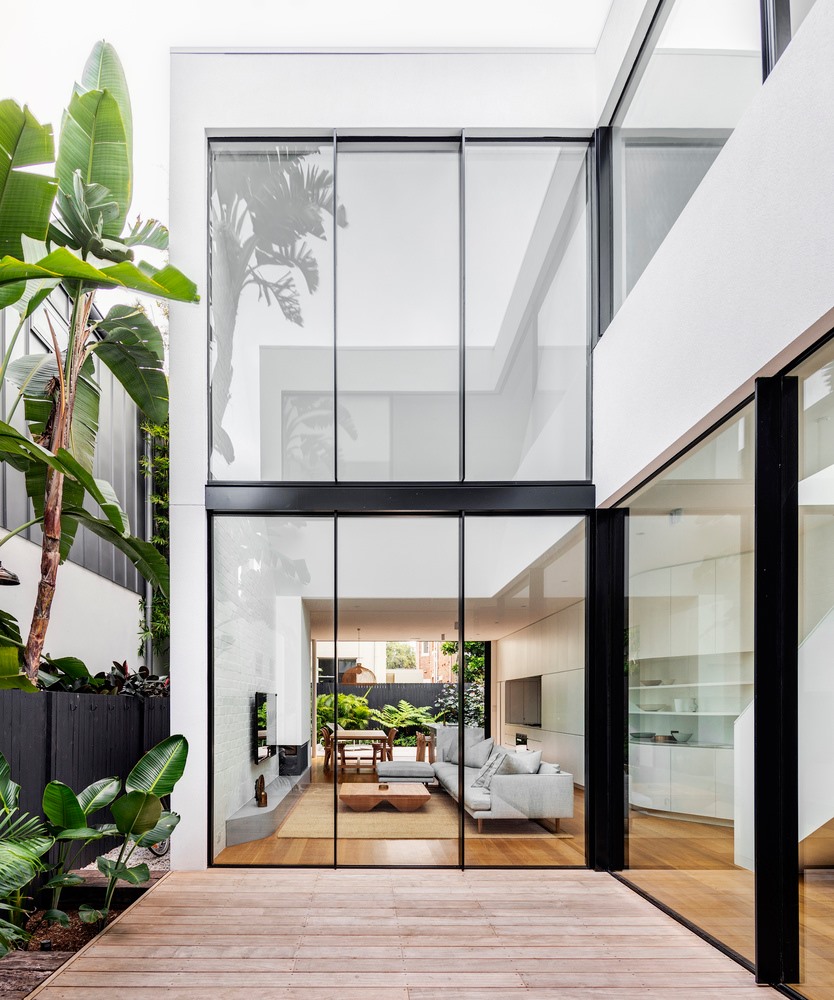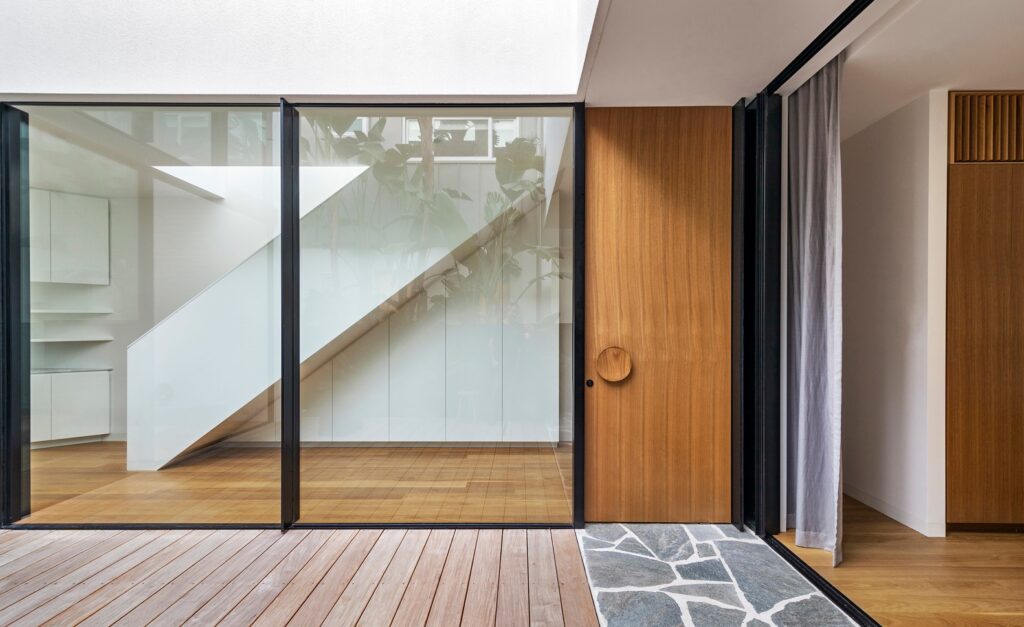 Internal Area: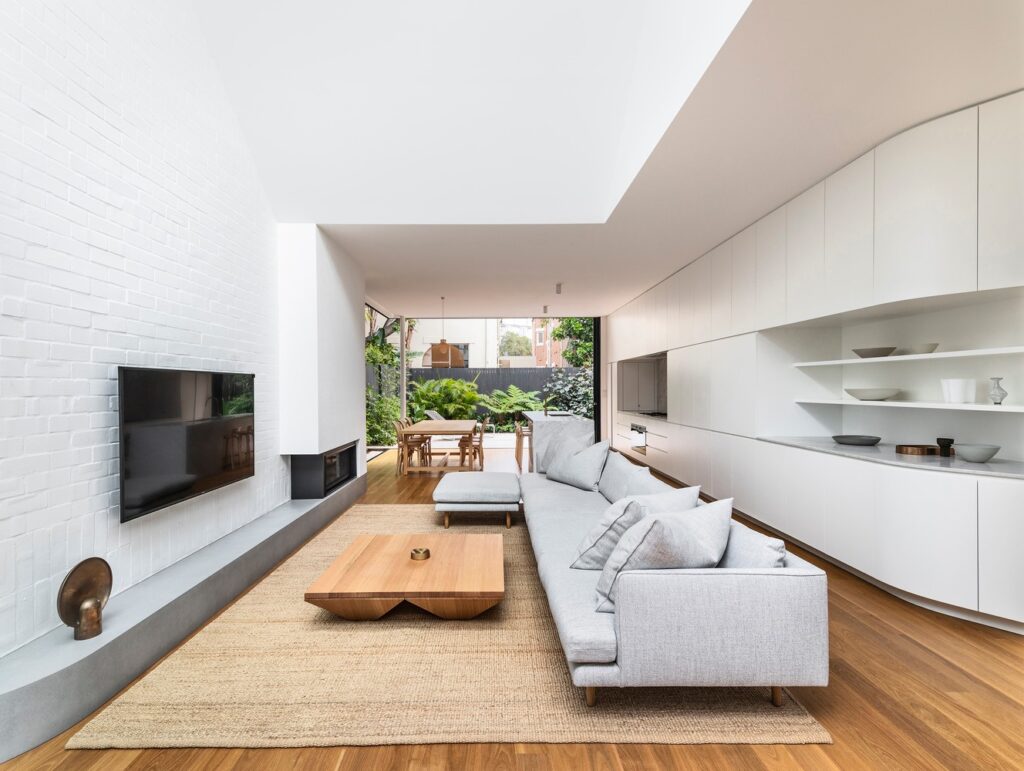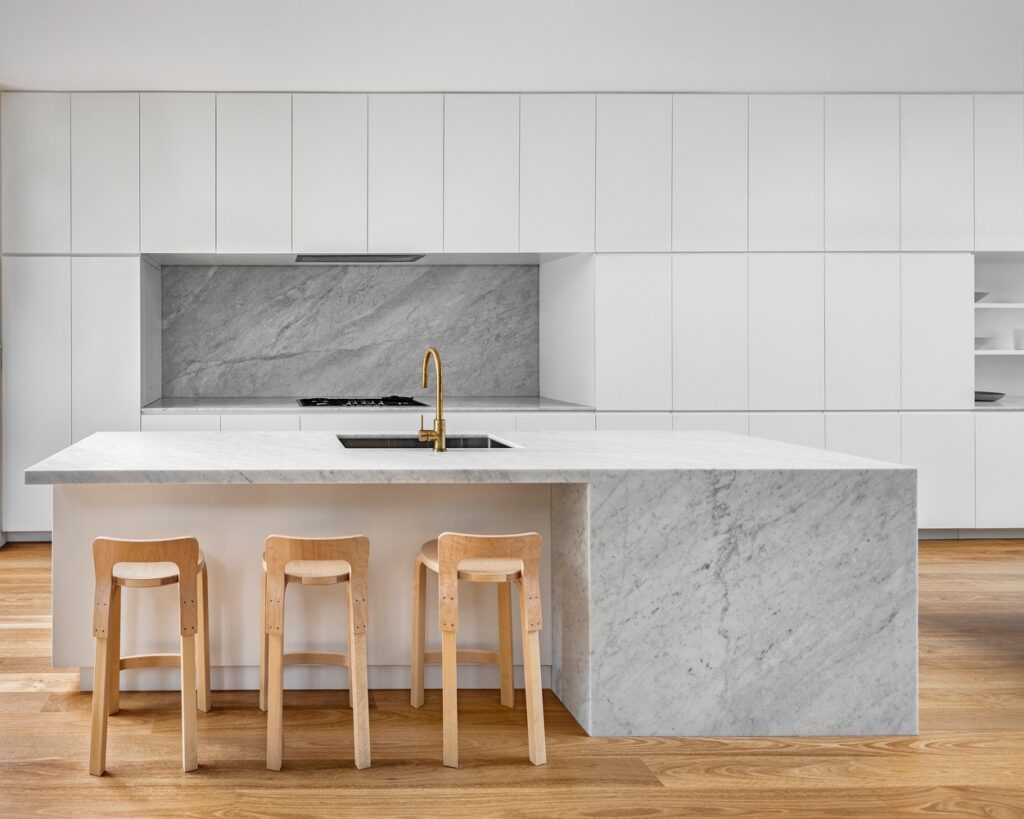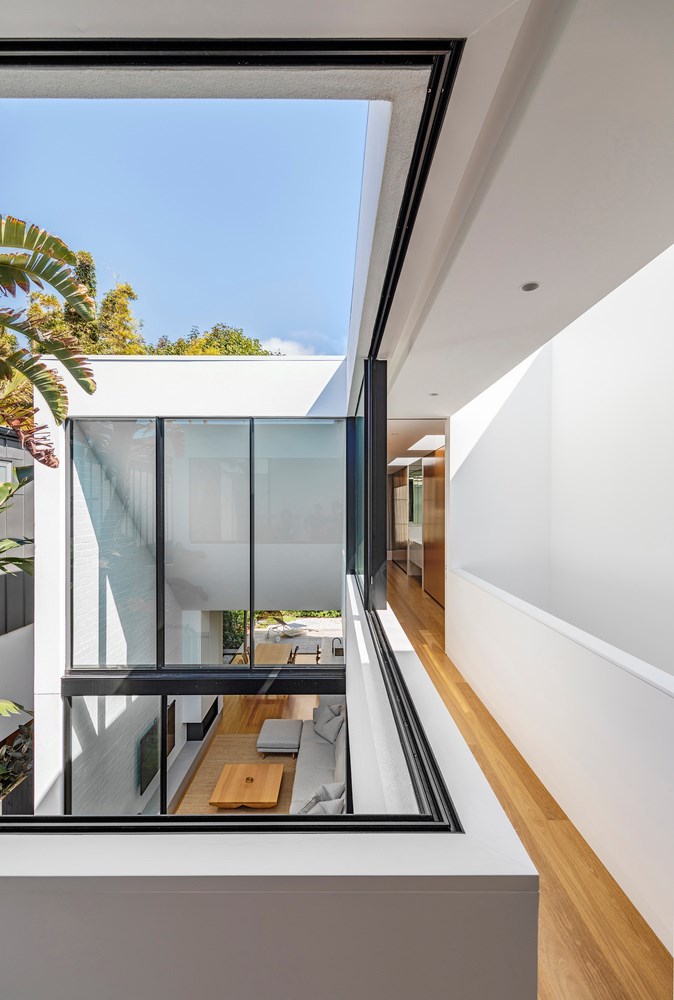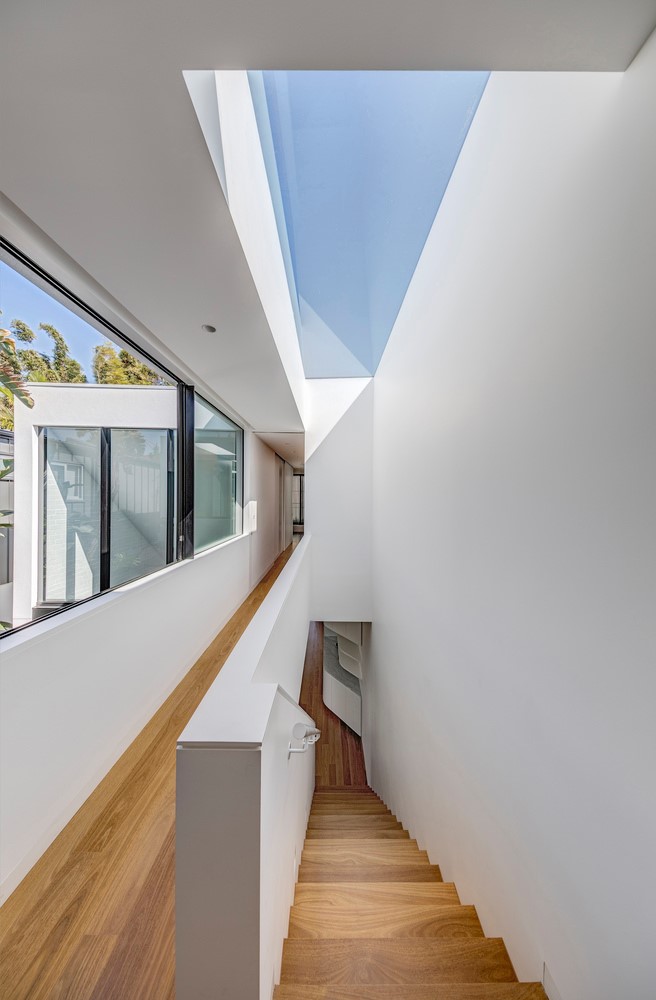 You can see that the house features two interconnected volumes; that are pierced by a central courtyard on the ground level and selected apertures. On the upper level, there is an open walkway that connects them. The volumes are punctured with apertures that provide a different play on light. There are open, flexible living spaces on the ground floor while the private areas such as the bedrooms and secondary living room are on the upper level.
Design Elements: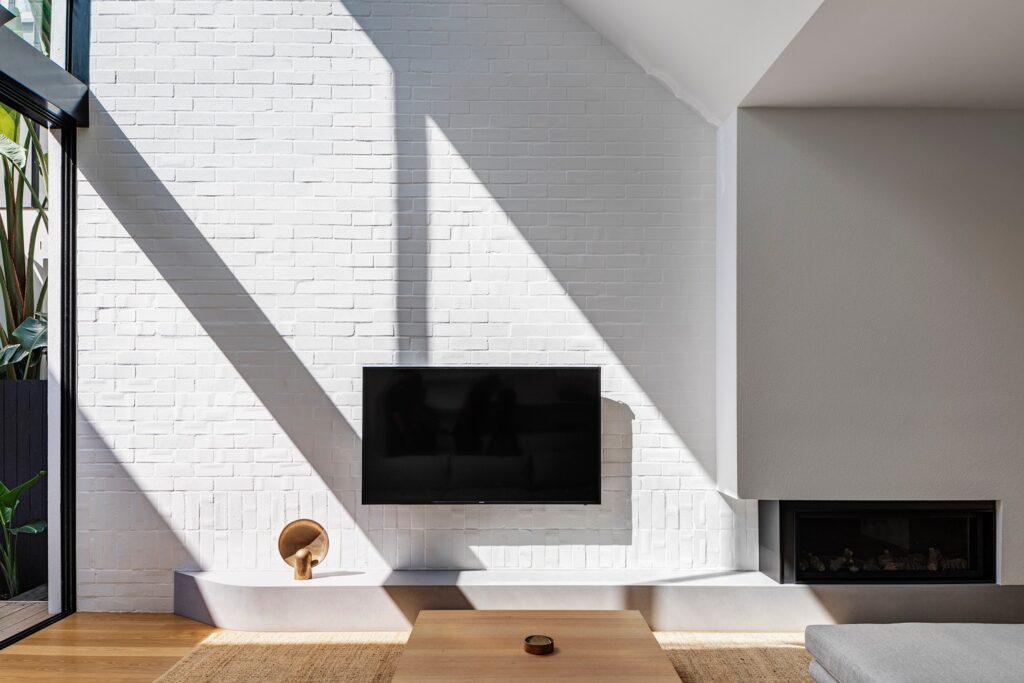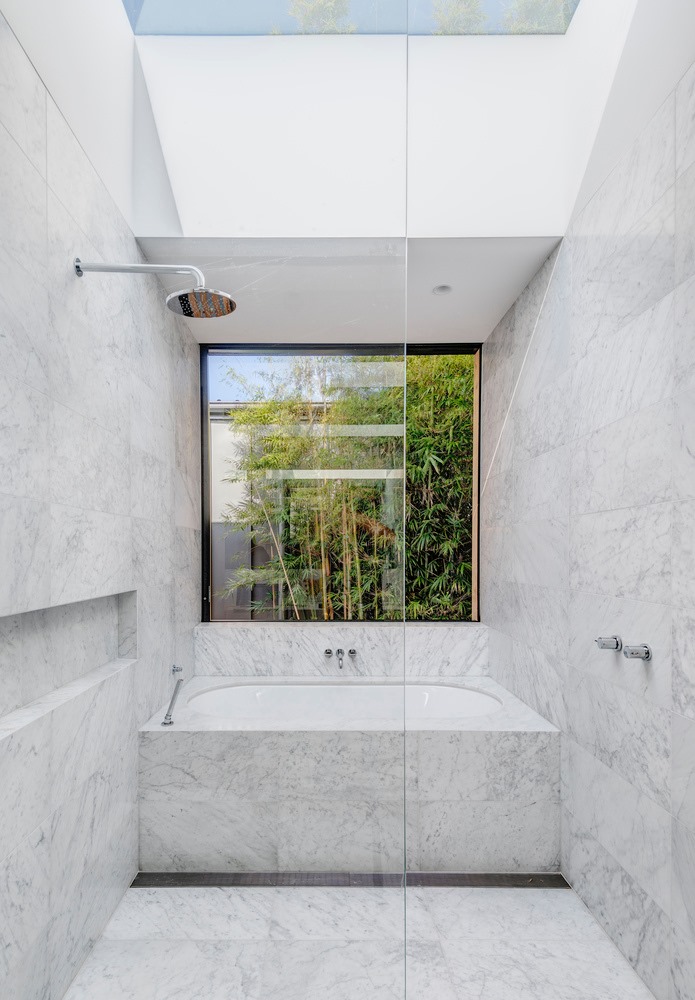 Outside, the house looks very boxy and sharp but inside; subtle curves in the elements allow for a more gentle touch to the home. There is a round window that pivots, a curved concrete plinth and custom joinery. In keeping with the warm, neutral colours of Bondi Beach; the design team used warm timber, whites and greys while the walls are dressed with lightly bagged bricks that create dynamic shadows.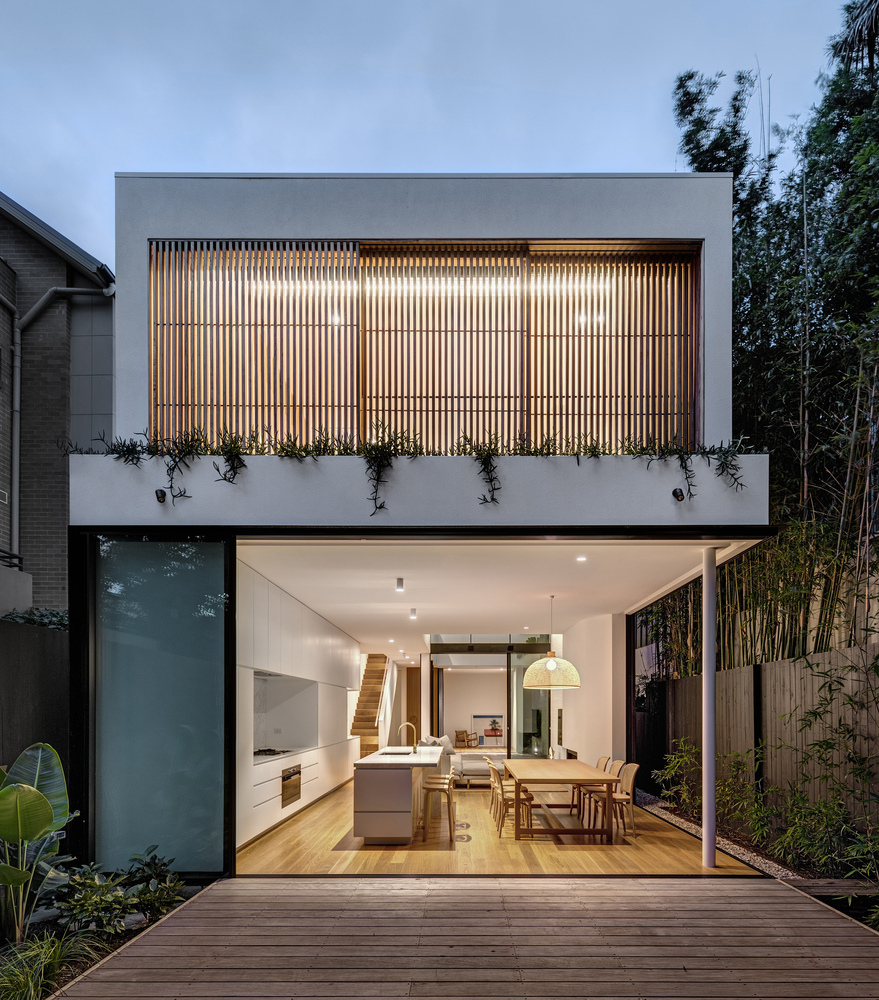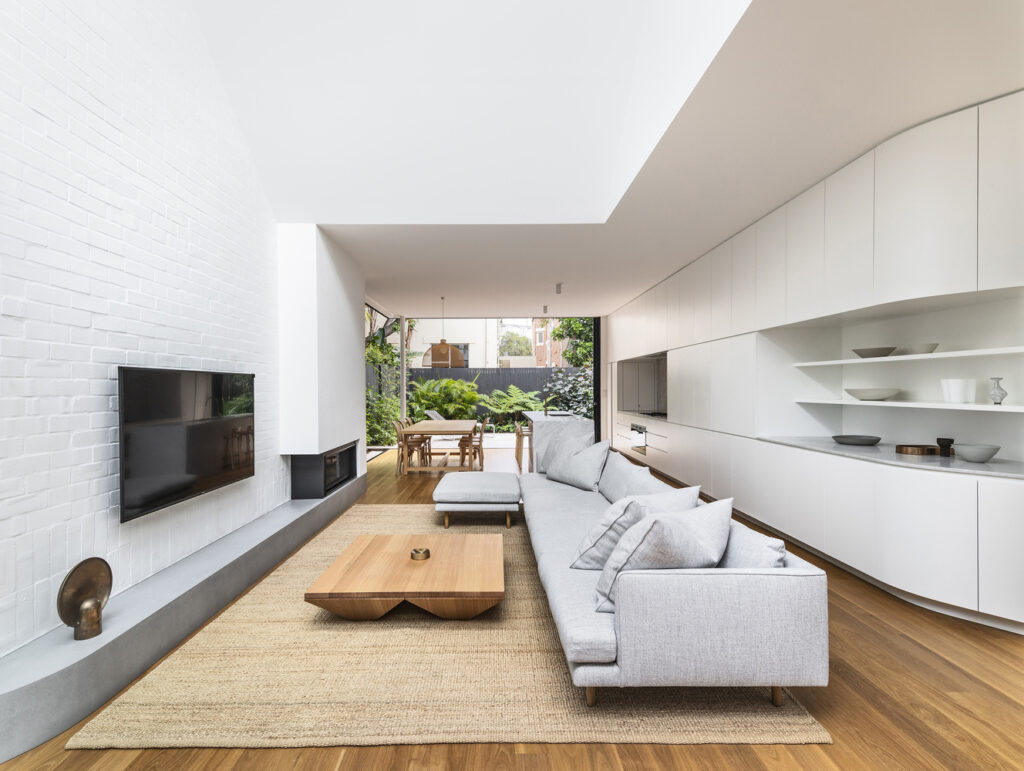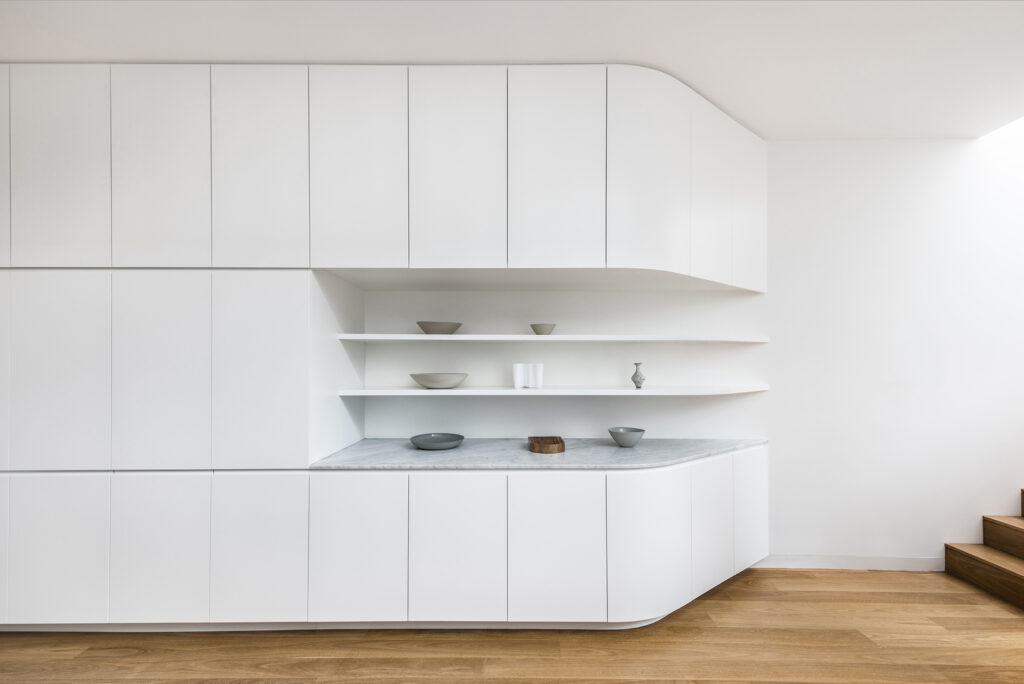 You can see that the first floor cantilevers over the car porch, effectively creating a buffer from the house to the street. The living spaces are kept private thanks to its position between the internal courtyard and backyard. There are also openings that face the east which allow the morning sun to filter through the sliding timber screens; which also provide an additional layer of privacy. The landscape surrounding the house is beautifully curated and seamlessly integrated so that it complements the residence well.
All images are taken from Akin Atelier unless otherwise stated.
Interested for more amazing house designs? Check out our collection of house design articles now.