It is always gratifying to see old, dilapidated houses being transformed into something new and glorious which is exactly what this house in Bien Hoa, Vietnam exemplifies. Although the house is something that you can see almost everywhere in Vietnam, what makes this house outstanding is its transformation that makes it look simply awesome.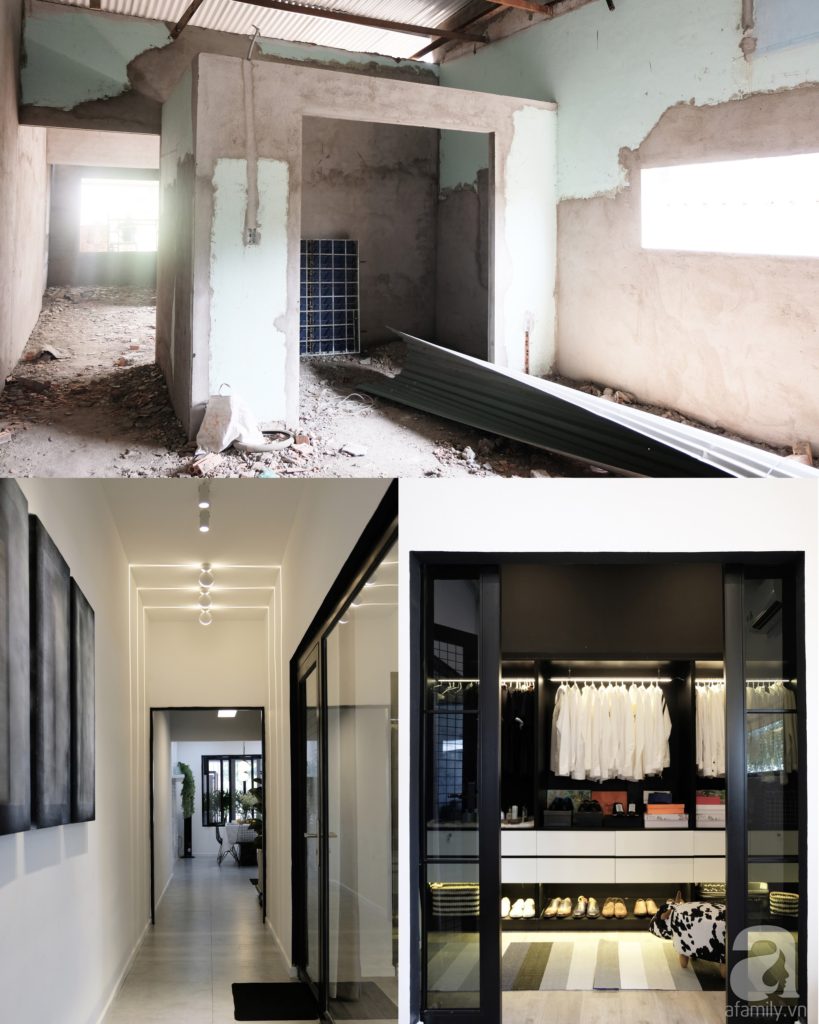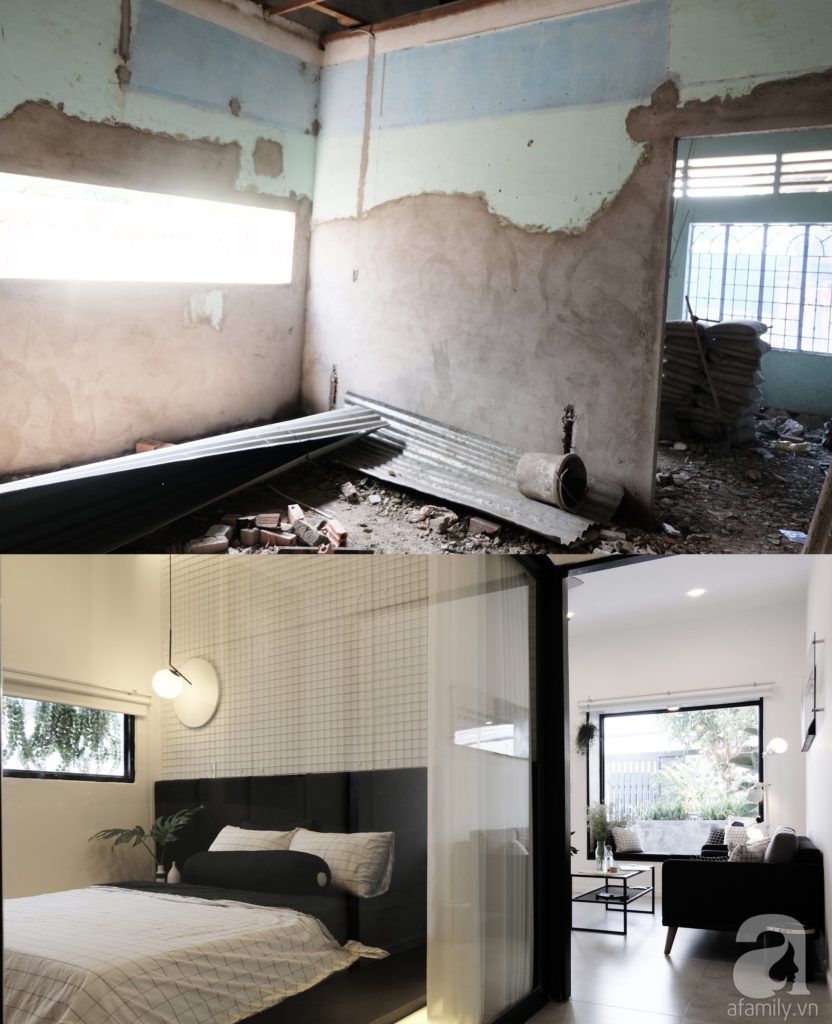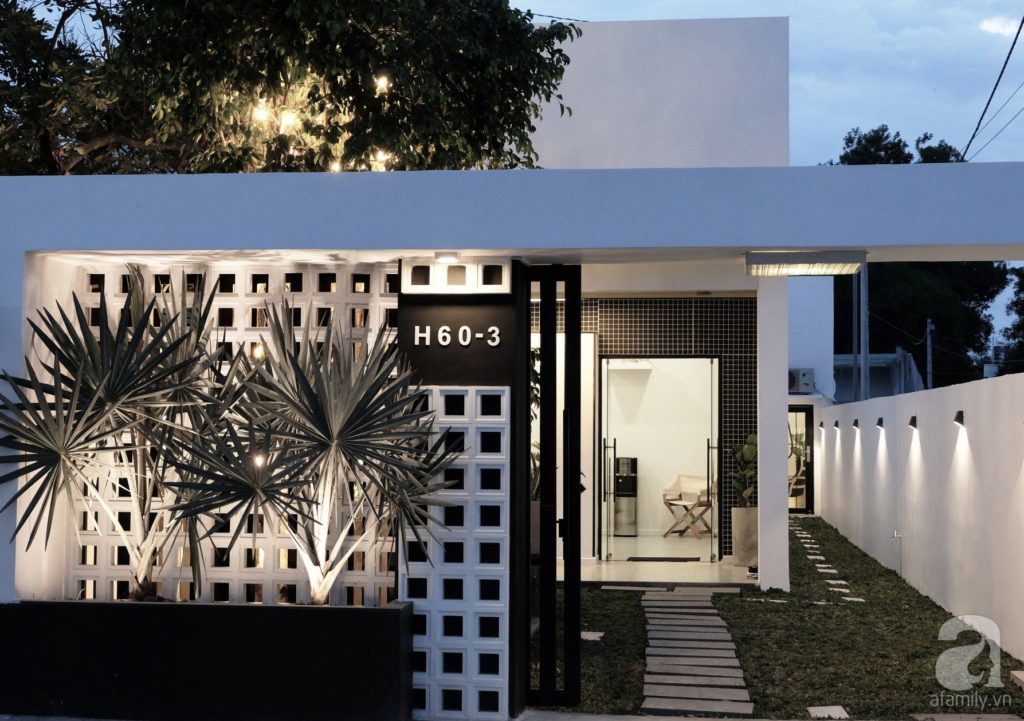 Designed by Pham Minh Nhat, the makeover took about three months to complete and they did it to fit with everything a young and modern family needs. First of all, the studio decided to go with a very chic and contemporary palette of black and white which is definitely a classic combo for the house decor.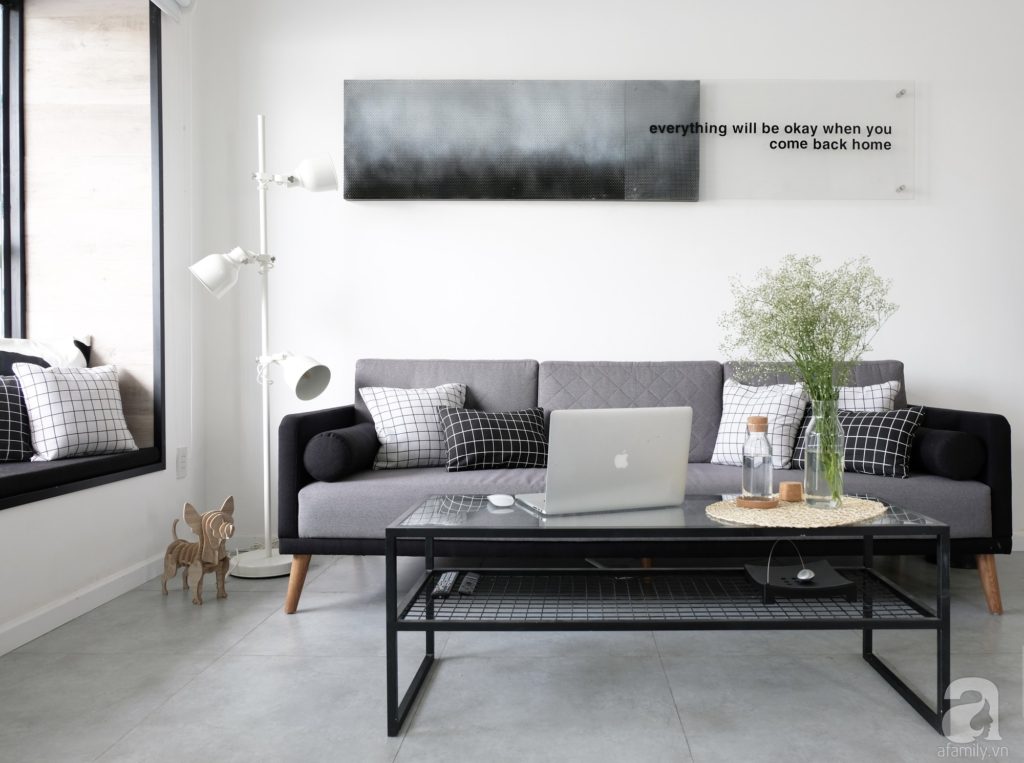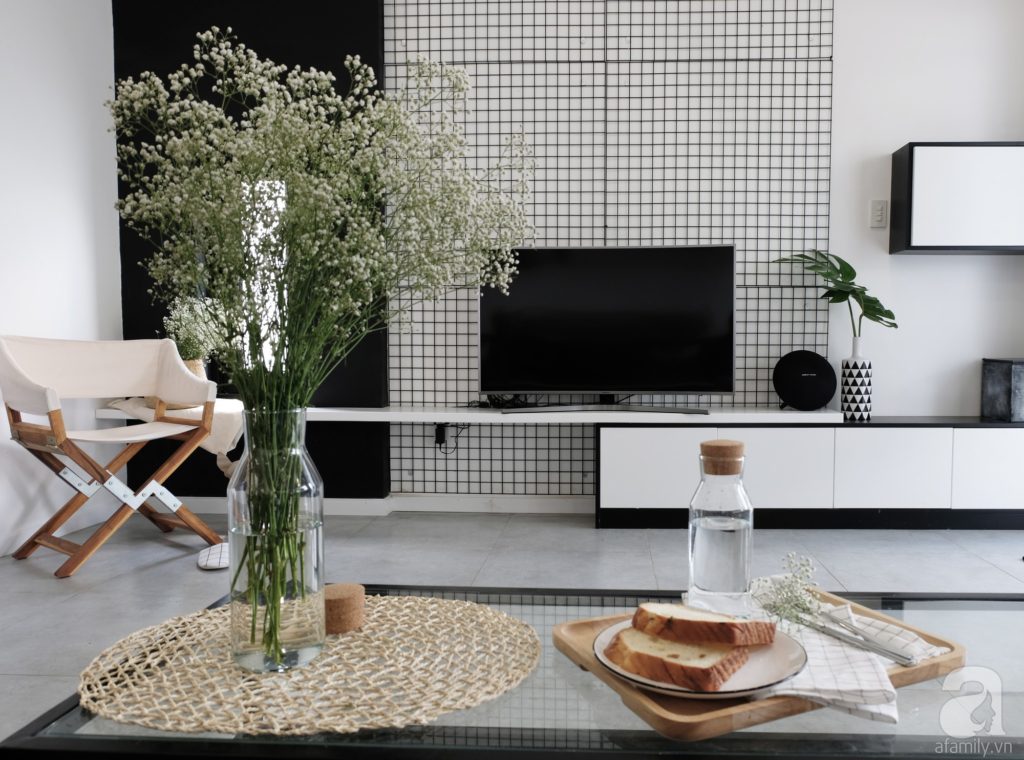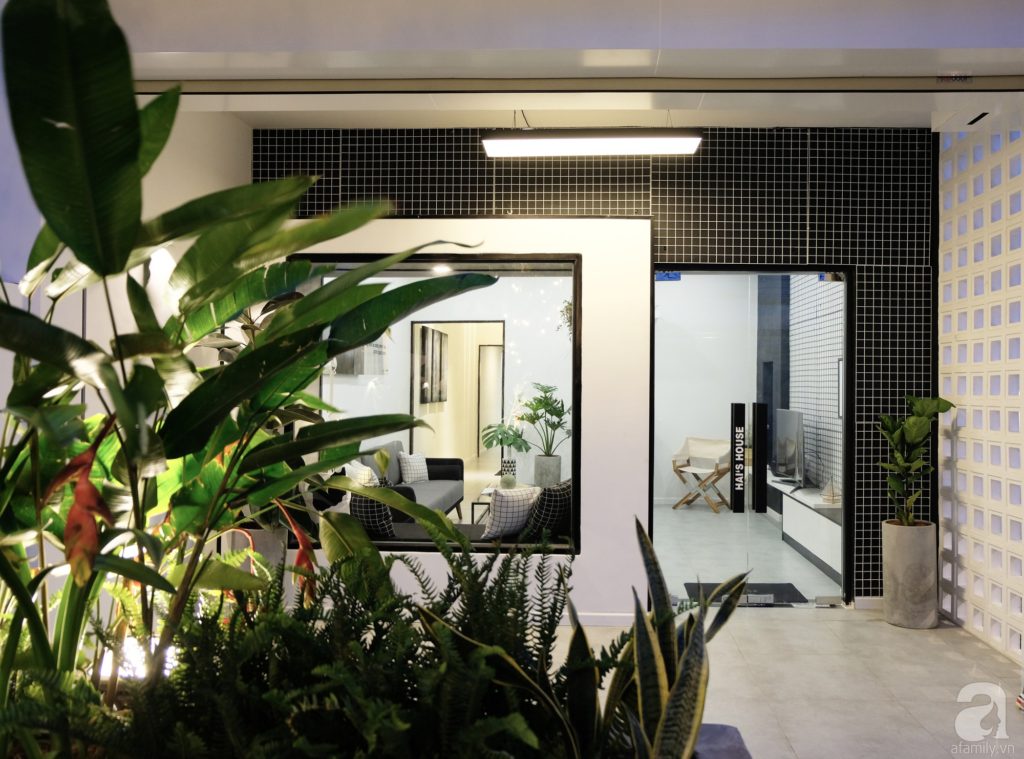 In order to ensure that it doesn't look too boring, they also made sure that a few interesting elements are added by using glass, concrete and wood coupled with some neutral colours to balance it out. That's not all, one of the most refreshing things about its decor has got to be the beautiful green plants dotted around the house that really gives a breath of fresh air inside the home and makes it look more lively.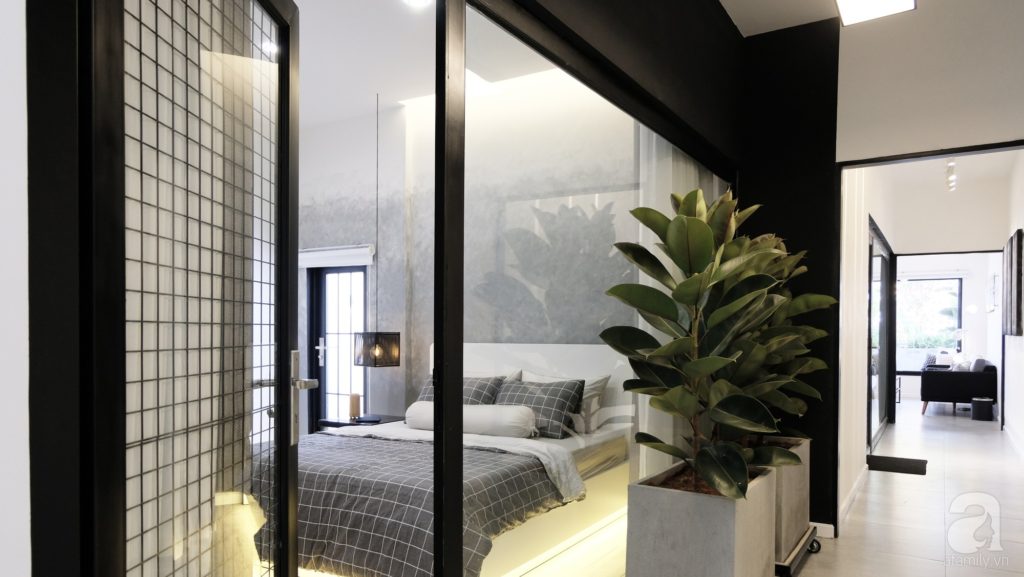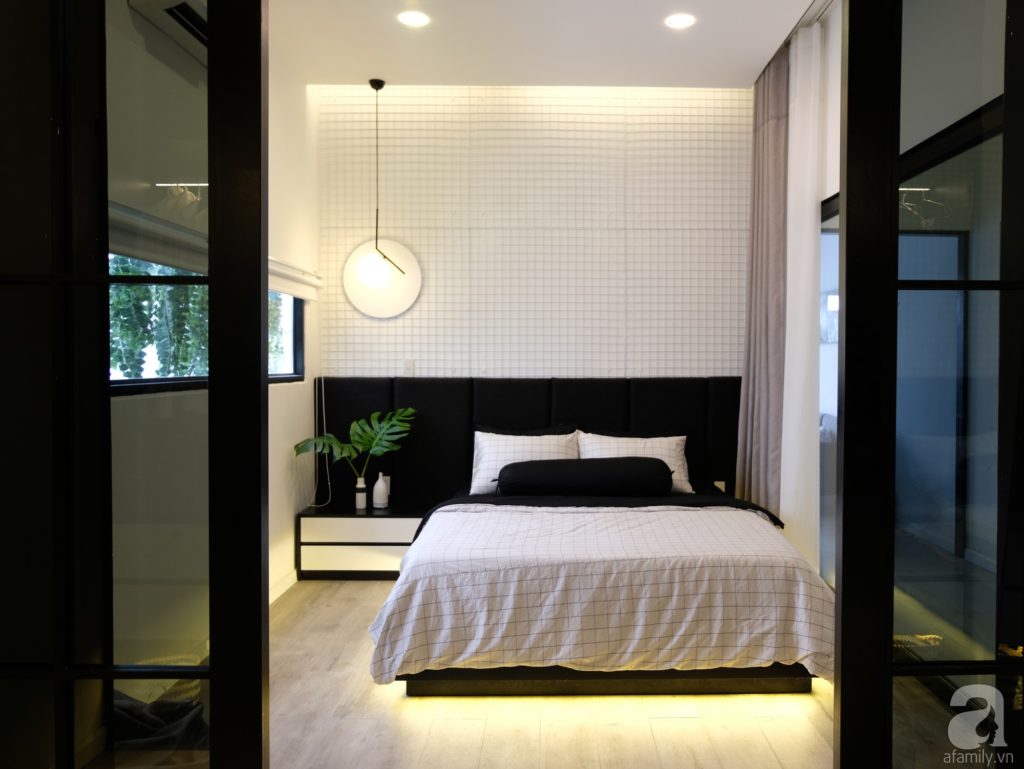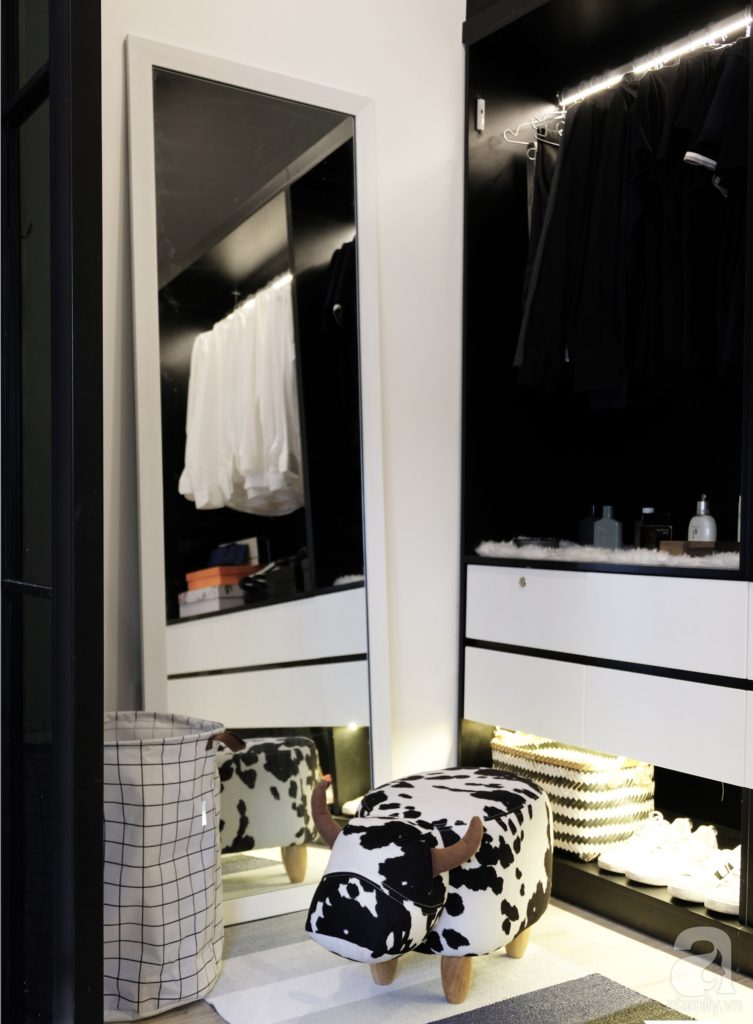 The house uses bold lines and with plenty of glass decor around especially for the windows and even the walls, you can expect lots of natural light to stream in, ensuring that the house is bright and airy. In fact, one of the bedroom walls is made of glass as well with a thick curtain for privacy when needed which makes it pretty quirky.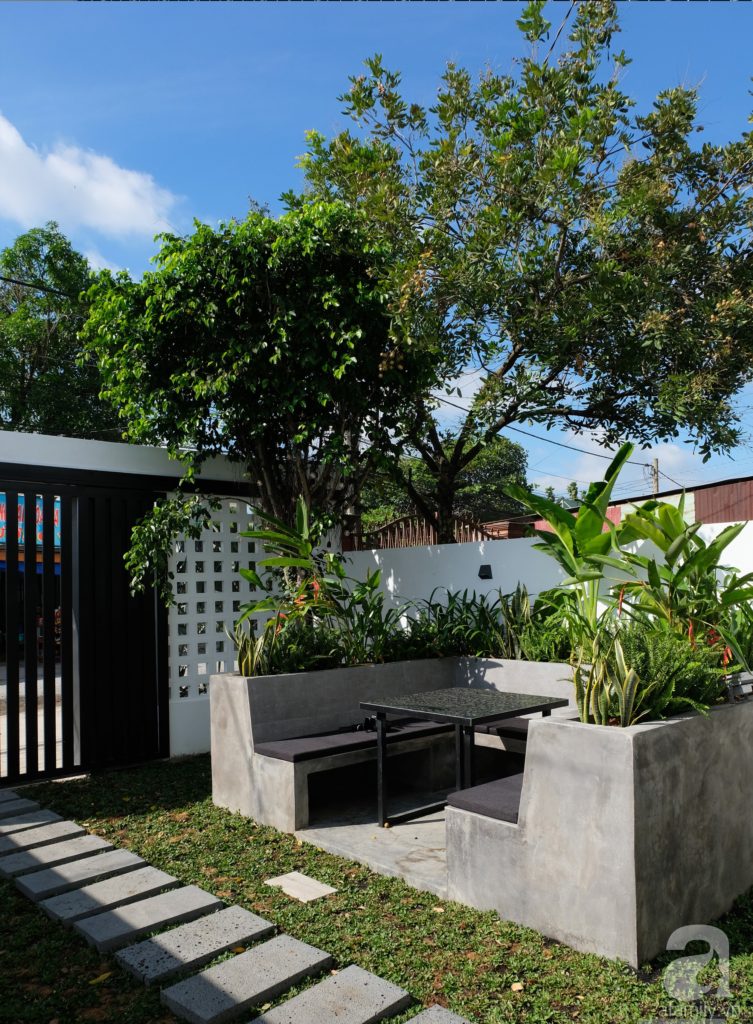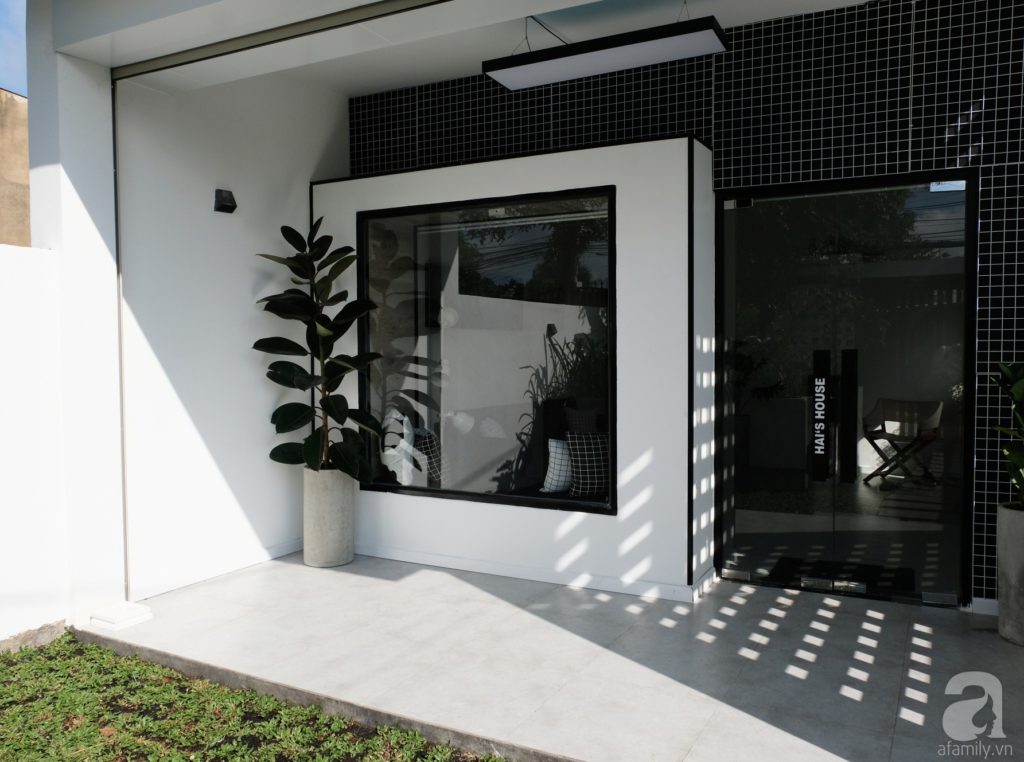 All of the bedrooms look luxurious and comfy, with a few eclectic accessories here and there to keep it from being too boring. However, perhaps one of the best spots to entertain your guests has got to be the backyard that is like stepping into your own secret Eden with its lush plants and plenty of space for a party.
All images are taken from afamily unless otherwise stated.