Your home is the sanctuary that you escape to at the end of a long and tiring day at work, where you just want to relax and chill. So, it's important to have a cosy and peaceful spot where you can unwind and let your mind drift free. Traditional couches and armchairs are a great option but if you have an indoor hammock, it would be even better. In fact, if you close your eyes and switch on some ambient music, you may be able to imagine that you are lying on the beach with the waves gently crashing in the distance. Plus, you can even take down the hammock to create more space when needed. Here are a few indoor hammocks ideas that will inspire you.
1. Reading Corner Indoor Hammock
If you're a bookworm, then you'll love this indoor hammock that allows you to relax while immersing yourself in a good book.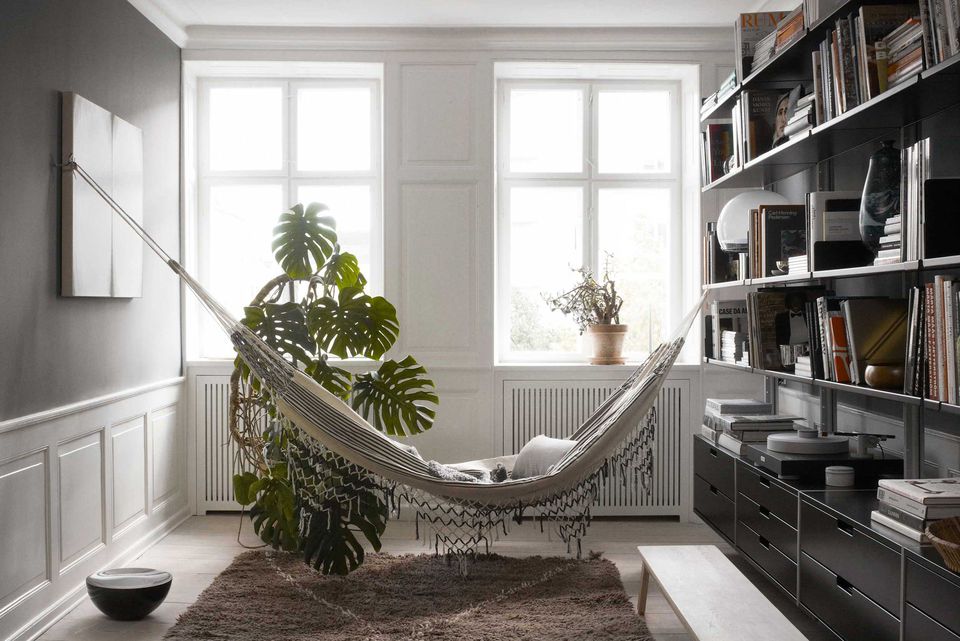 2. Sitting Indoor Hammock
You can also put a smaller hammock in a corner of your room if you are afraid that the hammock will take up too much space.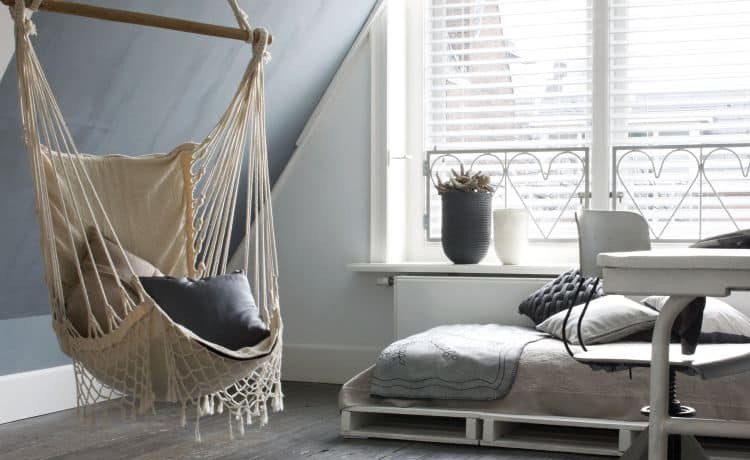 3. Simple Indoor Hammock
You can put up an indoor hammock anywhere you want in your house to create a cosy corner for you to relax.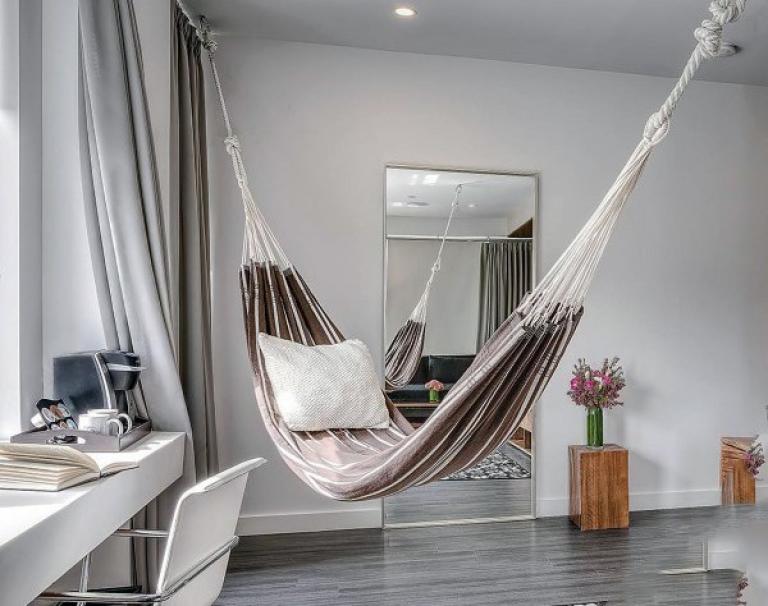 4. Elegant Indoor Hammock
A classy indoor hammock like this is great for filling up any awkward corners so that the space will not go to waste.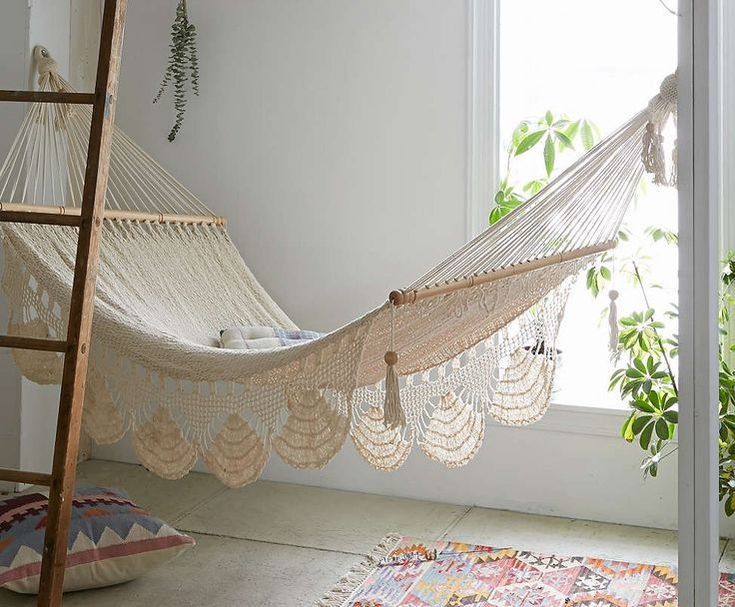 5. Cosy Indoor Hammock
In a sunny corner overlooking the view of the outdoors, putting up an indoor hammock is the perfect seat for you to sit back and enjoy the view.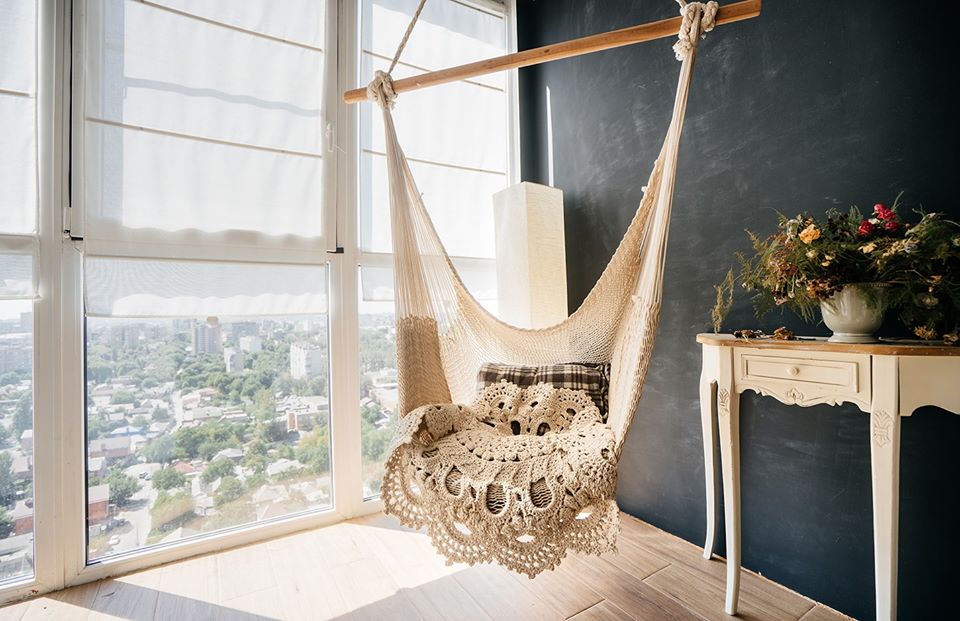 6. Padded Indoor Hammock
Although an indoor hammock alone is cosy enough, adding extra padding to make it comfier will never go wrong.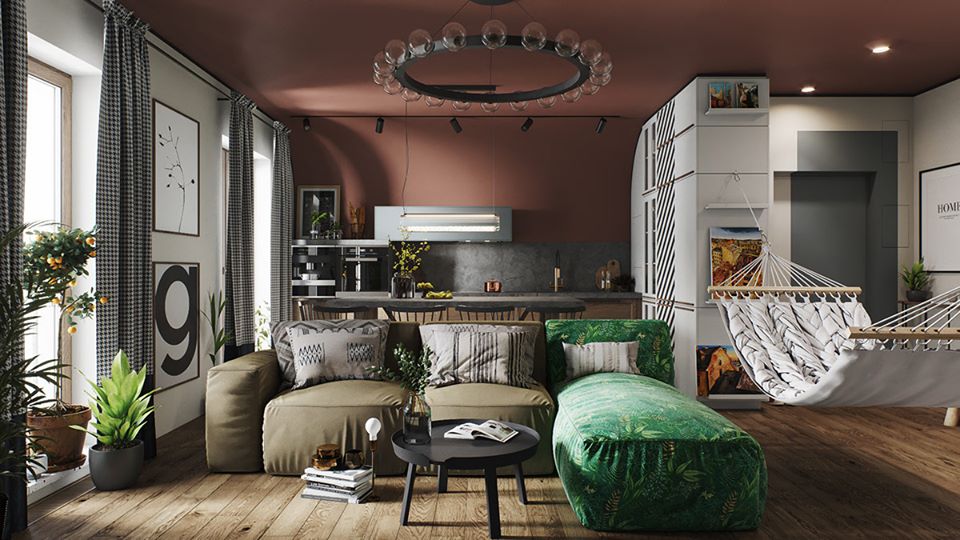 7. Netting Indoor Hammock
If the traditional indoor hammock is not your cup of tea, then putting up a strong piece of netting like this is a great option to complement your indoor hammocks ideas too.