Now, everyone of us would love to live in grand and expensive homes with beautiful furnishings but not all of us are lucky enough to do so. It doesn't matter whether you are posh enough or not because it is actually very easy for you to do up your home's interiors and make it look luxuriously lavish. Get started with some luxurious decor ideas here.
1. Ultra Lavish Bed
Nothing says luxury more than a soft and comfy bed complete with all the necessary trappings so that you can sleep like royalty. For some added posh factor, elevating it on a stage makes it look even more elegant.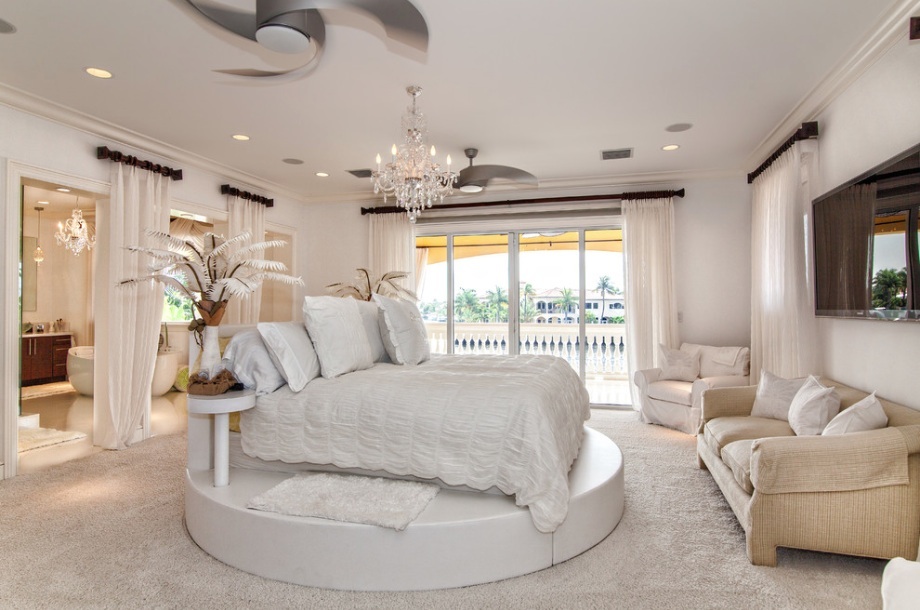 2. Unique Light Fixture
Having a big and beautiful light fixture in your home is a great way to dress up your interiors and make it look expensive. Keep the rest of the decor simple yet tasteful to let your lighting take center stage.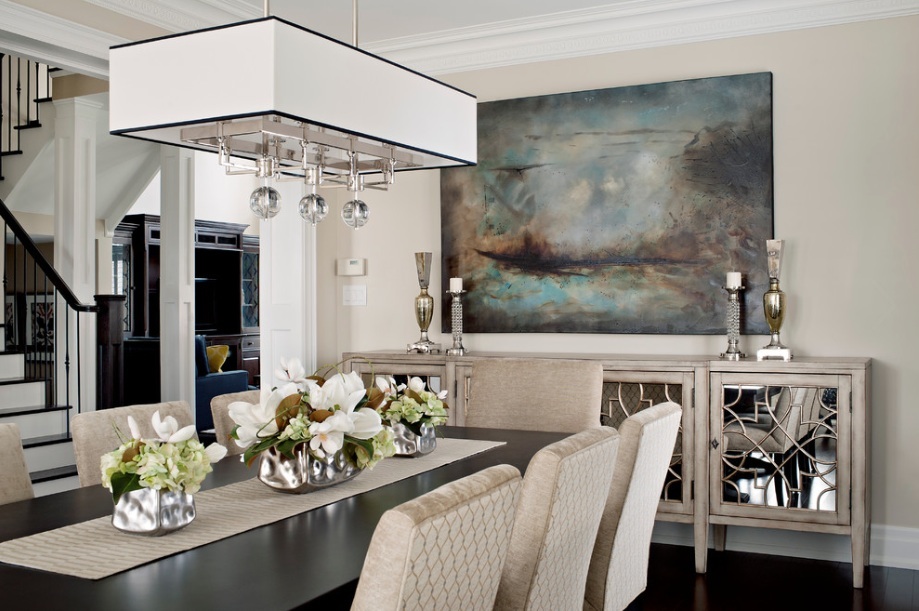 3. Grand Bathtub
Enjoy a luxuriating bath in a fancy looking bathtub and pair it with some sumptuous luxurious decor like marble to accentuate the lavishness. Using a mainly white colour scheme also makes it look more classy.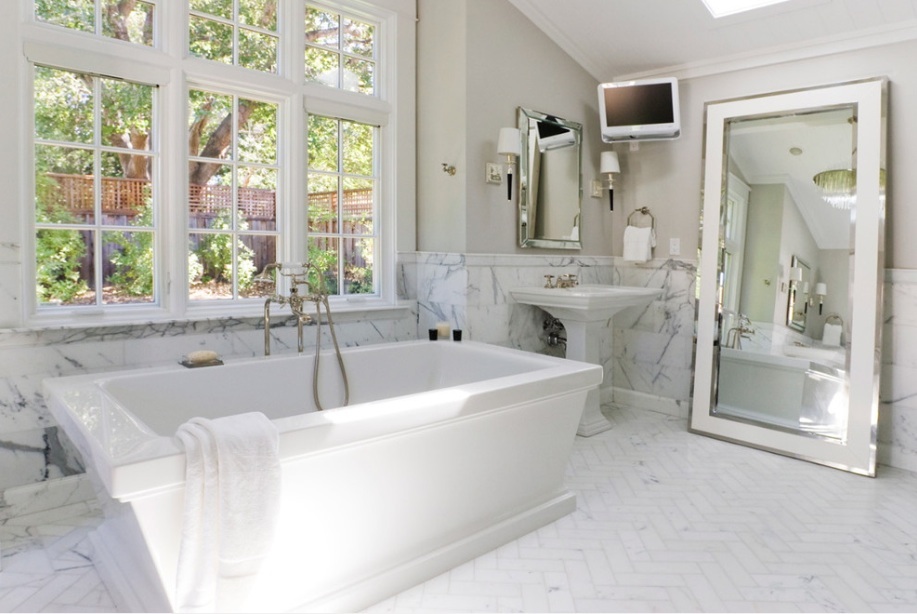 4. Beautiful Antiques
Although you may not have inherited any family heirlooms from your ancestors, this doesn't mean that you can't create your own heirlooms. Hunt around for some gorgeous antiques and place them around your house to make it look inherently elegant.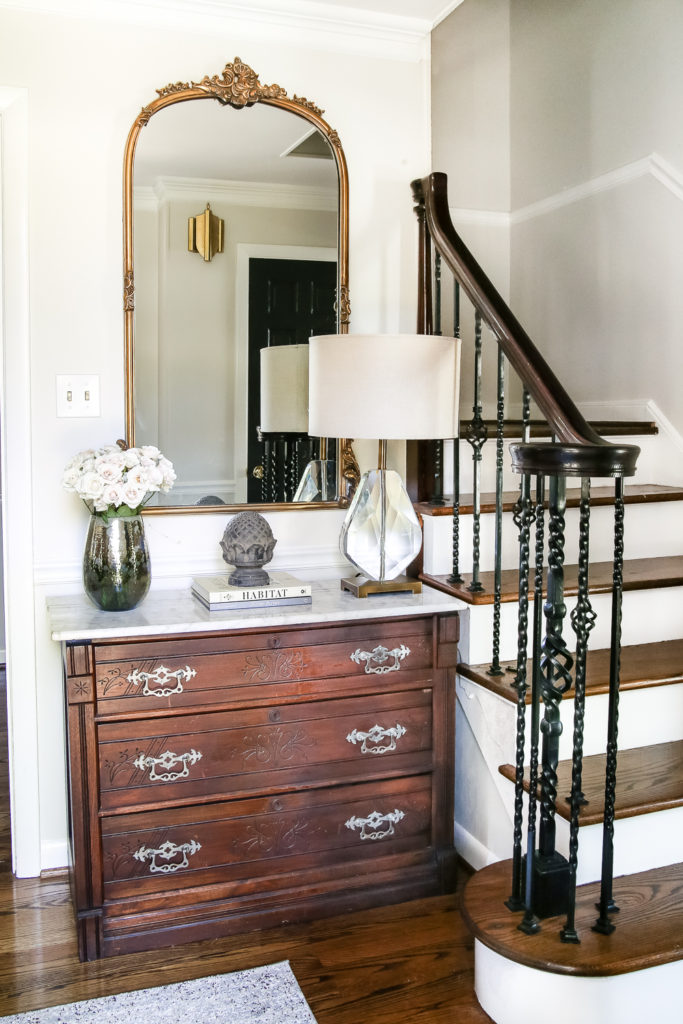 5. Gold Accents
Shiny, golden accessories in your home instantly transforms it into a thing of beauty and a joy forever. Don't go overboard with it but used it as accents such as this bathroom which has little hints of gold around to make it look posh.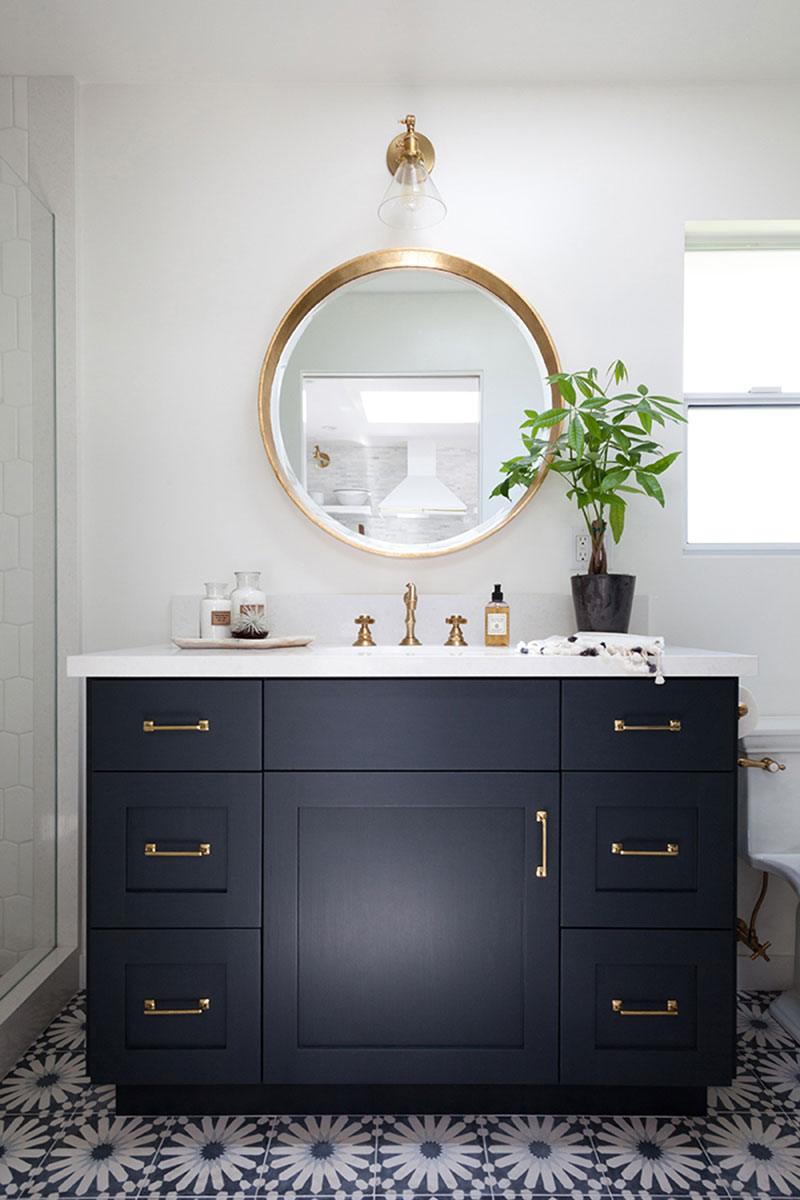 6. Faux Furs
Real furs are really expensive and probably not that ethical to have in your home. Instead, consider getting faux furs which gives you all the luxury with none of the guilt and looks really amazing too.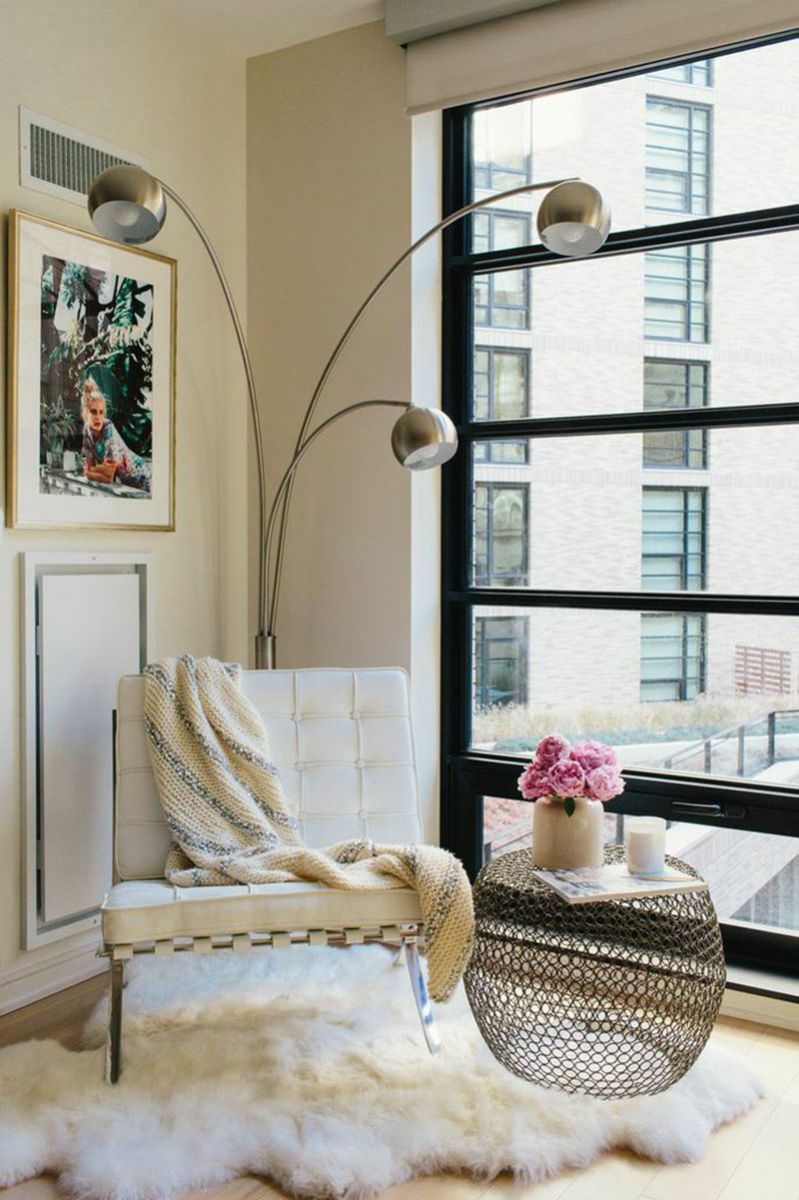 7. Stunning Wall Art
Not all of us can afford to buy famous old paintings to hang in our homes but instead you can adorn your walls with art that you think is suitable for your home. This dreamy looking piece becomes the focal point in a minimalist room and looks just perfectly luxurious.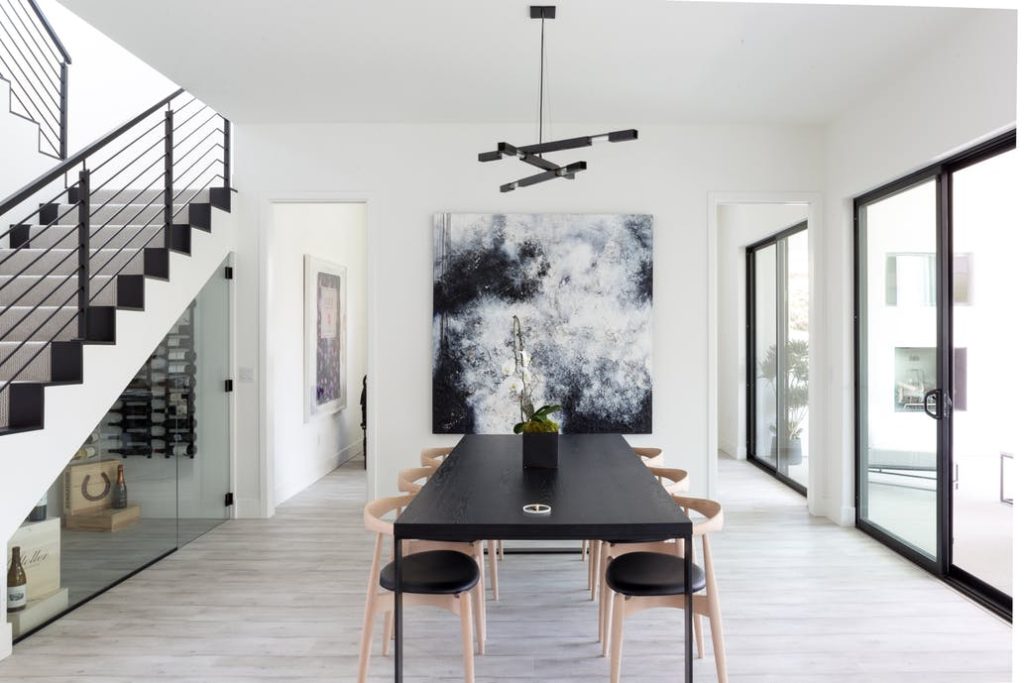 8. Spa Bathroom
Nothing spells out grand and luxury quite like a bathroom that is made to feel and look like the relaxing atmosphere of a spa. A glass enclosed shower, sturdy sinks and beautiful lights goes a long way in making it possible.