Floors are very important aspects in the home that can influence many things. For example, some types of flooring aren't suitable to be used for different rooms of the house. Thus, choosing the right type of flooring is key to making sure you have a comfortable home. Here are some great ideas for your next home transformation.
1. Hardwood Flooring
This highly versatile flooring is suitable for both modern and classic homes. It is also durable and practical, while adding a touch of warmth to your home, making it look more homey. But hardwood floors can warp, so make sure to wipe up liquid spills quick.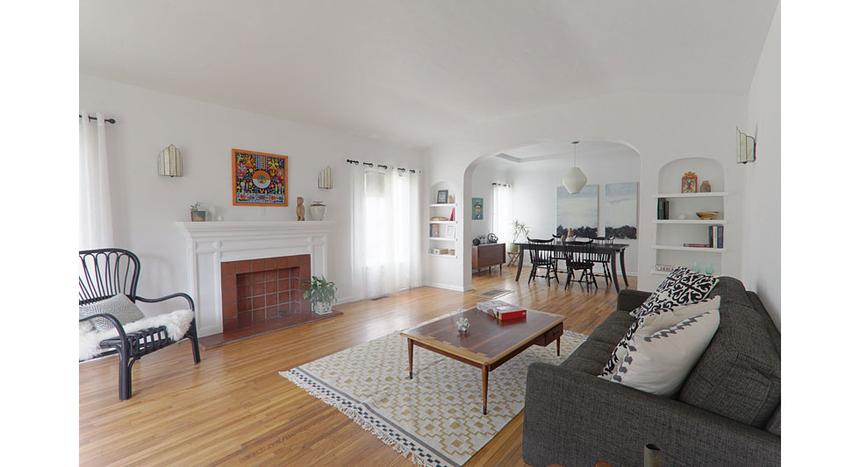 2. Stone Floors
Stones are organic materials and exude a certain natural beauty. There are several different types of stones to choose from such as marble, granite or onyx, and they all have their very own timeless elegance. Besides, they are also cooling, extremely durable and easy to upkeep.
3. Ceramic Tiles
This is one of the most common types found in homes because of its practicality and long life span. Tiles also comes in a vast variety of colours and patterns, so you can mix and match to create the perfect style for your home.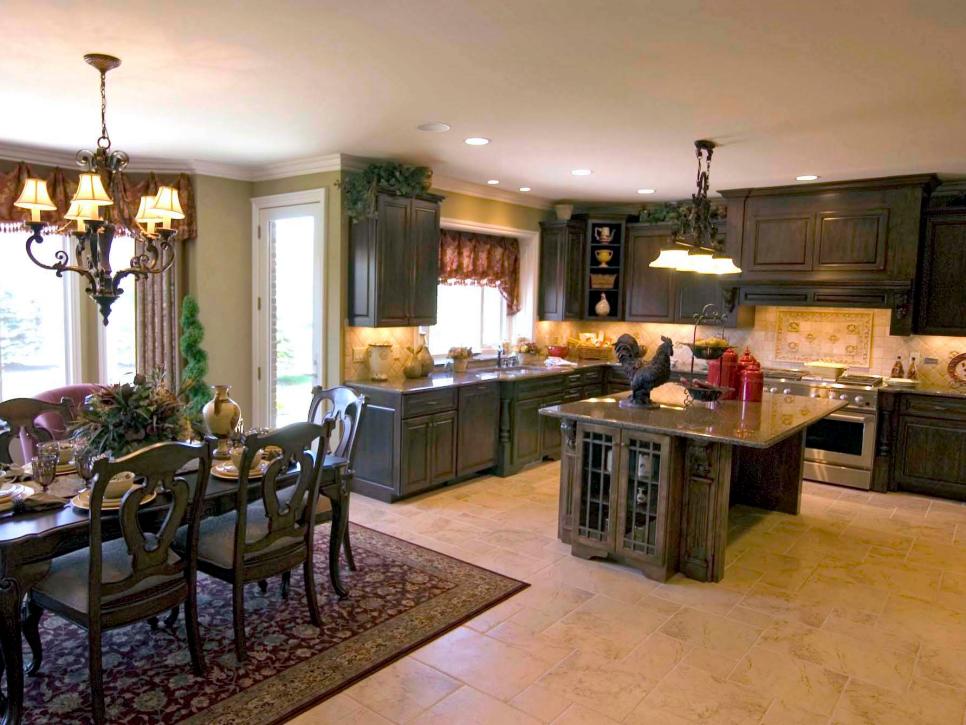 4. Linoleum Flooring
Linoleum is made of linseed oil, cork, limestone, wood flour and tree resins, and is increasing in popularity thanks to its low maintenance feature and durability. Just like tiles, you can find it in all sorts of colours and designs.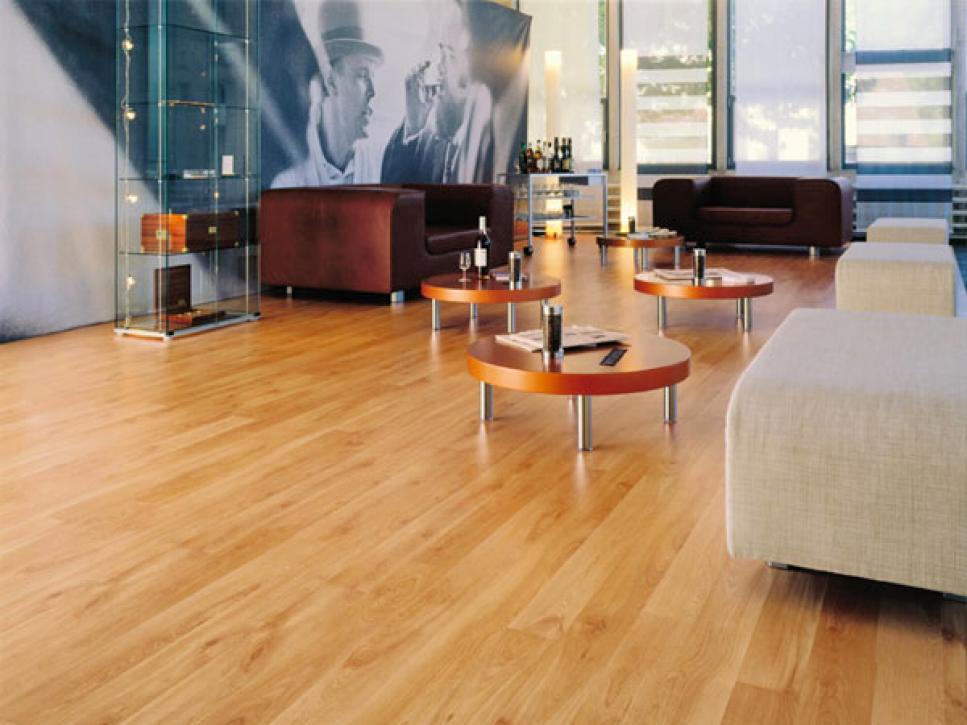 5. Concrete Flooring
You may be thinking that concrete is more suitable for outdoors usage but that's where you're mistaken. In fact, concrete works well inside the home too, especially when it can now be customised with various colours and textures according to your preference. Make sure to keep it properly sealed! Concrete polishing can also provide a really clean and slick appearance to your home so its worth keeping your flooring well maintained.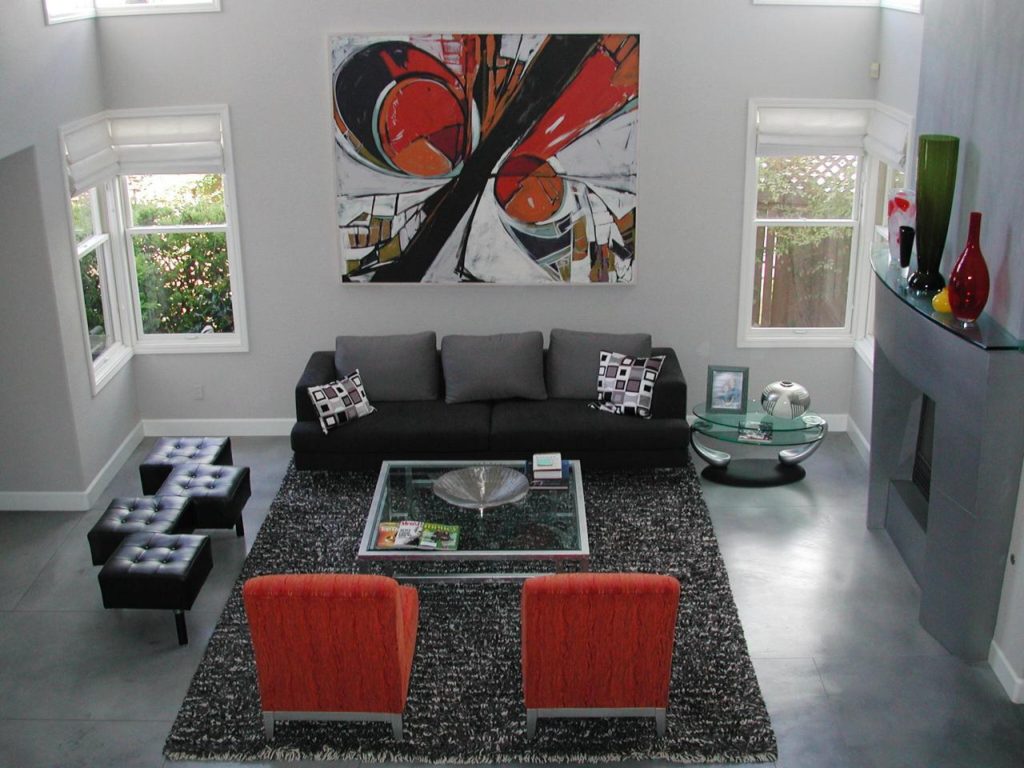 6. Cork Floors
Did you know that cork floors are actually eco-friendly and easy to install? It not only feels comfortable and reduces noise but is extremely resilient and can be used for most rooms in the house.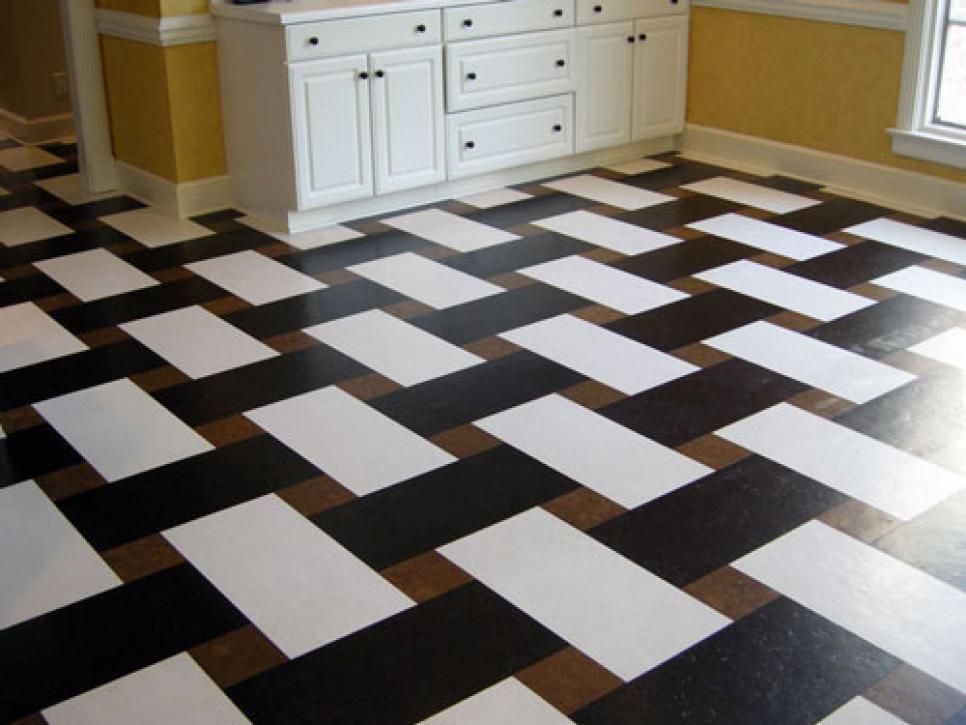 7. Bamboo Flooring
Bamboo is essentially a type of grass, so harvesting bamboo to be made into floors are actually eco-friendly because they grow back really fast. It has most of the same qualities as a hardwood floor but is more resistant to water damage, especially if you treat if with a protective finish.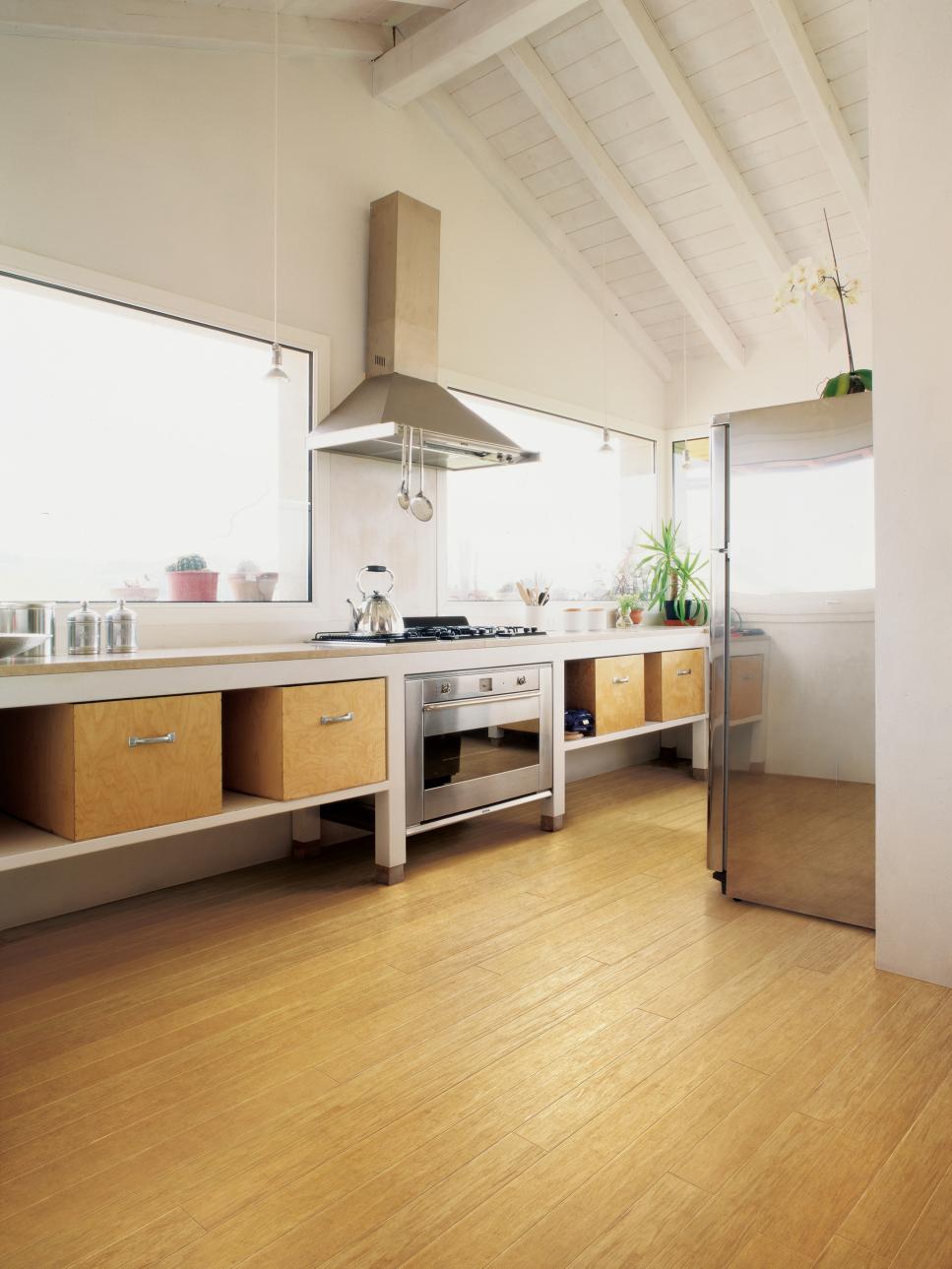 8. Laminate Floors
If you are on a budget and cannot afford the higher end floorings but still want to get the look that you have always dreamed of, then laminate floors are perfect for you. Laminate floors can be customised to mimic styles such as marble, tile and hardwood that inevitably will be more expensive.