Vietnam has lots of narrow-looking houses that may look rather unassuming from the outside but when you venture inside, it's another story. In fact, you may be surprised to know that when these narrow structures are given a revamp, they can be very spacious and beautiful. Enter T House 2 by 893 Studio, a modern residence that looks simply gorgeous. It's a tall double-storey structure that uses white as the main colour palette.
Exterior Area: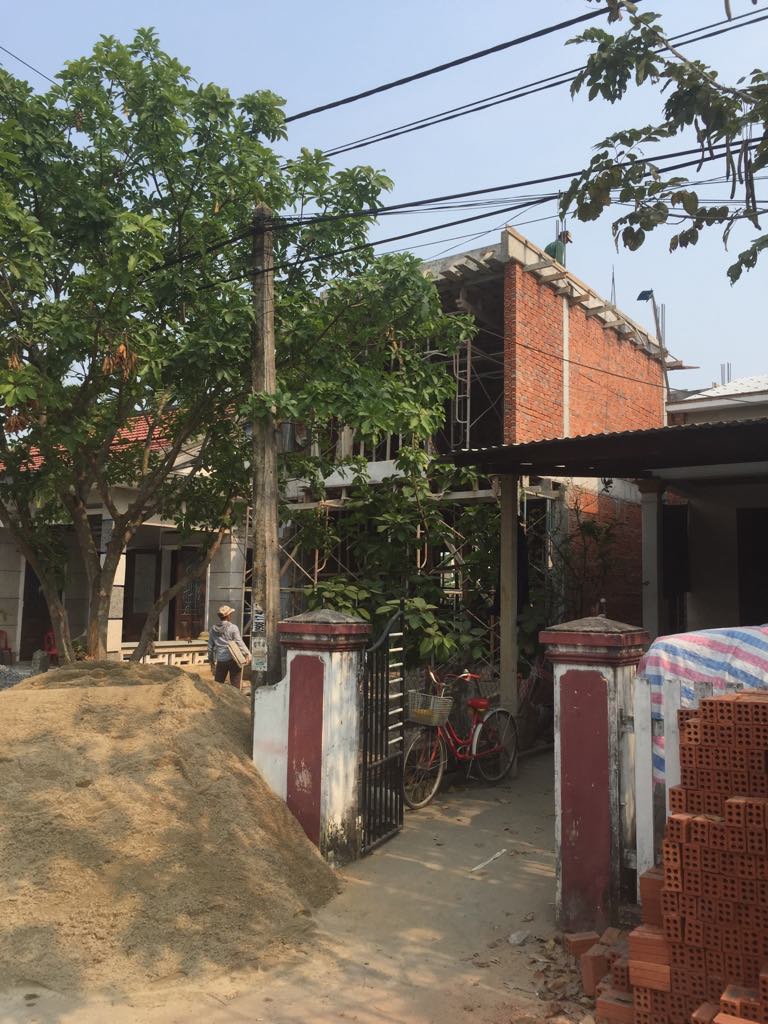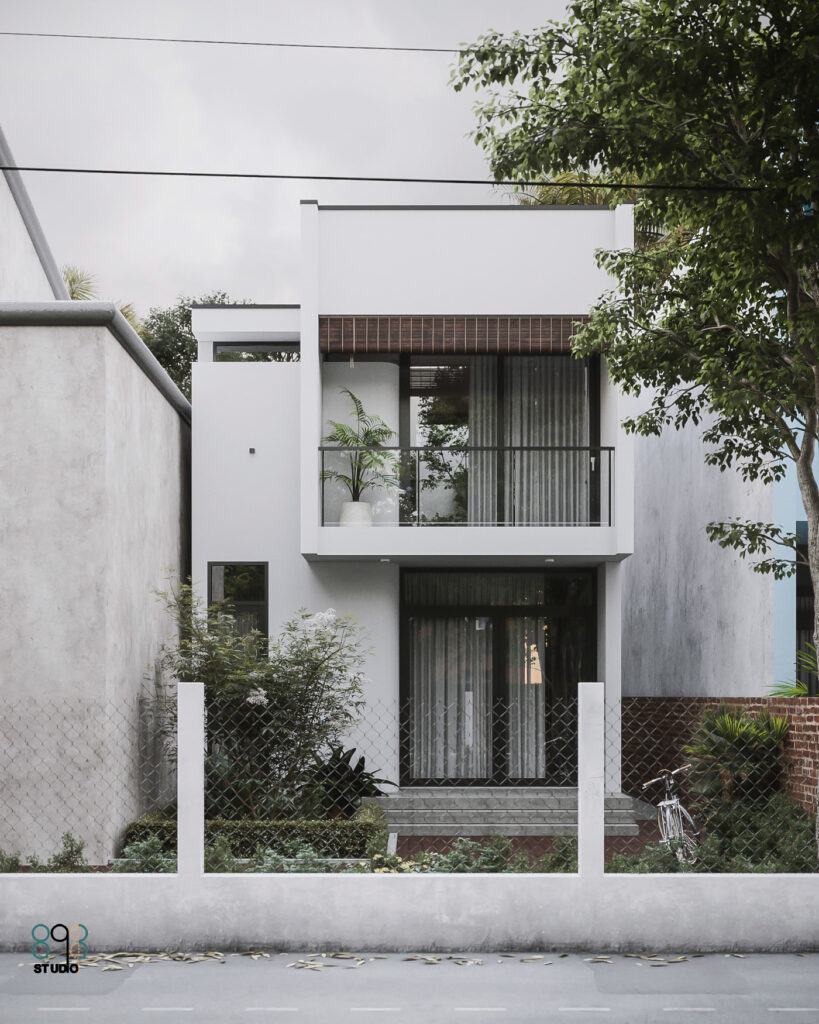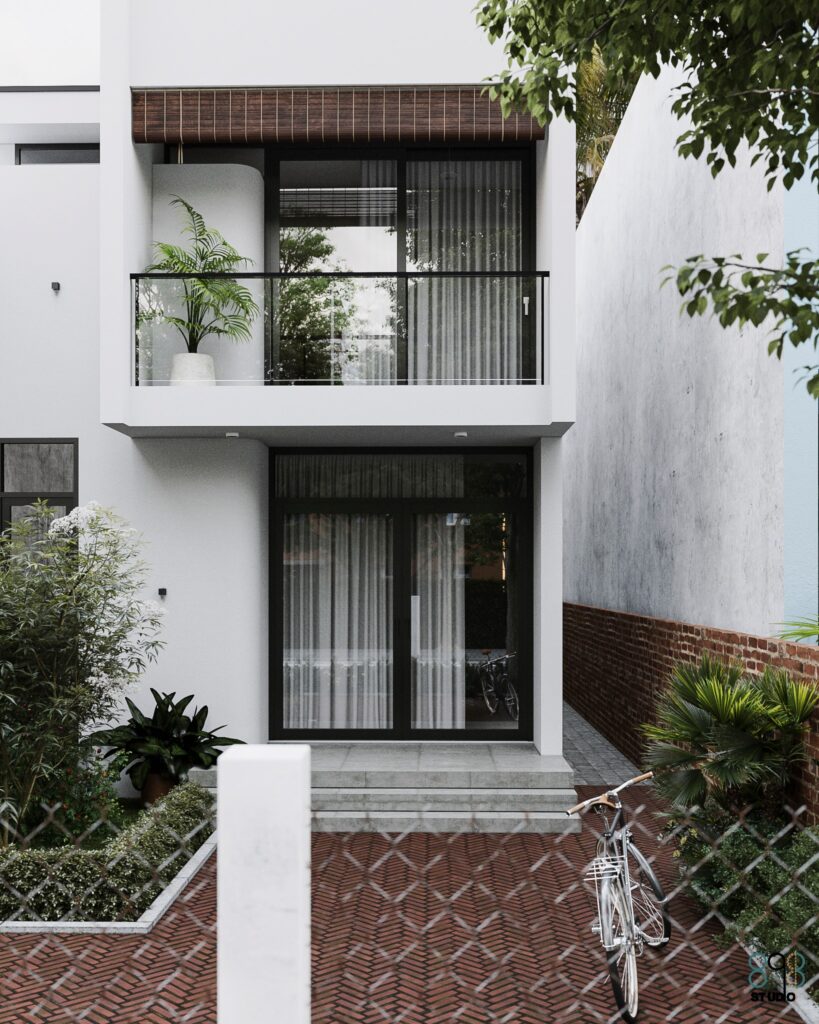 The designers decided to go for a simple, timeless design using white. From the outside, you can see that the house emphasises on glass windows for a contemporary feel. Wire fencing offers privacy but does not interfere with the visuals. Various plants are incorporated into the home for a lively atmosphere. The balcony on the upper floor offers an unobstructed view of the streets.
Interior Area: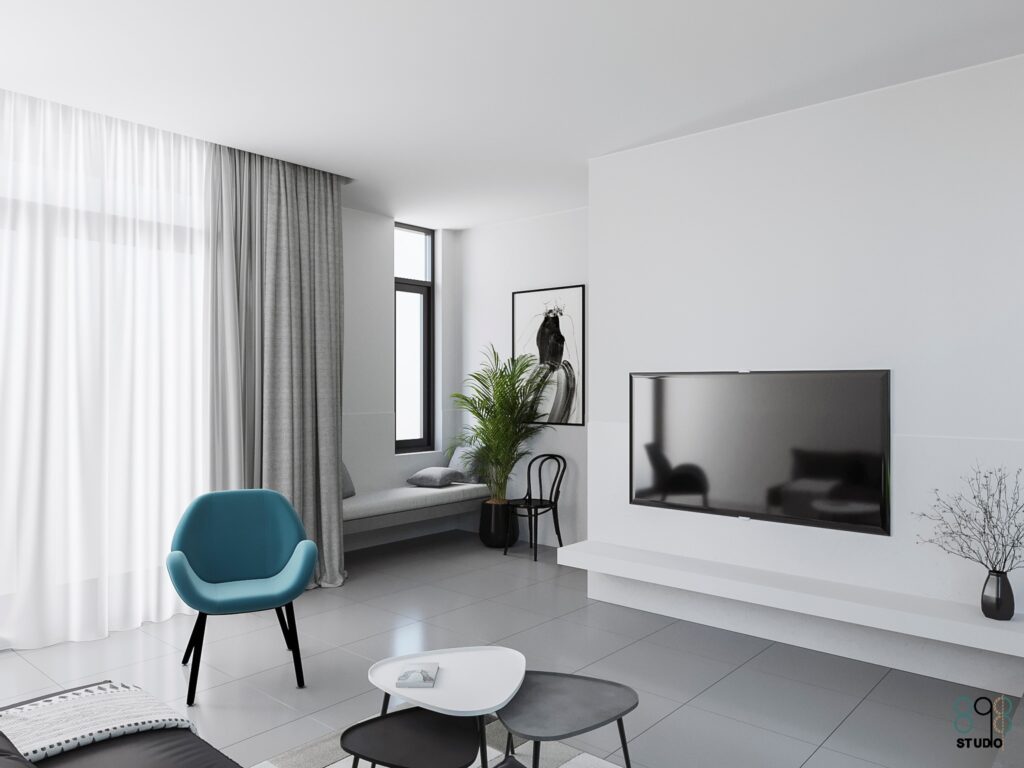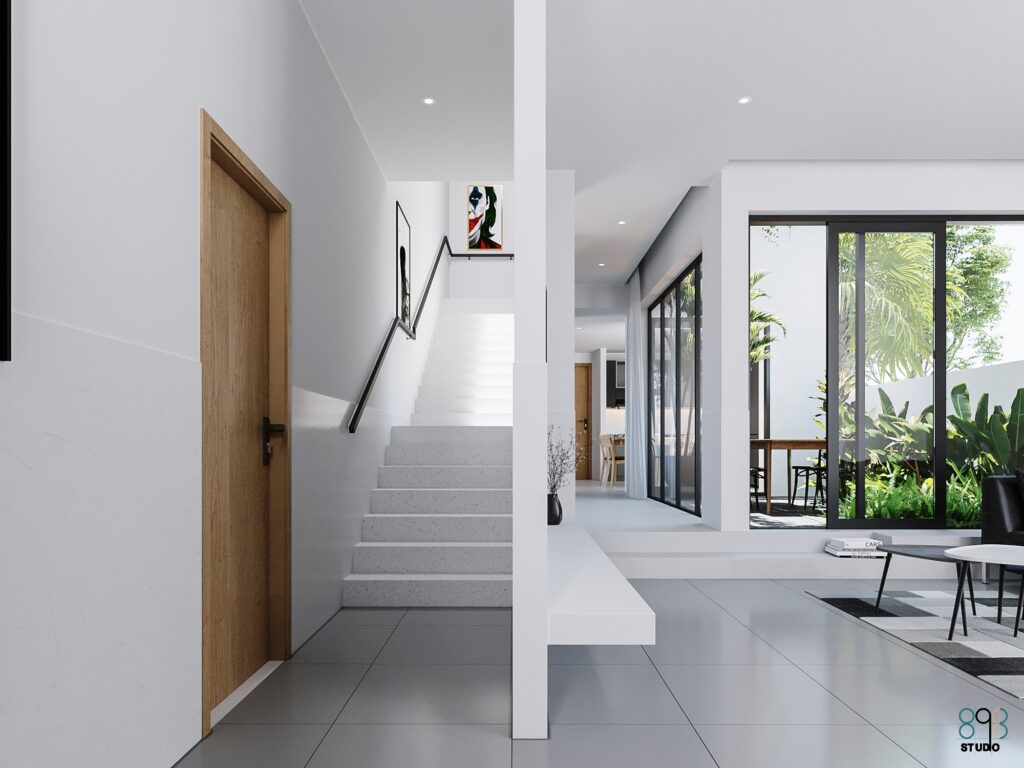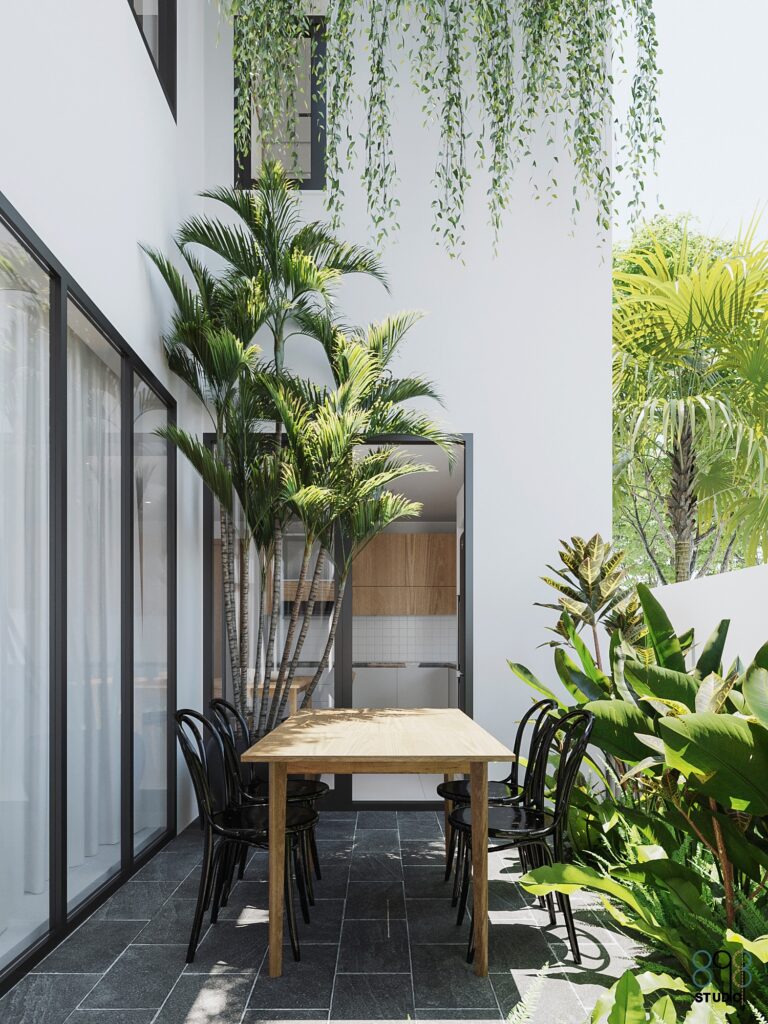 Inside the house, the interior is minimalistic modern as the design team decided to remove unnecessary elements. This was done so that the owners can save on construction costs but they managed to do it without affecting the aesthetics of the modern architecture. The glass windows maximise the natural light and air into the home, making it look more roomy and airy. Since the interior also uses a bright white palette, the team added various focal points to keep it from looking too stark and clinical. Spots of colour are brought into the home with a few bright chairs and eye-catching wall art.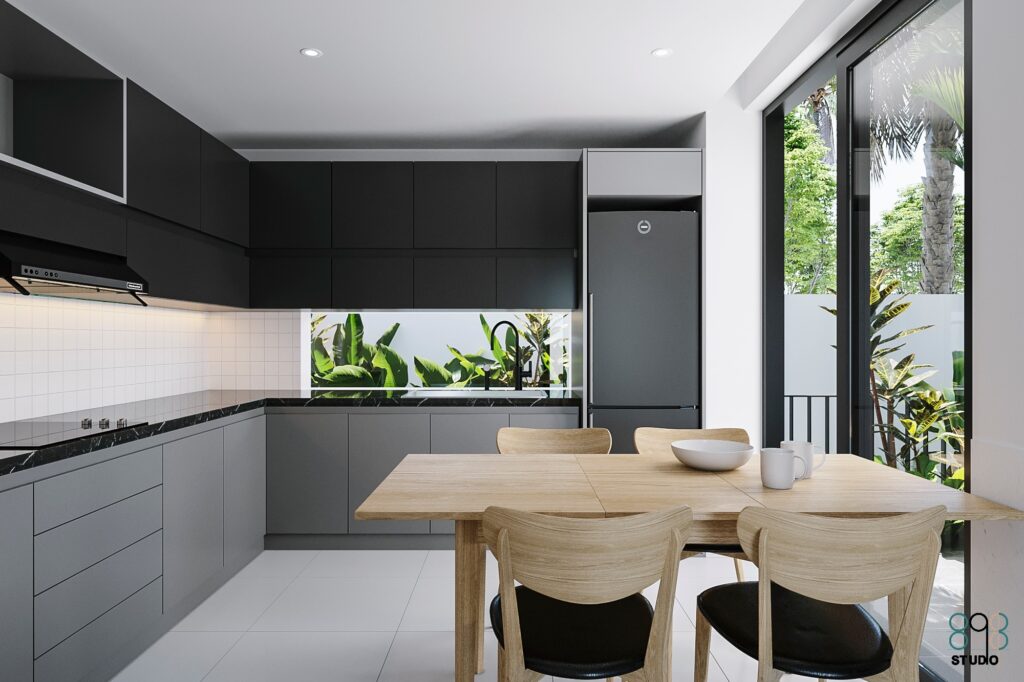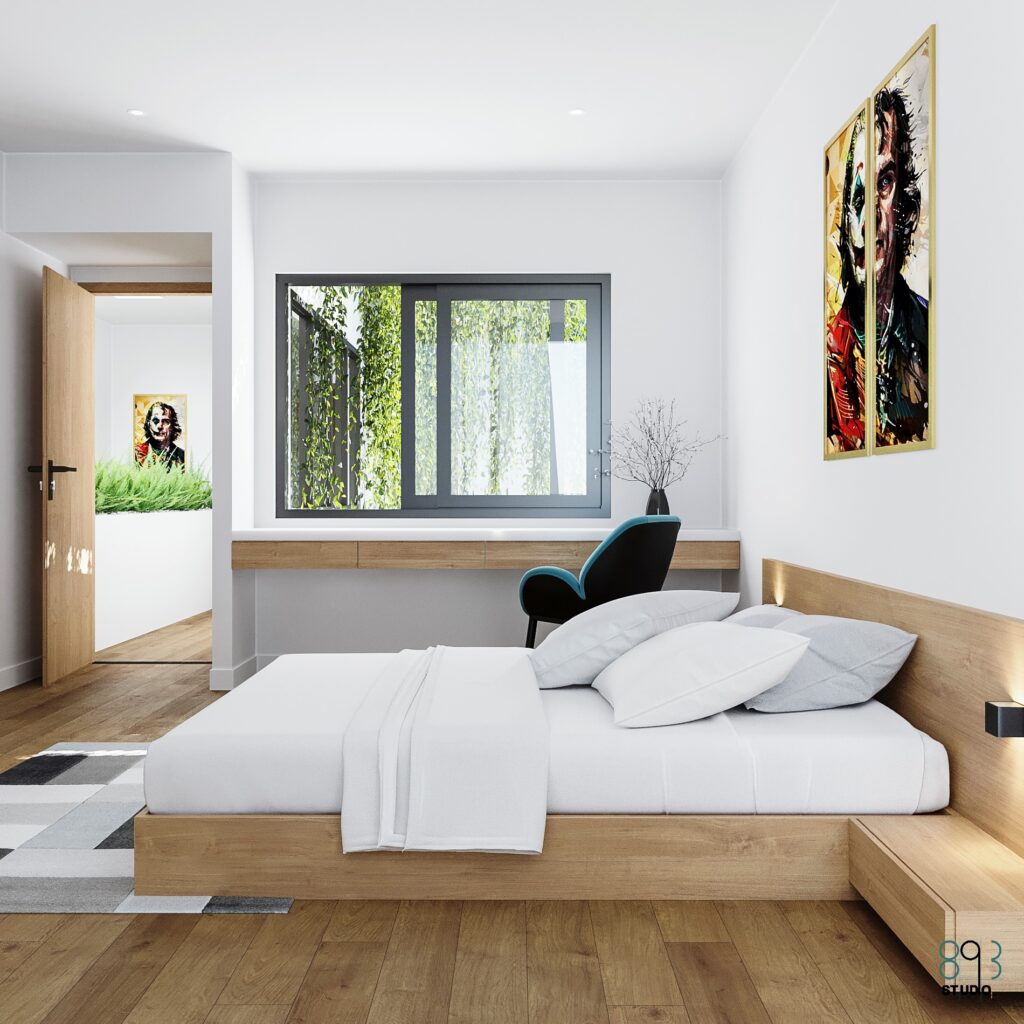 The kitchen has a verdant greenery print as the backsplash that complements the dark-toned kitchen cabinets. The central garden is accessed through floor-length glass sliding doors and the owners can even pop out for some al-fresco dining as there is another dining table outside. The beautiful, vibrant greenery helps to relax and connect the family members as well. Meanwhile, the bedrooms follow the same design as downstairs to keep with the flow of the home.
All images are taken from 893 Studio unless otherwise stated.
Interested for more amazing house designs? Check out our collection of house design articles now.