Eating is an essential part of life and even if you don't cook often, having a kitchen in your home is crucial as it is the heart of the house. However, to ensure that you have a complete kitchen, there are a few necessary appliances that you absolutely need to have. One of these is a refrigerator or a fridge, as it is where you can keep fresh produce fresher for longer and also store any other food items.
Nevertheless, purchasing a fridge can get rather expensive, depending on your needs. Some people may need a small one as they do not cook often while others who like to meal prep might need a larger freezer capacity to store their meals. If you're confused about the different fridges available out there, read below for our list of some of the best fridges you can get in Malaysia.
Our Selection of 7 Best Fridge in Malaysia 2023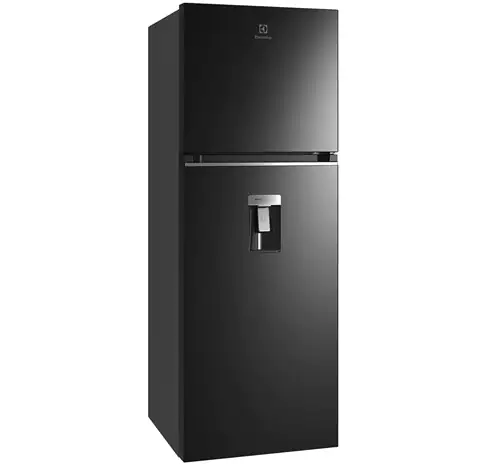 If you have a small family or don't need such a big fridge, you can consider this Electrolux fridge that has a 5-star energy rating and all the necessary features. It has a fridge capacity of 238L and a freezer capacity of 74L, ensuring your food stays fresh. The fridge features a TasteSeal chiller, that can keep your meat and seafood at a consistent -2°C so it stays fresh for up to seven days without freezing.
Your fruits and vegetables are protected with the TasteLockAuto crisper which works to maintain a humid environment by reducing condensation. Your produce is kept in its optimum condition for up to a week. Temperature fluctuations are reduced with EvenTemp which cools each shelf individually. Plus, you get to enjoy cold water anytime you want, as the WaterStream and a 4l water tank allow you to fill your glass easily. Bad odours are prevented with the TasteGuard which uses a carbon filter to get rid of smells as well.
Features:
5-star energy rating
Fridge capacity 238L,
Freezer capacity 74L
TasteSeal chiller
TasteLockAuto crisper
EvenTemp
WaterStream
TasteGuard
Visit them via:
Website | Facebook | Instagram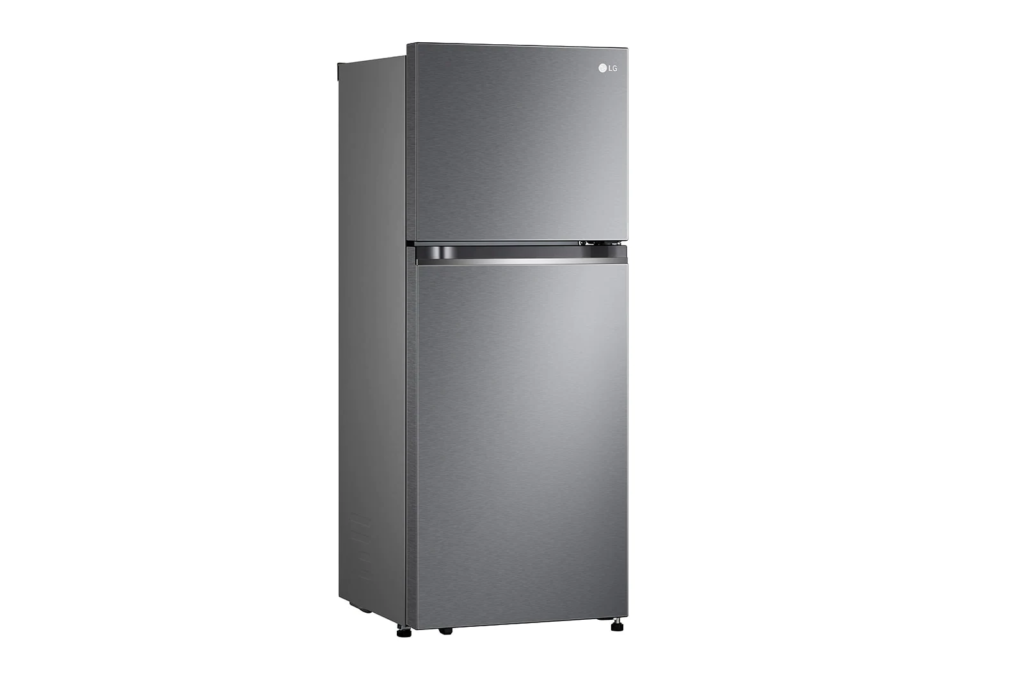 A compact but powerful refrigerator, this LG model will be a sleek and stylish addition to your kitchen with a finish in Dark Graphite Steel. It comes with a Smart Inverter Compressor technology which works silently and is more energy efficient. Another important thing to note is that it has a Multi Air Flow system that provides fast and even cooling to every corner of the fridge thanks to the cooling air vents placed strategically inside.
The crisper drawer comes with Humidity Controller that keeps your fresh produce easily. This appliance has a gross fridge capacity of 168L and a gross freezer capacity of 67L. The fridge has been given a 5-star energy rating so you can save more electricity and it also has express freezing and total no frost cooling system that maintains your food in an optimum condition.
Features:
Smart Inverter Compressor technology
10-year warranty
Multi Air Flow
Humidity Controller
Gross fridge capacity 168L
Gross freezer capacity 67L
5-star energy rating
Express Freeze
Total No Frost Cooling System
Visit them via:
Website | Facebook | Instagram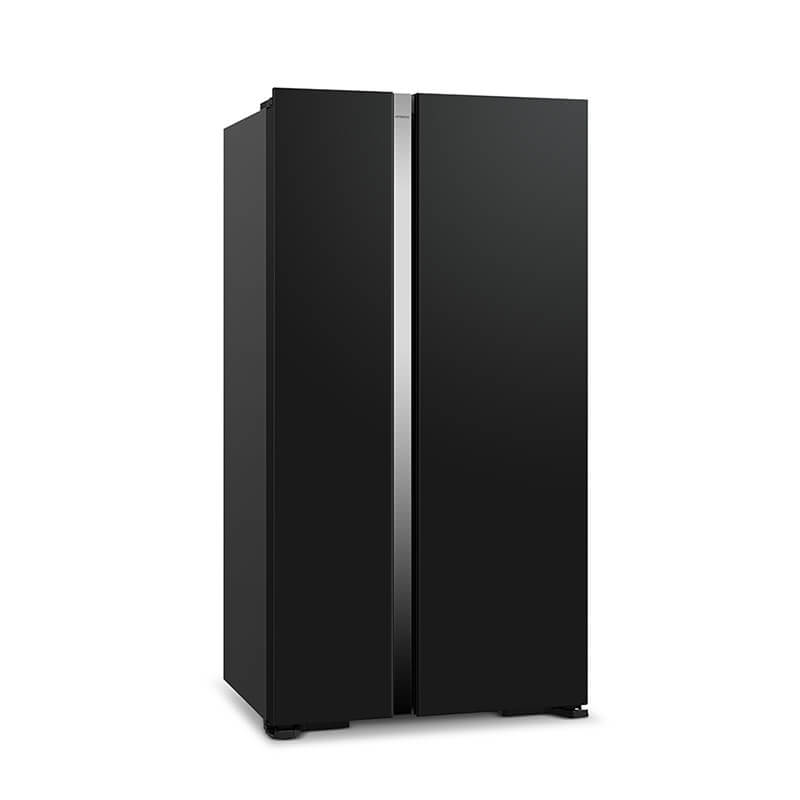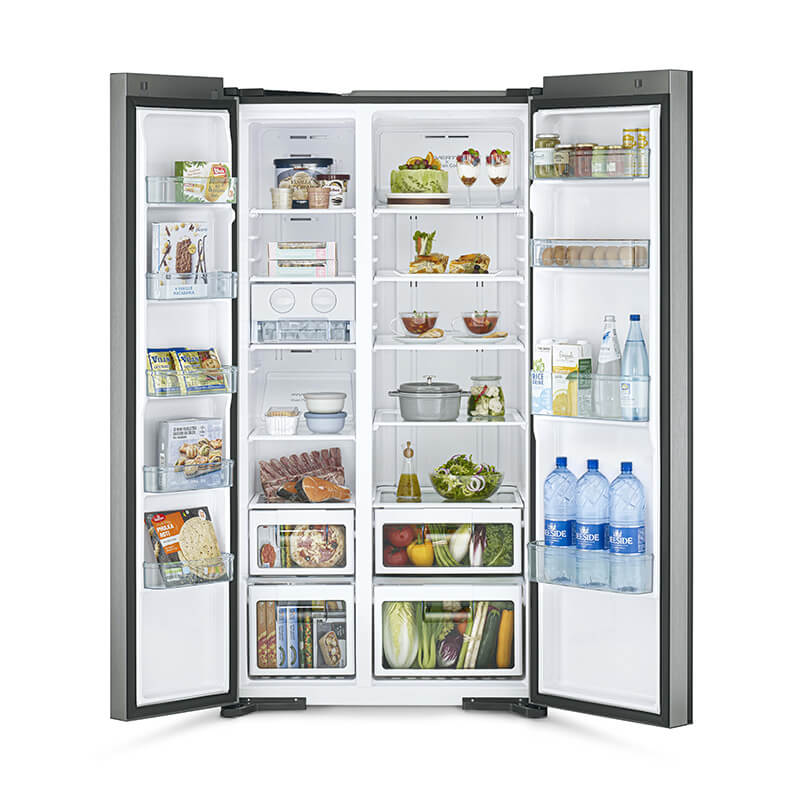 For those of you who want something different, this Hitachi fridge is a side-by-side door model, which means there are two doors that open out, compared to the traditional top and bottom doors. An elegant model, this fridge has a full glass frameless door design for a modern look.
Multiple drawers provide convenient spaces for your food items and undesirable odours are kept away with the Triple Power Filter that also removes 99% of bacteria. There's also a Quick Cooling mode that can be switched on and off. When turned on, your items are cooled 8% faster. Make ice quickly with the Easy Twist Ice Maker by twisting the convenient lever. The fridge is equipped with an inverter and Dual Fan Cooling for energy efficiency and fast cooling. The Eco Thermo-Sensor helps maintain optimum coolness at all times.
Features:
Side-by-side doors
Full glass frameless door design
Triple Power Filter
Quick Cooling
Easy Twist Ice Maker
Dual Fan Cooling
Eco Thermo-Sensor
Fridge capacity 369L
Freezer capacity 226L
Visit them via:
Website | Facebook | Instagram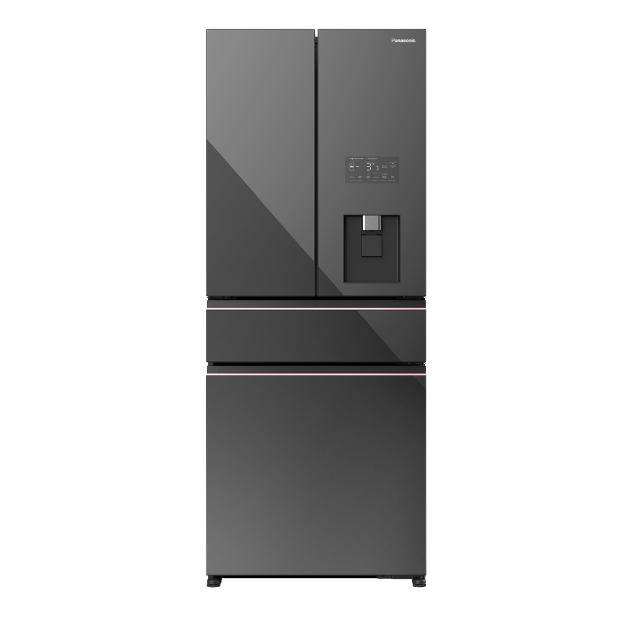 Organise your fridge the way you want it to with this model that not doesn't only have two doors, it has a grand total of four doors. This is a PRIME+ Edition fridge from Panasonic that features Prime Freeze, which freezes your food five times faster than usual so you can plan ahead and meal prep. You'll also be glad to know that it has Prime Fresh, which softly freezes your freezer items at -3°C so everything is well-preserved for up to a week and you don't need to thaw your food before cooking.
Control the humidity in the case with the Fresh Safe with Moisture Control Filter for fresher produce. Panasonic's nanoe™ X Technology purifies the air inside by releasing nano-sized water particles. This technology also helps inhibits 99.99% of bacteria and neutralise dangerous pesticides. You can get cold water anytime you want and automatically make ice with this fridge.
Features:
Refrigerator capacity 368L
Freezer capacity 215L
Prime Freeze
Prime Fresh
Fresh Safe with Moisture Control Filter
nanoe™ X Technology
Cold water dispenser
Auto ice maker
Visit them via:
Website | Facebook | Instagram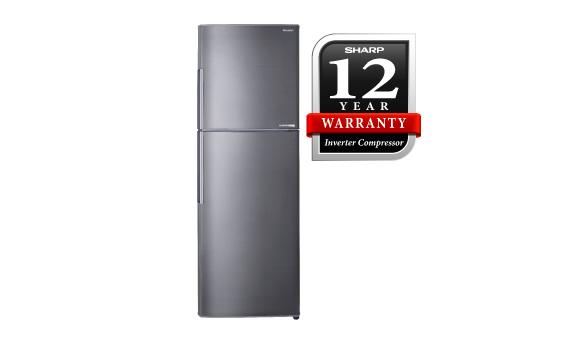 Introducing the Sharp refrigerator that's great for small families, as it has a 400L gross capacity to store all your food items and keep them from going bad. The fridge uses J-Tech Inverter Technology for better cooling and it also comes with Eco Mode so that it's more energy efficient, helping you save money on electric bills.
There's Temperature Control so you can have full control of how cool you want your fridge to be and AG CU Nano Deodoriser that filters bad smells and keep your fridge odour-free. The 2-way Fresh Room ensures your food stays in optimum condition at all times.
Features:
J-Tech Inverter Technology
Eco Mode
Temperature Control
AG CU Nano Deodoriser
2-way Fresh Room
Fridge capacity 240L
Freezer capacity 75L
5-star energy rating
Visit them via:
Website | Facebook | Instagram
Add some elegant style to your home with this Hisense fridge that has a flat door design and luxury glass doors that will complement the rest of your kitchen. This appliance consists of three compartments with the fridge located at the top and two separate compartments at the bottom, where one is a designated freezer while the other, you can customise with My Fresh Choice. you can choose what you want to freeze, chill or cool as it comes with My Fresh Choice zone that allows you to set the temperature from -18°C to 5°C.
Using Dual-Tech cooling system to prolong the freshness of your food and the rear wall of the fridge is covered with stainless steel for Metal Cooling. The Durable Inverter is powerful and energy efficient as it manages the output effectively. Metal glide drawers and fully adjustable shelves mean you can customise your storage space based on your needs.
Features:
Luxury glass doors
Flat doors design
Three compartments
My Fresh Choice zone
Dual-Tech cooling
Metal Cooling
Durable Inverter
Freezer capacity 96L + 95L
Fridge capacity 392L
Visit them via:
Website | Facebook | Instagram
Get all the space you need with this large-capacity fridge that has thinner doors that create more interior space without increasing its dimensions. Featuring Twin Inverter technology, this fridge is quieter but no less powerful. A dedicated Chiller Box keeps meat, seafood and other items at -1°C so you don't need to defrost or thaw them before cooking.
DEO Fresh ensures that all unwanted odours are kept away while the Multi Air Flow cooling system allows consistent cooling for all corners of the fridge. You can also use the Fast Cooling function to speed up the cooling process if needed.
Fridge capacity 271L
Freezer capacity 86L
5-star energy rating
Chiller Box
Twin Inverter
Multi Air Flow
DEO Fresh
Visit them via:
Website | Facebook | Instagram
Since a fridge is such an important appliance, you need to decide what are your household's needs and get the fridge that is right for you. It is also an investment, as quality fridges can last a long time and take the stress out of storing your food so choose wisely.