Staircases are often overlooked as people might be under the misconception that they do not affect the decor of the house much. But here's where they are mistaken because a beautiful and stylish staircase can make a lot of difference in making or breaking your home. After all, you'll want your staircase to complement your home's decor and make it look more outstanding. Without further ado, here are a few gorgeous staircase ideas to inspire you.
1. Modern Slanted Railing Staircase
This staircase may look ordinary but with the addition of the sleekly simple railing, it looks especially stylish.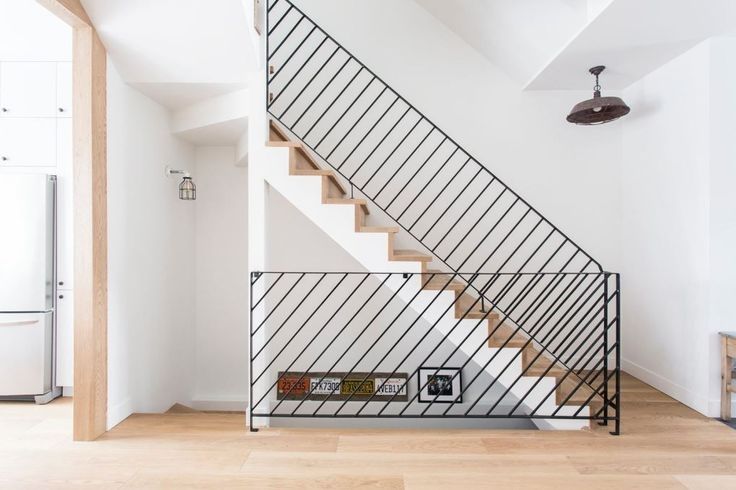 2. Simple Metal Railing Staircase
Let the staircase melt into the background with this fuss-free railing done in simple white metal that goes with the rest of the minimalistic decor.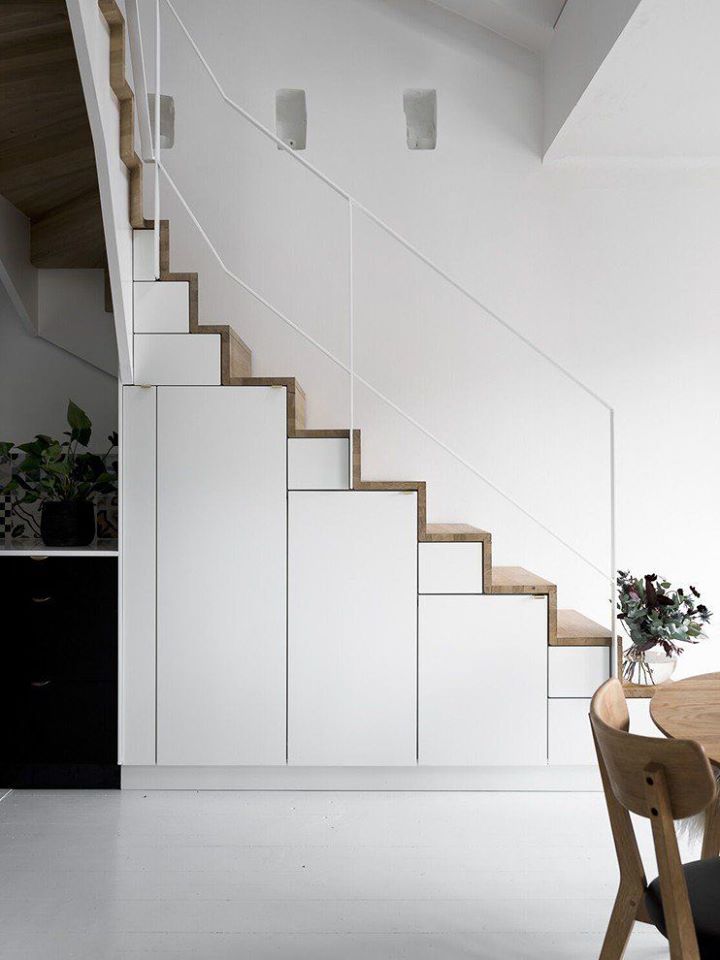 3. Mesh Wire Railing Staircase
Using mesh wire is a great idea, as it looks neat and clean but also provides some contrast to the pale wood.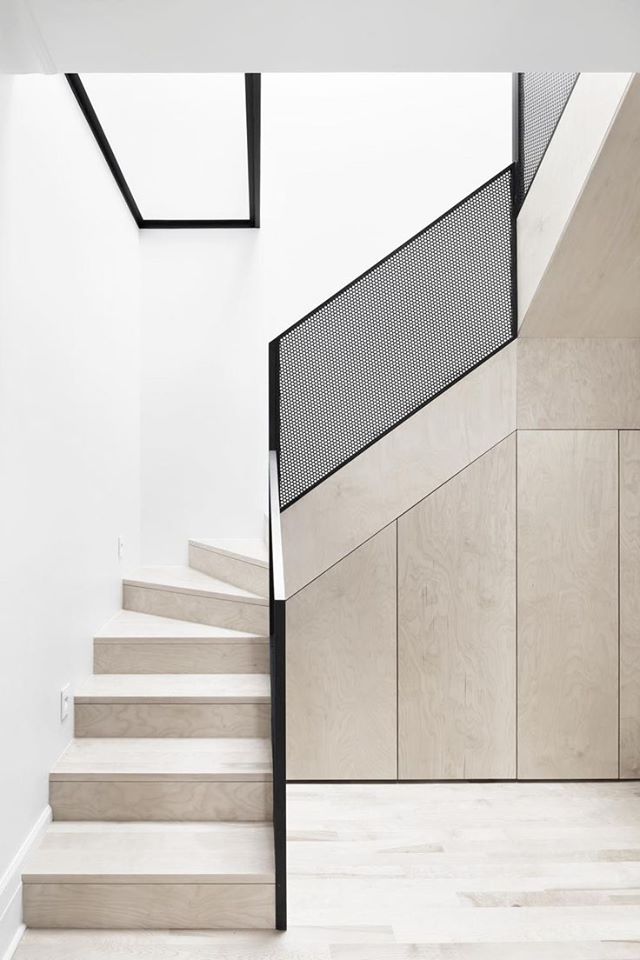 4. Floating Staircase
You almost look like you're walking on air with this staircase that has a nicely curved railing to guide you up the steps.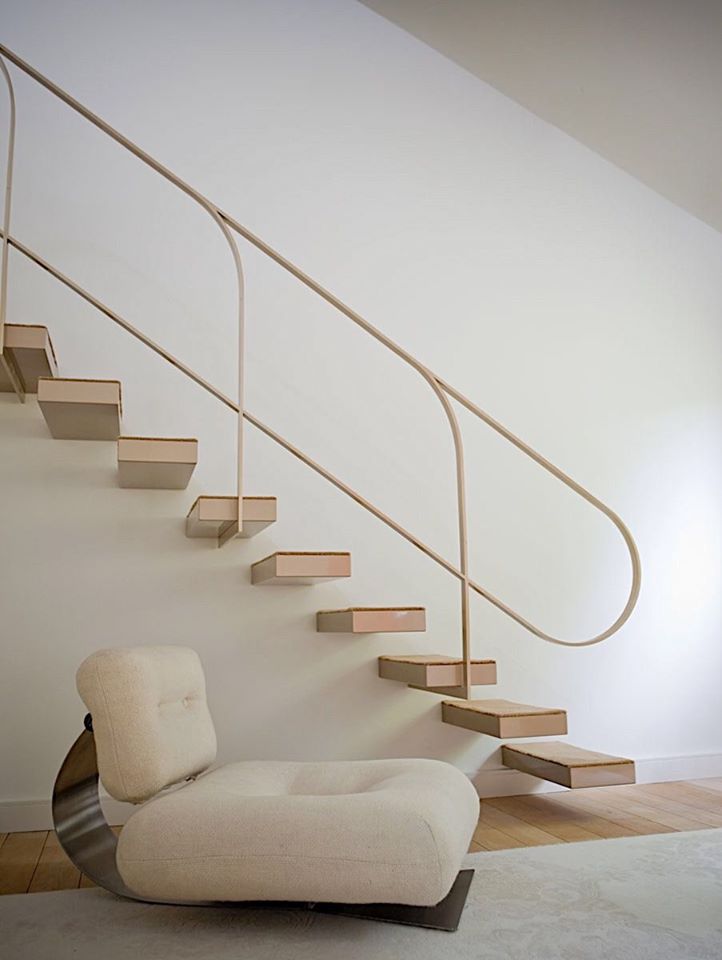 5. Framed Staircase
This staircase looks like it's "framed", thanks to the quirky wire decor that makes it look almost like a picture on the wall.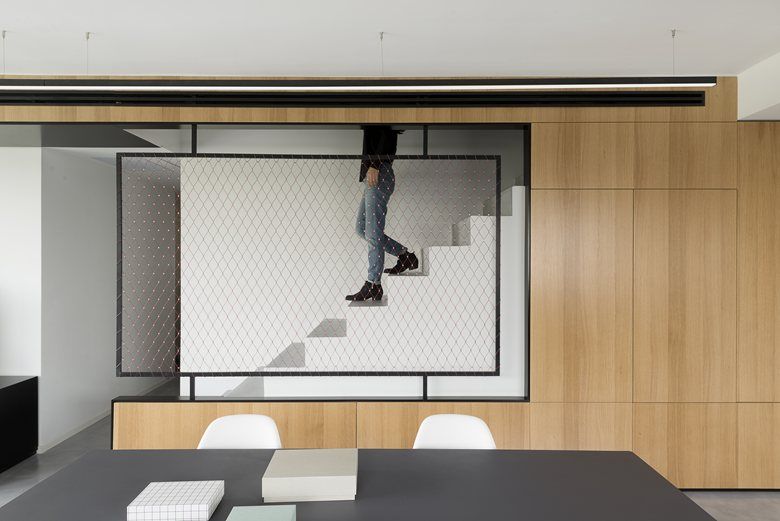 6. Green Mesh Staircase
Add a pop of colour to your staircase by steering away from neutrals and going for this vibrant green instead.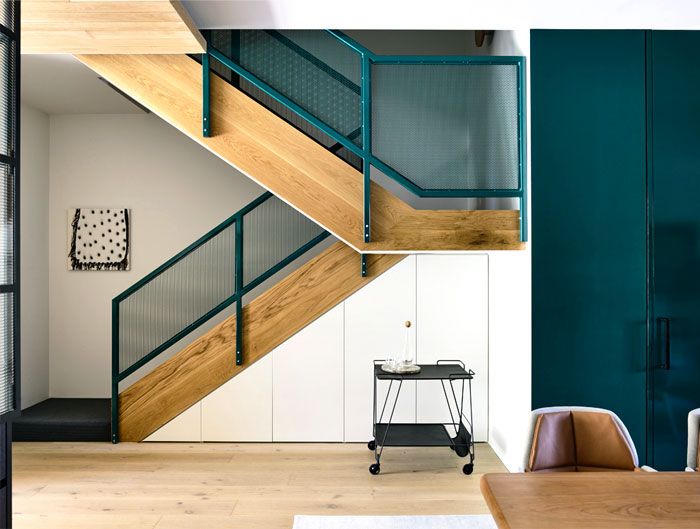 7. Stylish Rods Staircase
Sometimes, your railings doesn't have to be the traditional type you always see. You can go for something different like these sleek rods that look like a piece of art and act as a handrail for the staircase.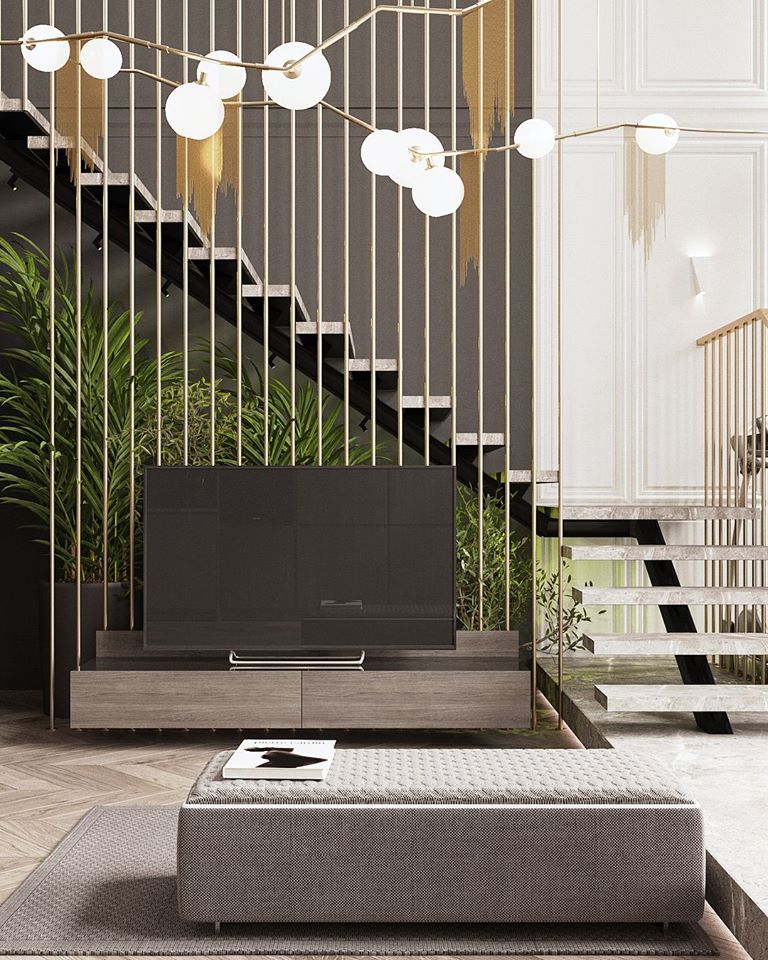 8. Glass Handrail Staircase
Incorporating glass into your staircase makes your home look more spacious and is a rather quirky-looking handrail.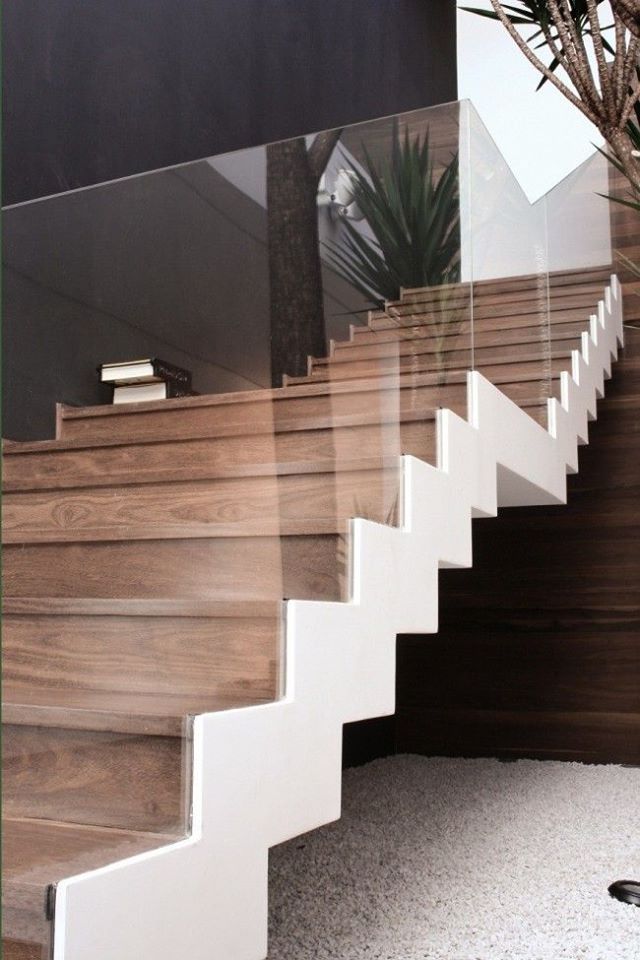 9. Concrete Staircase
Far from being industrial chic, this concrete staircase has been softened up with white paint, warm lighting and some pretty flowers which allows it to complement the rest of the staircase ideas decor.