Surrounded by terrace houses, Paddington House 05 stands uniquely in the urban neighbourhood in Australia. From there, the architects put in much effort in optimising the existing built up area. Thus created a compact house, with an amazing nature-filled courtyard within its compound.
Project: Paddington House 05
Architect: Nobbs Radford Architects
Location: Australia
Exterior Area: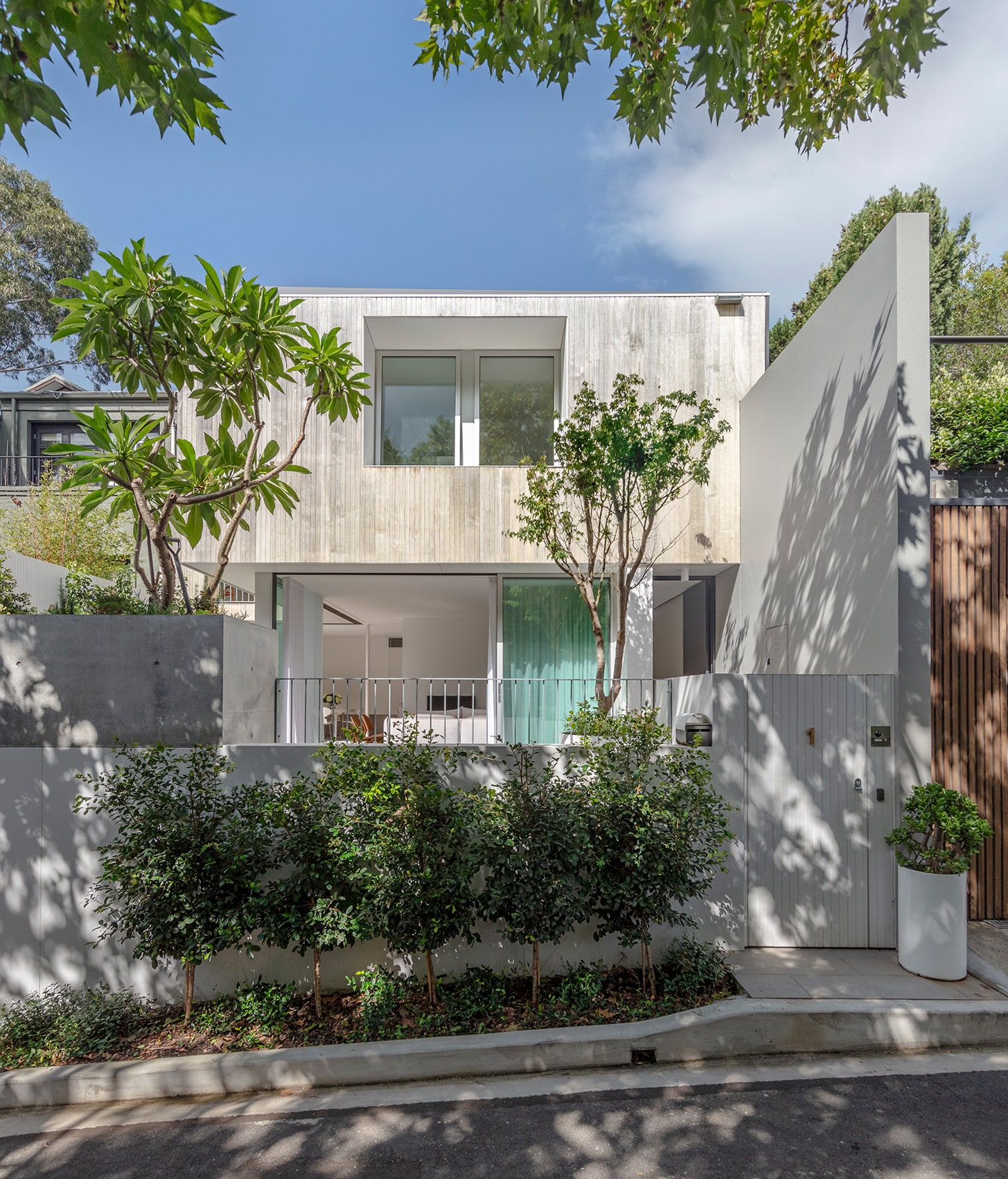 Interior Area:

To avoid being suffocated by the busyness of urban neighbourhood, the architects designed a place where the owners can relax while enjoy the scenery of nature around the house.
Upon entering the house, the main focal point would be the open concept of its living room. Integrated seamlessly from outdoor to indoor, there is no boundaries where one would experience closeness of nature element within arm's reach and the comfort of being indoor.

In addition, the inner courtyard links different areas of the house, aiding natural skylight into each room. The interiors are decorated mainly in white and minimalist features.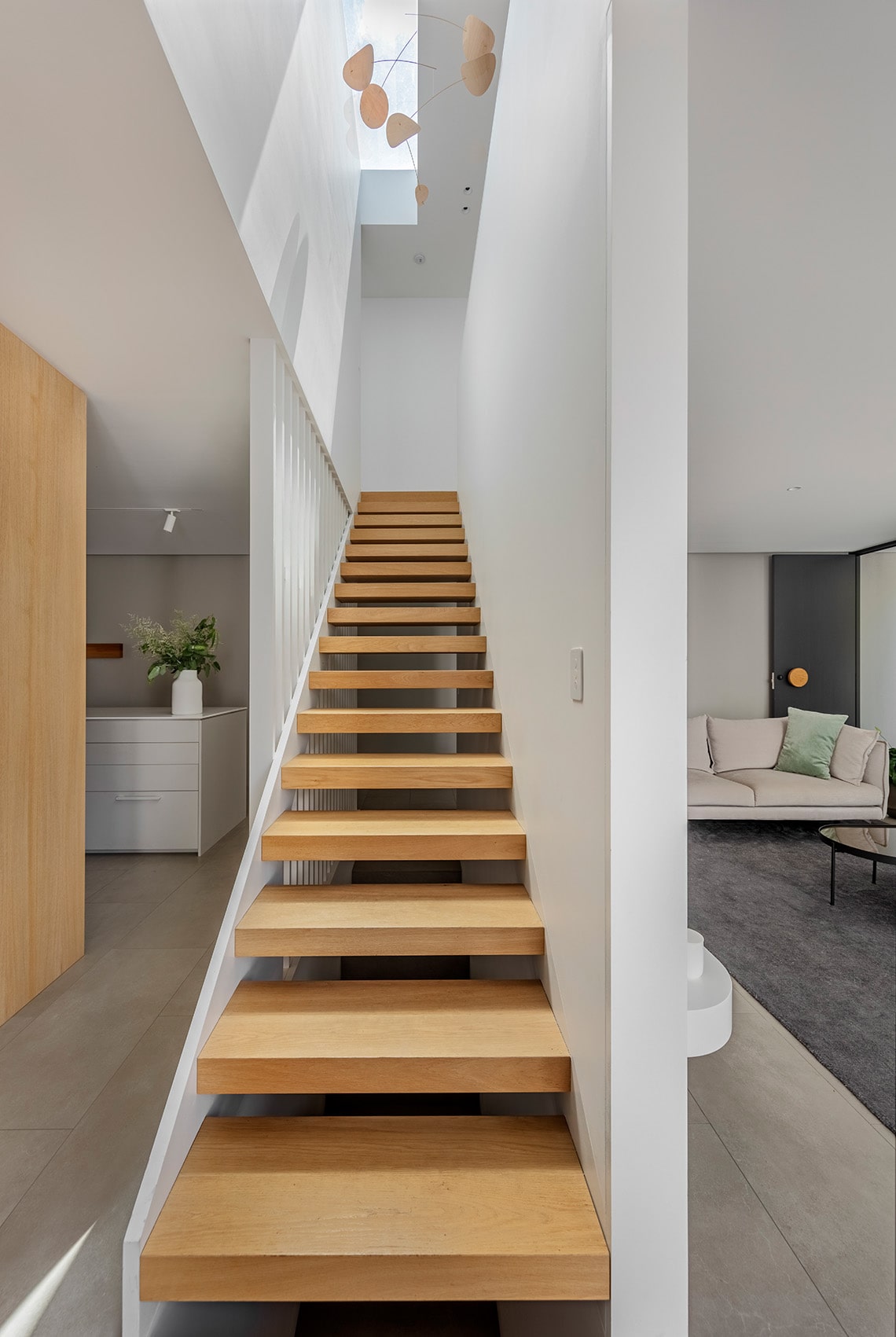 Upon going to the upper floor, the staircase is crafted into perfection with sky window hovering on top. The sky window serves as an illumination point where abundance of natural light is welcomed into the house.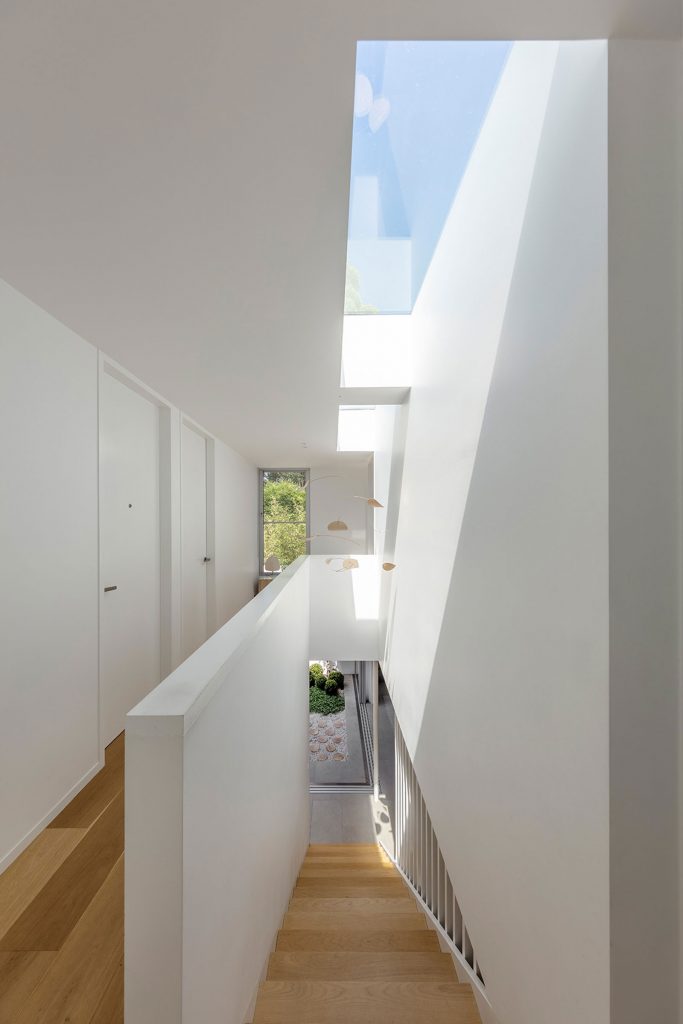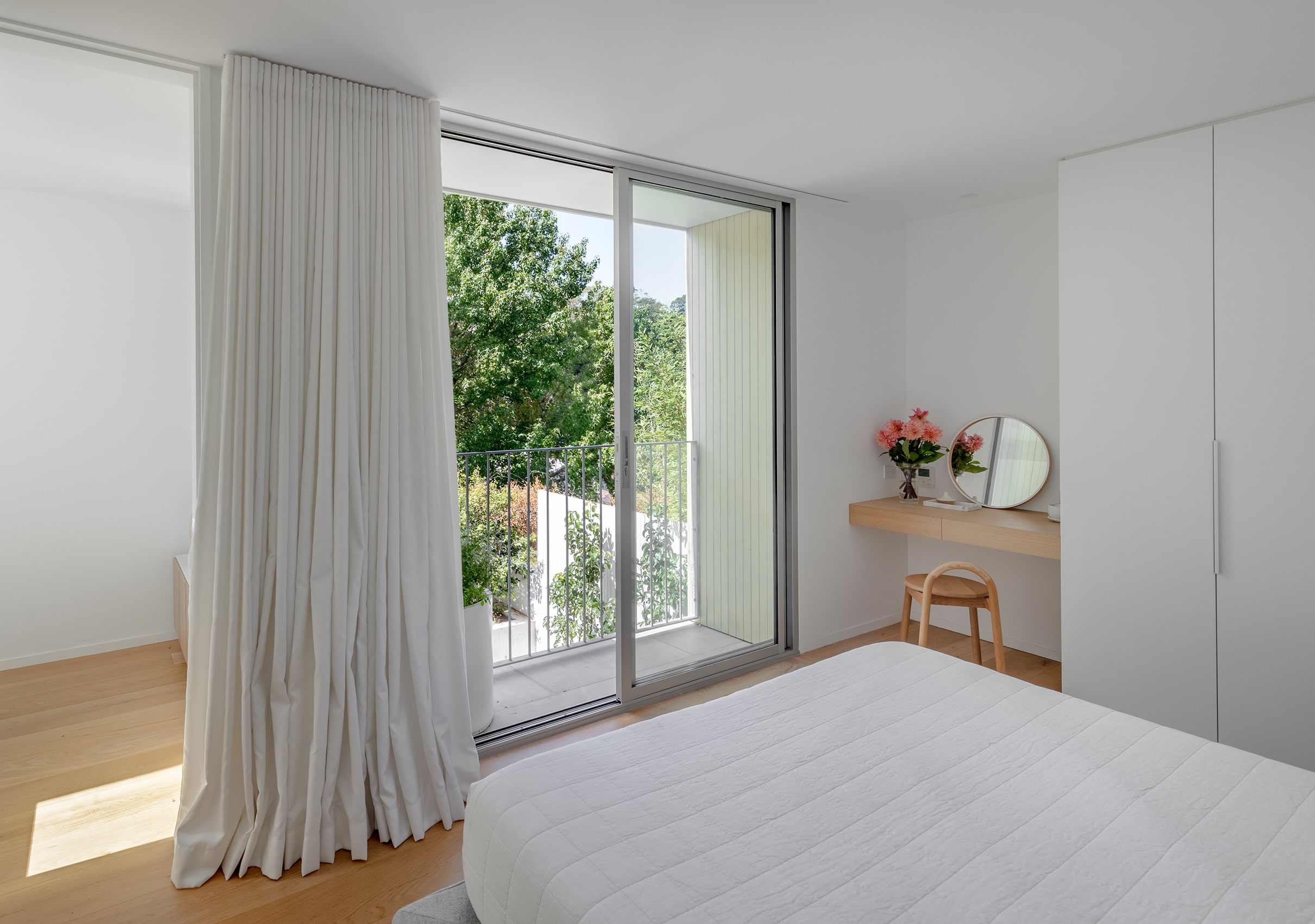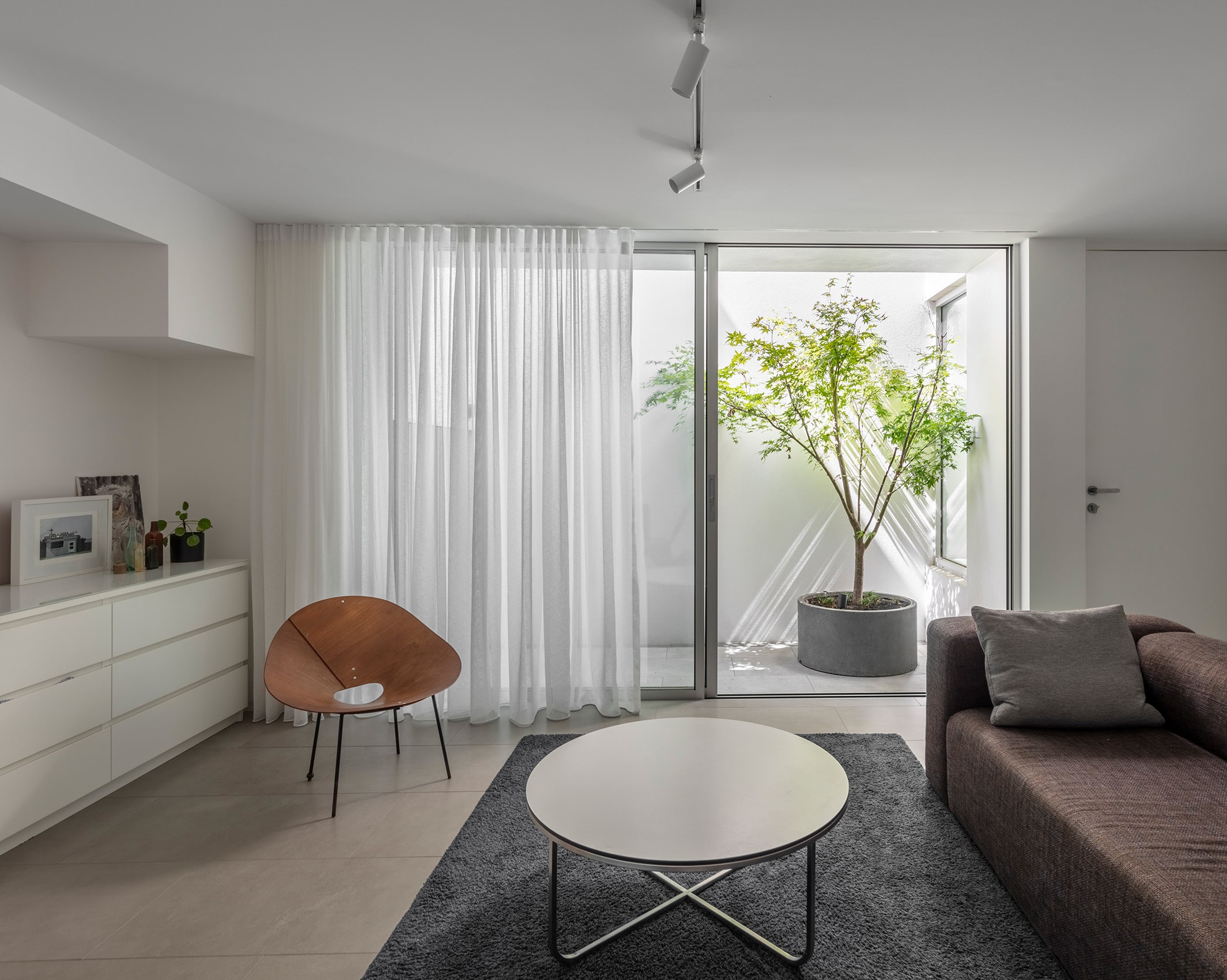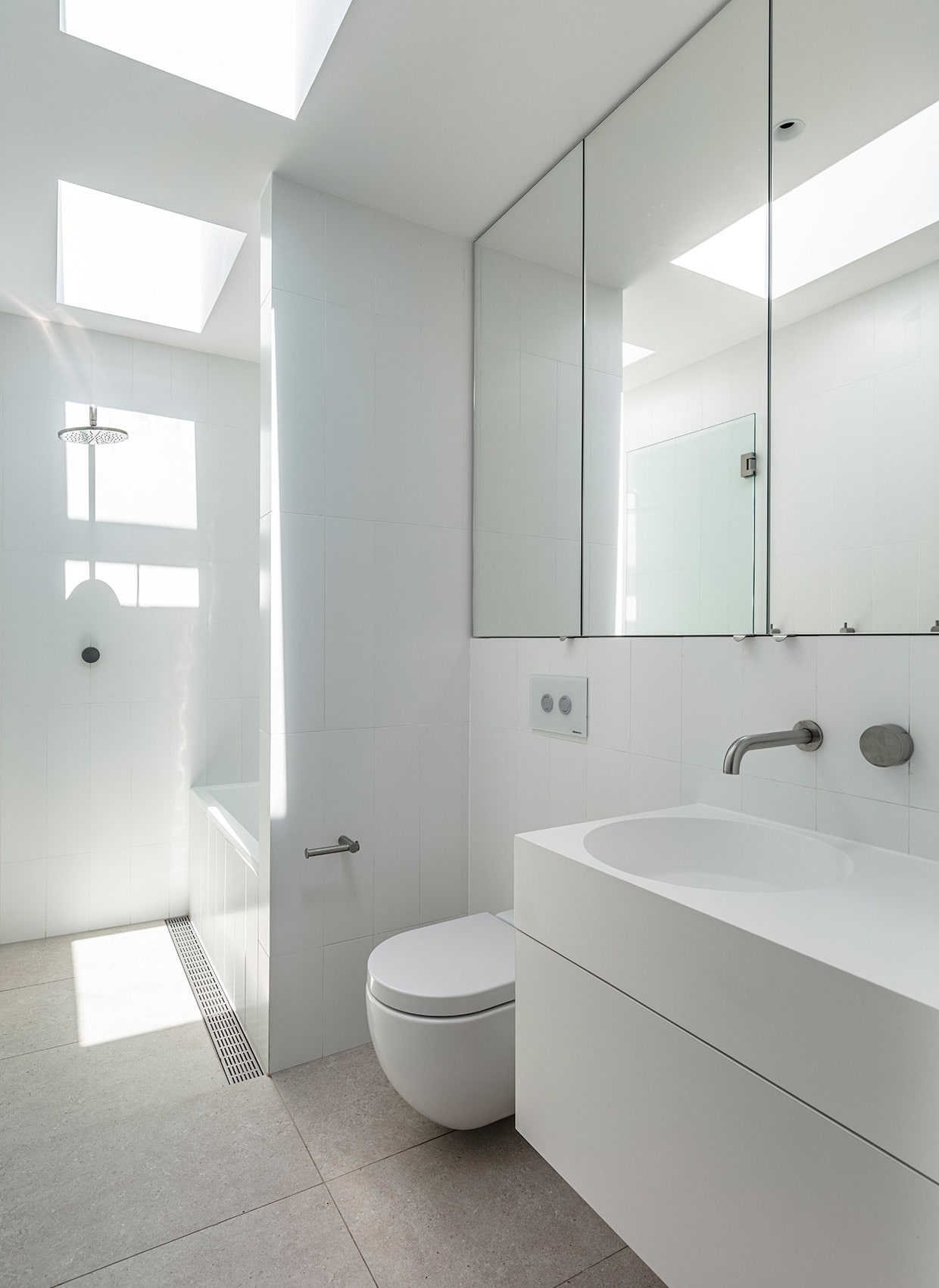 In addition to that, the private bedrooms are kept simplistic and minimal to create a warm, and cosy environment. The rooms are well decorated with potted plants or greeneries to keep nature close to the owners' daily lifestyle.
.