You have seen many interesting and creative budget renovation on the internet and decided to renovate your house especially if you have bought a new house or you are just bored with your current home decor. What's next?
Many people have ditched the ideas of hiring interior designers as they usually charge a hefty sum of money to design and decorate their apartments. Don't be discouraged as I believed that you can reduce these costs by implementing these simple, small budget renovation ideas which can bring major makeover affect to your home.
Here's 5 small budget renovation ideas which will truly benefit you if you are willing to spend time and effort working on your home:
To make it plain simple, I have also breakdown the steps for your better navigation.
1. Use Paint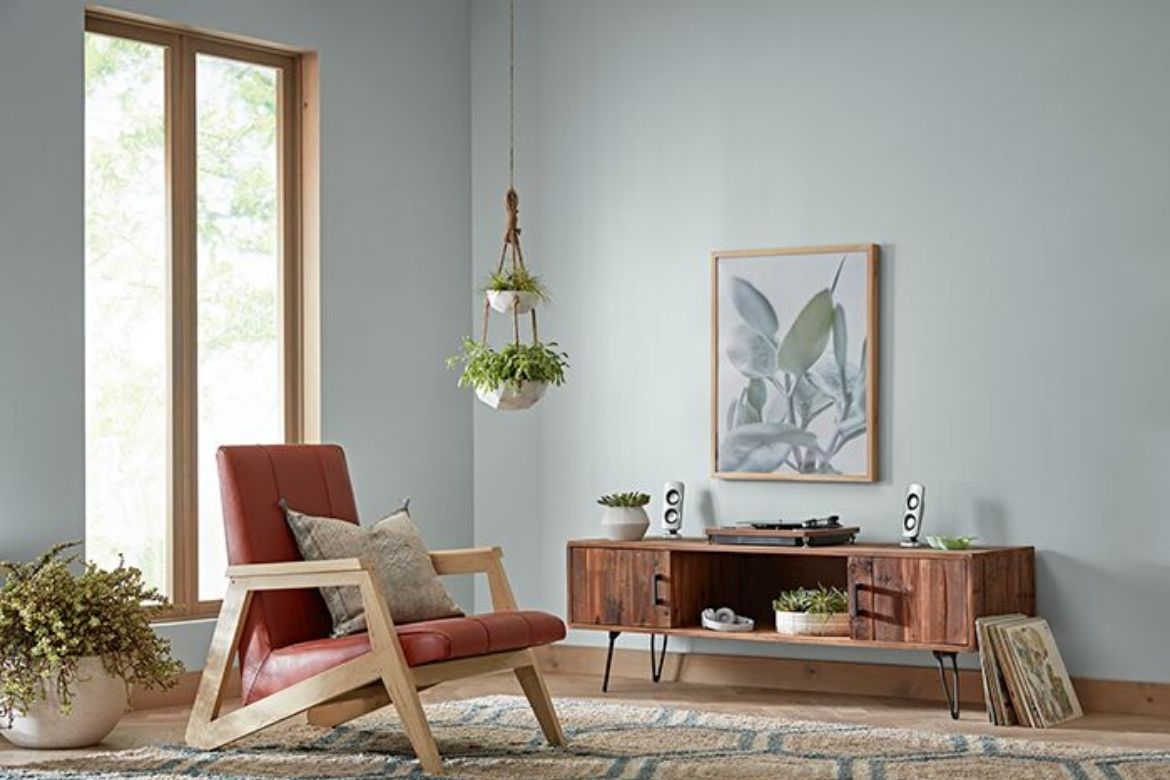 One of the most inexpensive way to give your apartment a makeover is by using paint. Wall paints are best in breathing new life into your mundane wall. If you are into DIY, you could also save a lot of money by applying wall paints by yourself.
However there are tonnes of different paints, not only varying in colour, but also textures and consistencies. Therefore it is important for you to research which type of wall paint will suit your taste and personality.
Wall Painting Techniques
Besides covering the entire walls with just one colour, you can also try out these creative wall painting techniques that will definitely amaze your guests:
Ombre effect is achieved by blending different contrast of colours onto each other, either from top to bottom, or side to side. In order to create the ombre effect, you must first apply light colour on the top half of the wall, after that paint the darker colour at the bottom half of the wall but leave room so that the two colour tones doesn't touch. Finally blend both colours by slowly stroking the paint brush gently onto each other to get the ombre effect that you want.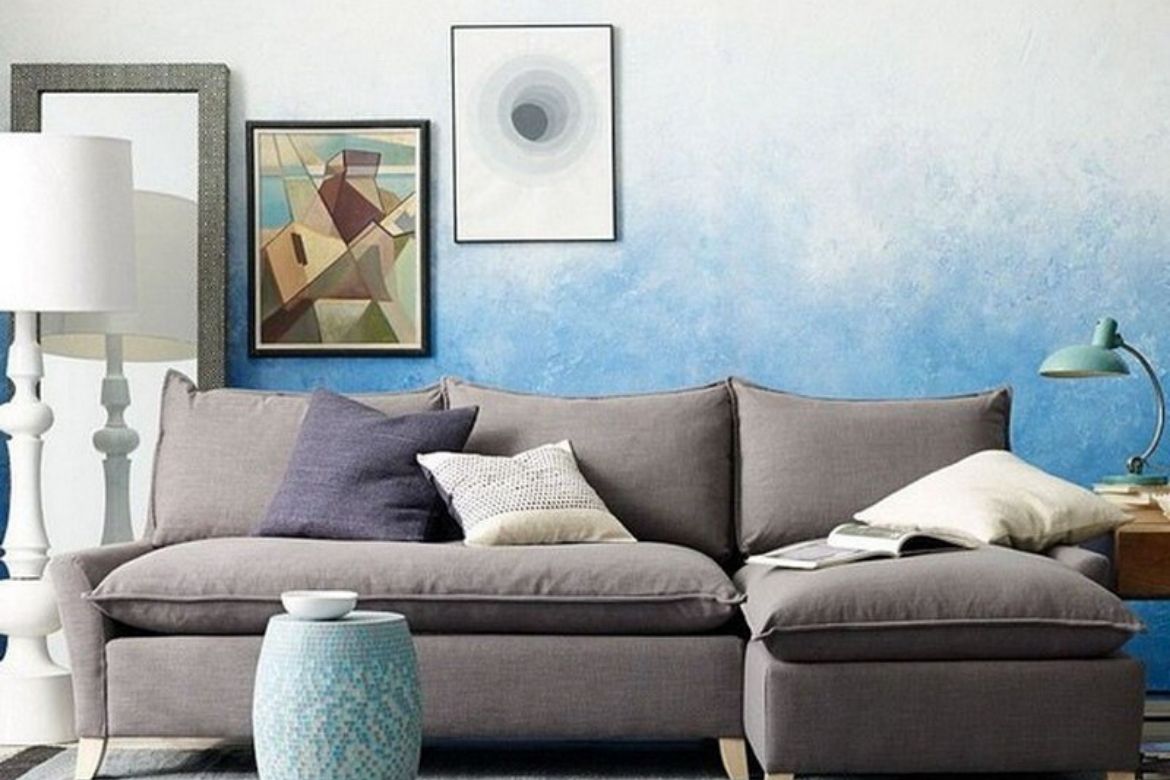 Strié effect is an amazing wall paint technique that creates linen-like texture onto your wall. This is achieved by using your paint brush to produce horizontal or vertical lines with touch of uniqueness.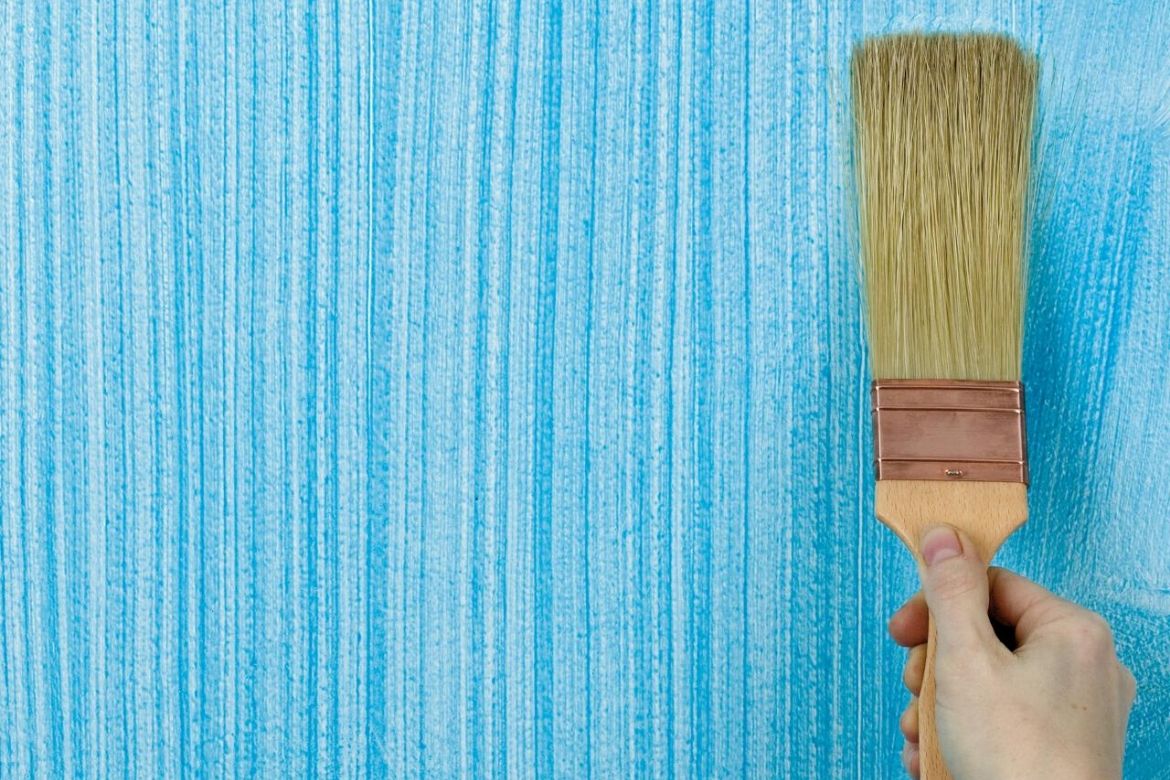 Striping effect is for those who are interested to incorporate 2 different colours either in horizontal line or vertical line onto one wall. Exactly like the idea on zebra's stripes, divide the wall into several columns using a tape before painting. After that paint one colour on one column, while a different colour on the next column. Repeat process until you finish the entire wall to get the results that you want.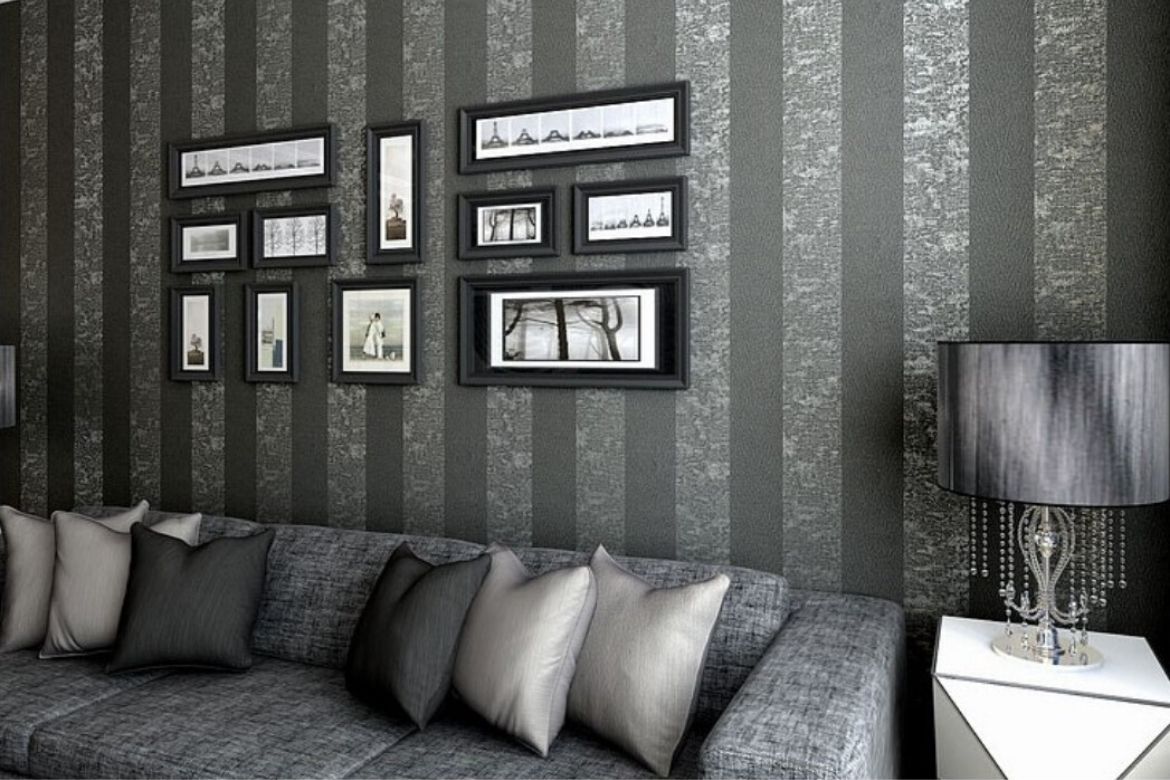 Wall Stencilling is a cheaper alternative than installing wallpapers. You can purchase ready-made stencil or DIY your own by using inexpensive cardboard. Place the stencil on the wall and begin tracing it using wall paint. Repeat the process until you complete the design that you have in mind.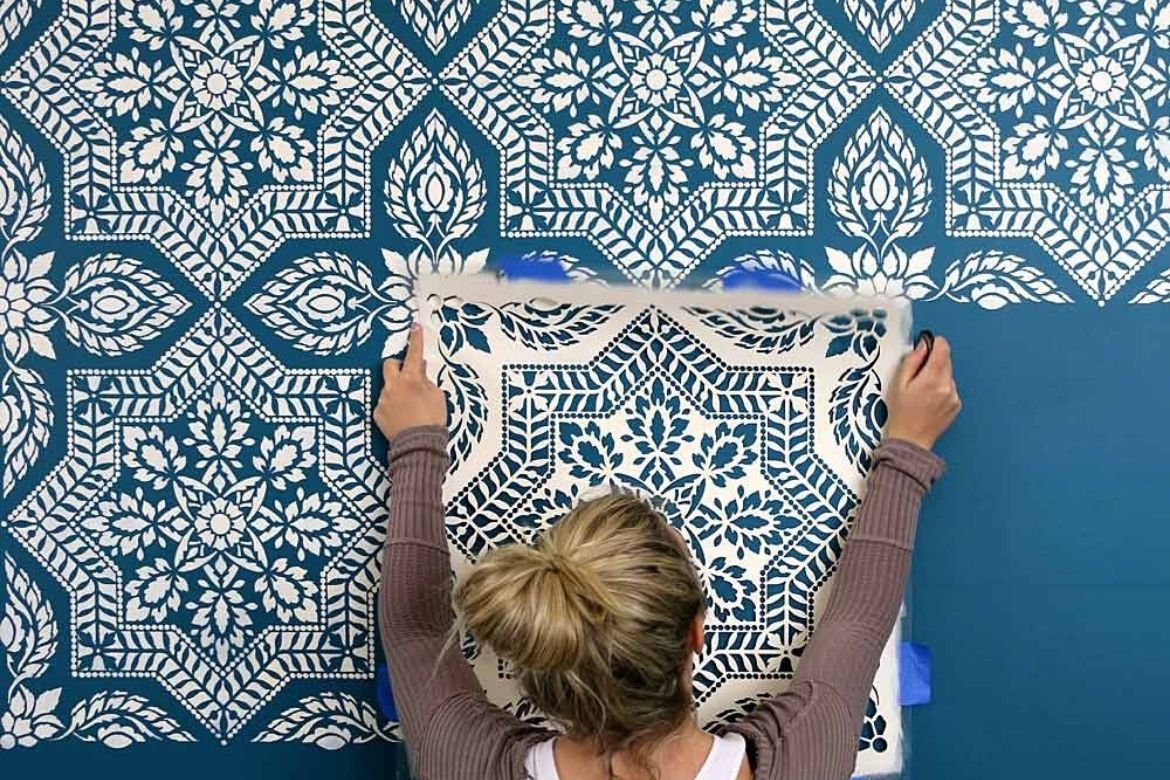 Taped Geometry Effect is a simple wall painting technique that everyone can do at home. All you need just tape and wall paint. You can create your own creative geometry designs on the wall by using tape. After that proceed to paint the entire wall and let it dry. Finally remove the tape and reveal your masterpiece.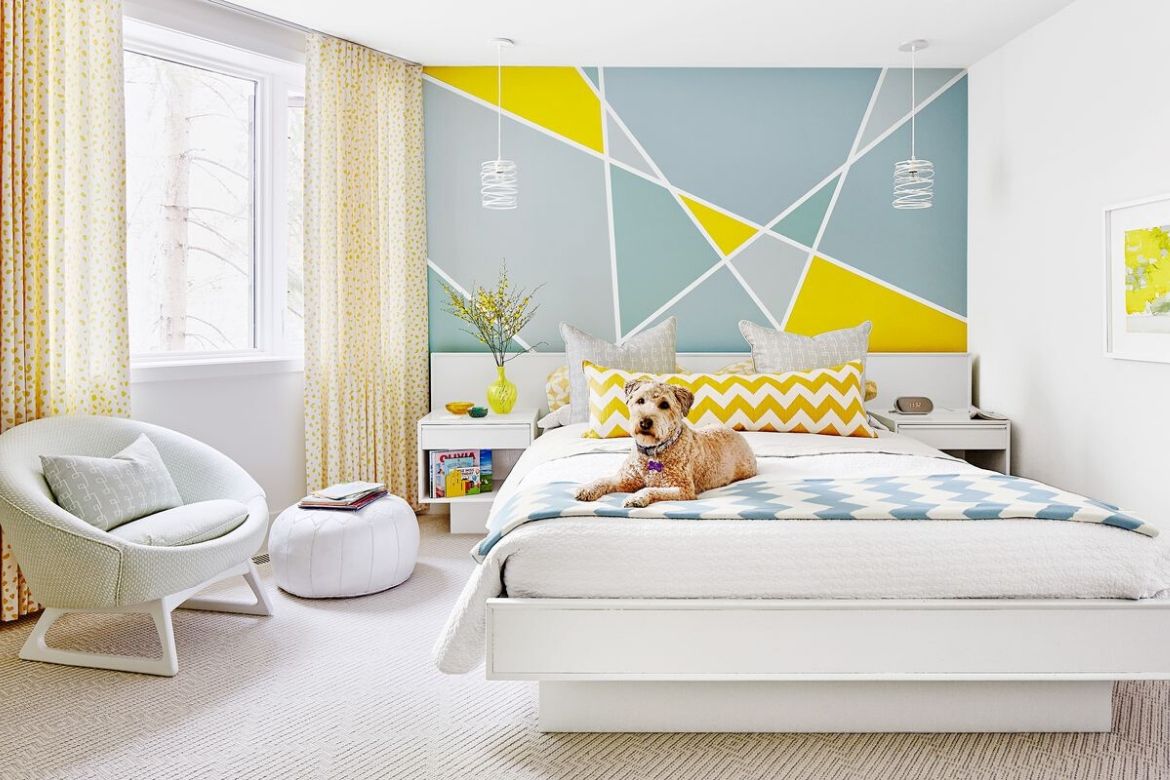 Other Usage of Paint
And if you are looking for a professional touch on your wall paint, you can always try special type of  wall paints such as Texture Paint. Paint companies usually provide step-by-step manual if you are doing it yourself and it is very easy to apply it on your wall.
Don't limit yourself as paints can also be used in repurpose your old furniture or giving your old door frame a new outlook.
You can too hire contractors or freelancers on hourly basis to help you out on your budget renovation project. If you want to further reduce the costing, you can always invite your friends and families over to work together with this. The cost is most probably buying them a meal or two and you will get a complete house makeover for free.
2. Invest In Storage Ideas
Keeping your home clutter-free is also crucial in giving your home a decent budget renovation. You won't want your things to be lying all around the floor while creating a messy look. This is why these creative storage ideas will definitely help you out in this area.
Open Shelves – One of the most unused space in your home is your wall. This is why you can install simple, minimalist open shelves to display your books, photo frames and many more. You can also arrange the shelves in a creative way so that it can be low-cost wall art which can beautify your room.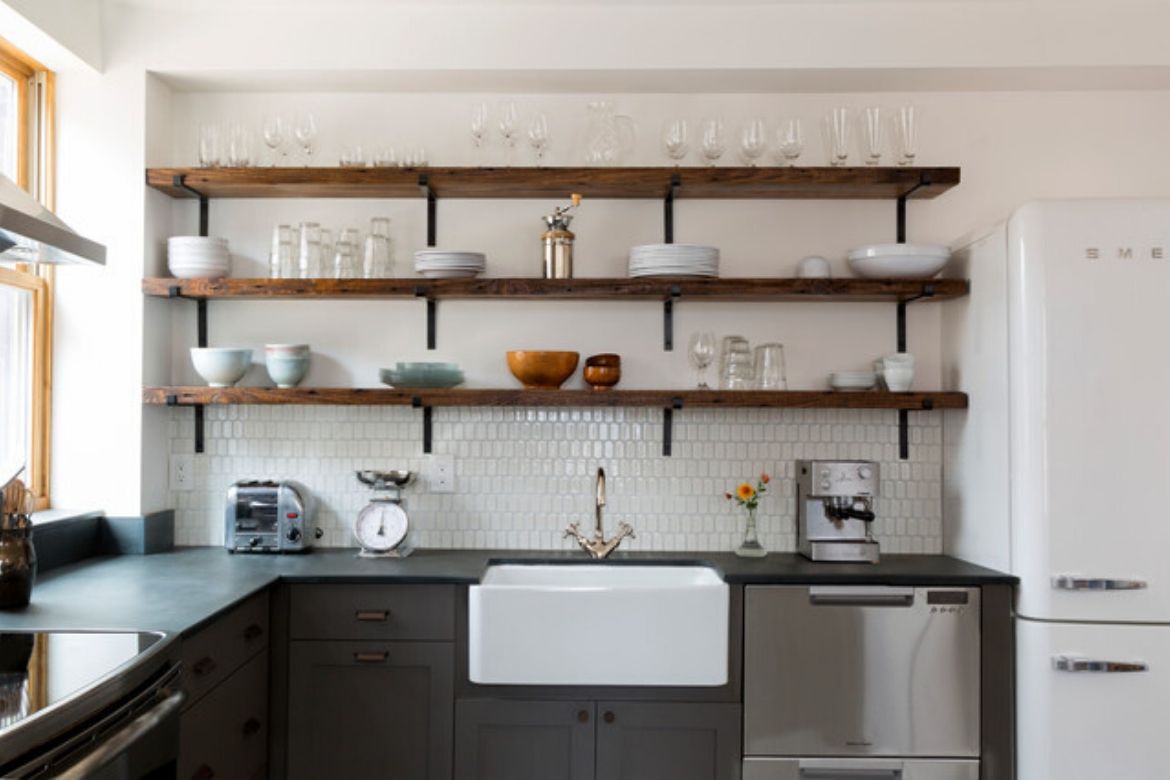 Kitchen Organisers – Messy kitchen is bad if you have a small kitchen. Invest in small kitchen organisers which can help you to keep your kitchen tidy and neat. Don't forget to include these fantastic fridge organisers which can maximise your fridge storage capacity.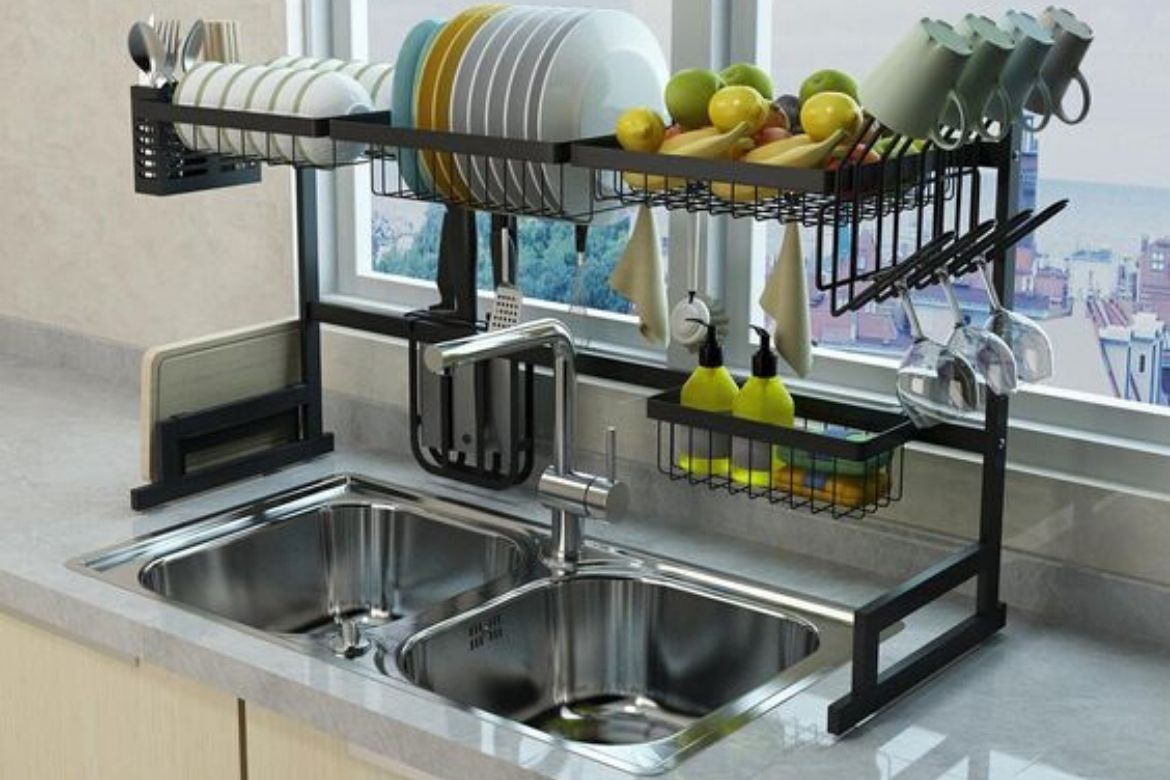 Bathroom Organisers – There are plenty of bathroom organisers out there that are useful and cheap to install. Take for an example, the storage behind mirror, multipurpose vanity counter and so on.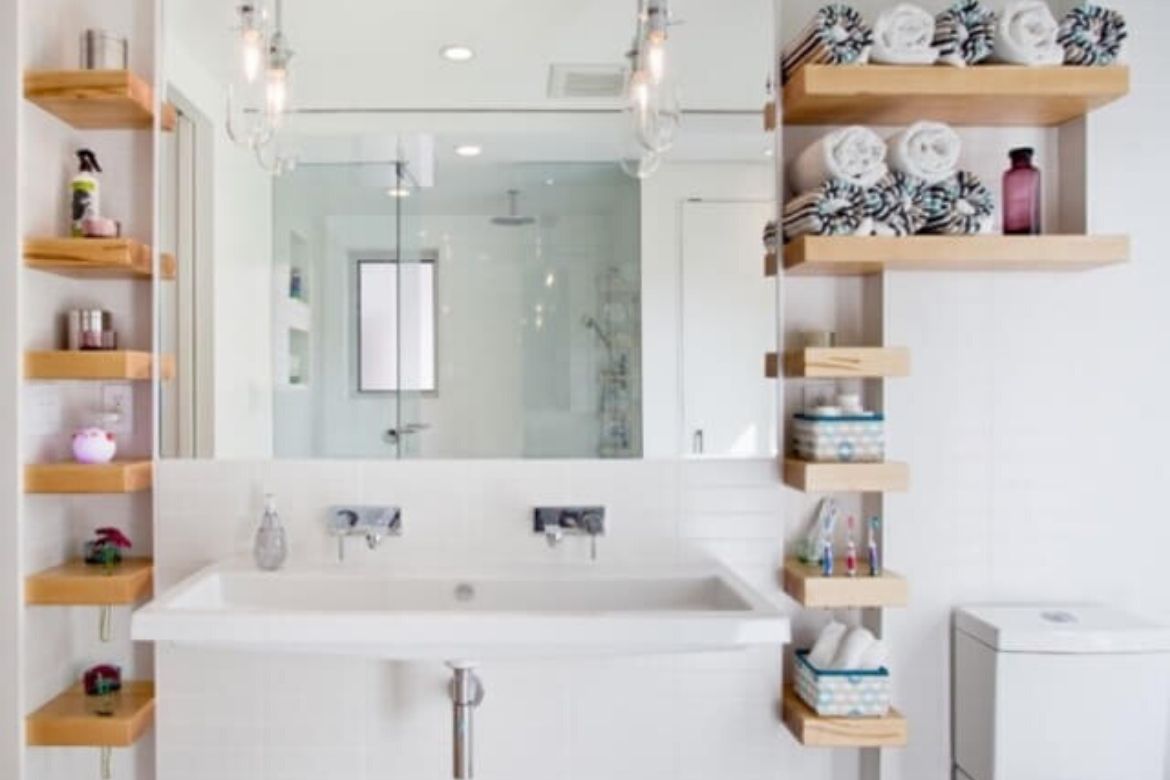 Multipurpose Storage Ideas – Many furniture in the market has hidden storage capabilities, besides their primary function. Shop for these multipurpose furniture as you can store many items in your house without being seen by the naked eye.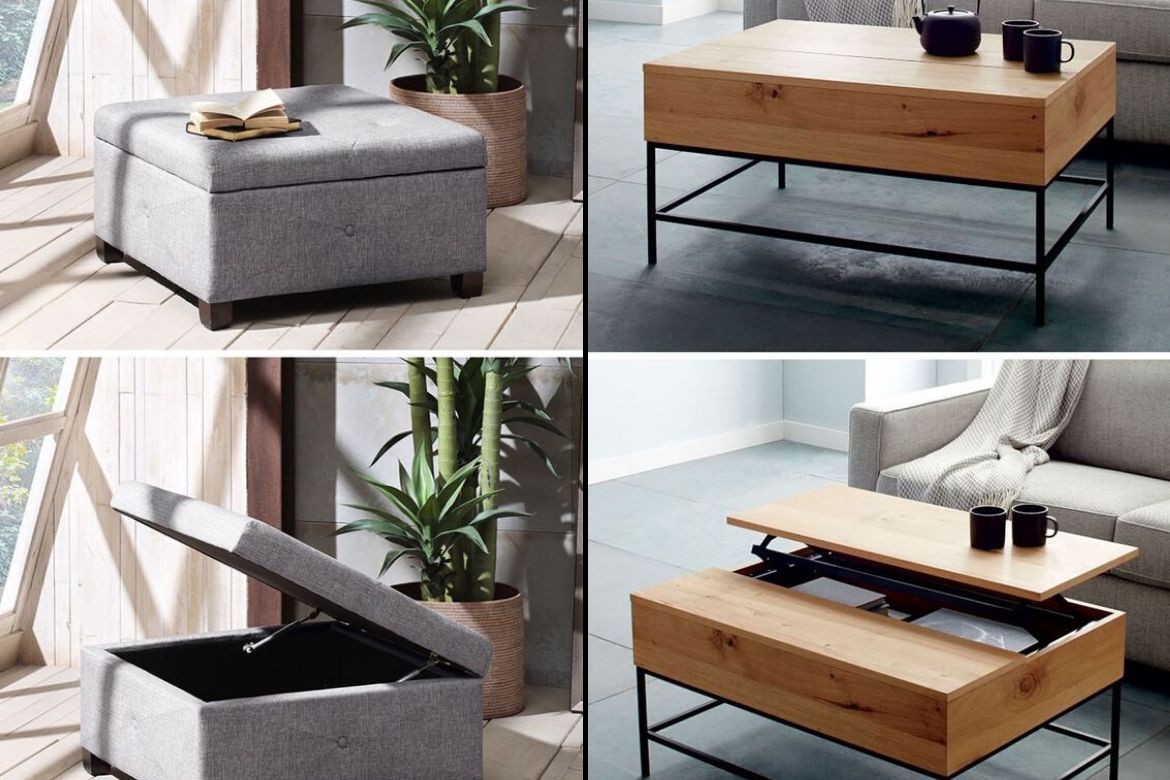 3. Shop For Pre-Owned Furniture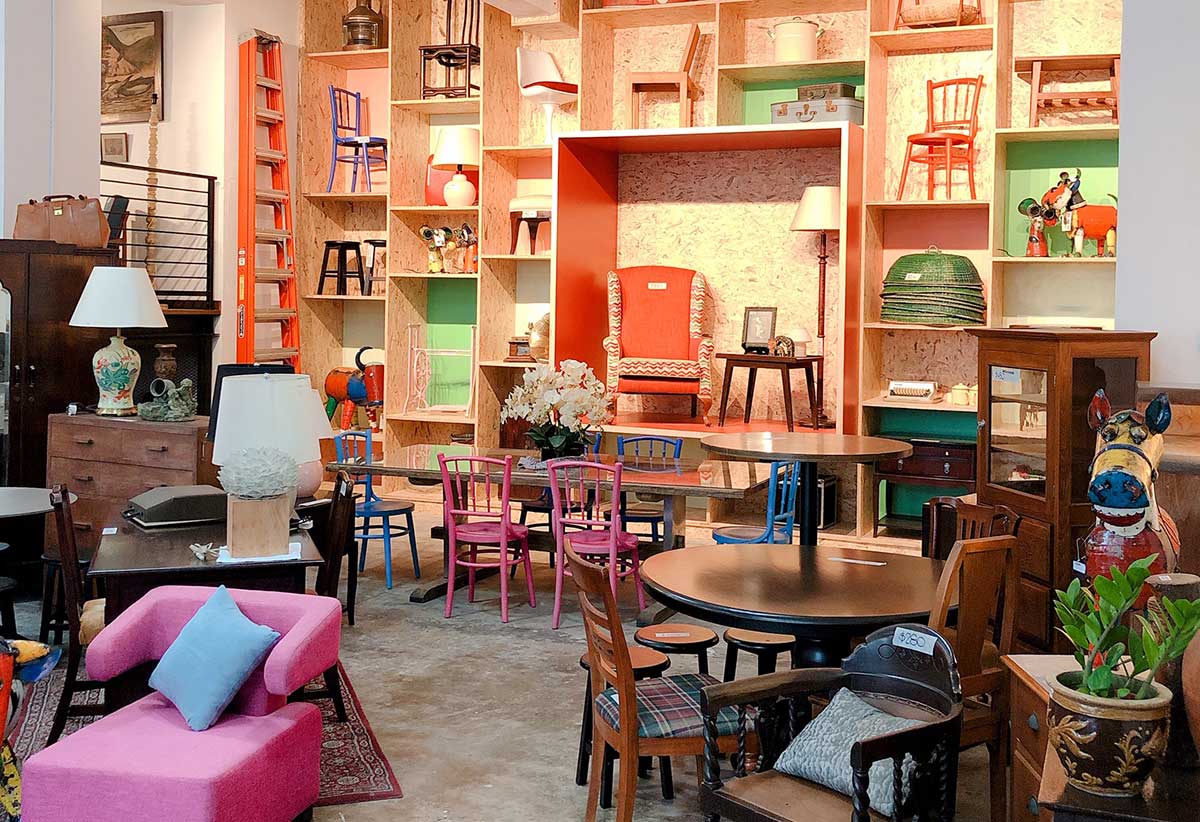 An awesome home wouldn't be complete without beautiful furniture. However you should only purchase furniture which is important in your daily lifestyle based on your limited budget for your budget renovation. One of the best way is to shop for pre-owned furniture that are in good condition, minus the expensive price tag. There are several ways to find these good bargains in the internet.
Facebook Groups is the best way to start looking for pre-owned furniture to buy. All you need to do is to look under groups section for related interest. There are many Facebook groups dedicated to used furniture and you could actually negotiate the price with its owner. However bear in mind that you might need to examine the furniture in person for its condition and plan out the logistics to deliver to your home.
Online Listing Sites like Carousell and Mudah usually have a large collection of second hand furniture which you can get your hands on. However make sure to check the seller's review so that you know they are legitimate sellers with good reputation.
Online Forum is another place that you can find cheap, inexpensive furniture for your home. You can enquire details of the furniture from the sellers first before arranging for a meetup.
4. Install Lightings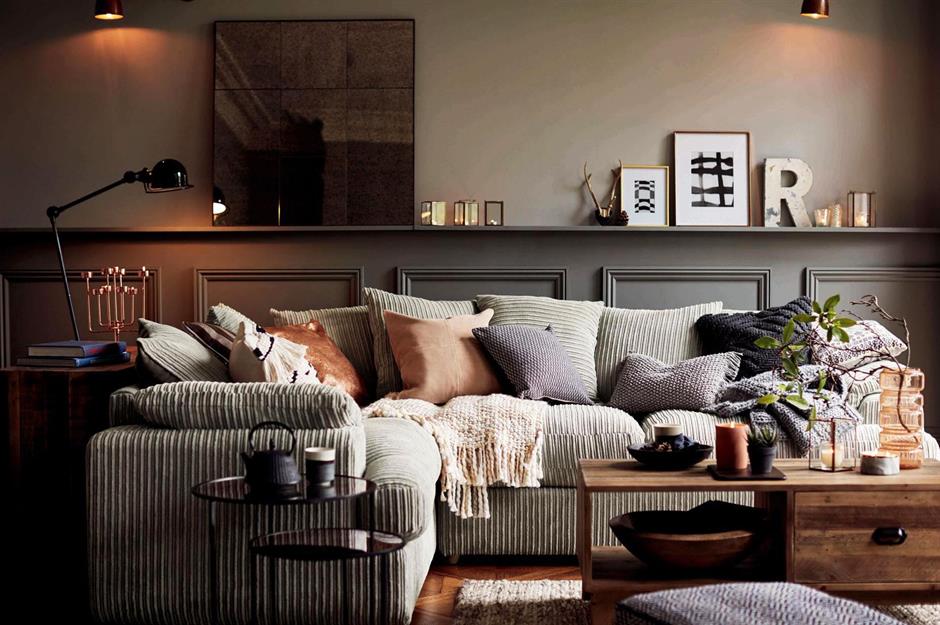 Lightings play a major role in your road to renovate your apartment with small budget. You can use warm LED lightings to beautify your house and highlight the focal points of each room. I recommend installing these two types of lightings as they are not pricey but cost effective if you are looking to minimize your renovation cost:
Track Lighting can be used in rooms that you spend the most time. Track lighting creates a nice and warm ambience if you position it correctly to project onto the curtains or onto the walls.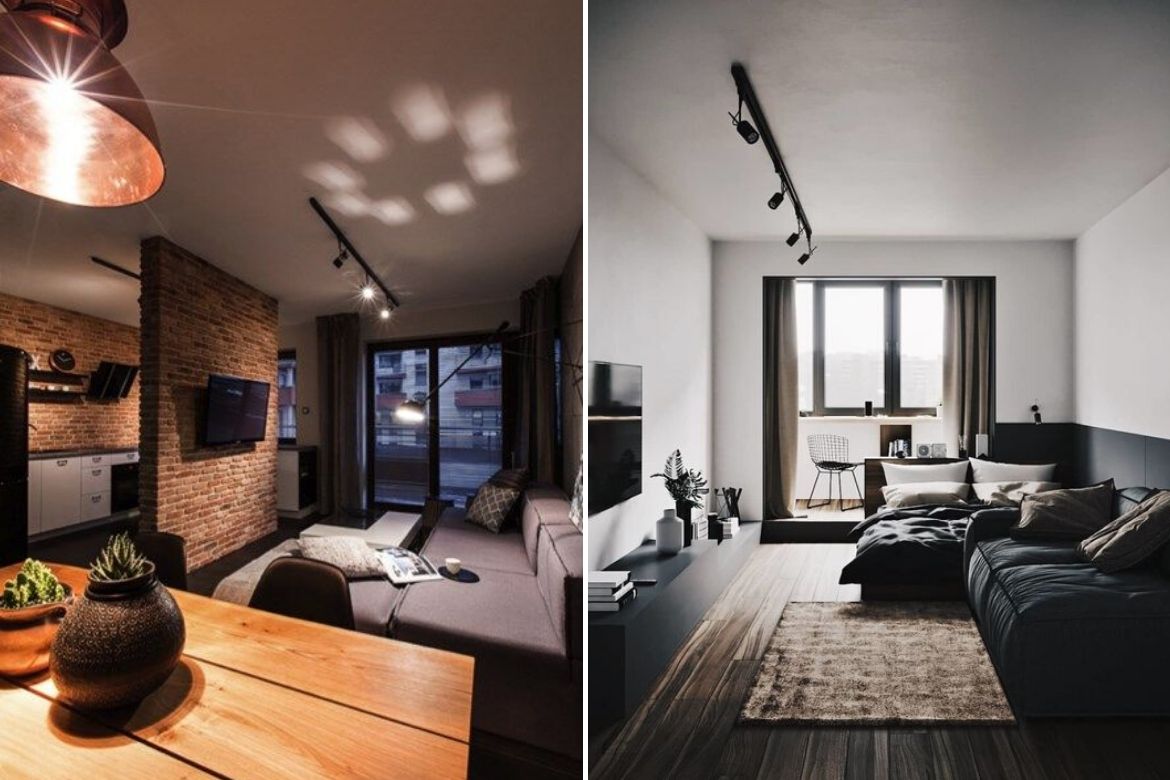 Pendant Lighting – A must have for your kitchen in the dining area or the kitchen island. Pendant lighting is a classy lighting that consists of one or multiple lights that is uniquely designed to illuminate your room.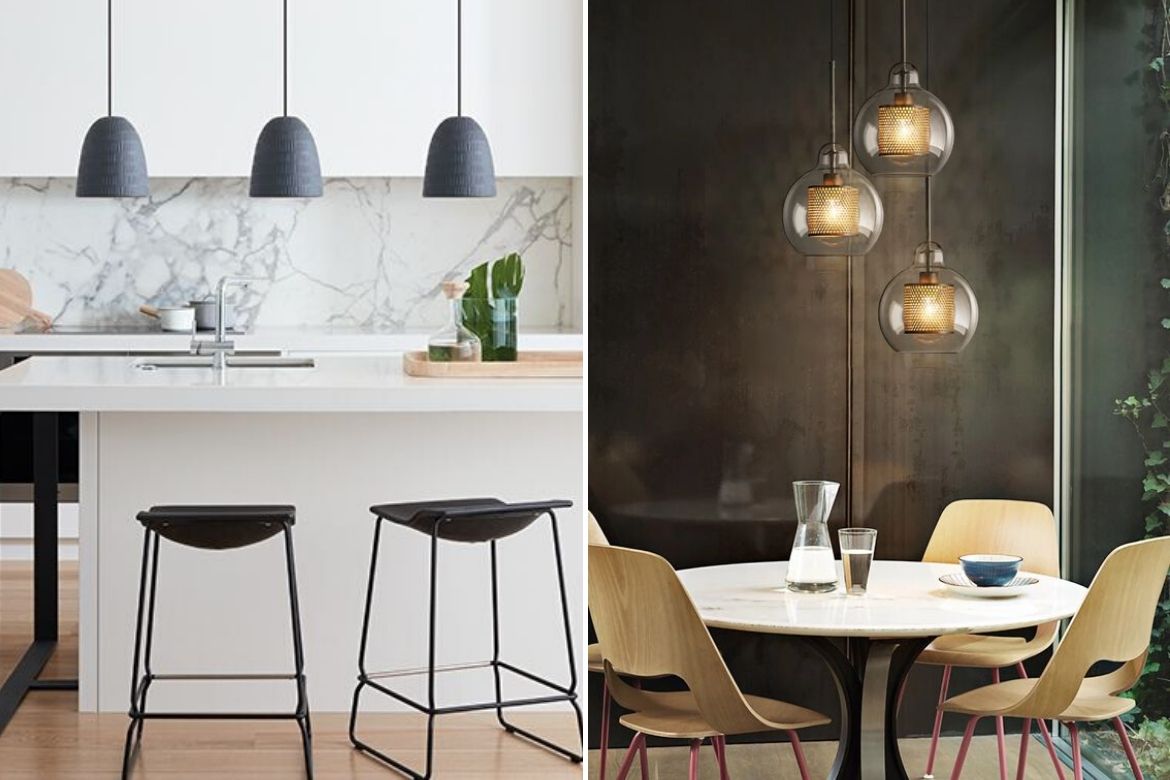 5. Change Fixtures and Fittings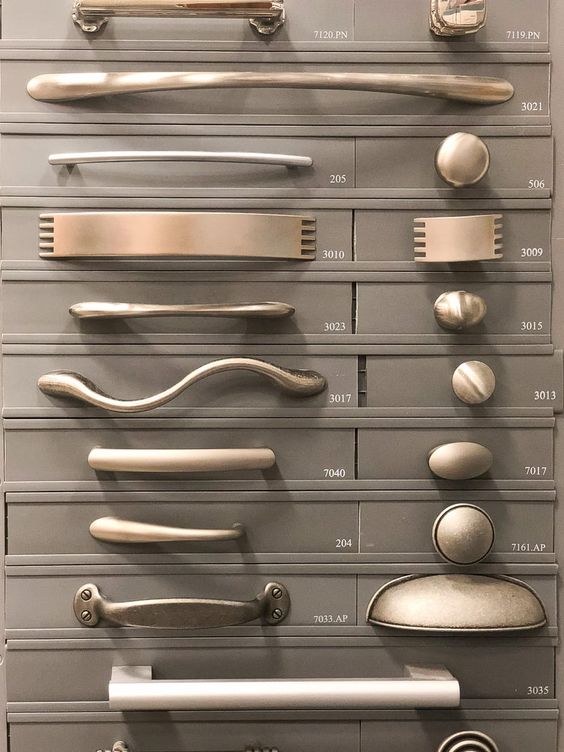 You might think these fixtures and fittings are not that important for the overall look of your house. But believe me, they really do make a big difference. Just by changing door knobs, kitchen cabinet handles, and bathroom handles, it would create a different style for your home. Moreover, these items are not expensive and can be purchase via online or your local hardware shop. Explore various designs that you wish to have and just replace them easily with a screwdriver.