A 30-year-old townhouse located in Chiang Mai, Thailand is given a much-needed makeover by the talented Chana Mahayosanun. The creation is known as Mana House and before it was transformed into the modern work of art it is today, it had a very tired, boring facade and uninspired interior. It was also rather dark and cramped, with little natural light entering the home. During the refurbish, the owner requested that the house must have two bathrooms, two bedrooms, a large living room and an open kitchen with an island all inside the 90sqm² space.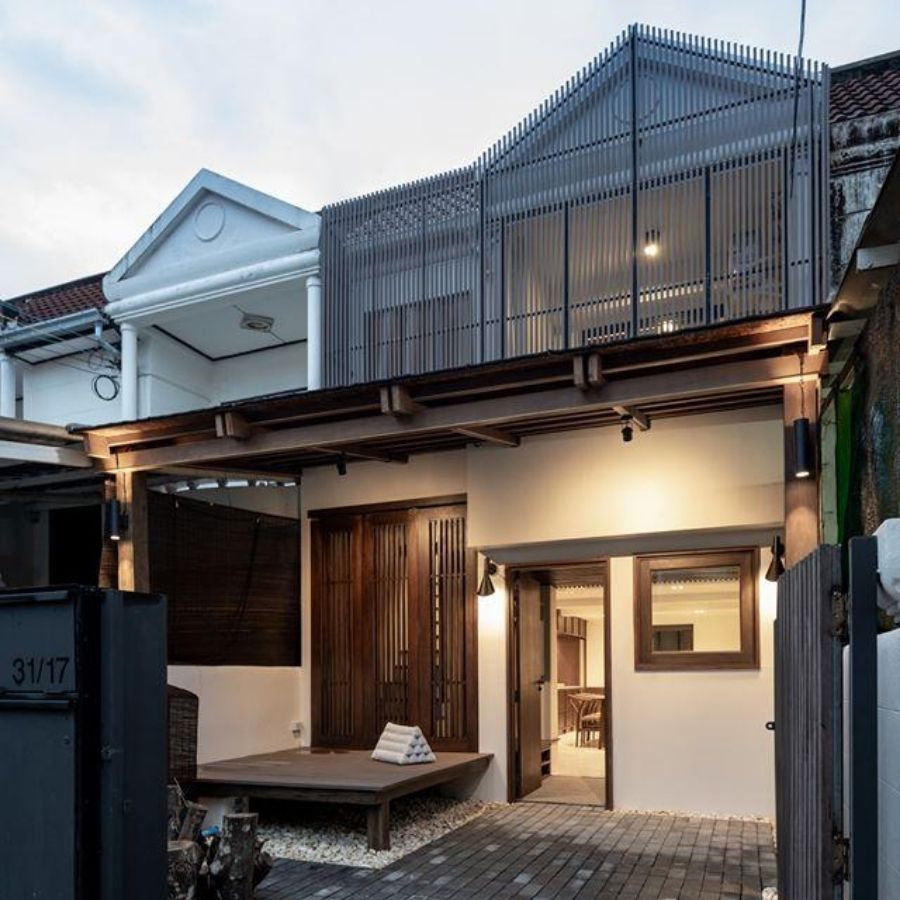 Exterior Area: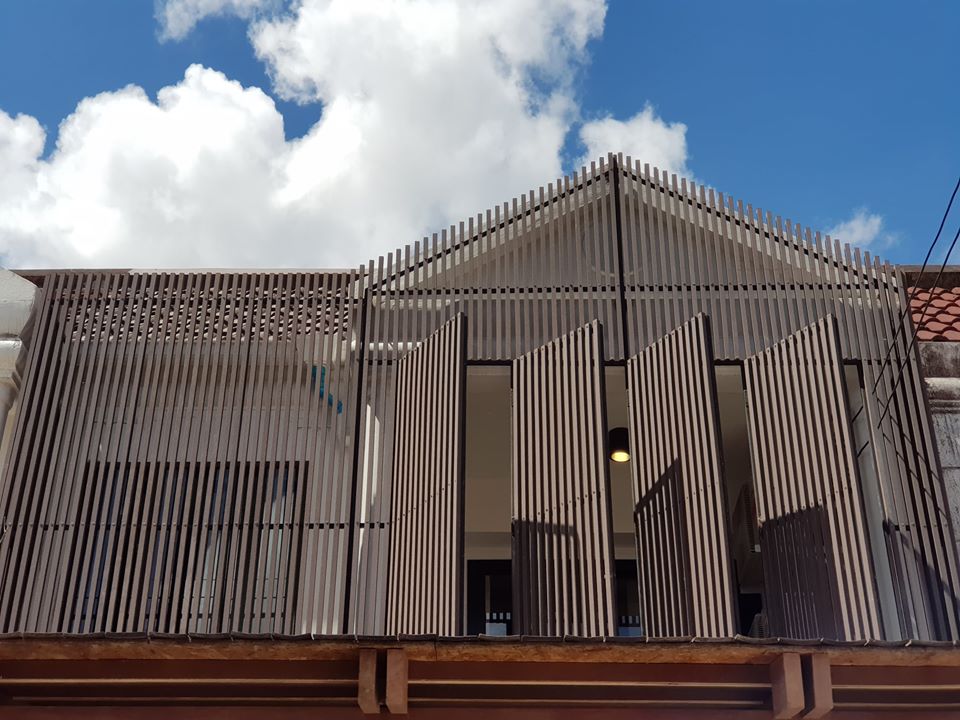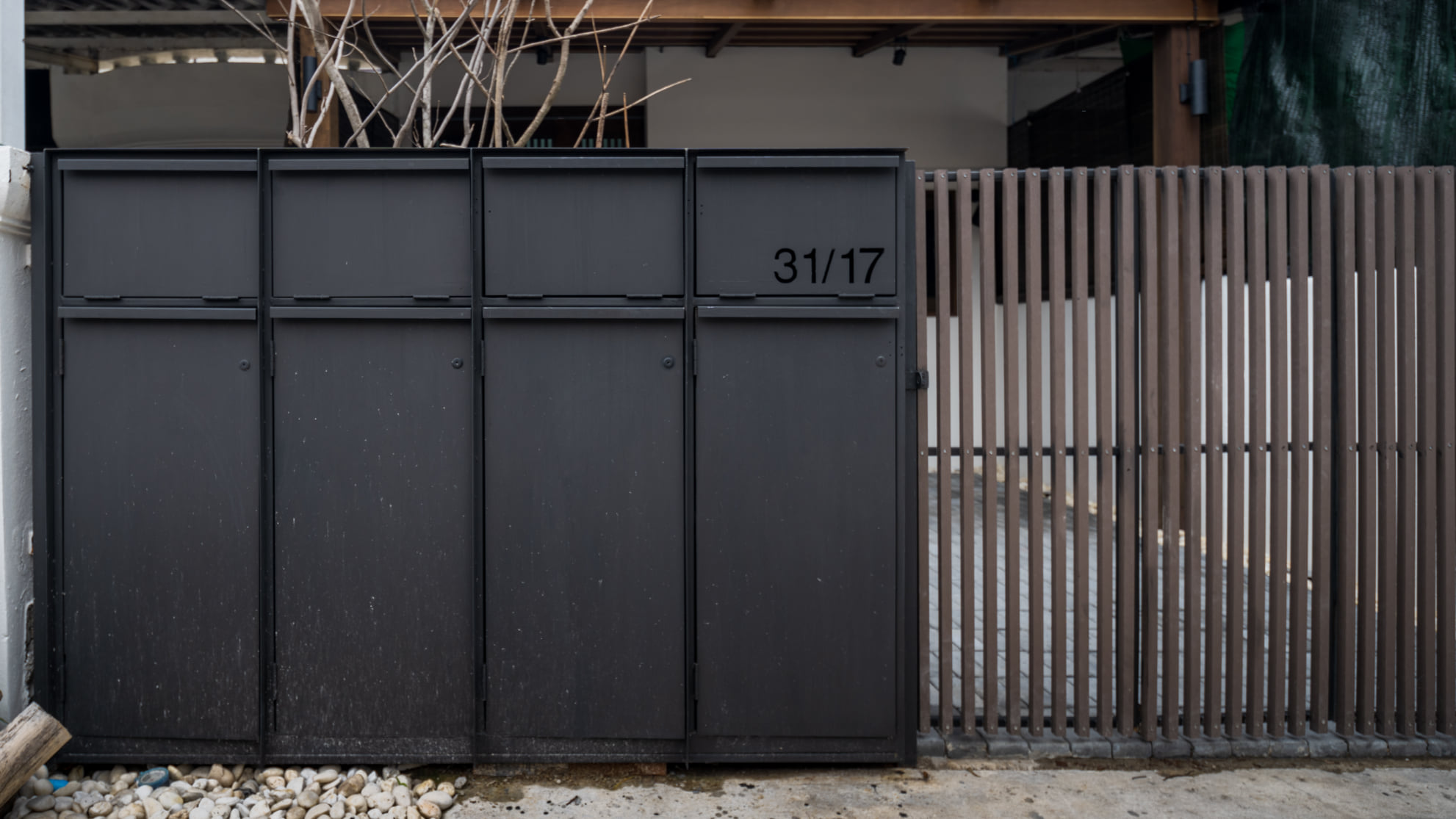 To ensure that the owner does not need to rely on artificial light alone, the architect carefully planned out the layout to make it brighter and more spacious. The space was fully maximised so that the owner can live comfortably in the home. At the front of the house, there is a practical patio that can be used for different functions depending on the occasion. A retro Scandinavian mood was created using warm wood, grey bricks and white tones for the facade. The movable louvers at the facade also allow the house to breathe while ensuring the safety and privacy of the occupants in the master bedroom.
Interior Area: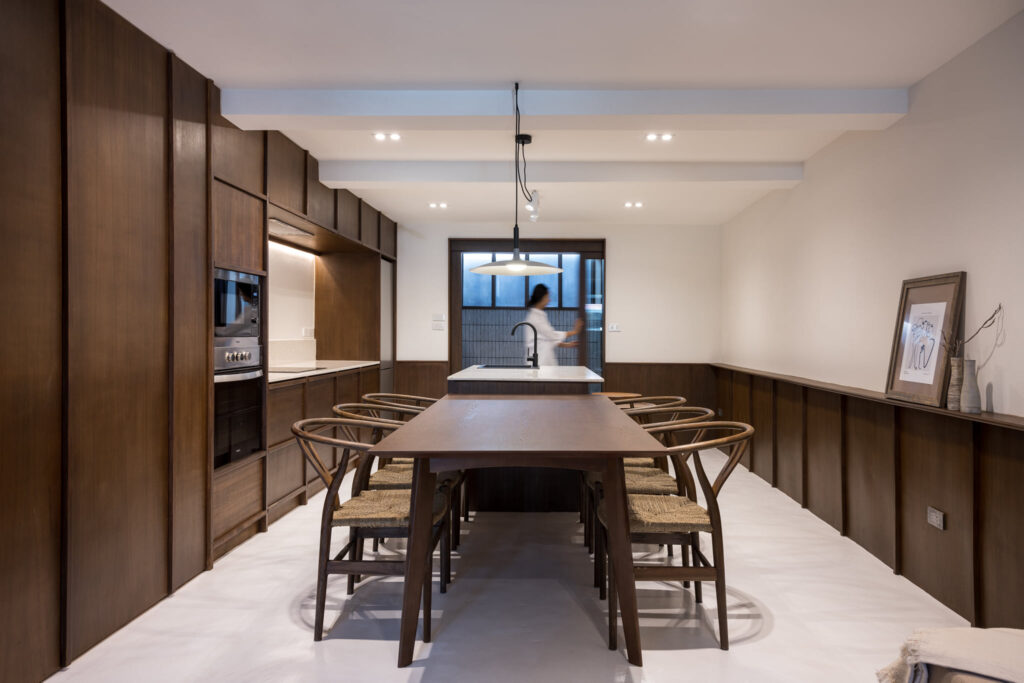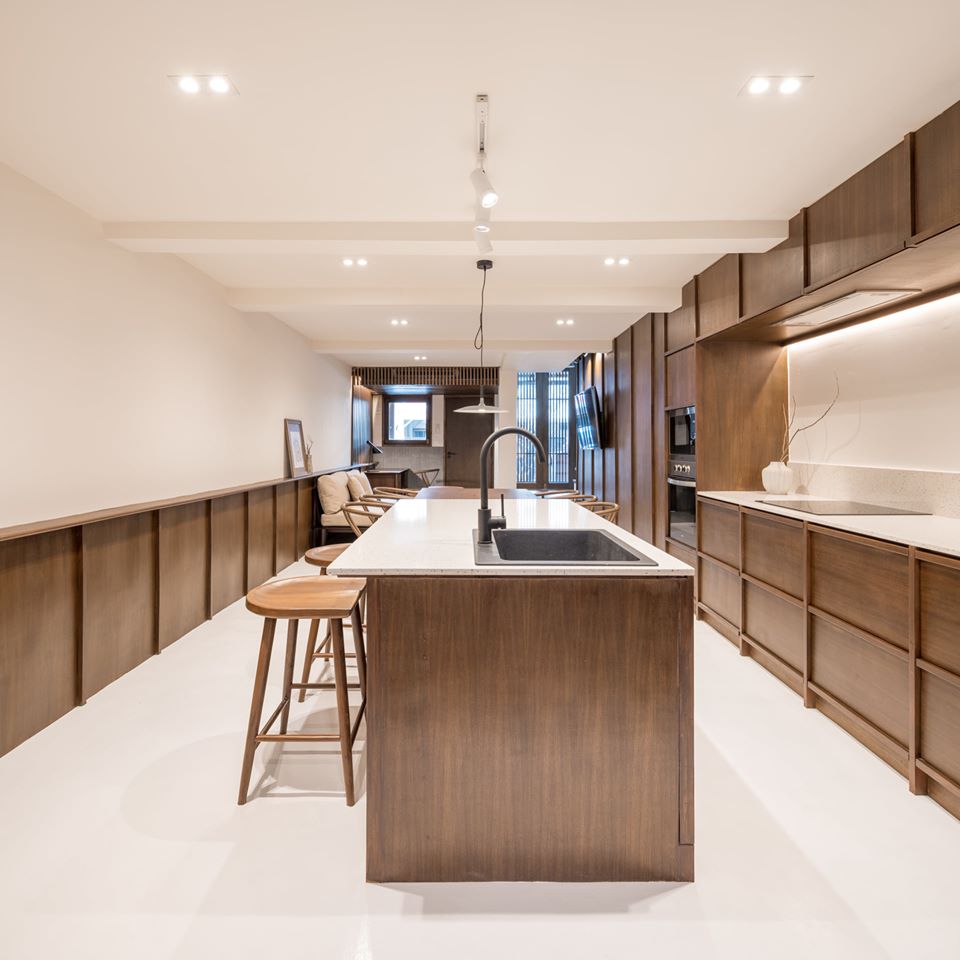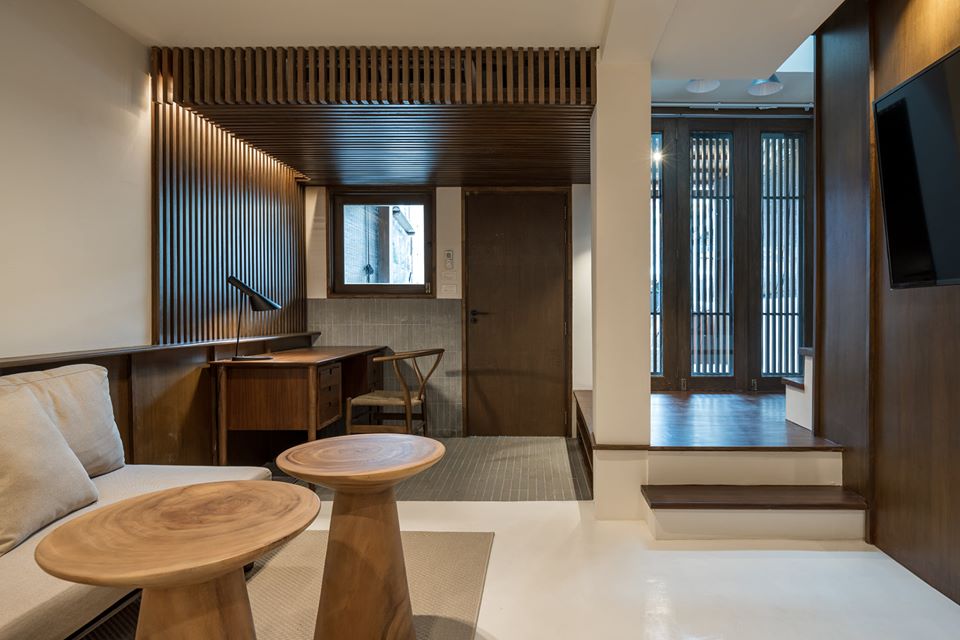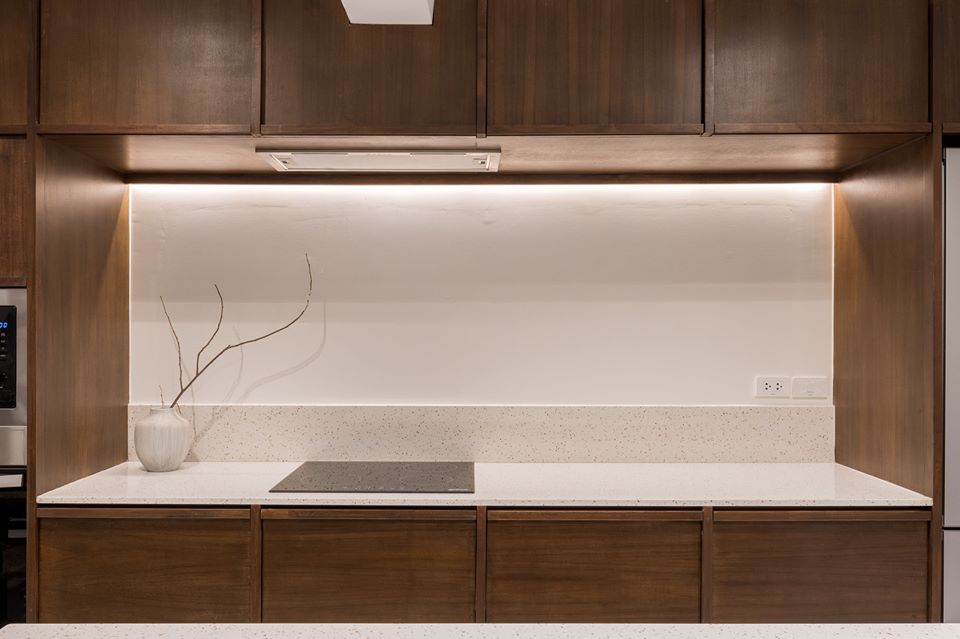 The same feel is brought inside the home, with more of similar decor for a smooth transition. There are lots of wooden furniture and natural materials used for the house. Overall, the feel is very clean and minimalistic. In order for the house to have a seamless flow, the architect planned the home to allow the owner to see through the house from the front to the back. This makes the home look more spacious. To bring in more light and air, the restrooms are placed in the back to reduce the afternoon sun's warmth. A natural light tunnel is created to bring in more natural light to the back of the house.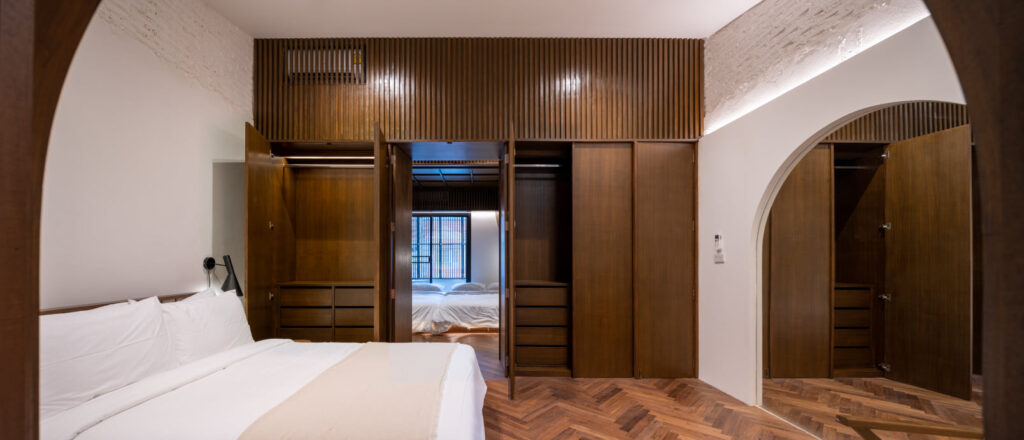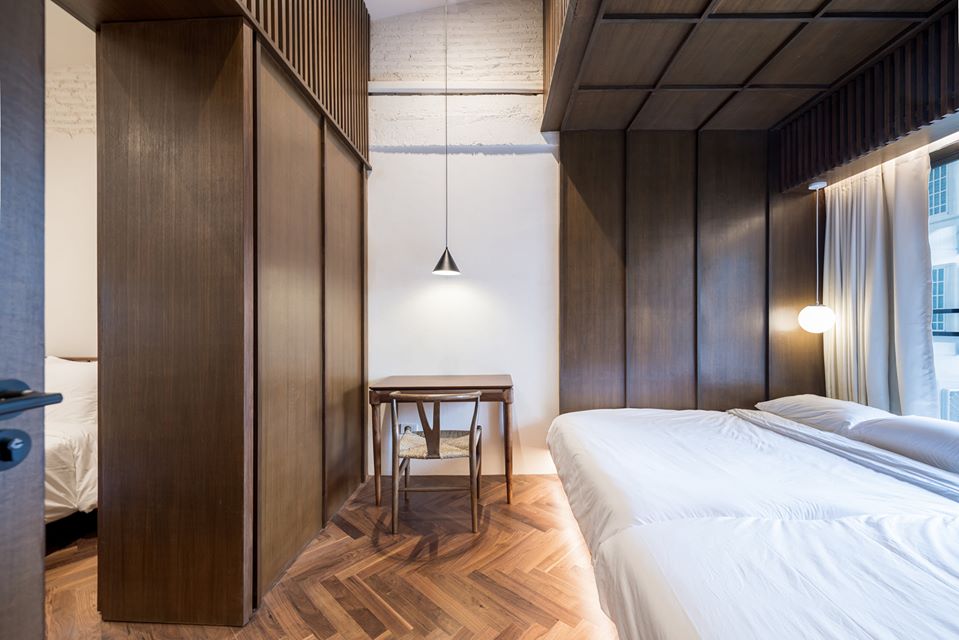 In order to save space, the architect cleverly designed walls or rather, partitions that are functional. The walls can be transformed into storage spaces when needed and provide privacy at the same time. Louvers are also used inside the home by hiding unsightly appliances or fittings.
All images are taken from Chana Mahayosanun unless otherwise stated.
Interested for more amazing house designs? Check out our collection of house design articles now.